Gift ideas
OP Five | Valentine's Day Gift Guide
3 Min Reading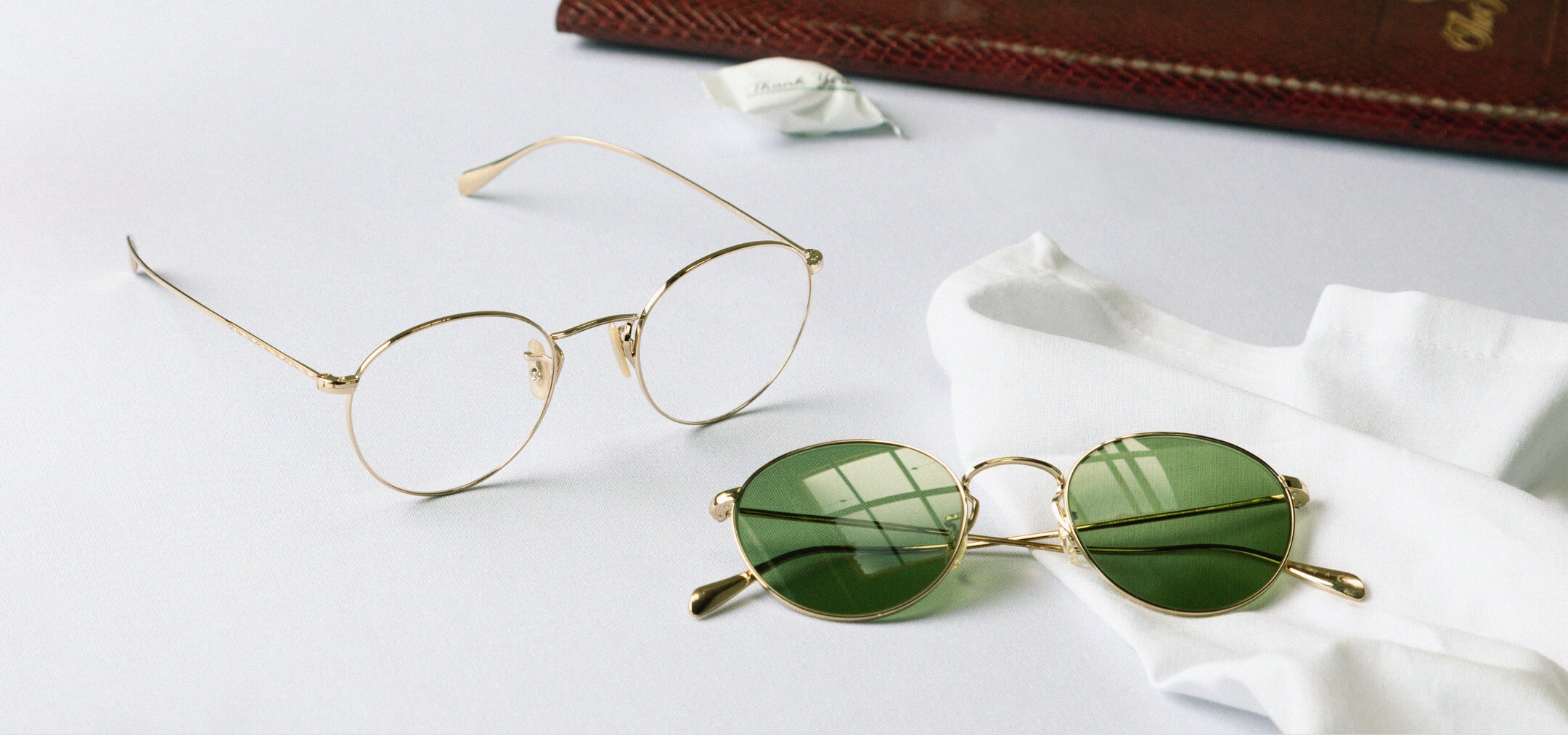 Coleridge Sun & Optical | The Power Couple
For the ambitious couple that's always on the go, but knows when to pause for a toast – Coleridge in Gold alongside Coleridge Sun in Gold with Green C lenses.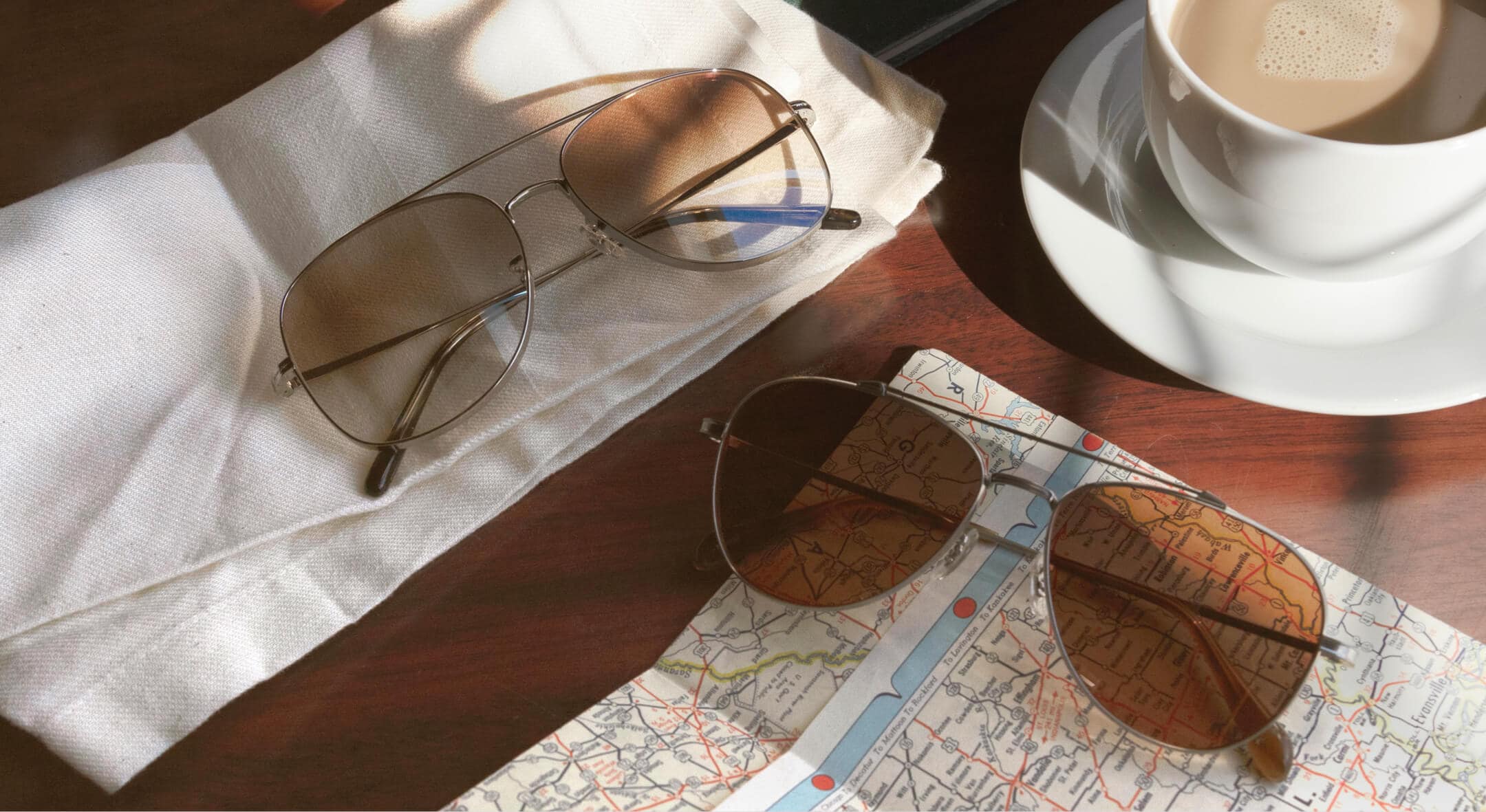 Taron & Rikson | The Well-Traveled Pair
For those who like to wander, the Taron and Rikson make perfect travel companions – Taron in Silver with Soft Tan Gradient Mirror Lenses alongside Rikson in Brushed Silver with Persimmon lenses.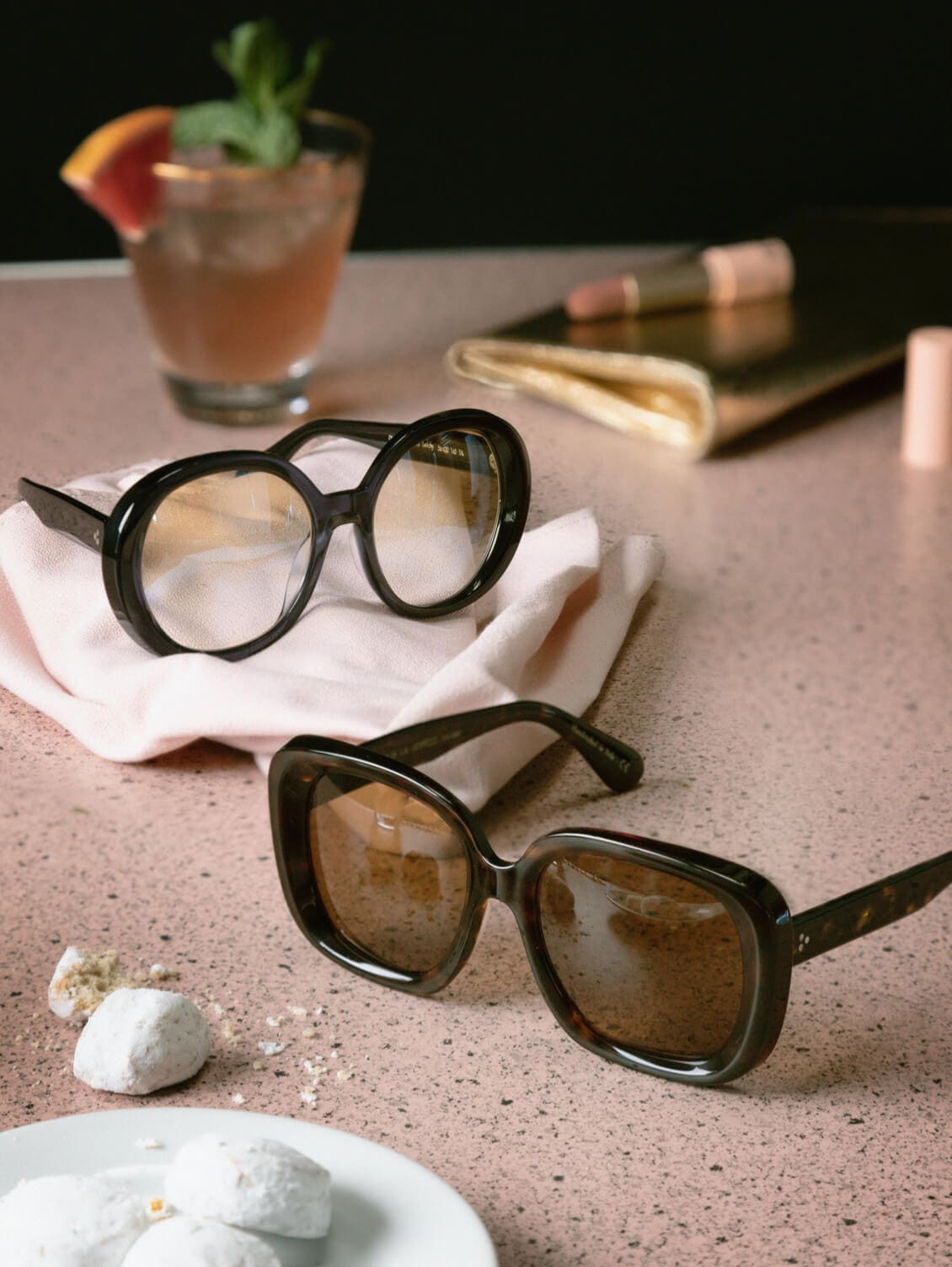 Leidy & Nella | Two to Tango
For the couple that's the life of the party and never the first to leave – Leidy in Bright Navy with Yellow Gradient Mirror lenses alongside Nella in 362 with Brown Polar lenses.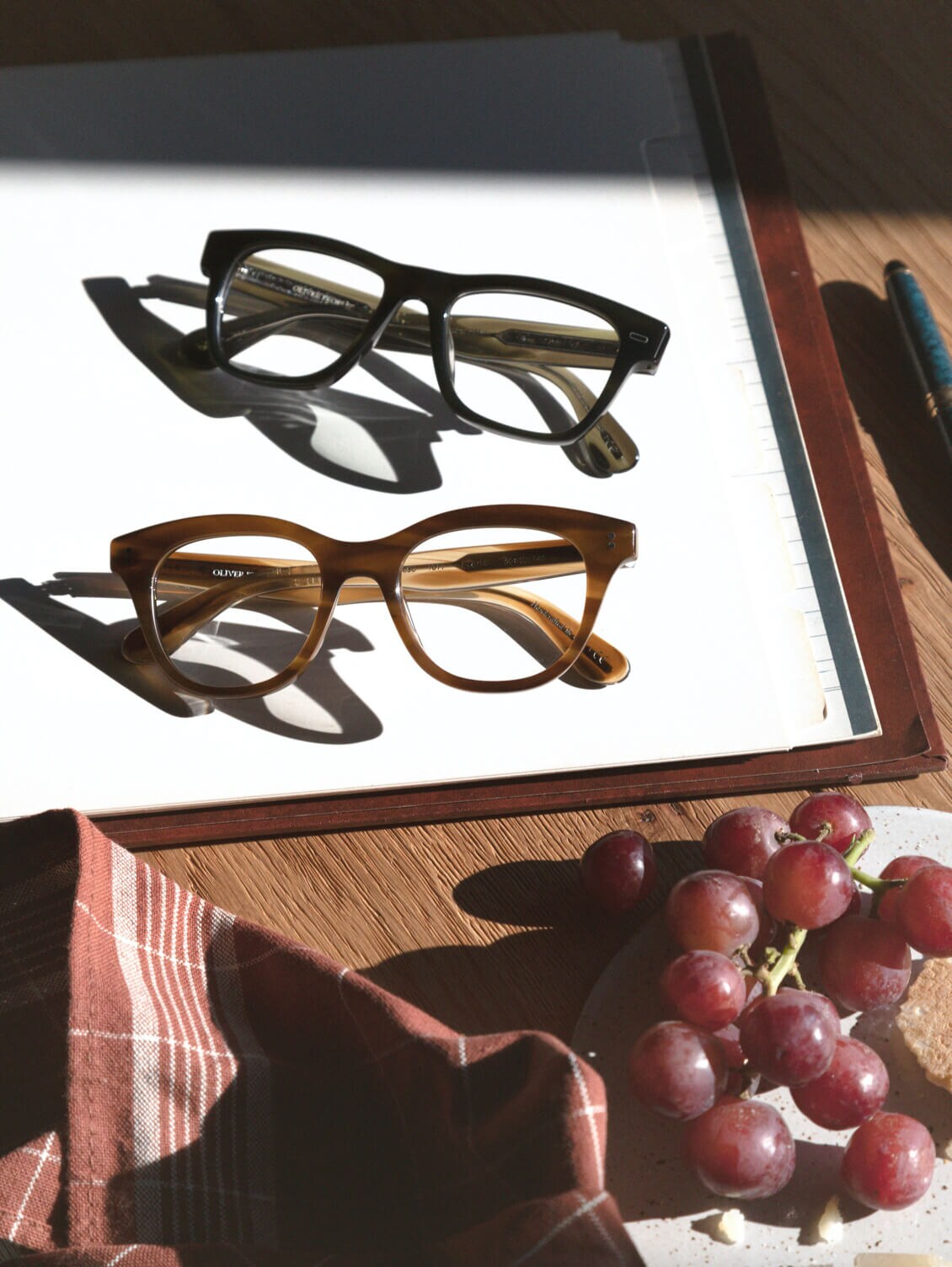 Oliver & Netta | The Sophisticates
Refined and understated designs for the couple with cultivated tastes – Netta in Raintree alongside Oliver in Emerald Bark.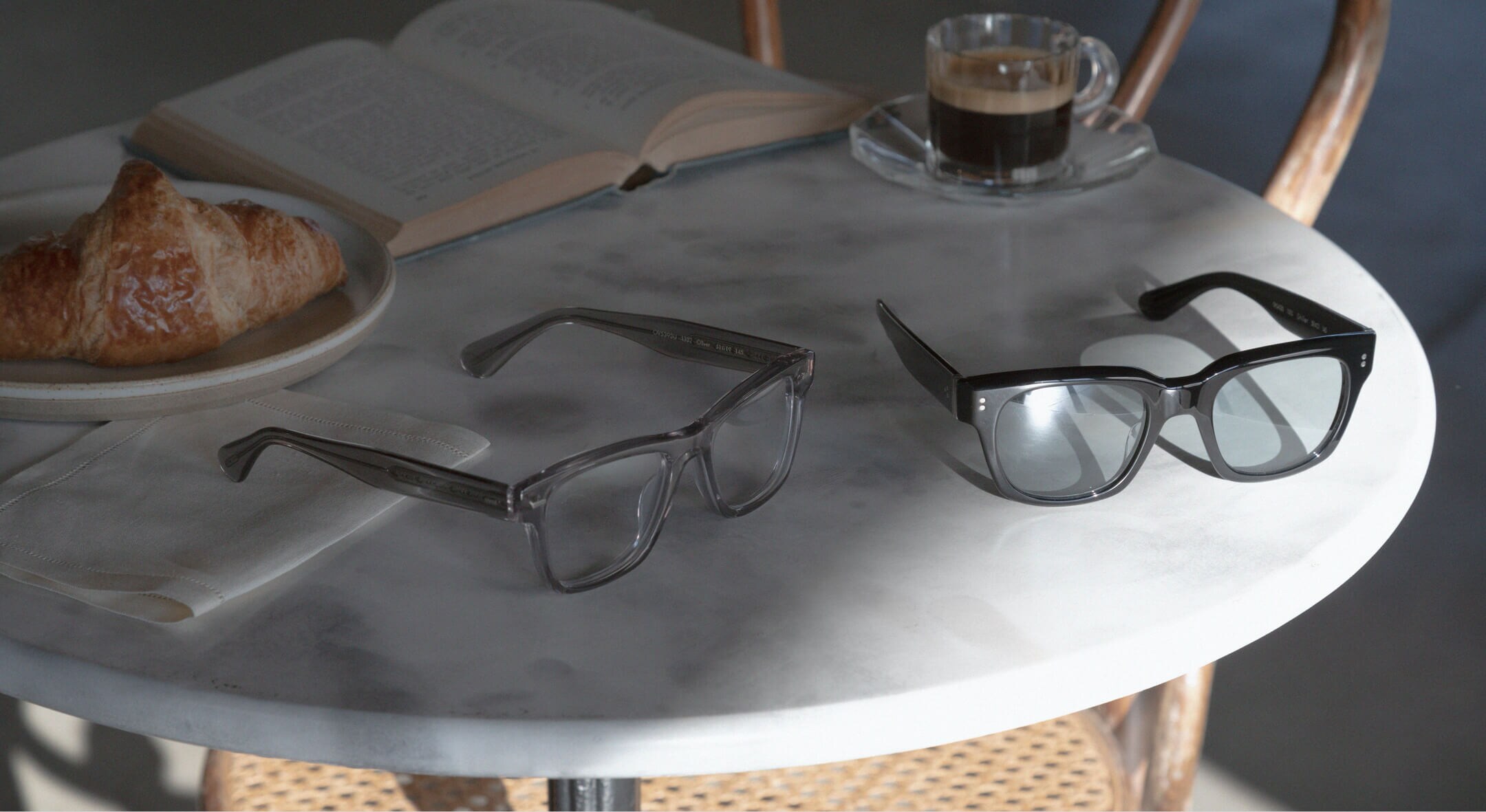 Shiller & Oliver | The Connoisseurs
For those with curated tastes, who enjoy fine art as much as fine coffee – Shiller in Black with Sea Mist lenses alongside Oliver in Workman Grey.