Craftsmanship
Summer 2021: Oliver Peoples Classics Reimagined
7 Min Reading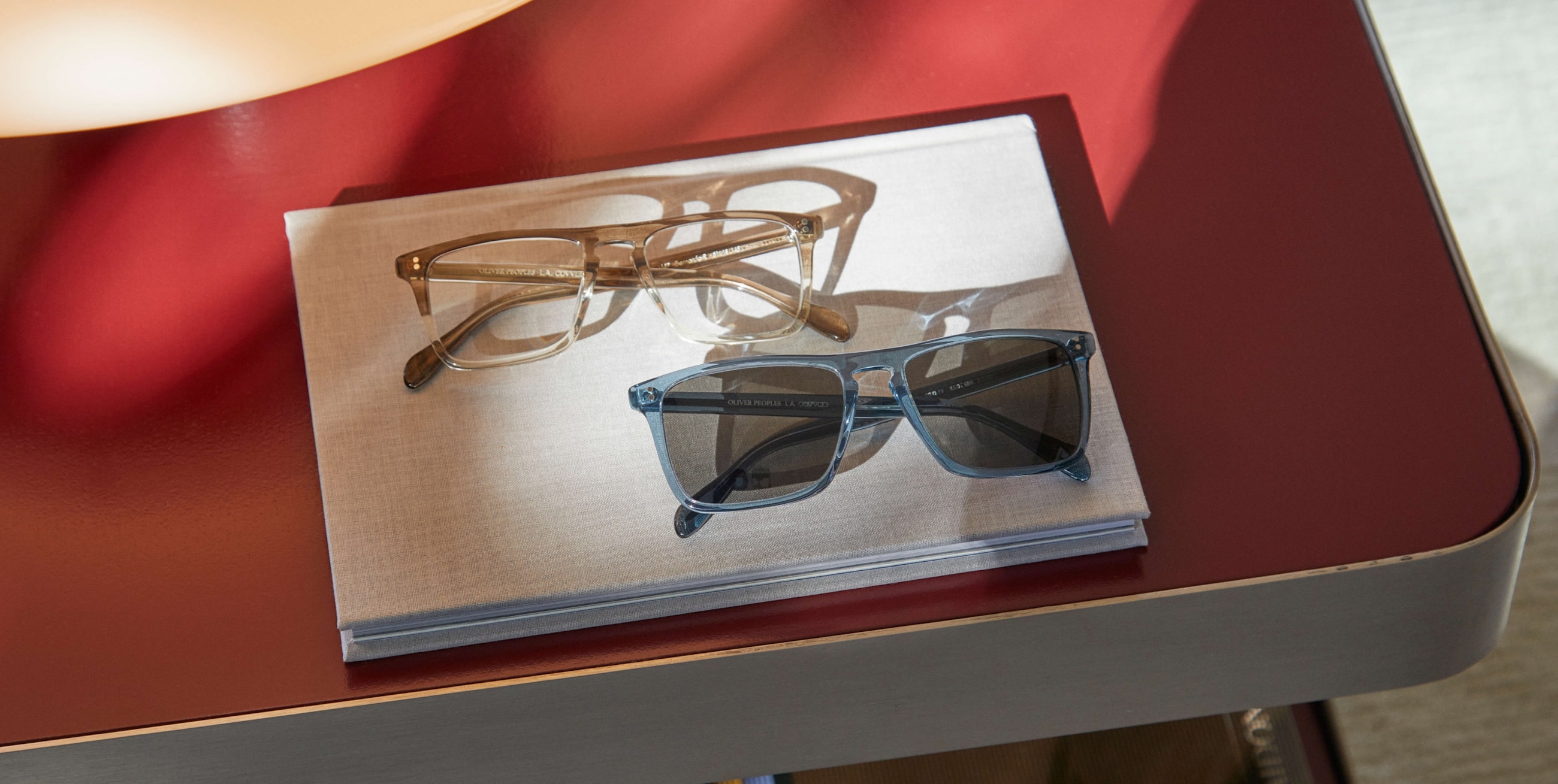 Oliver Peoples introduces the Summer 21 Collection – a captivating mix of redeveloped styles, updated colorways, and new size offerings.
The Summer 2021 Collection is a bold evolution of best-selling Oliver Peoples styles. The season challenges existing frames by reimagining a sunglass as an optical or vice versa. Alongside these updated identities, Summer 21 goes further and introduces new sizes and colorways to existing frames for a modern, refresh on beloved styles. The aesthetic of the collection lends itself to bold, masculine frames alongside ultra-feminine shapes for an intriguing dichotomy.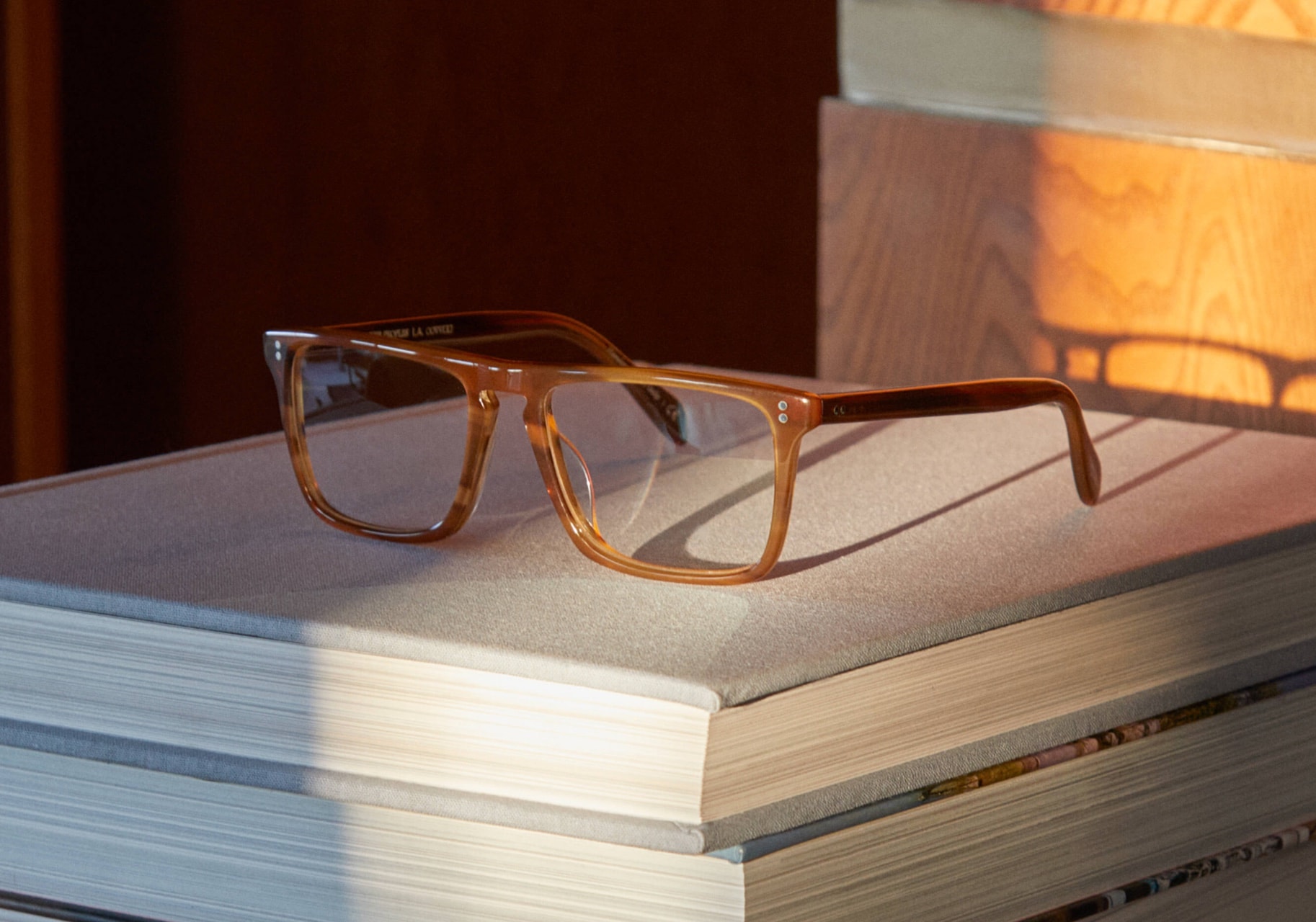 A new optical, Bernardo-R, is inspired by the beloved sunglass and features the same defining top-line detail.
Leaning into a masculine appeal, the collection introduces Bernardo-R. The optical frame, inspired by the popular, 70s-esque sunglass, features the same defining straight top line and strong angles as the sunglass. This new optical style can be found in elegant acetates as well as admired prints including 362/Horn and Military VSB. Without walking away from the classic frame, the collection also offers the Bernardo sunglass itself in a new range of acetates and a larger size.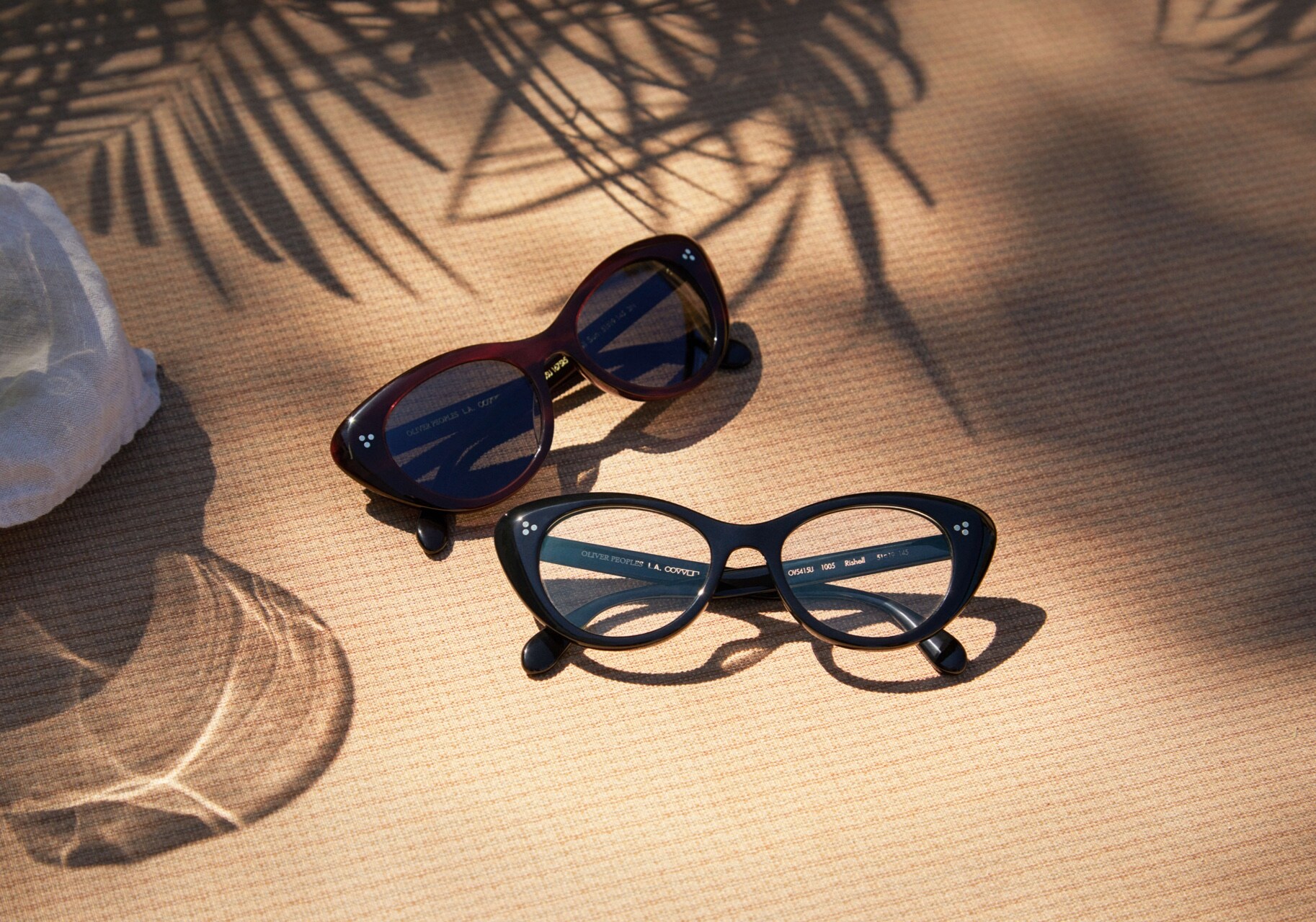 A blend of new and beloved frames, the Rishell Sun sits next to the Rishell optical.
When it comes to feminine frames, Rishell, first introduced as an optical, takes on an ever-sophisticated identity with a sun lens. Rishell Sun features a round, upswept lens shape that exudes feminine grace and bold appeal. It's the kind of look that automatically transforms an outfit with an air of effortlessly, polished style. Alongside Rishell Sun, Roella, a favored sunglass, inherits a new level of glamour of its own offered in Blush, Washed Lapis, and chic Bordeaux Bark acetates.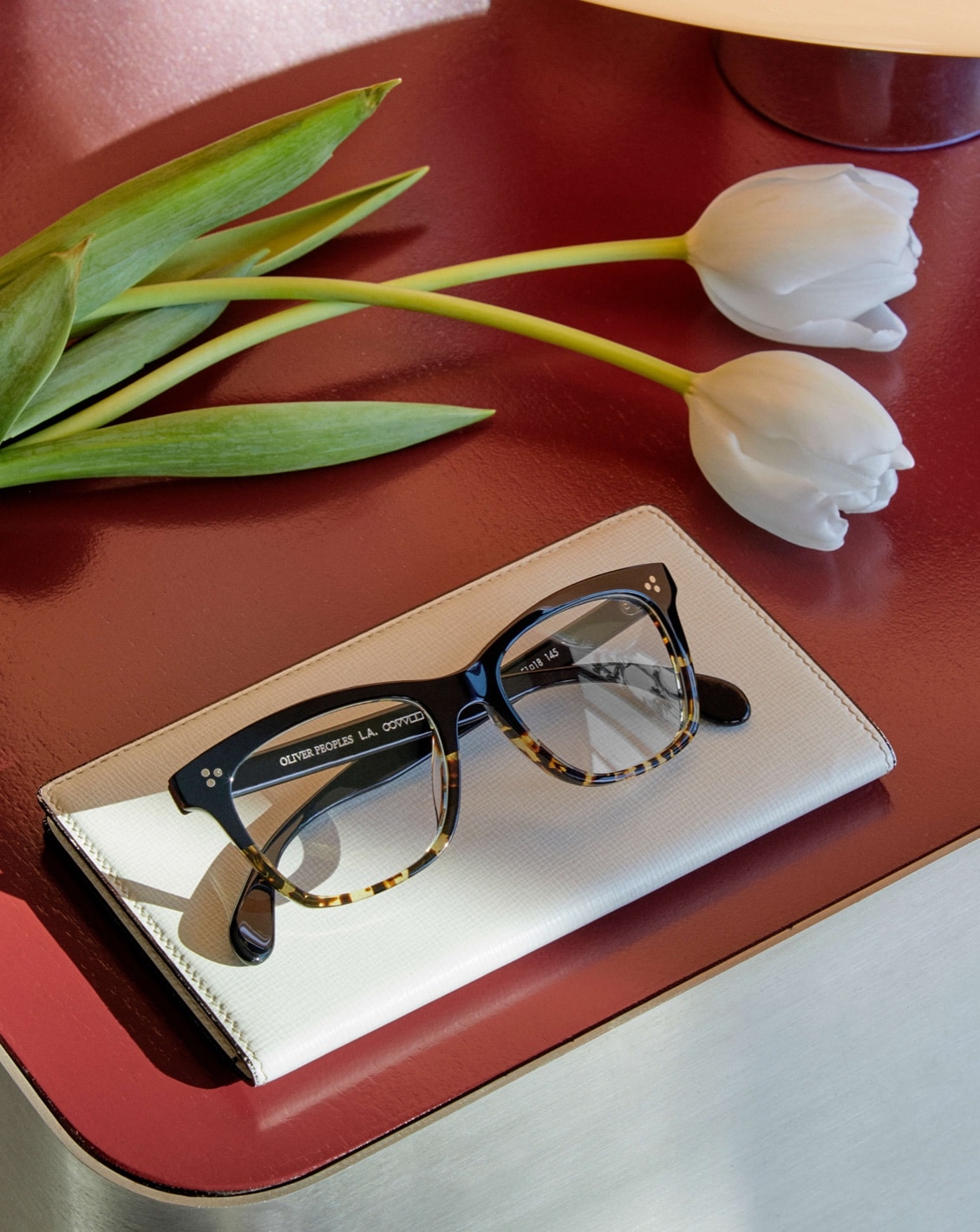 Penney evolves with an updated, tortoise gradient pattern.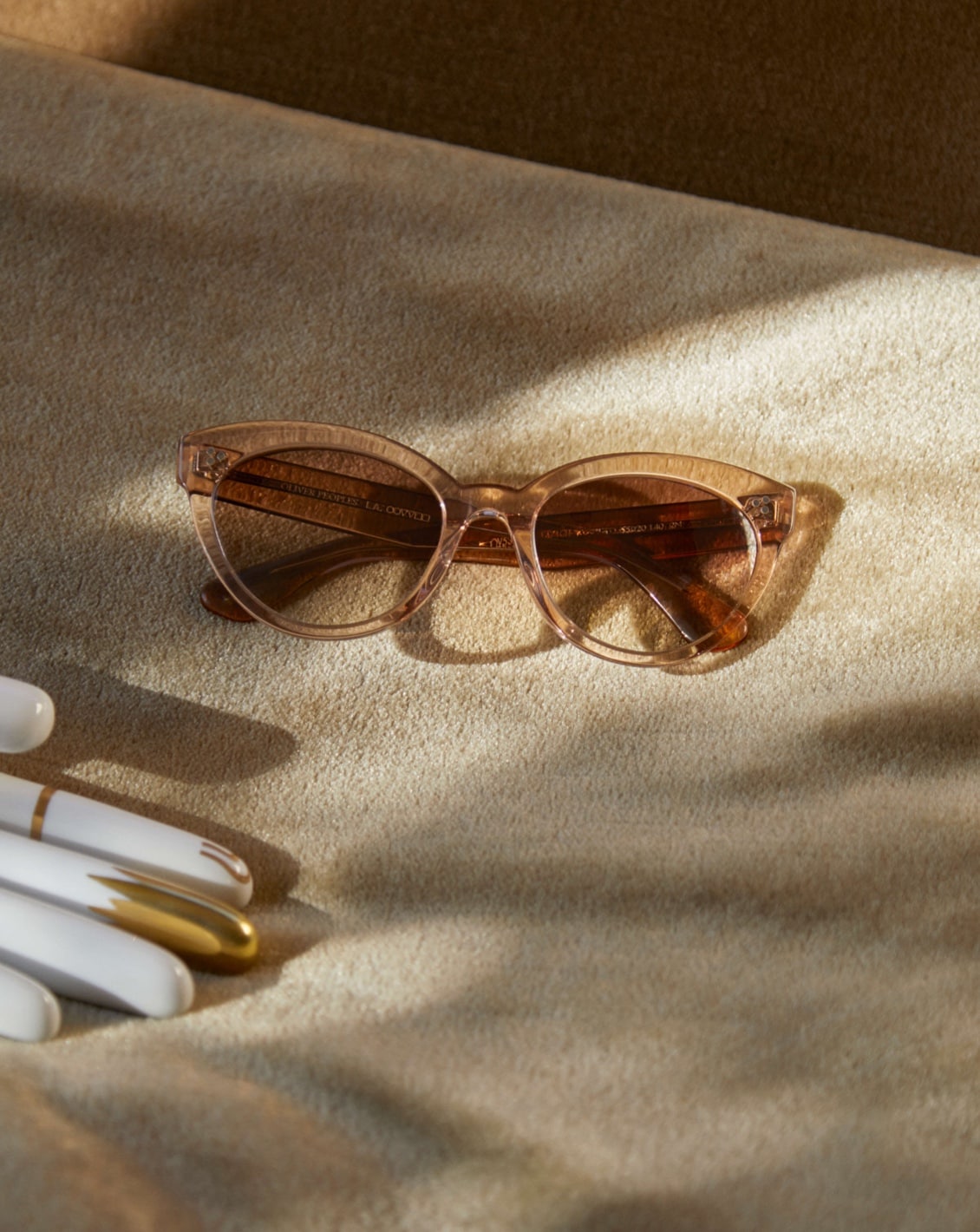 Roella appears ever-chic in a flattering, Blush acetate alongside a gradient mirror detail.
For optical offerings, the feminine aesthetic continues with new color adds of Penney, Coren, Follies and Shiller in Light Silk. Penney features colorways, like Merlot Smoke, Black DTBK Gradient, and 362 Tortoise, that appear classic enough to flatter every face, while still having enough texture to be interesting.
Coren feels approachably sophisticated in the new shades of Emerald Bark and Navy Smoke. Follies, known for being inspired by frames worn by Grace Kelly and Marilyn Monroe, continues to exude a sense of poise in new shades of Washed Teal and Rose as well as Deep Burgundy. Shiller, an acetate defined by its bold features, feels redefined in Light Silk.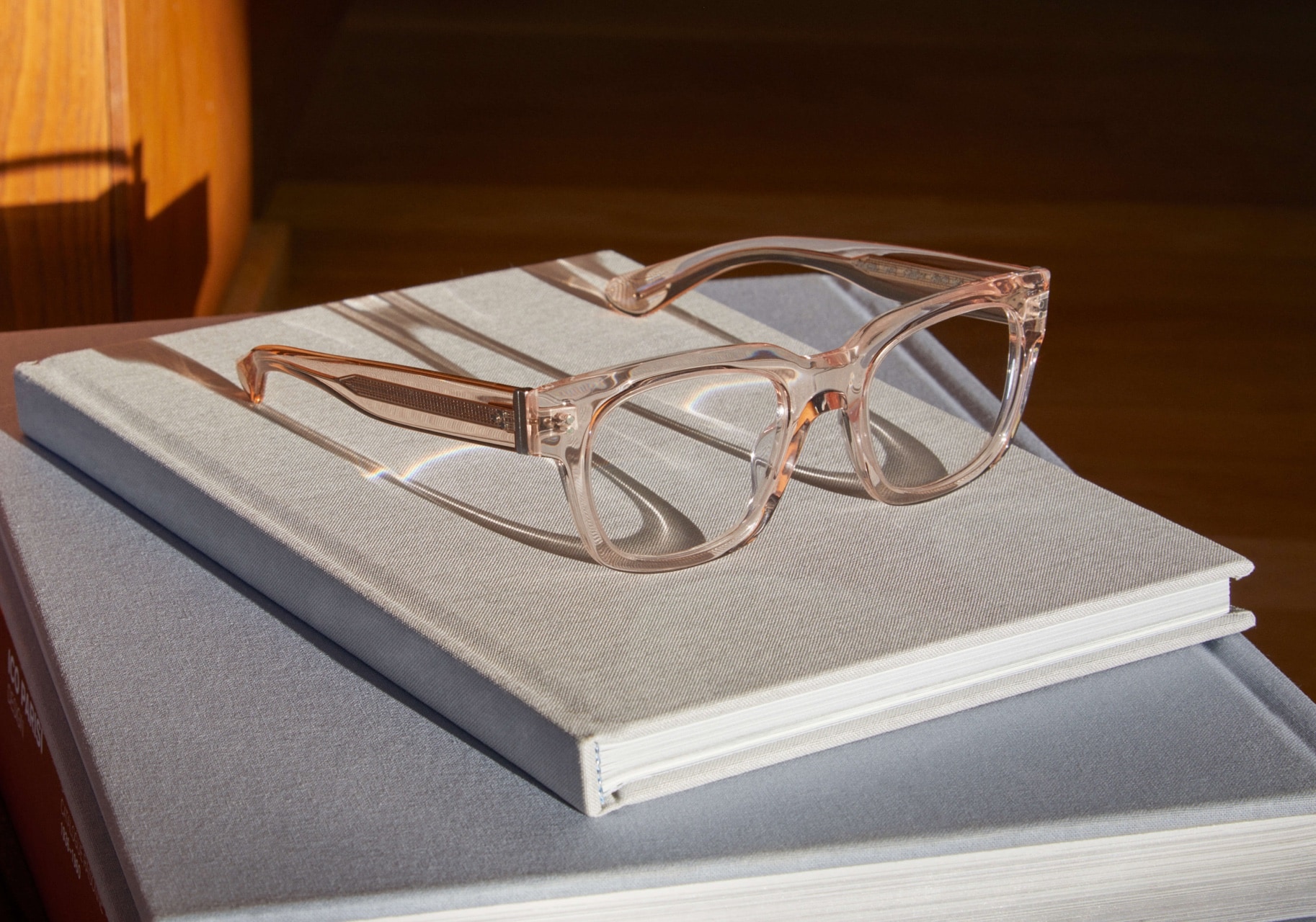 Shiller takes on a new dimension with a subtle, feminine color offering.
In comparison, the collection features additional male focused optical frames alongside Bernardo-R like Denison, Ryerson, and Willman. Denison feels like the masculine answer to Follies and conveys a similar air of timeless class in Semi-Matte Emerald Bark and Black Diamond. Ryerson leans to a heritage aesthetic in Amaretto with Silver and Emerald Bark with Antique Gold detailing. Willman has a touch of intellect with retro design in Black Brushed Silver and Semi-Matte Emerald Bark.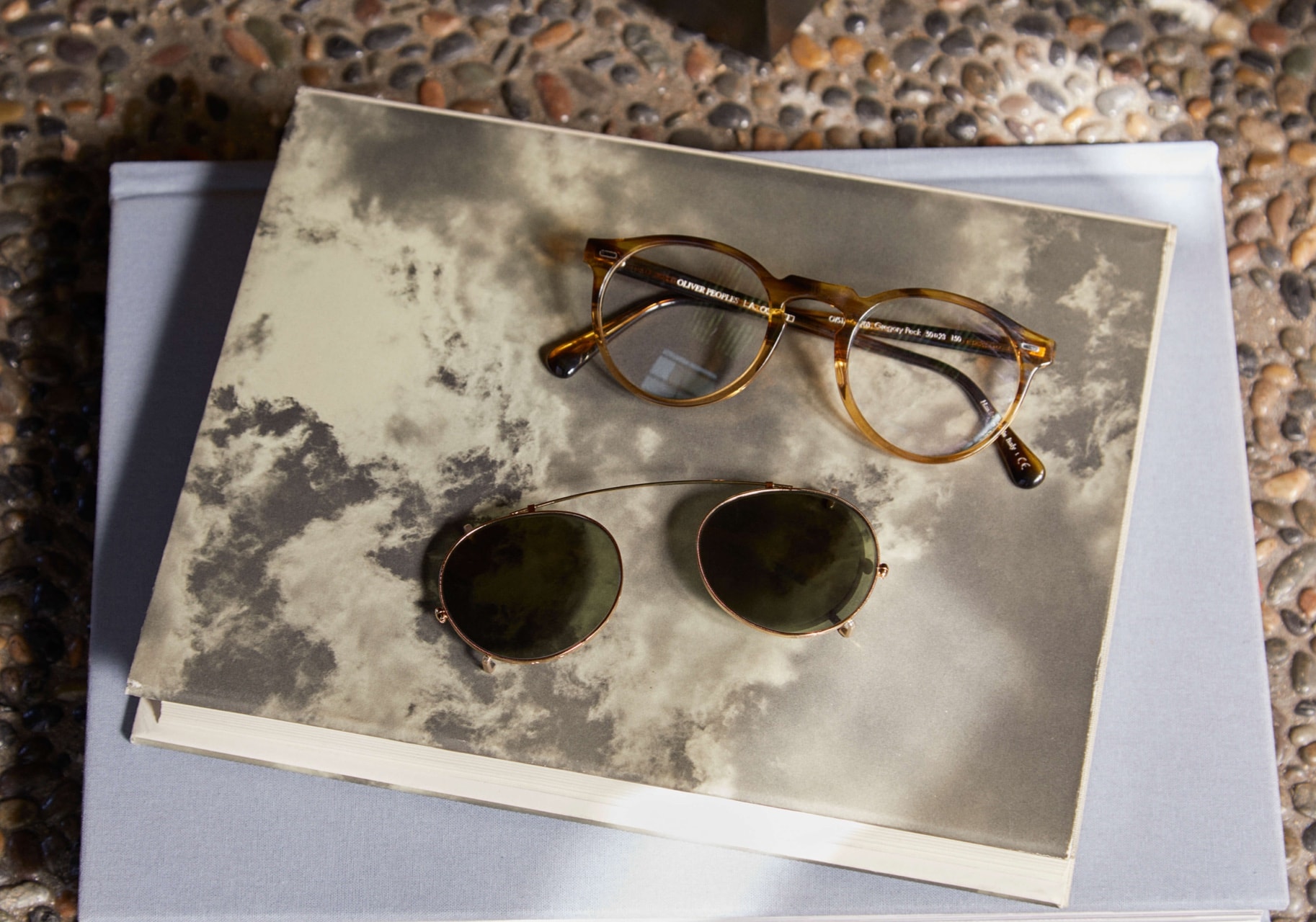 The vintage-inspired Gregory Peck clip, in newly-released G-15 Polar, pairs naturally with the iconic design of the frame.
Yet, amidst the two juxtapositions of feminine and masculine design, there are also offerings like enhanced colorways of Maslon, Ryce, and Ollis in neutral tones to balance out the collection alongside a new Gregory Peck clip.
Introduced in G-15 Polar and Blue lenses, the newly designed accessory functions as a classic clip with a prolong attachment for a timeless, vintage-inspired look.
Overall, there's a certain level of comfort that comes with the Summer 2021 collection. It's that feeling of finding the perfect frame that one would want to wear every day. And as a yearning for change takes shape, that beloved style inherits a new purpose – like a favorite optical now becoming a sunglass – and just like that, the style love affair of the frame begins all over again.