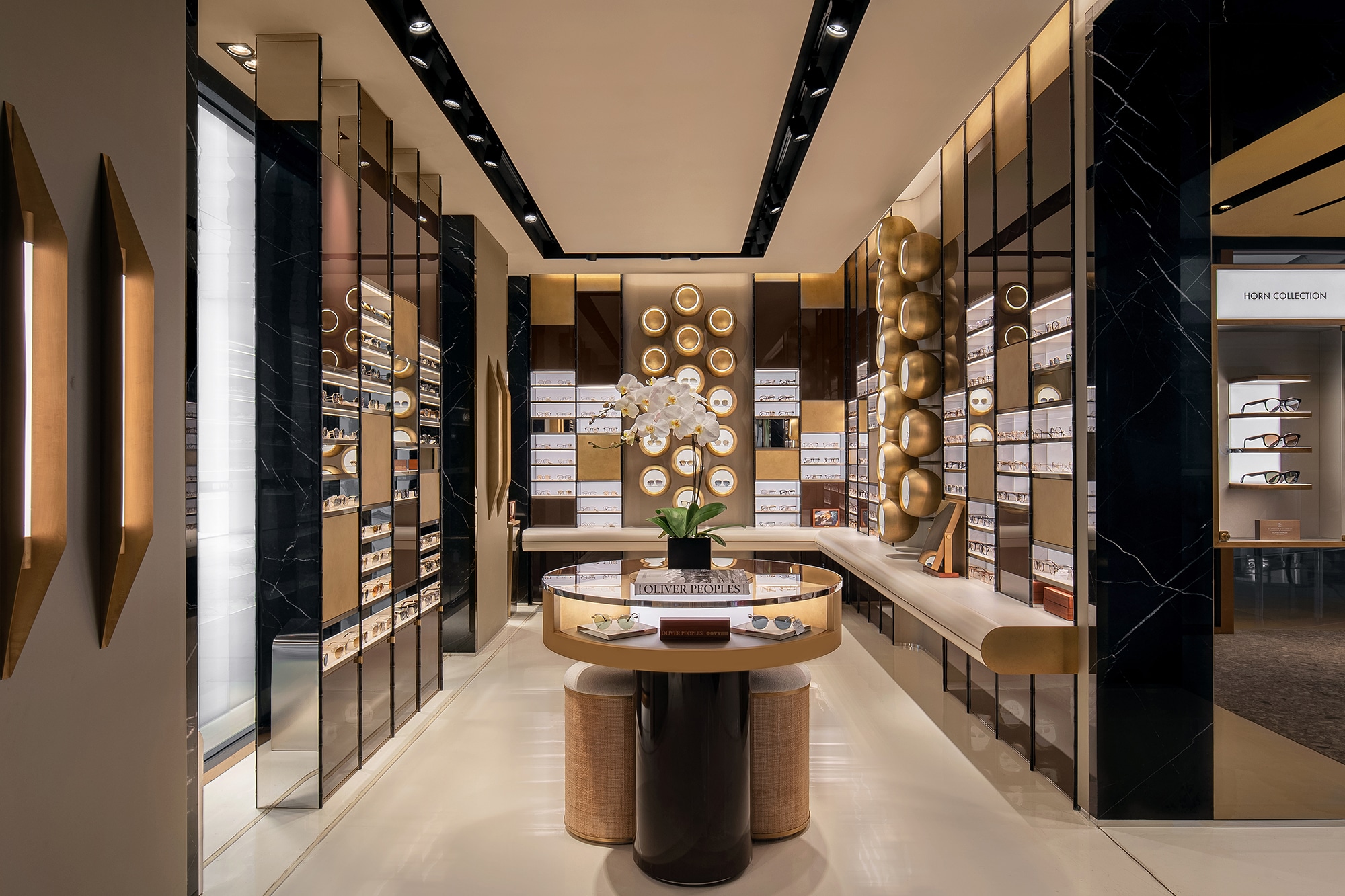 OLIVER PEOPLES SHANGAI
Shanghai City, Jing'an District
Nanjing West Road No.1515
Kerry Center, North N2-08A/B
021-62726208

Manager: Tony Jiang
OPEN HOURS:
Monday – Sunday : 10 am – 10 pm
BOUTIQUES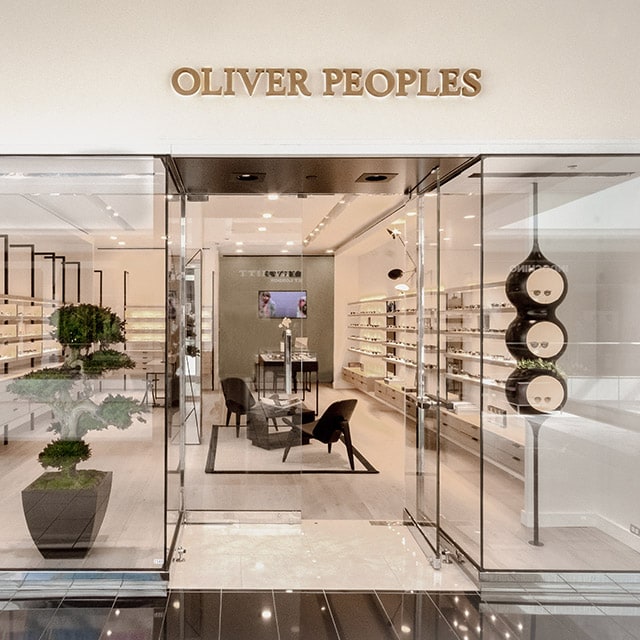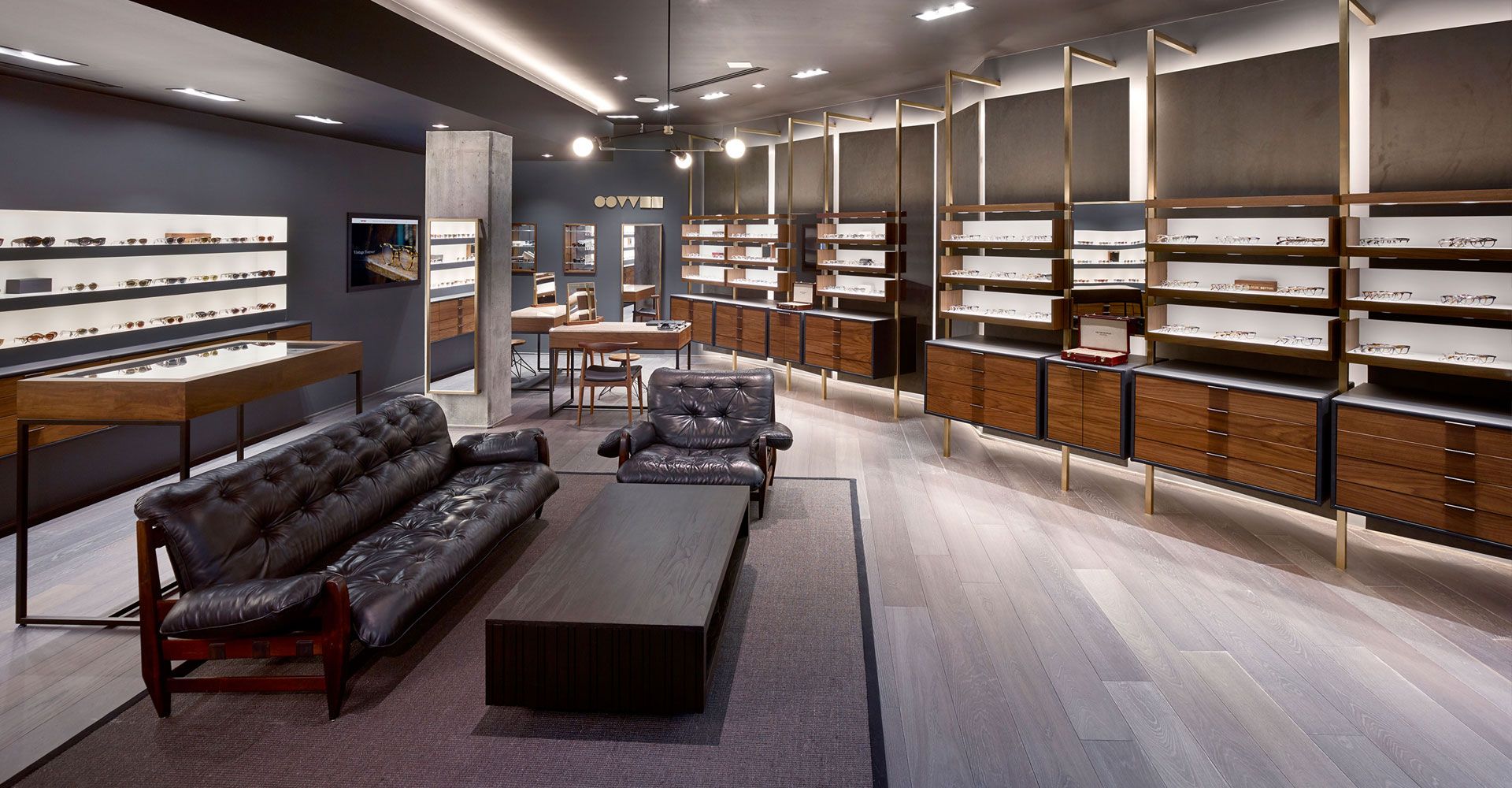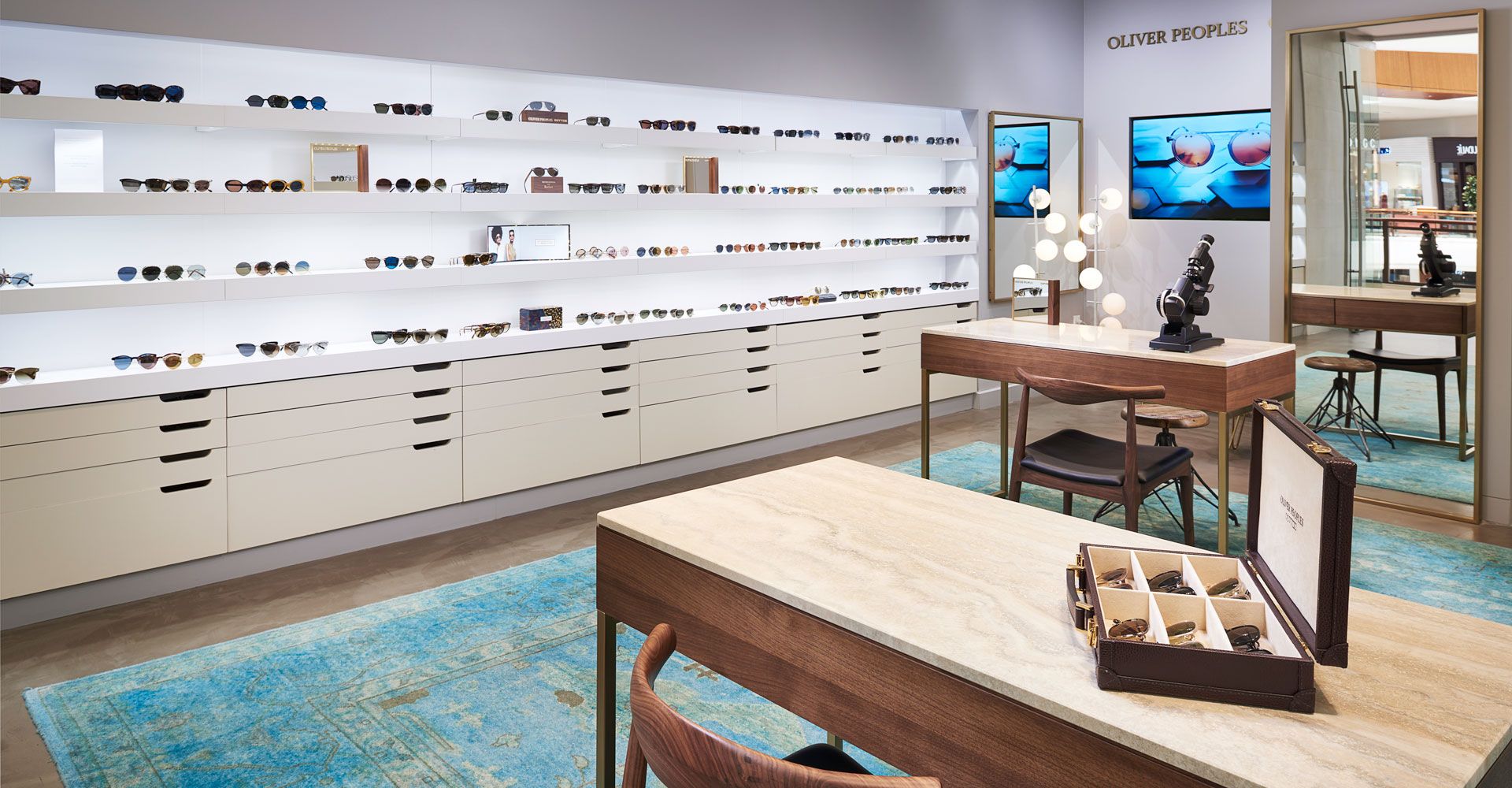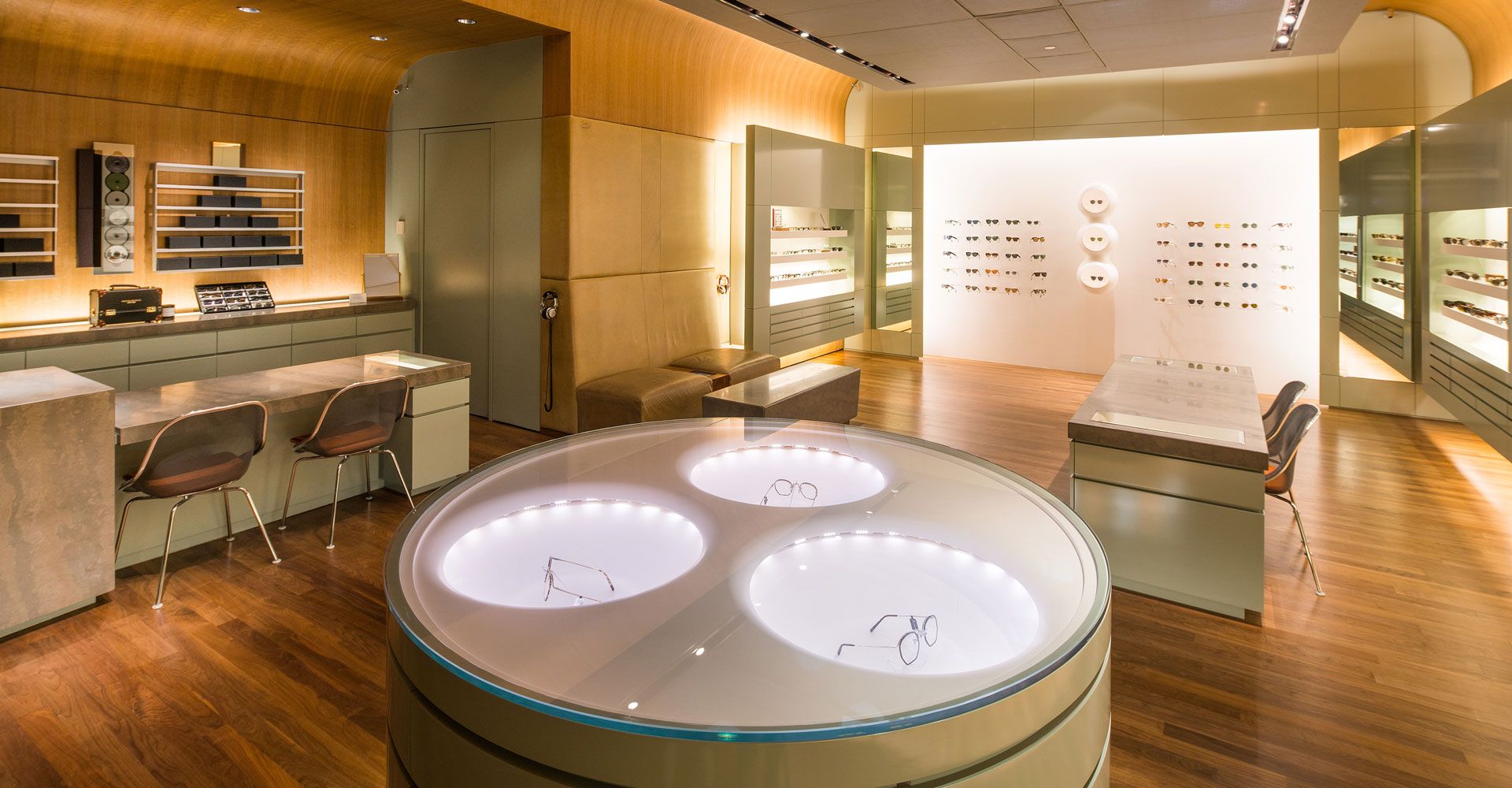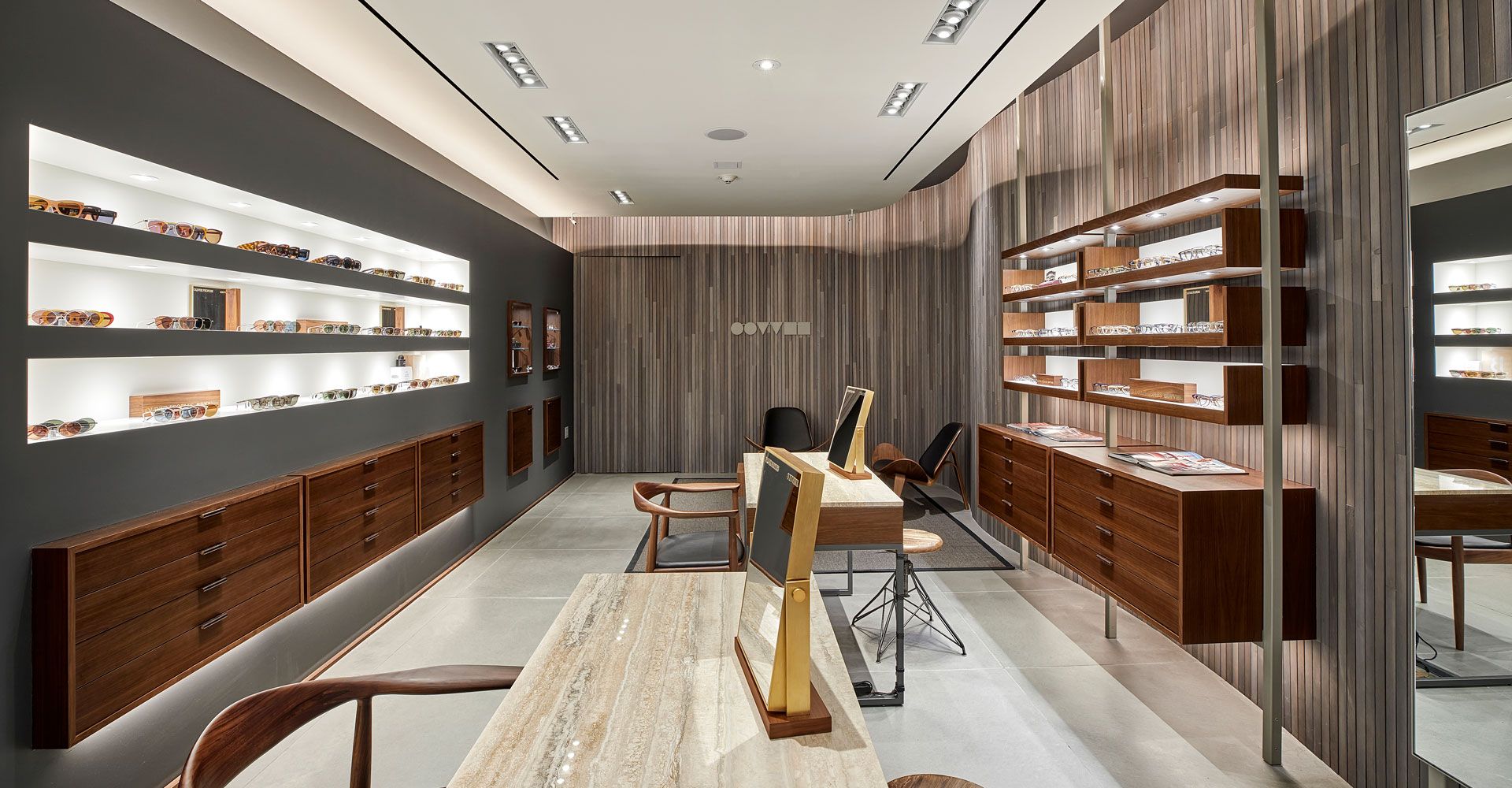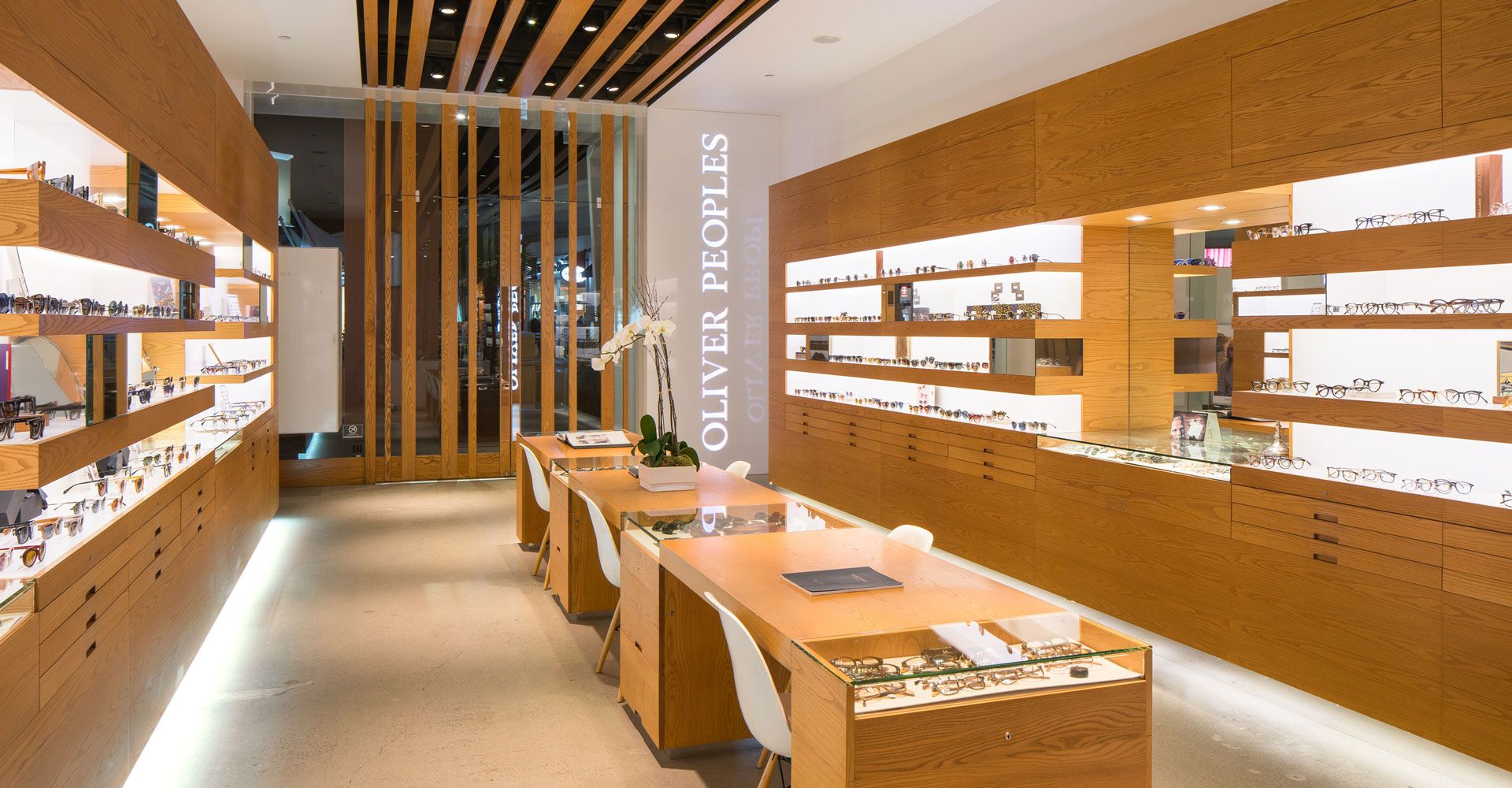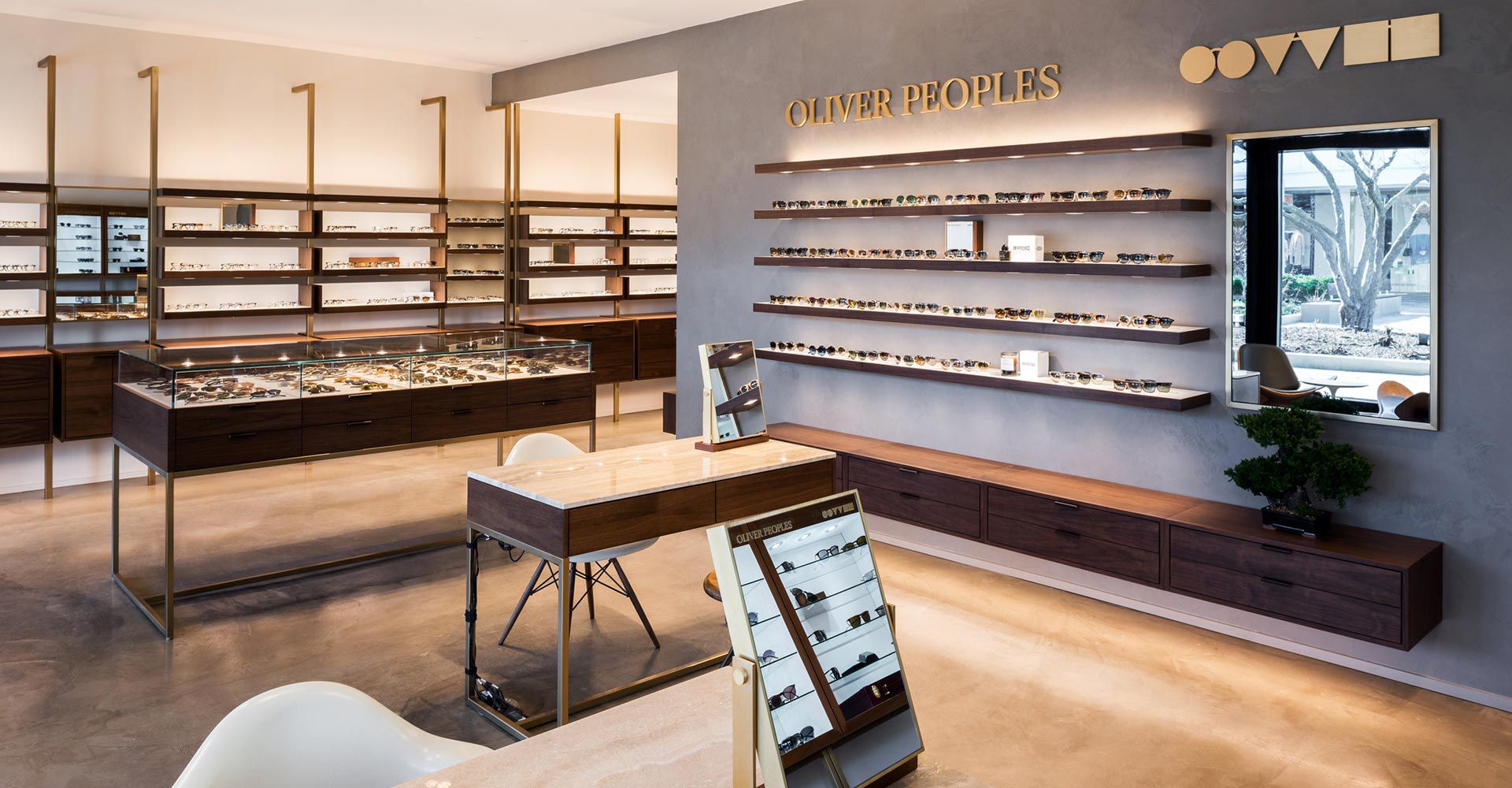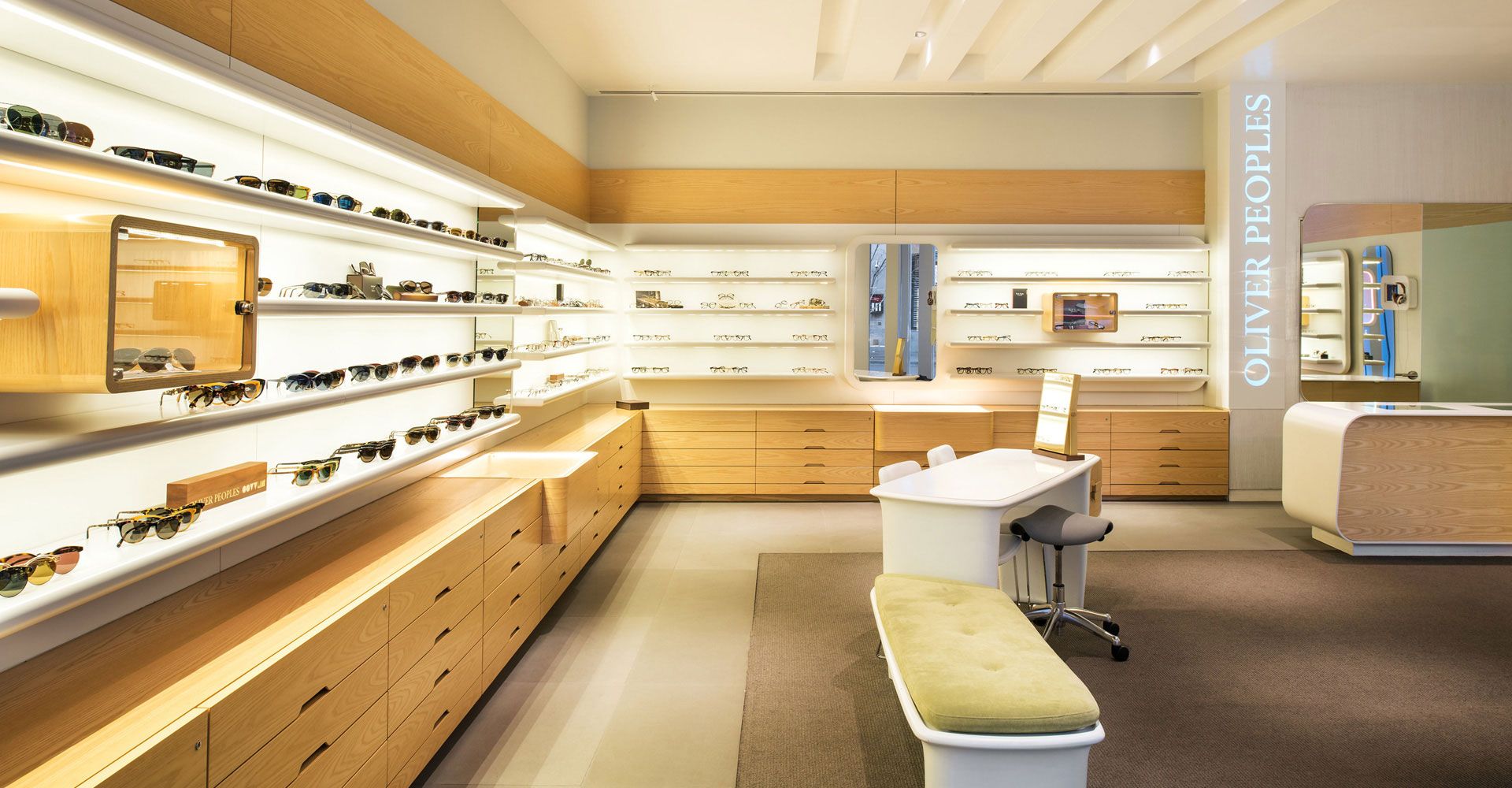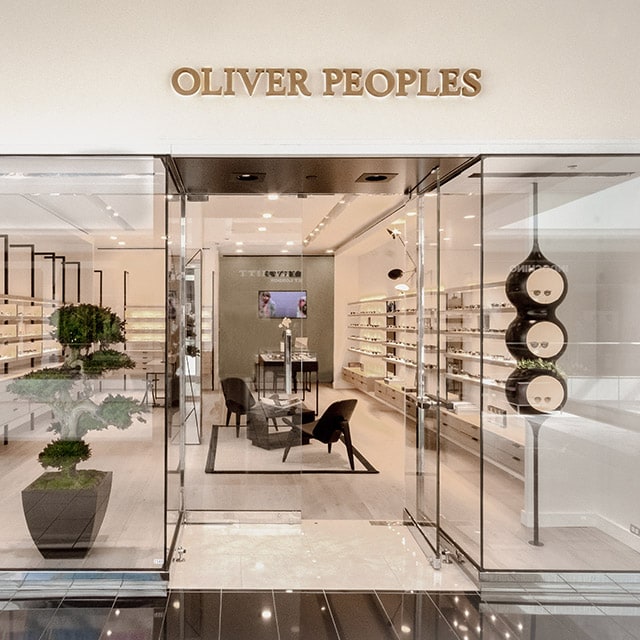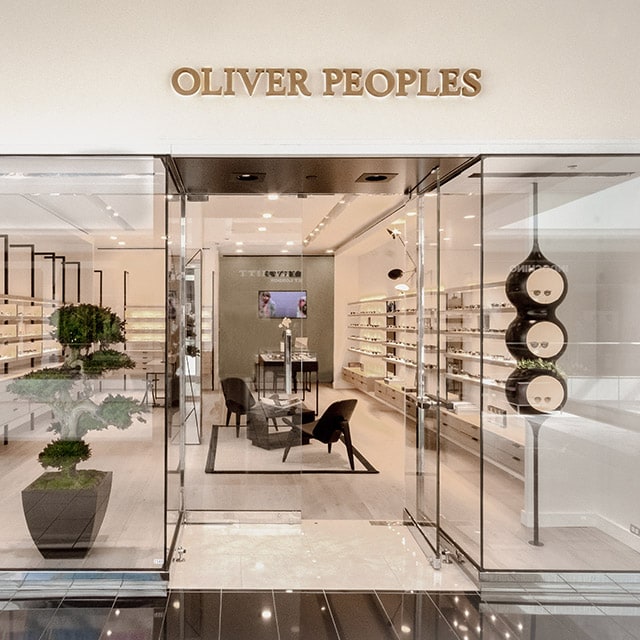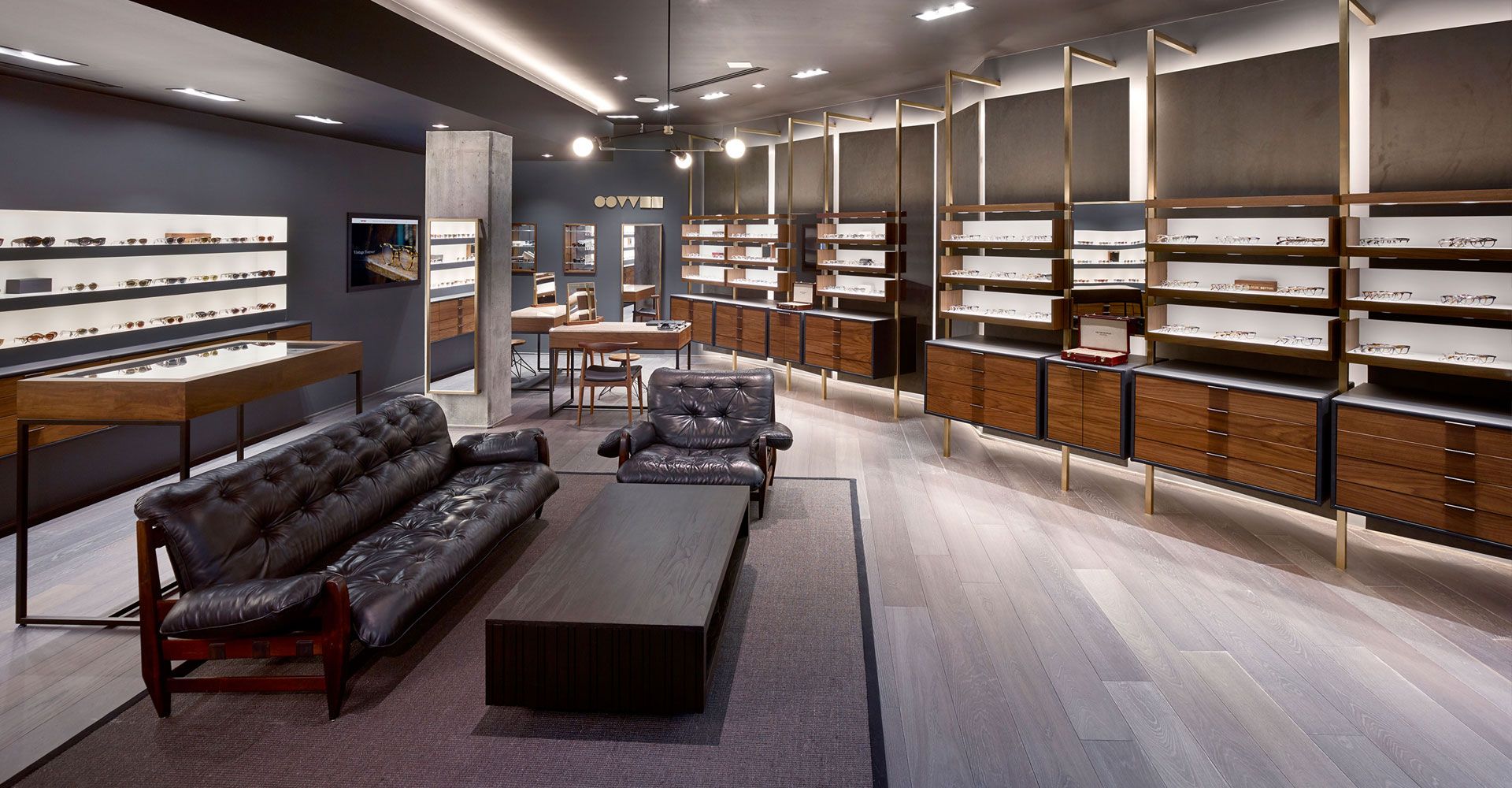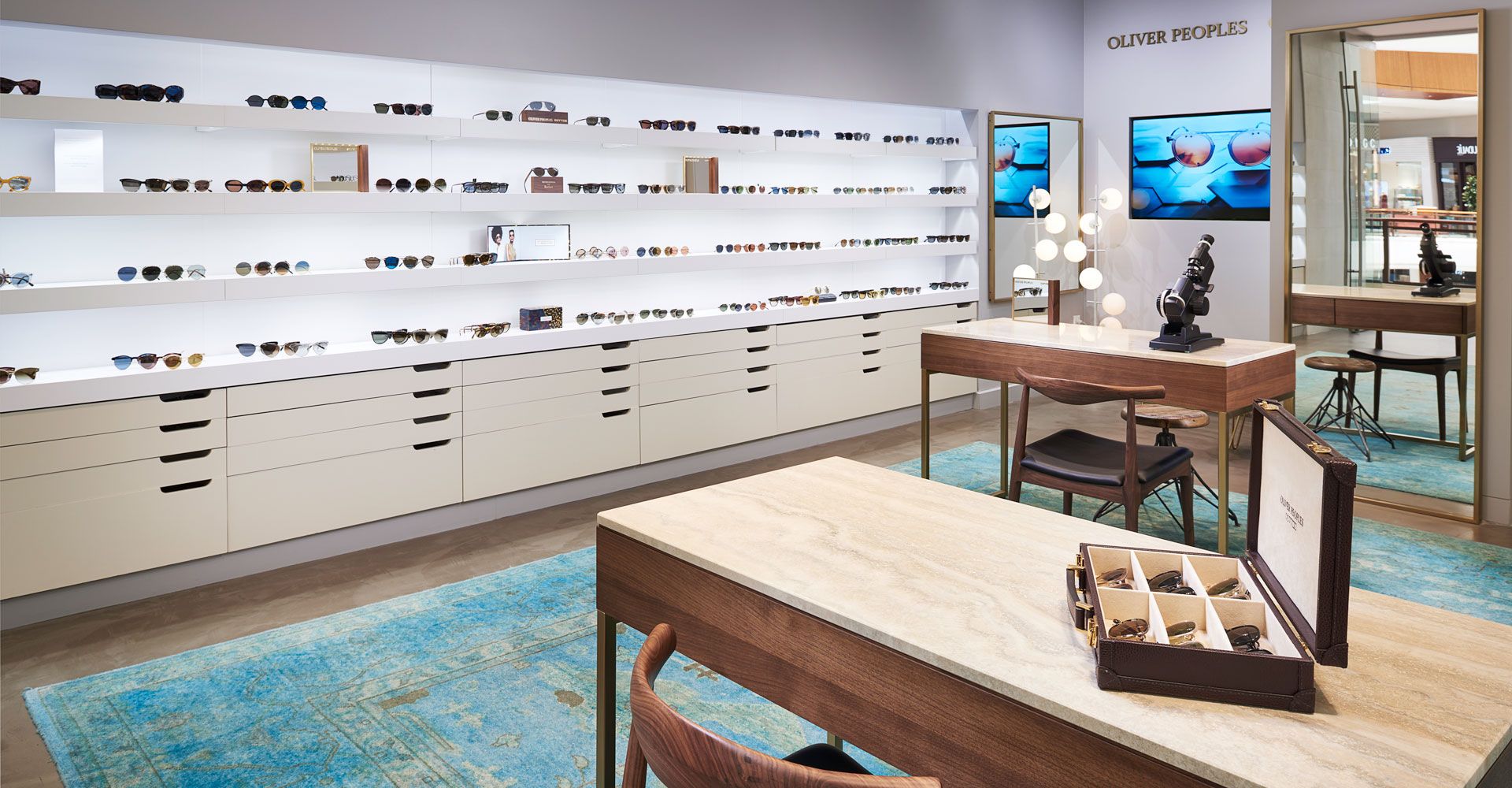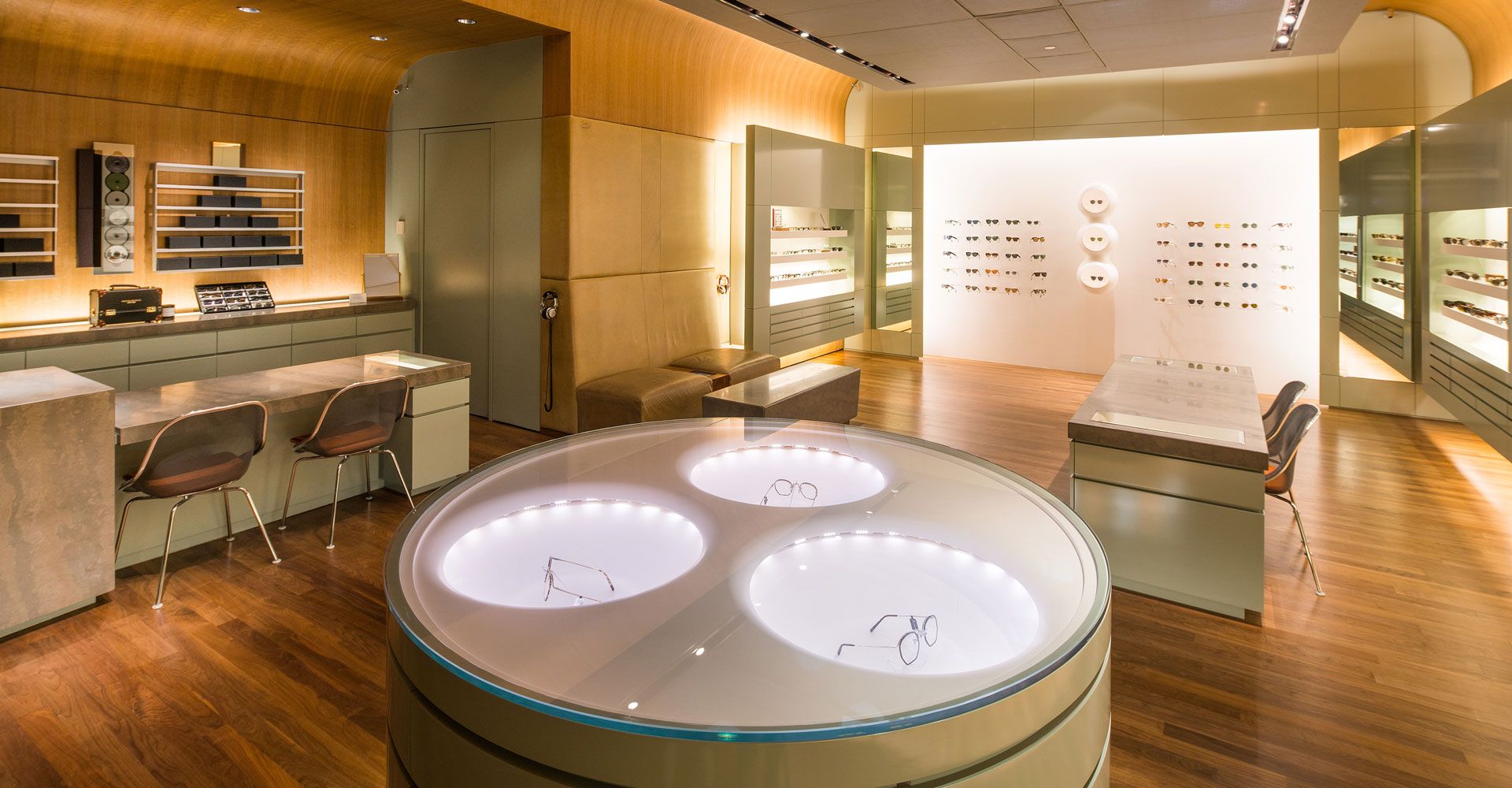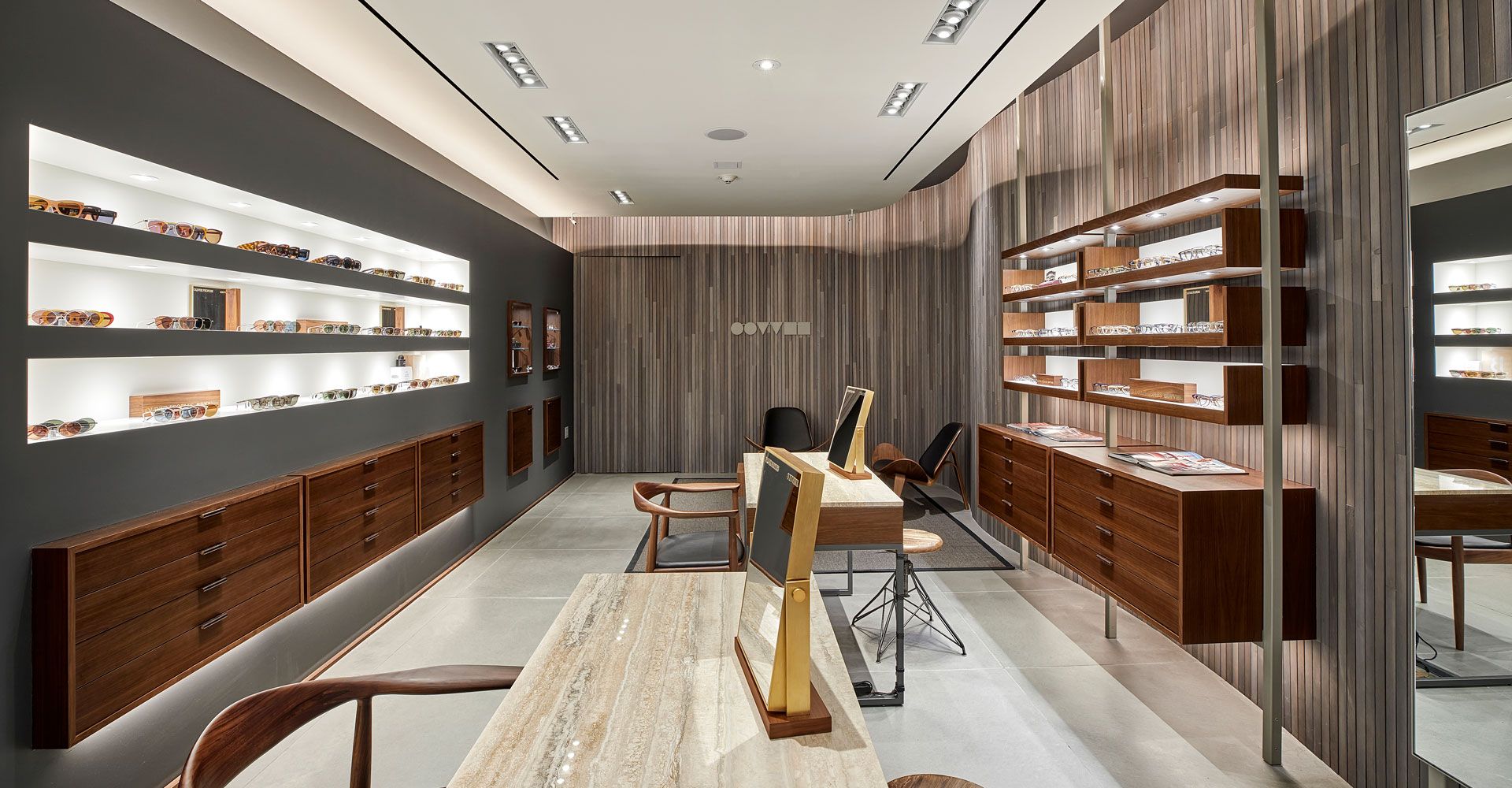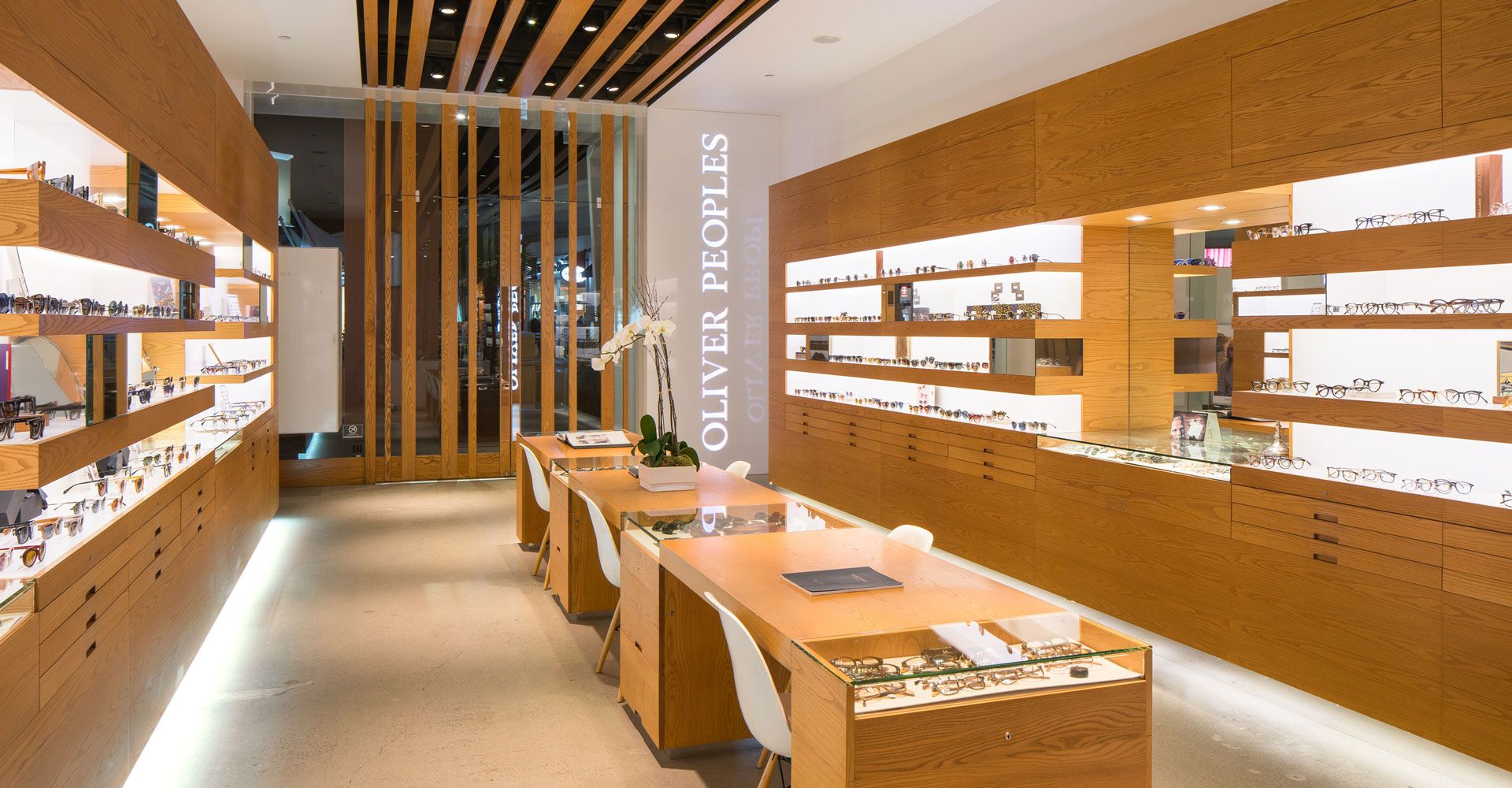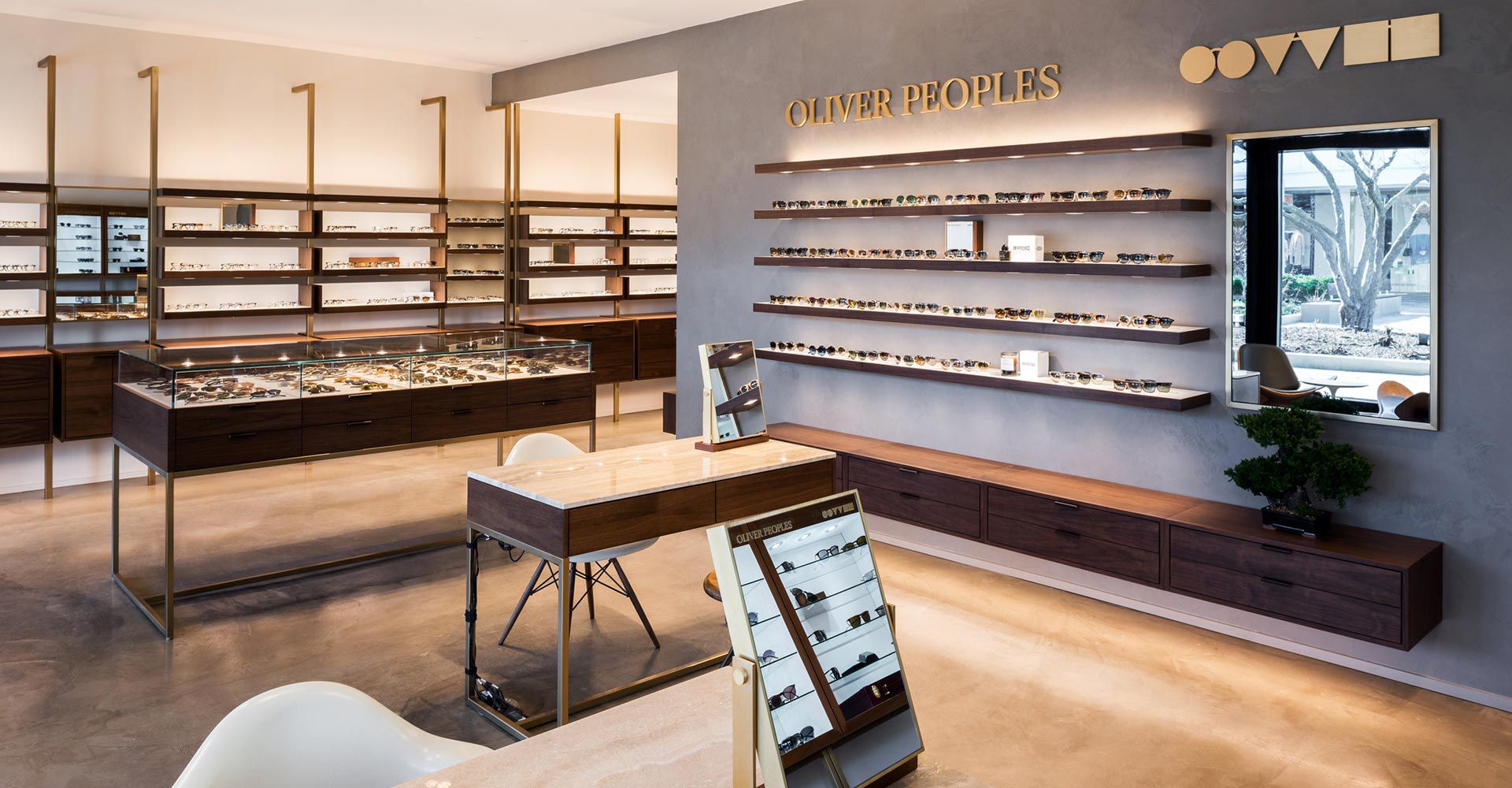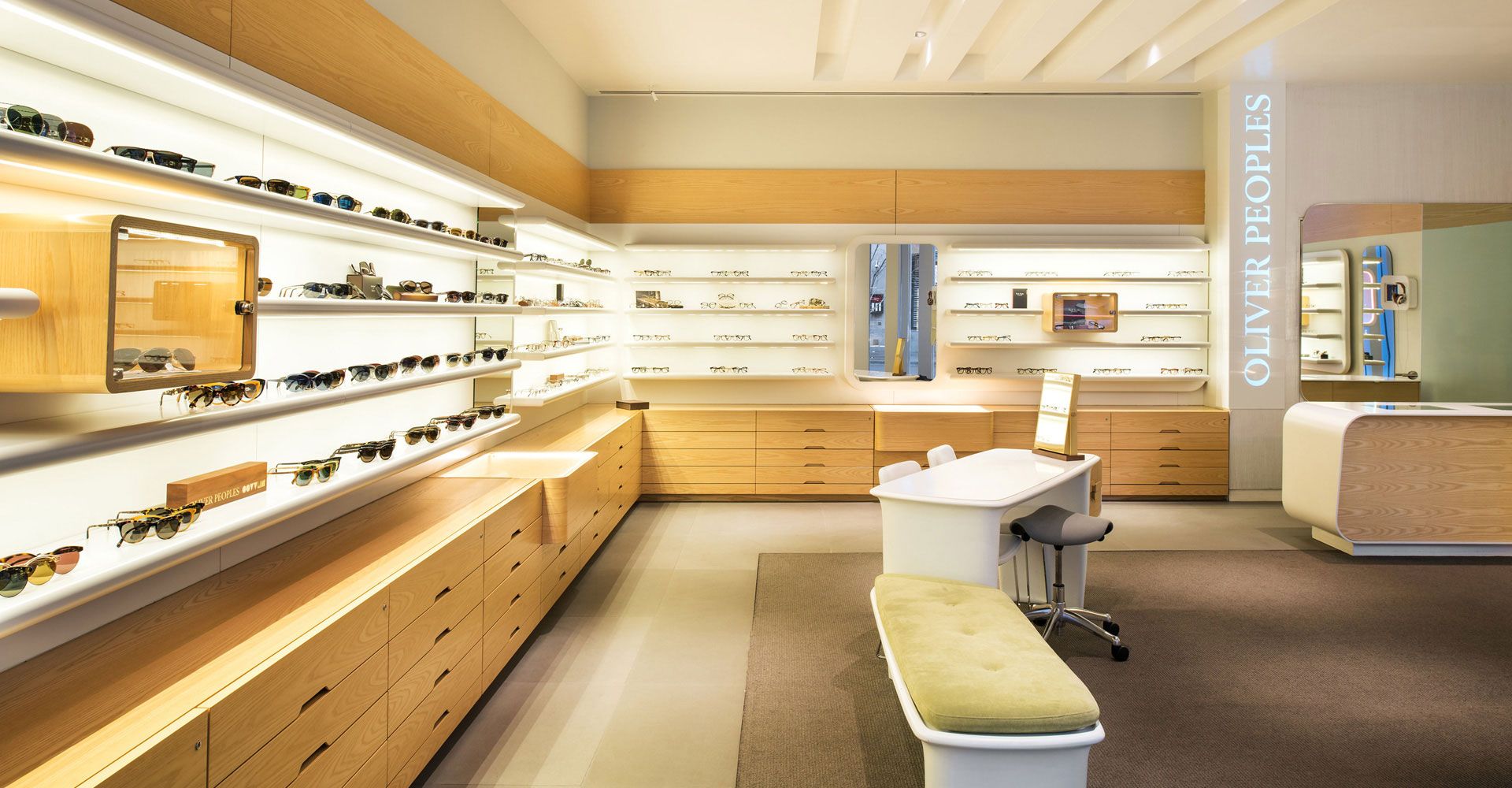 Opened in 1986 in the heart of West Hollywood, the first Oliver Peoples boutique established the unique retail identity that continues to shape our gallery inspired settings that we strive to create in each store today. With a focus on client experience, and functional yet beautiful design, each boutique considers the unique nature of its surrounding region and culture while maintaining a consistent voice through subtle but identifiable details. Modern and minimalist elements create a warm and inviting atmosphere to relax in and explore the merchandise. Customers may try on sunglasses at their own pace, with as much or as little assistance as requested.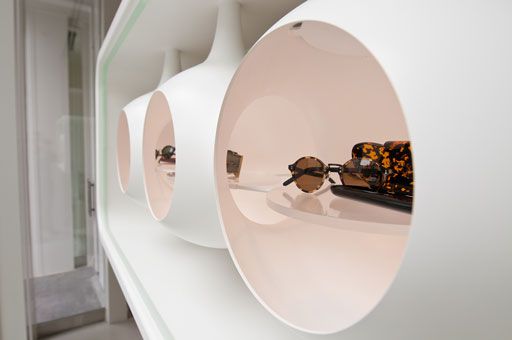 As we grow, we aim to maintain a consistent and unique design language through materials, like brass and walnut, and inspirational references from mid-century icons of design. Above all, our boutiques strive for an elevated service experience. Rather than a focus on just the technical side of service, our staff provides the time and attention to ensure that each experience is catered to the client's needs, yet consistent and luxurious as well. The experience of the customer is unique, as consultations are based on each customer's personality, lifestyle, and values. Each eyewear boutique has an on-site optician who can provide guidance, as well as custom frame fittings and prescription services.
An important factor in determining where to expand our presence is finding a location that reflects the Oliver Peoples lifestyle and tonality. With a notable absence of logos or monikers on our frames, the brand is only recognizable to those 'in the know', and because of this our clientele has a strong sense of style and individualism. Since our inception over 30 years ago, we have expanded our boutique presence across North America, from Soho to San Francisco, and have since garnered a following that is not only loyal, but wholly apart of our culture. As we grow our footprint, Oliver Peoples has made an effort to create an international presence that embraces clients who may not yet be familiar. As recent stores continue to open globally, from Amsterdam and Milano, to Hong Kong, we strive to continue to set the standard of the luxury eyewear experience.