Craftsmanship
Oliver Peoples Proprietary Prescription Lens
11 Min Reading
Introducing the Oliver Peoples Proprietary prescription lens. We offer a bespoke lens crafted with the finest materials and careful attention to detail to pair with your frame.
Oliver Peoples' proprietary lens is crafted with the most innovative technologies and digitally optimized for advanced sharpness and clarity. Our exceptional benefits, alongside our Digital Surfacing Technology provide you with unsurpassed vision. Together, our lenses and frames are the perfect pair for an unrivaled eyewear experience.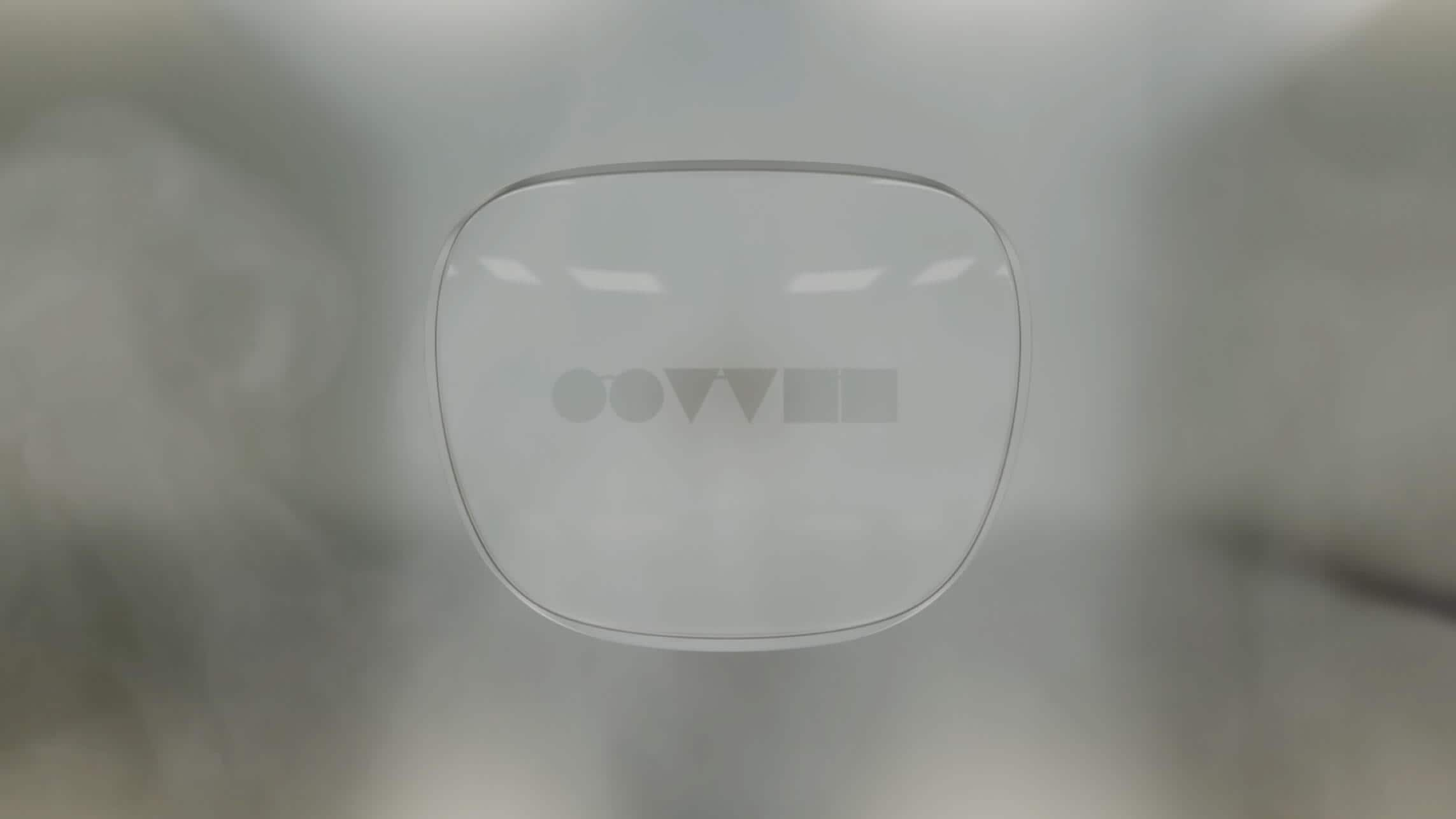 Our breath logo is a discreet signature which assures authenticity and is a product detail for those 'In The Know.
Benefits
The Oliver Peoples Proprietary lens can be enjoyed in both clear and sun prescription lenses, * offering unique benefits including enhanced vision. These exclusive lenses also feature multiple coatings for greater overall protection, including a multi-layered anti-reflective coating that reduces eye strain, oil, and water repellants to facilitate easier cleaning, enhanced scratch resistance, and greater protection from harmful UV rays. The Oliver Peoples Proprietary lens provides the ultimate visual experience.
The most innovative technology for the best vision possible.
* Includes 2 years warranty.
The most innovative technology for the best vision possible.
* Includes 2 years warranty.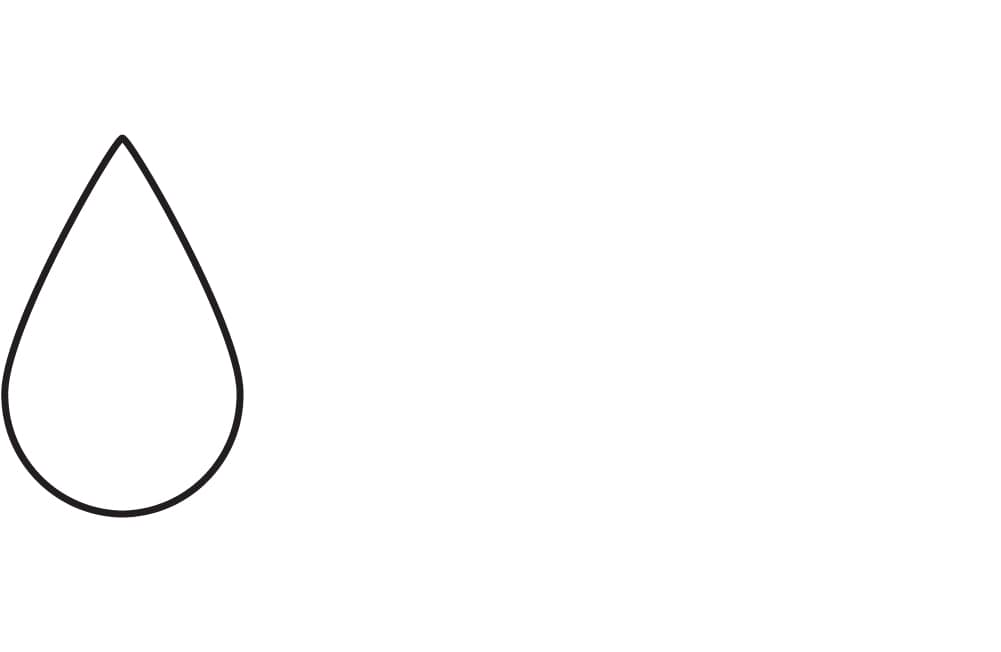 Oil and water repellent coating for easier cleaning lenses.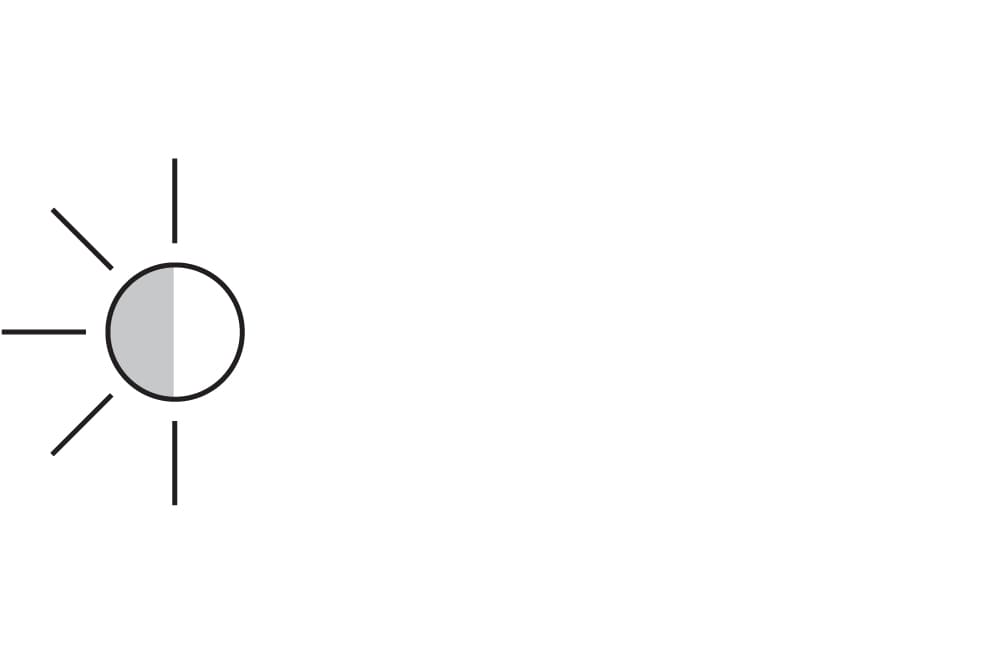 Multi-layered anti reflective coating for greater protection.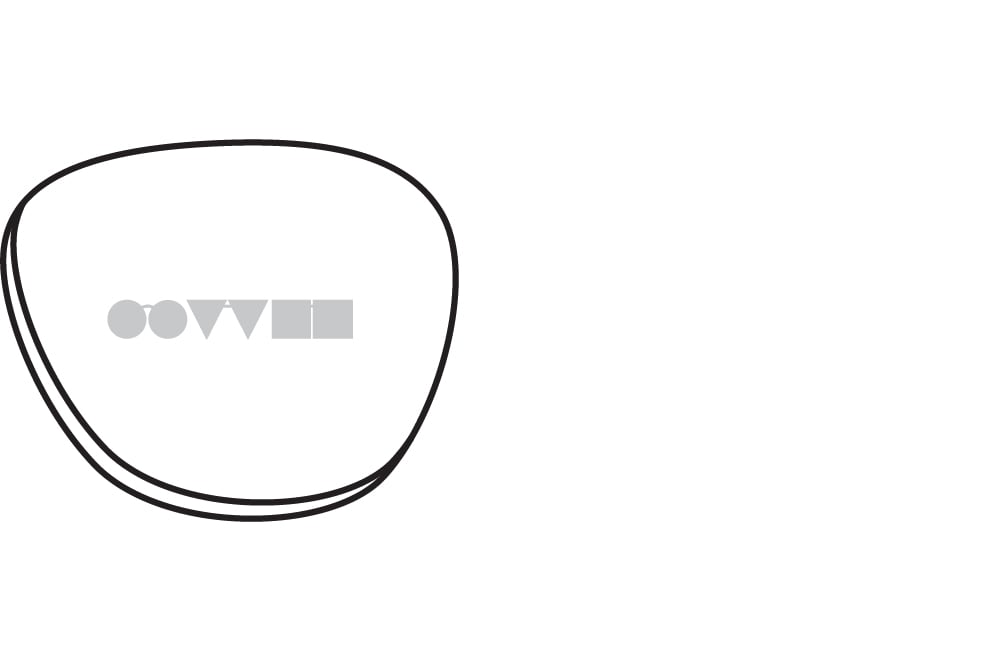 Breath logo assures authenticity.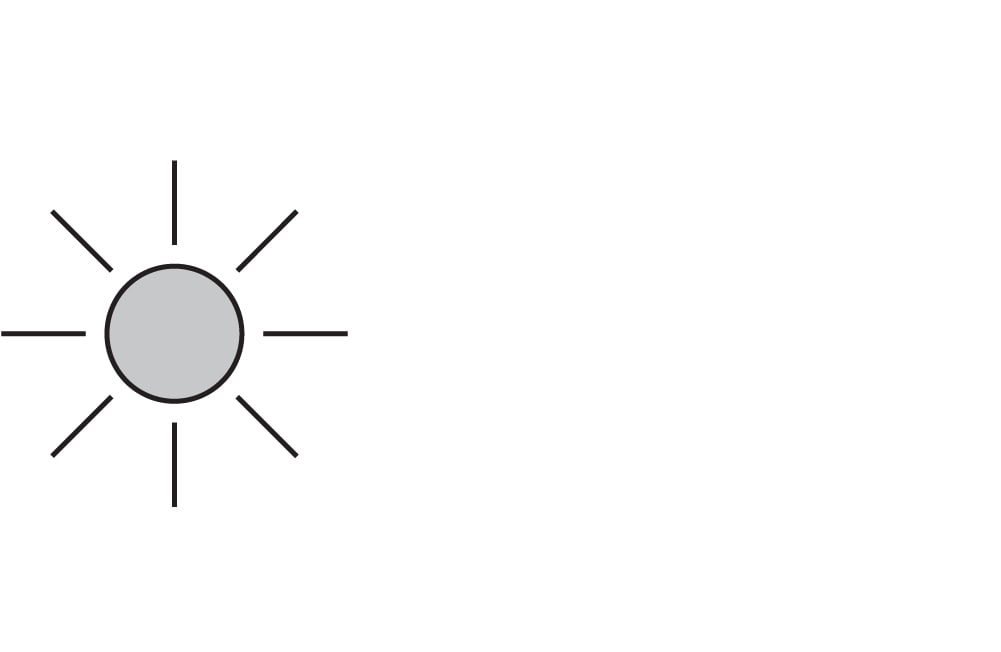 Ultra violet repellent coating.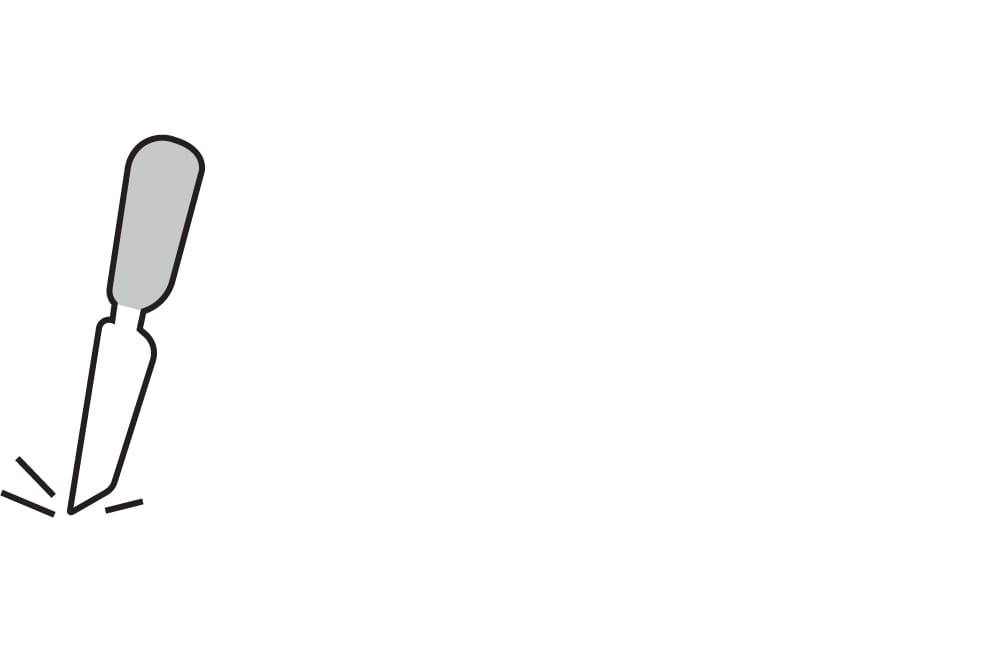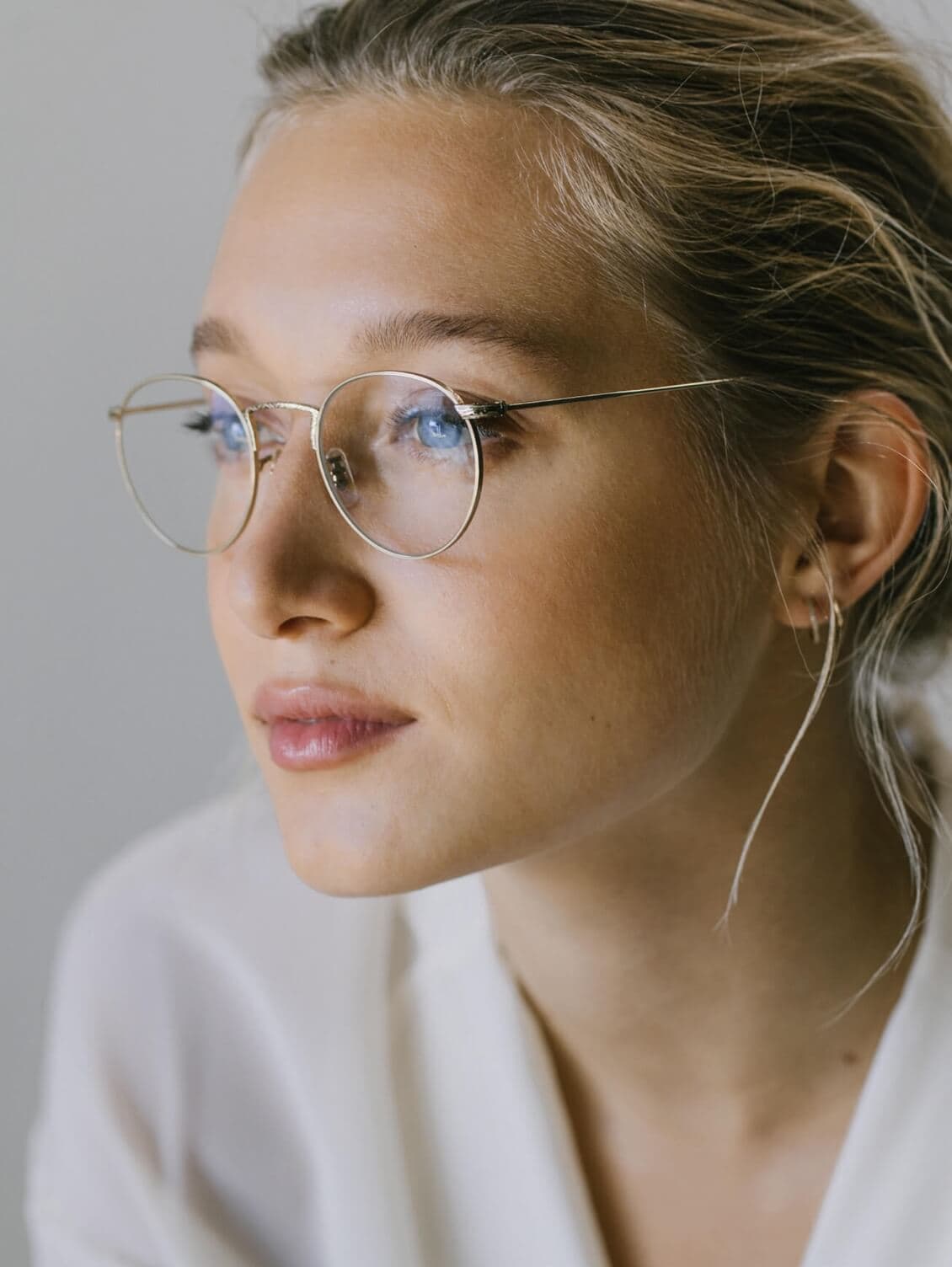 A signifier of true craftsmanship and style.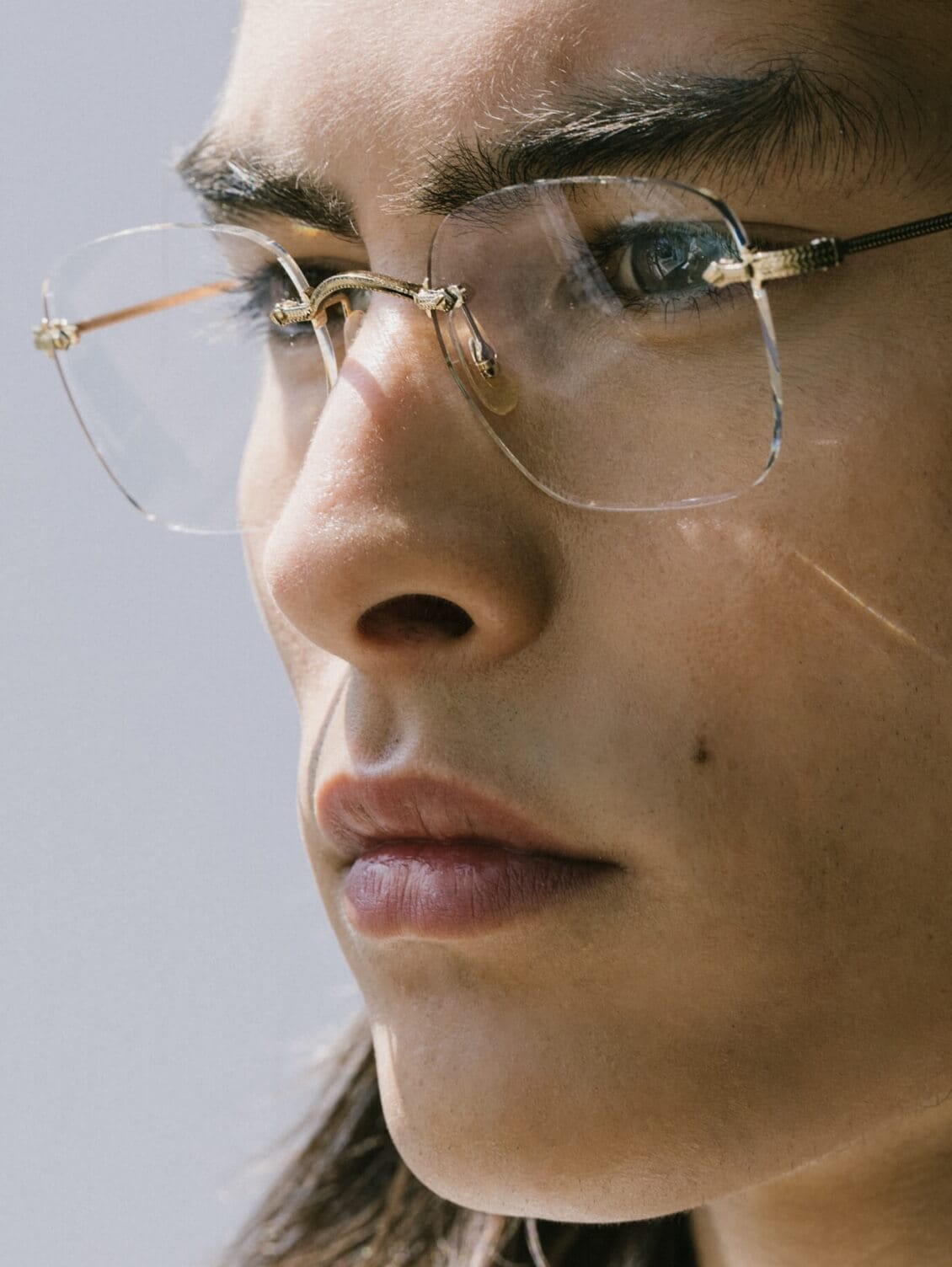 Crafted with the utmost attention to detail.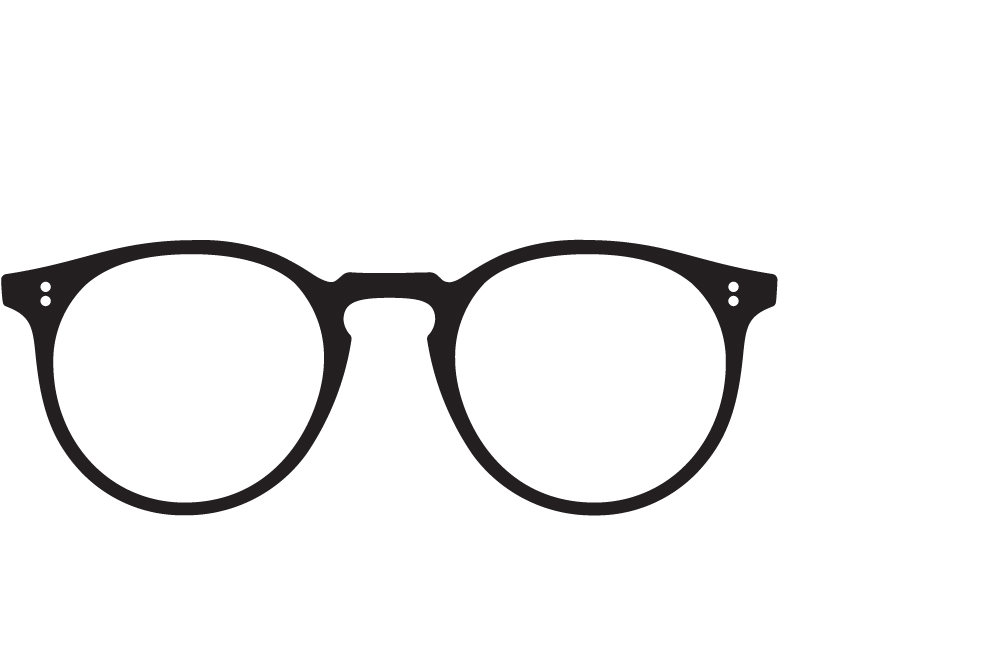 01.
Select your optical frame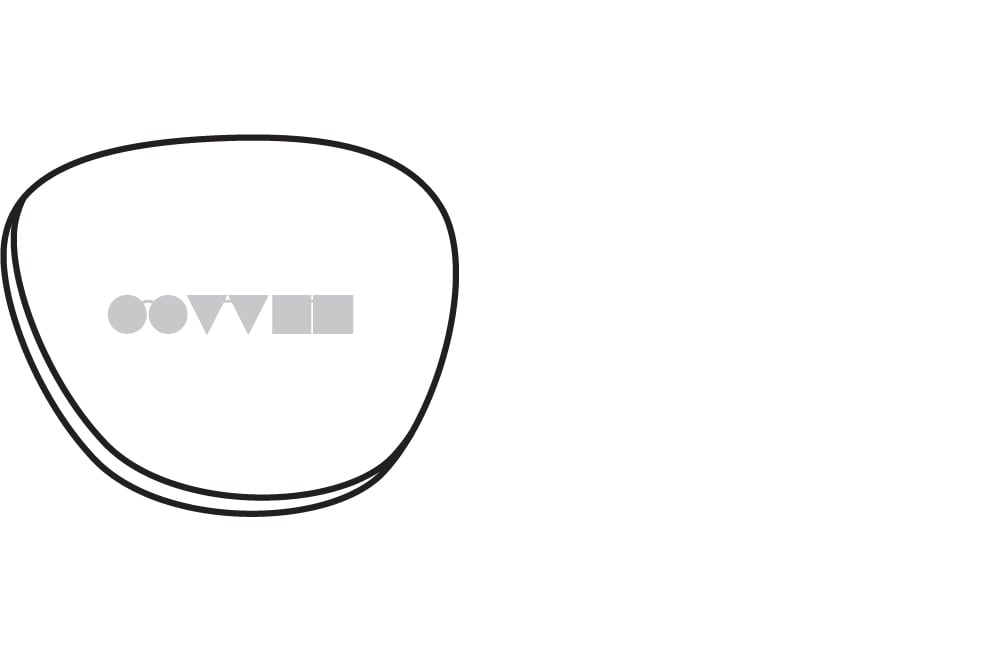 02.
Choose your appropriate lens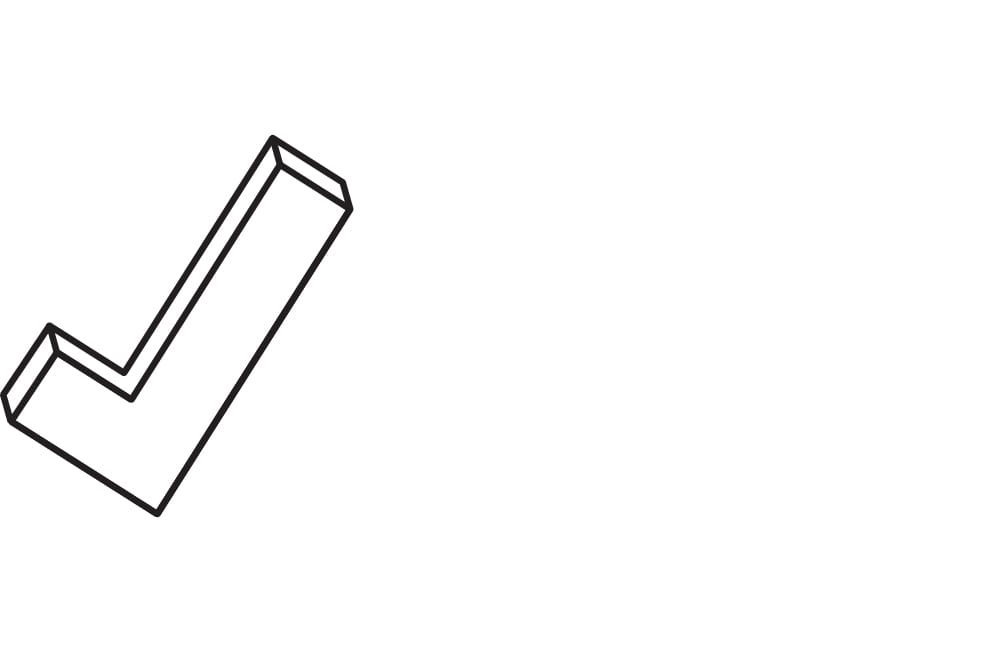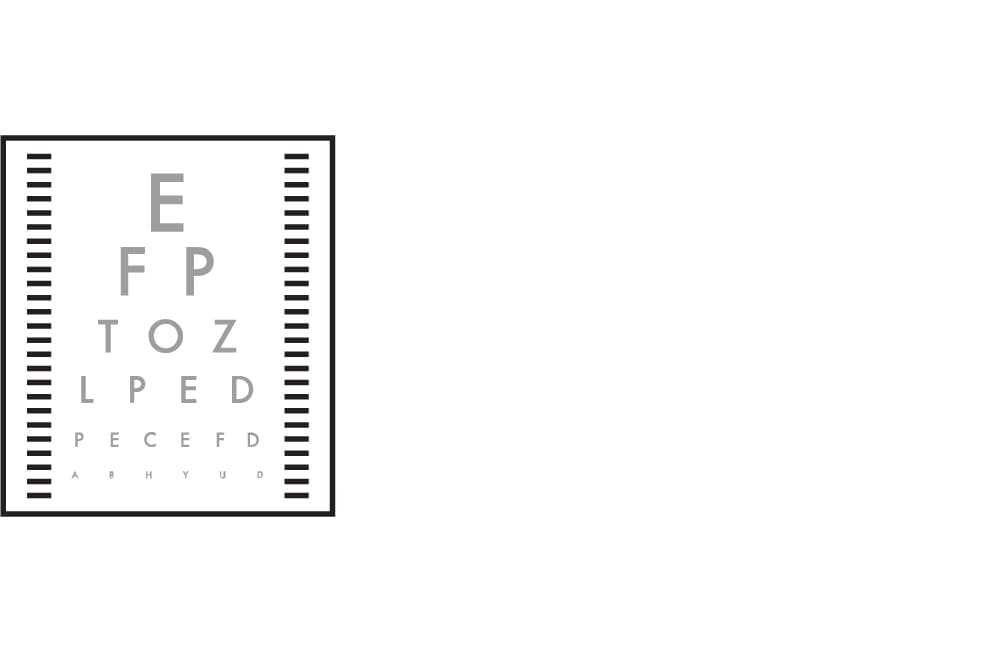 04.
Submit your prescription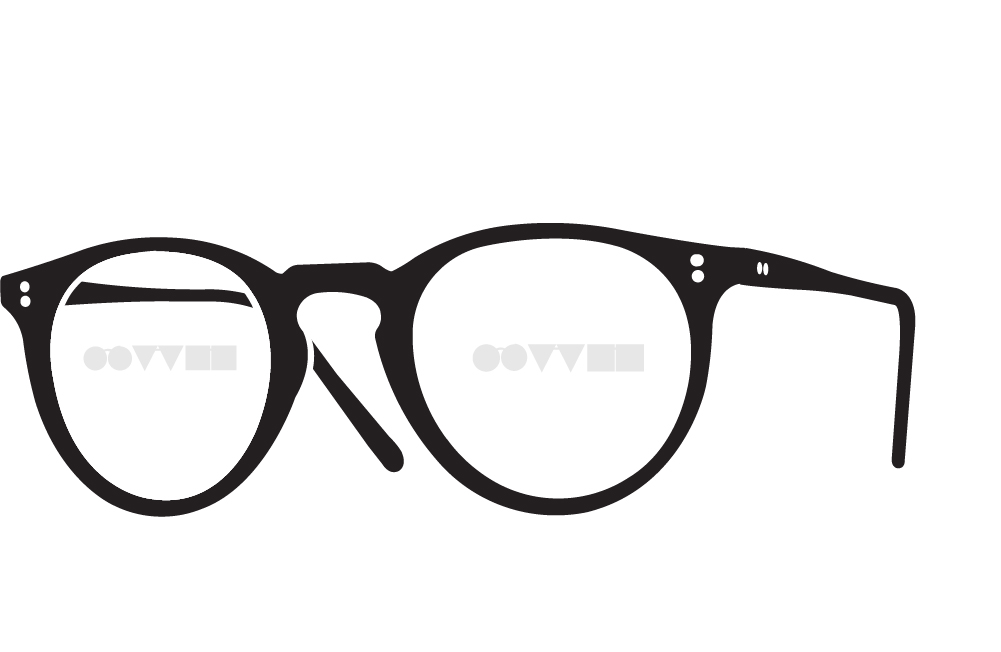 05.
Receive your new frame with prescription.
Start now
*Please note: Sunglass prescription lenses are only available at our boutiques.


Photos: Meghan Kay Sadler