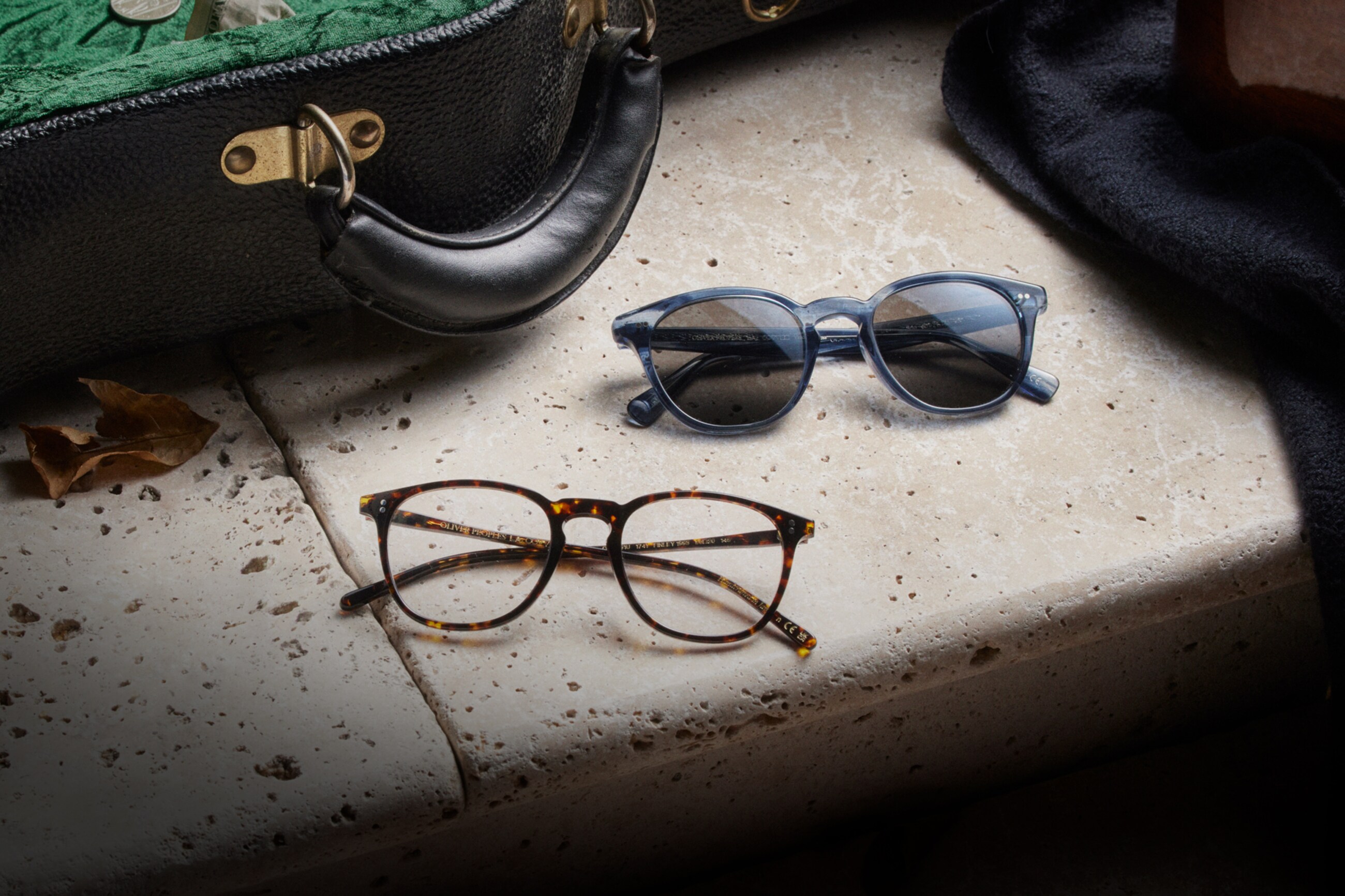 Browse our Gift Guide
A classic ensemble. A spirited song.
Enjoy the harmonious sounds of the season in Finley 1993 and others from our gift guide. Visit us to add your prescription.
Discover our gift selection
Treat yourself
This holiday season, stand out with the perfect eyeglasses.
Our Services
Oliver Peoples offers much more than a curated selection of vintage-inspired styles. It's designed to for the perfect shopping and service experience.