Culture | Craftsmanship
Oliver Peoples Tokyo: a Flagship Defined by Artisanry.
9 Min Reading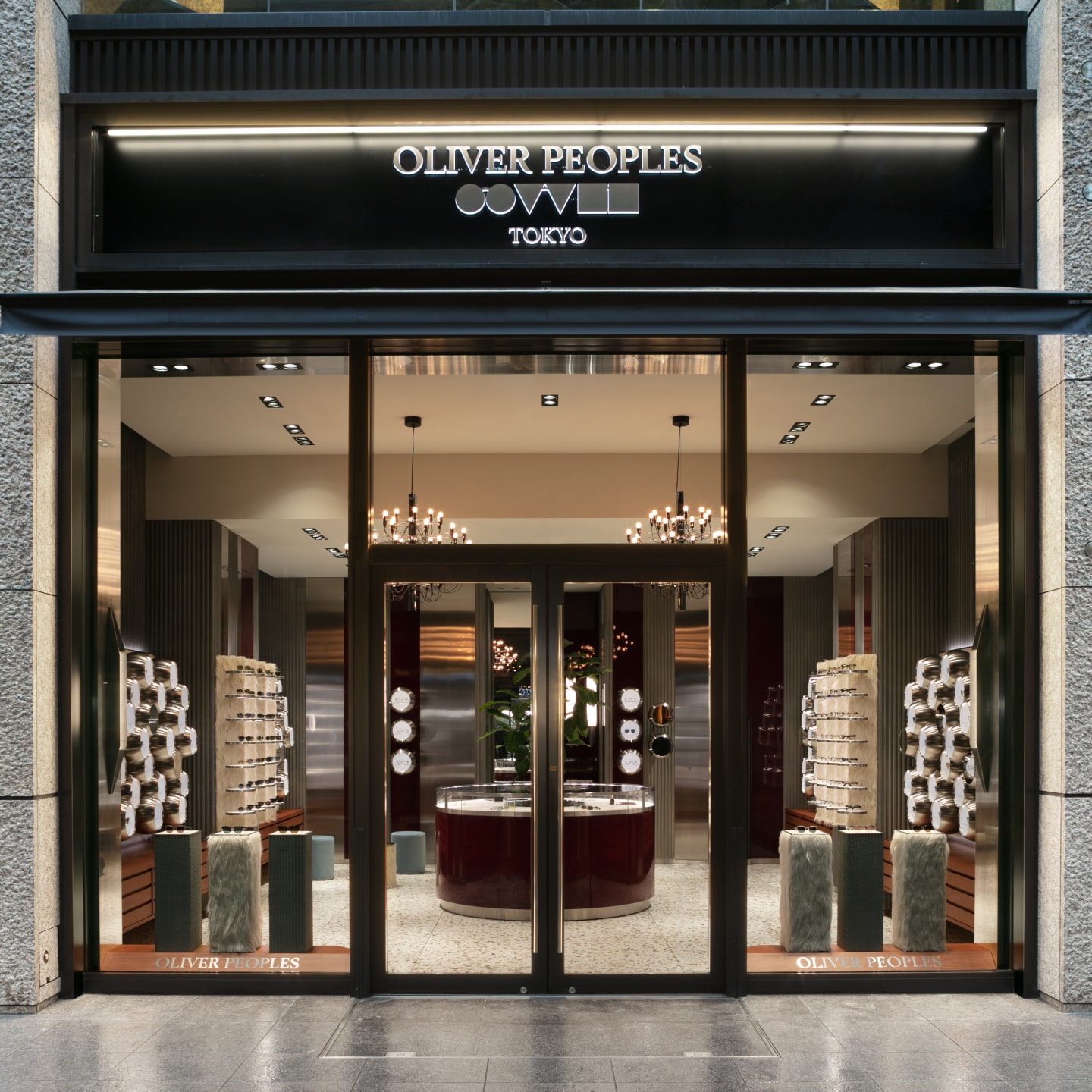 With a new flagship in Tokyo, Oliver Peoples celebrates its longstanding ties to Japanese craftsmanship and innovation.
There's something to be said about tradition. When certain habits or connections feel so natural that it's just a part of your ethos and history. Oliver Peoples' ties to Japan and specifically, Japanese craftsmanship is very much this sentiment. The relationship with the country first began at the brand's establishment in 1987, and since then, the bond has continued to flourish. Given this, it's natural to further align these roots with a new flagship in Tokyo.
"Much like the principles of the Oliver Peoples brand, we worked to create a space that would be led by modern design yet grounded in vintage details. For this reason, the boutique is classic yet futuristic at the same time. Similar to Tokyo, it's a place that inspires with innovative design yet is still deeply rooted in tradition and heritage elements."

-

Giampiero Tagliaferri,
Oliver Peoples Creative Director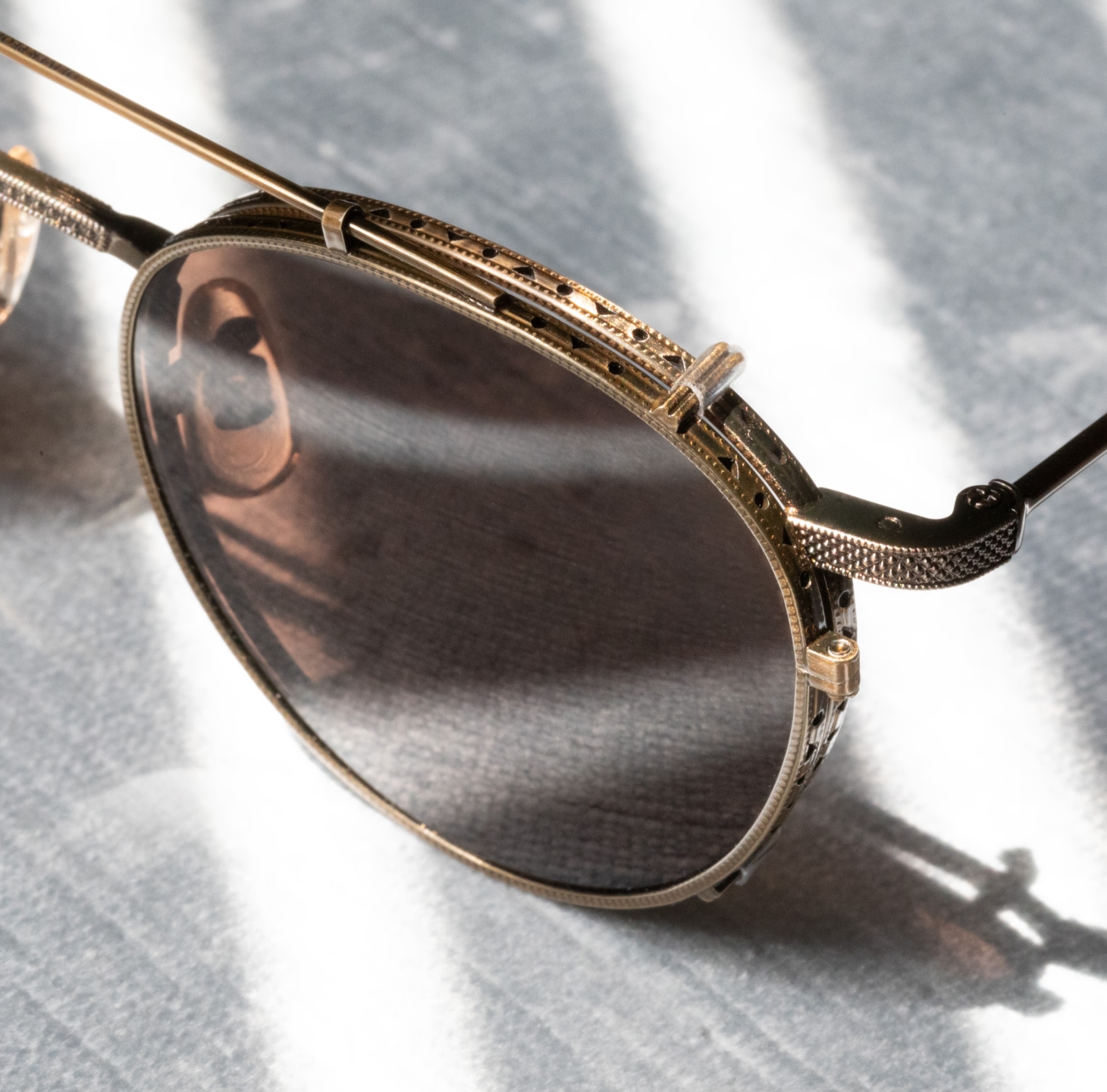 The boutique is designed to be a place of innovation that feels modern yet grounded in vintage design – much like the overall aesthetic of Oliver Peoples. Notably, the design inspiration came from a 70s space age aesthetic alongside California influence. The look is especially prevalent in the product displays, where each frame sits in its own individual "orb" design. The custom displays provide a unique, gallery-like shopping experience where each piece is interesting alone, yet together blends as one cohesive whole.
This sentiment of cohesion is seen first-hand through the focal piece of the store – a tree. Found at the center, this chosen piece of nature conveys a sense of harmony grounded through traditional design. In addition, soft, organic elements alongside the juxtaposition of the concrete, wood, and metal are featured throughout the boutique. Alongside these custom pieces designed by Creative Director, Giampiero Tagliaferri, the store also features vintage elements to balance the newness.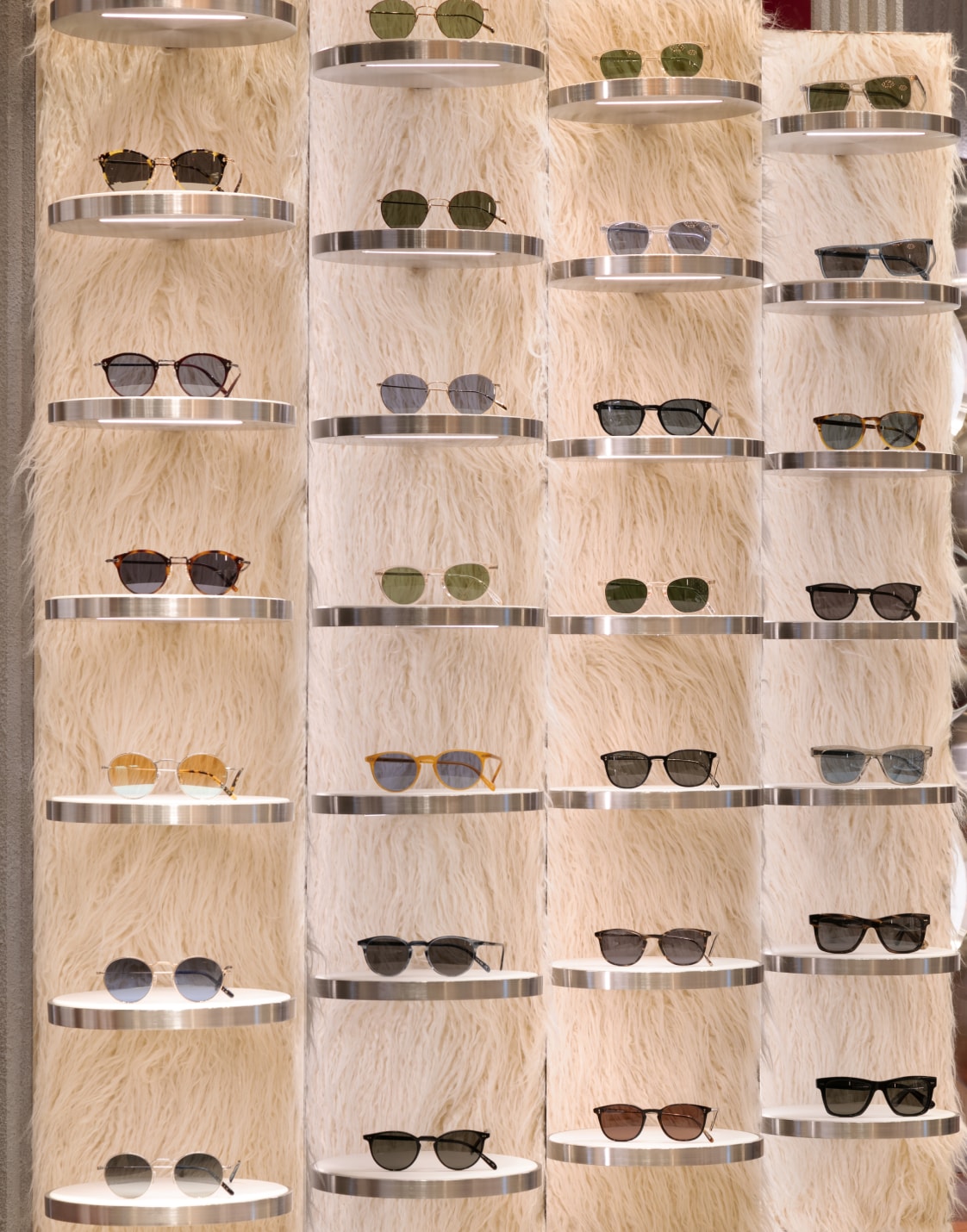 Soft, natural elements of the store blend with the futuristic, metal interiors.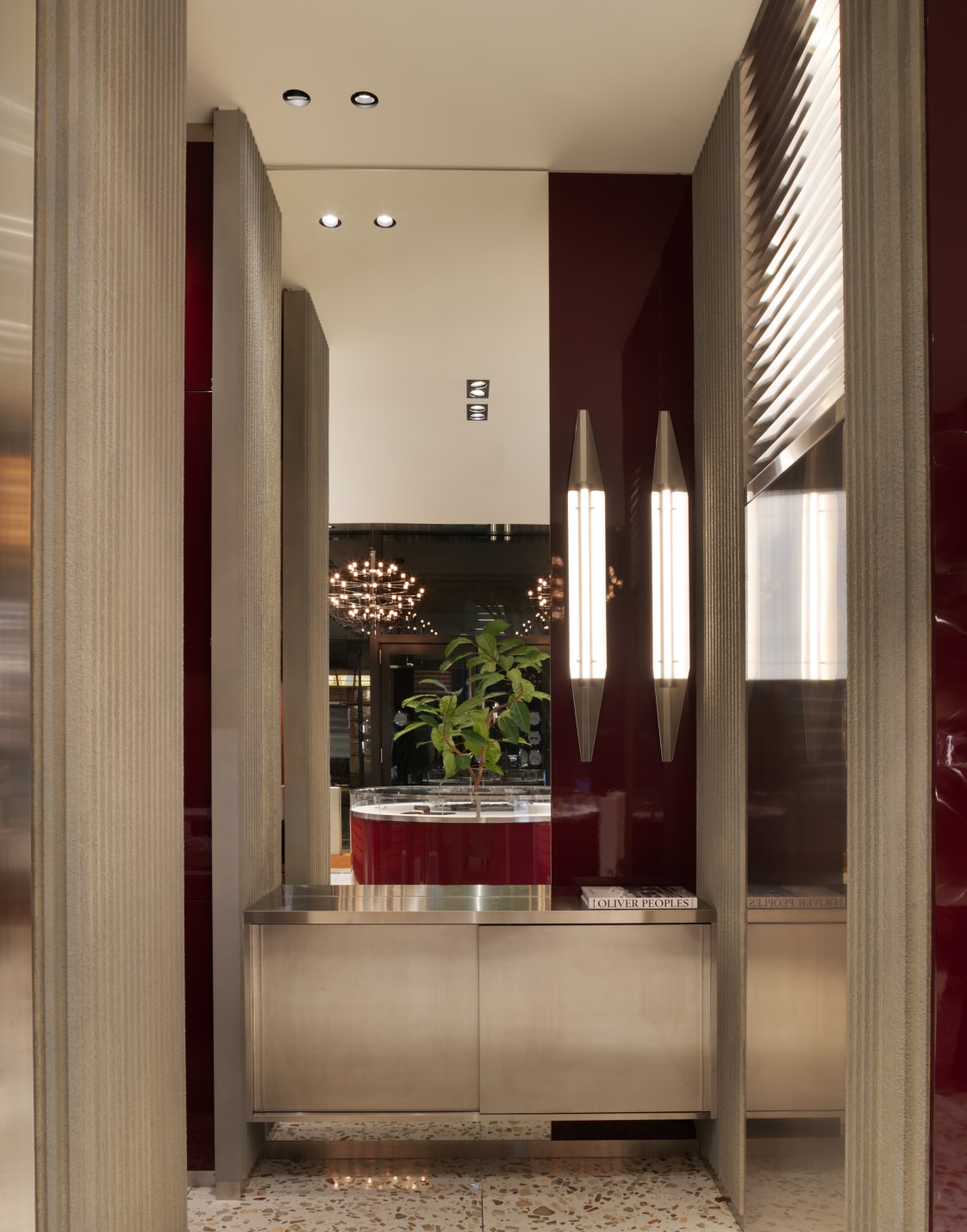 The centerpiece of the store is always distinctly in view, no matter the angle of browsing.
To celebrate the brand's flagship opening, the boutique exclusively launches the Custom Lens Program to the market. An experience first introduced at the Oliver Peoples Los Angeles boutique; clients have the tangible opportunity to create one-of-a-kind eyewear.
With ten frame styles to choose from, in a variety of colors and sizes, alongside eighteen different authentic glass lens options, the sense of creative freedom is distinctly present. Notably, all lenses feature the signature Oliver Peoples' breath logo detail – ensuring authenticity.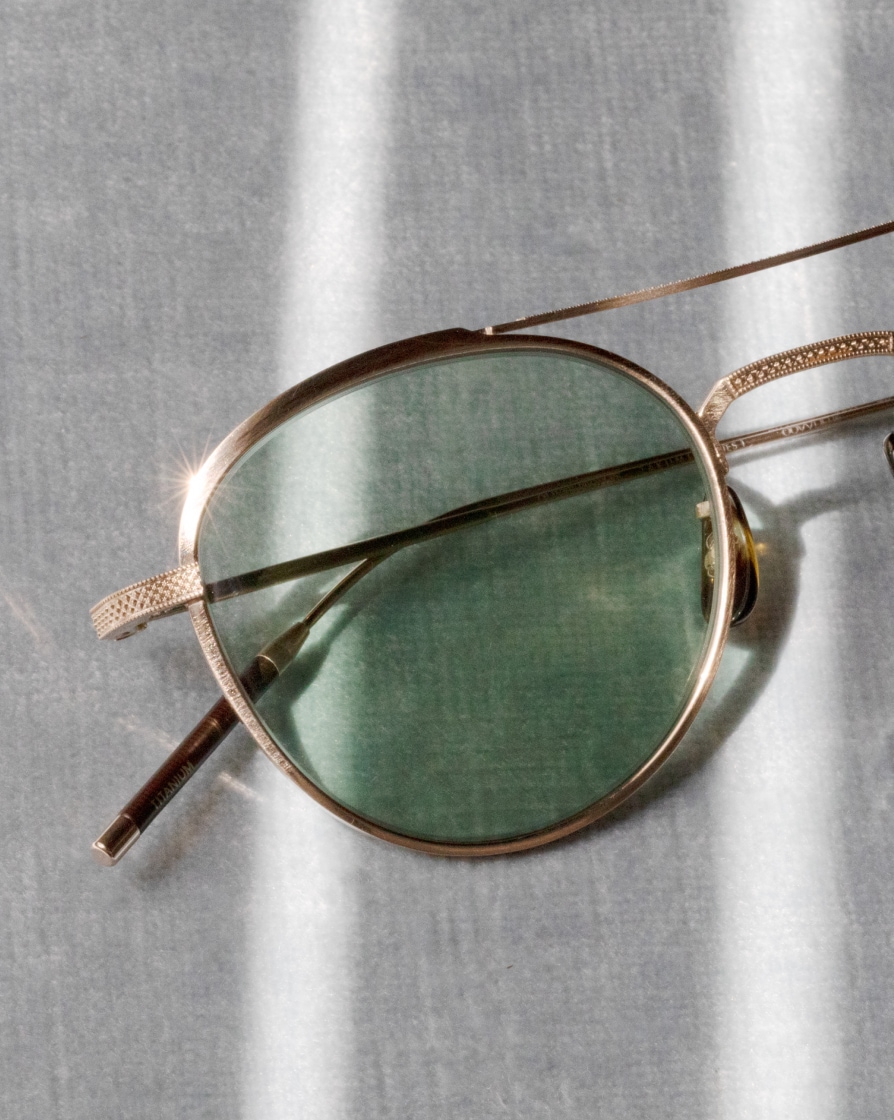 Japanese crafted frames, like TK-2, stand out with custom washed lens detail.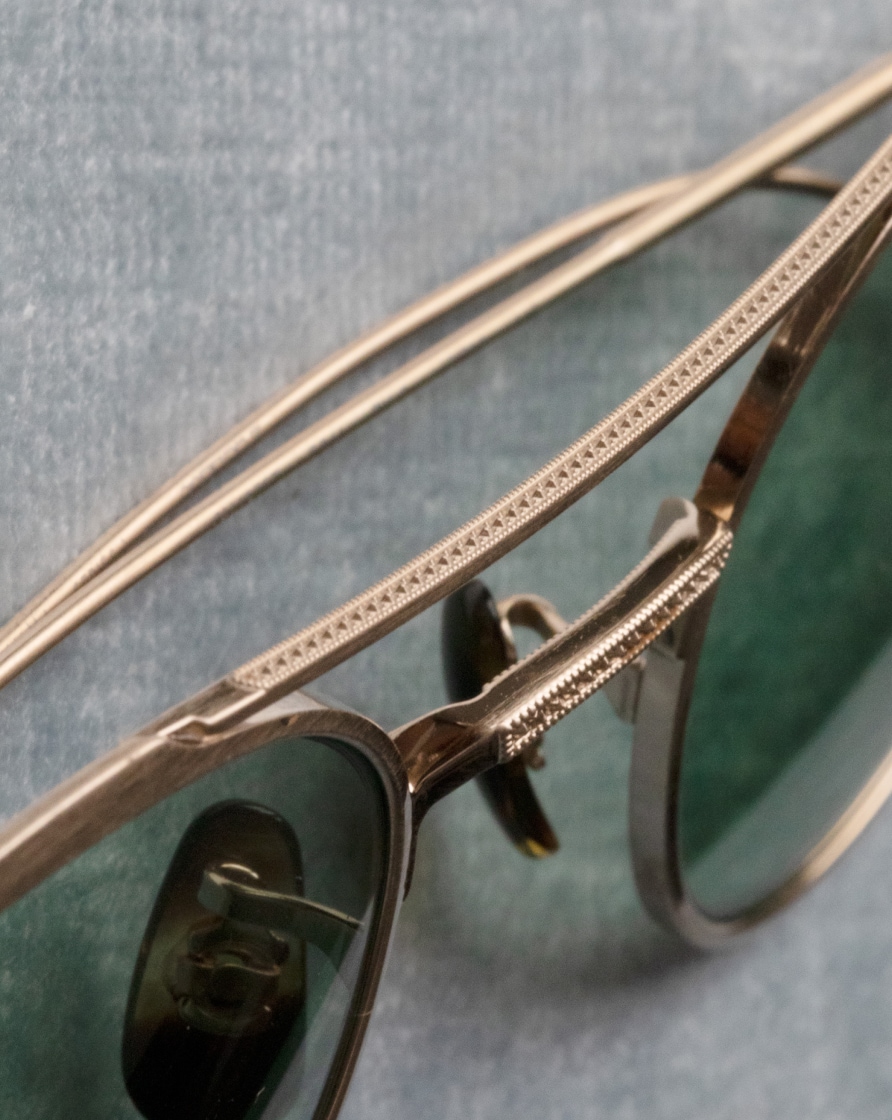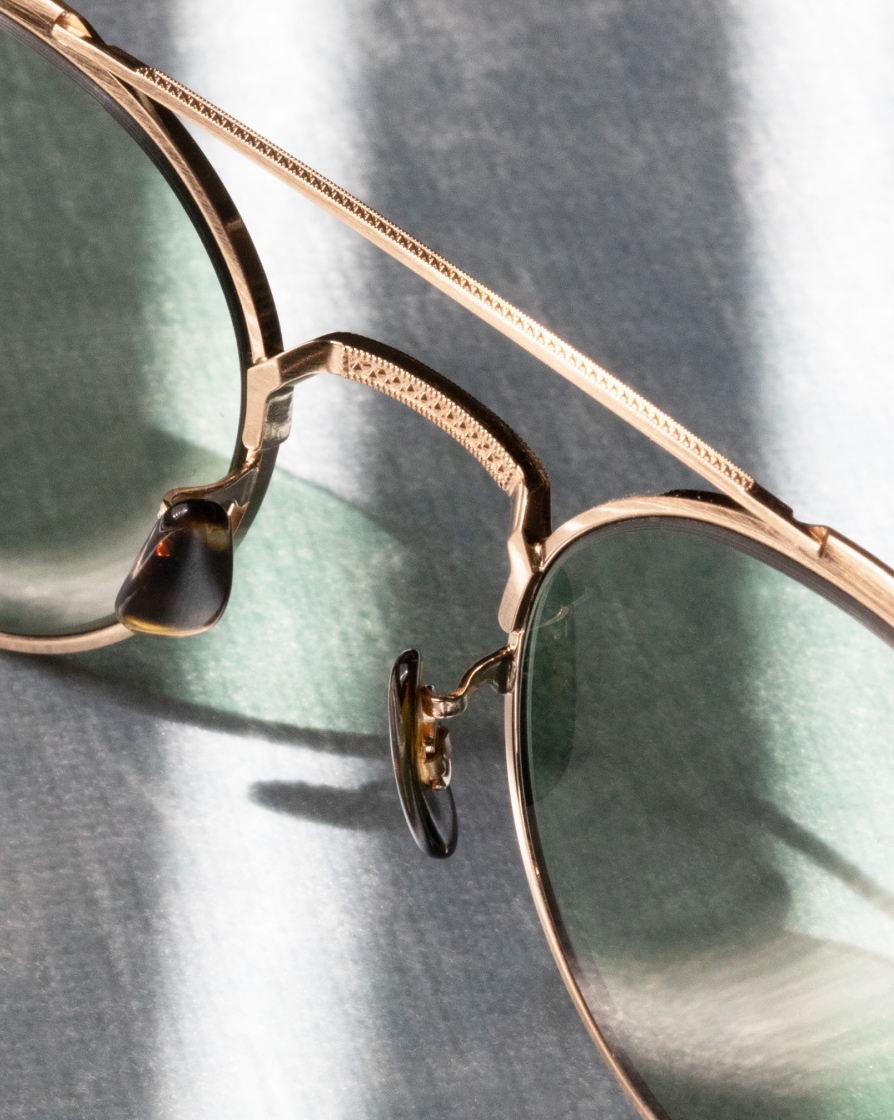 In addition to the Custom Lens Program, the boutique features the latest collaborations for OP and dedicated accessories like the Care Kit and Genuine Leather Cases.
To note, all frames from this specific collection are crafted in Japan and feature exceptionally, intricate details like a custom filigree pattern pressed into titanium, exclusive top bar and end piece custom designs, and beautiful glass lenses.
- Francesco Arcuri,
Managing Director
Luxottica Japan.
As a company, we are thrilled for the new Oliver Peoples Tokyo flagship. The boutique is a crucial expansion for us that will provide the Japanese consumer with an exceptional shopping experience aligning with their knowledge and appreciation of exquisite, expertly crafted eyewear.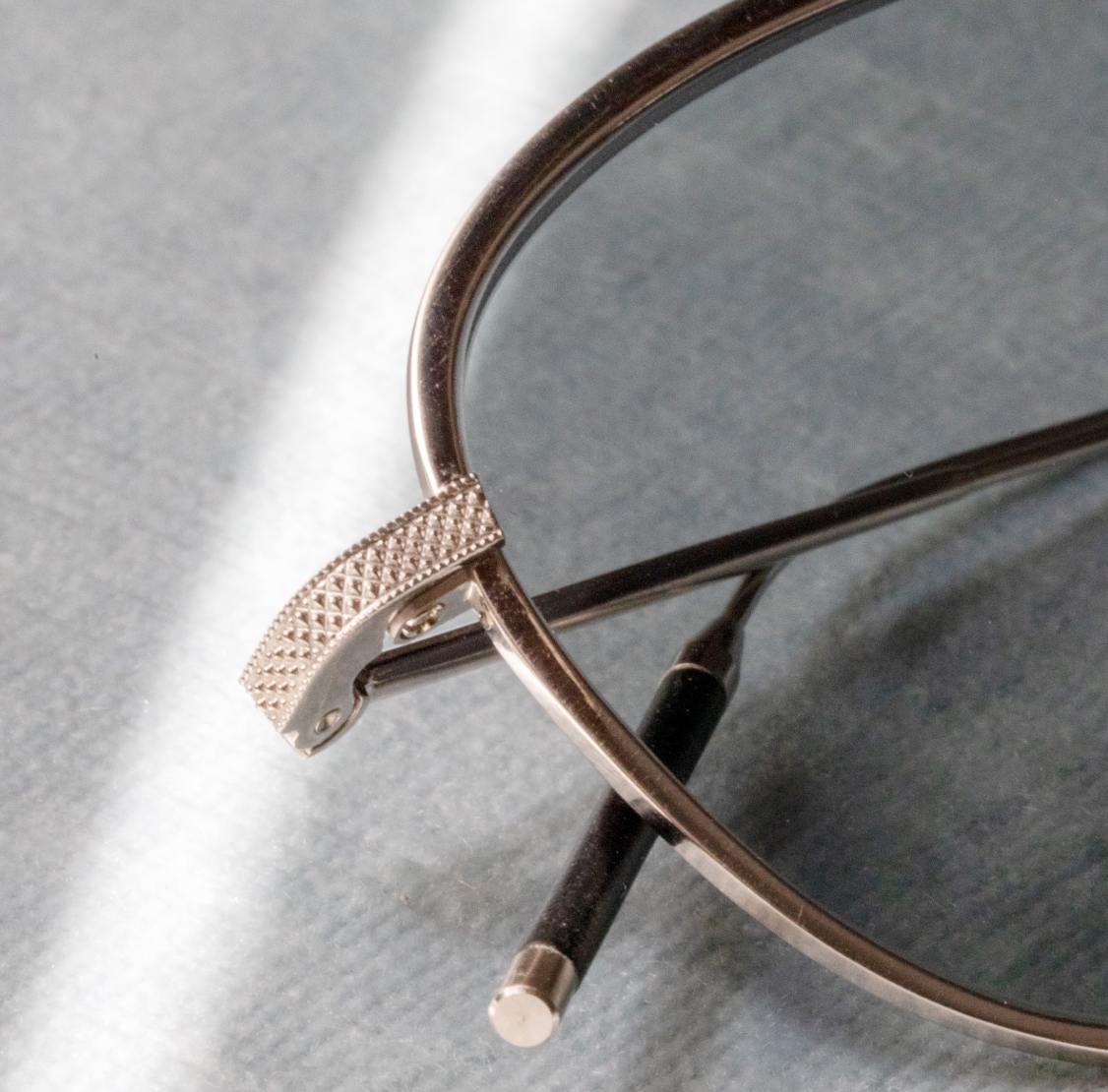 The custom filigree pattern pressed into titanium is seen above on TK-3.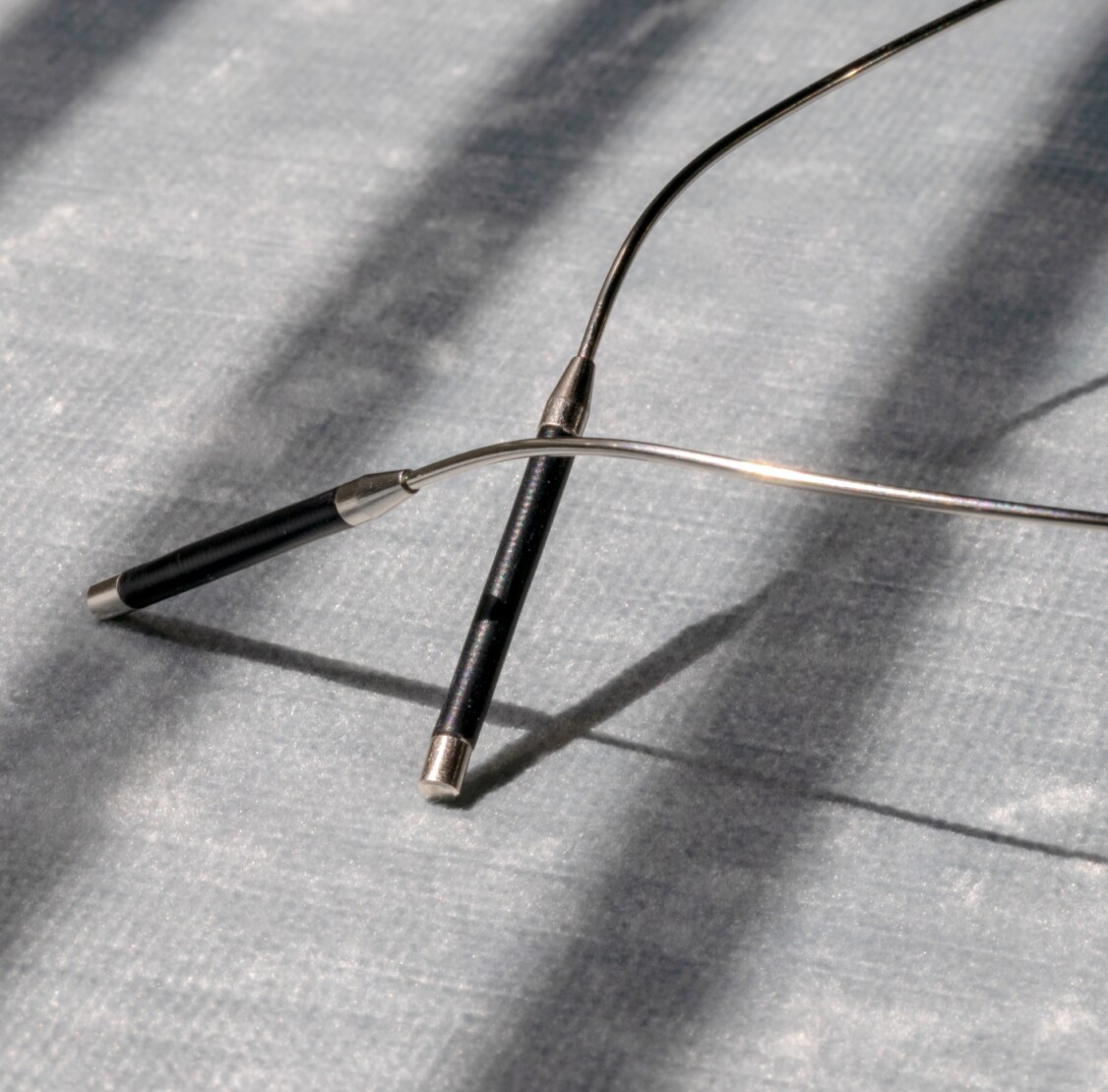 Even the temple tips exude notable craftsmanship and exceptional design.
Much like Series I being a merger of Japanese craftsmanship and the vintage-inspired aesthetic of Oliver Peoples, the boutique finds this sense of balance. Notably, with over thirty years of connection between OP and Japan, this new Tokyo flagship feels like a forward moment to plant even deeper roots.
With on-site opticians – to help with in boutique eye exams, frame selections, and adjustments – in addition to the custom lens program, new collaborations, and exclusive accessories available at the flagship – it's truly a complete Oliver Peoples experience arriving to Tokyo.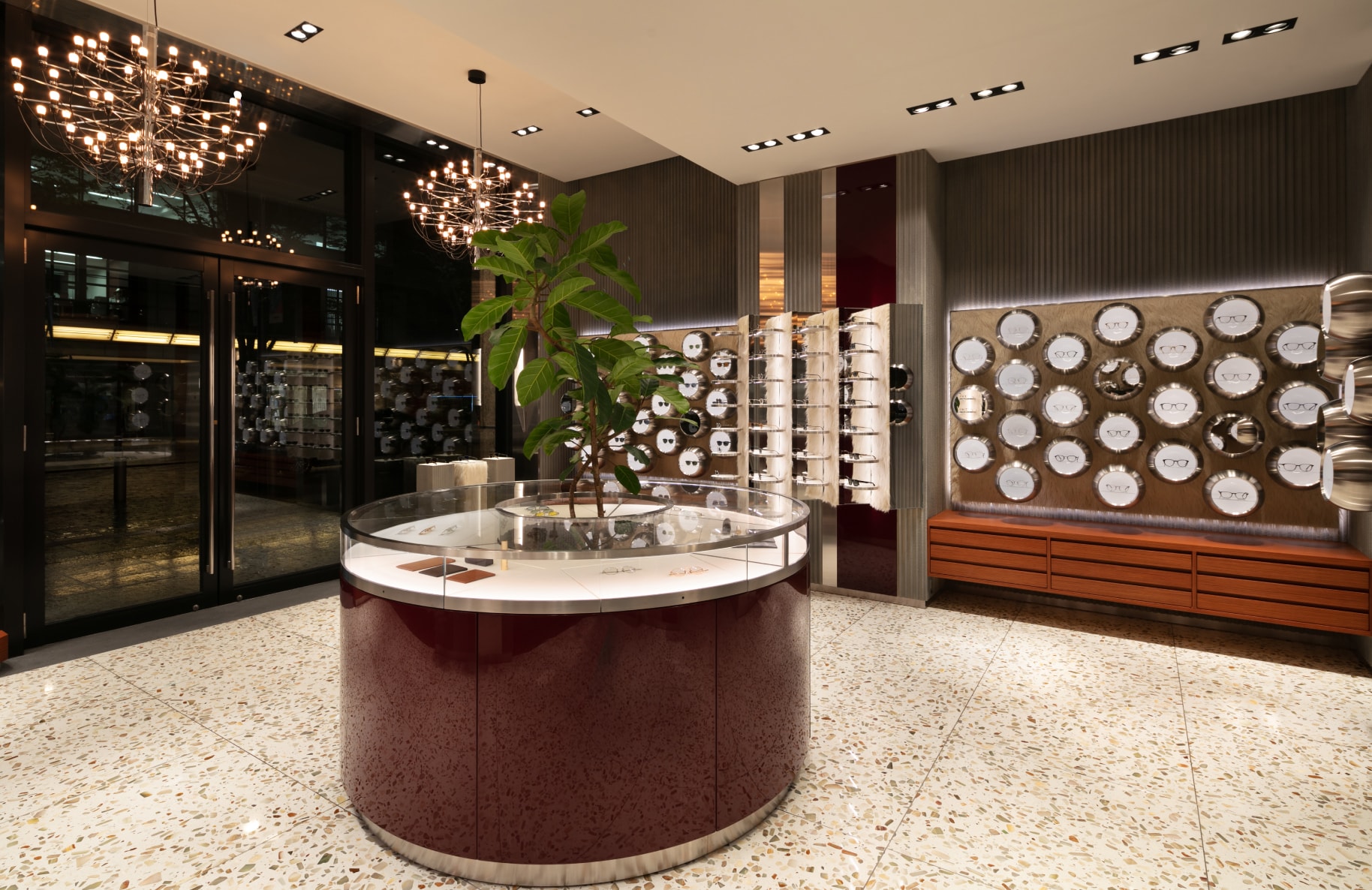 Notably, the new Tokyo flagship brings a distinct merger of vintage-inspired design with modern details, much like the Oliver Peoples aesthetic.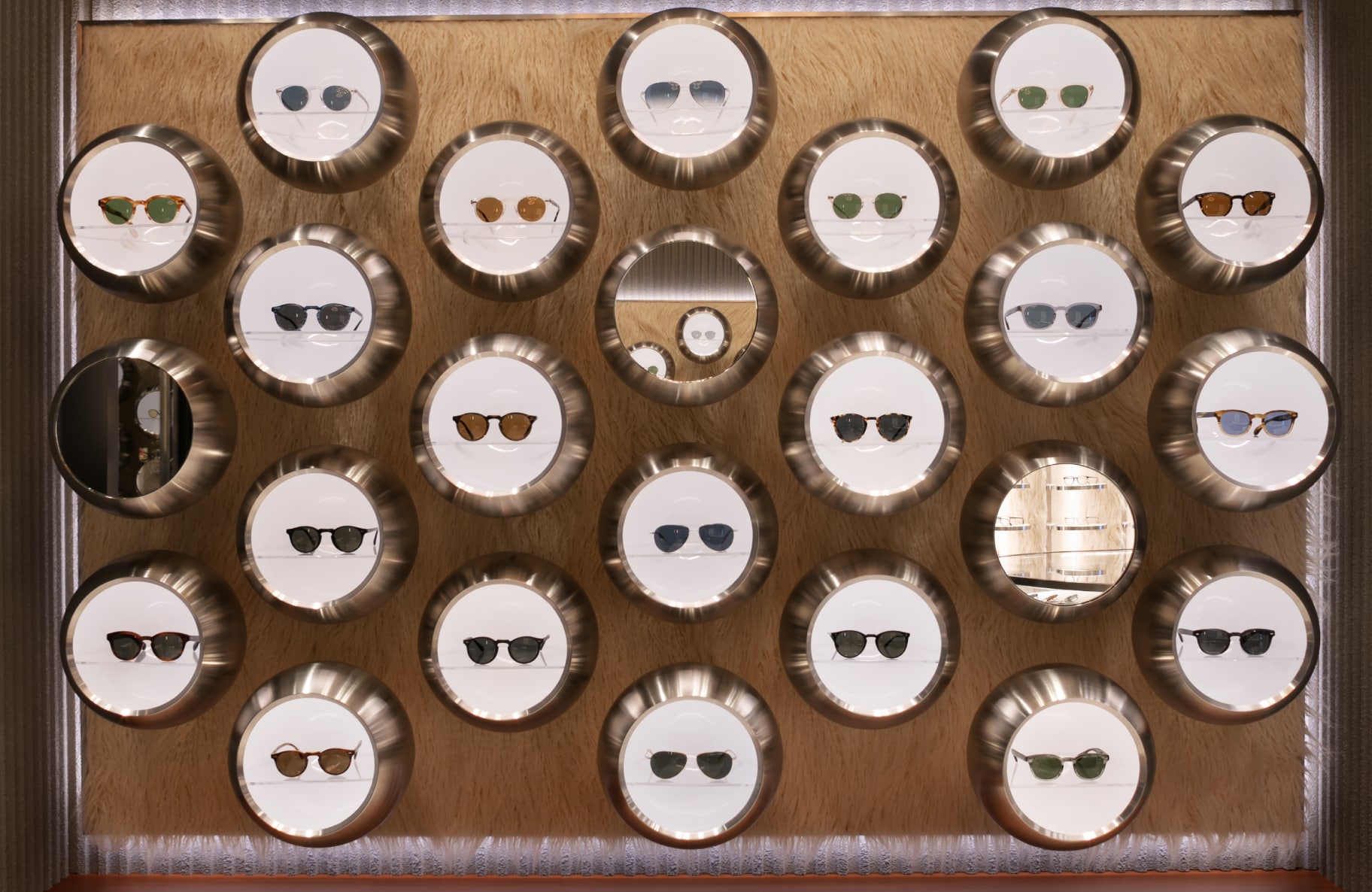 Notably, the new Tokyo flagship brings a distinct merger of vintage-inspired design with modern details, much like the Oliver Peoples aesthetic.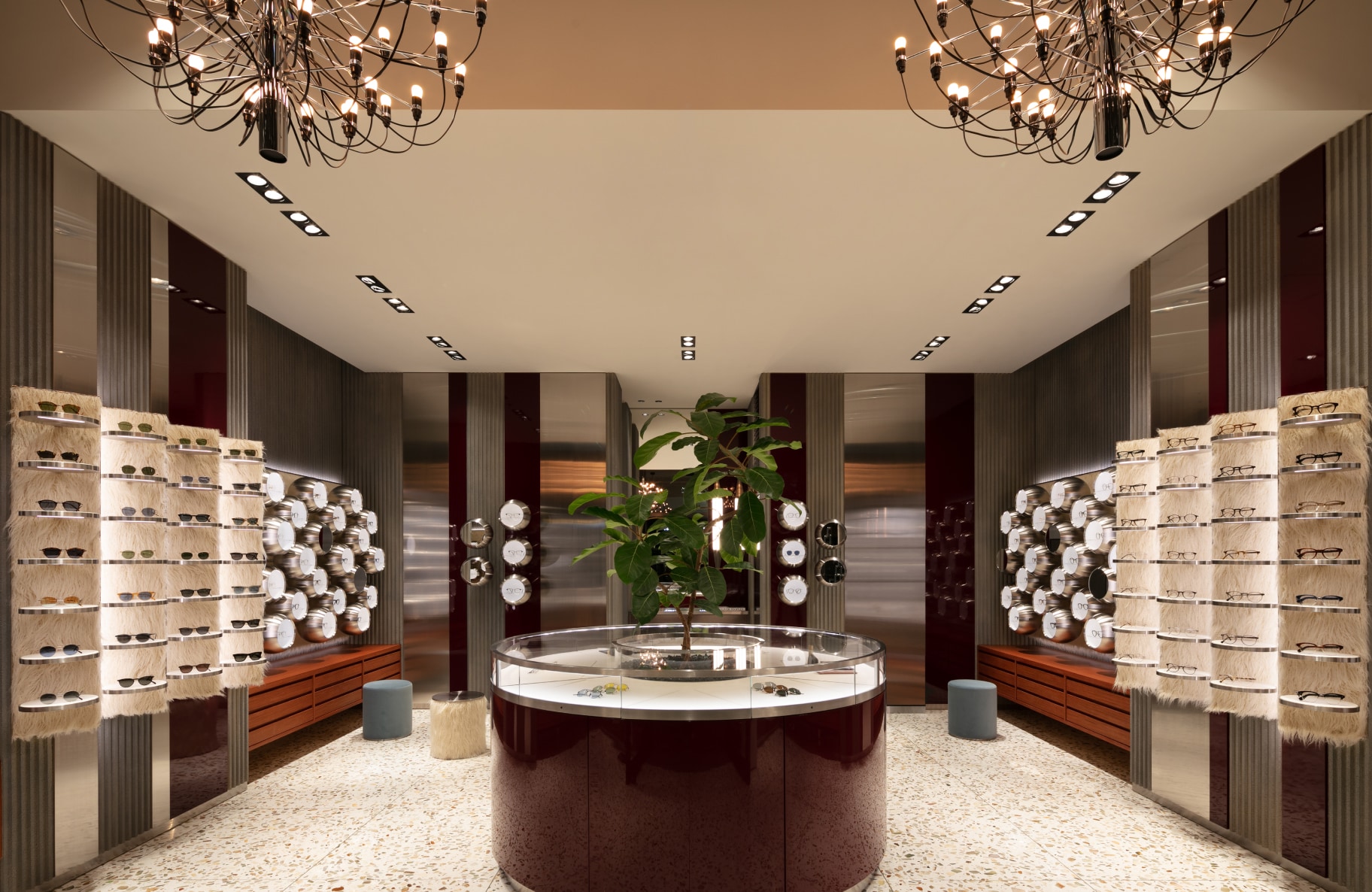 Notably, the new Tokyo flagship brings a distinct merger of vintage-inspired design with modern details, much like the Oliver Peoples aesthetic.