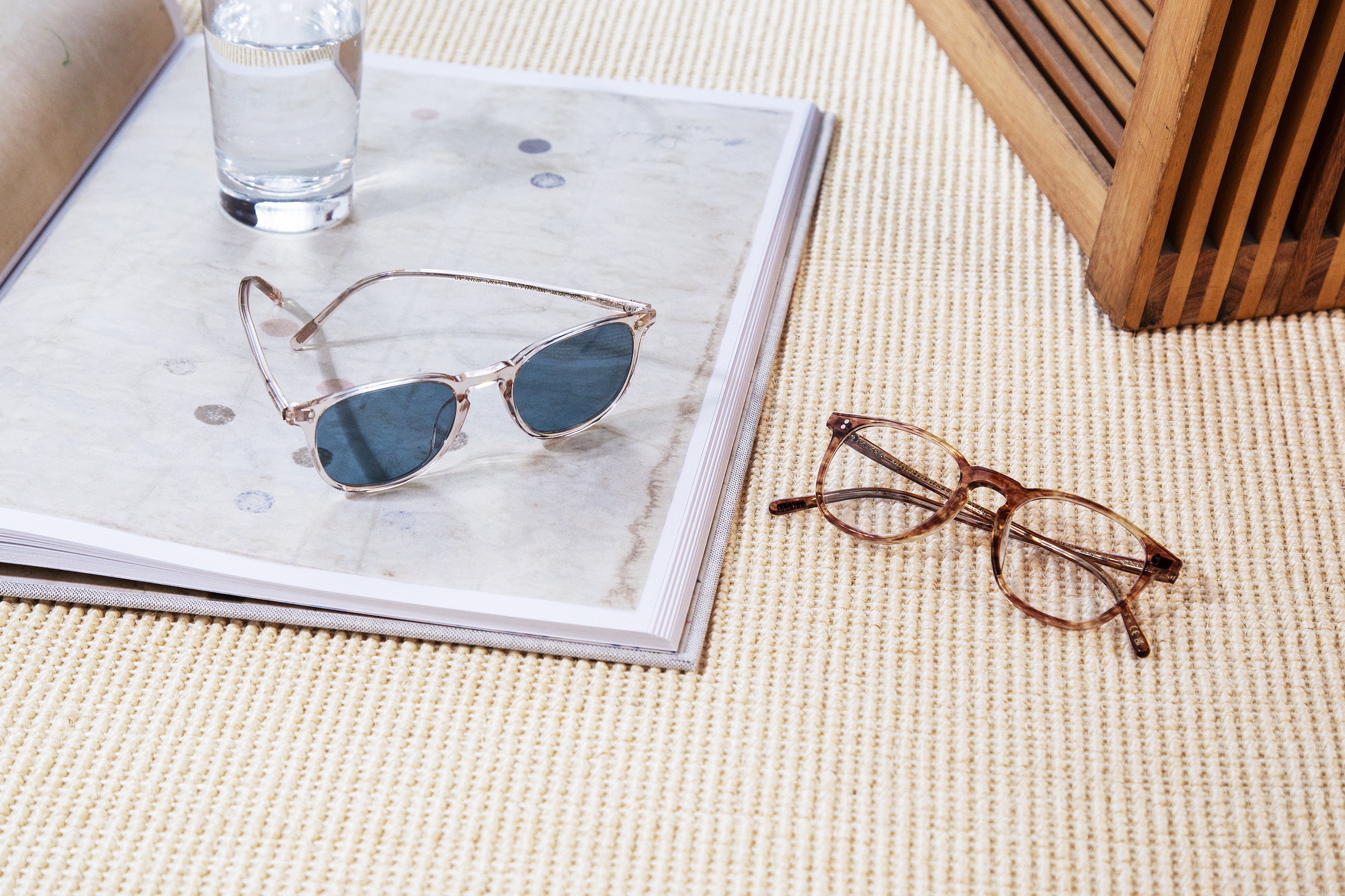 Honoring Timeless Design
A style that became an icon. Discover Finley 1993 sun and optical. Visit us to add your prescription to this newly released shape from the archives.
Discover Roella and Rishell Sun
Our Services
Oliver Peoples offers much more than a curated selection of vintage-inspired styles. It's designed to for the perfect shopping and service experience.