Oliver Peoples Services
What makes the OP shopping experience unique?
From carefully curated frames to our dedicated in-store Client Advisor, the Oliver Peoples journey is designed with you in mind. Read on to see how we can help you find your pair.
Visit our boutique
Start your OP journey by communicating your vision needs to our dedicated Client Advisor. They will then bring you a curated selection of frames to try on.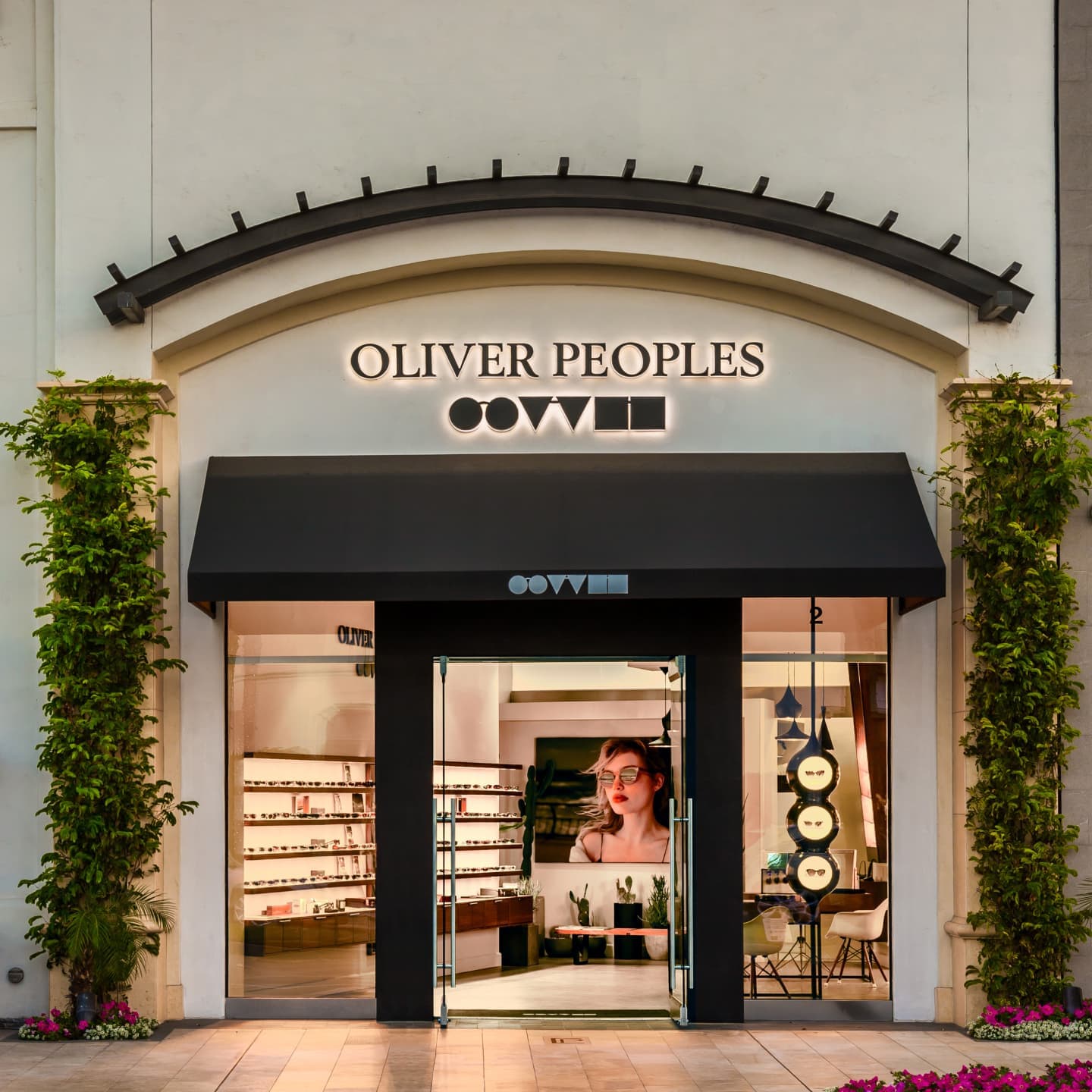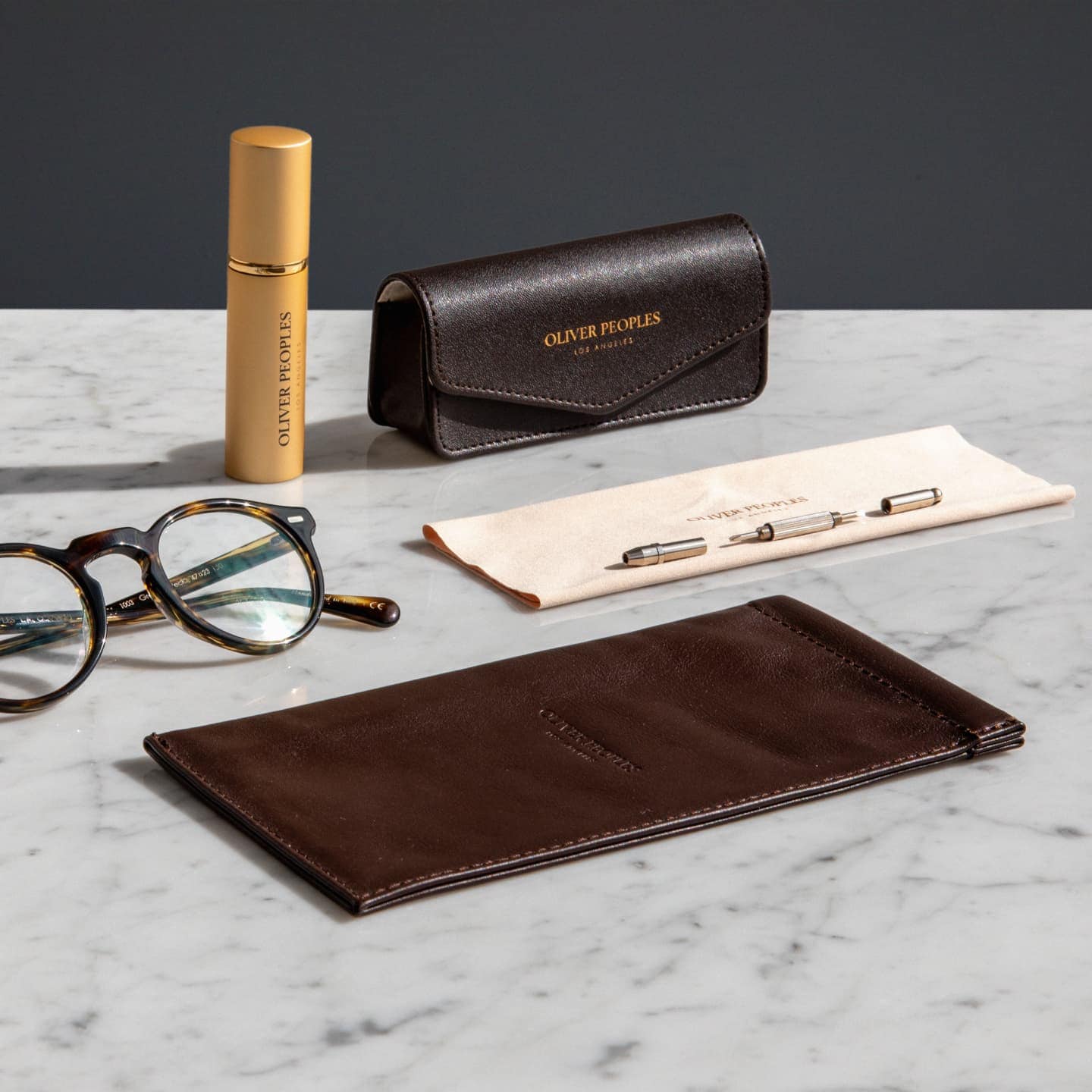 Complimentary fitting & adjustment
Make your pair truly yours. Our store experts would happily assist you with a complimentary fitting or adjustment of your frame.

Seek information on your online order
Check your order status, place a return or see your order and/or refund history.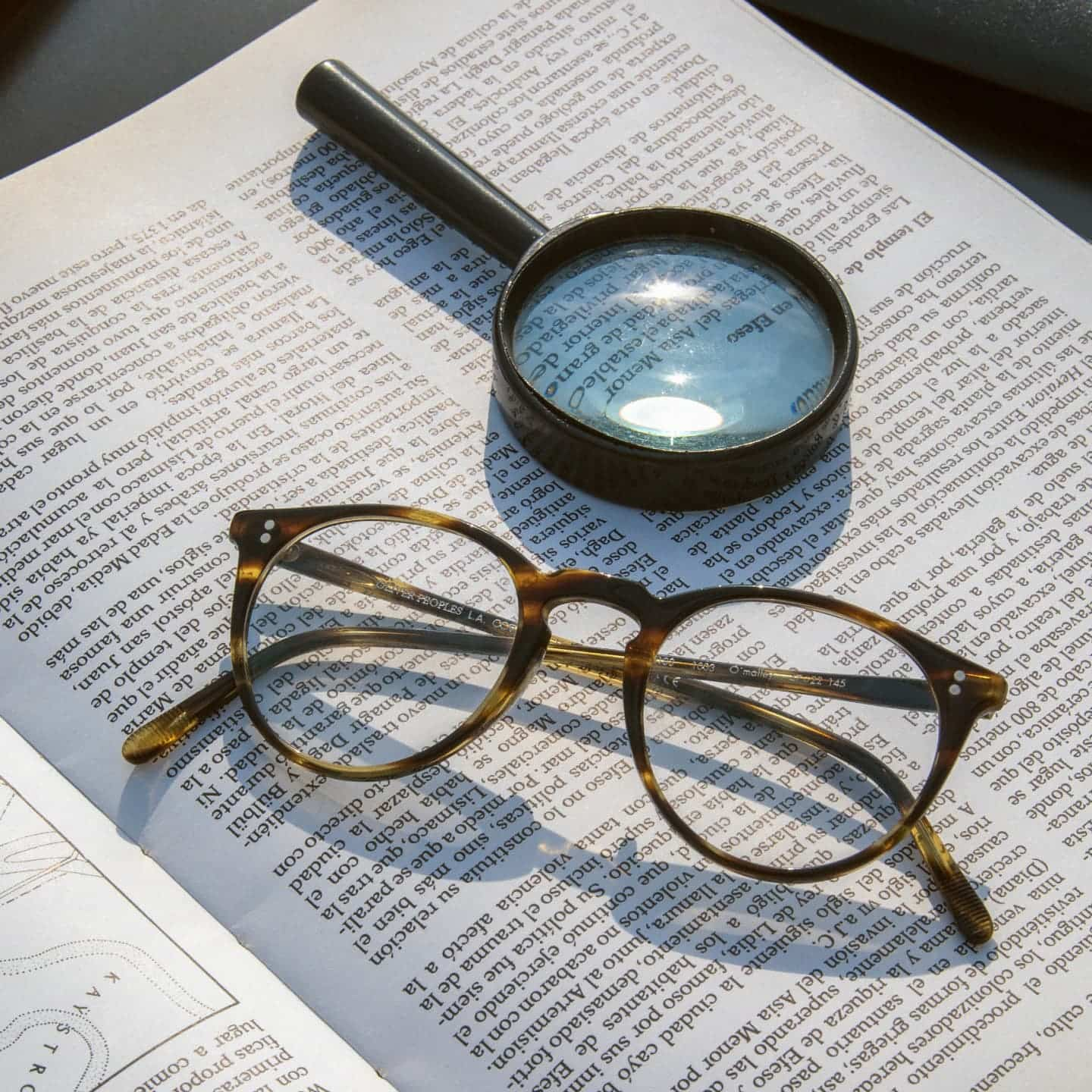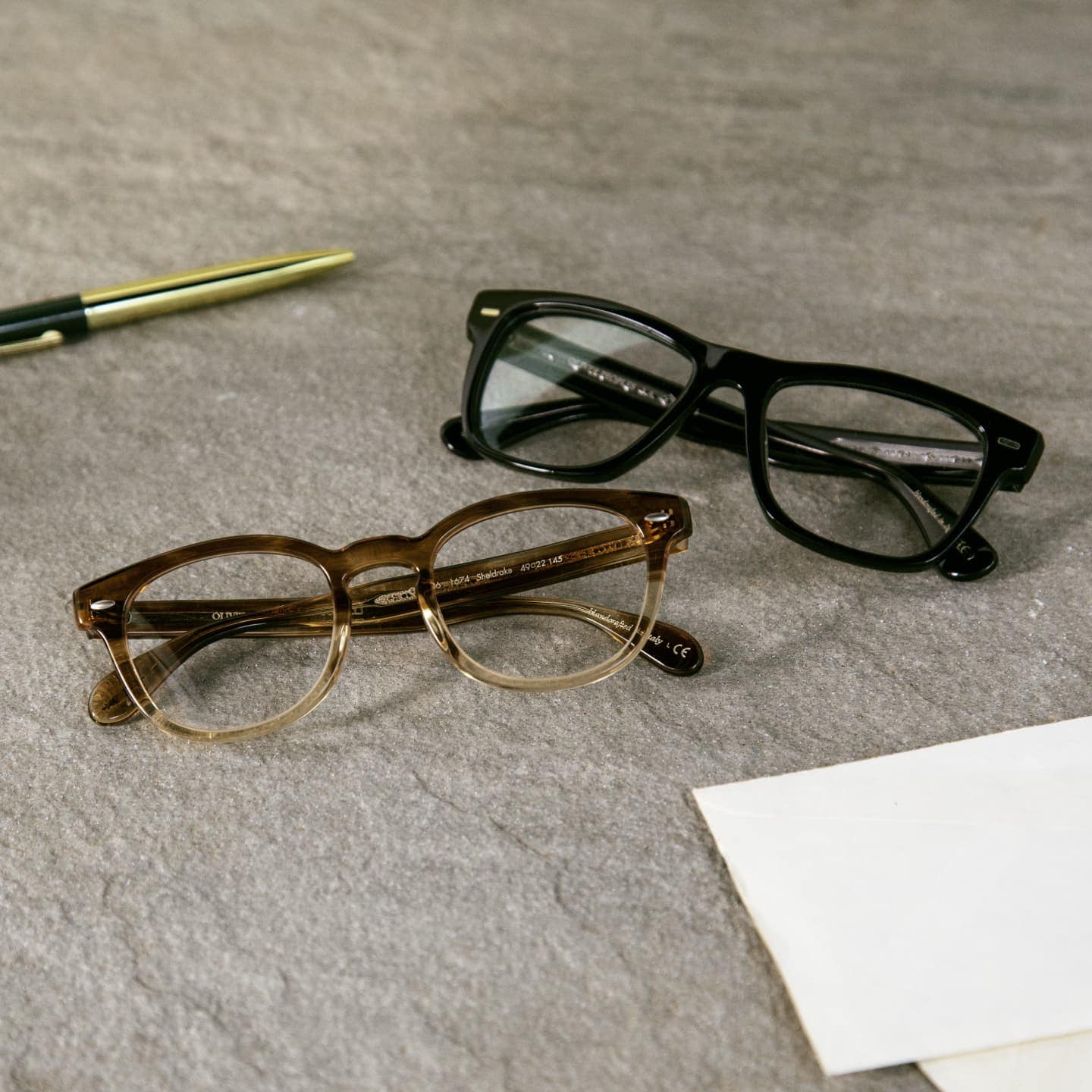 Get in touch with us
Whether you've shopped online, in a boutique or simply have questions that need answering, our team of experts will be happy to help you out.