Campaigns | Collaborations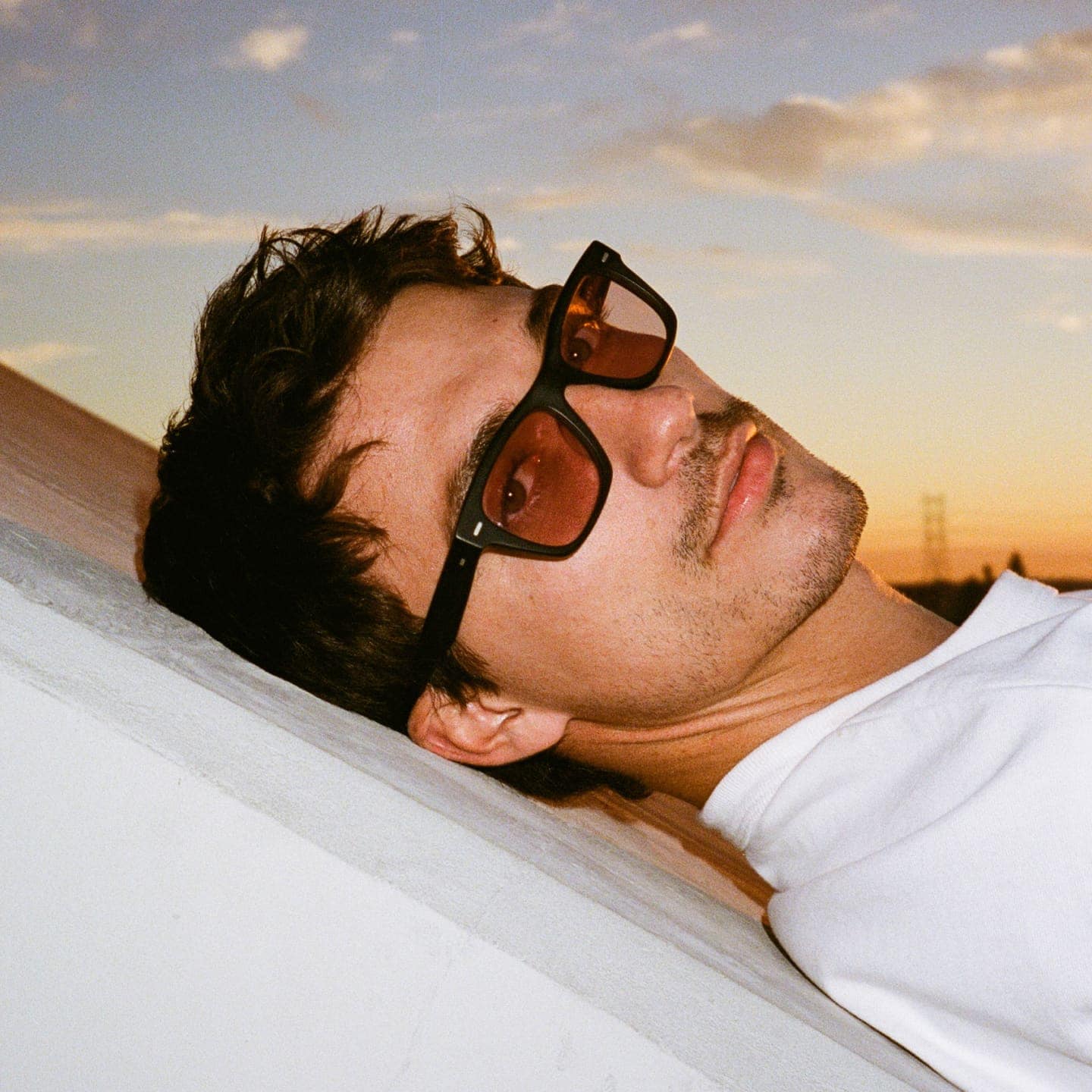 Stop and See the Roses
Oliver Peoples partners with global lifestyle brand, Madhappy, to create a visually optimistic, limited-edition Oliver Sun.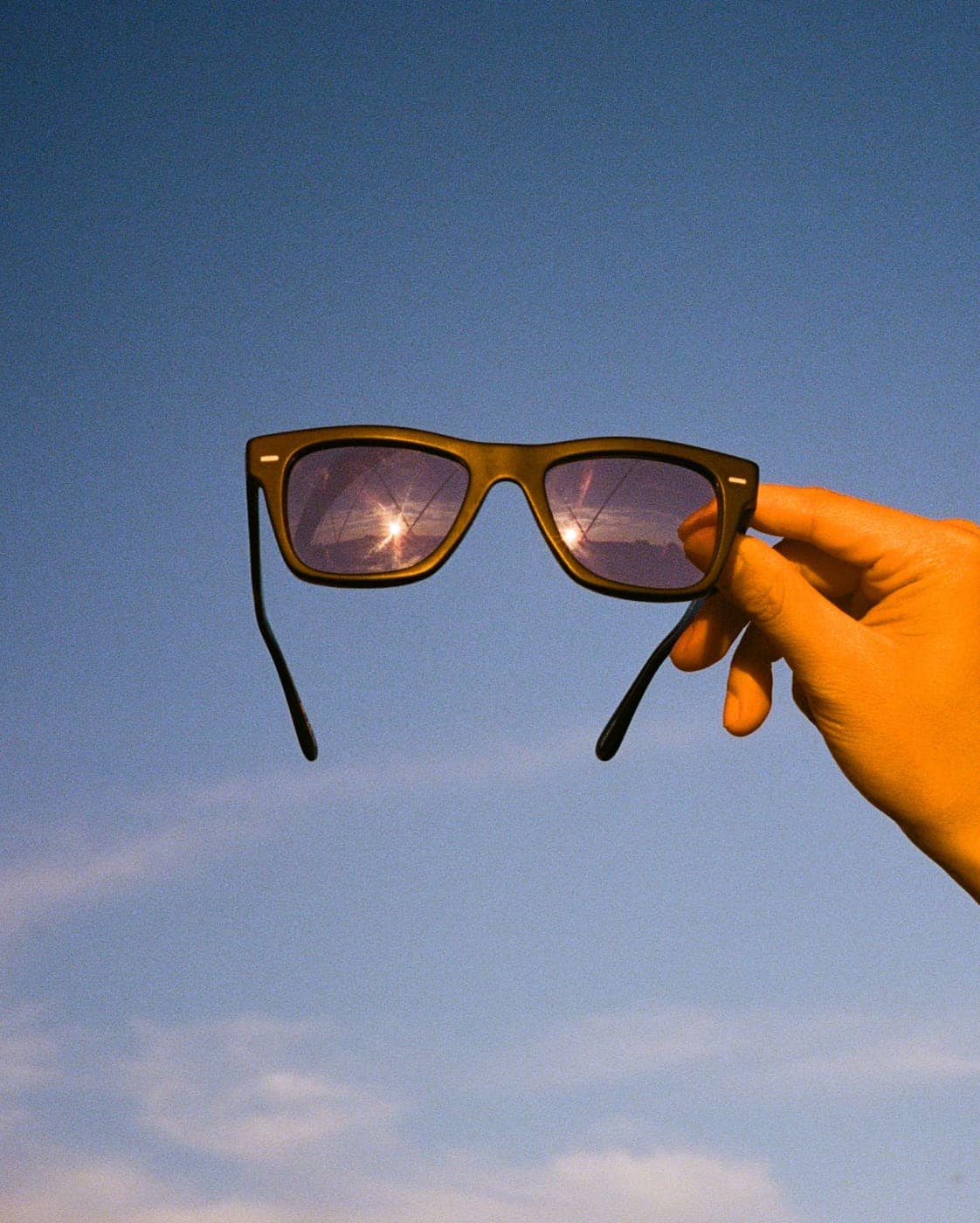 With different light, the pink photochromic lenses adopt a new identity.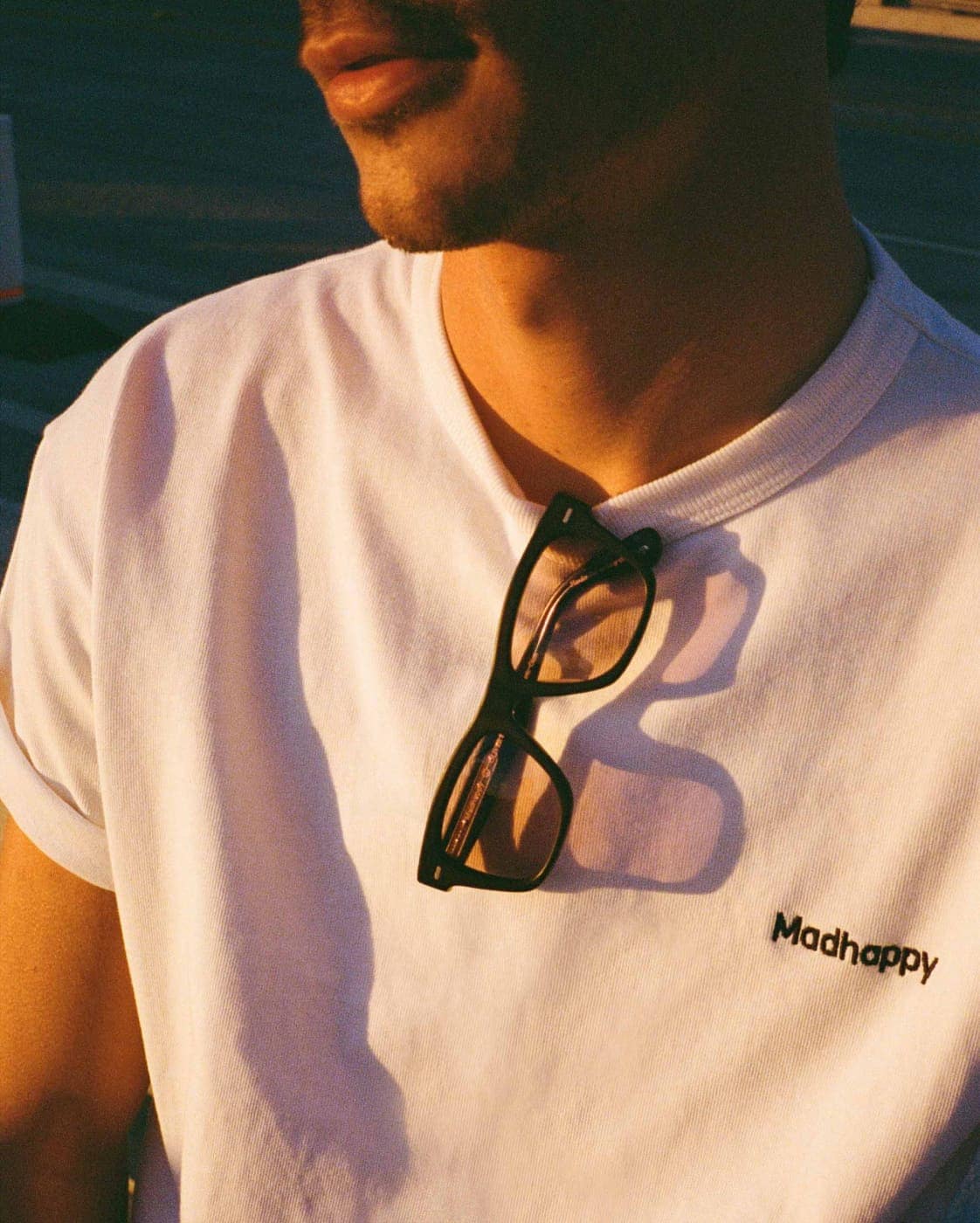 Oliver Peoples and Madhappy introduce an exclusive version of the iconic frame, Oliver Sun.

The pairing aligns a mutual California aesthetic – combined with the craftsmanship of Oliver Peoples and the bright, forward outlook of Madhappy.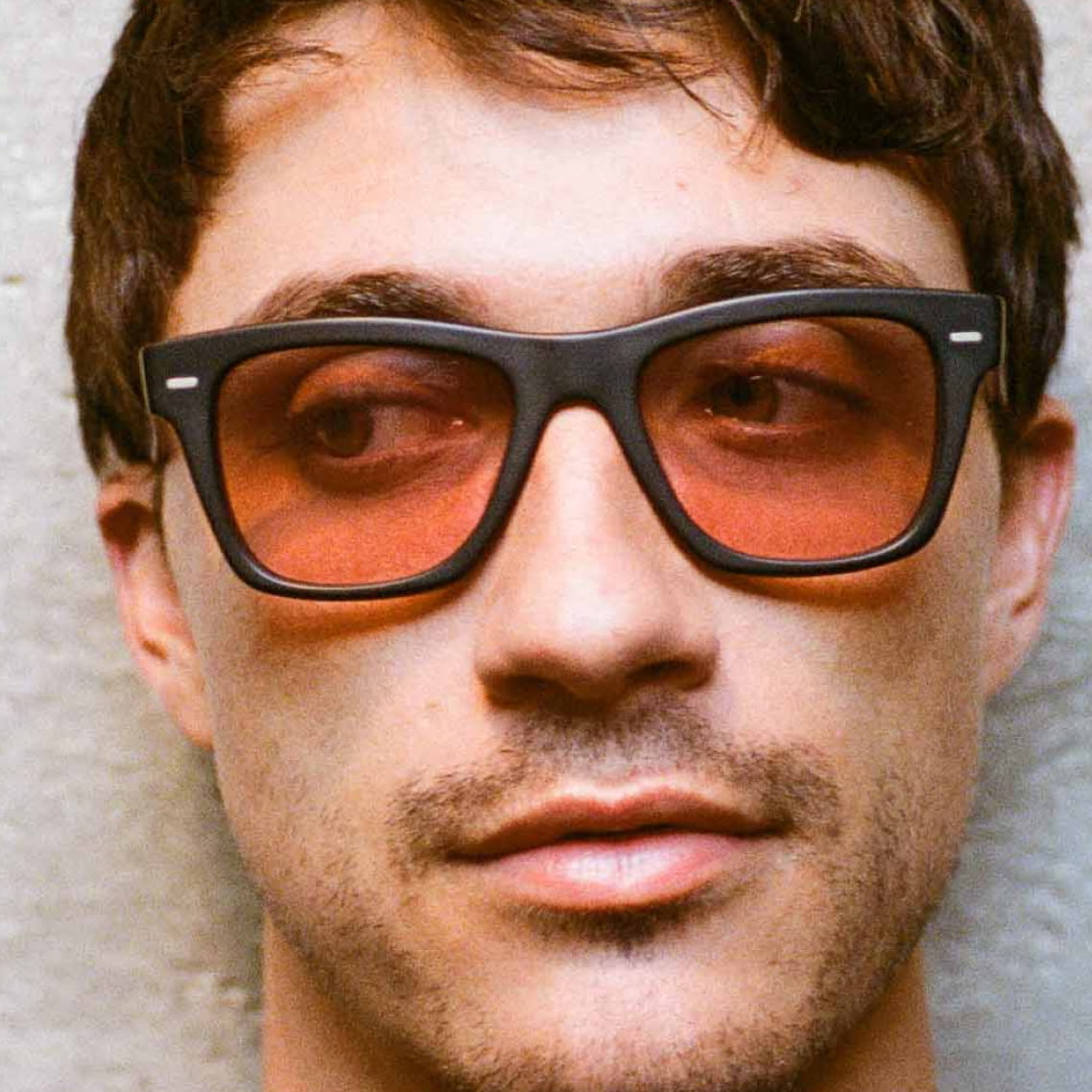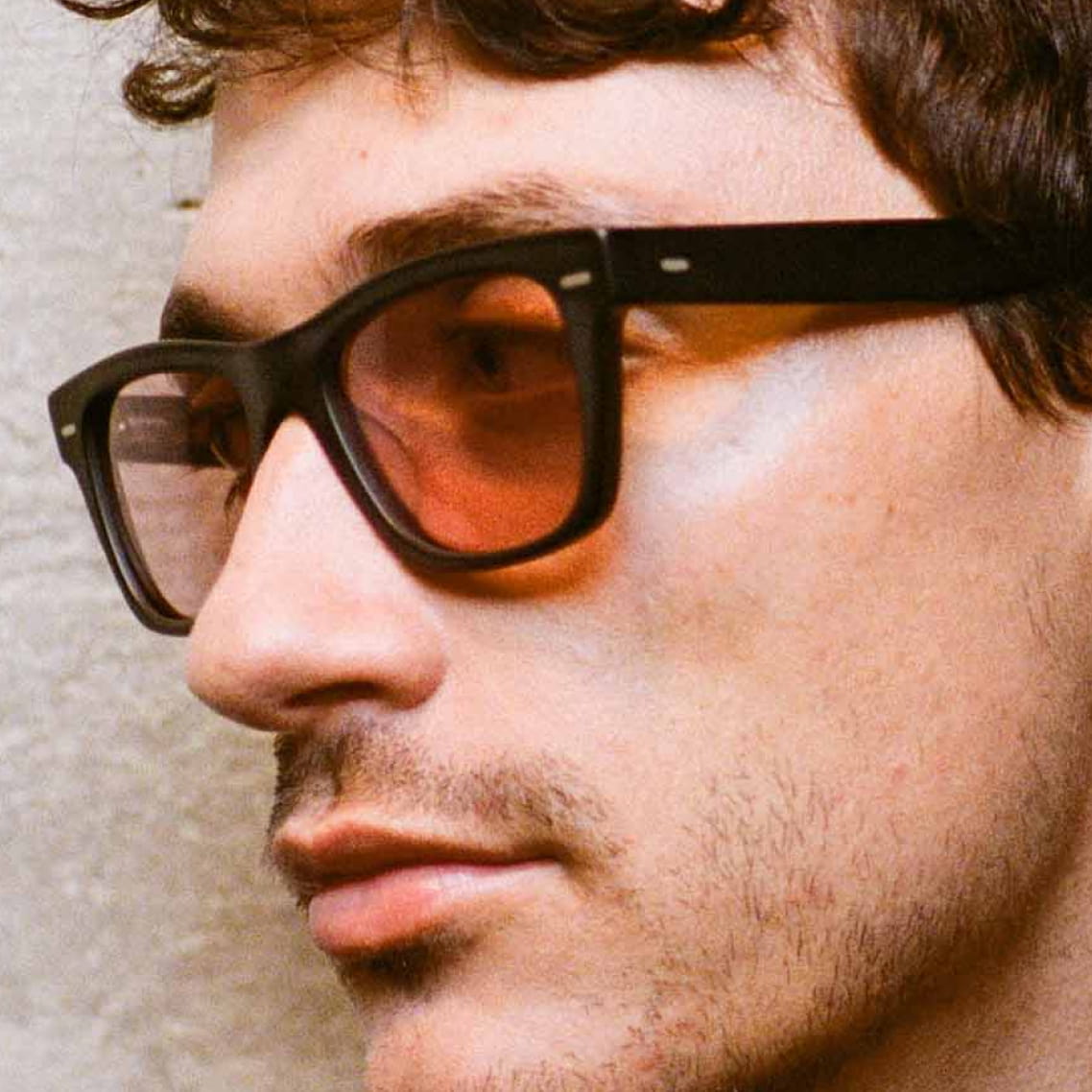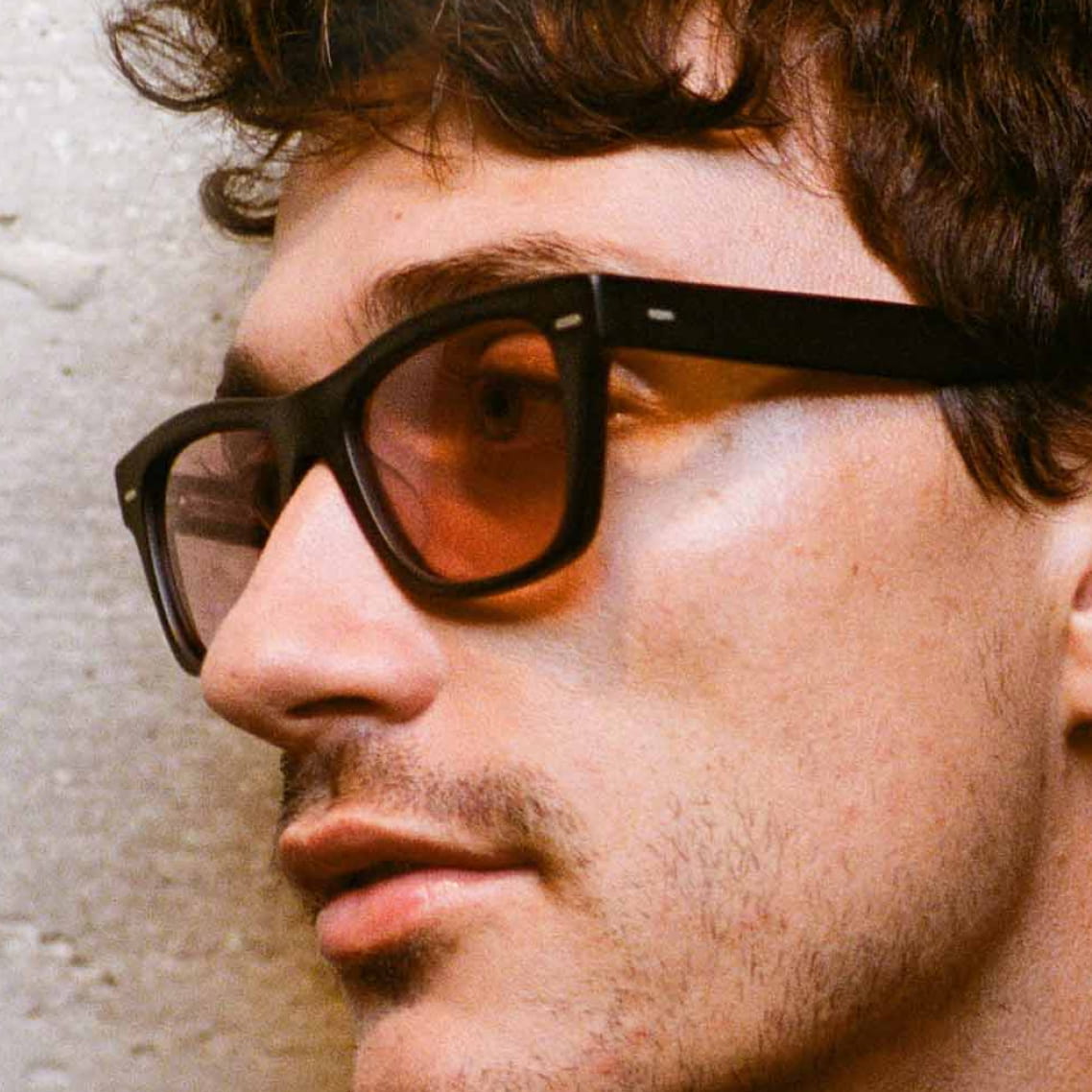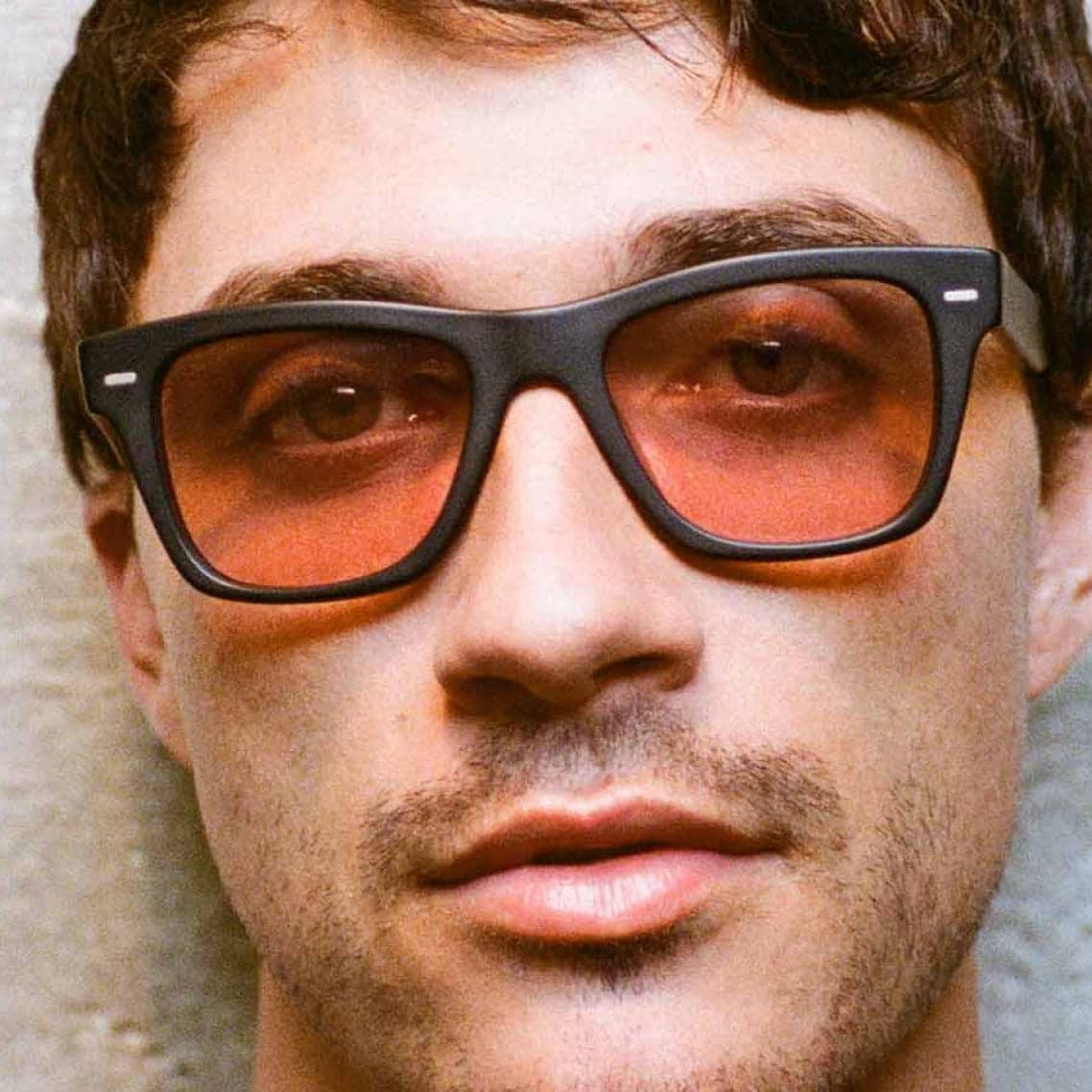 No matter the location, the lens color visually alters how one sees the world around them. Everything looks a little brighter, a little more vibrant. This perspective was the focus behind the collaboration campaign shot by photographer and director, Christian Coppola.

Captured against the backdrop of Los Angeles, the neutral tones, and architectural lines of the city are warmly seen through the lenses of the Oliver Peoples Madhappy Oliver Sun.
The campaign, much like the sunglass itself is like seeing reality, but a better version of it.
PHOTOS: Christian Coppola