Campaigns | Craftsmanship | Collaborations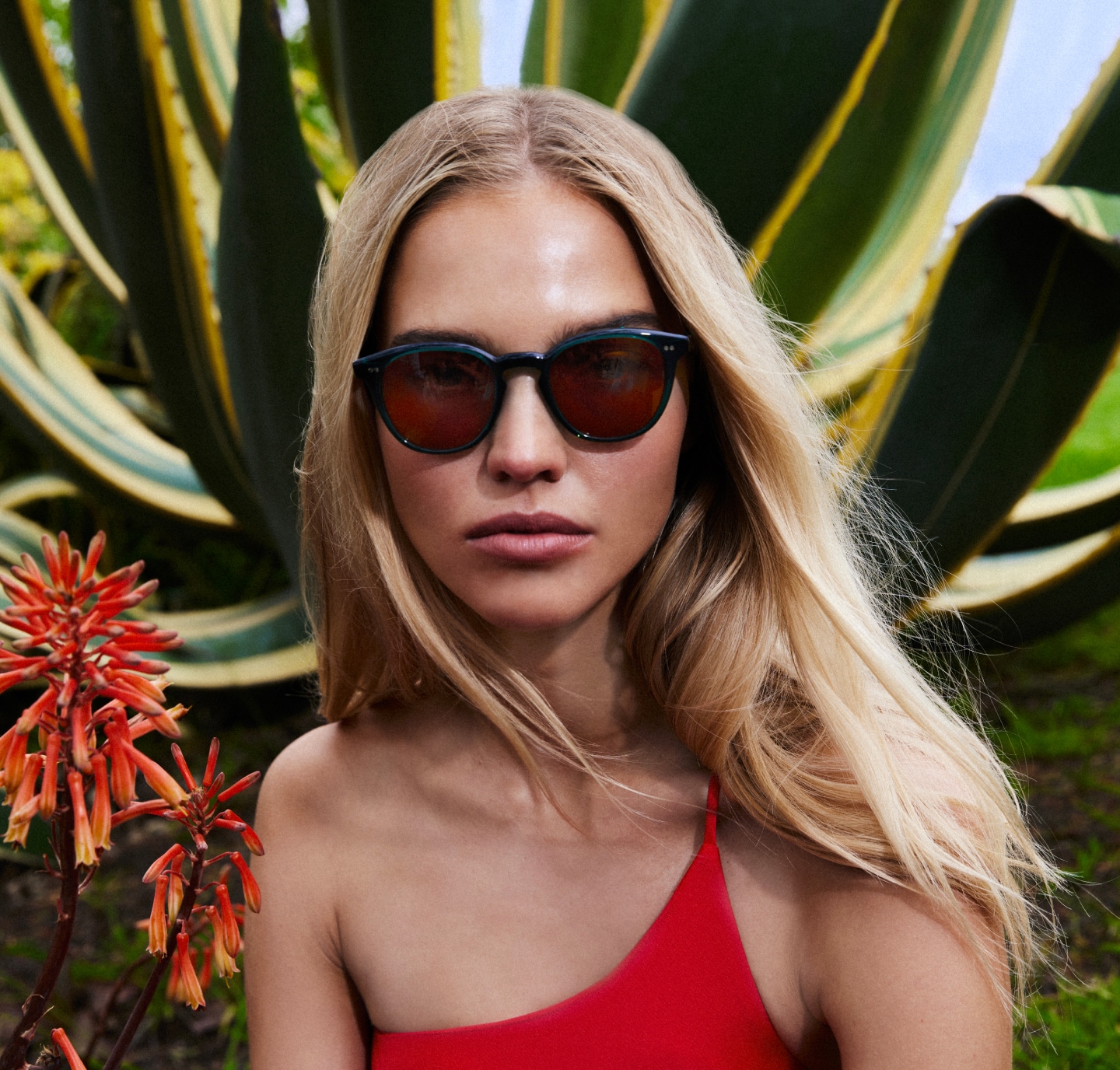 Oliver Peoples Summer 2023 Campaign
With California's superbloom as the backdrop – juxtaposed with tailored wardrobe and icons reimagined in stunning combination – the Oliver Peoples' Summer 2023 campaign is a scene of captivating color saturation.
With this season's record rainfall, California has been given a superbloom. This rare phenomenon occurs in a rainy season where an unusually high proportion of wildflower seeds blossom. With this natural wonder, a warm, southern California climate is all of a sudden a painted beauty.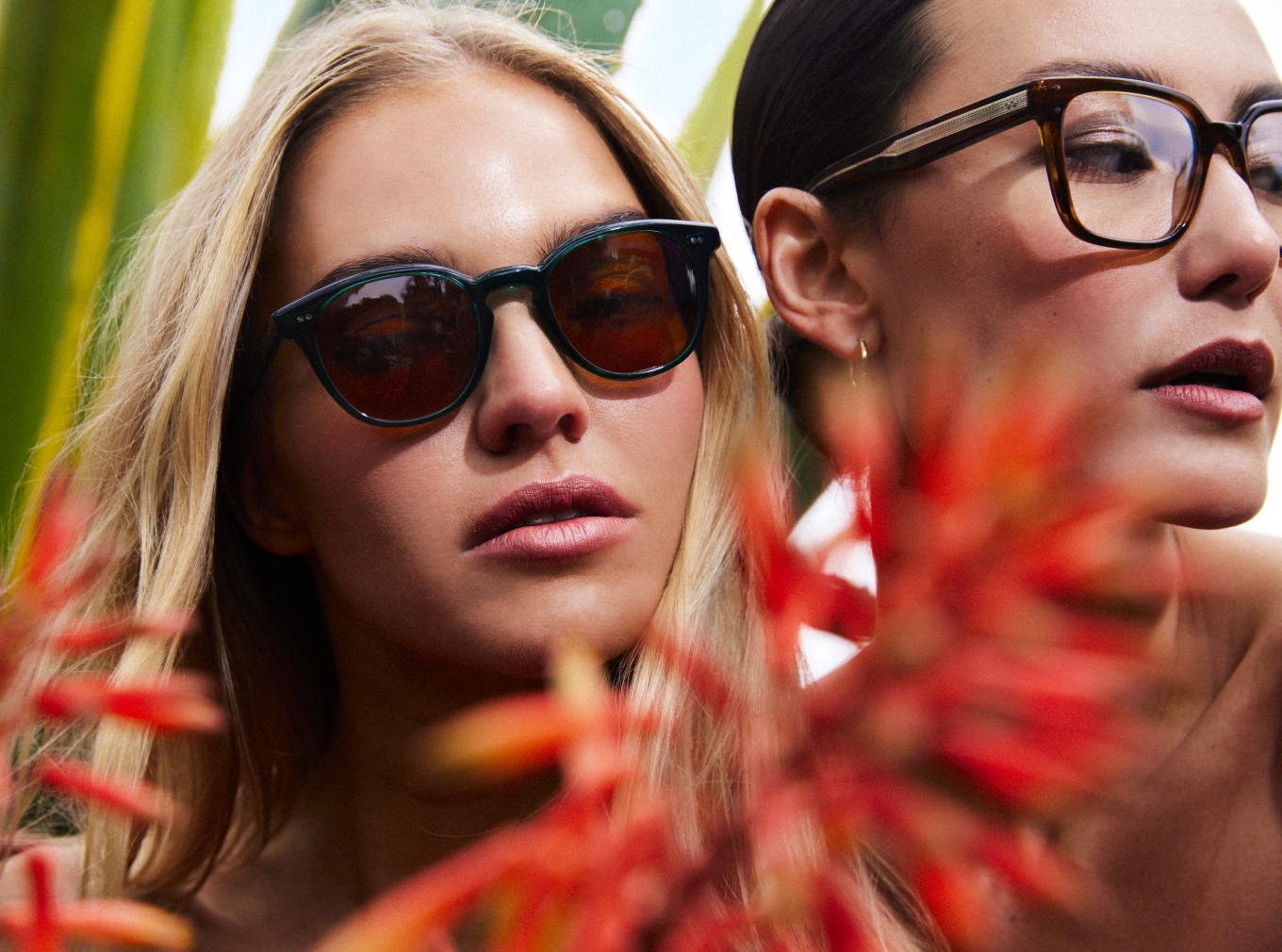 Desmon Sun, offered in the limited-edition colorway, Translucent Dark Teal + Cognac, pairs with Parcell.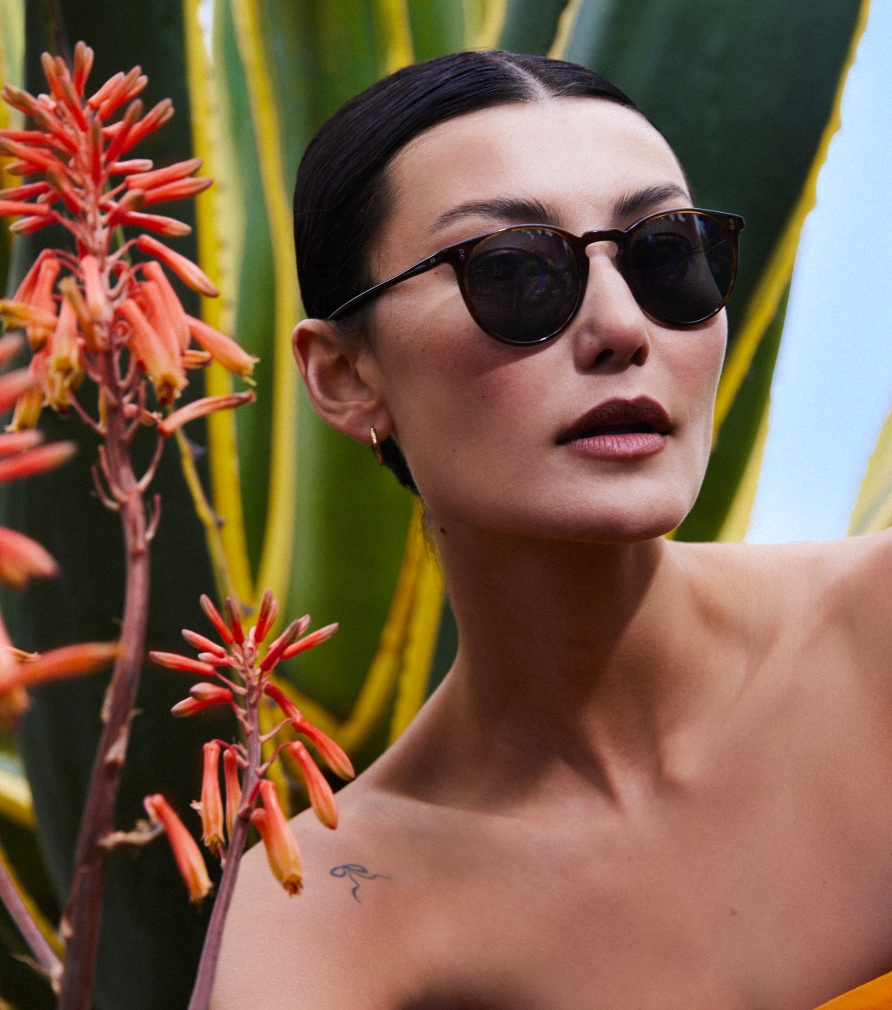 O'Malley Sun, as seen in Tuscany Tortoise + Indigo Photochromic.
Color saturation was the guiding force behind the campaign. The visual scene plays with bold, dynamic hues and wardrobe blended with the stunning floral landscape – all amidst new color additions of best-selling styles.
"They who came to California were not the self-satisfied, happy and content people, but the adventurous, the restless, and the daring."

- Joan Didion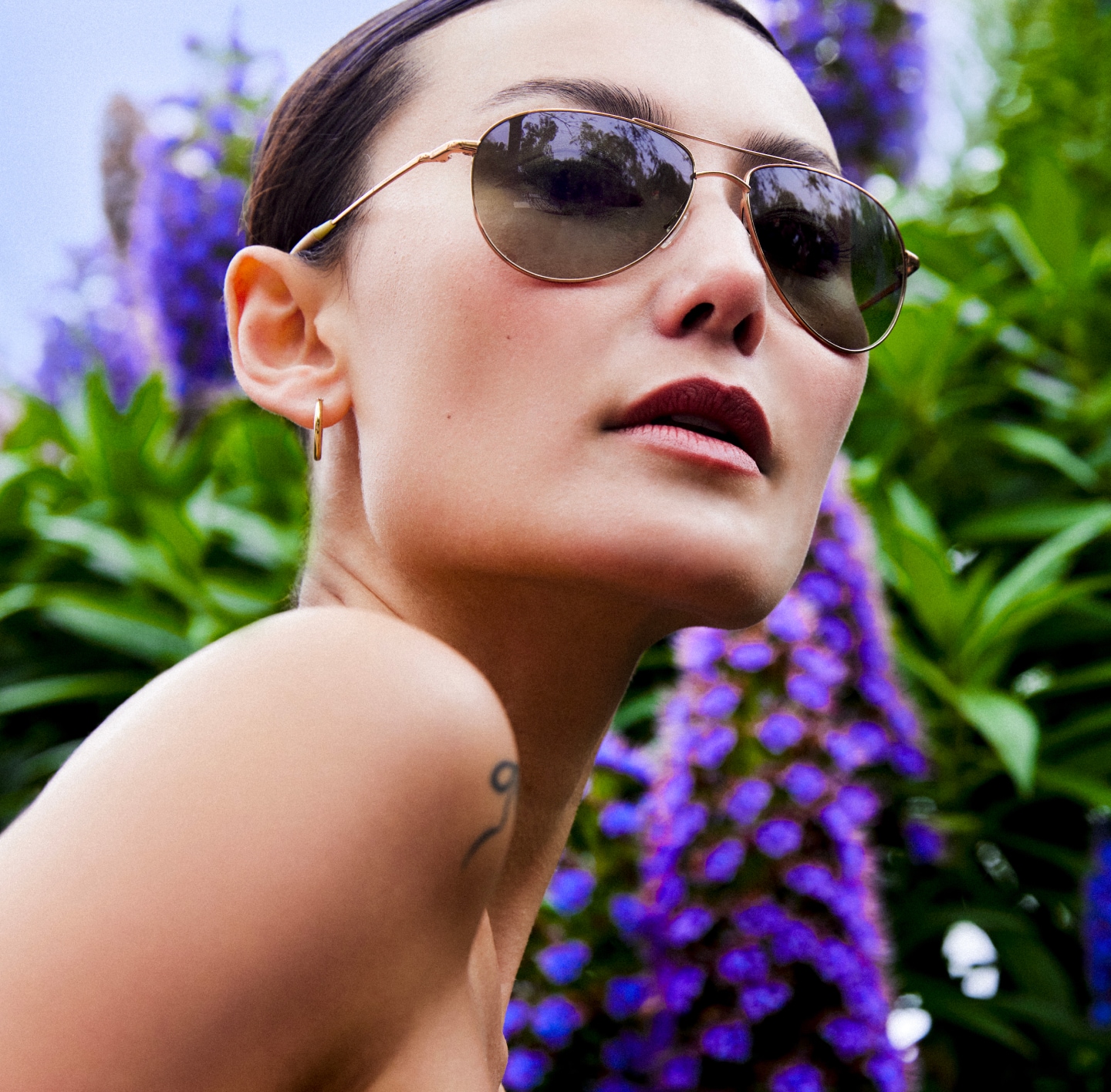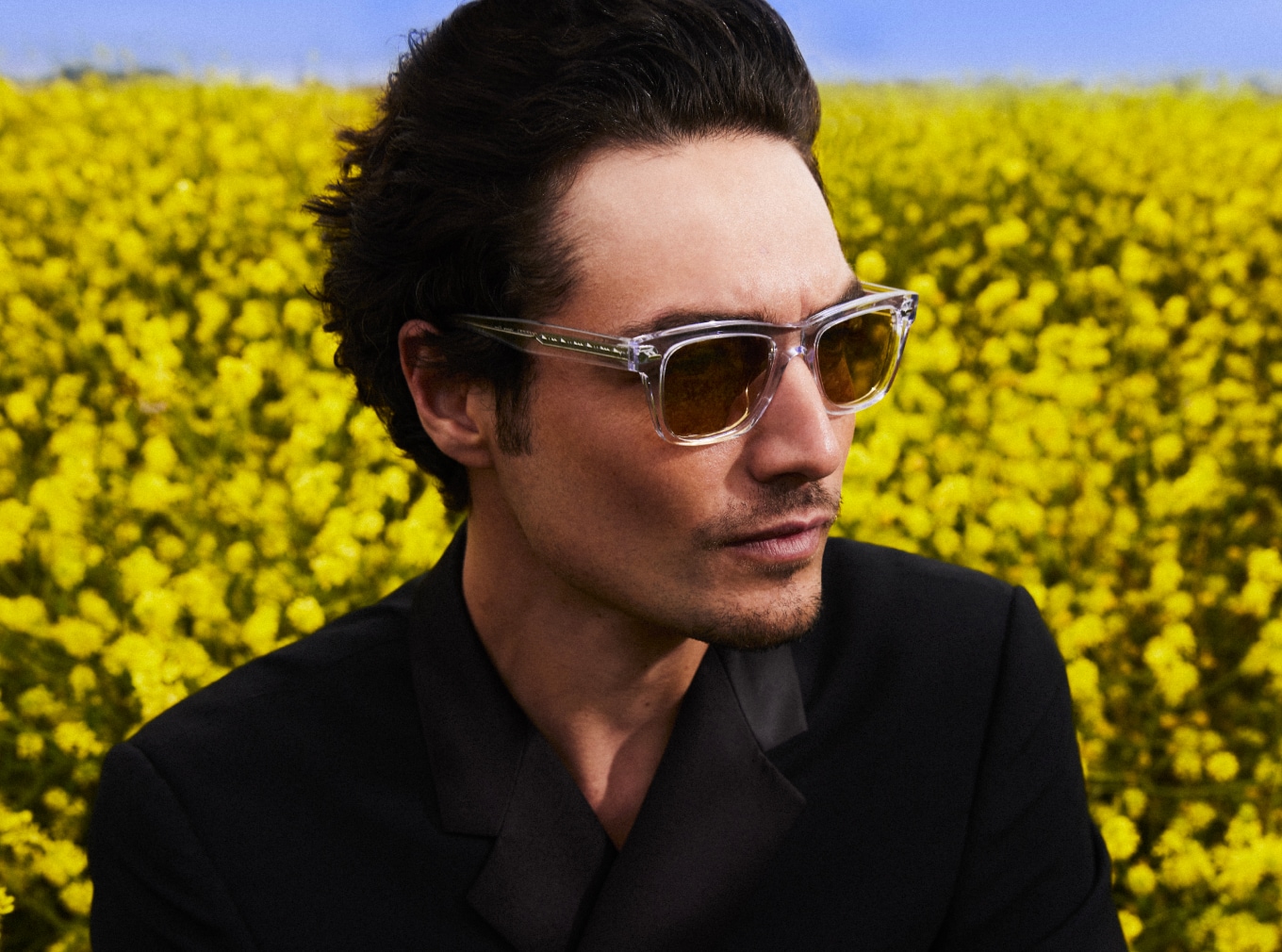 A modern take on Oliver Sun, in Crystal + Yellow.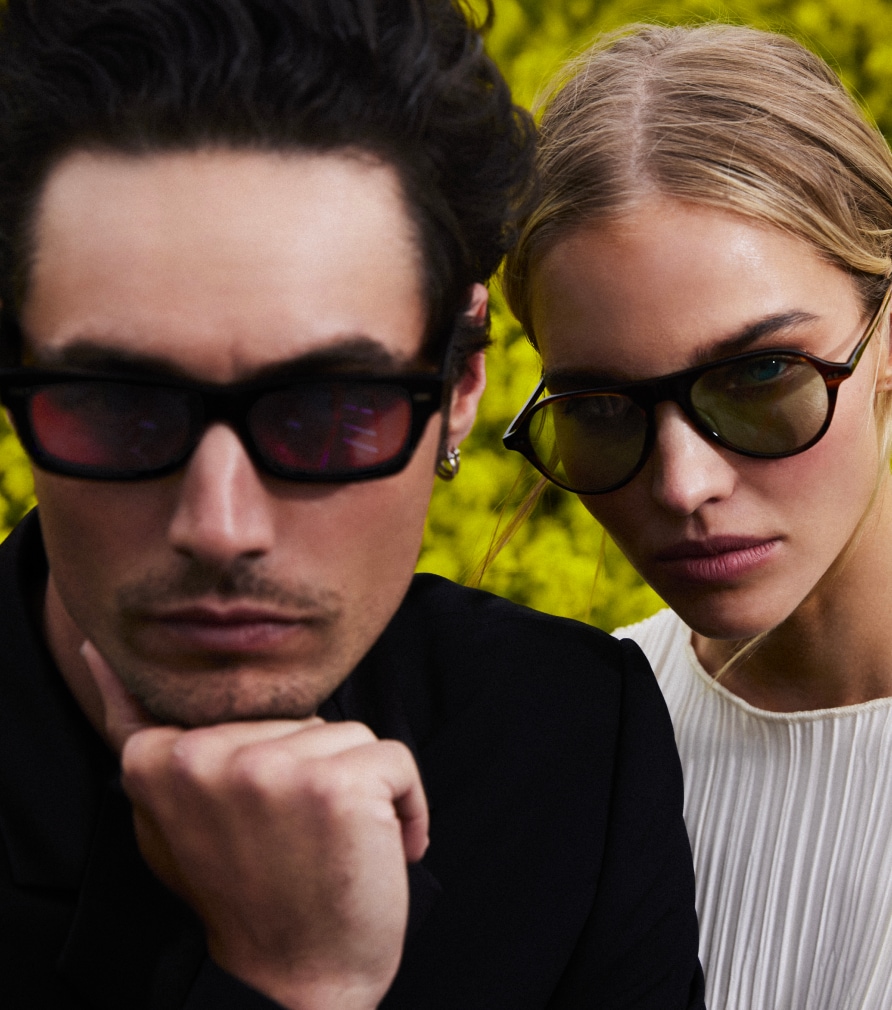 The effortlessly, fashionable shapes of Davri and Emet.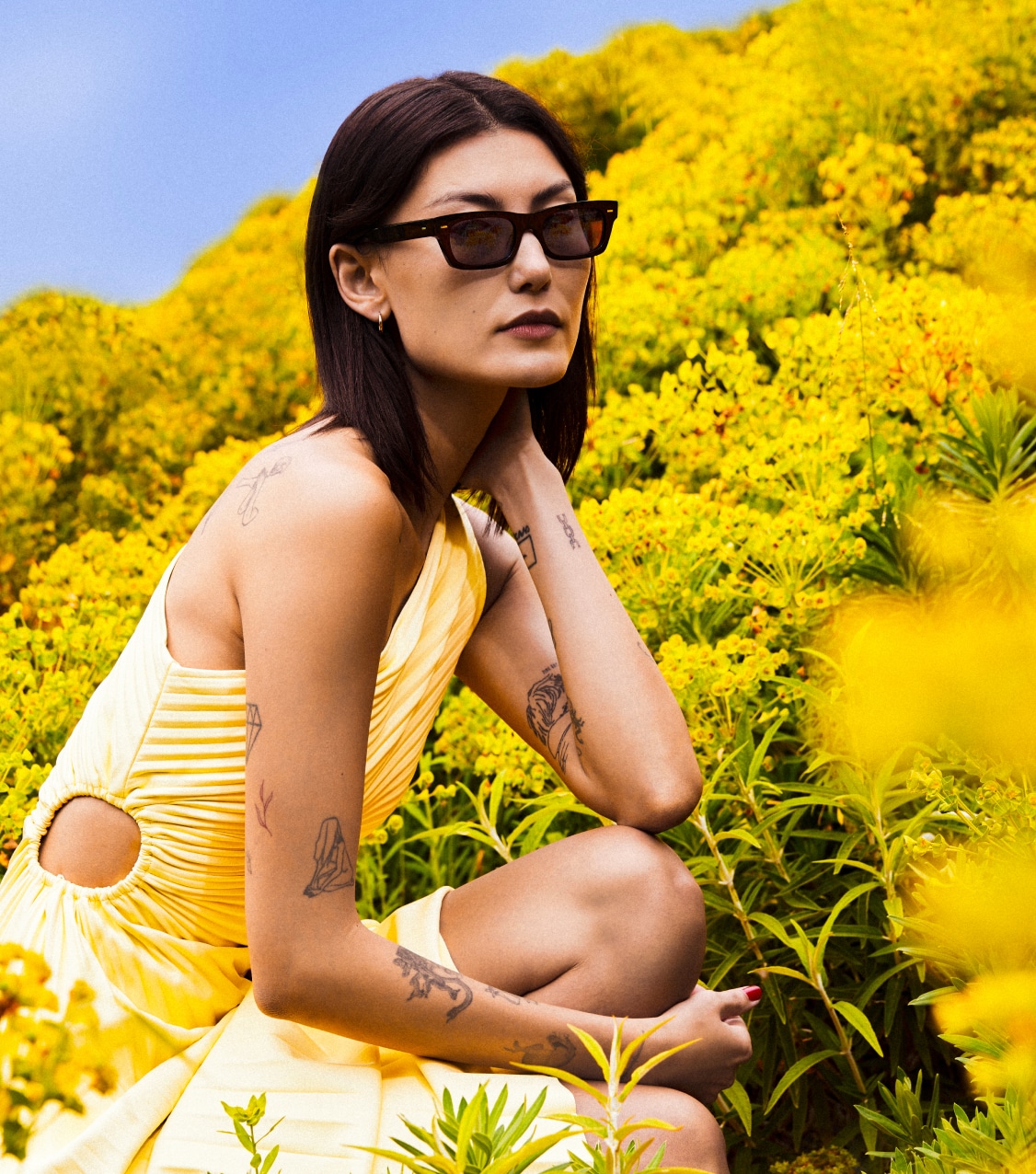 Floral tranquility in Davri Black + Magenta Photochromic.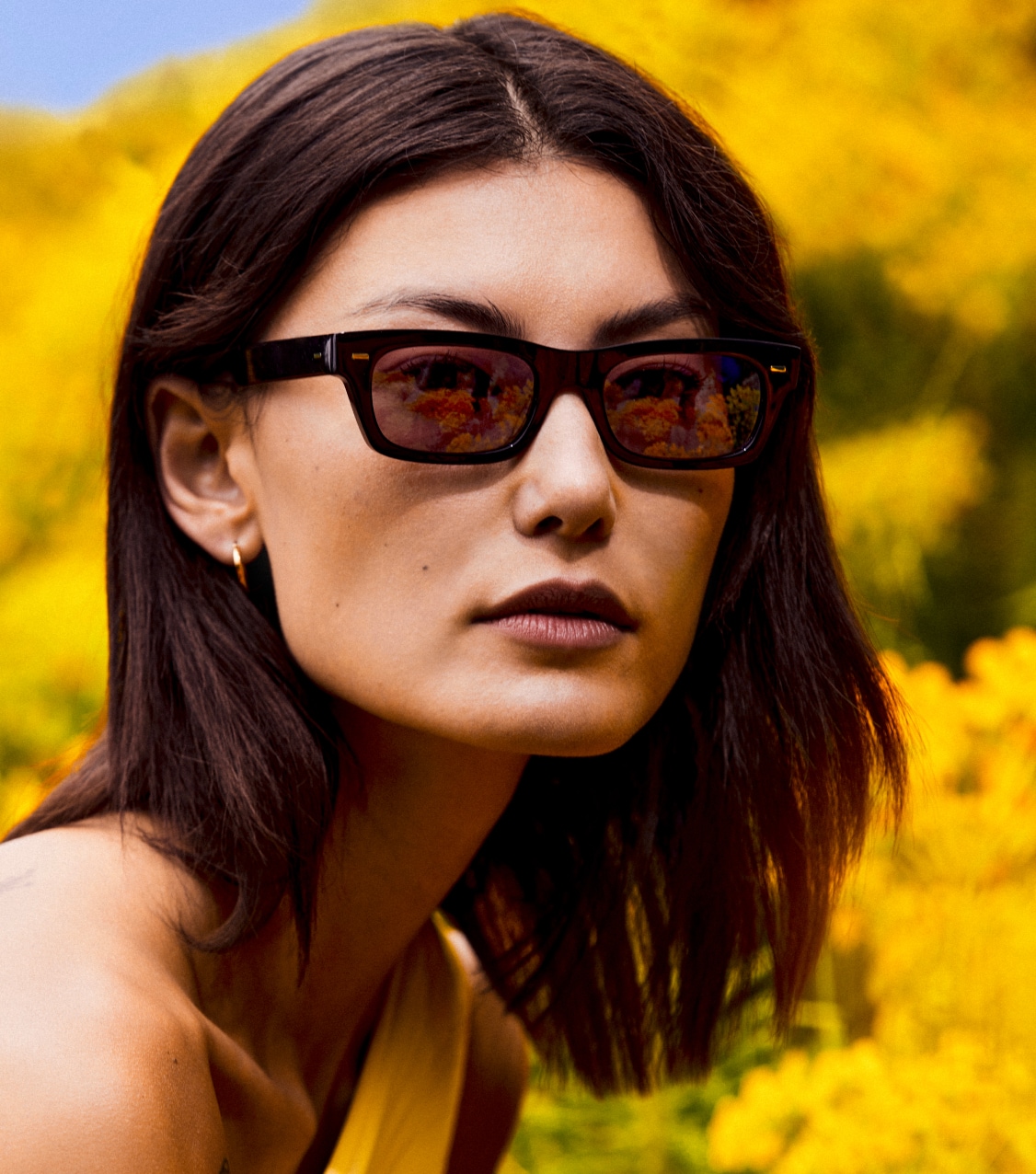 Gregory Peck Sun, Desmon Sun, and Oliver Sun – take on new life in the summer collection. Offered in translucent hues alongside deep colors or dark acetates with warm toned lenses, it's the perfect pairing with a natural season in bloom.
The contrast between the bold colors of the collection and the natural beauty of the landscape create a striking visual effect that captured the essence of a superbloom.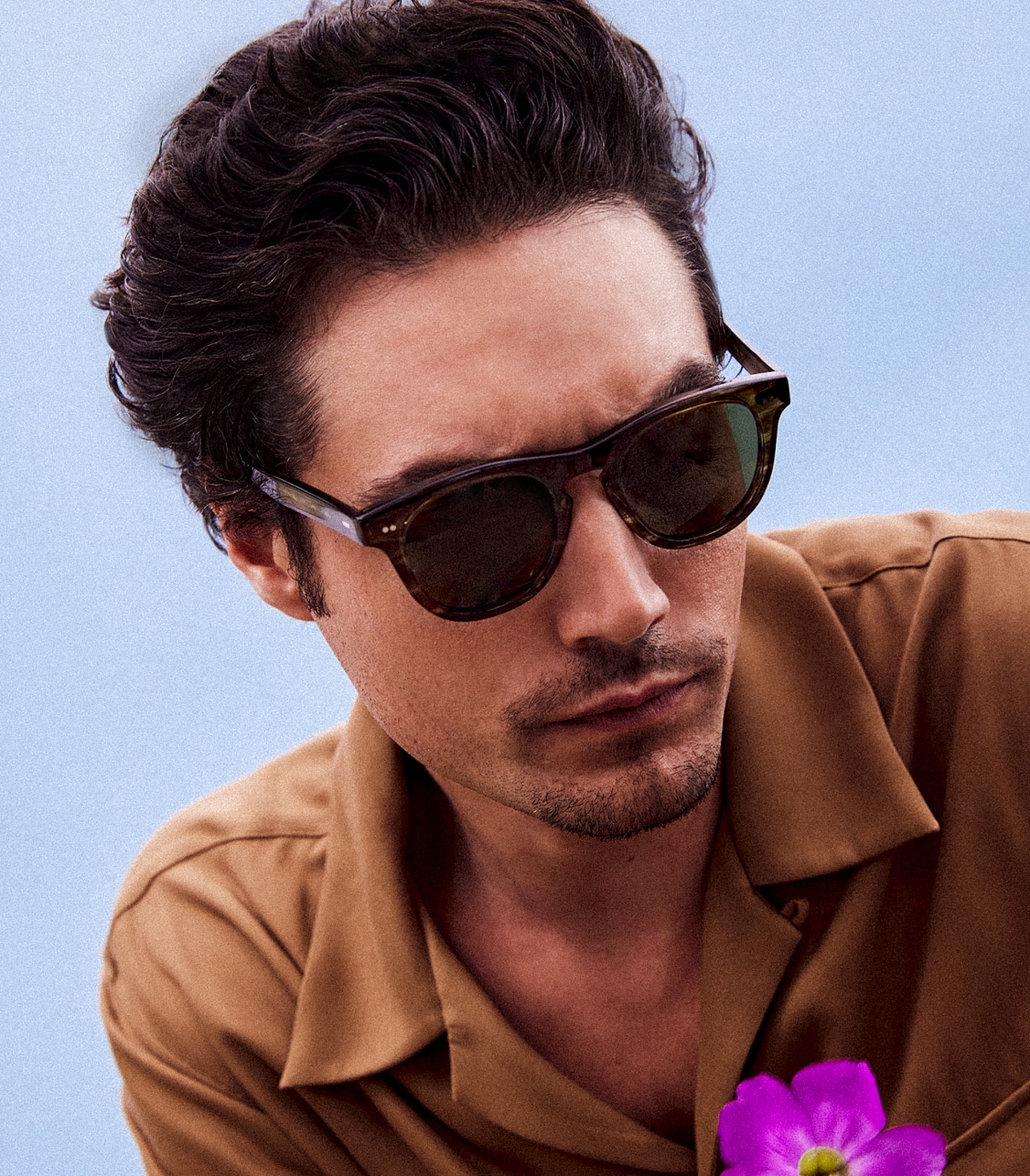 A softer moment in Rorke Olive Bark + G-15.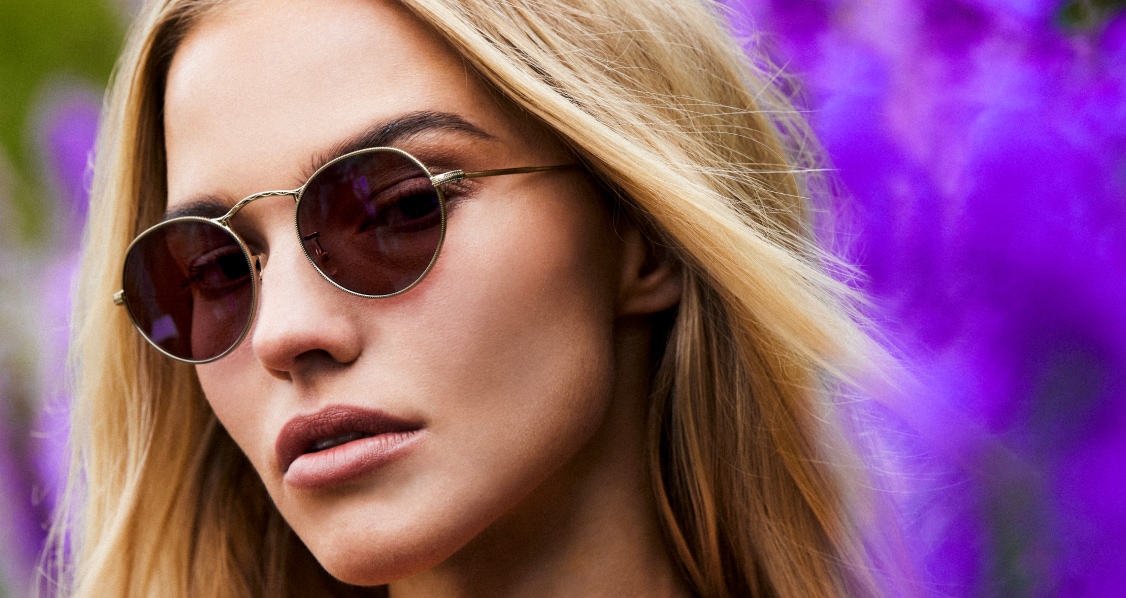 A 1987 original design, M-40, is now refreshed in new colorways + multiple sizes.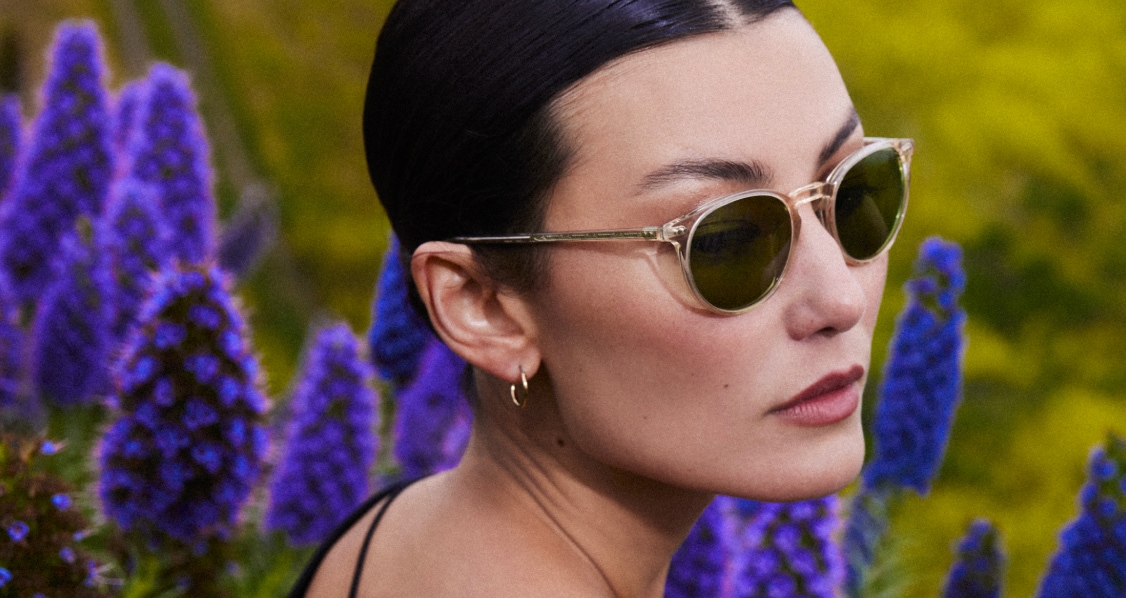 The everyday sophistication of O'Malley in Champagne Quartz Gradient.
A made in Japan titanium frame, 1960s inspired shape, and timeless icon, take the forefront.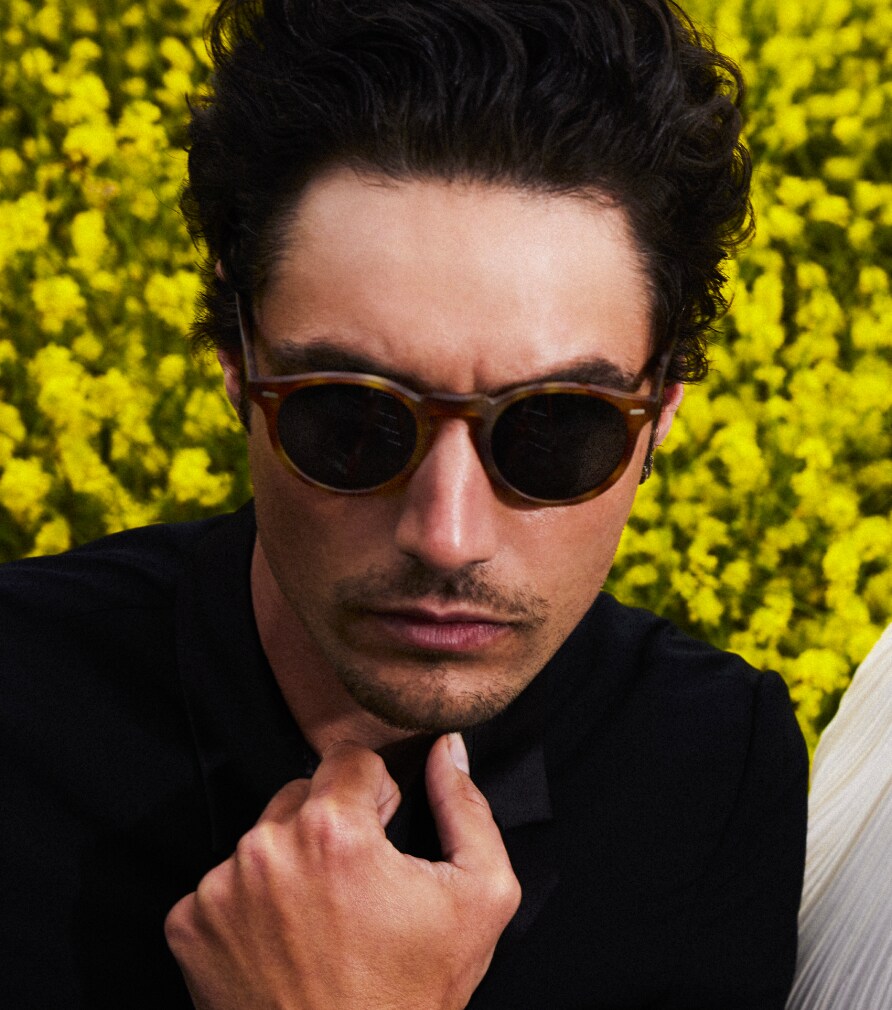 SHOP Gregory Peck Sun
"When California was wild, it was the floweriest part of the continent."

- John Muir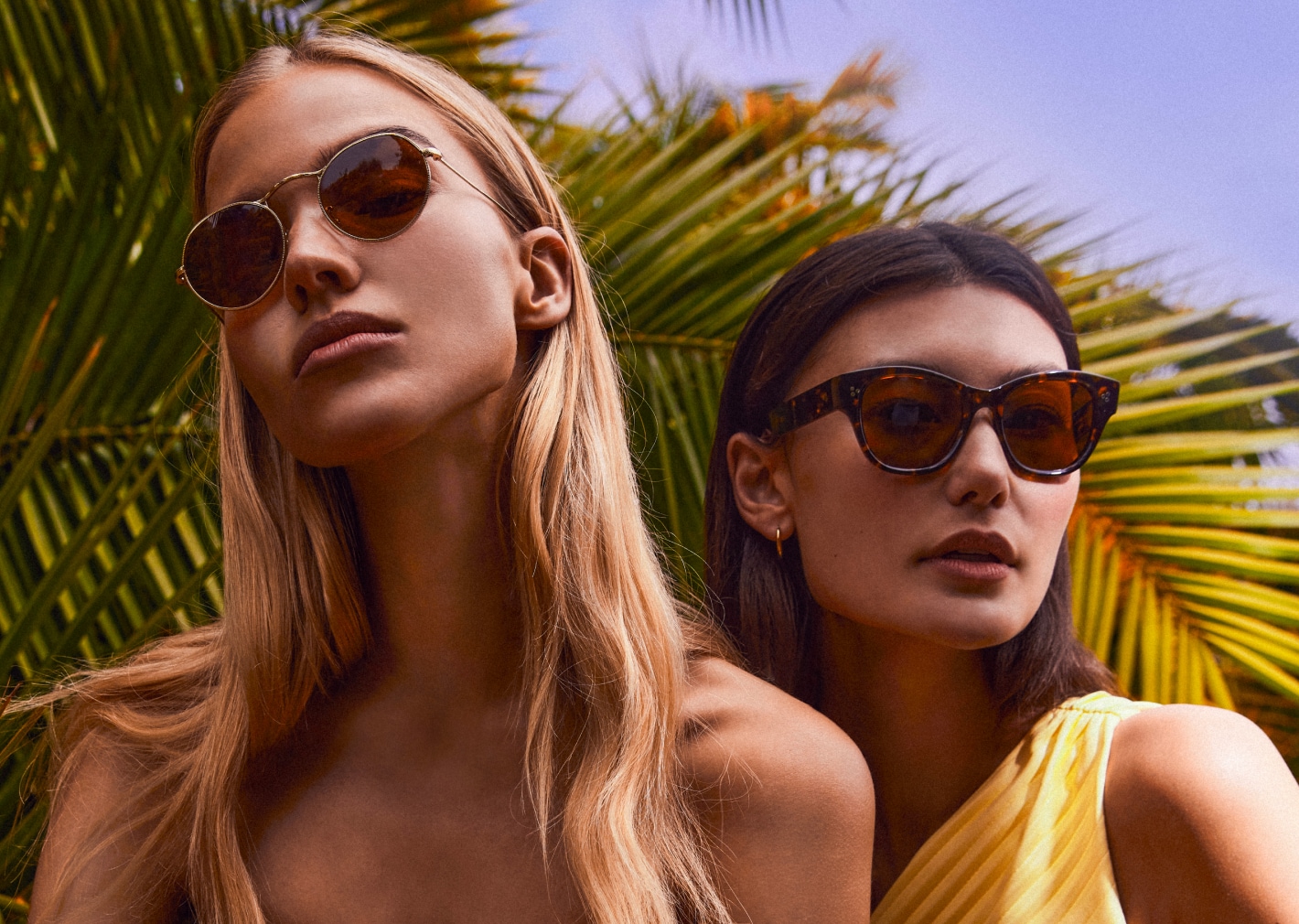 The vintage design of M-4 juxtaposes against the feminine aesthetic of Eadie.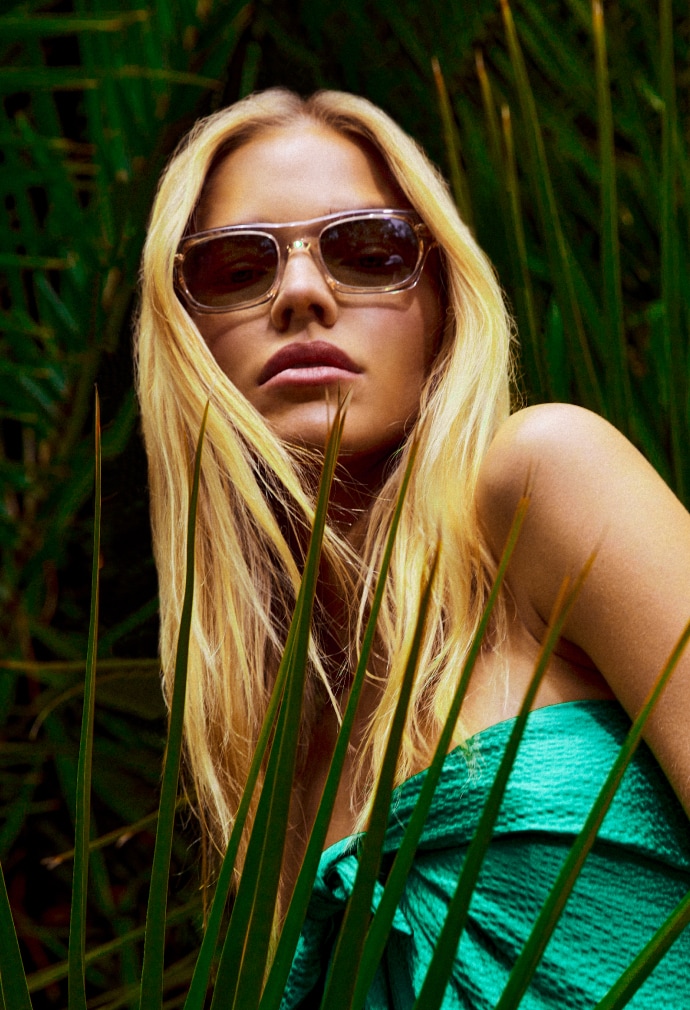 Bold shape, subtle colorway. Kasdan shown in Champagne Quartz.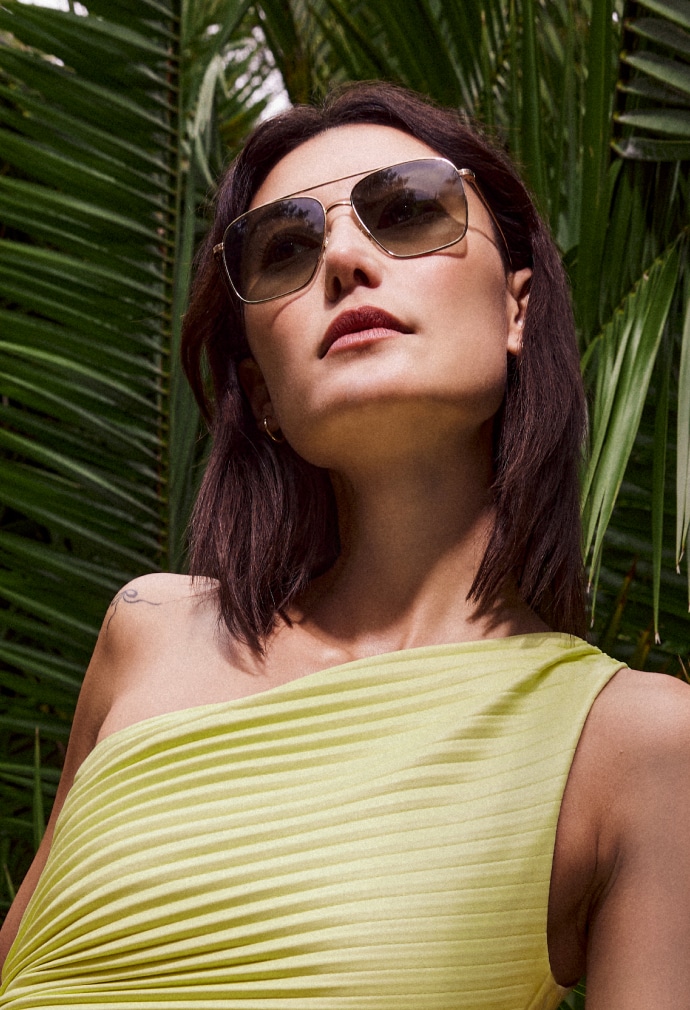 Made in Japan, Dresner features a distinct, double bridge detail.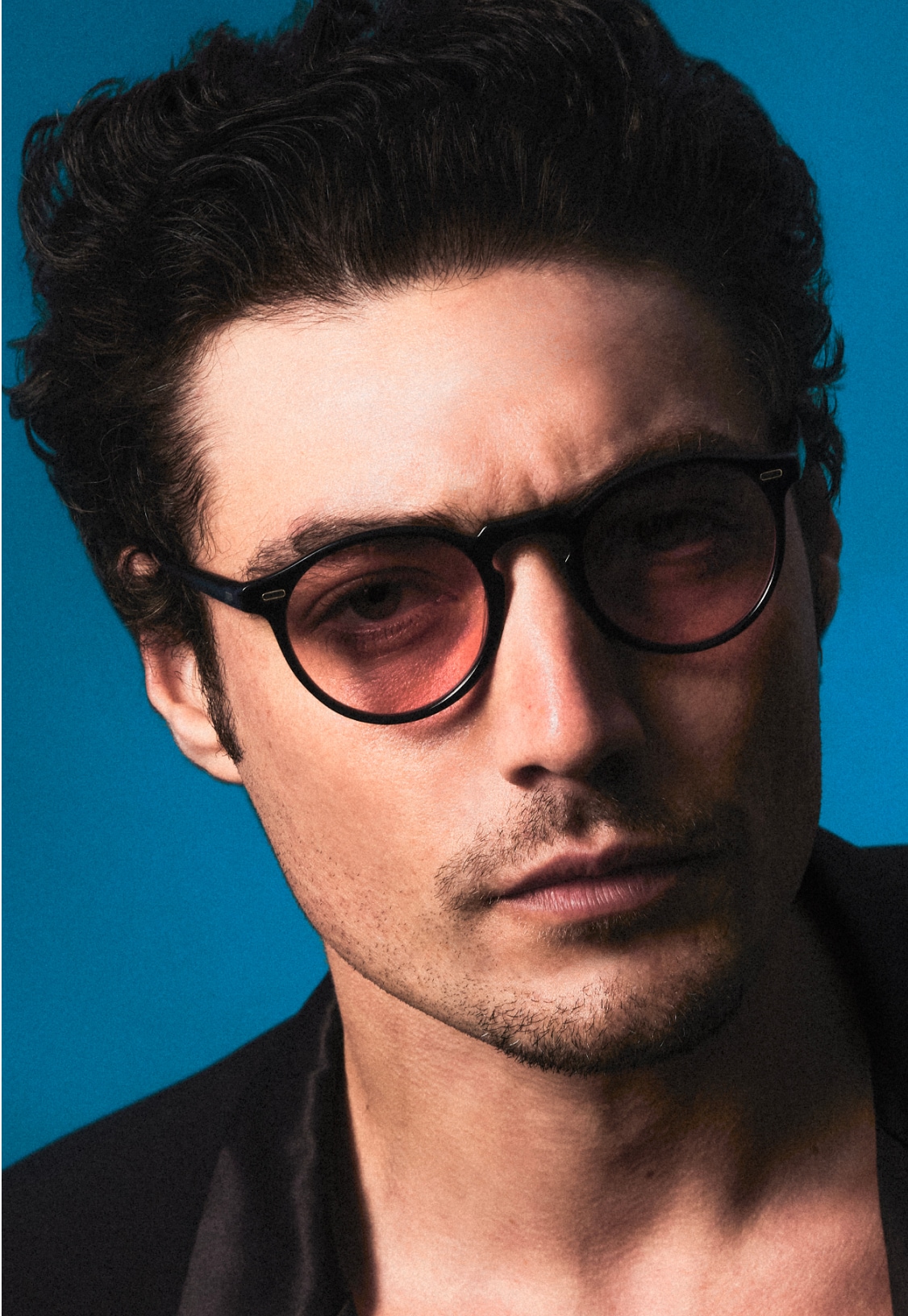 An icon in every color. Gregory Peck seen in the new Black + Pink Photochromic.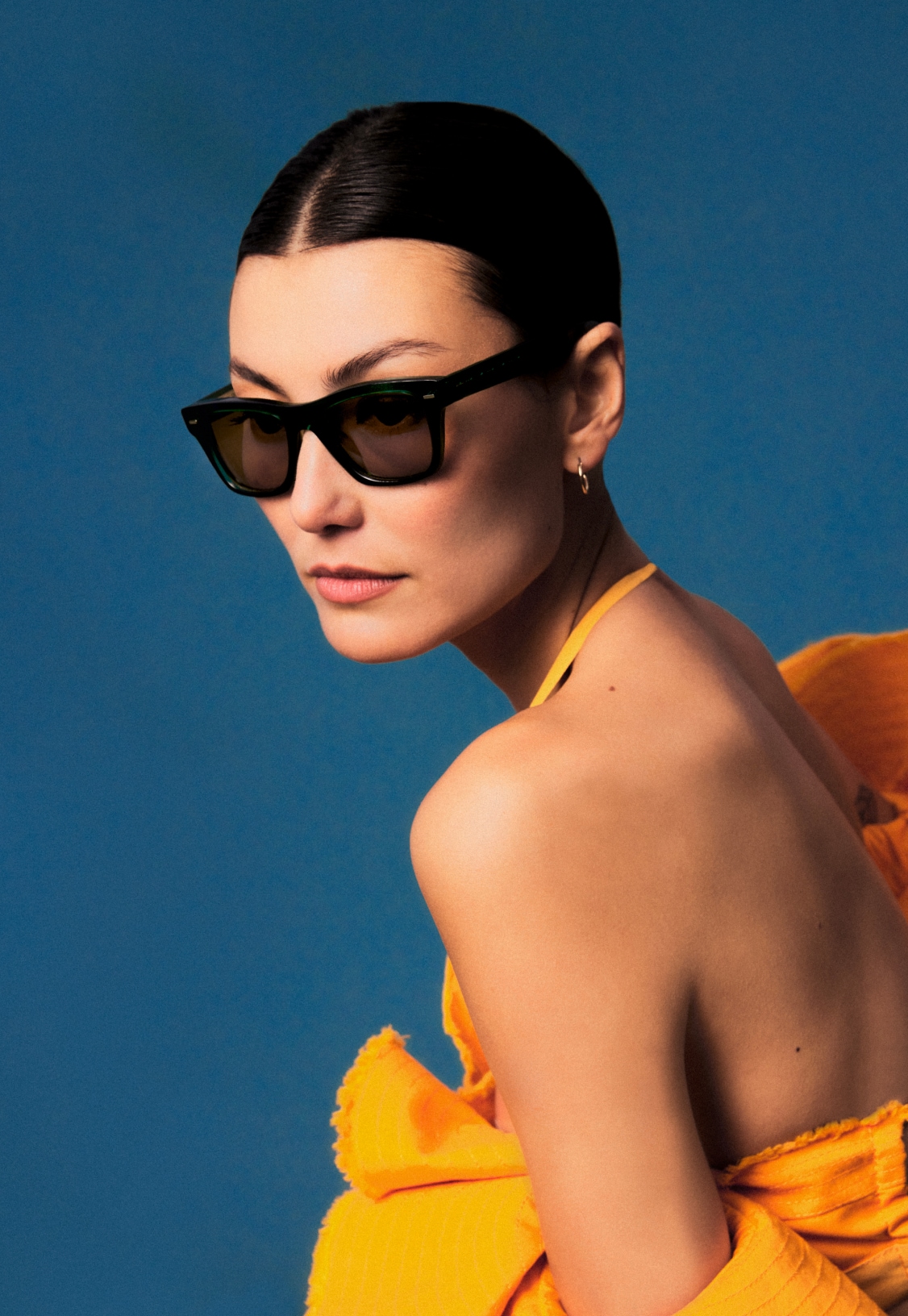 Oliver Sun completes the look in Translucent Dark Teal + Cognac.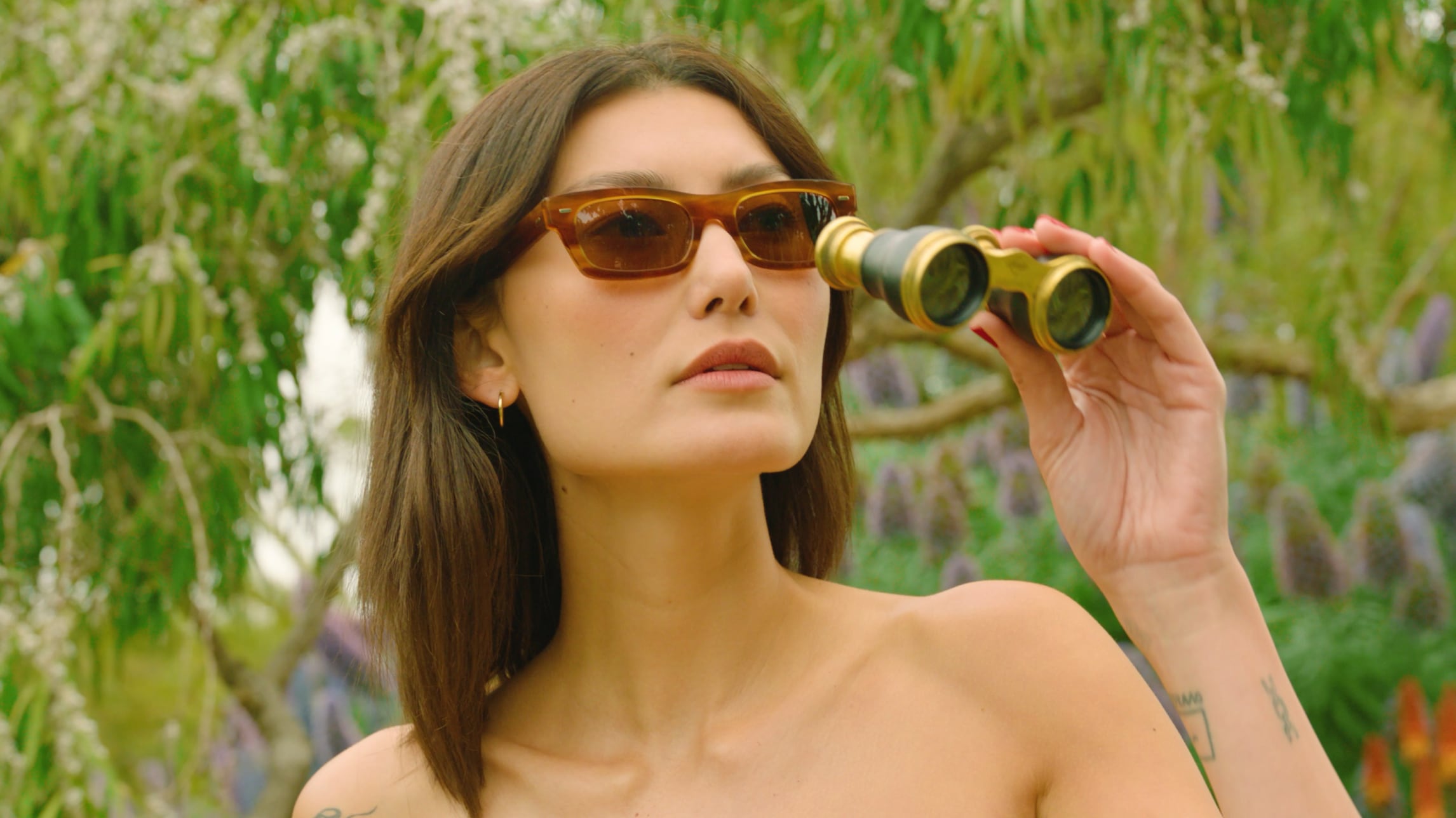 PHOTOS: Jack Waterlot
VIDEO: Steven Priovolos