2008 CAMPAIGN: MIND GAMES
A Short Film by Oliver Peoples starring Robert Evans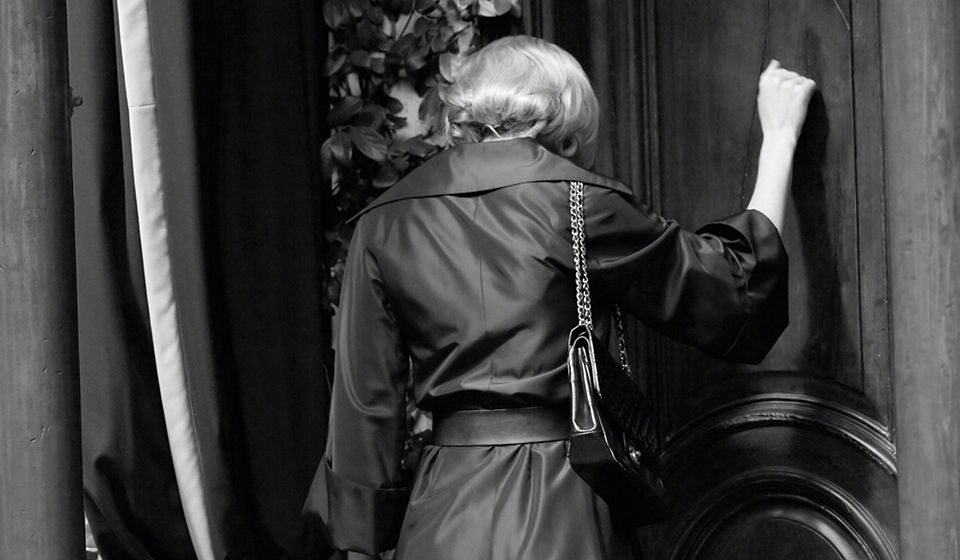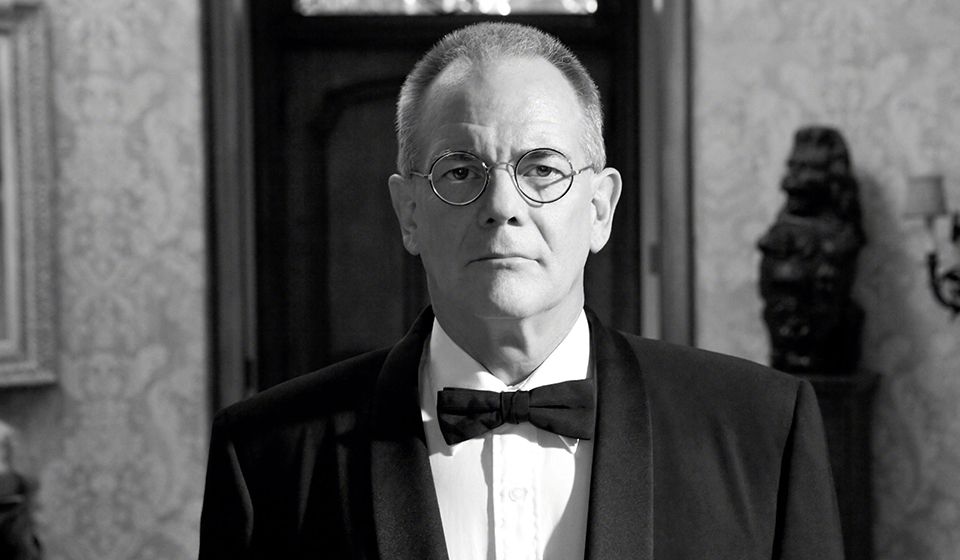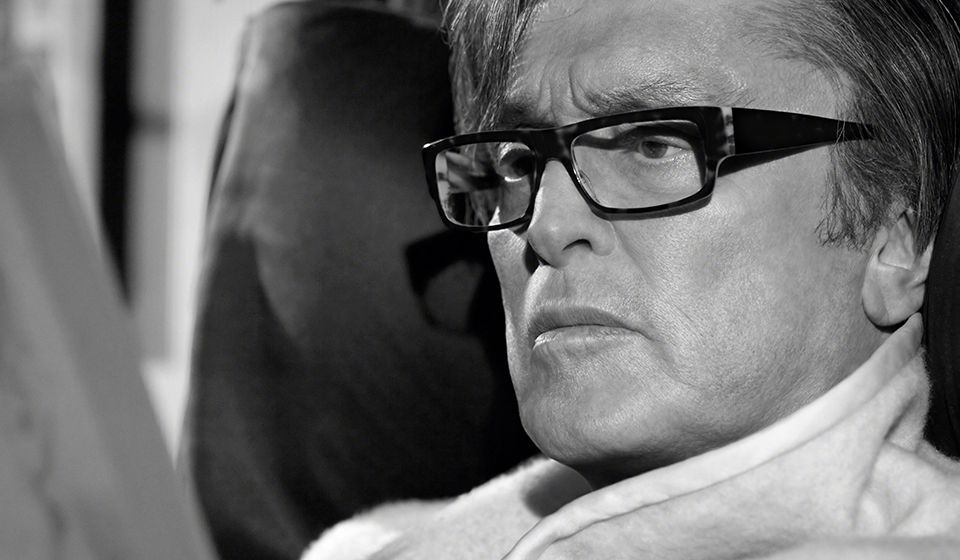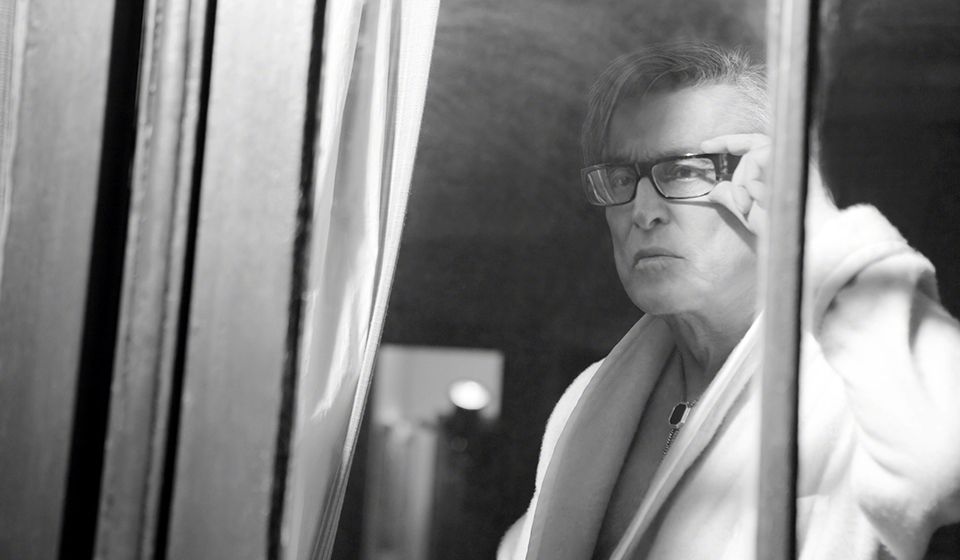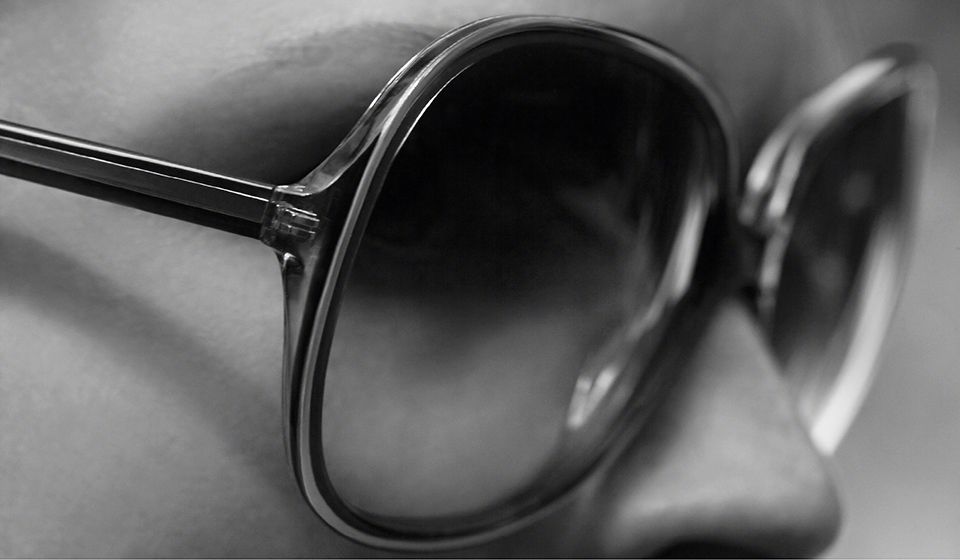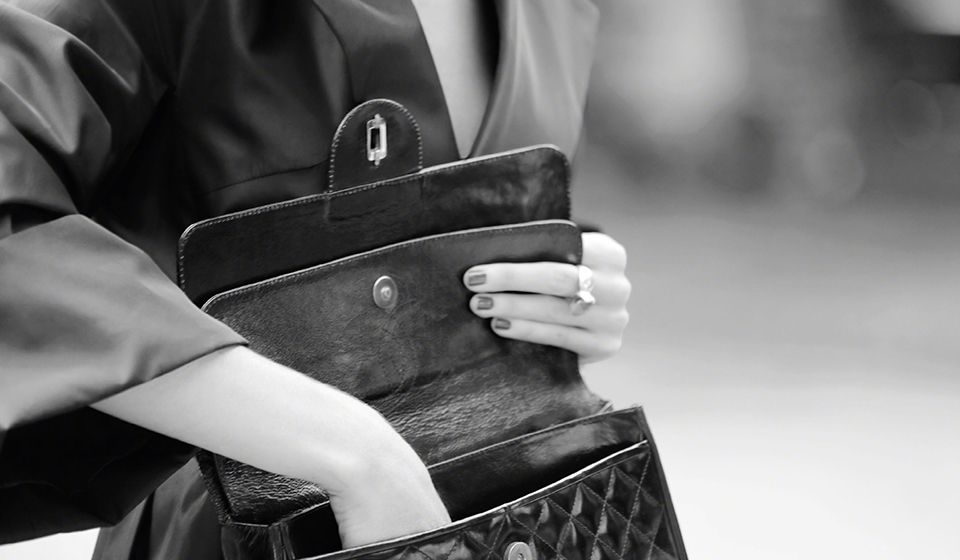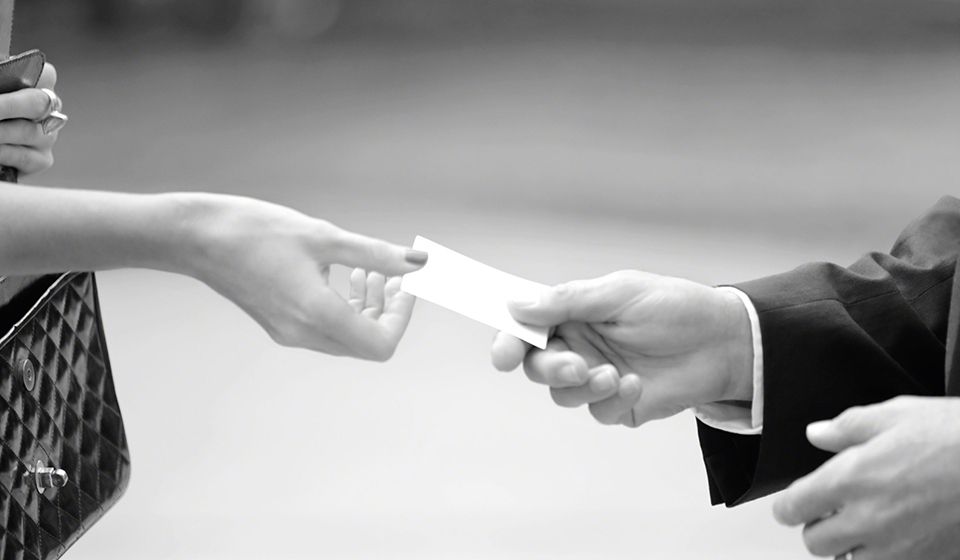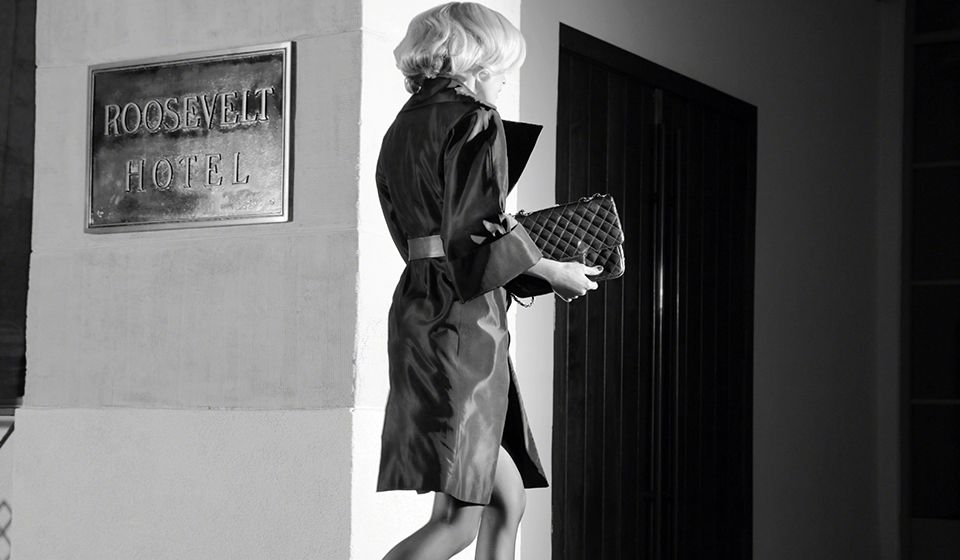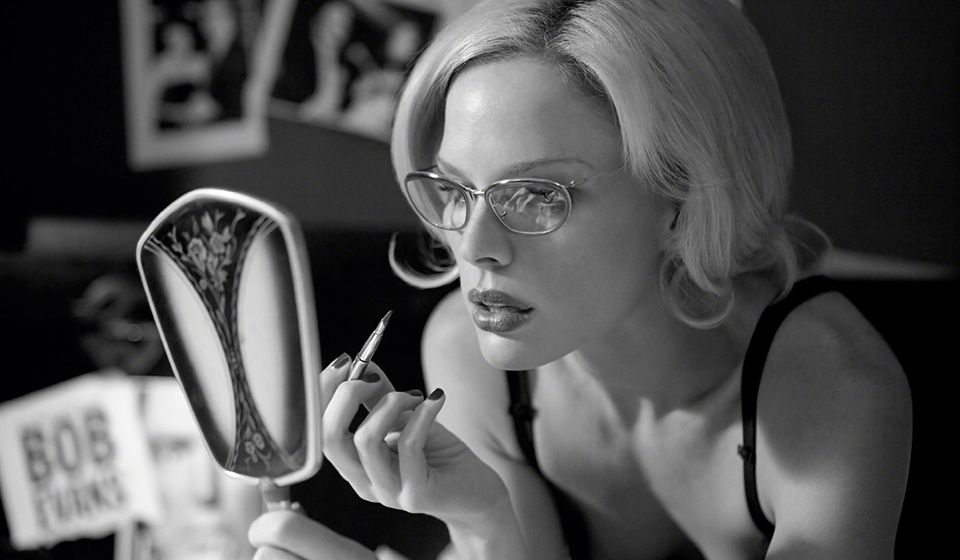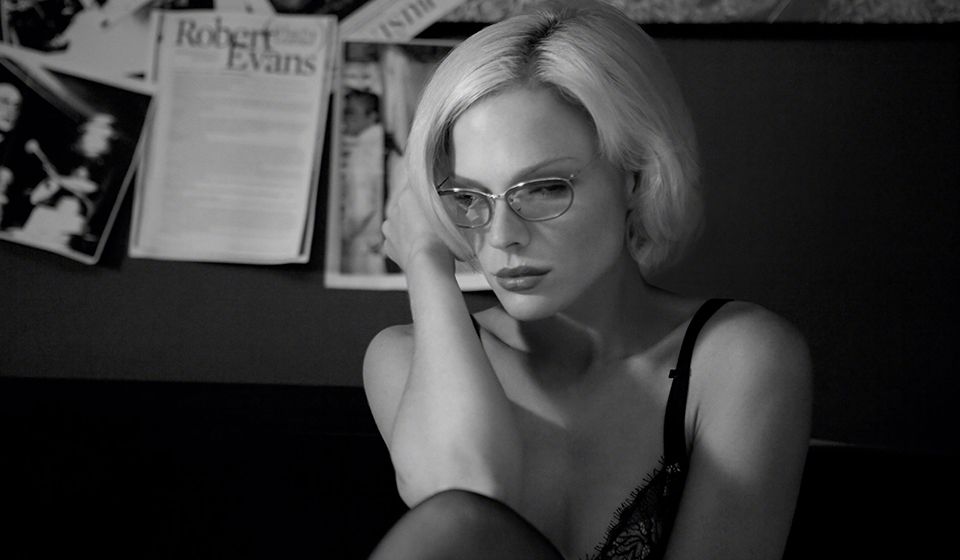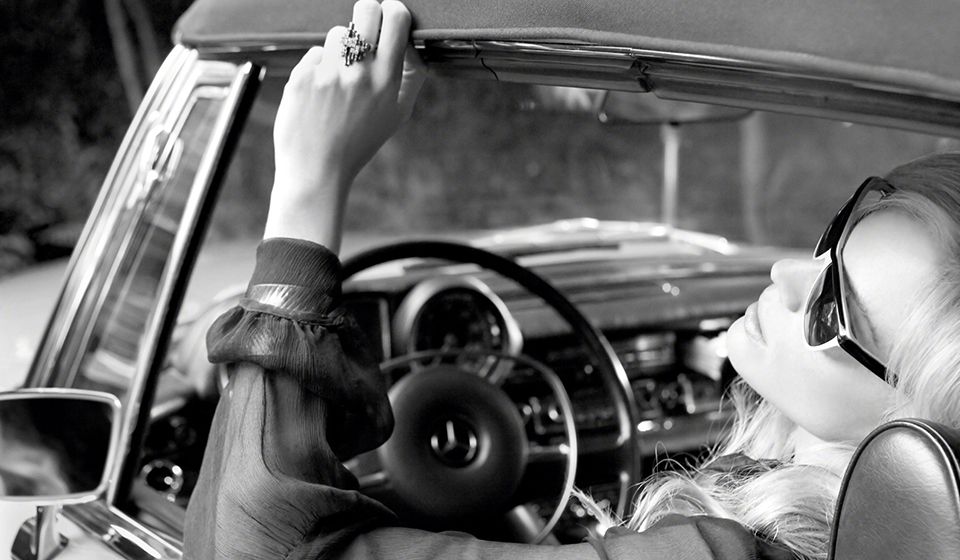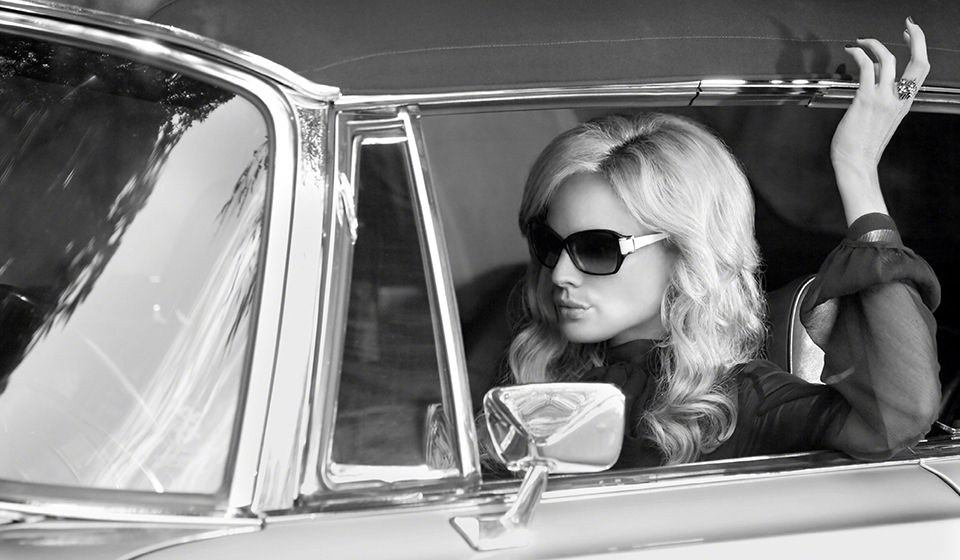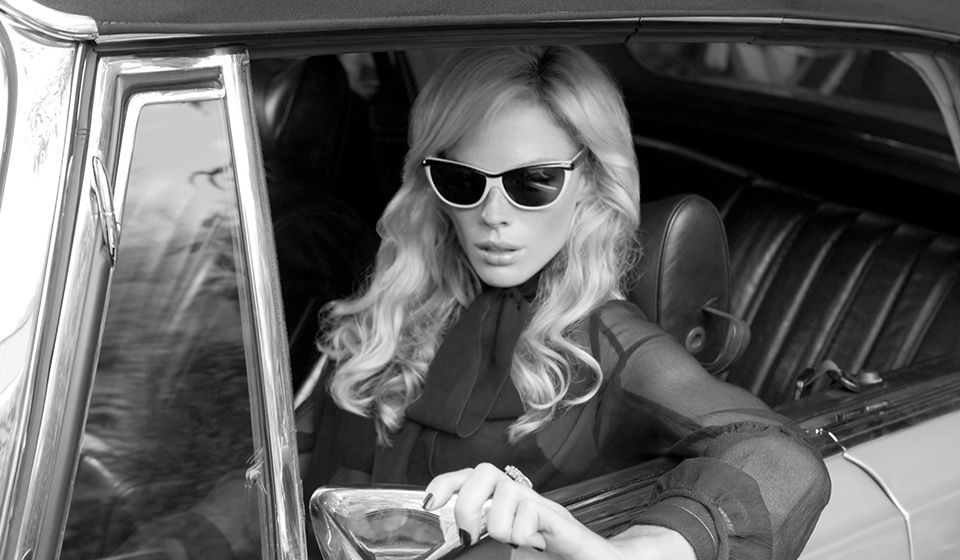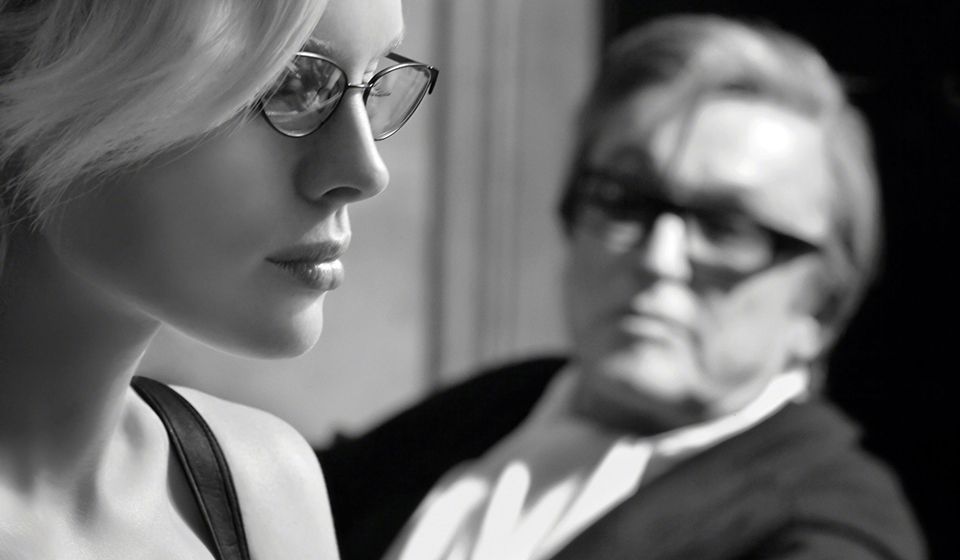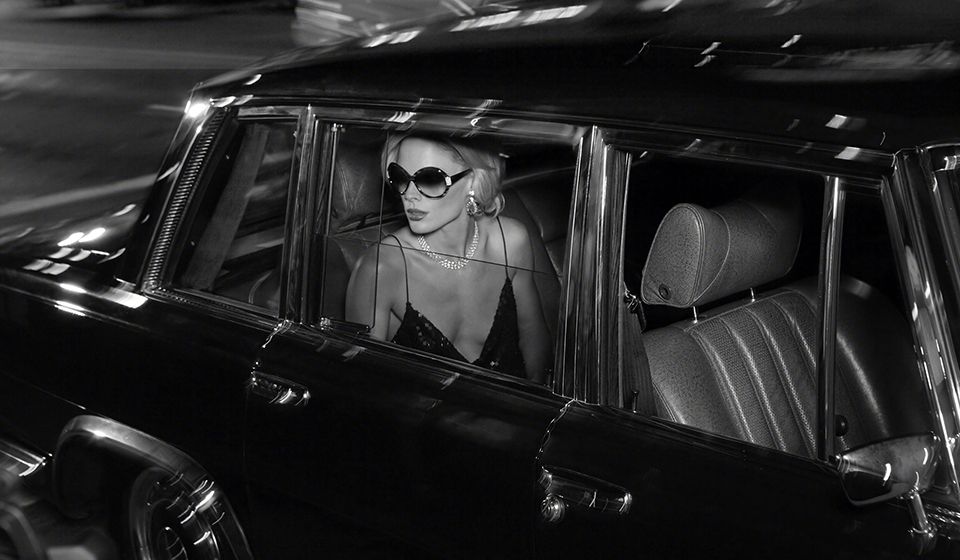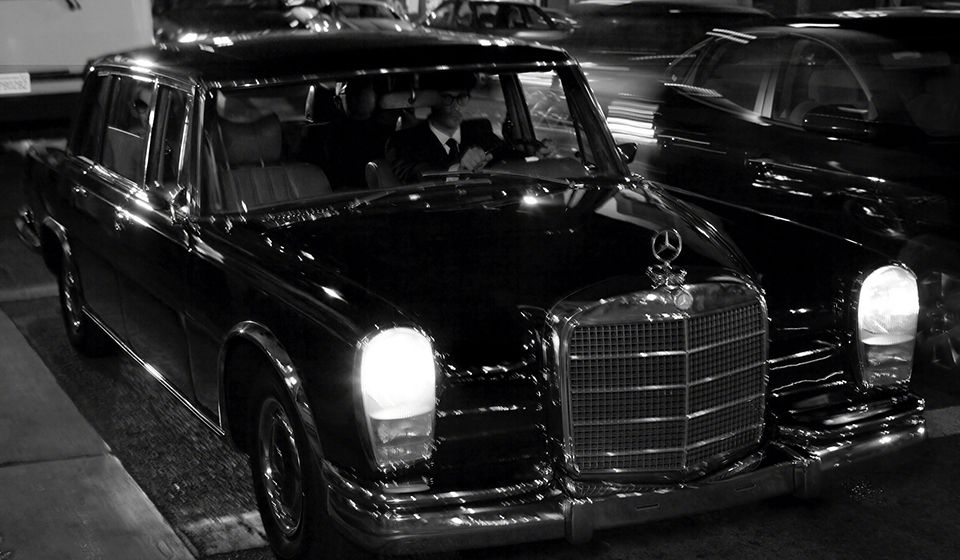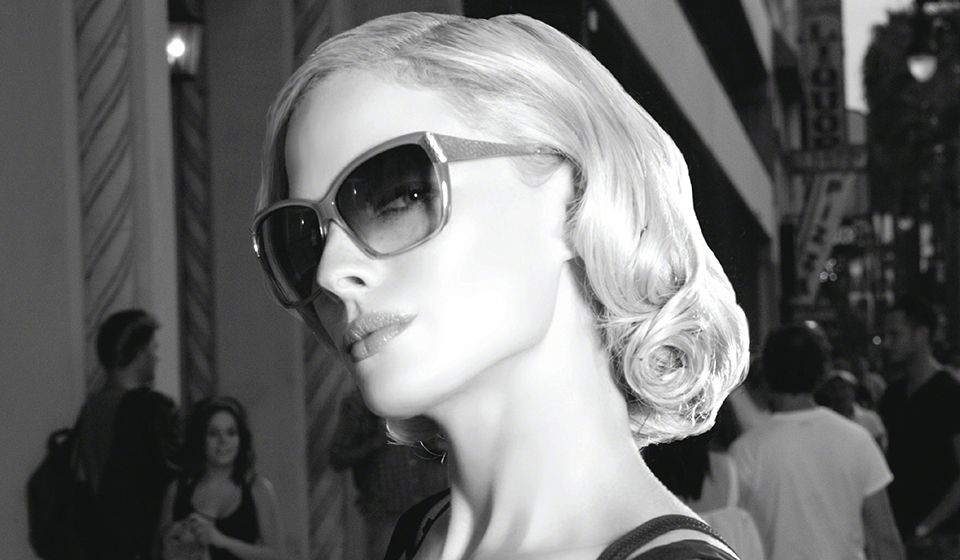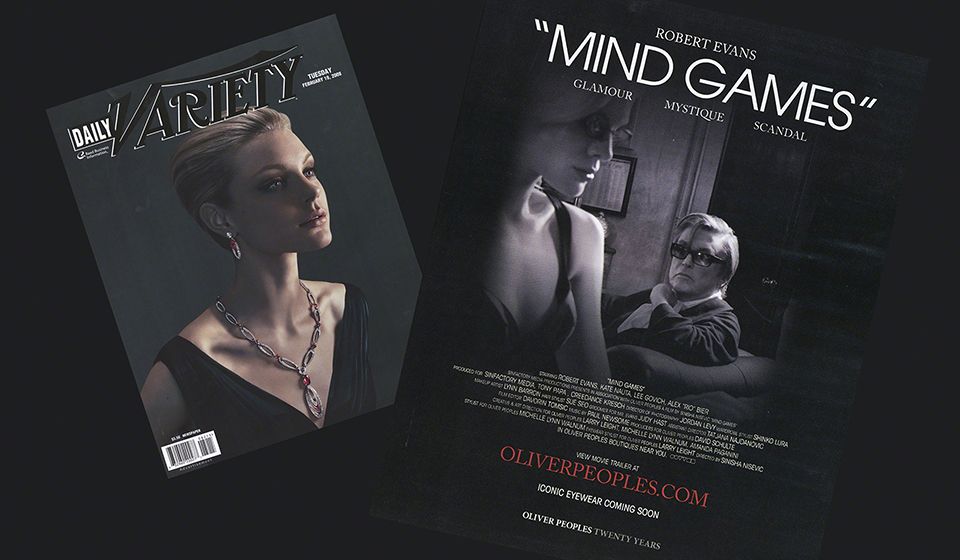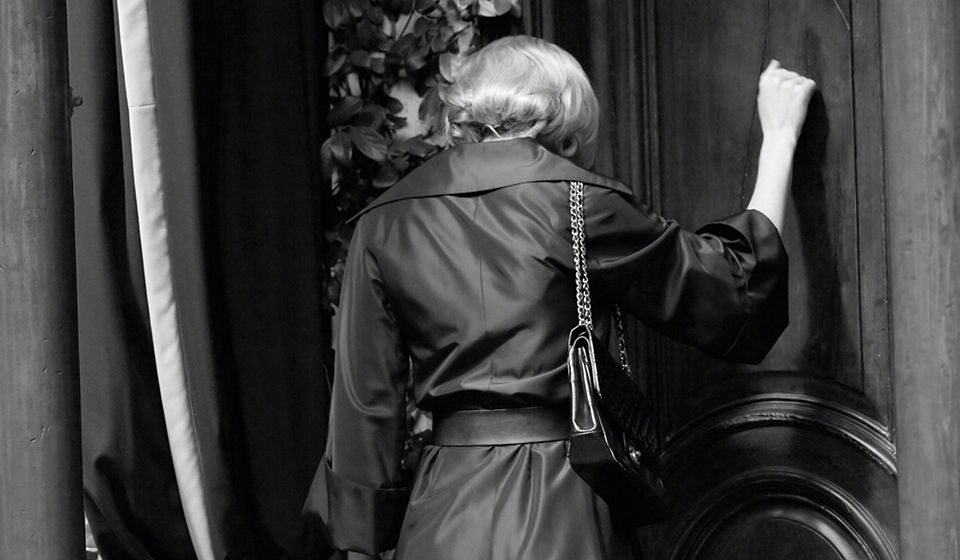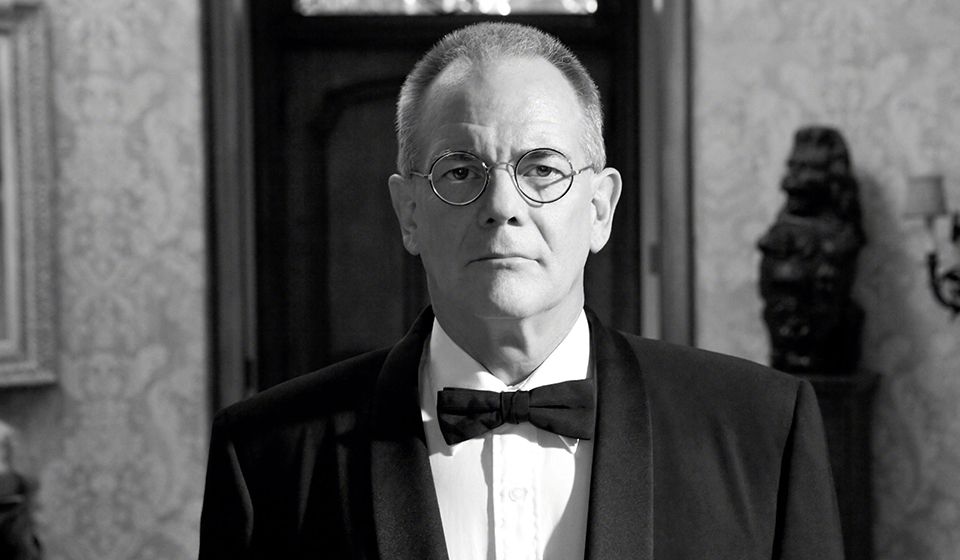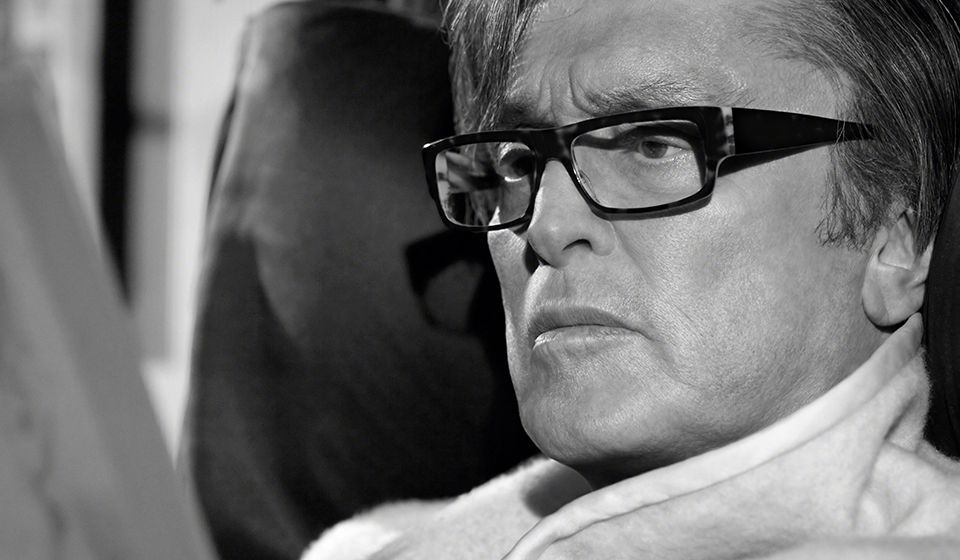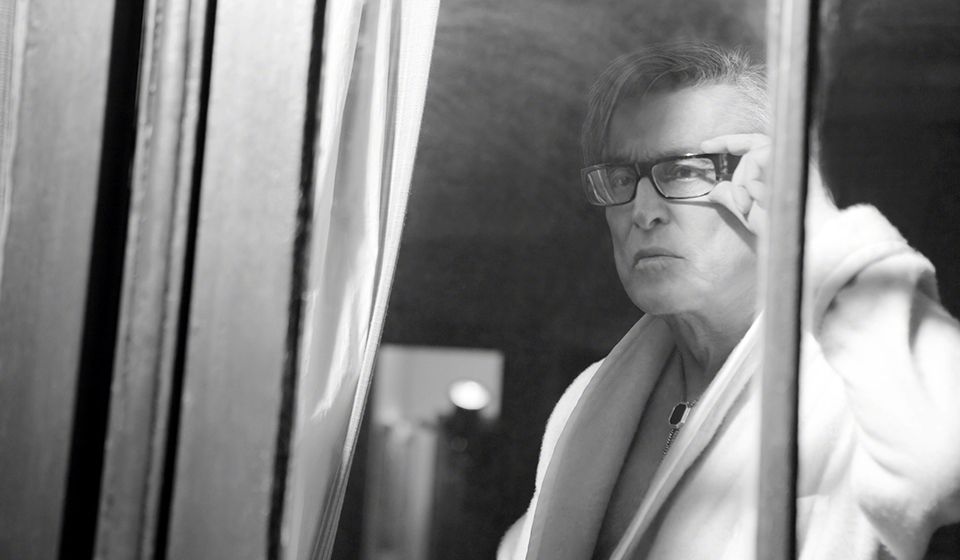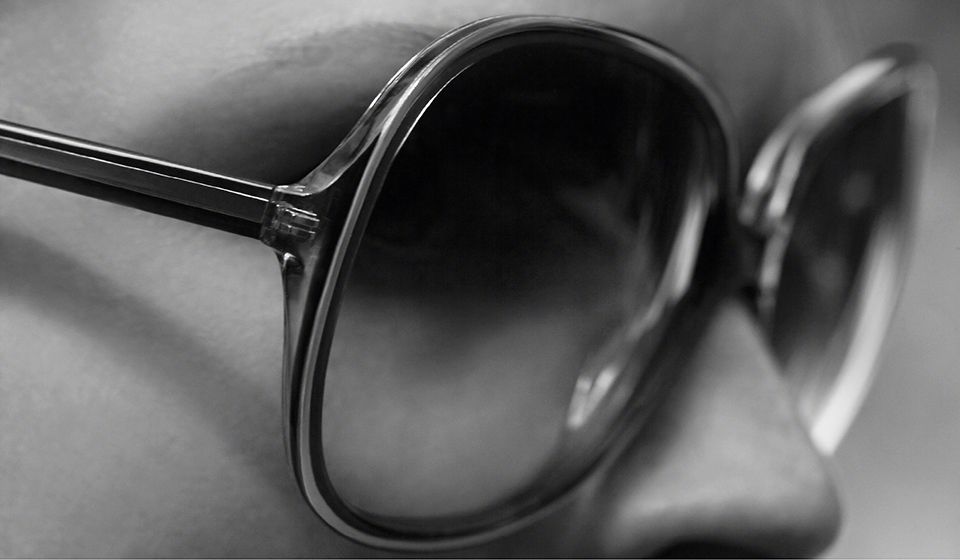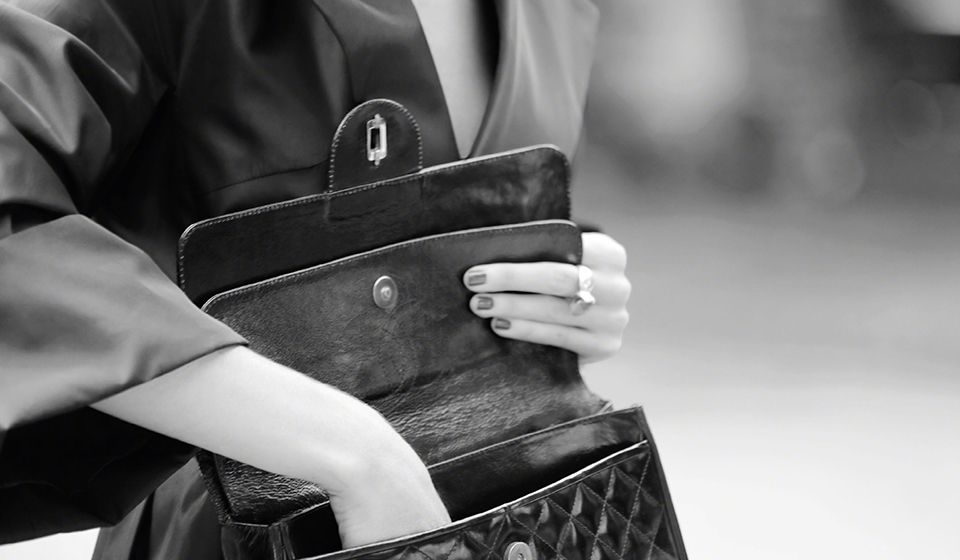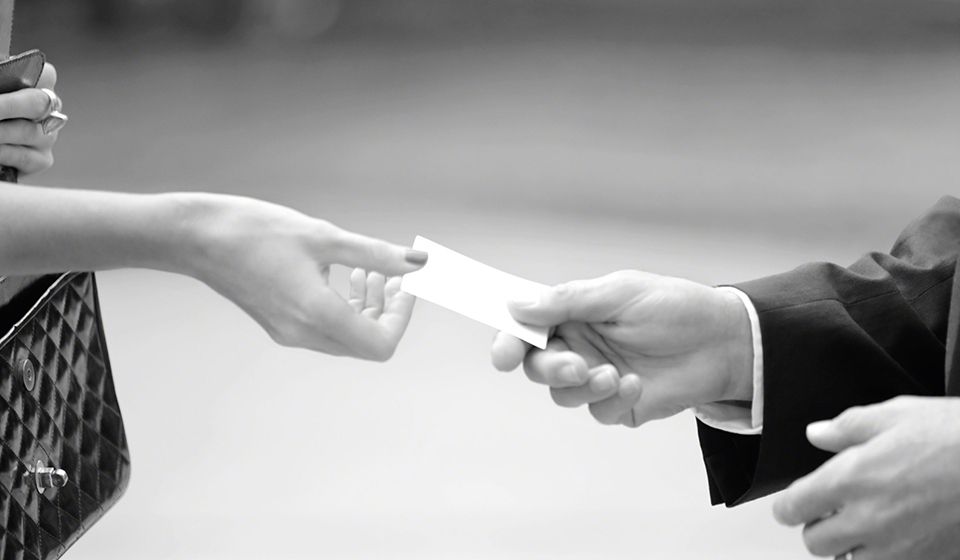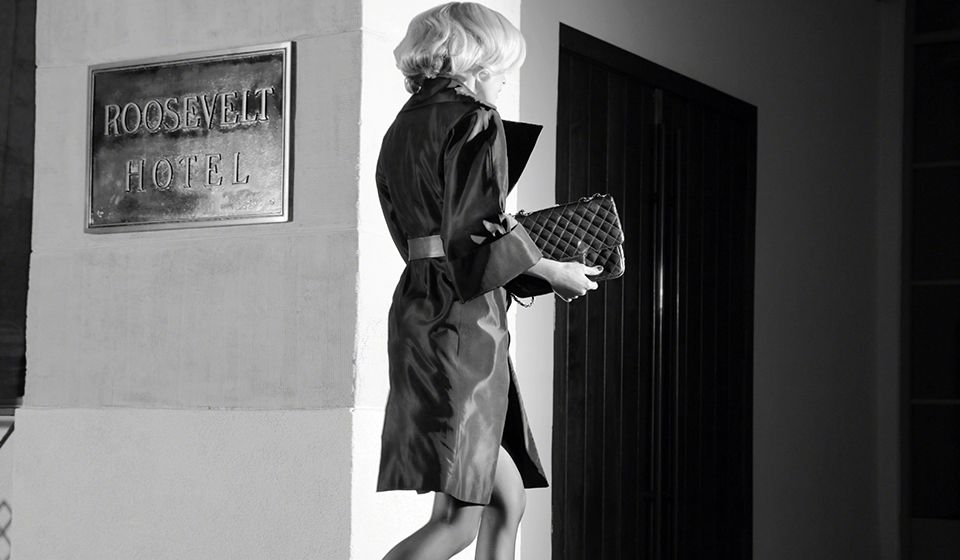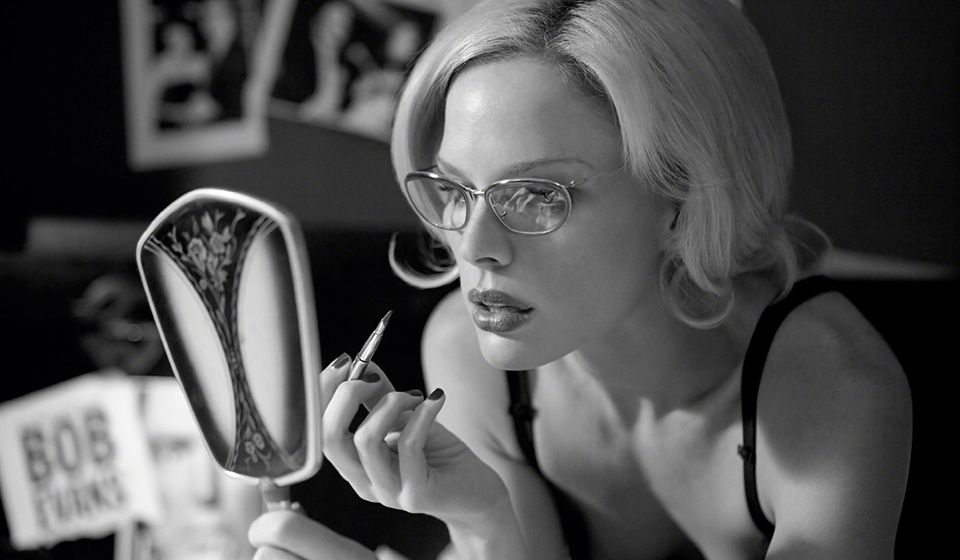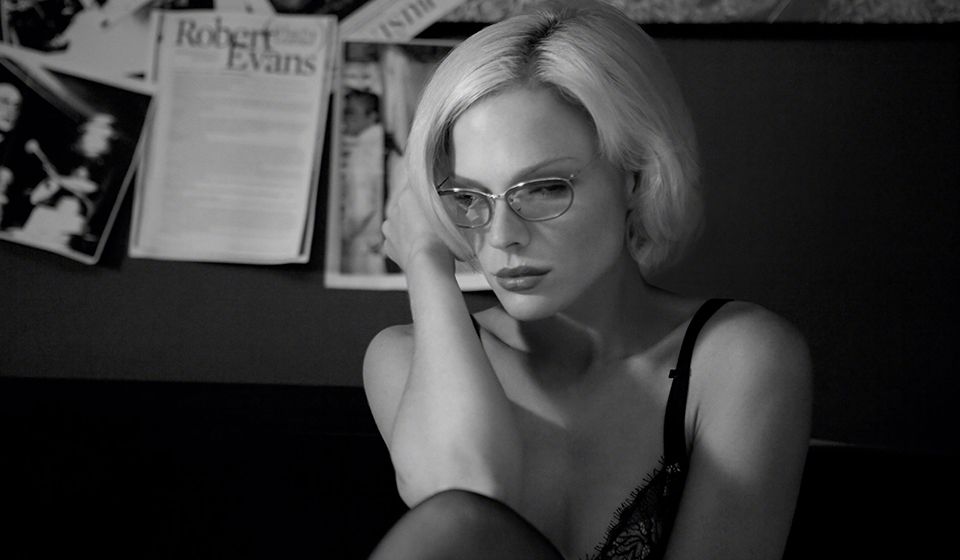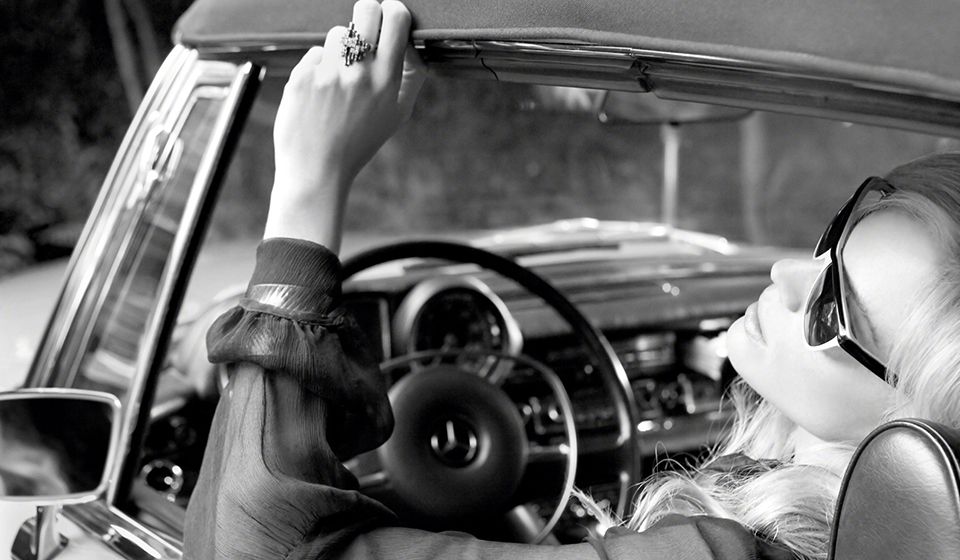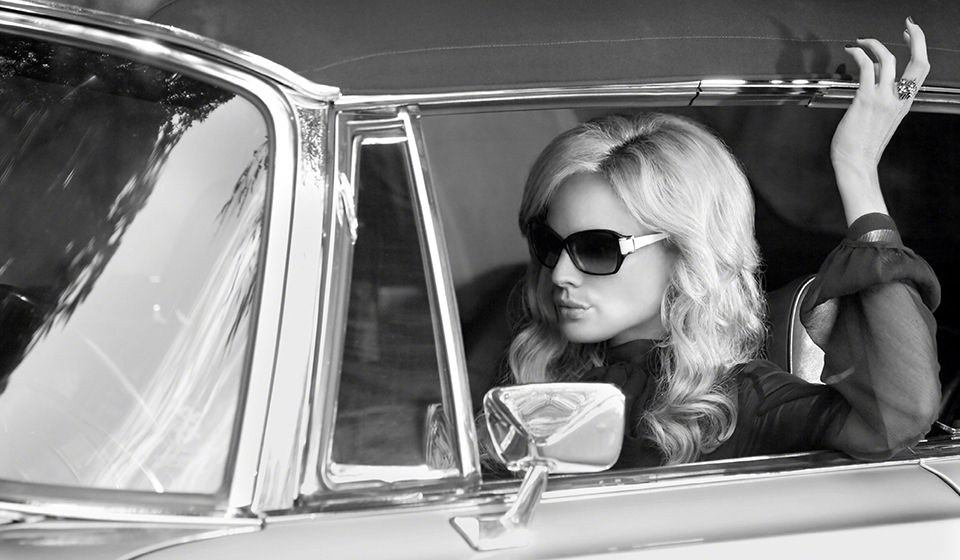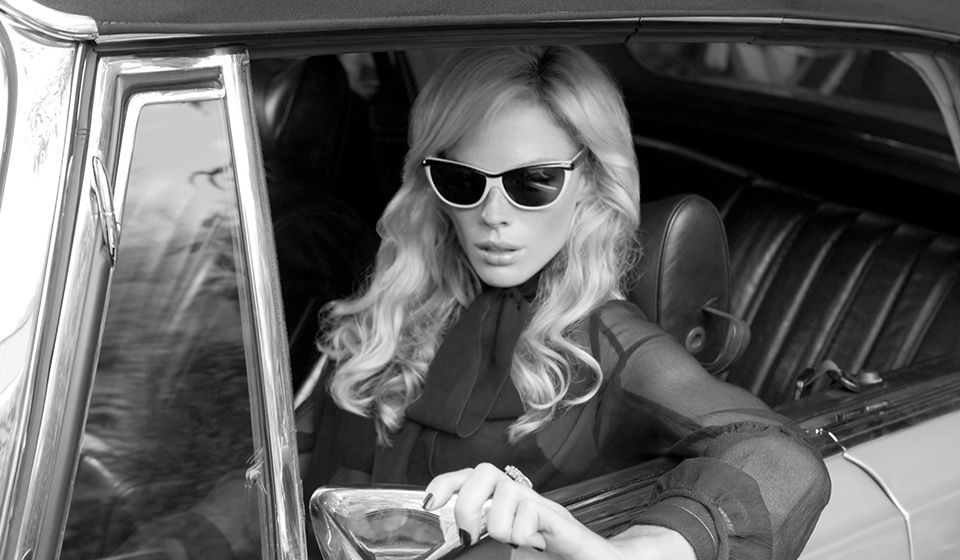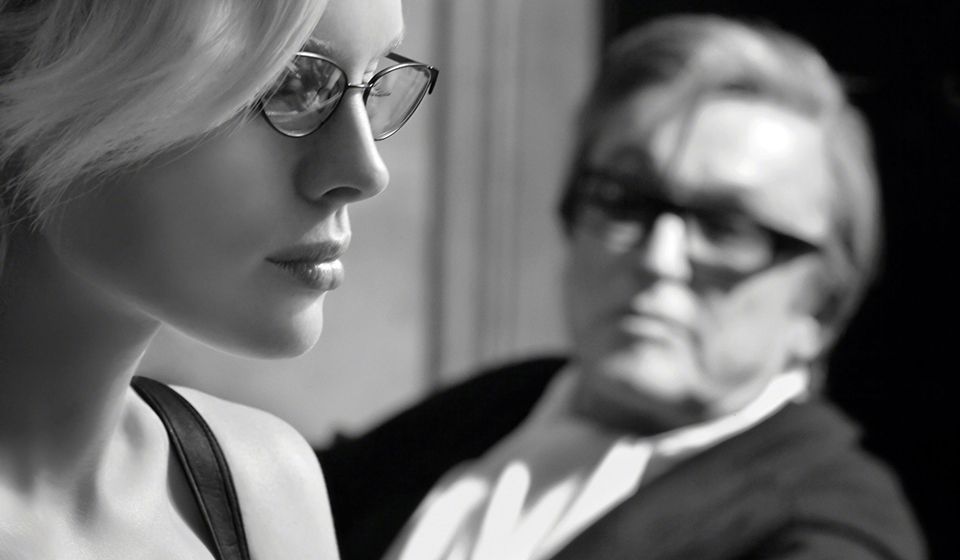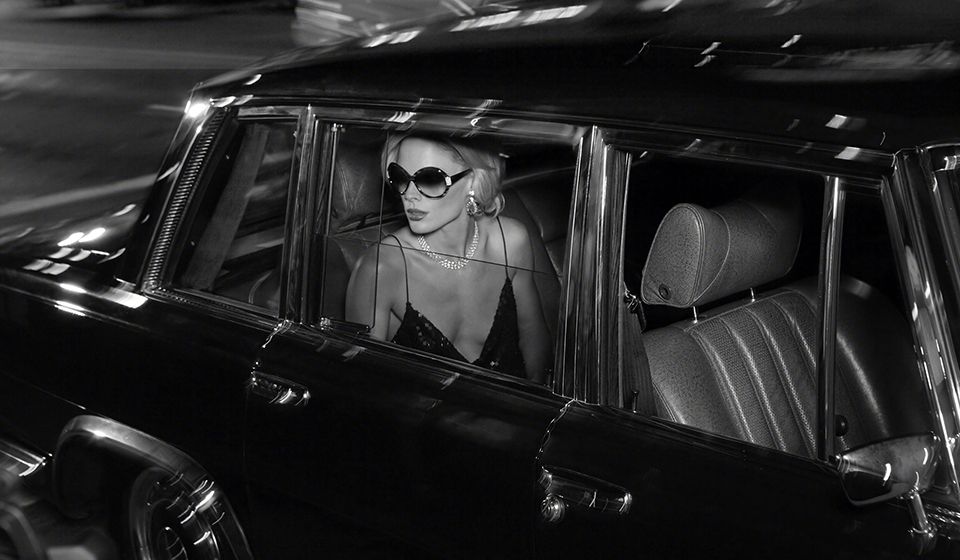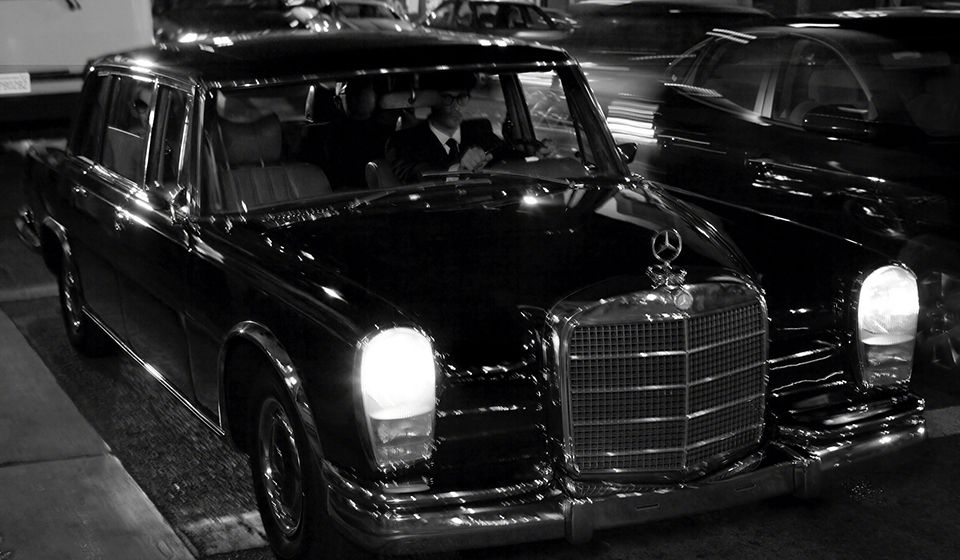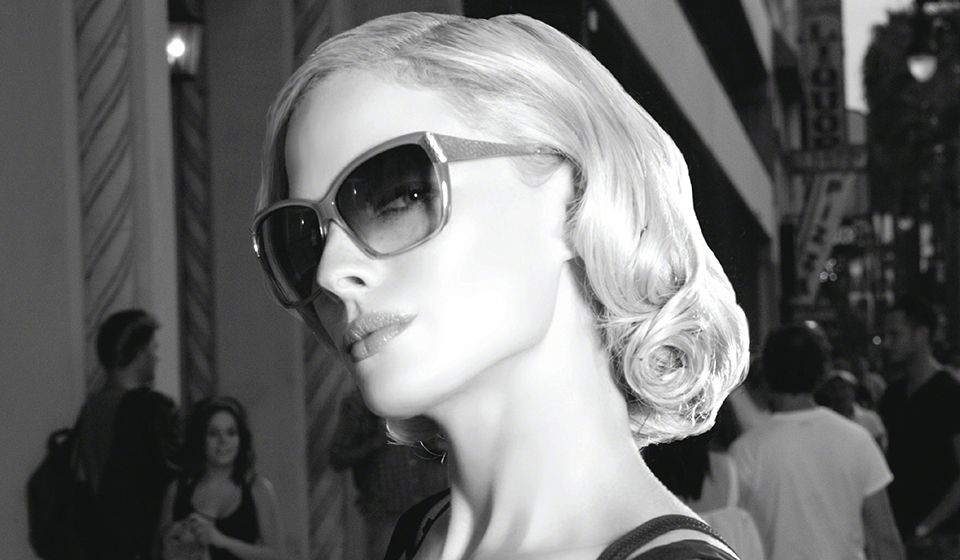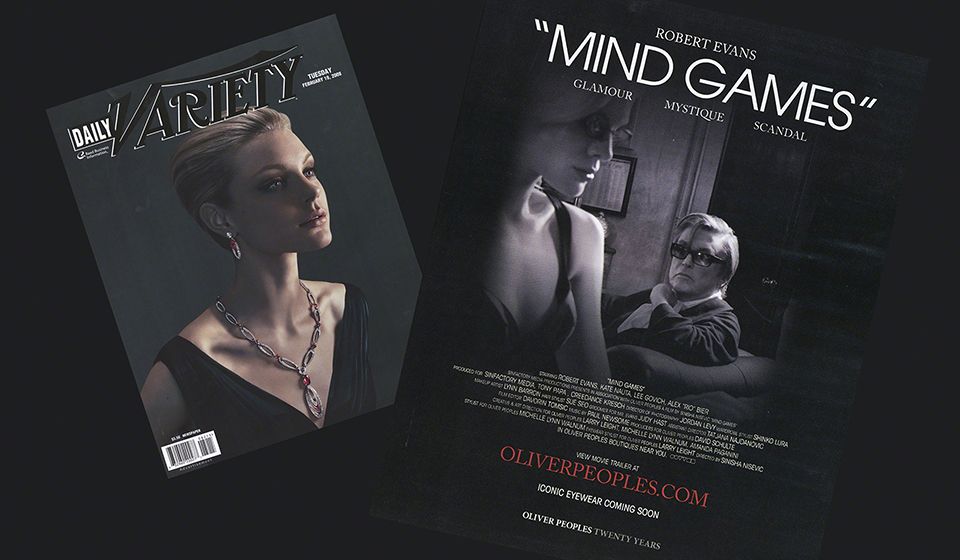 To celebrate the 20th Anniversary of the brand, Oliver Peoples Eyewear launched a full scale cinema campaign to complement the 2008 collection. The 30-second spot features legendary film producer Robert Evans and was designed to look and feel like a movie trailer.
To stay consistent with the brand identity, it was important to create an authentic 'Old Hollywood' quality. When conceptualizing the film, three words were determined to embody true Hollywood spirit: glamour, mystique, and scandal.
Shot at the personal estate of Robert Evans, as well as other key Hollywood landmarks (such as the Roosevelt Hotel) the Noir-style film exudes the distinct, mysterious spirit associated with the man himself. Appropriately, Mr. Evans wears his namesake frame (created in collaboration with Oliver Peoples) throughout the narrative. Kate Nauta, playing the young, gorgeous blond, whose vague relationship with him leads to what can only be described as a climatic breakdown, wears a series of optical and sunglass styles from the Oliver Peoples 20-Year Anniversary Collection.
Advertised in the renowned motion picture trade magazine Variety, the 'trailer' debuted in select theaters of major cities on Memorial Day weekend and ran through the last weekend of June, aligning with many summer blockbuster films. The famous Grauman's Chinese Theater was a particularly exciting location for the Los Angeles-based brand, whose founders grew up seeing films there.
"I couldn't be more pleased with the way it all turned out," says co-founder and Creative Director Larry Leight, "Never in our 20 Years have we done anything like this. It's a progressive way of marketing – just like our designs."