2009 CAMPAIGN: CATCH A TUESDAY
Featuring Zooey Deschanel and Matt Costa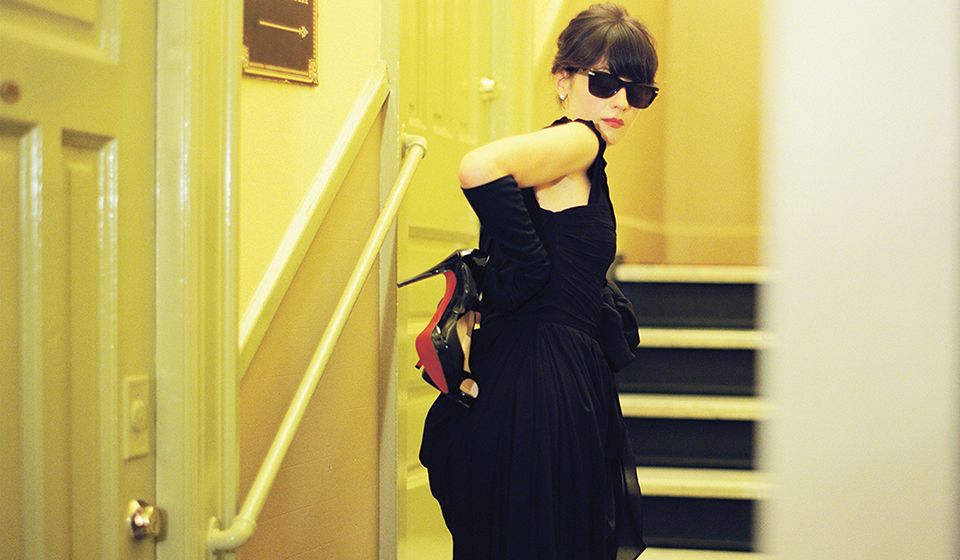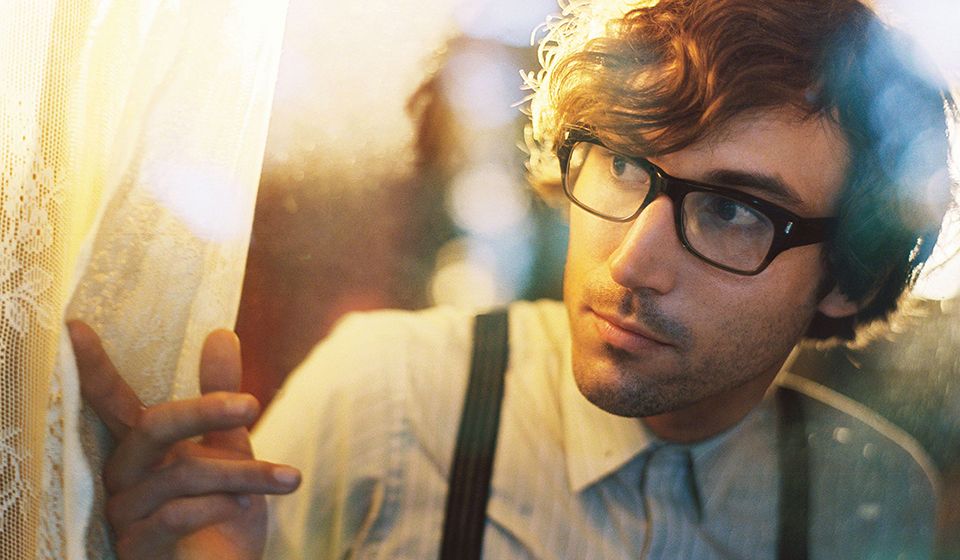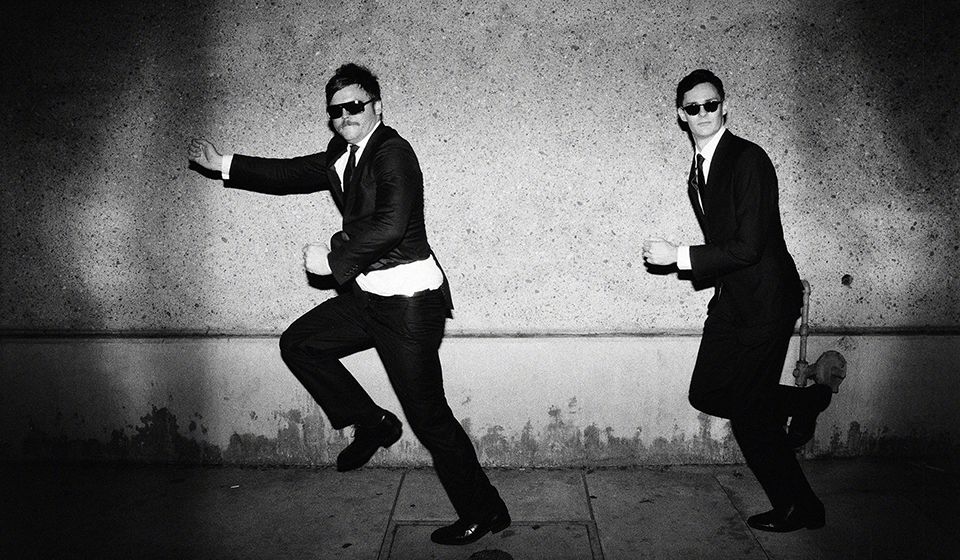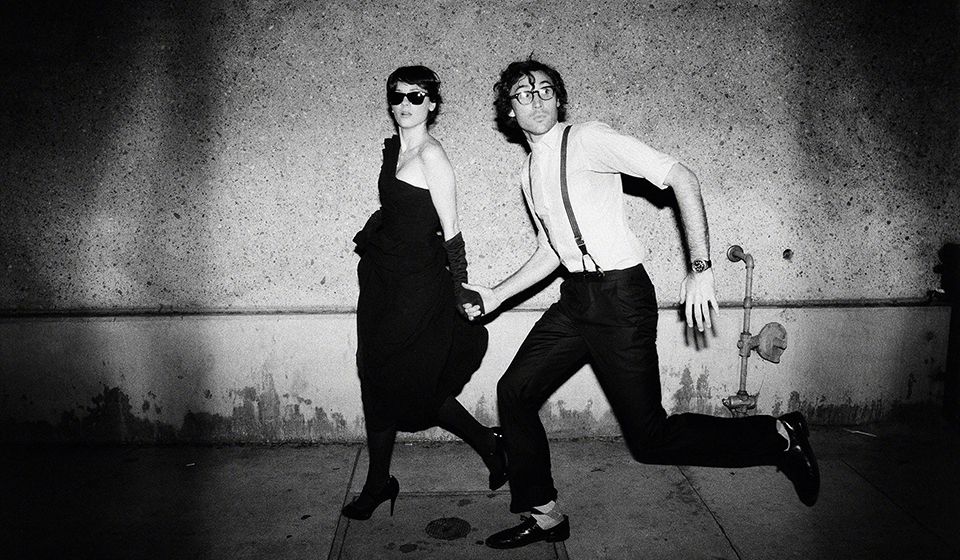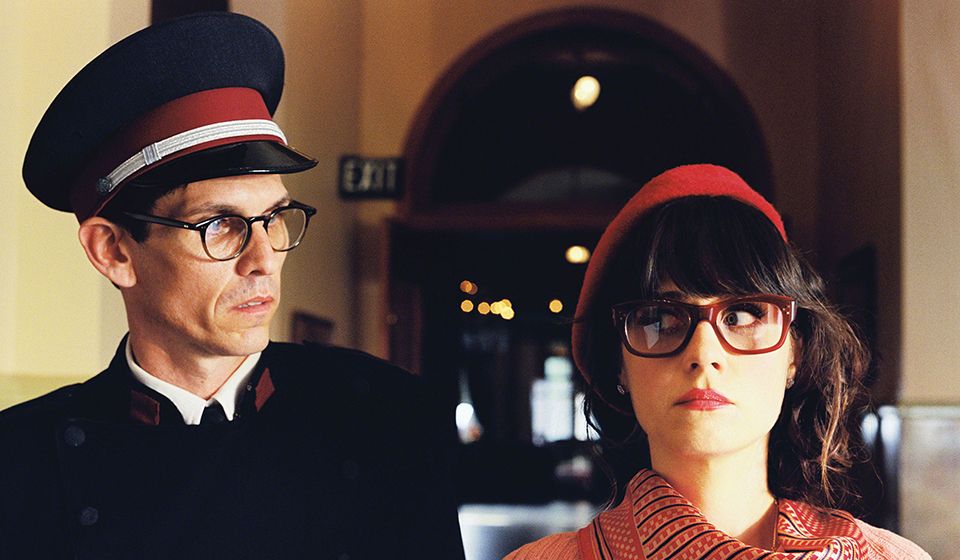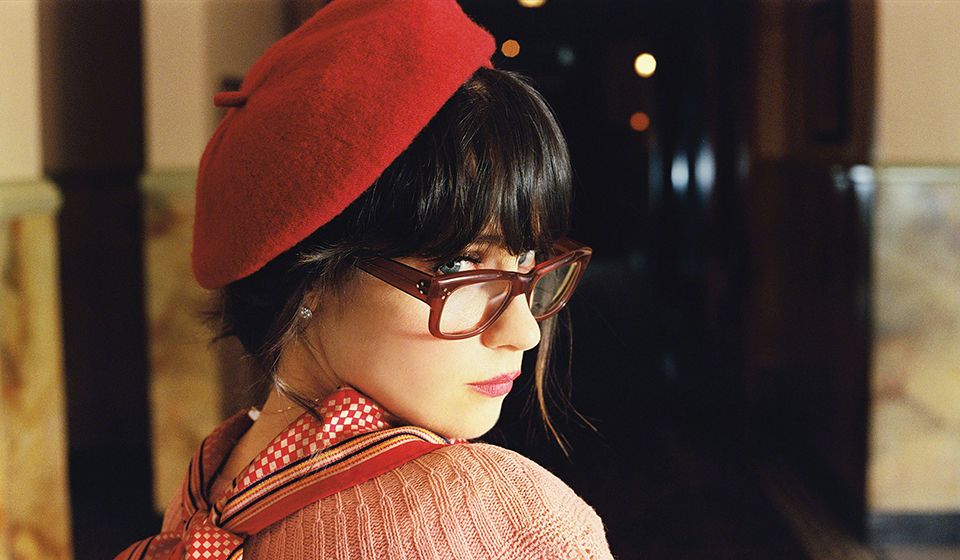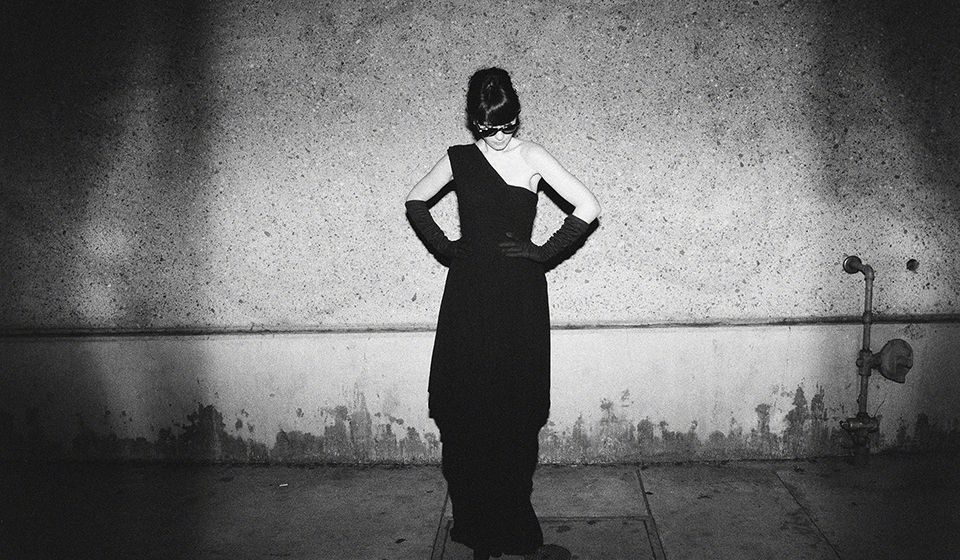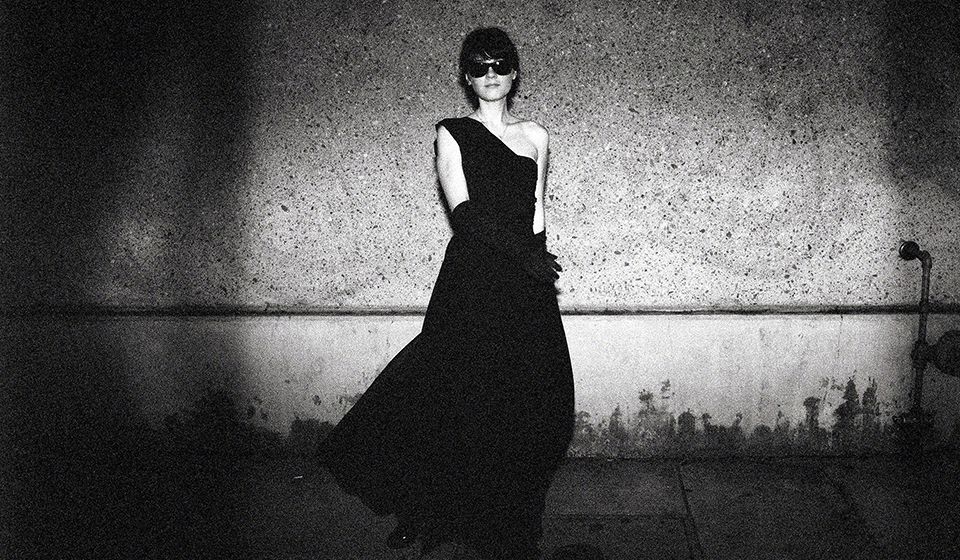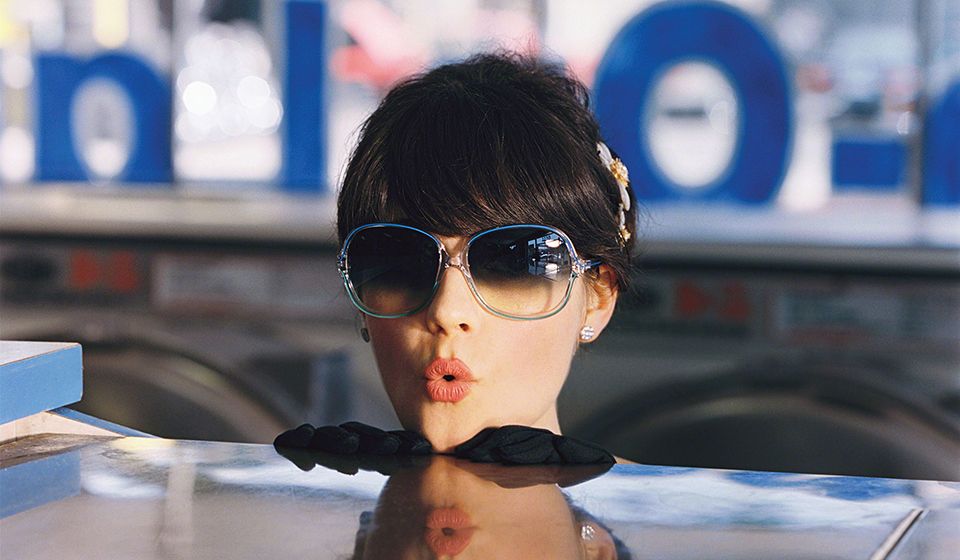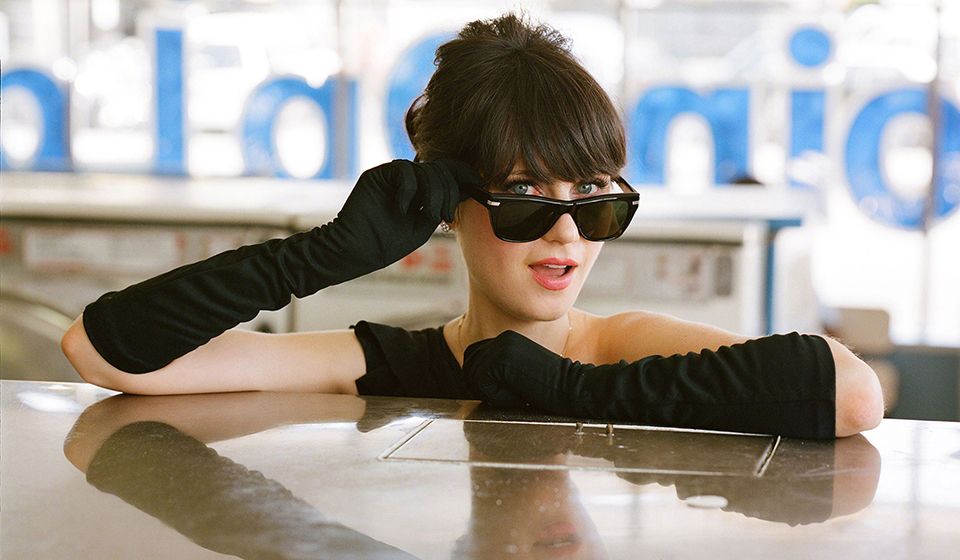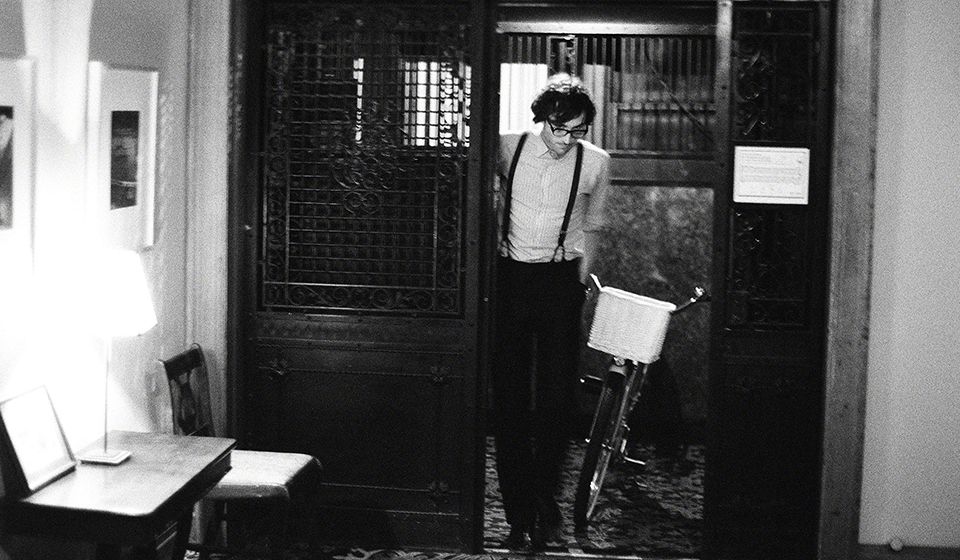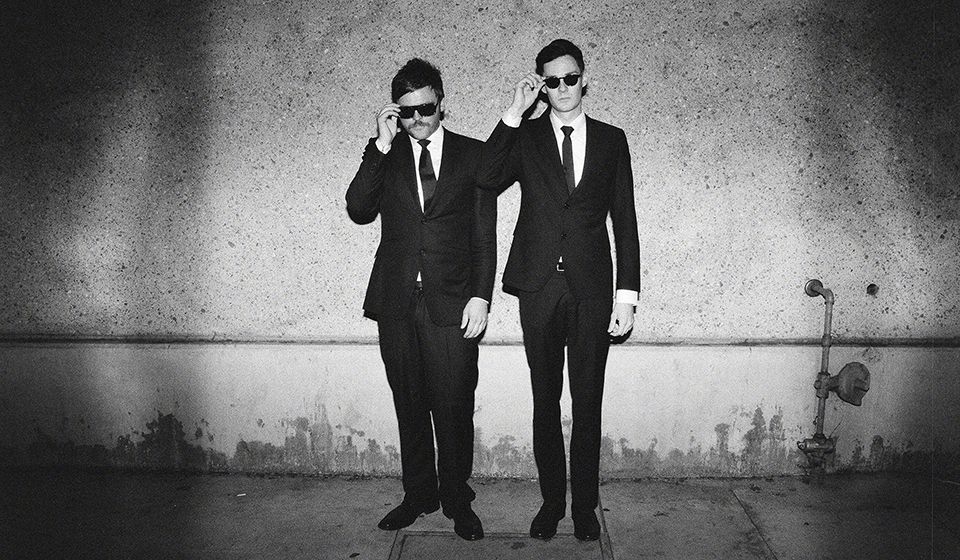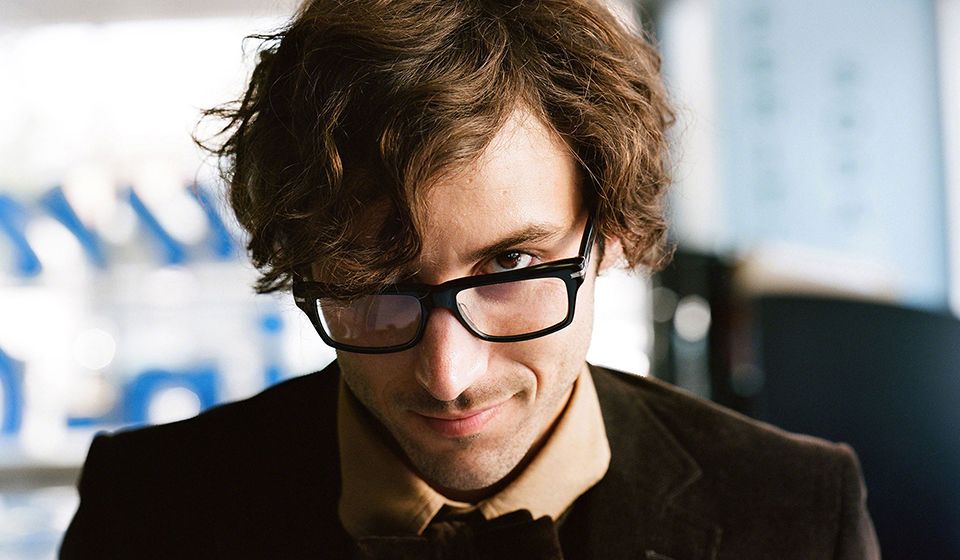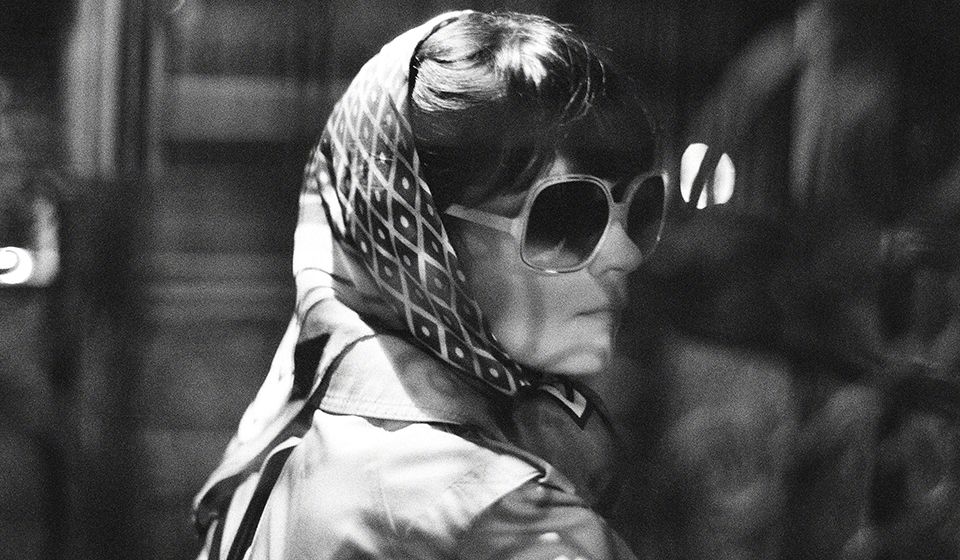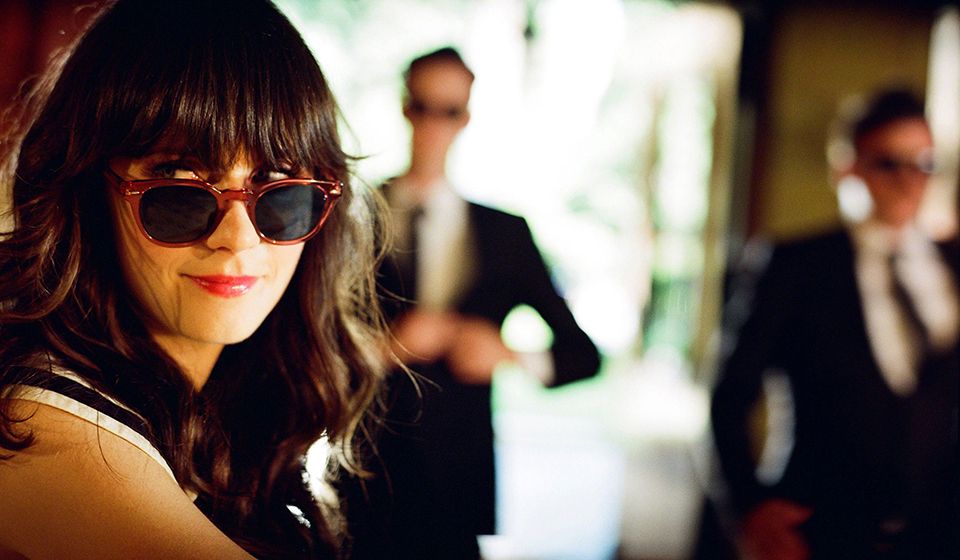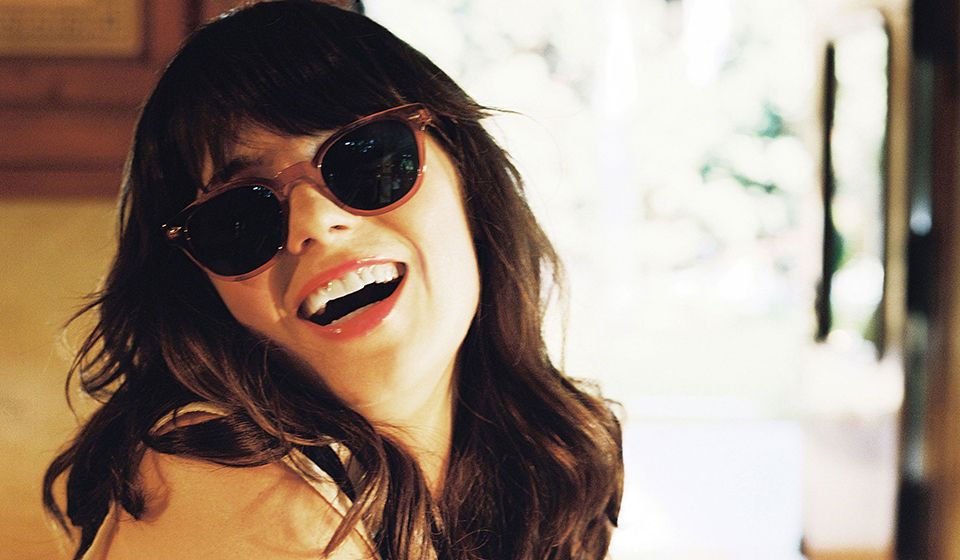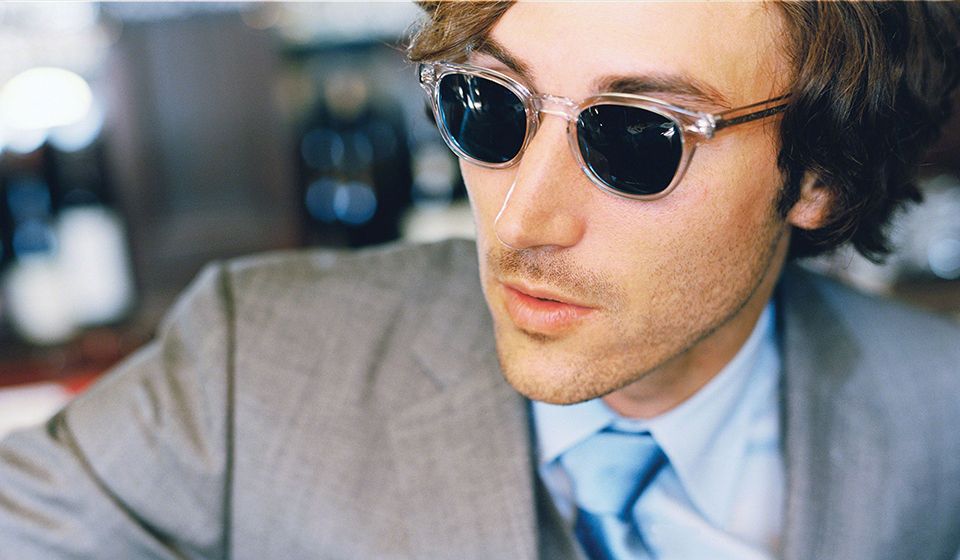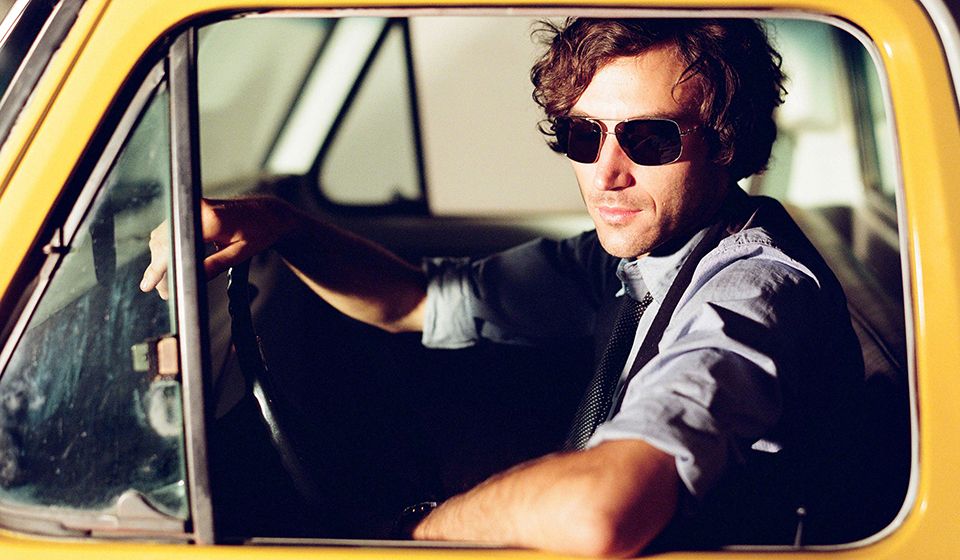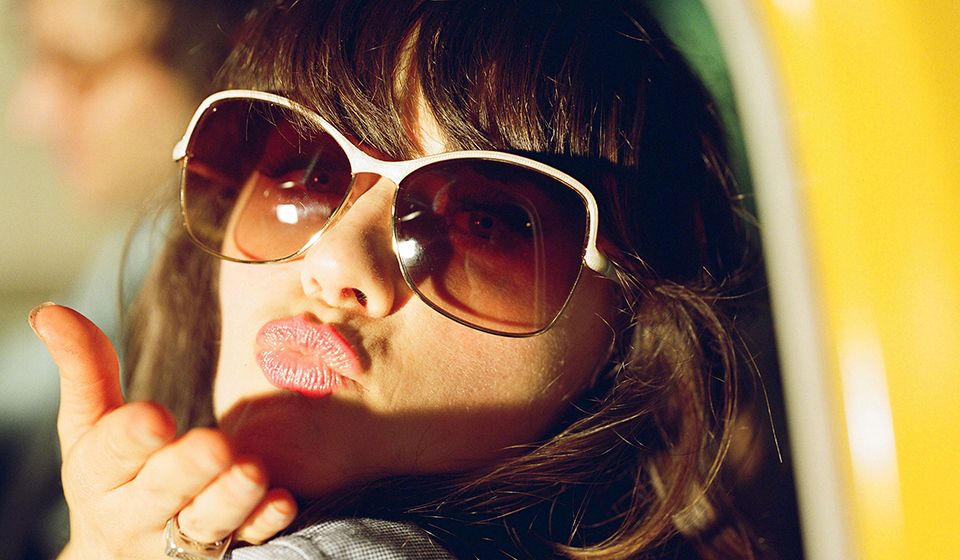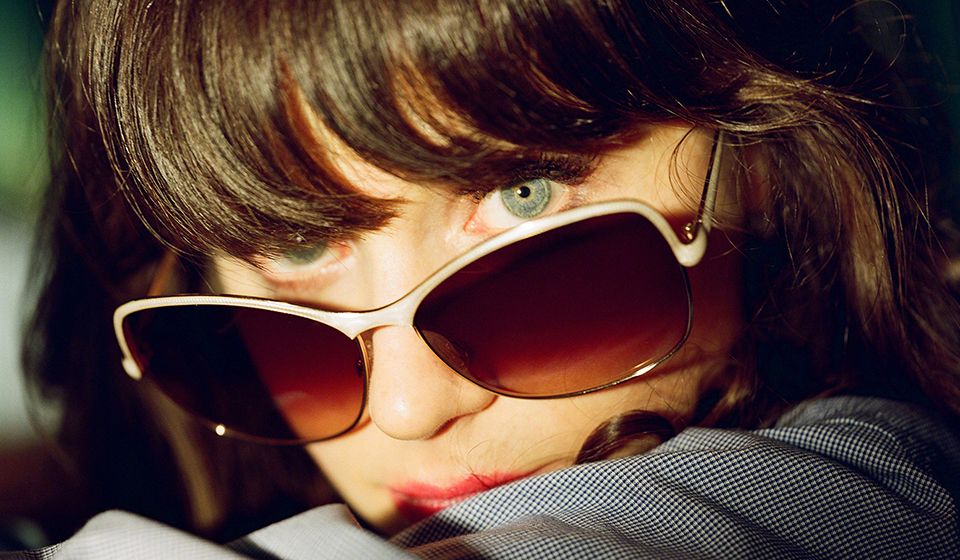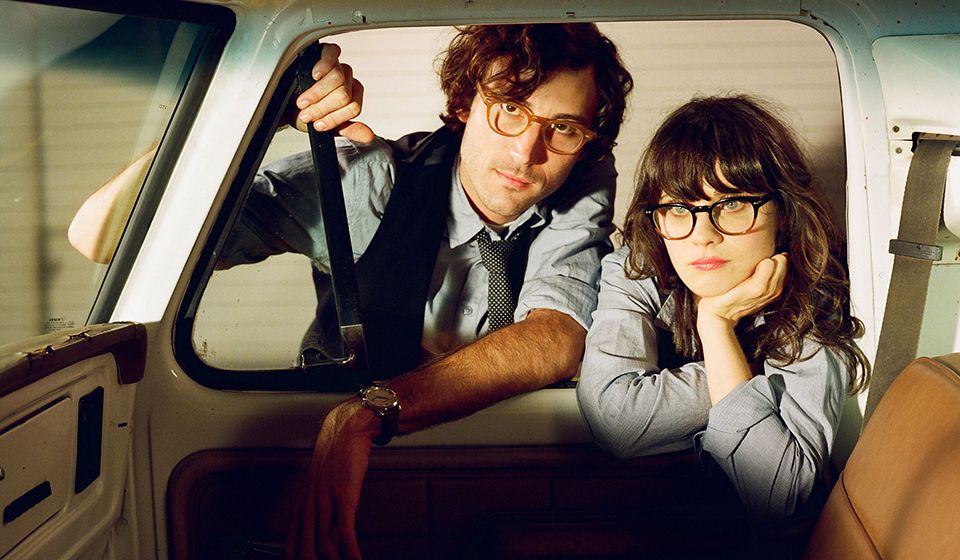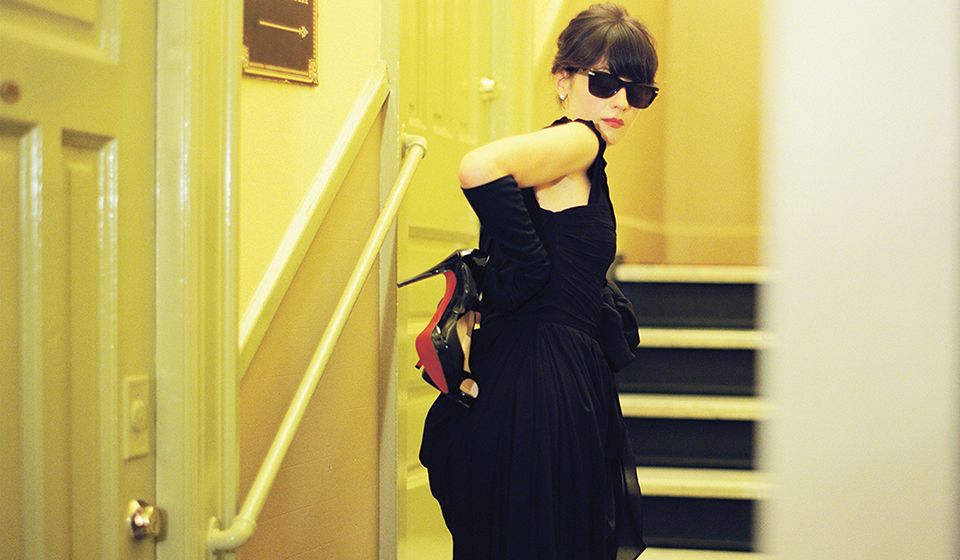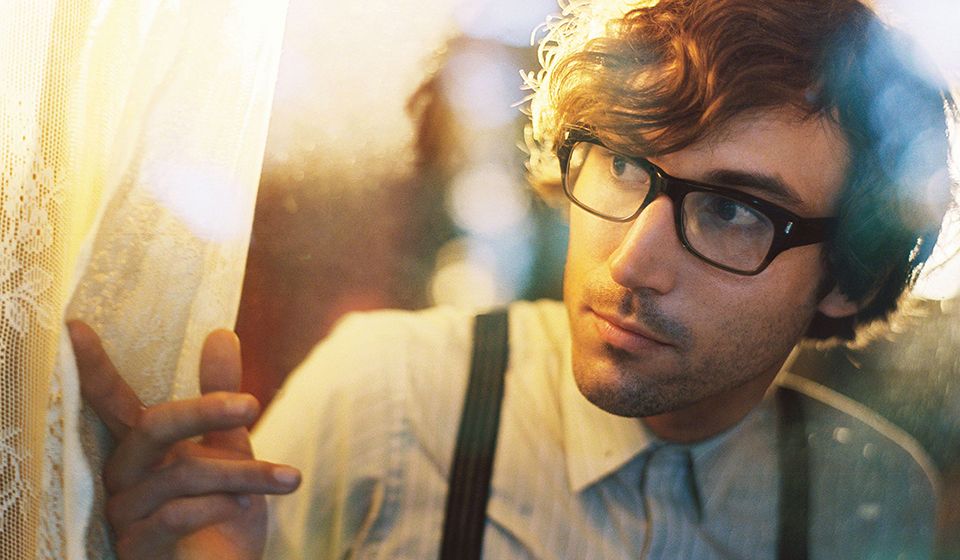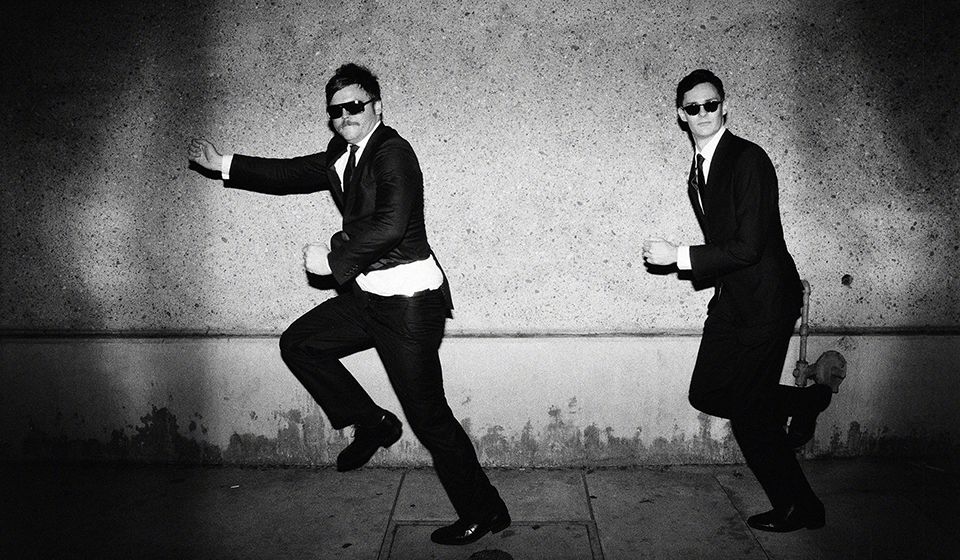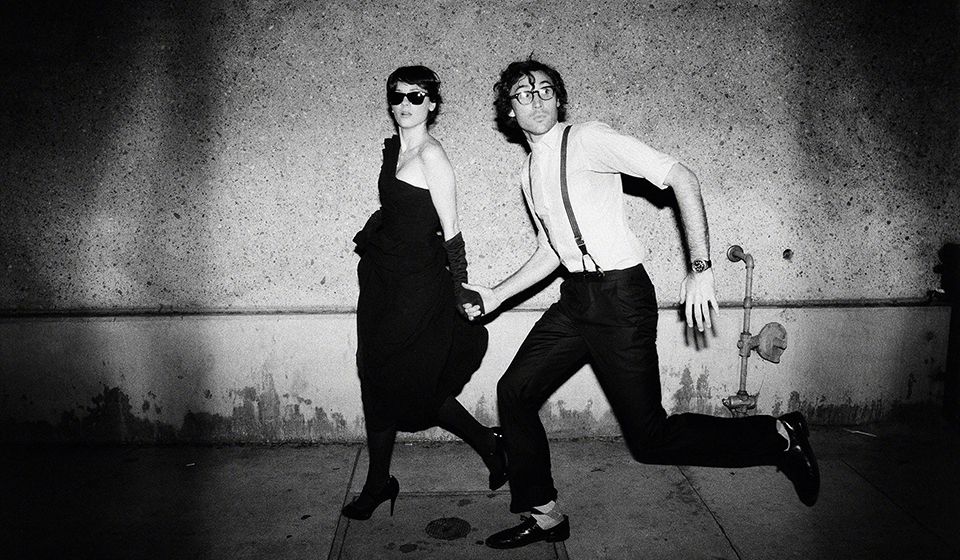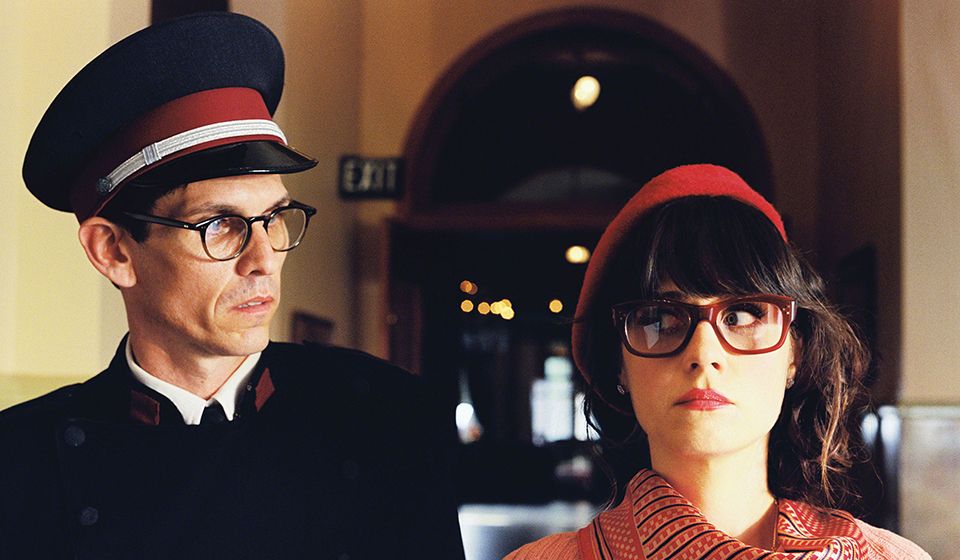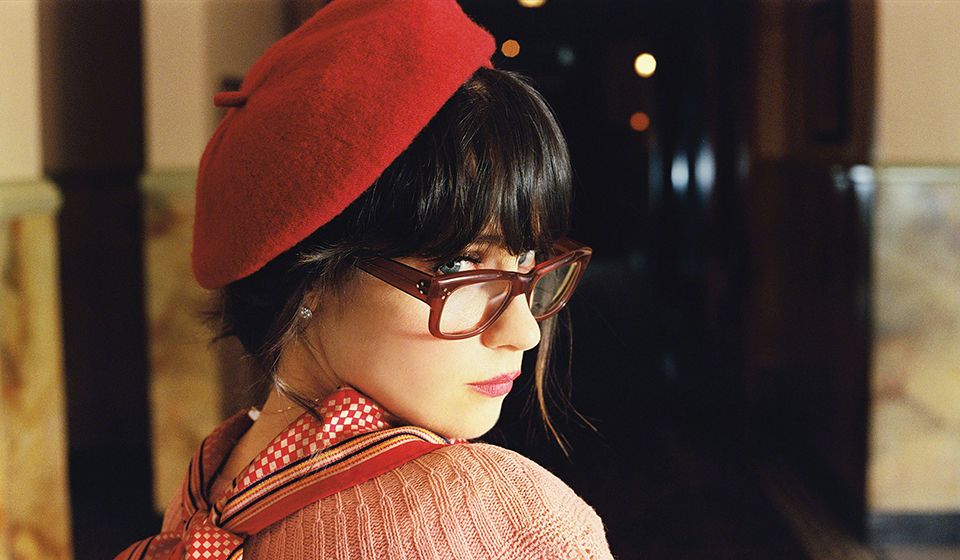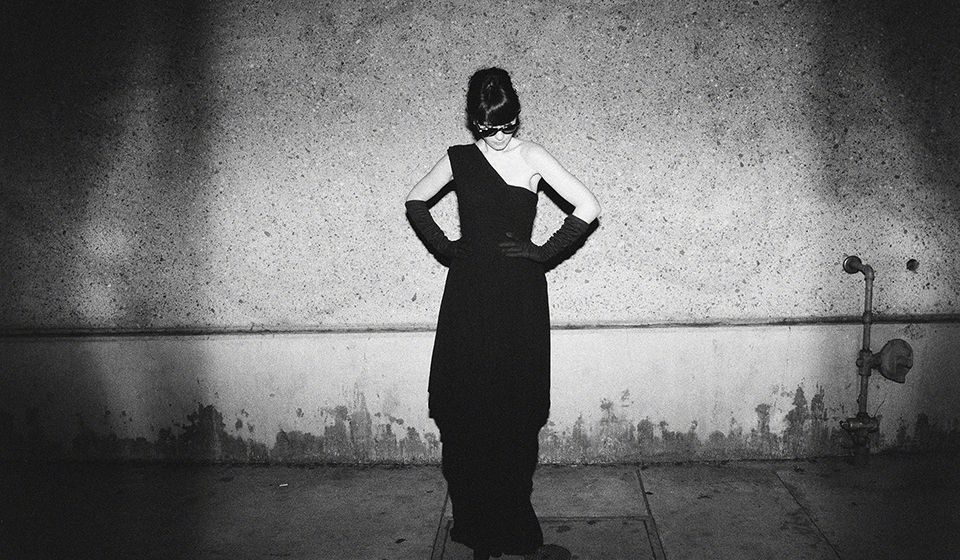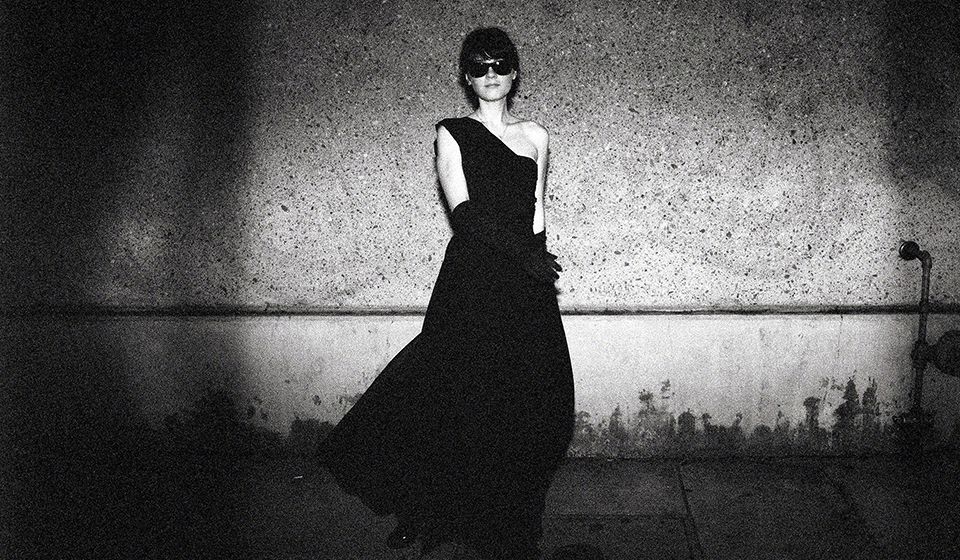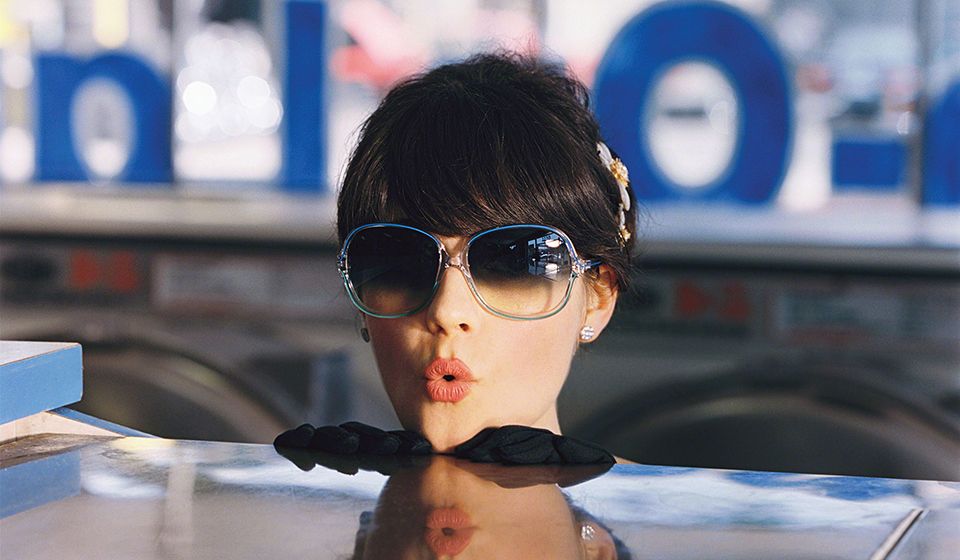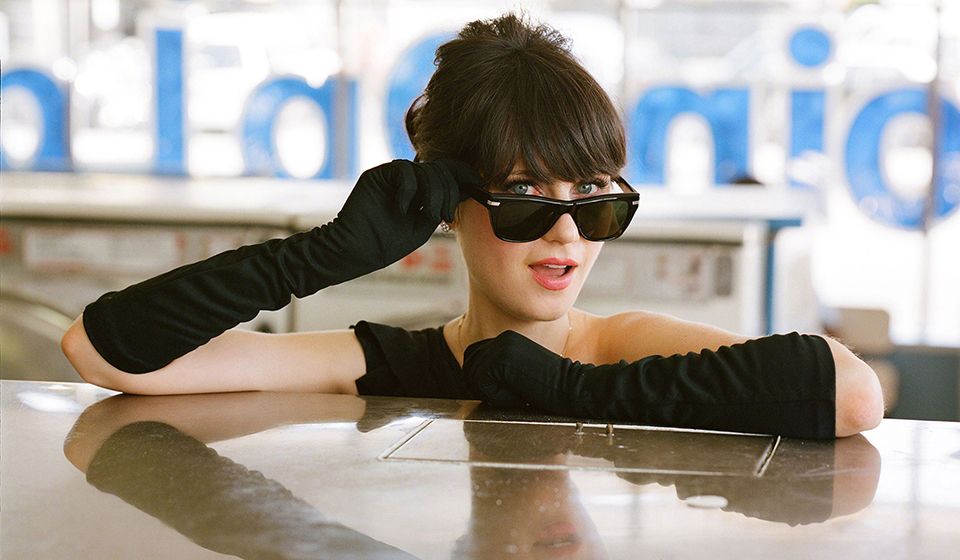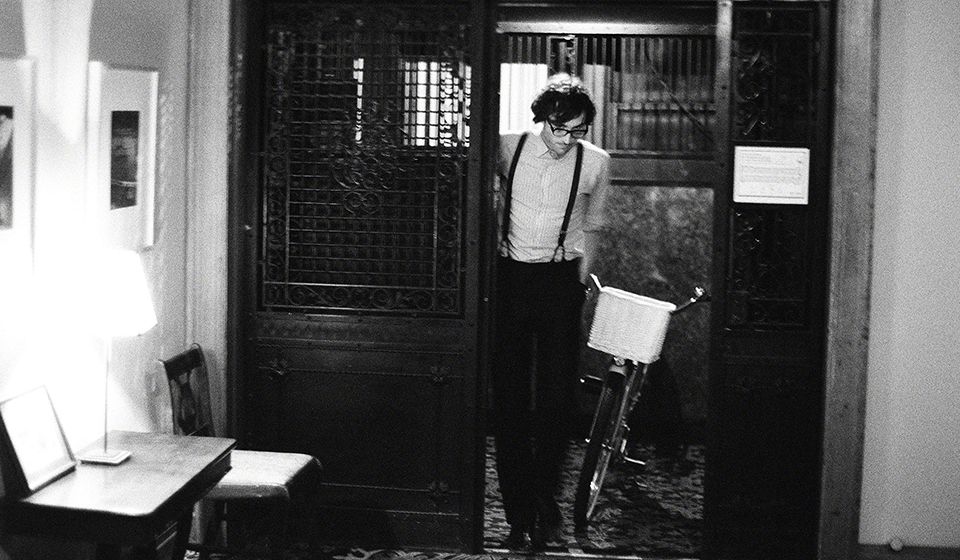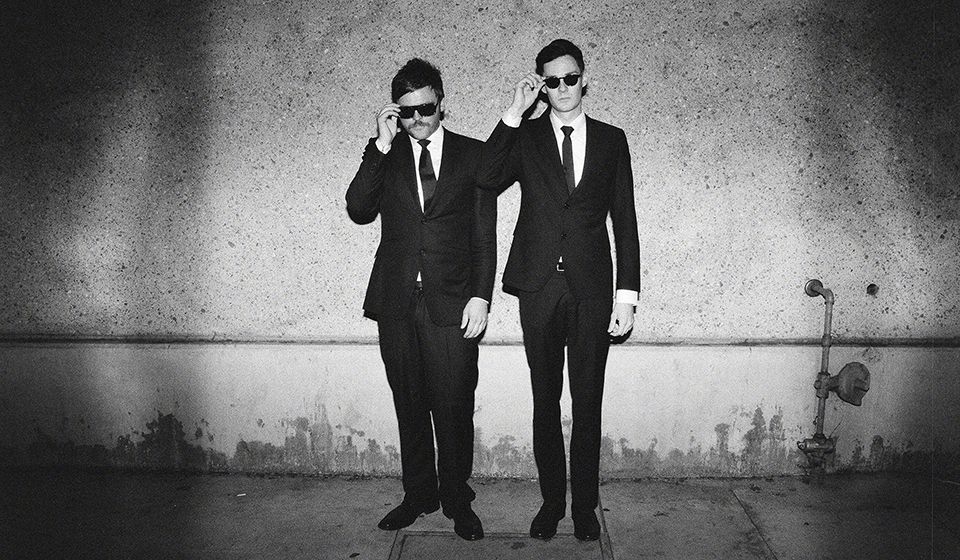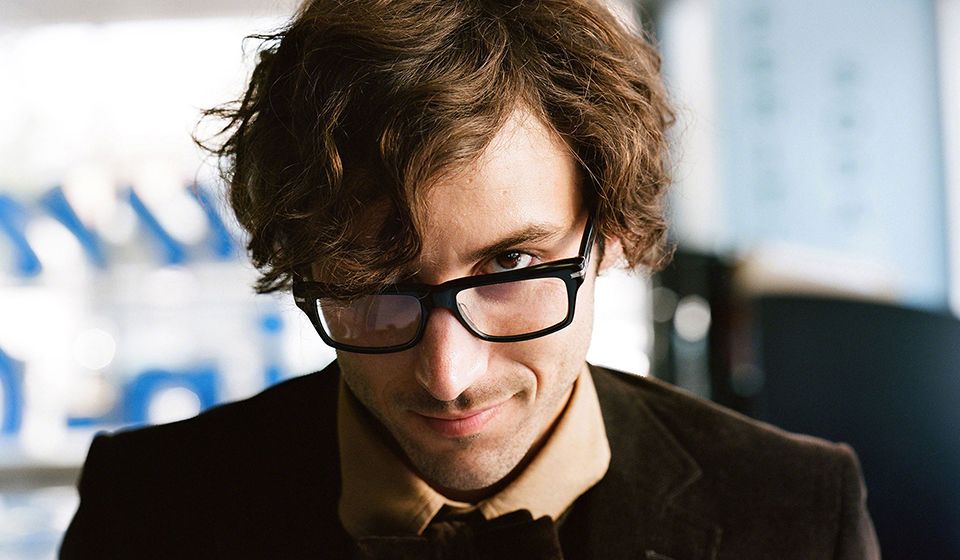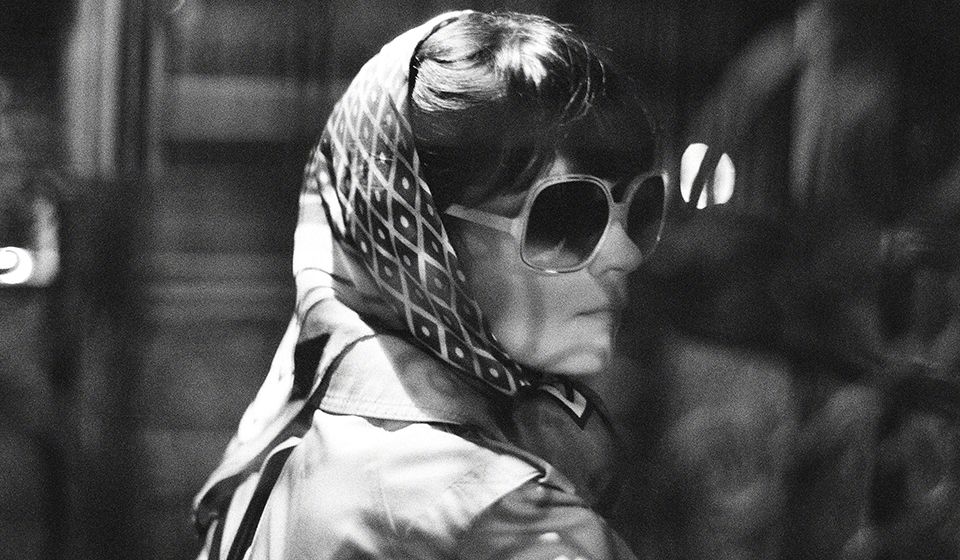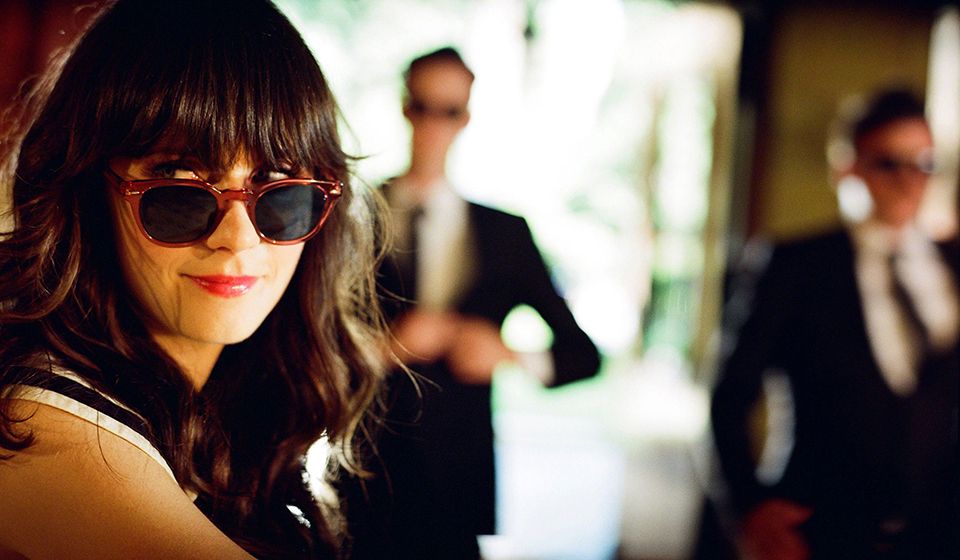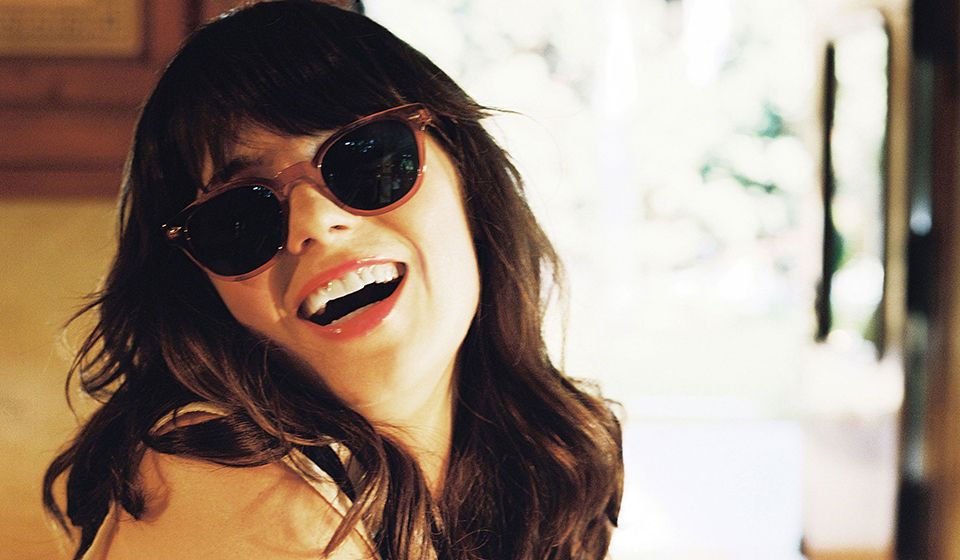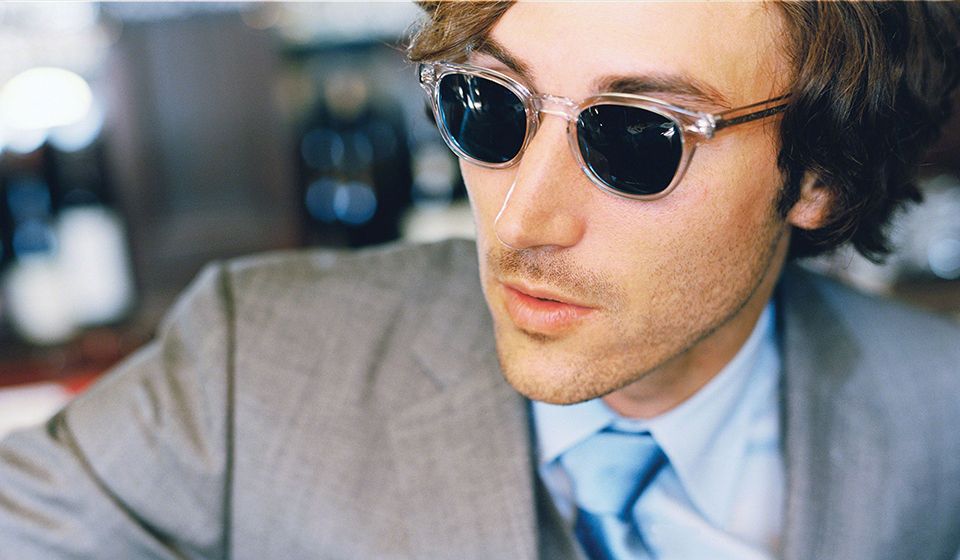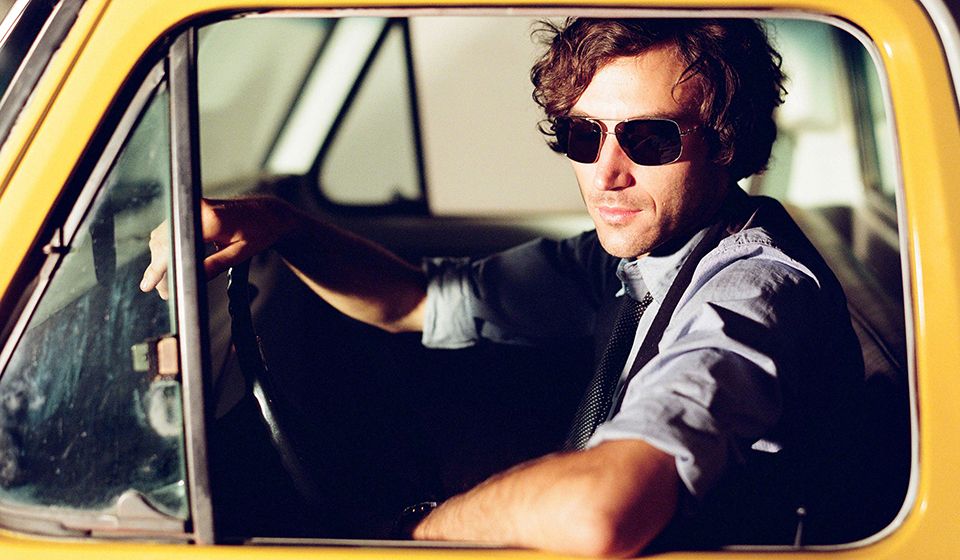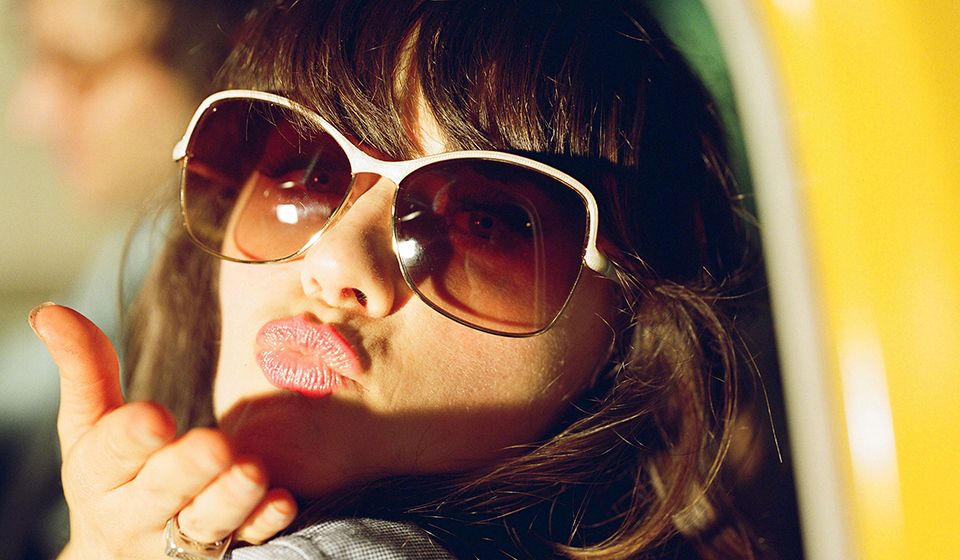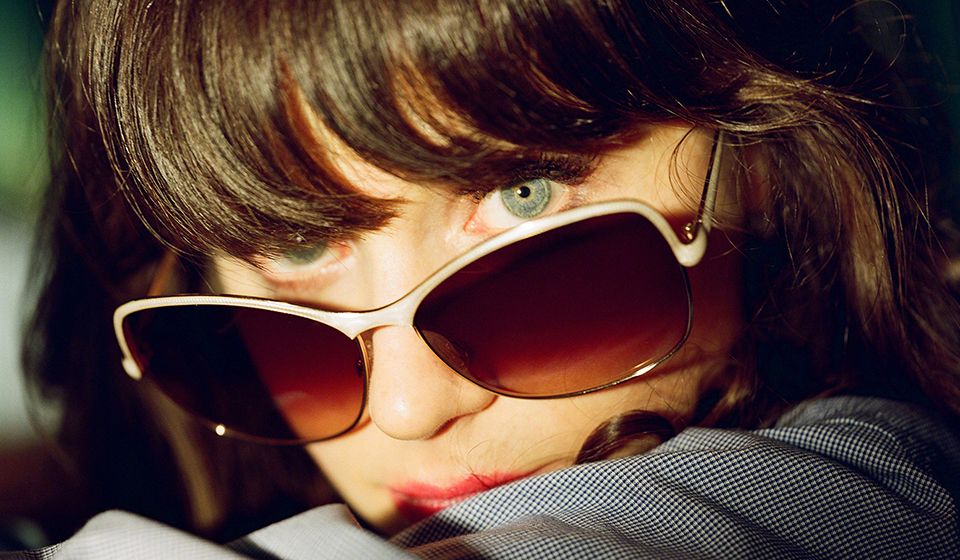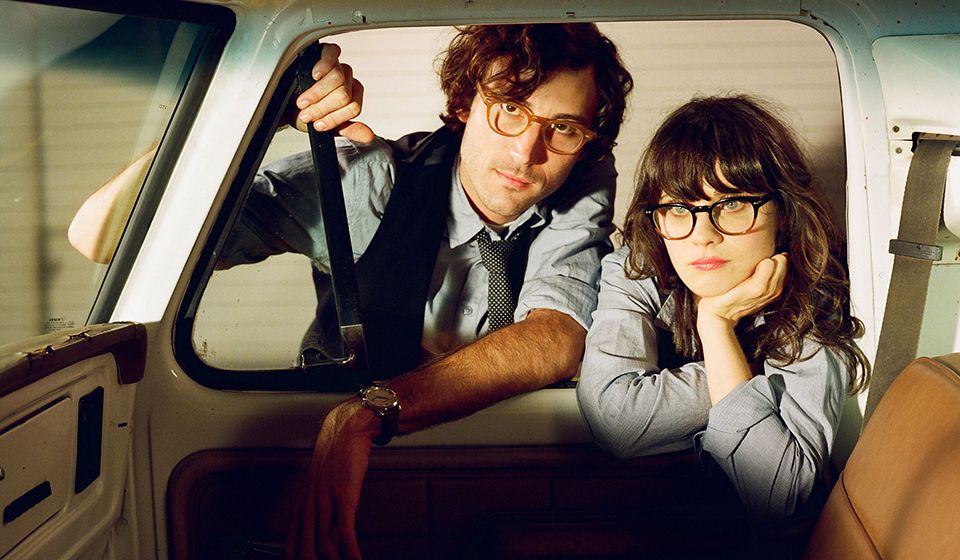 The campaign for the 2009 season features actress Zooey Deschanel and combines still photographs with a short film titled 'Catch A Tuesday' to create an engaging storyline that brings the new collection to life.
Best known for her role in feature films such as Almost Famous and Failure to Launch, Deschanel is also a devoted member of the indie-rock duo She and Him, which recently released their first CD (Volume One). Their fresh, Bohemian-rock sound and youthful energy has attracted much attention within the music industry. In addition, her unique sense of style both on and off the red carpet has gained her the label of international fashion icon, loved by high-end designers and hipsters alike.
Playing opposite Deschanel is Matt Costa, a young musician under Jack Johnson's co-founded label, Brushfire Records. A quickly rising star, his latest CD, Unfamiliar Faces, earned him credibility as a skillful acoustic guitar player and an authentic artist. Matt had the persona and the soft yet sophisticated look Oliver Peoples was after for the male counterpart.
The campaign and film was shot by internationally renowned photographer and director Autumn De Wilde, whose work with some of today's most recognizable musicians is unparalleled in creativity and styling. Past subjects include artists such as Beck, The White Stripes, Jenny Lewis, and celebrated fashion designers, Rodarte. Her work has been featured on the pages of Vanity Fair, W, Elle, Rolling Stone, and V Magazine, to name only a few.
A play on 60's era spy/chase films, 'Catch A Tuesday' unfolds around Tuesday (Deschanel's character), who enlists the help of her brother – and various disguises – to elude two unnamed assailants. The film plays out like a music video set to the She & Him song "I Was Made For You" and insinuates how eyewear can transform a personality.
Locations vary from distinct urban neighborhoods of East L.A., to historic sites of the city, such as the First Street Bridge and Pasadena's Castle Green. Additional locations include a laundromat in Boyle Heights, Café Stella in Silverlake, and the Gaylord Apartments Los Angeles.
"Sometimes we're in danger. Sometimes we're on the run. Sometimes we do it just for fun."