2010 CAMPAIGN: LES ENFANTS S'ENNUIMENT LE DIMACHE (THE CHILDREN ARE BORED ON SUNDAY)
Starring Shirley Manson and Elijah Wood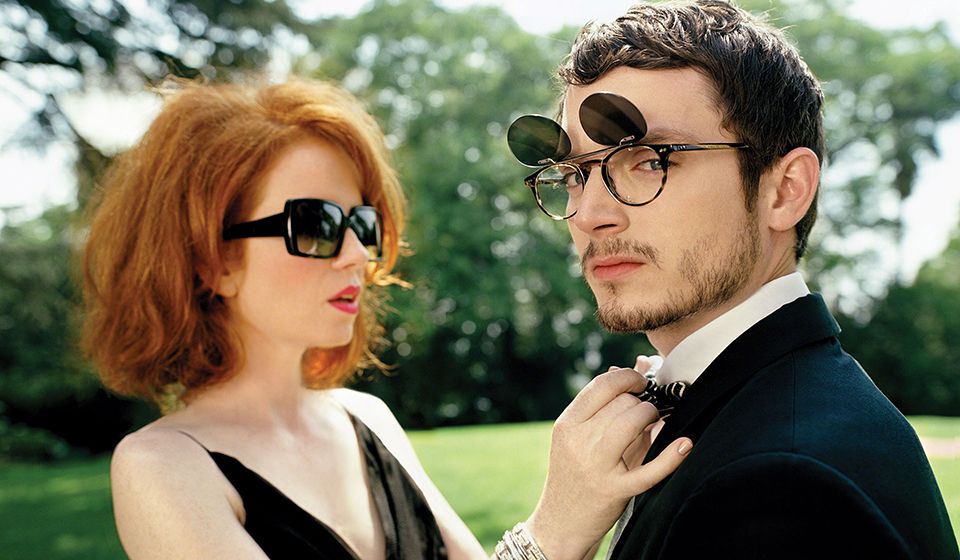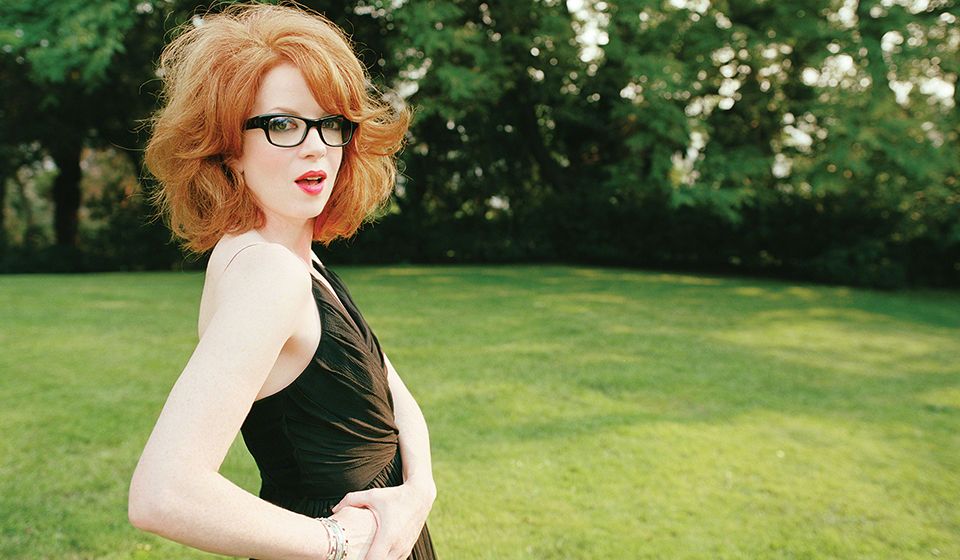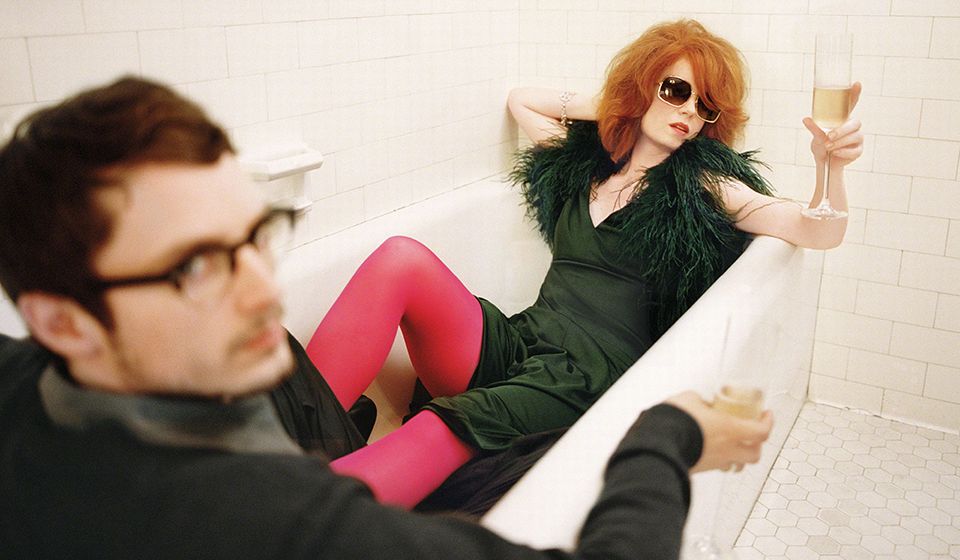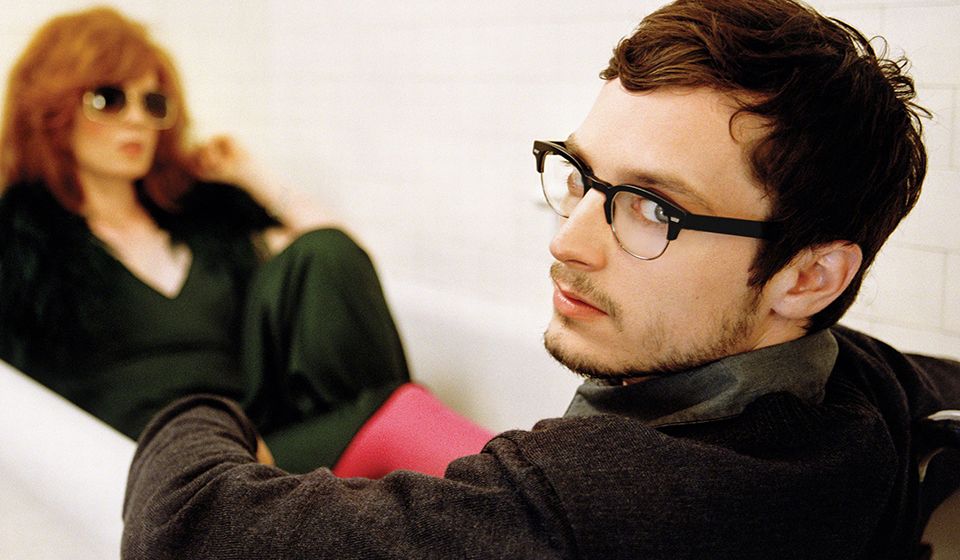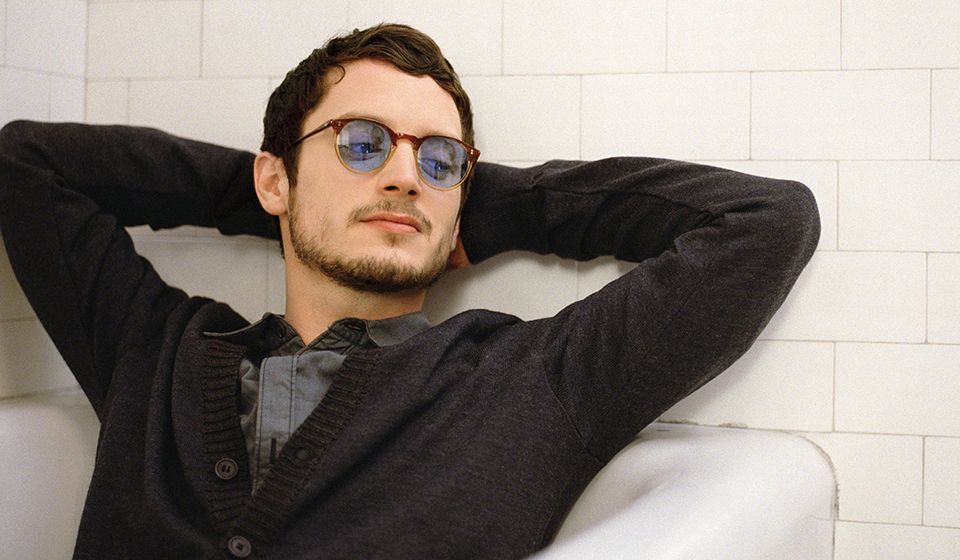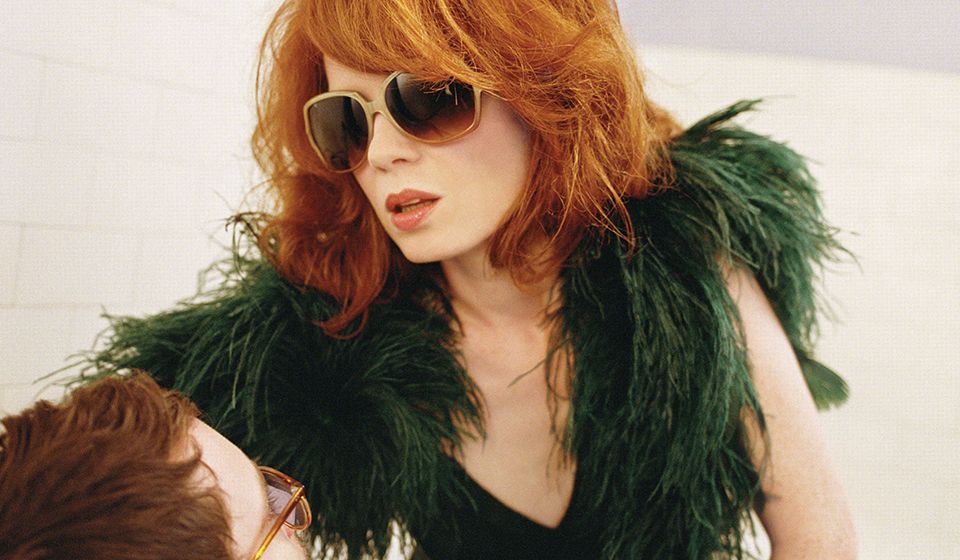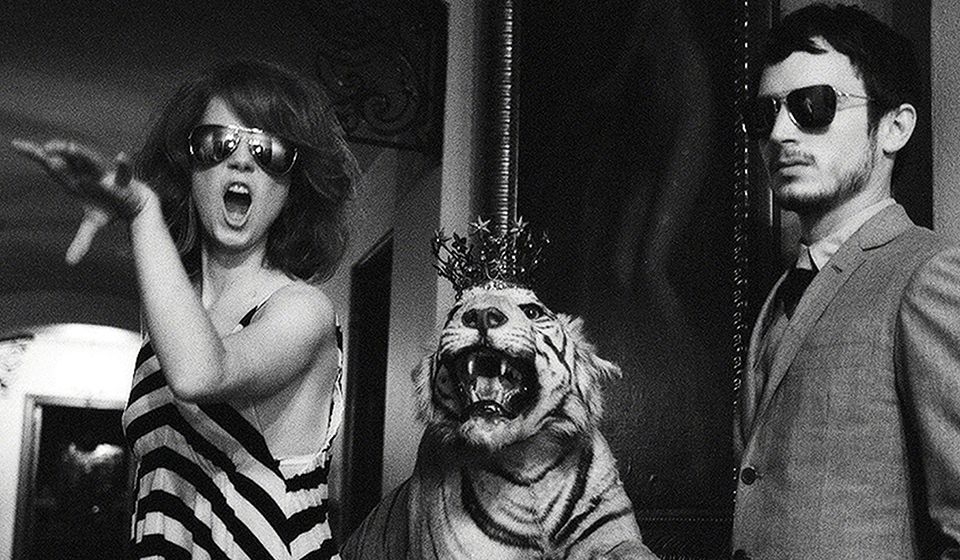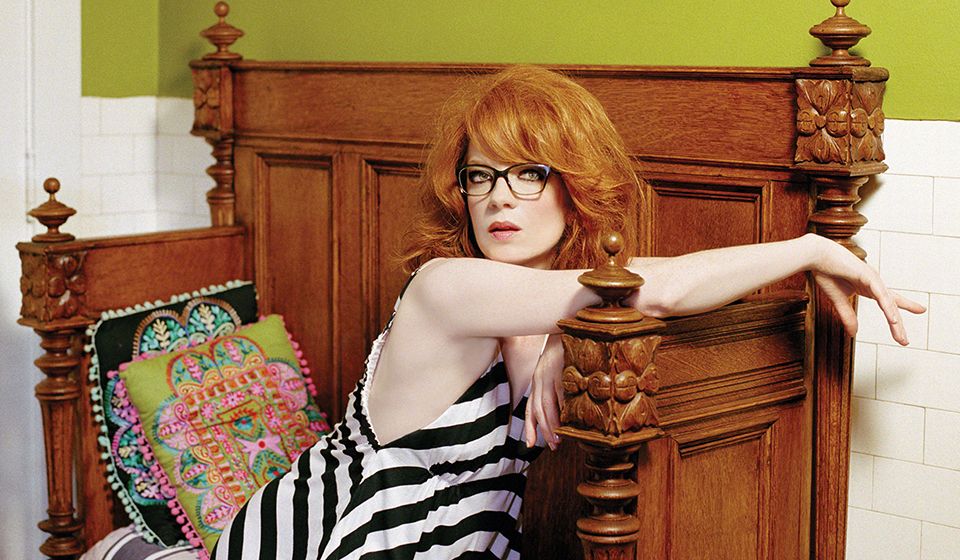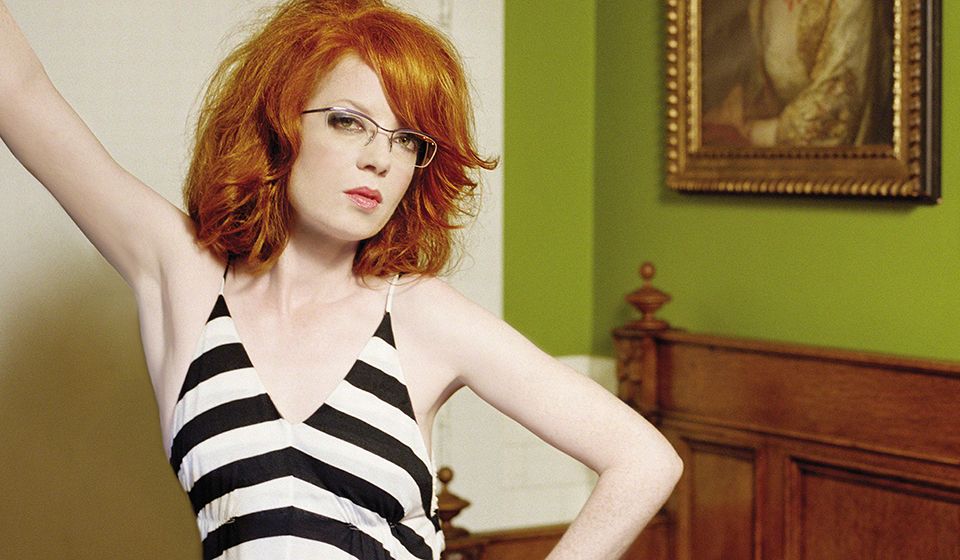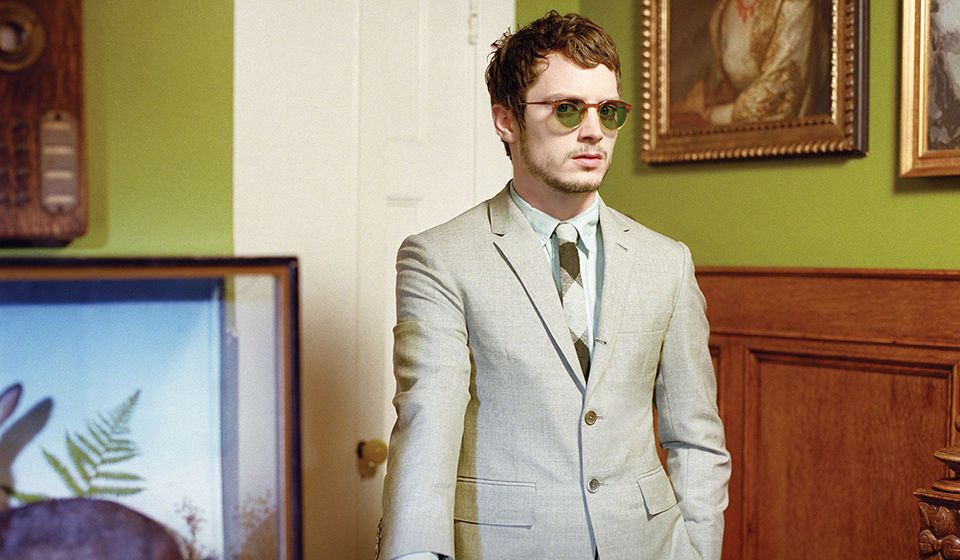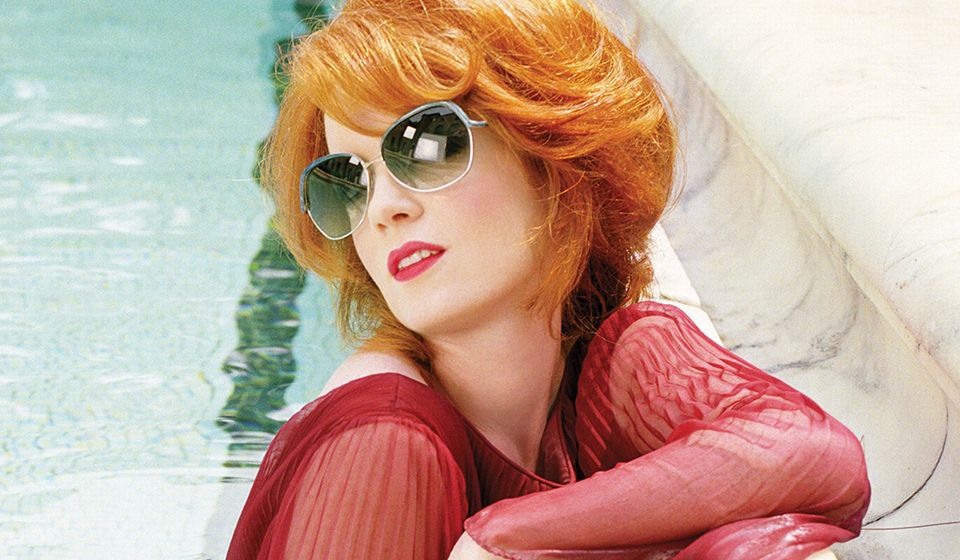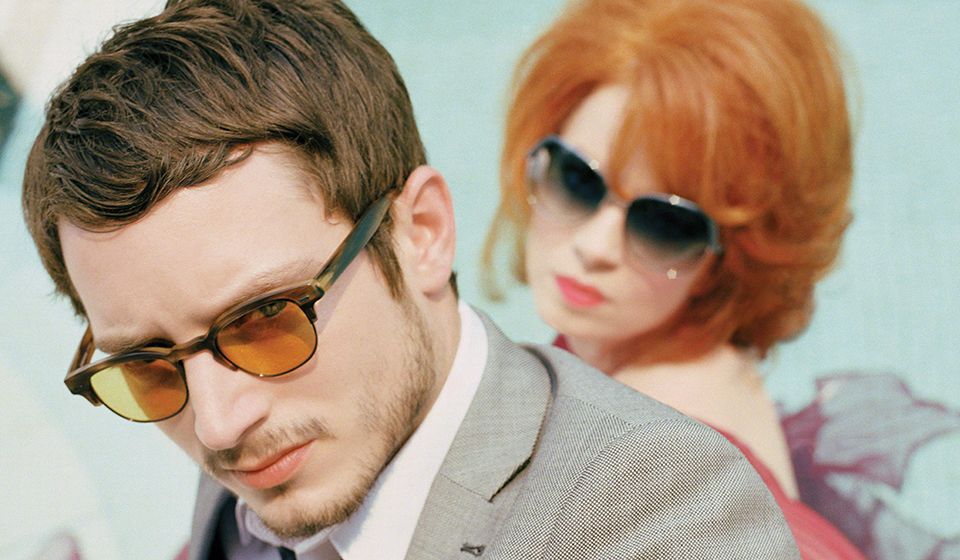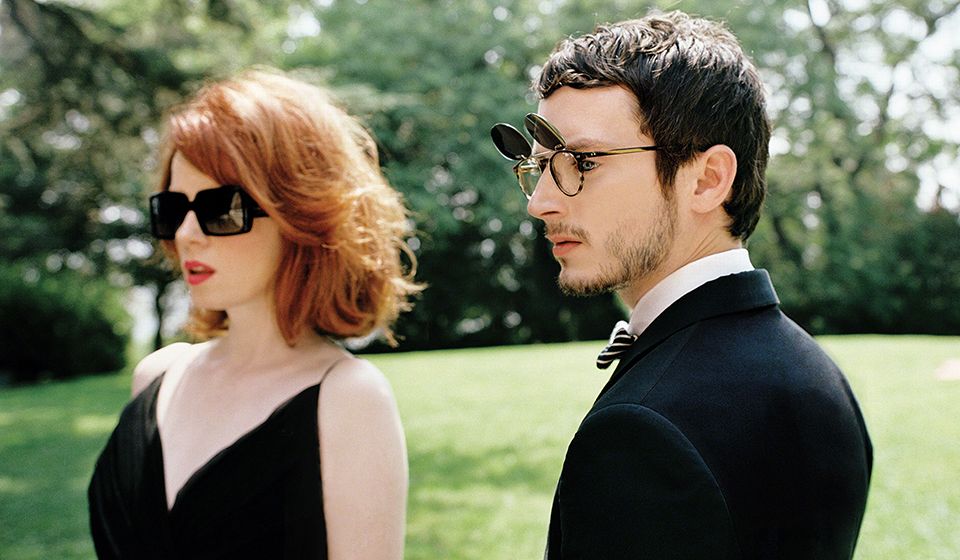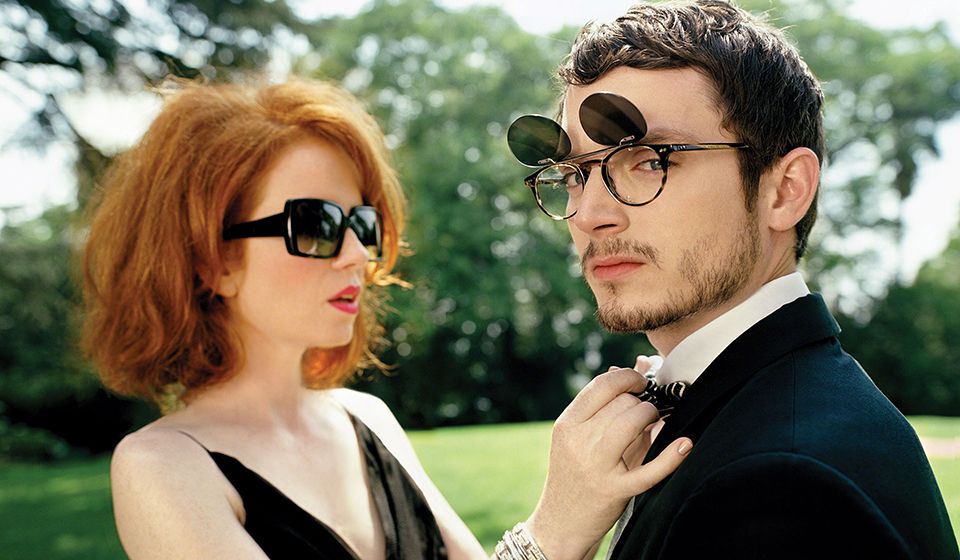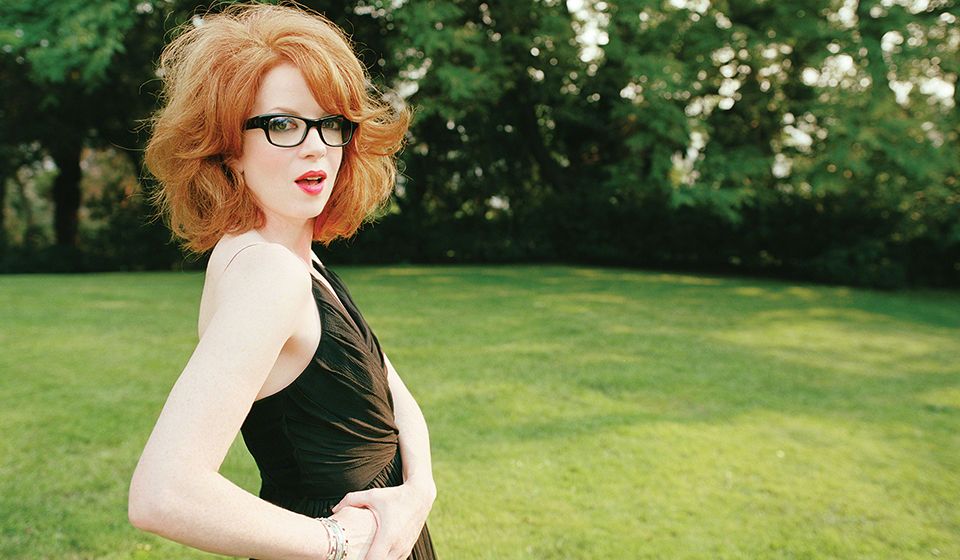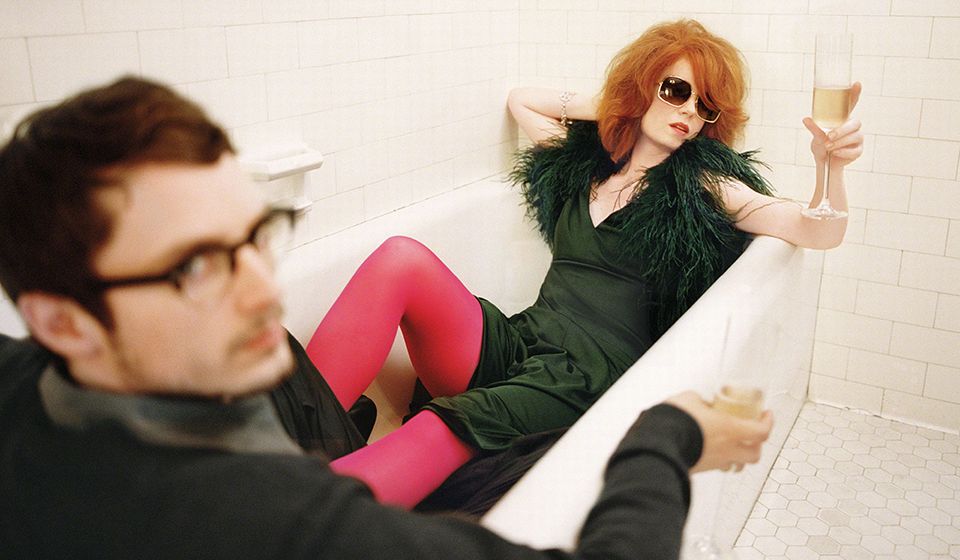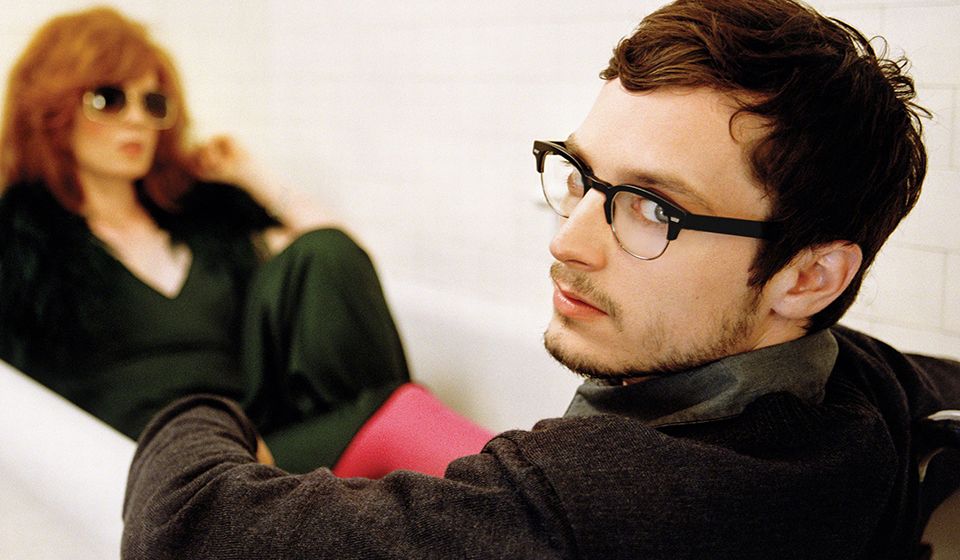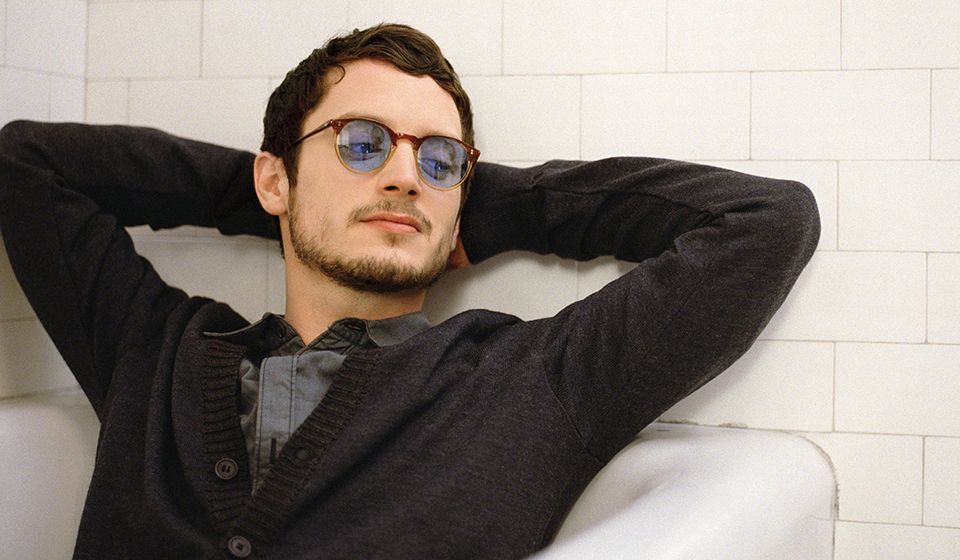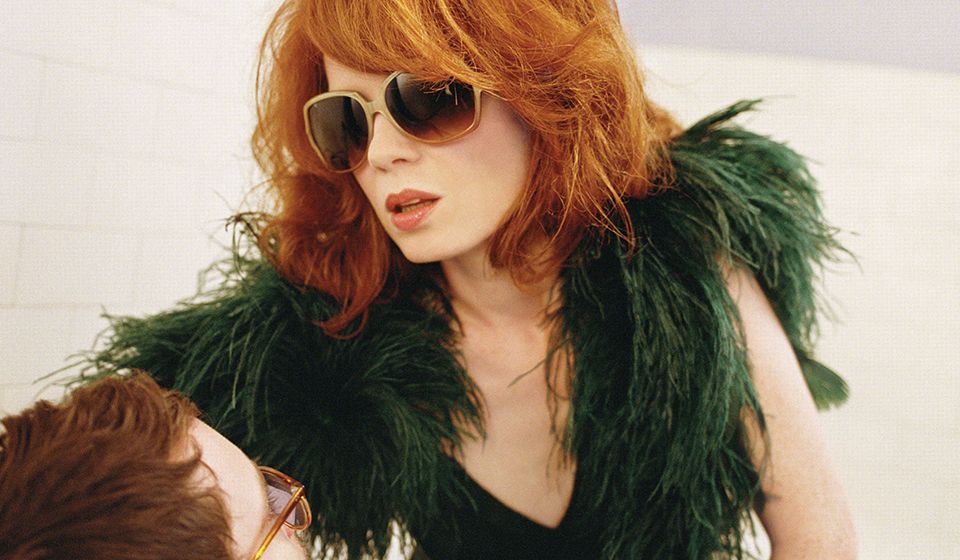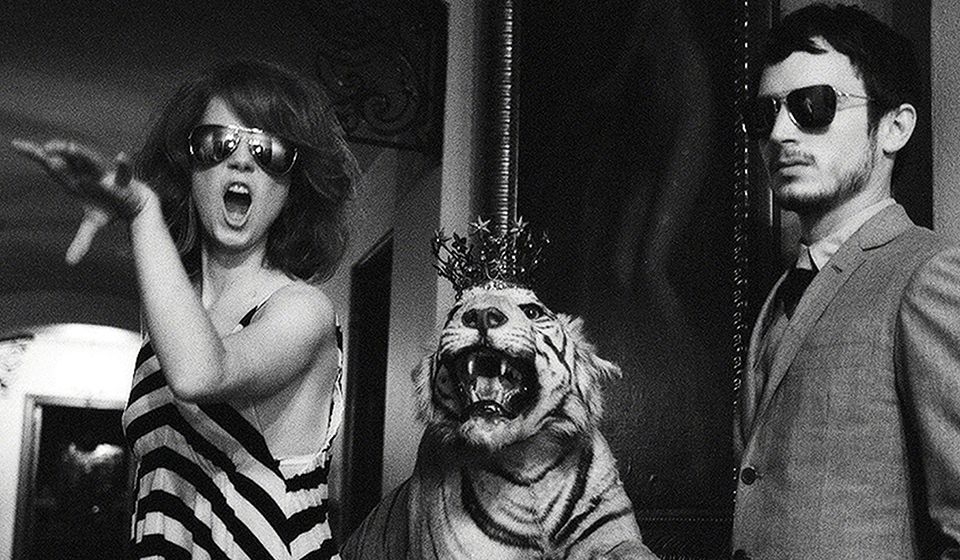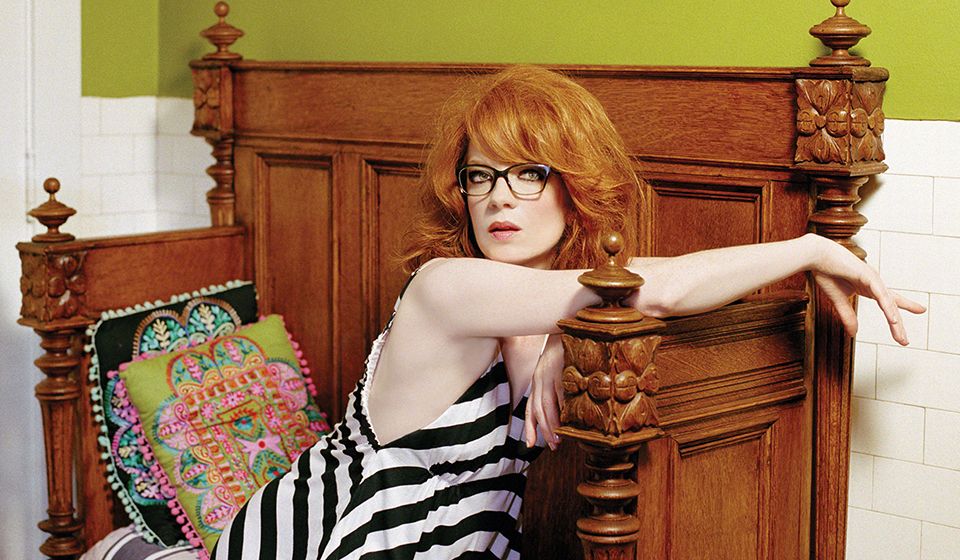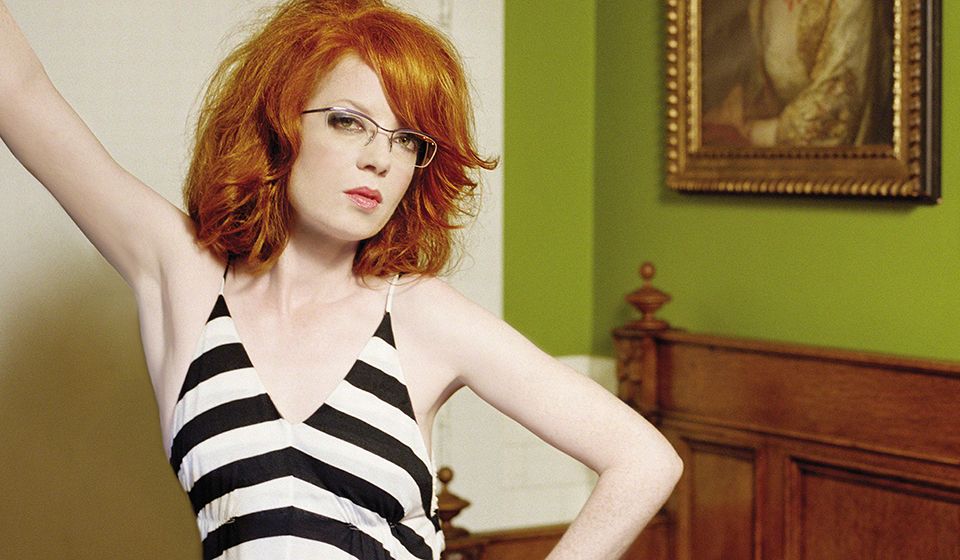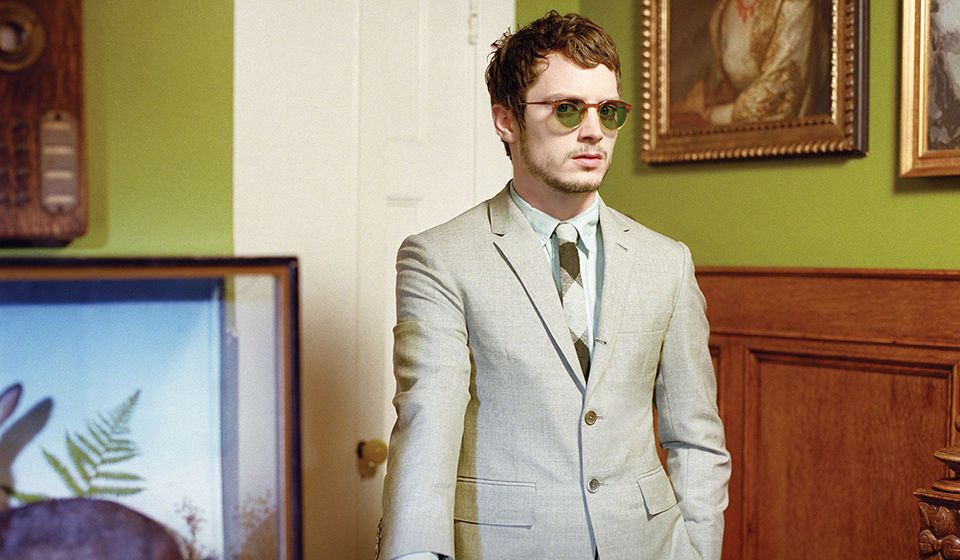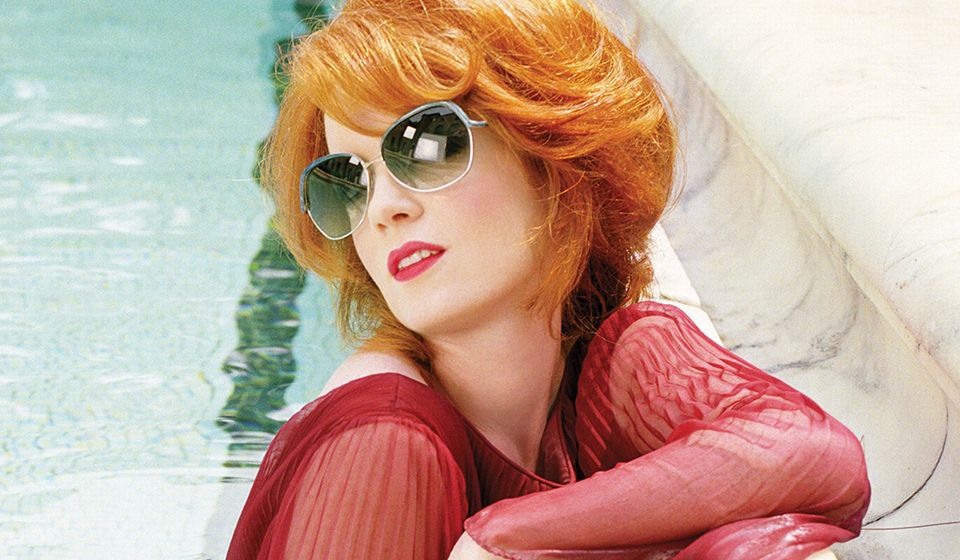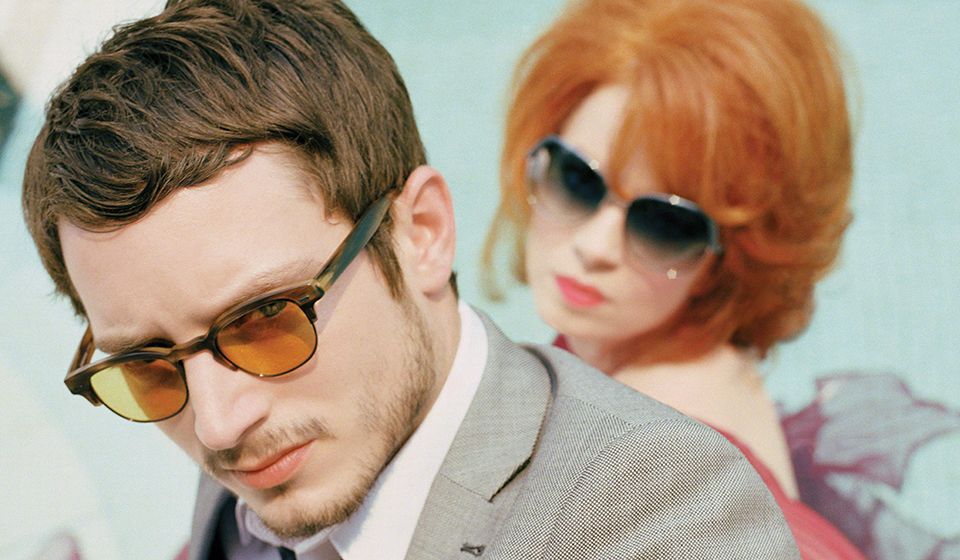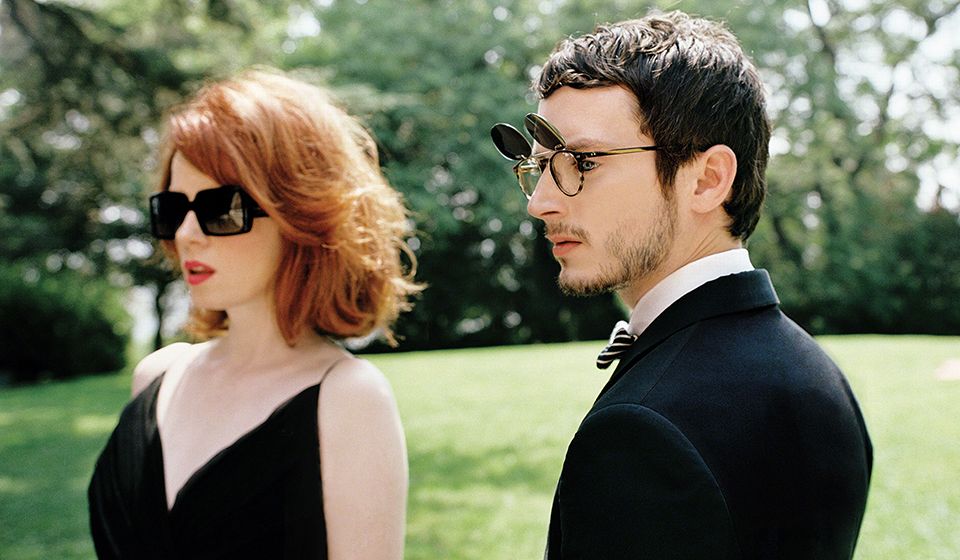 After the beautiful job she did for the last season, Oliver Peoples was excited to reunite with stellar photographer Autumn de Wilde. Providing personality and a face to the frames is Scottish singing beauty Shirley Manson and Renaissance talent, Elijah Wood.
Easily recognized for his roles in Lord of the Rings, Sin City, Everything is Illuminated and Eternal Sunshine of the Spotless Mind, Elijah's debonair personal style was an ideal fit for the campaign. Despite such success in his acting career, Elijah is also dedicated to photography and music, including the creation of his own record label called Simian Records in 2005.
Playing opposite Wood is stunning, scarlet-haired Shirley, best known as the lead vocalist of the Grammy-nominated alternative band, Garbage. In the 2009, she assumed a role in the television series Terminator: the Sarah Conner Chronicles. Her edgy and dramatic sense of style lent a modern, mischievous air to the otherwise serious scenes of sunnies and spectacles.
The unexpected duo unites their expressive talents, styles, personalities and energies to form a provocative storyline consistent with the Oliver Peoples brand image.
Orchestrating the imagery is internationally renowned photographer and director Autumn De Wilde. Her work has been featured on the pages of Vanity Fair, W, Elle, Rolling Stone, and V Magazine, and her most recent subjects include artists such as Beck, The White Stripes and celebrated fashion designers, Rodarte.
The film les enfant s'ennuiment le dimache (the children are bored on Sunday) was shot in Los Feliz, California, at the eccentric Paramour Estate. It follows a delightful couple, Fred and Ginger (expertly played by Wood and Manson), through a romantic and quirky game of miniature golf. The film is set to the tune "Just You and Me," by new artist Zee Avi, whose unique sound is a refreshing throwback.