2011 CAMPAIGN: THE RAINBOW HOUSE
Featuring Devendra Banhart and Rebecca Schwartz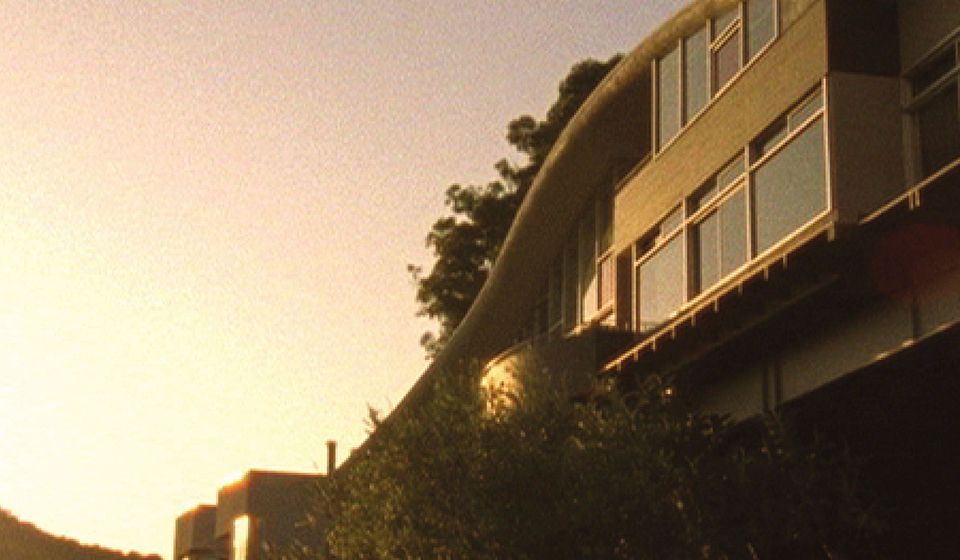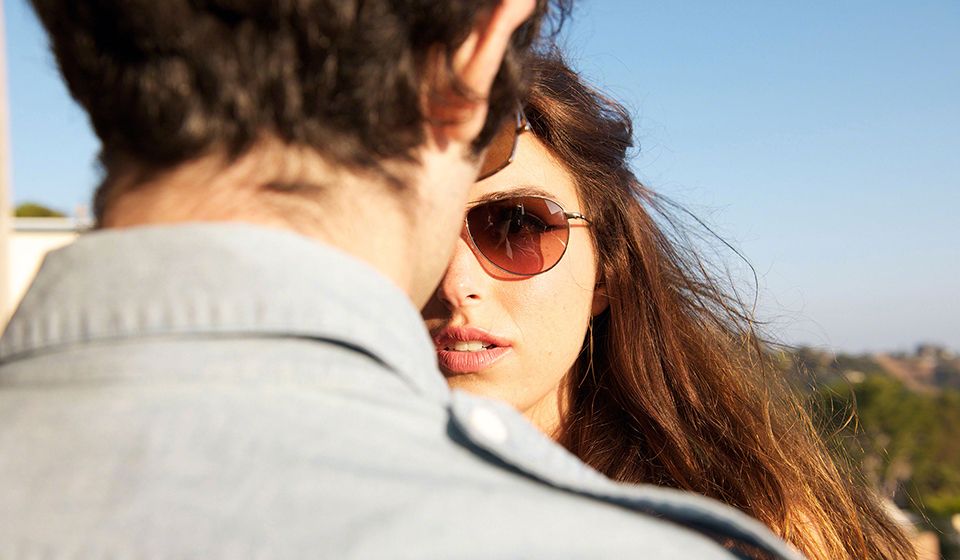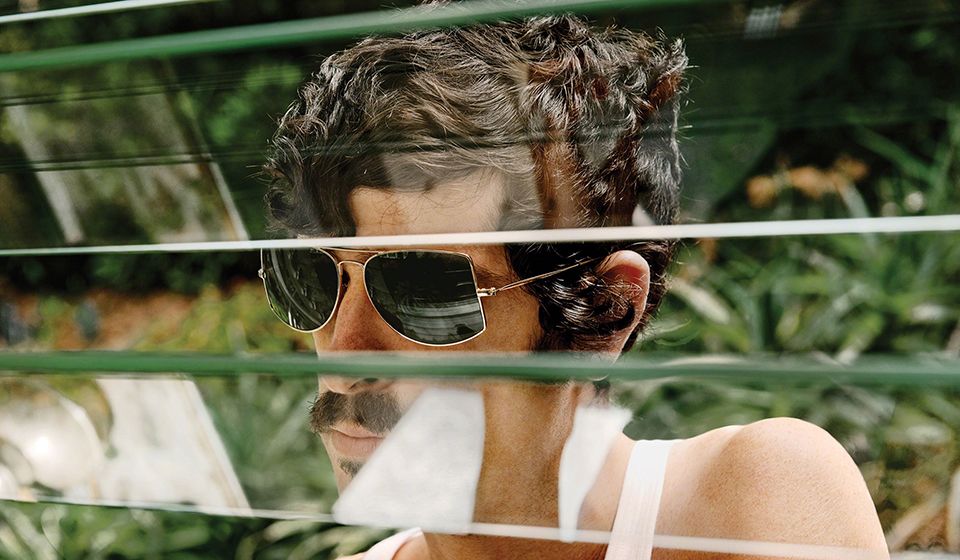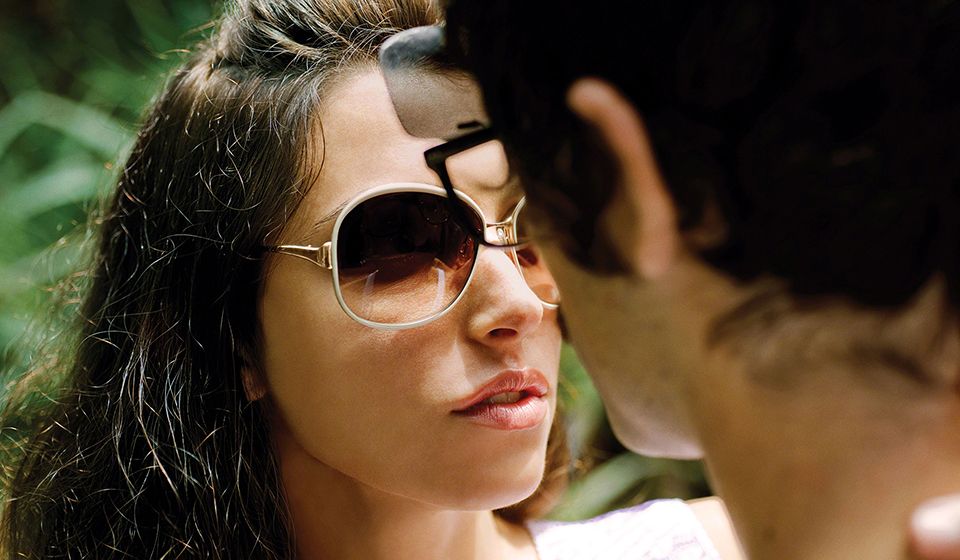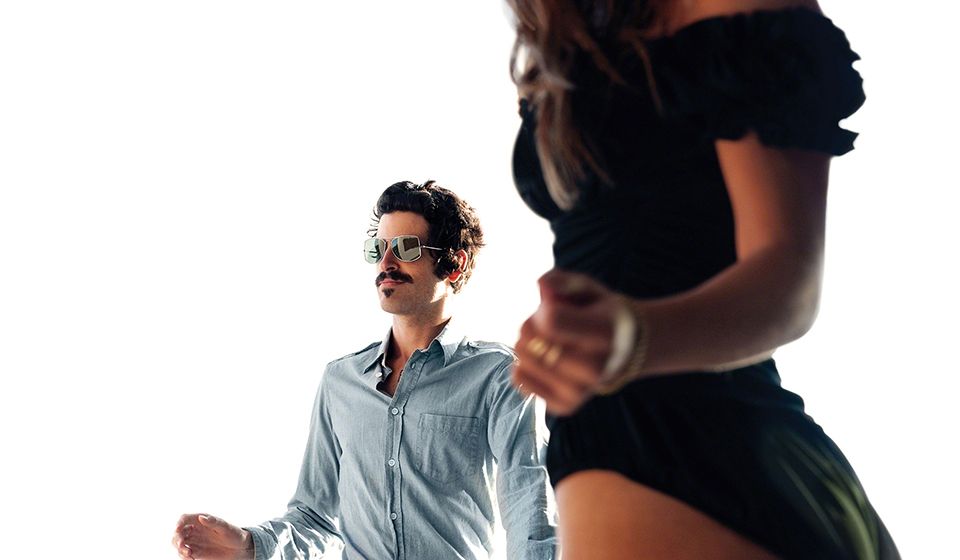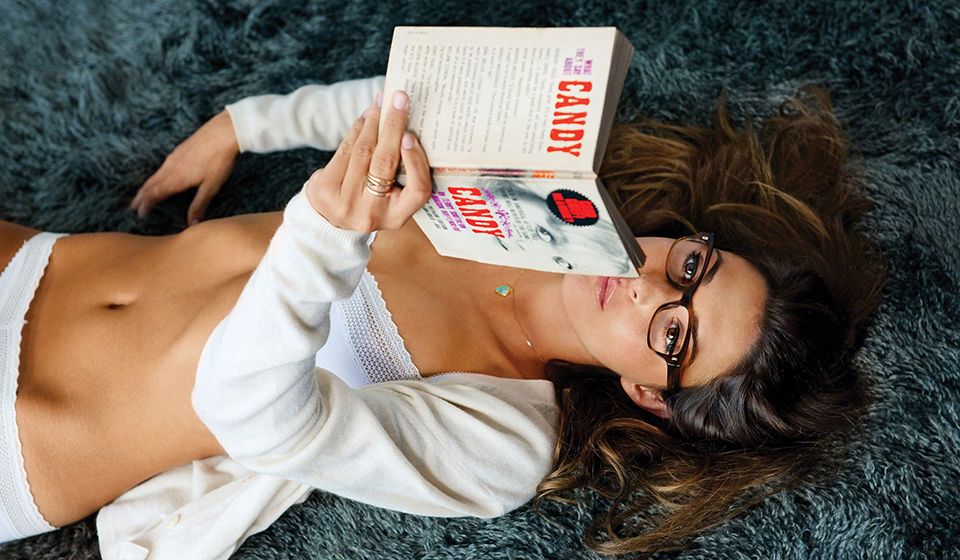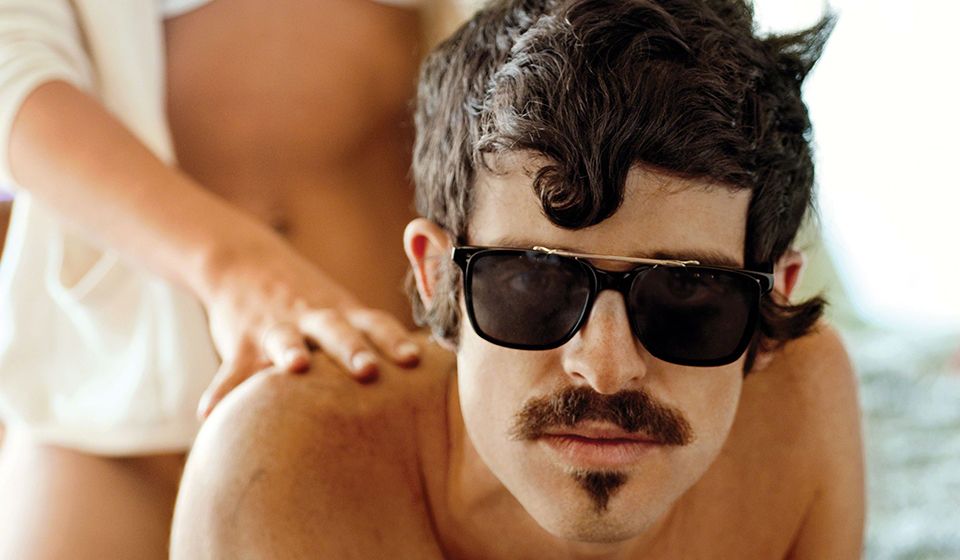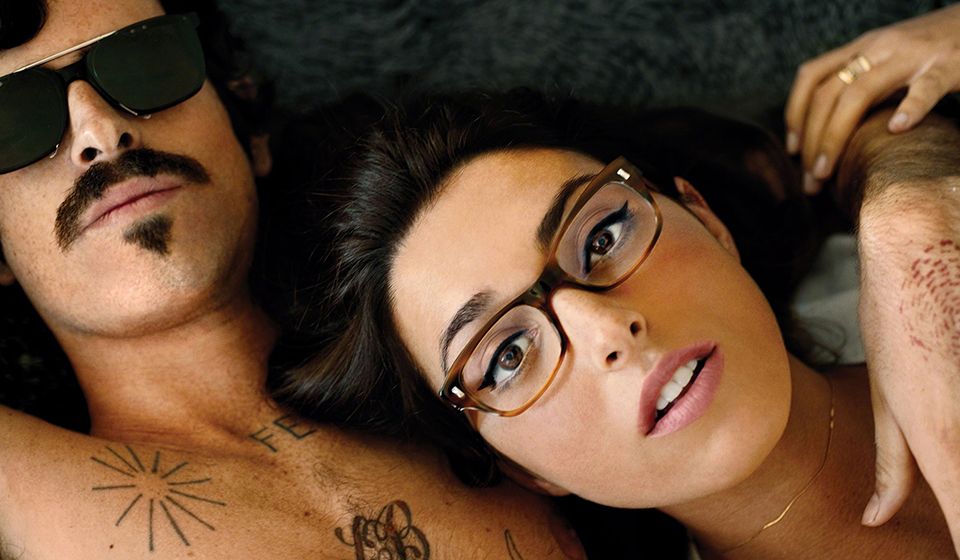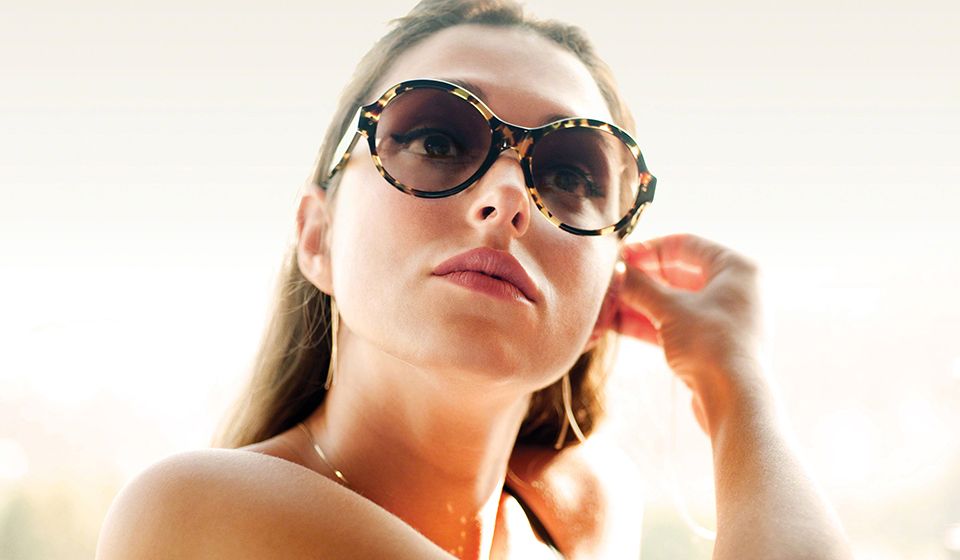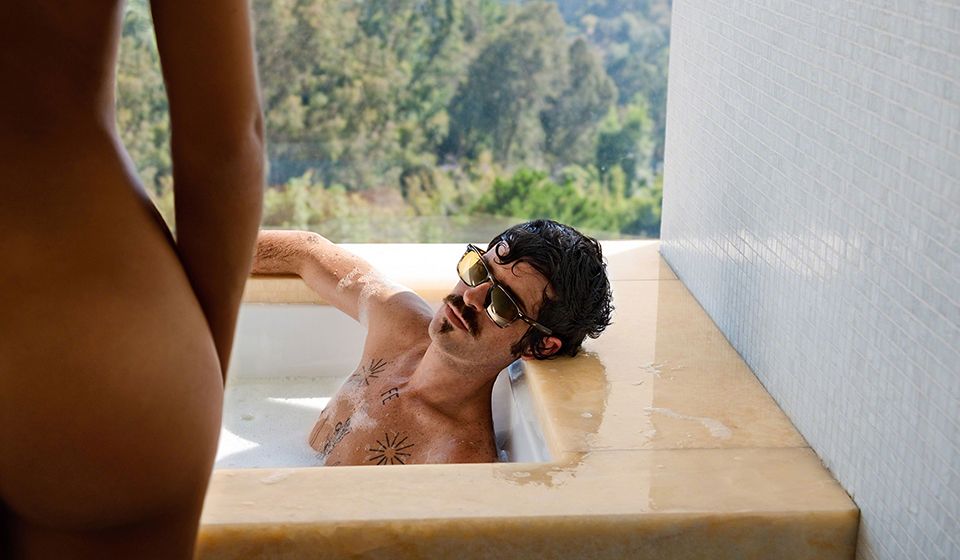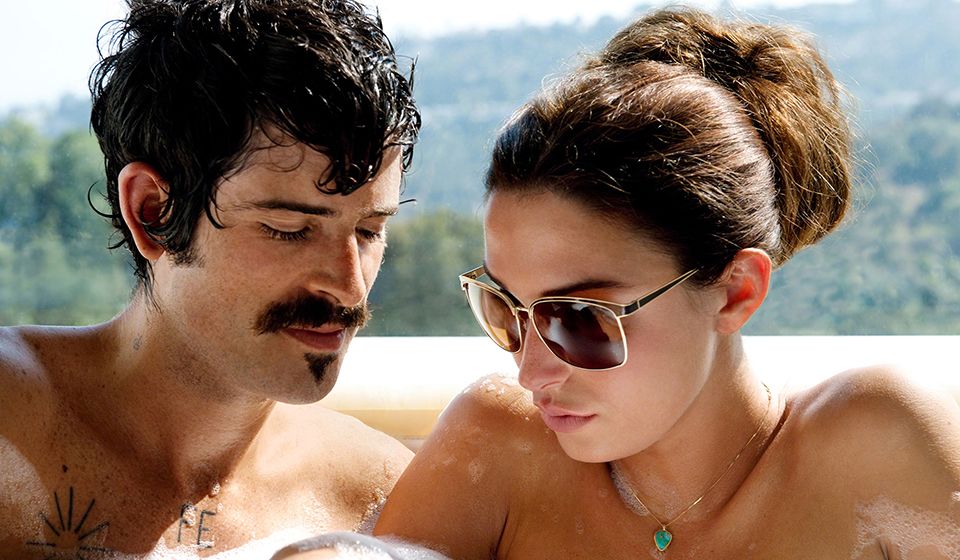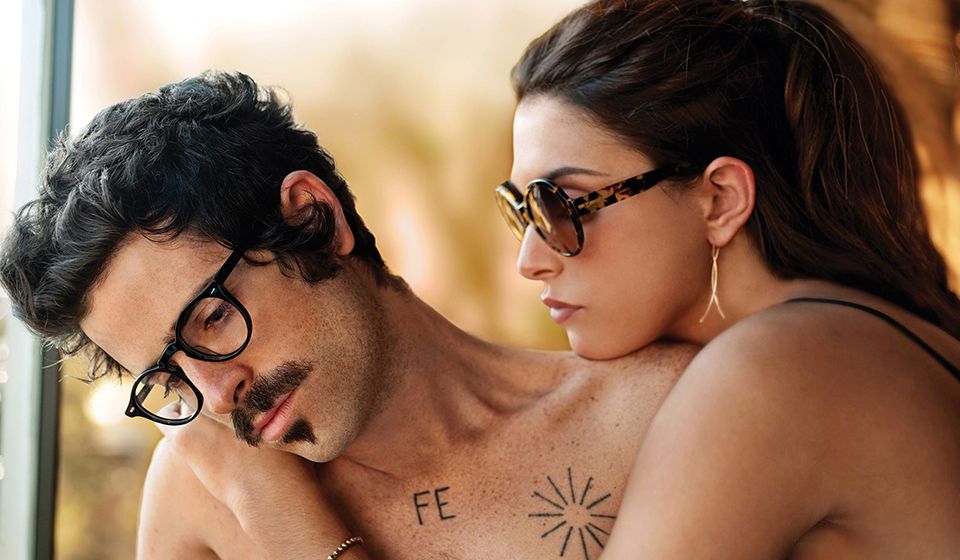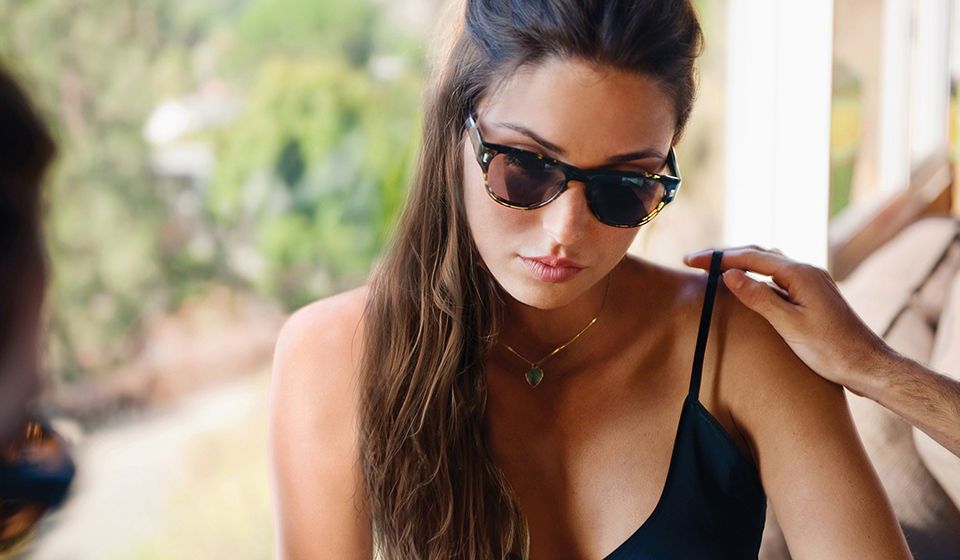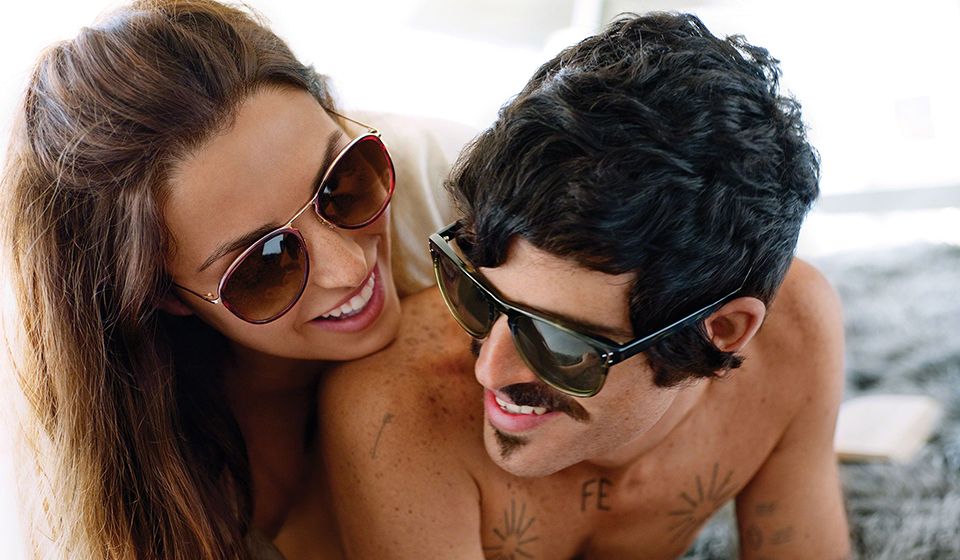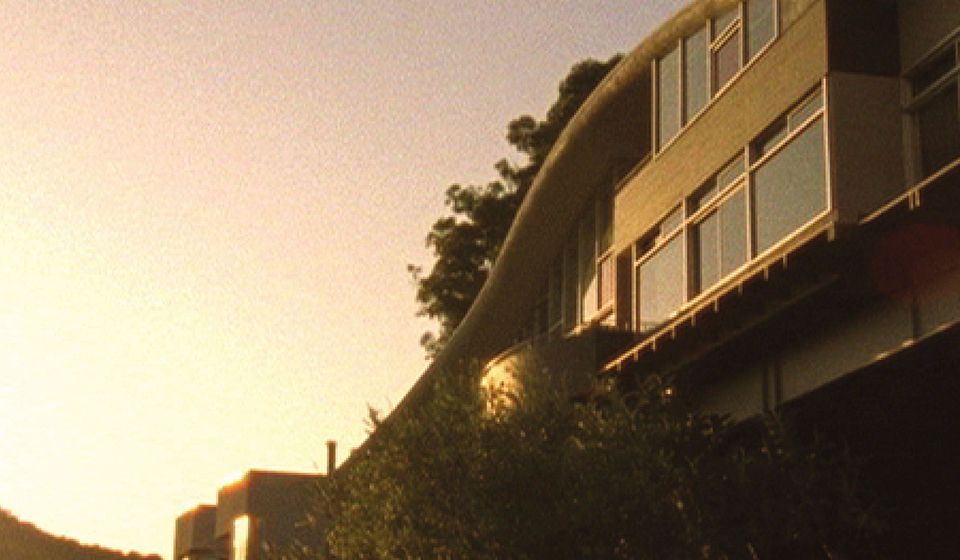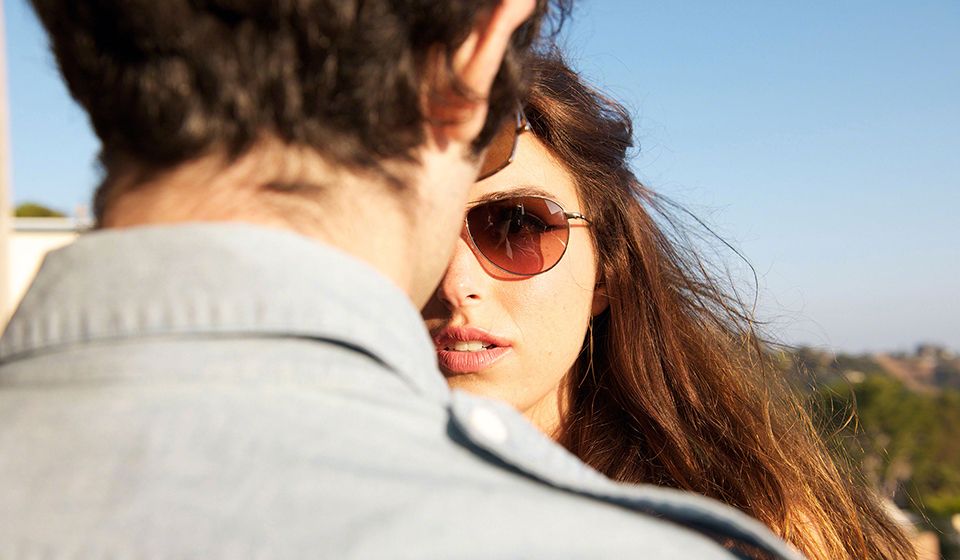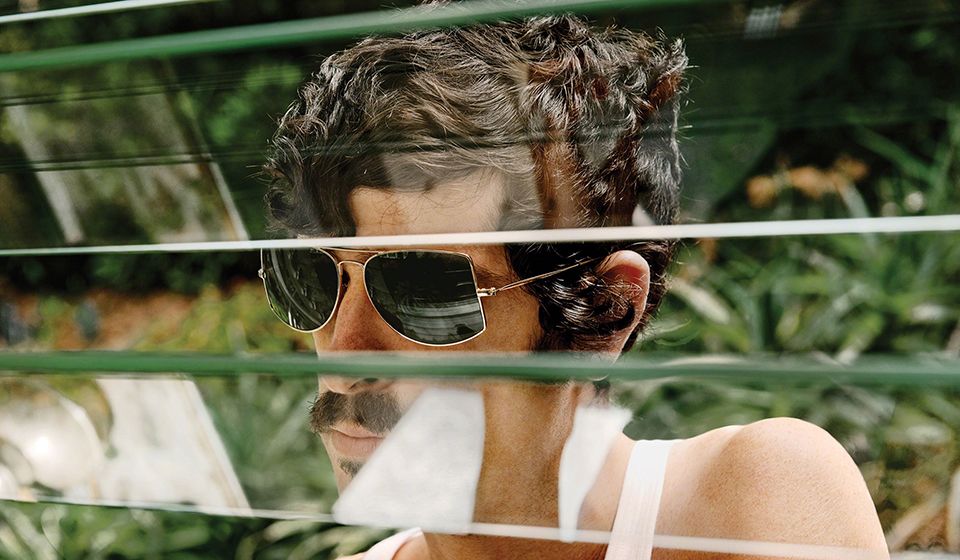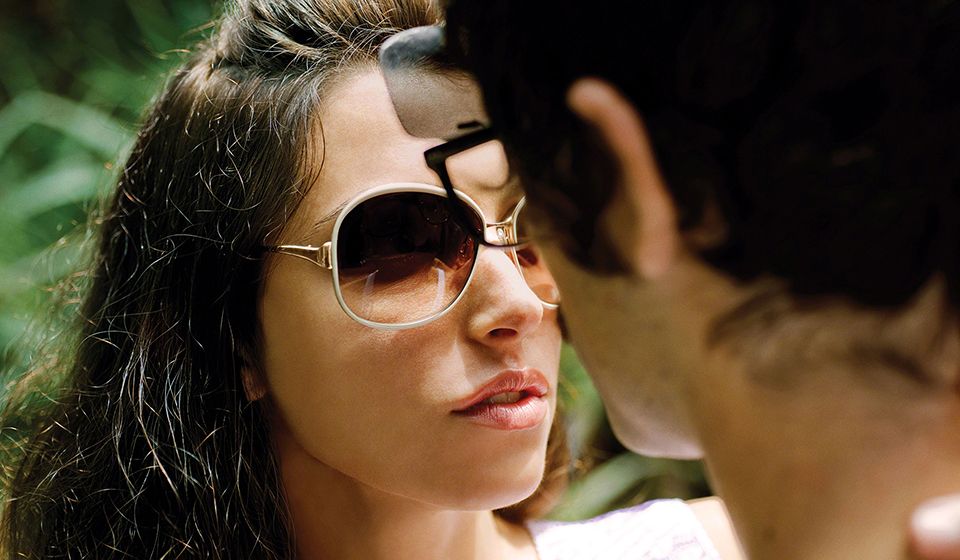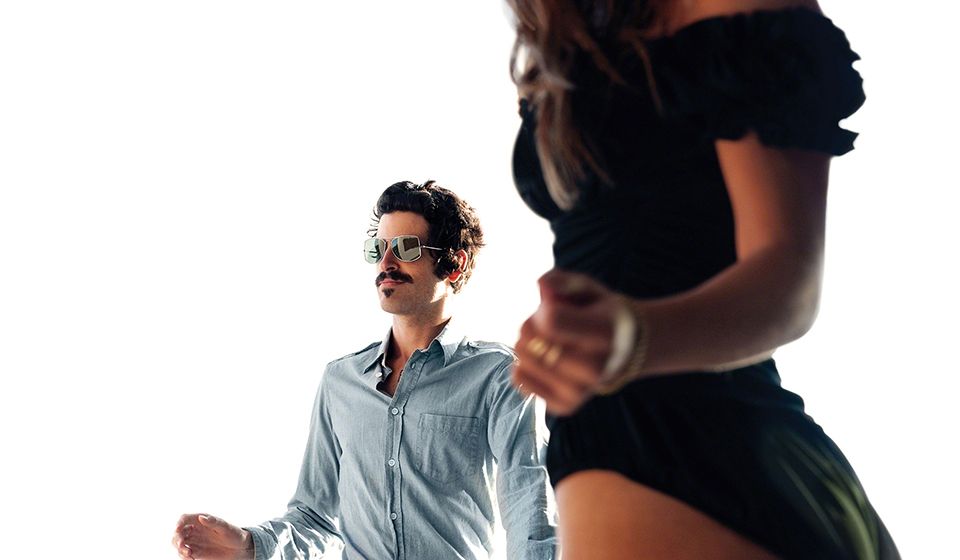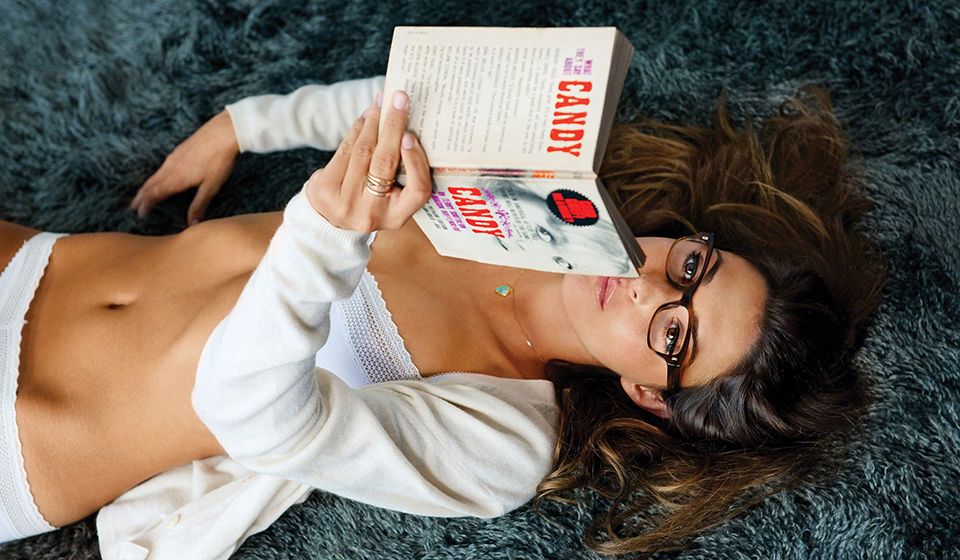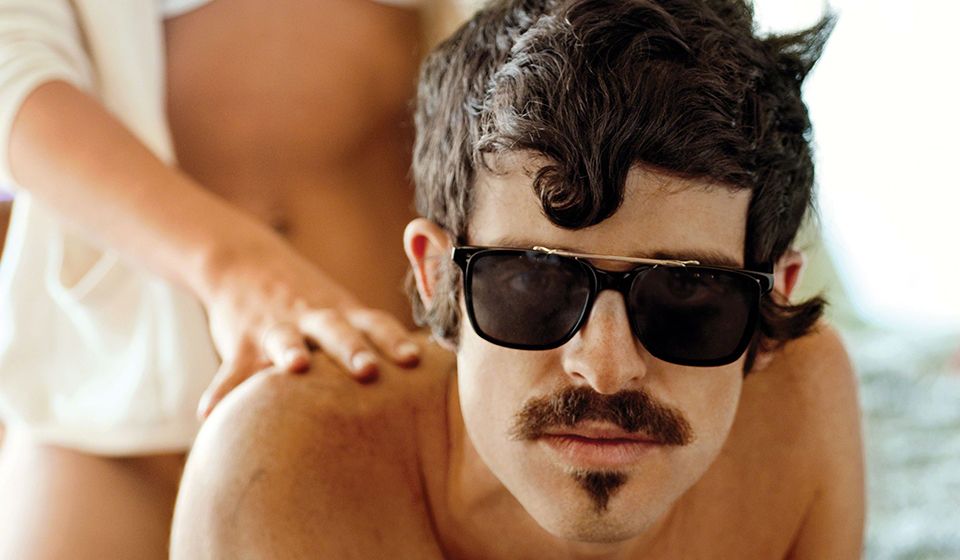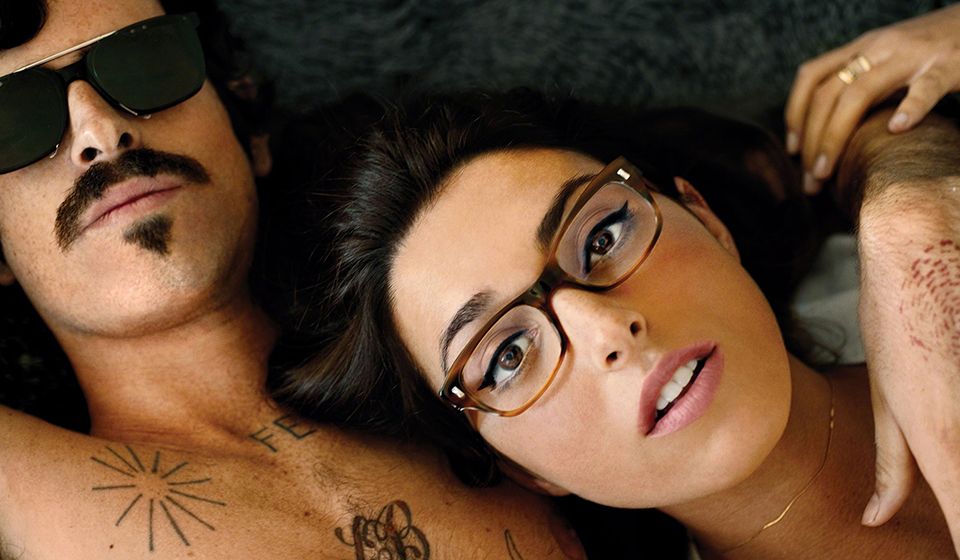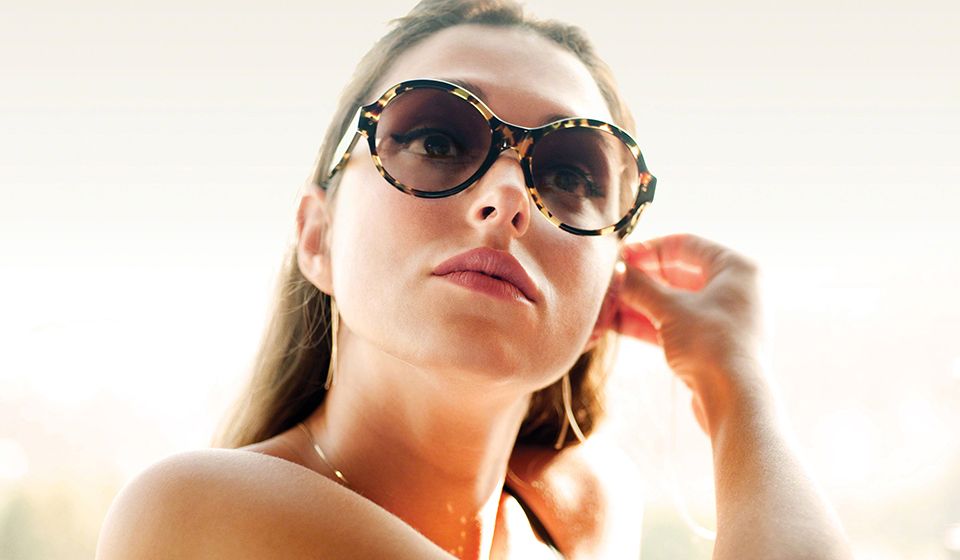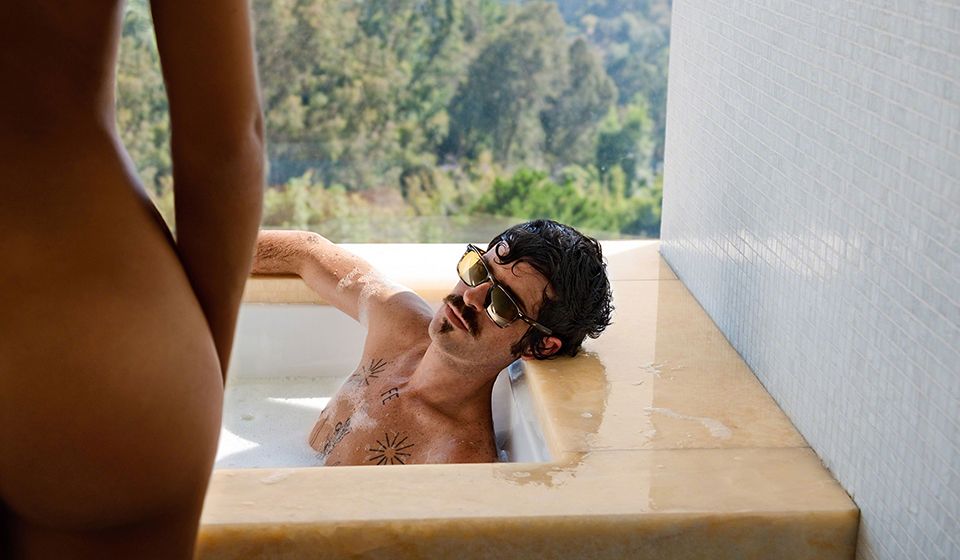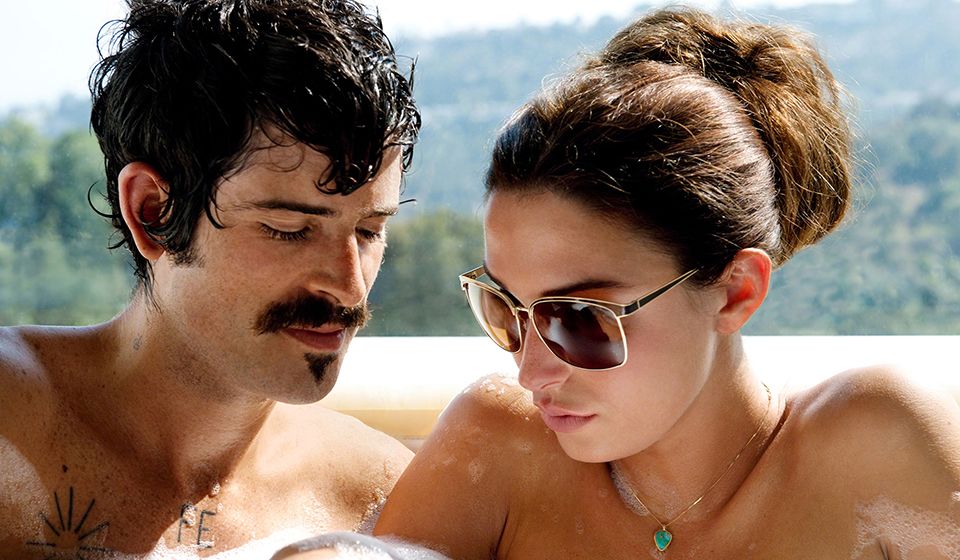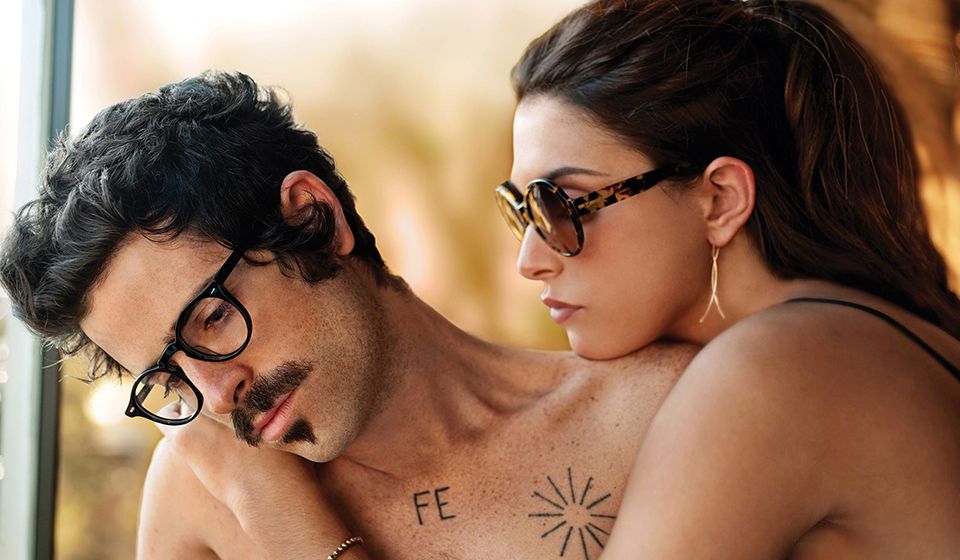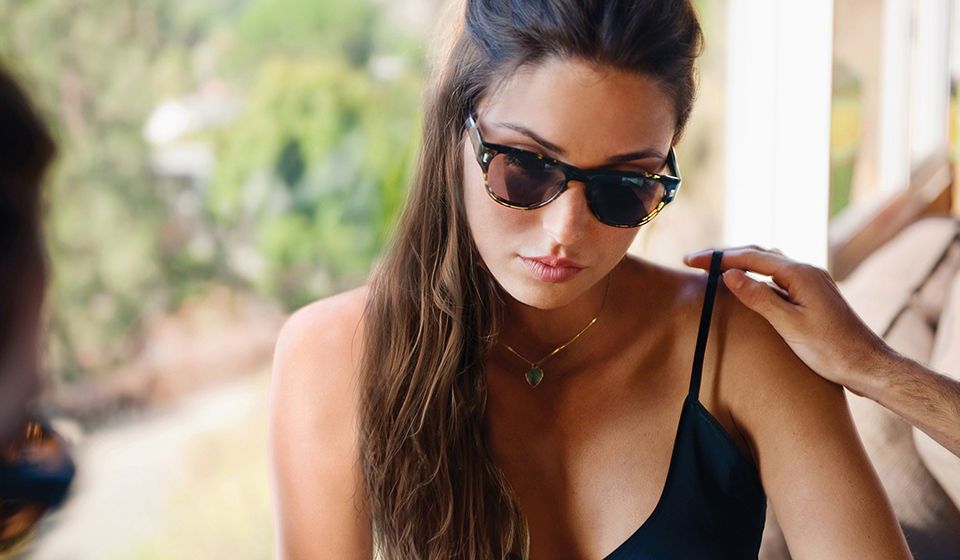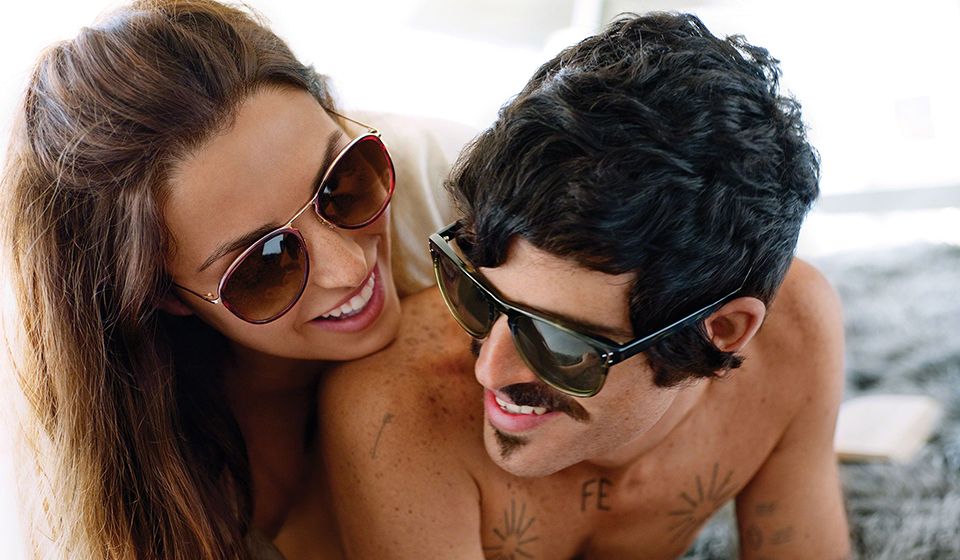 In a departure from the past two seasons of lighthearted fantasy storylines, the premise of the 2011 campaign is of a more provocative nature. Starring real life couple Devendra Banhart and Rebecca Schwartz, the focus is an exploration of intimacy and sexuality, in a contemporary Southern California setting.
Devendra Banhart is a diverse artist. Best known for his musical career, Banhart exploded onto the international music scene in 2002. In addition to his own albums, he has recorded a wealth of collaborations, including material with Beck, MGMT, Phoenix and Oasis. Banhart is also an established and renowned visual artist, whose distinctive, often enigmatic drawings have appeared in prominent galleries and shows throughout the world, including the San Francisco Museum of Modern Art, the Palais des Beaux Arts in Brussels and the Art Basel Contemporary Fair.
Banhart's true-life love interest, Rebecca Schwartz, is a flourishing set designer. A native of Los Angeles, her adoration of all things visual and her appreciation of assembly drew her to creative design.
The campaign imagery and short film were produced with acclaimed photographer and aspiring director Lisa Eisner, who began her career in the 80's as a fashion editor at Mademoiselle and American Vogue magazines. After more than 15 years in fashion, she redirected her focus toward her own photography. Since then, she has published two influential books of her own work, and has contributed to numerous publications, including New York Times Magazine, Paris Vogue, Vanity Fair, W, and Harper's Bazaar.
Eisner says, "We really wanted to find a couple who were in love and would allow us to be voyeurs in their relationship. Most people are not interested in having their intimacy on film. Devendra and Rebecca were beyond perfect, beautiful and fun together. They were not pretentious or guarded – they were real!"
The love affair is explored at the one-of-a-kind masterpiece by architect John Lautner: the Rainbow House. Recognized for the distinctive shape of its arched clear-span roof and stained glass windows on both sides, the home, built in 1961, is an example of authentic contemporary California living. The indoor/outdoor setting proved to be a perfect atmosphere to showcase the natural chemistry of the young, intriguing couple.
The resulting video is a sensual and sincere experience for the onlooker. Lisa's eye for pure beauty and her ability to capture it, along with Devendra and Rebecca's authentic sexuality, created a distinct vibe that was completely natural and unforced – not unlike the design of our eyewear.
"Brindo" by Devendra Banhart (iTunes)