2012 CAMPAIGN: FLOAT
Starring Dakota Johnson and Thomas McDonell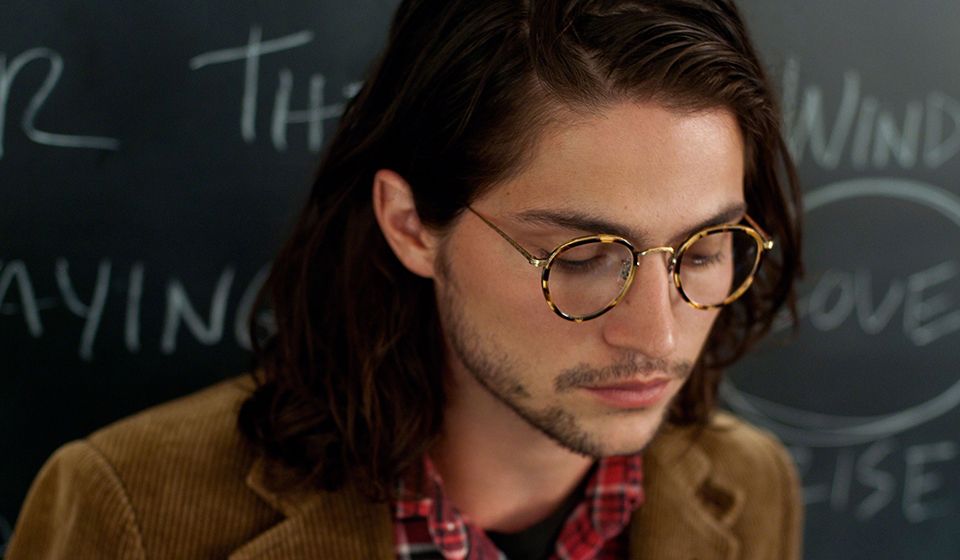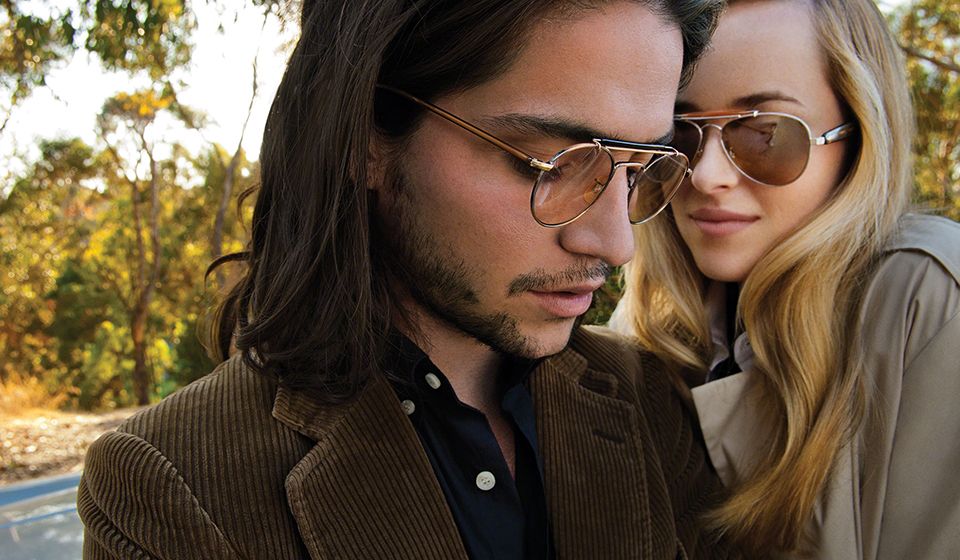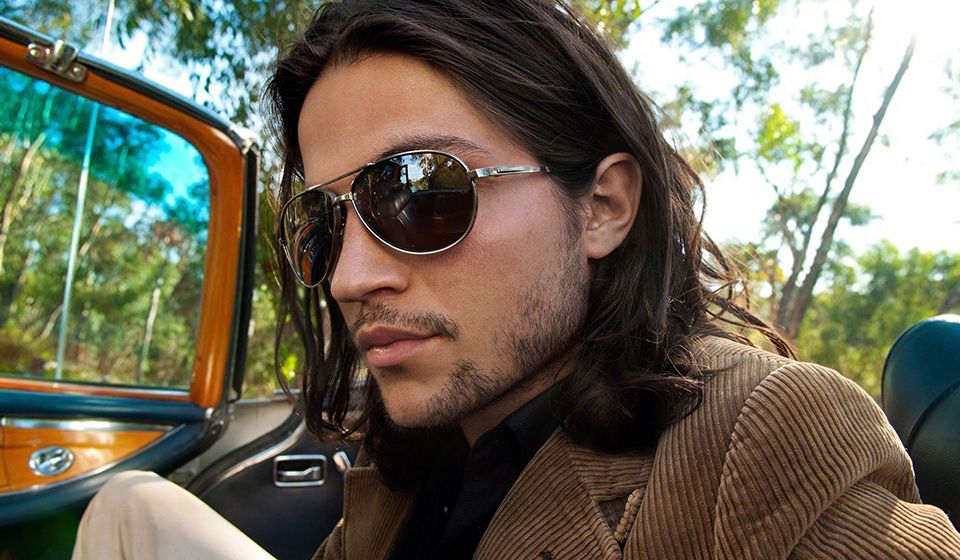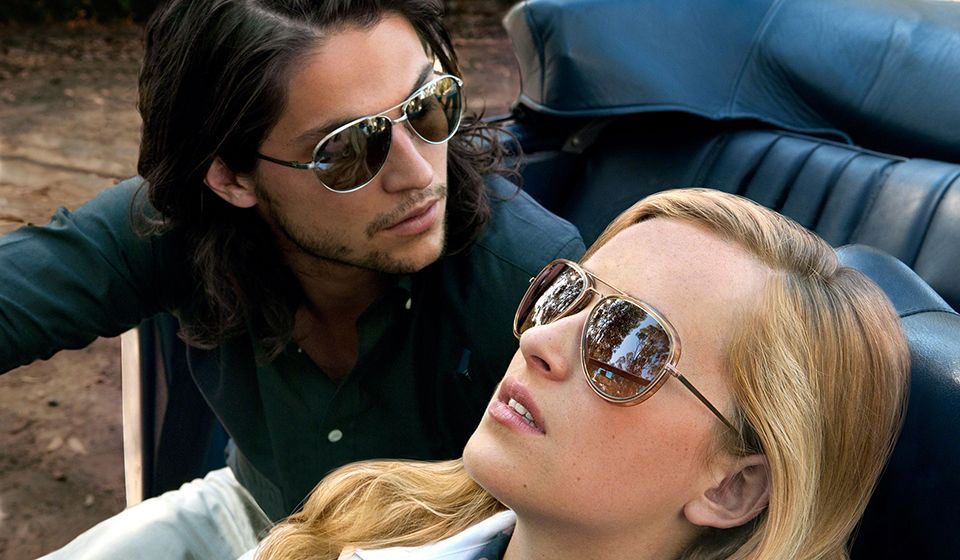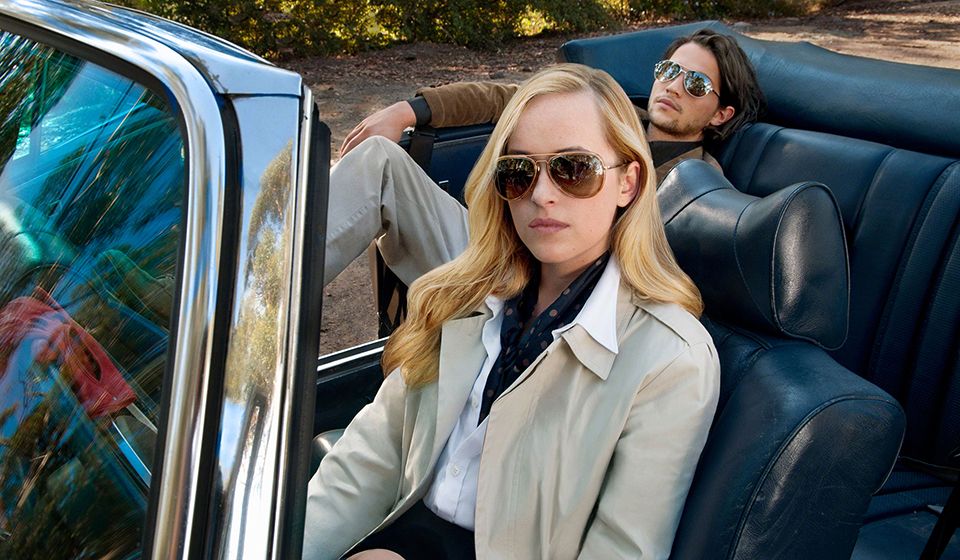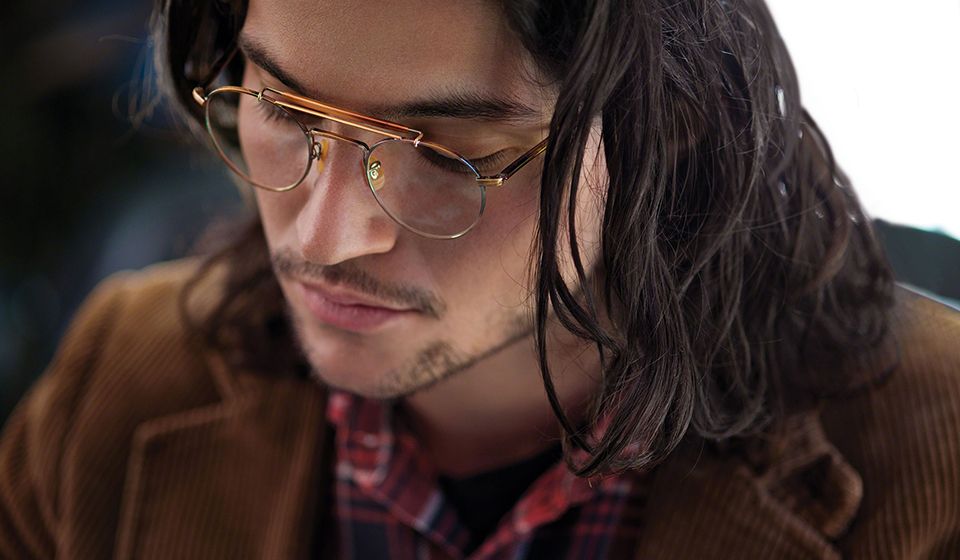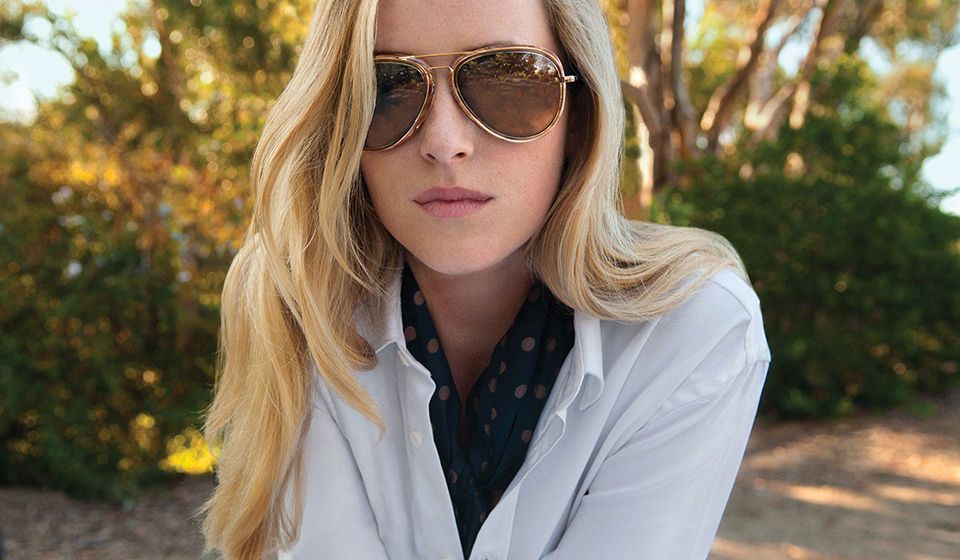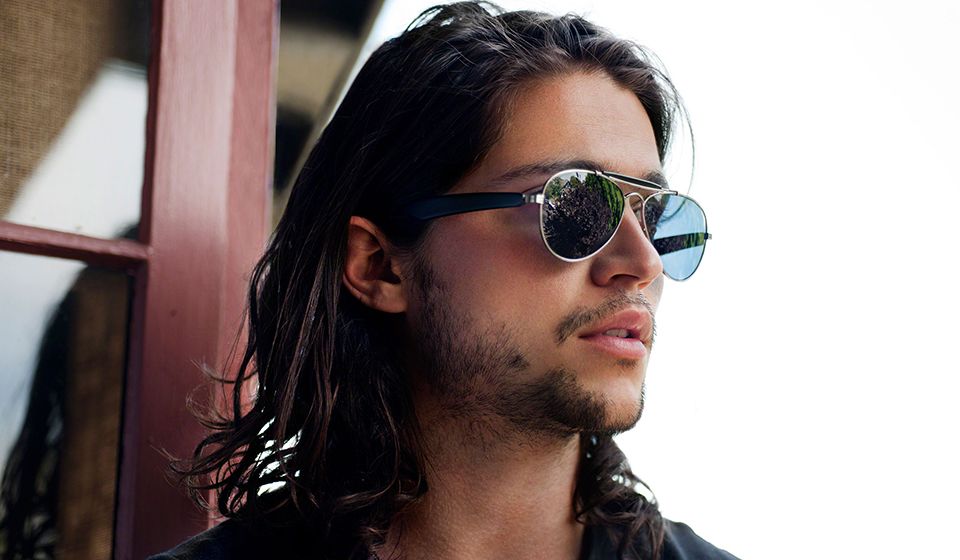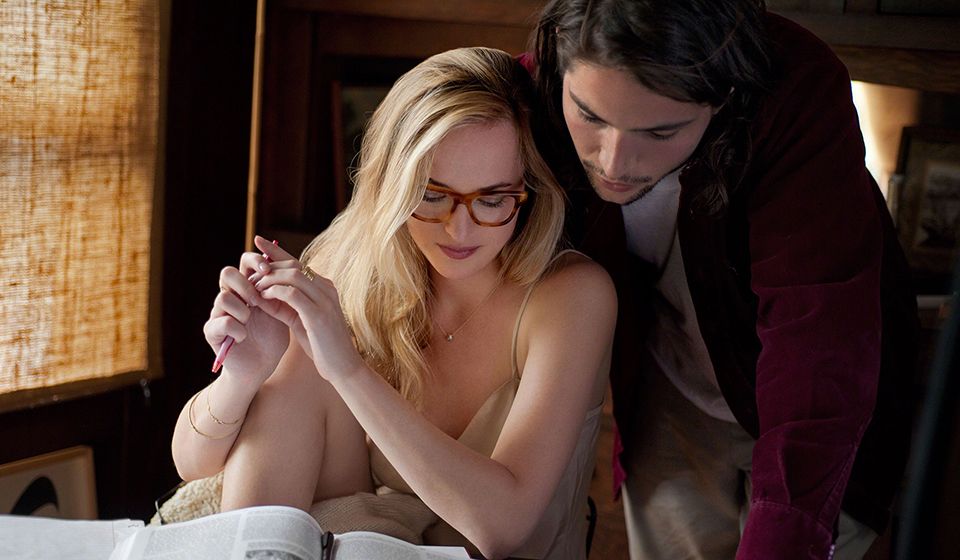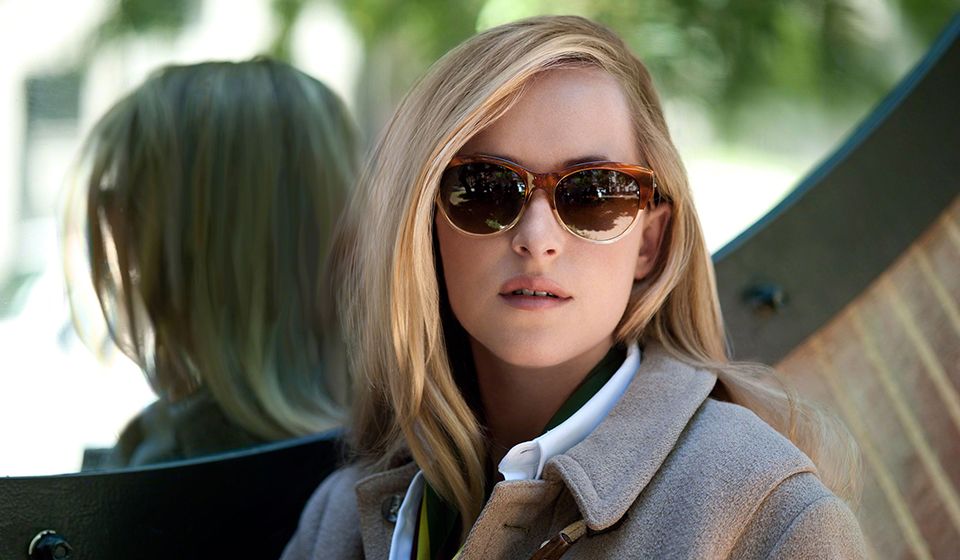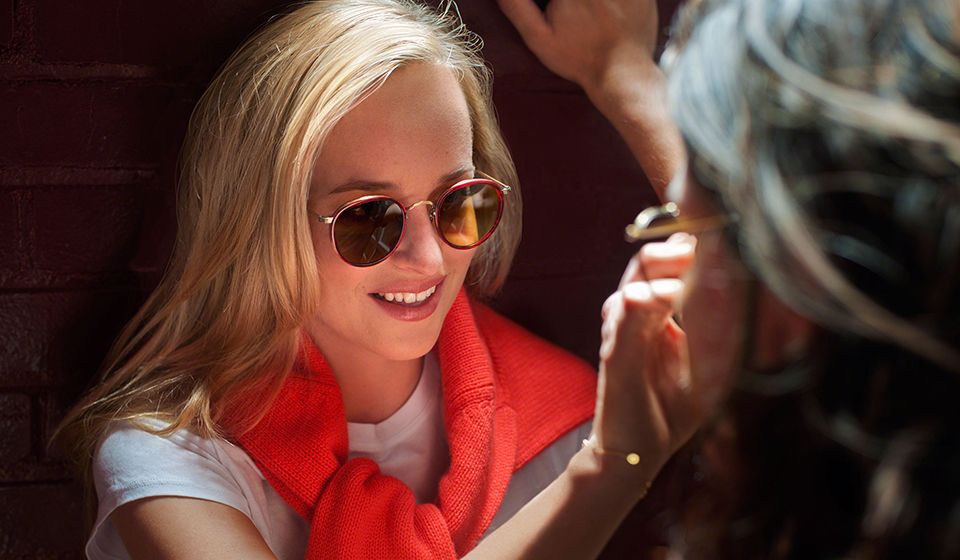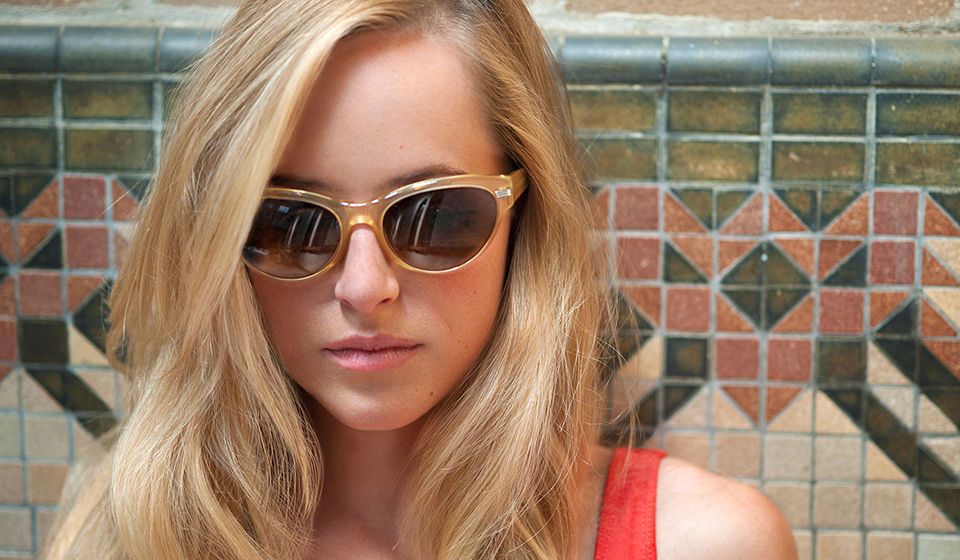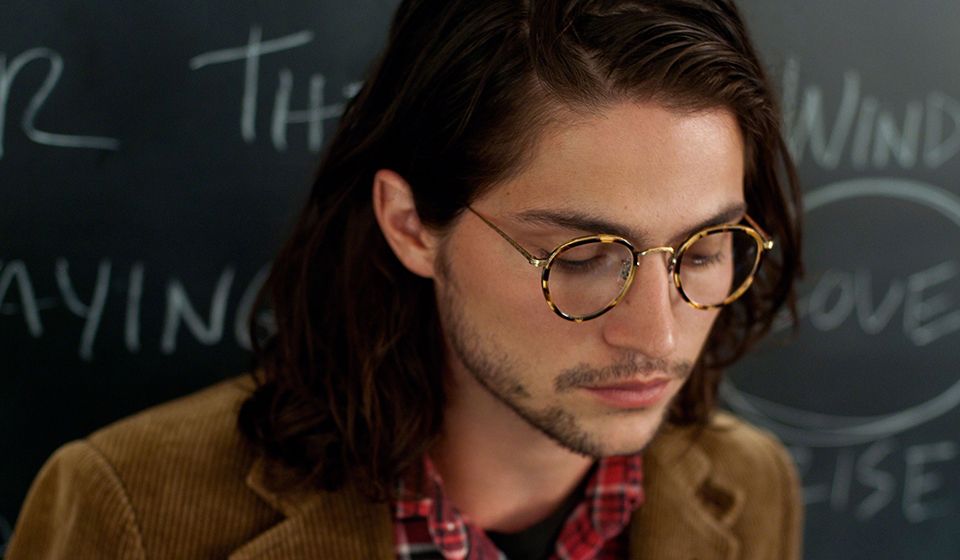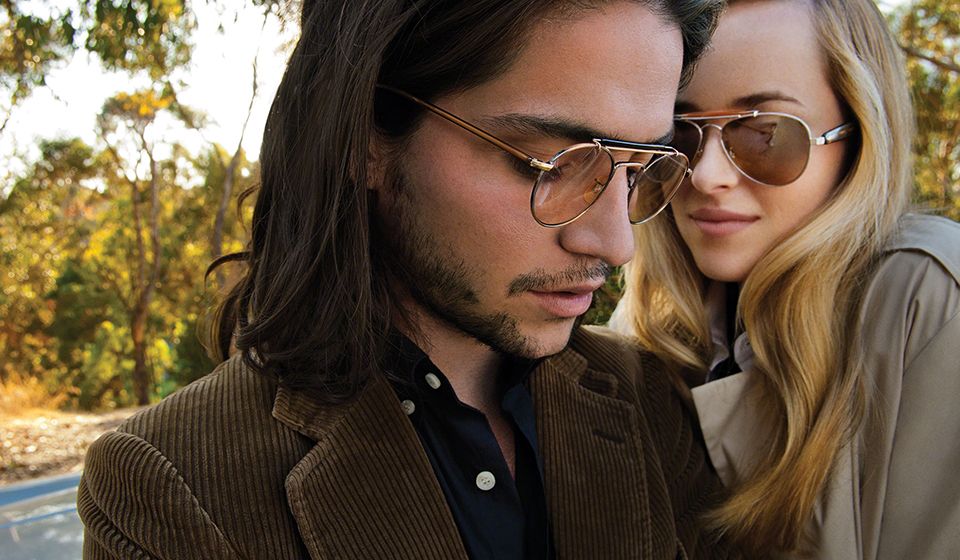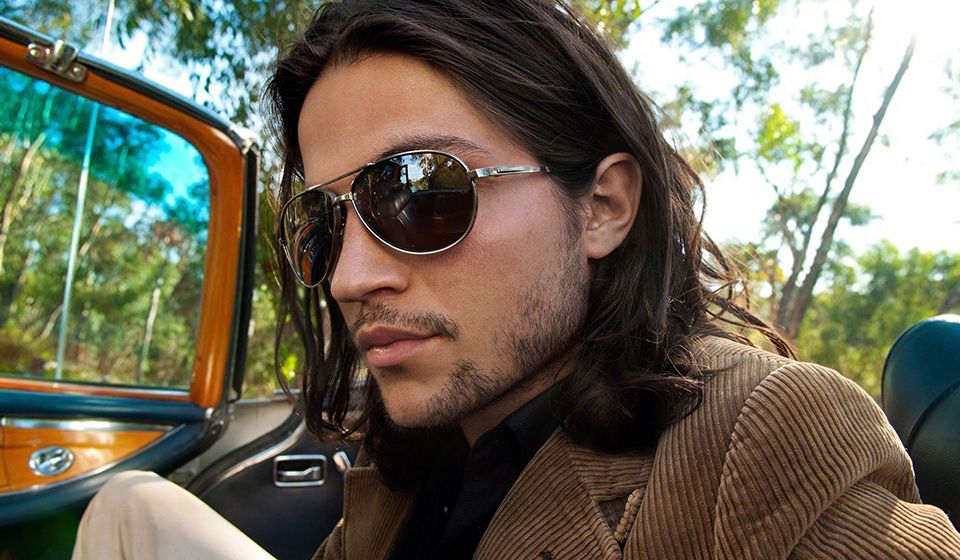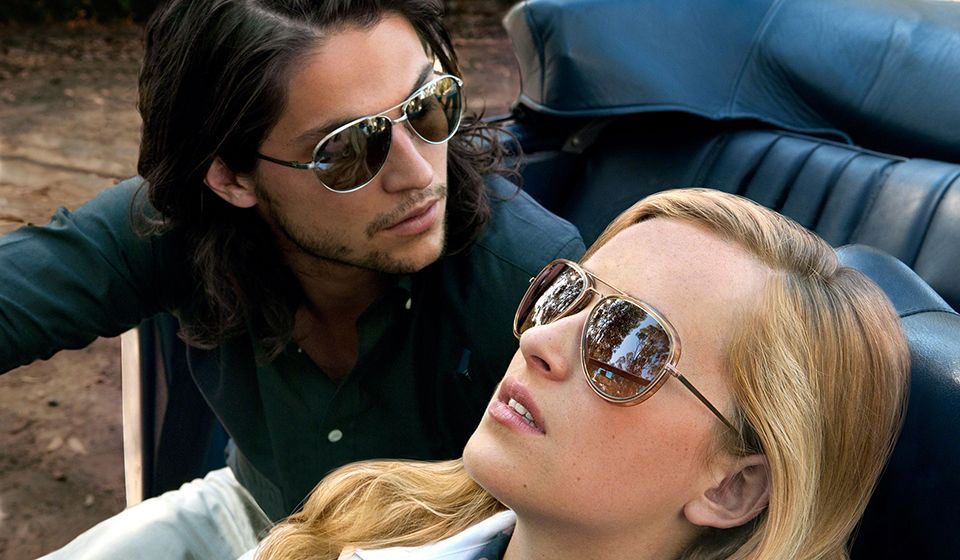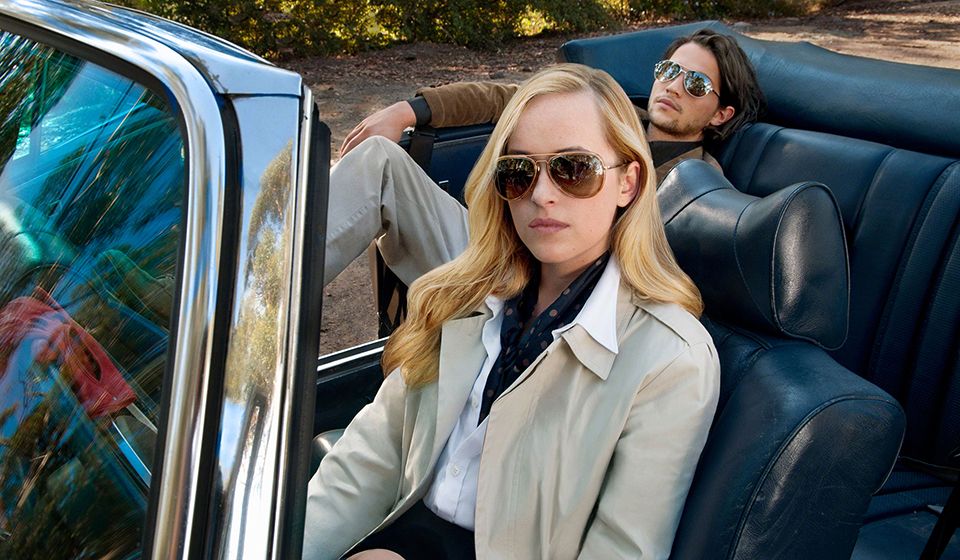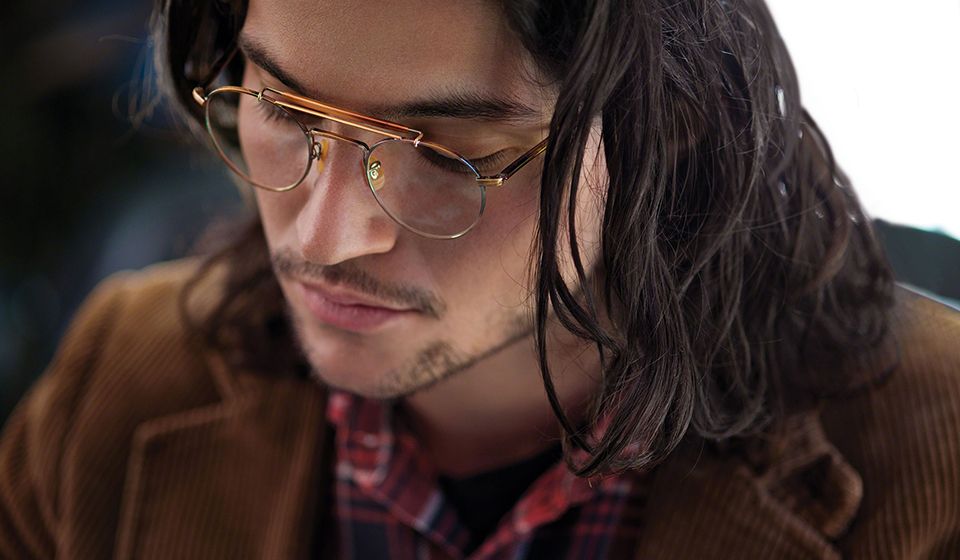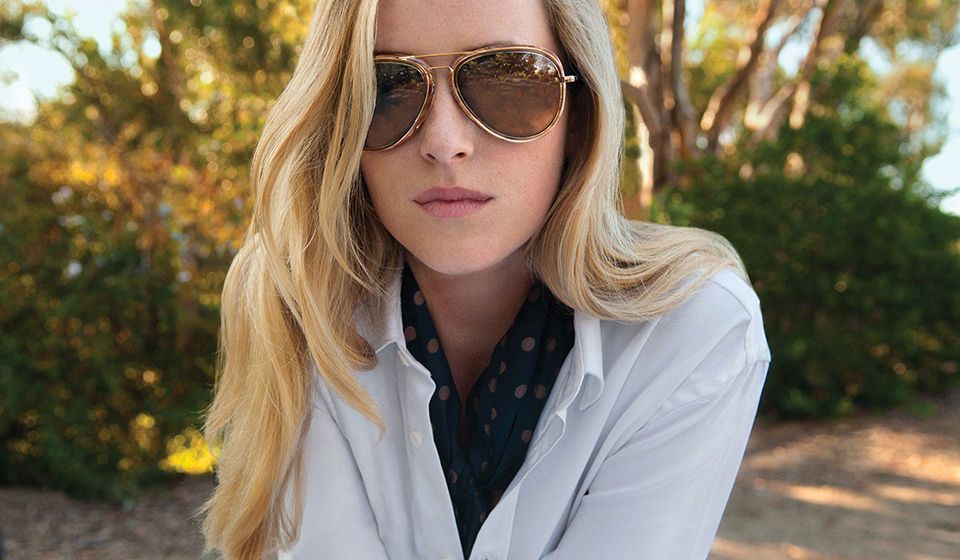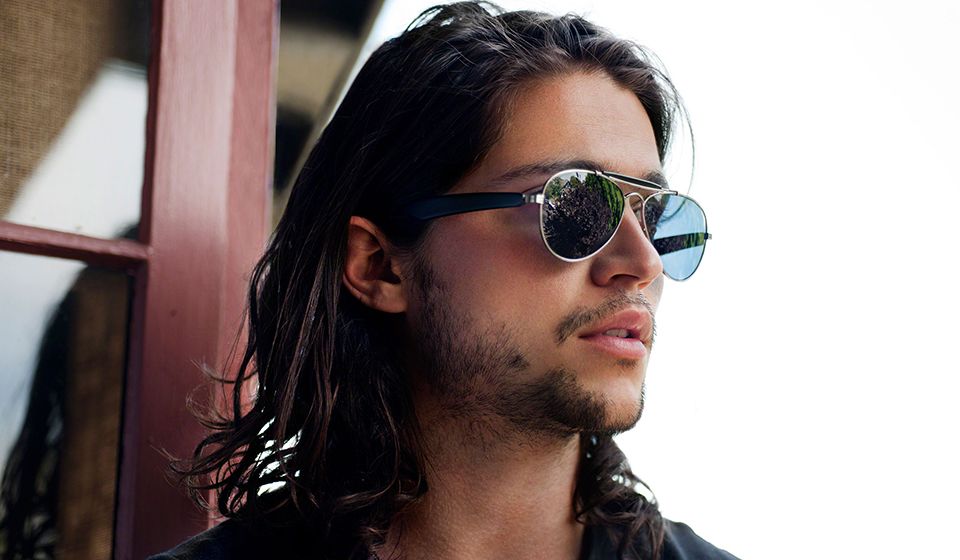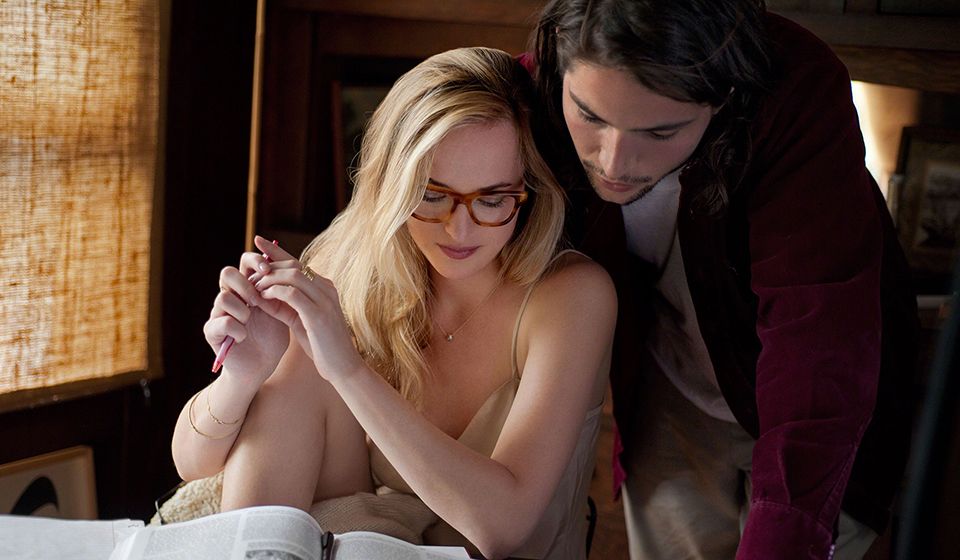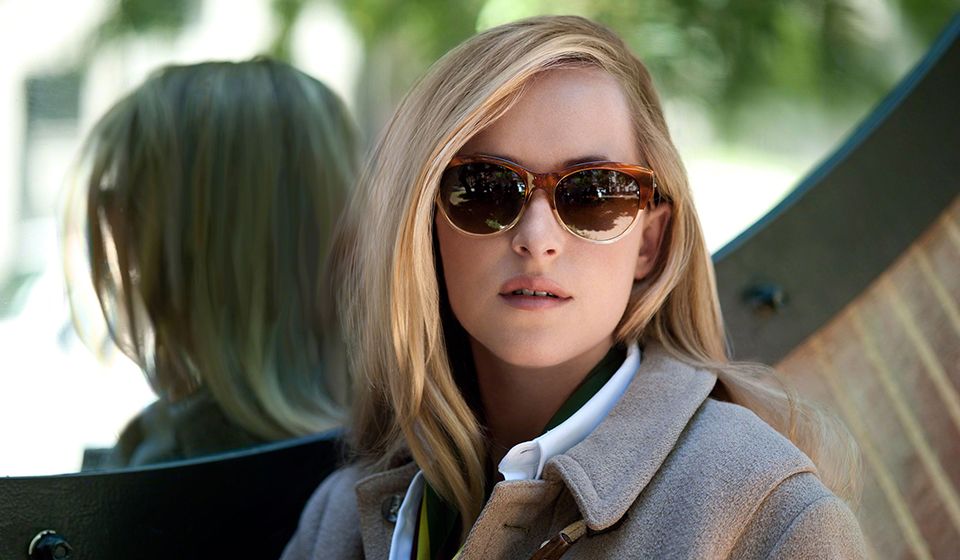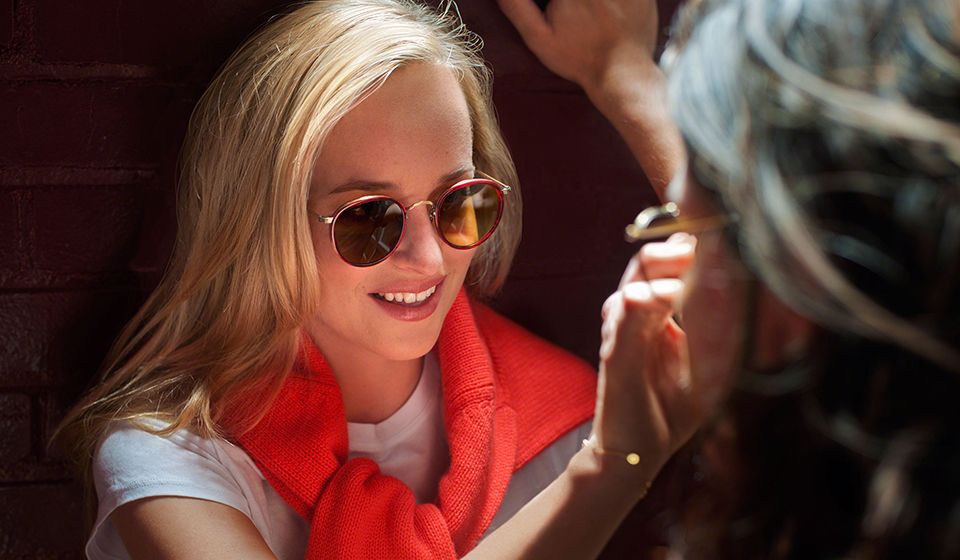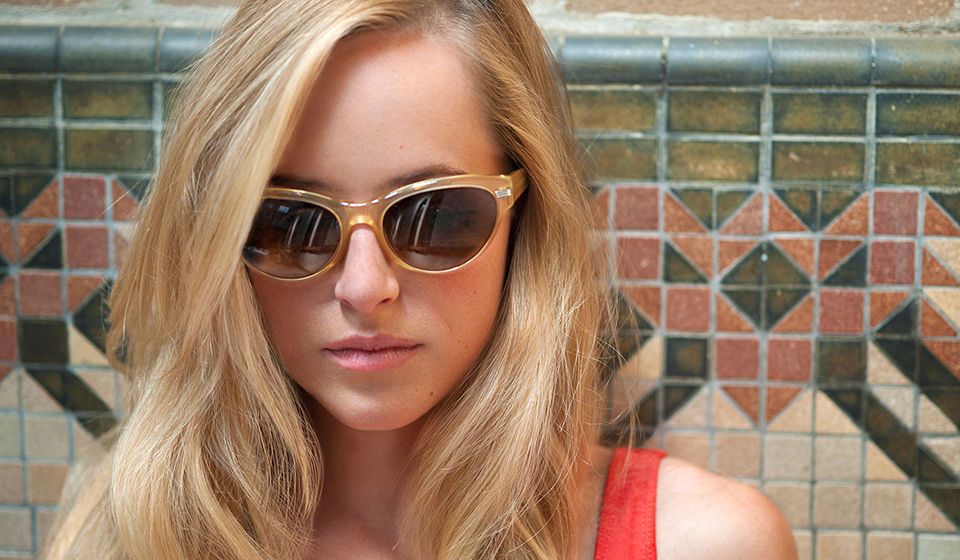 The 2012 Oliver Peoples campaign is the story of two flirtatious youth, set on the iconic campus of the University of Southern California. Dakota Johnson and Thomas McDonell star in the brand's portrayal of a youthful sense of freedom and desire.
The daughter of actors Melanie Griffith and Don Johnson, Dakota Johnson is a young Hollywood actress and model. Her performance in Social Network for David Fincher established Dakota as a young actress to watch. Thomas McDonell is also an emerging young actor, as well as an artist and musician from New York City. He is the star of Disney's 2010 hit film Prom, as well as Paramount's Fun Size. Thomas begins filming Tim Burton's Dark Shadows for Warner Brothers later this year, where he will be playing the role of young Johnny Depp.
The brand again aligns with acclaimed photographer and director, Lisa Eisner, who began her career in the 80's as a fashion editor at Mademoiselle and American Vogue magazines. After more than 15 years in fashion, she redirected her focus toward her own photography. Since then, she has published two influential books of her own work, and has contributed to numerous publications, including New York Times Magazine, Paris Vogue, Vanity Fair, W, and Harper's Bazaar.
The intent was to capture the electricity and excitement of youthful romance; the moment in life when one first feels something special starts to blossom with another. "Maybe its not the person who you imagined it would be. There is a carefree feeling that is associated with this kind of lust. It is a certain happiness," says director Lisa Eisner. "The characters represent opposite lifestyles – 'blue blood' versus 'bohemian' – who cannot deny an attraction to each other. They meet at school… and there the inspiration lies."