2013 CAMPAIGN: STAGE 9
Featuring Ray Liotta and Bar Paly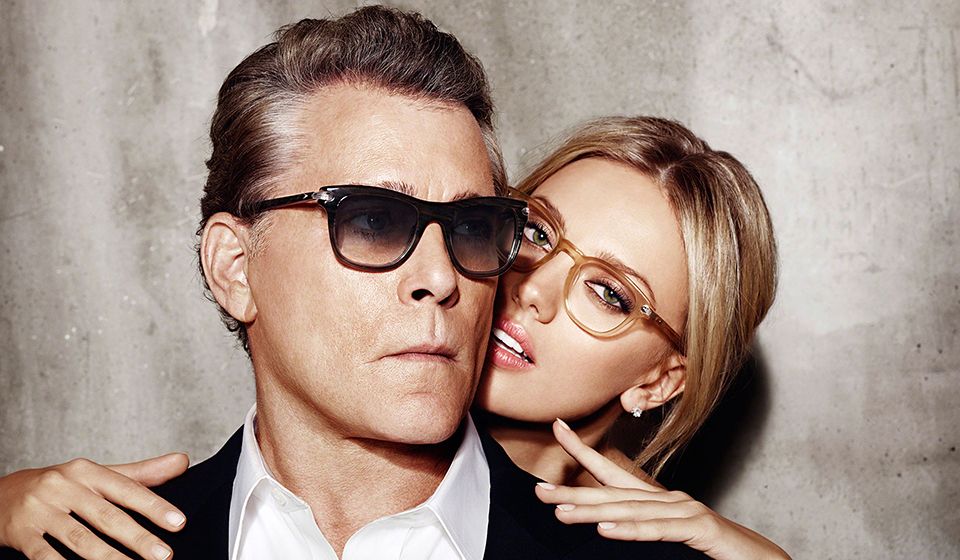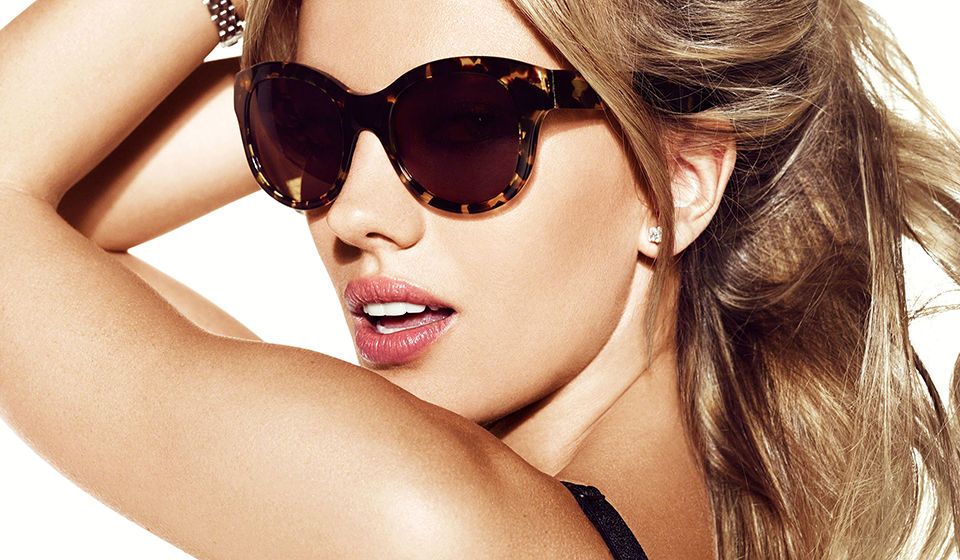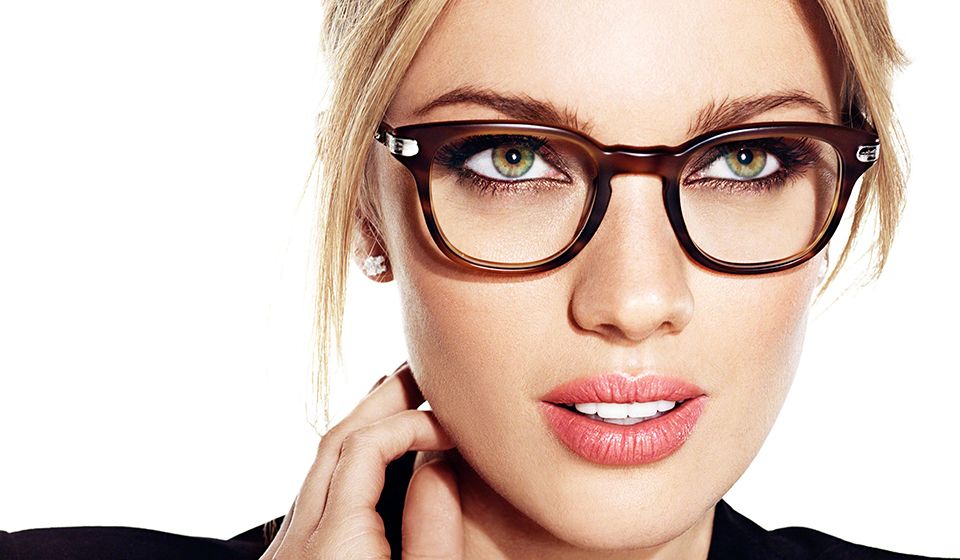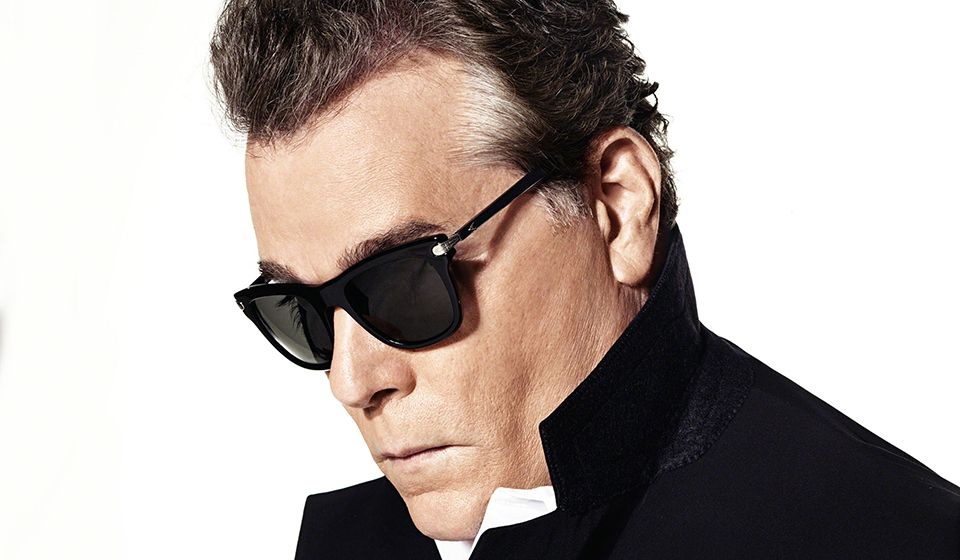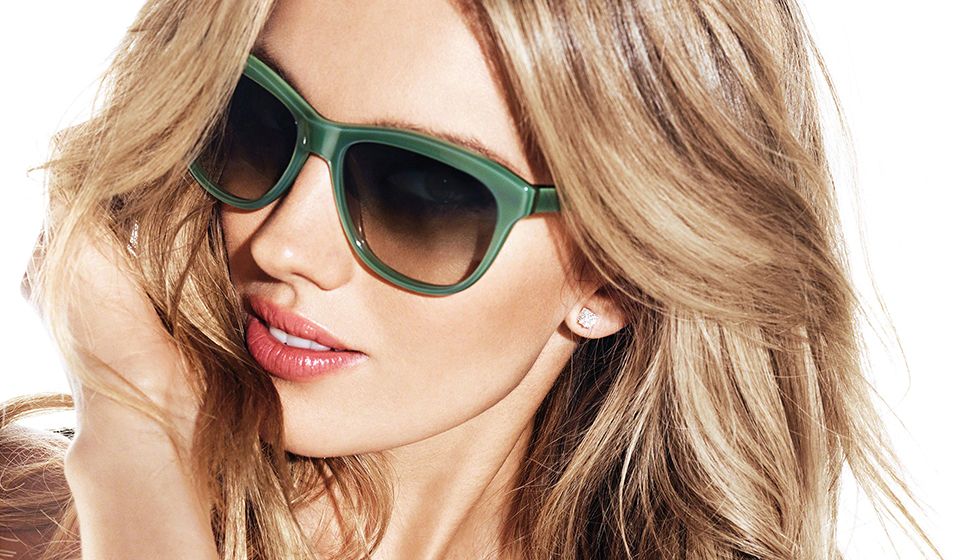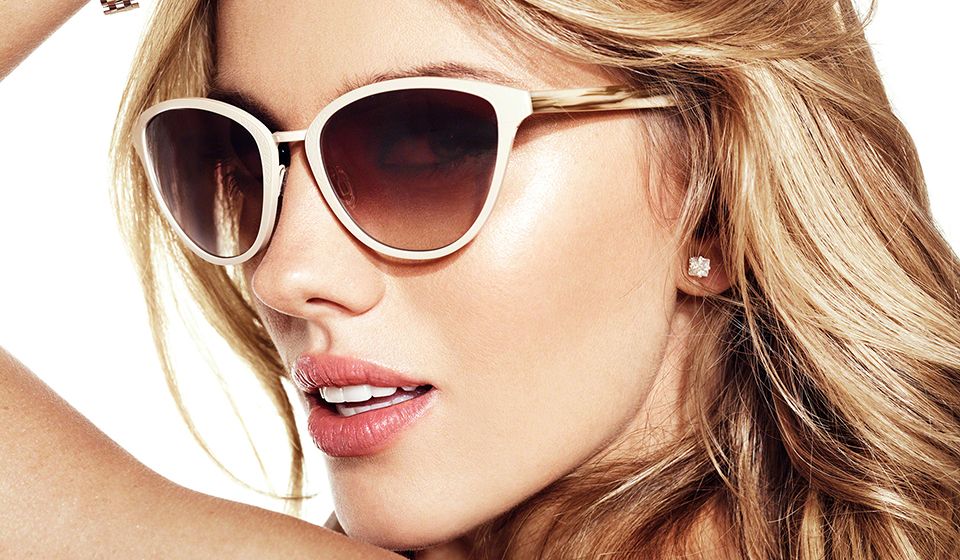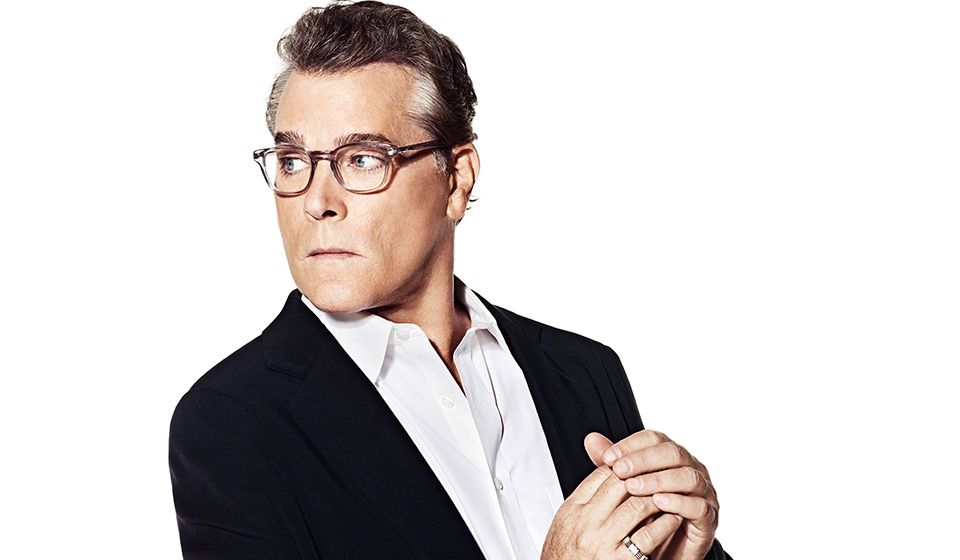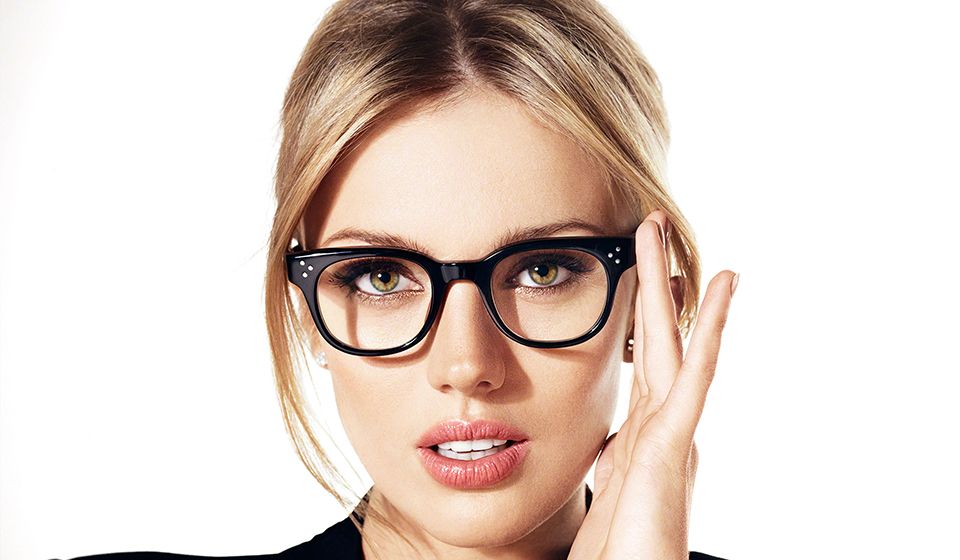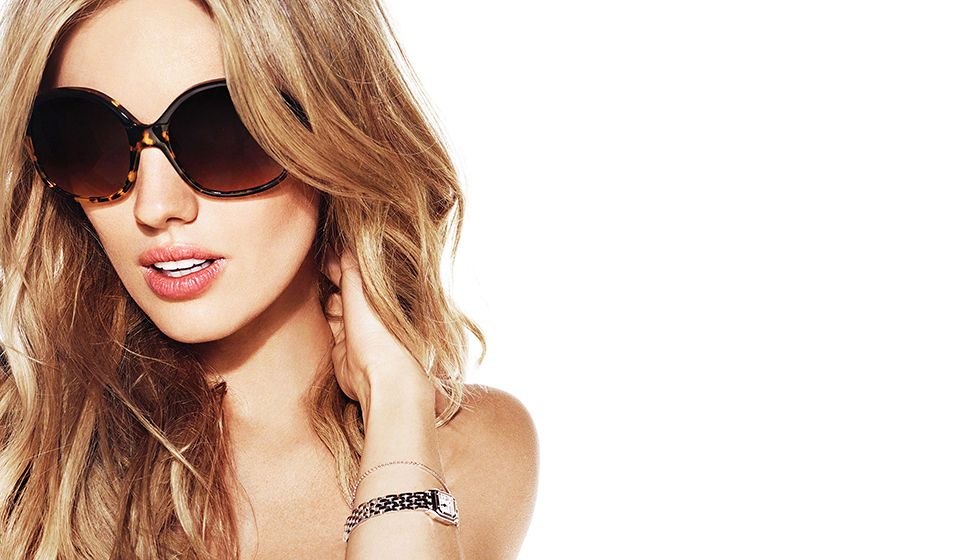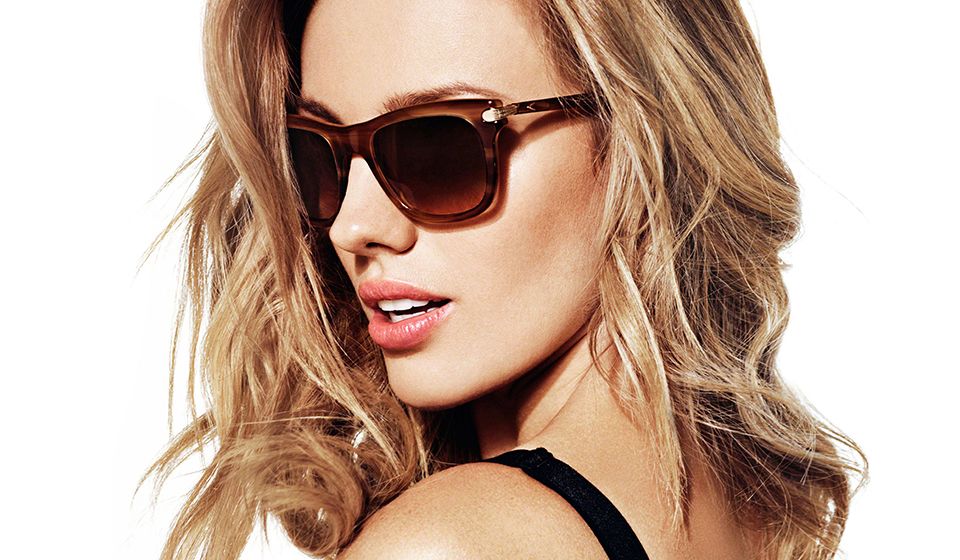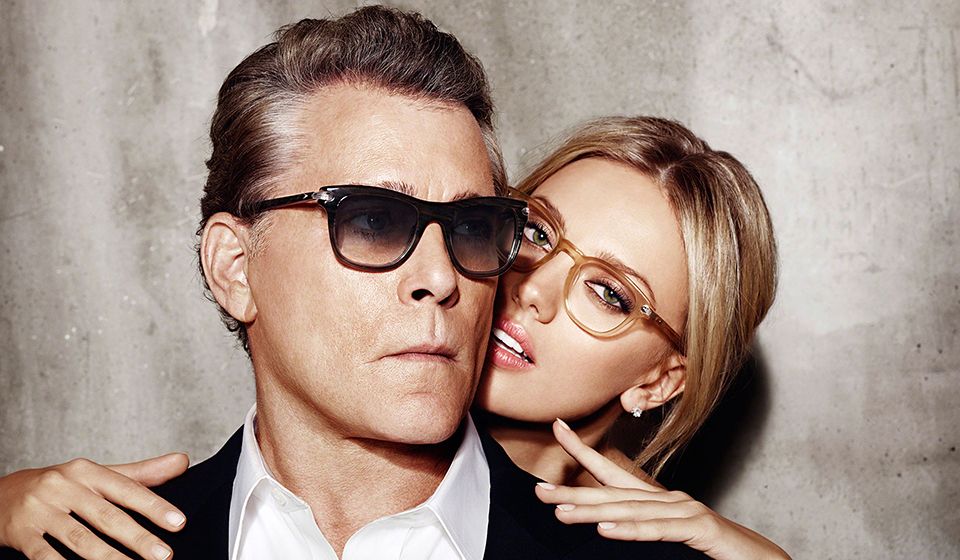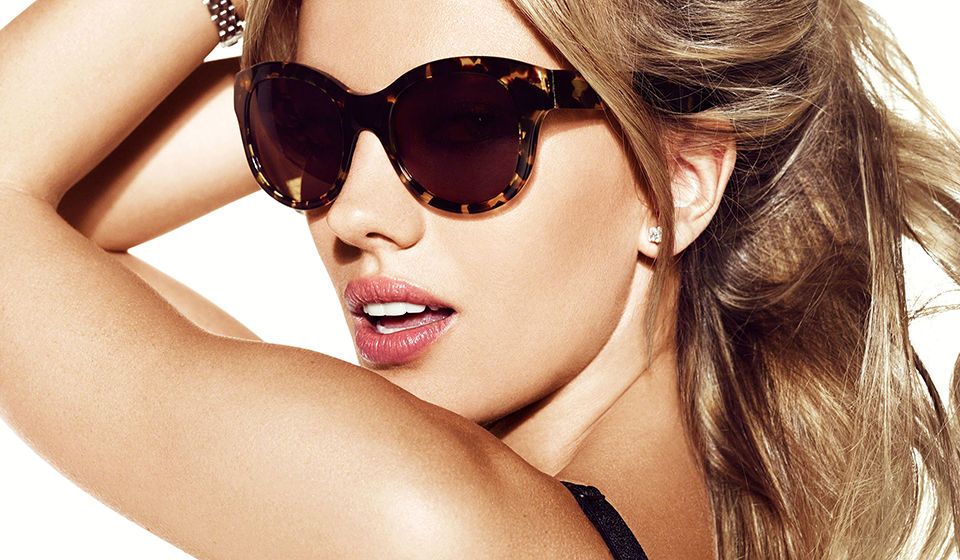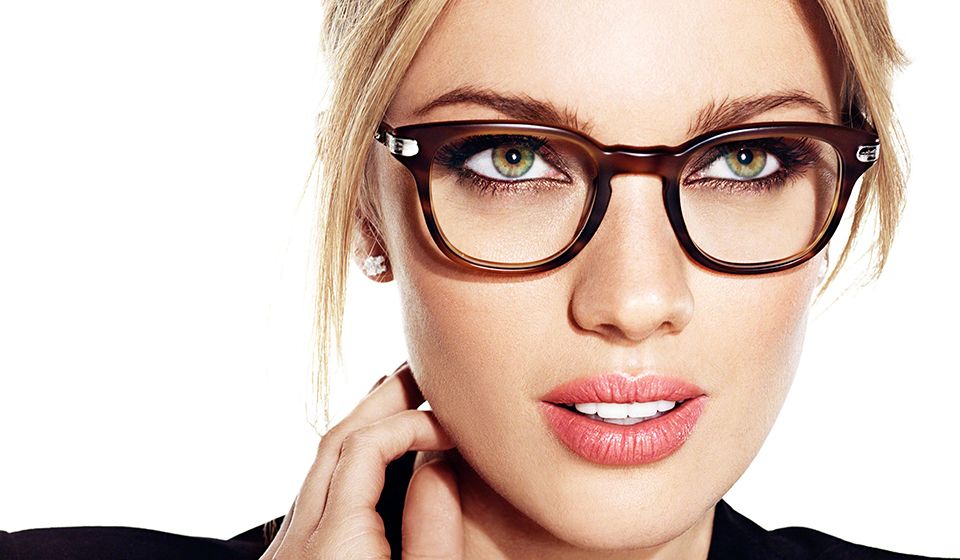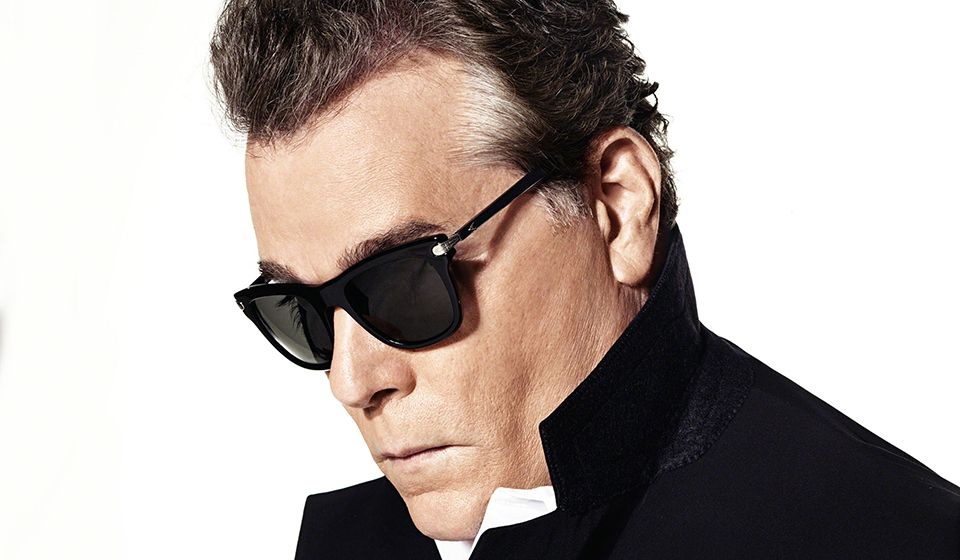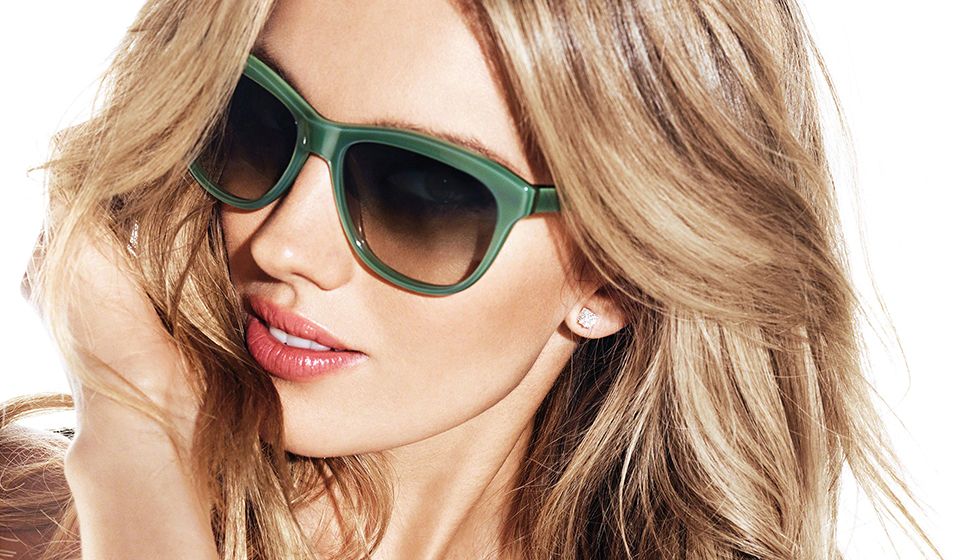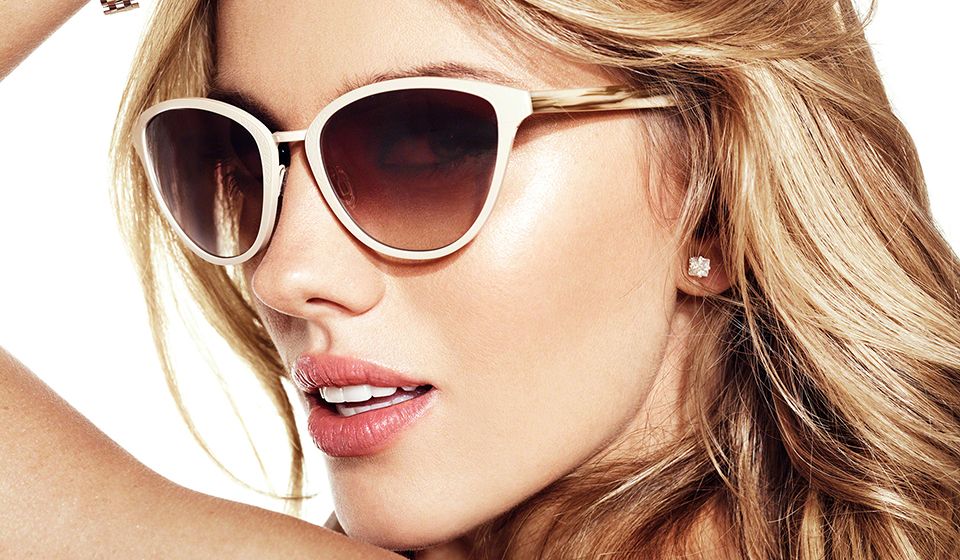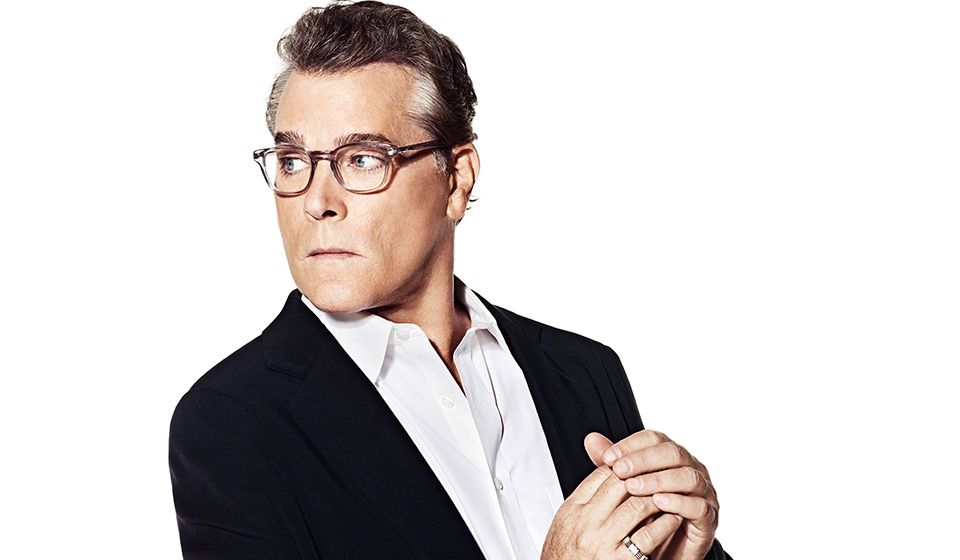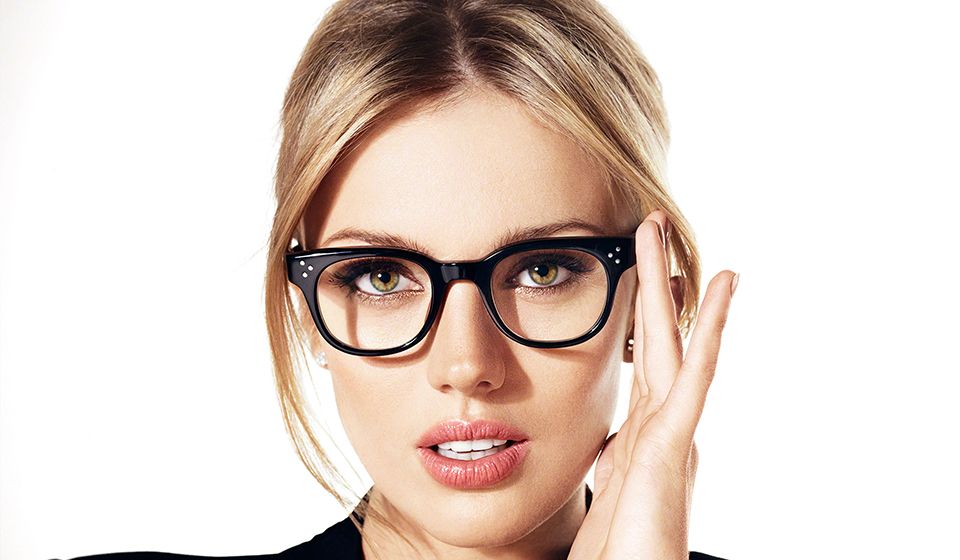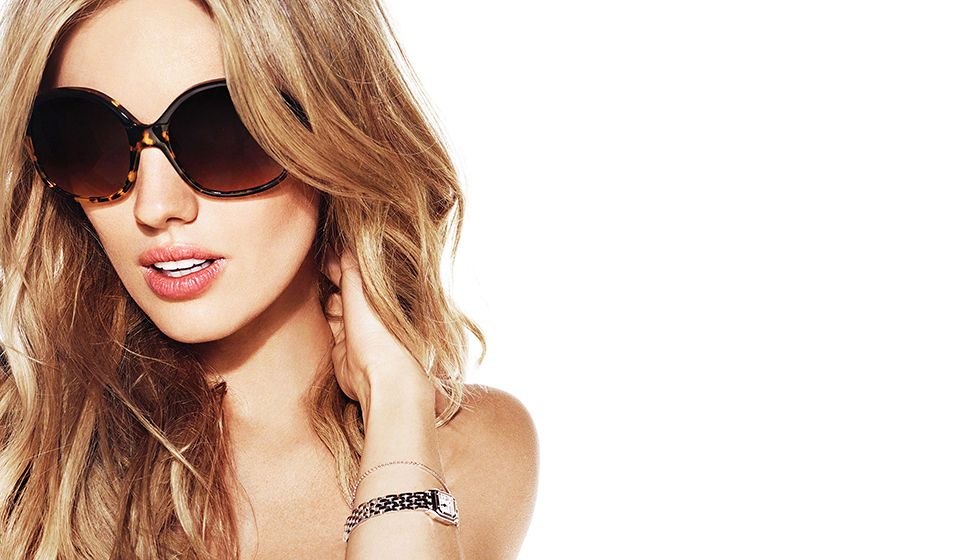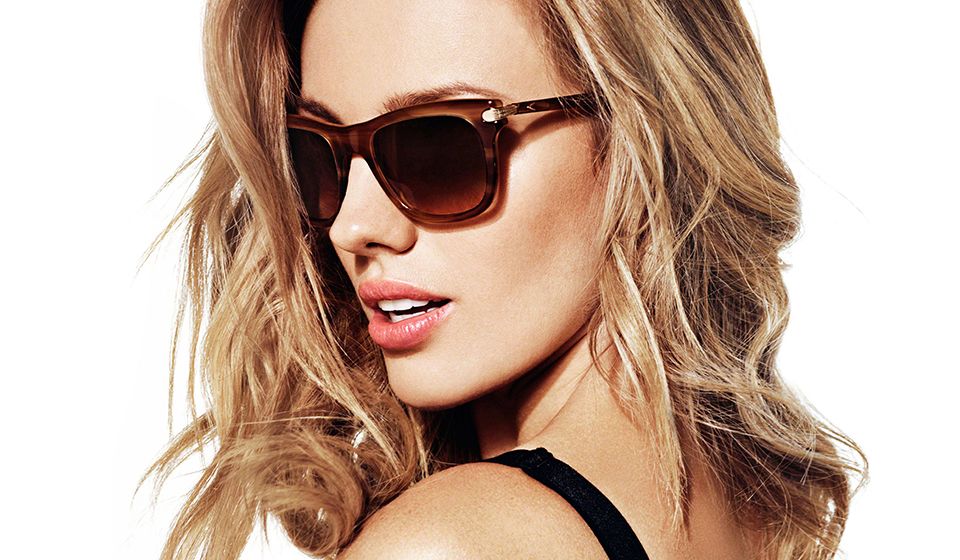 To celebrate the 25th anniversary of the brand, Oliver Peoples recruited iconic movie star Ray Liotta and newcomer Bar Paly to represent the 2013 campaign. Director Patrick Hoelck was enlisted to bring the special edition collection to life. In homage to the brand's Hollywood heritage, the campaign and short film were shot on Stage 9 of the famed Sony Studios lot in Culver City, California.
With more than 60 features to his credit, Ray Liotta has starred in numerous critically acclaimed films, but is best known for his portrayal of Henry Hill in the legendary crime-drama GoodFellas and his role as Joe Jackson in Field of Dreams. Born in Russia and raised in Tel Aviv, Bar Paly is an actress currently residing in Los Angeles. She recently filmed Paramount Pictures' Pain and Gain directed by Michael Bay, in which she stars opposite Mark Wahlberg and Dwayne Johnson. Pairing two distinct individuals result in an interesting combination that dynamically reflects elements of the Hollywood brand's DNA and visual identity. Liotta's masculinity contrasted with Paly's irresistible appeal, create an enticing on-screen cat-and-mouse effect.
Patrick Hoelck is an American photographer and director. In 2002, TAR, his first self-published book of images and short stories, served as the catalyst for his career as a professional photographer. In 2010, he made his feature film directorial debut with Mercy. He has since worked with some of Hollywood's most famous faces, including Clint Eastwood, Emily Blunt, Samuel L. Jackson, Mark Ruffalo, and Katie Holmes.
Hoelck says, "Working with Oliver Peoples was one of the most refreshing creative collaborations I have ever had. The concept unfolds as a classic tale of a man's interest in the opposite sex. Mystery and lure define the 25th anniversary of Oliver Peoples. It is a moment where time stops and the power of elegance and curiosity, drives a man to follow."
The short film highlights two commemorative styles that pay tribute to the company's 25 successful years in business. The celebratory styles were originally conceived in 1989, just 2 years after the original Oliver Peoples collection debuted. With the anniversary approaching, Larry Leight, Oliver Peoples Founder and Creative Director, came across a sketch dated 1989 and instantly knew the serendipitous find was perfect to represent 25 years in the making. The special edition celebratory frames, XXV-RX and XXV-S, feature strong plastic frame fronts fused with intricately filigreed metal details that are showcased perfectly on the alluring faces of Liotta and Paly.
Set to the addictive sound of Grammy award winning artist Rich Skillz', Love Story, the two minute film entitled "Stage 9" captures a cinematic moment laced with sexual tension. The track, composed specifically for this project, utilizes modern, synthesized sound and perfectly complements the minimalist approach that Hoelck used to highlight and emphasize the true beauty in each piece of eyewear within the collection. Johnny Wujek, who can be credited with Katy Perry's unique style and seen on next season's America's Next Top Model, brought a sophisticated, high fashion element to the shoot. The film, full of mood and atmosphere, utilizes the iconic Sony Studios as an ideal backdrop, symbolizing the Hollywood lifestyle that Oliver Peoples embodies.