2014 CAMPAIGN: HEARST CASTLE
Featuring Amanda Hearst Photographed at Hearst Castle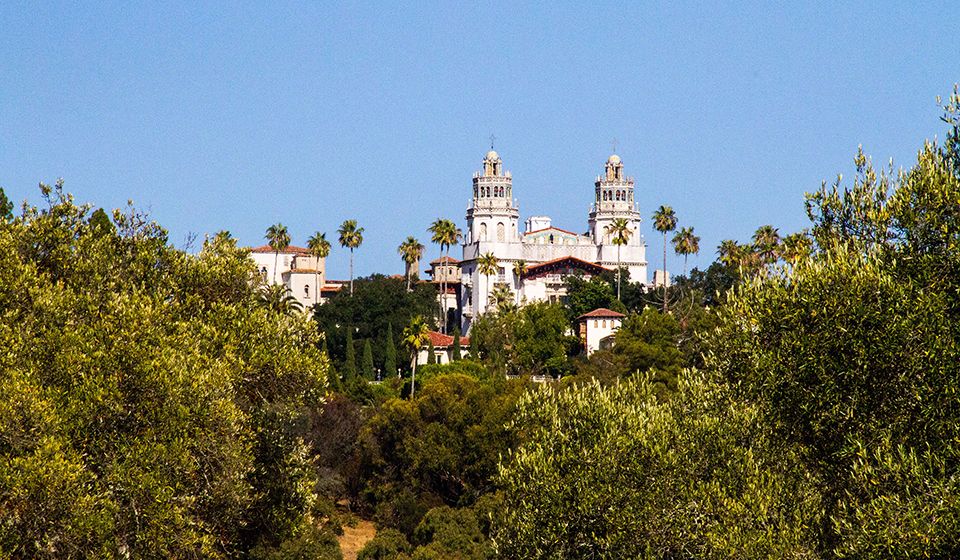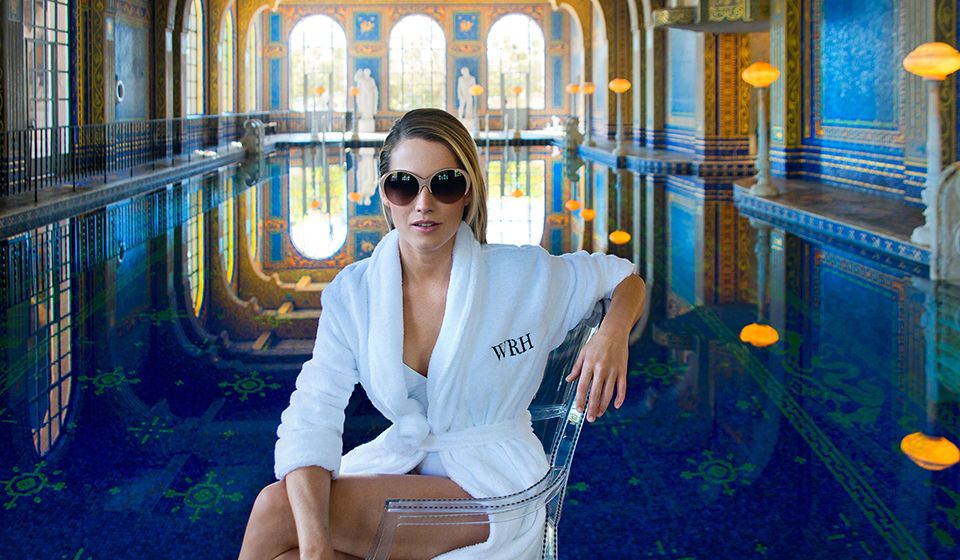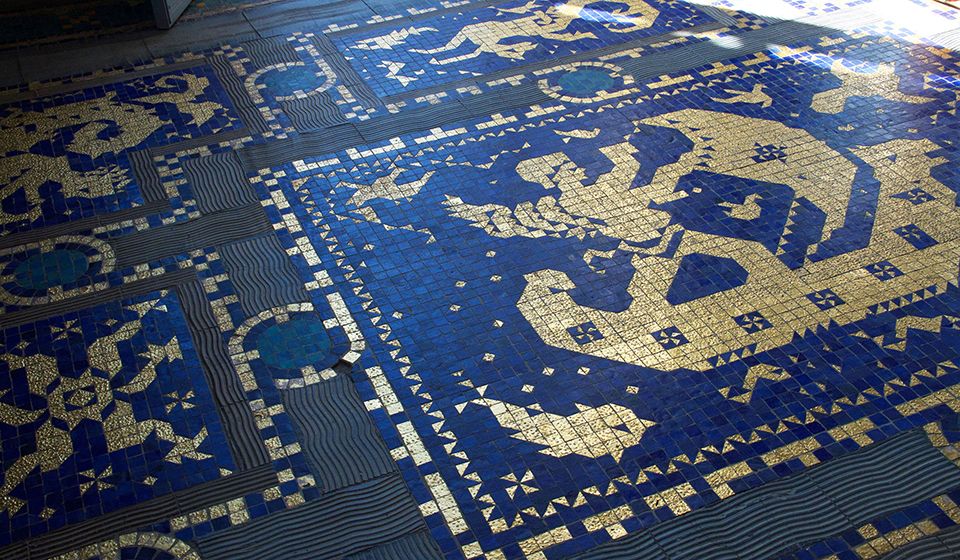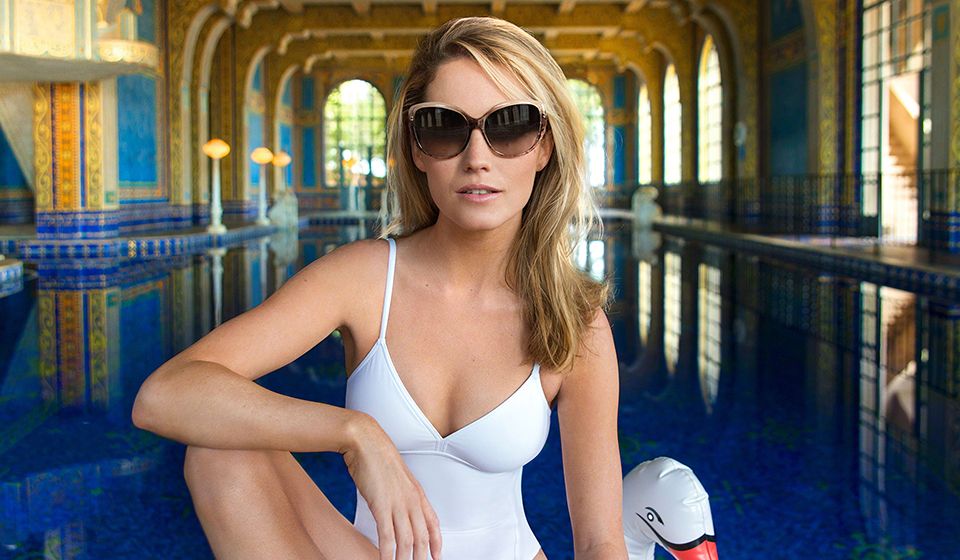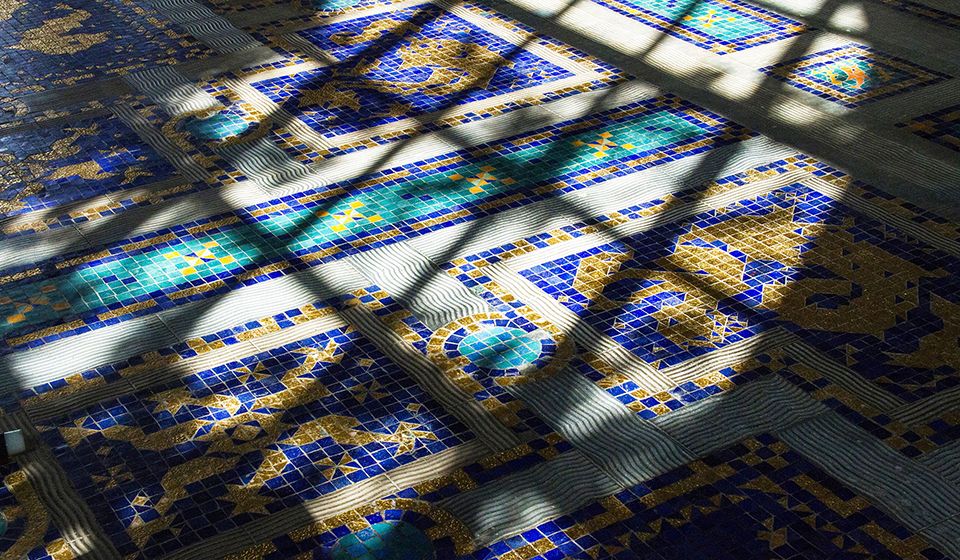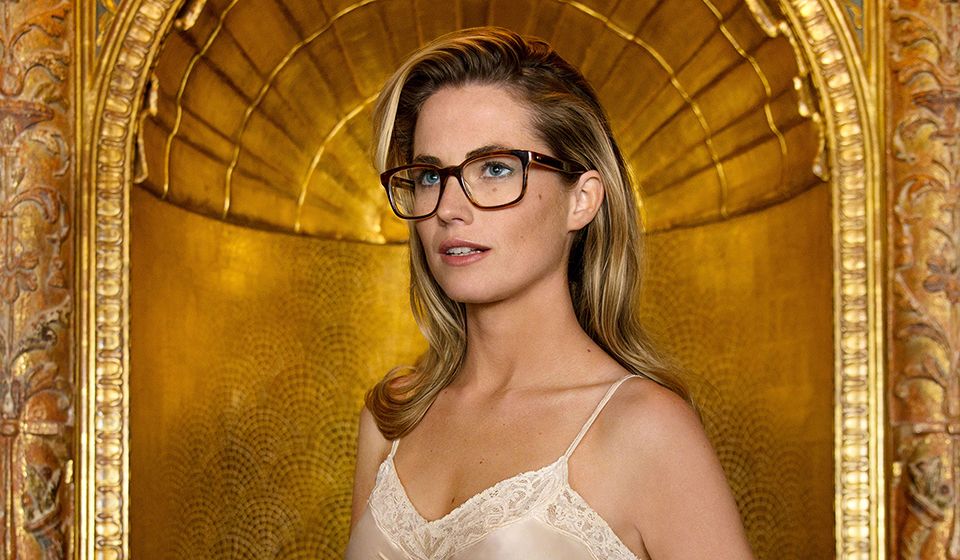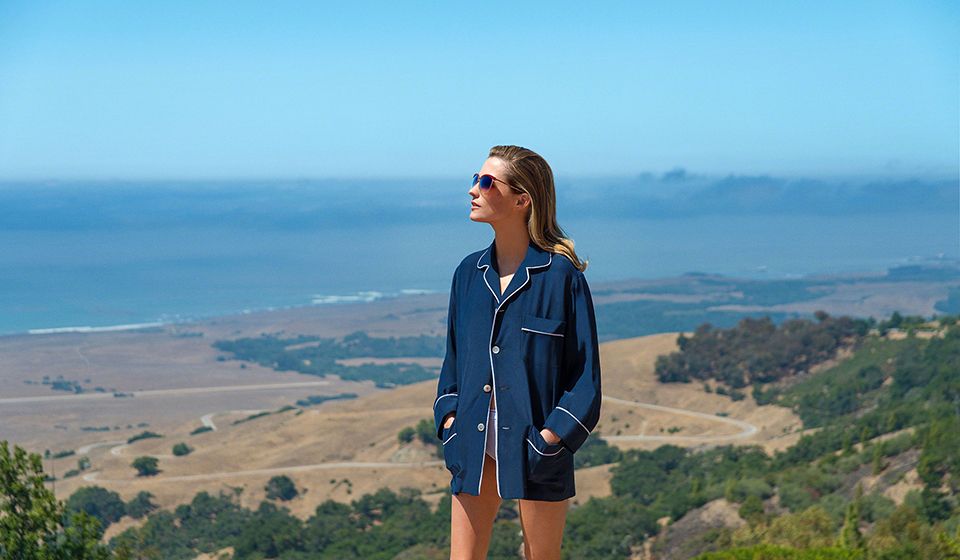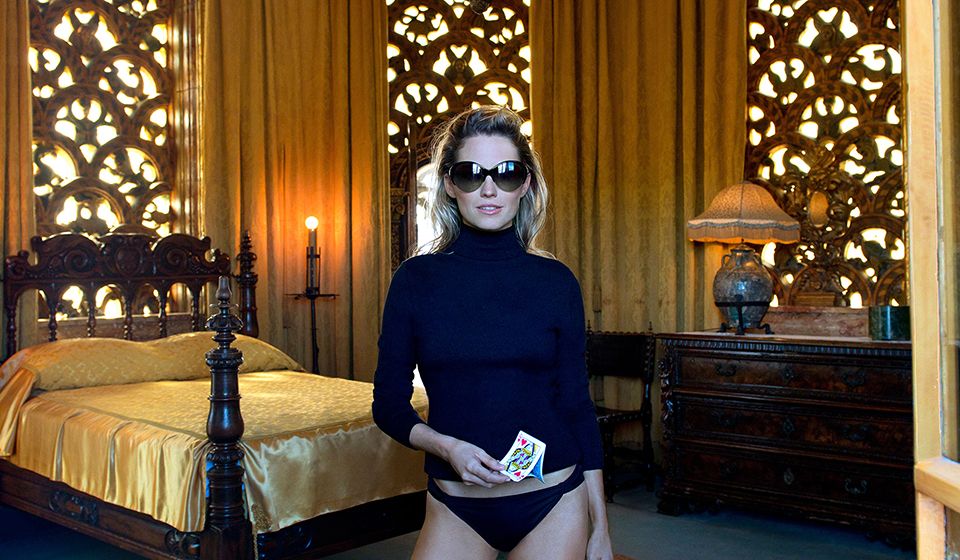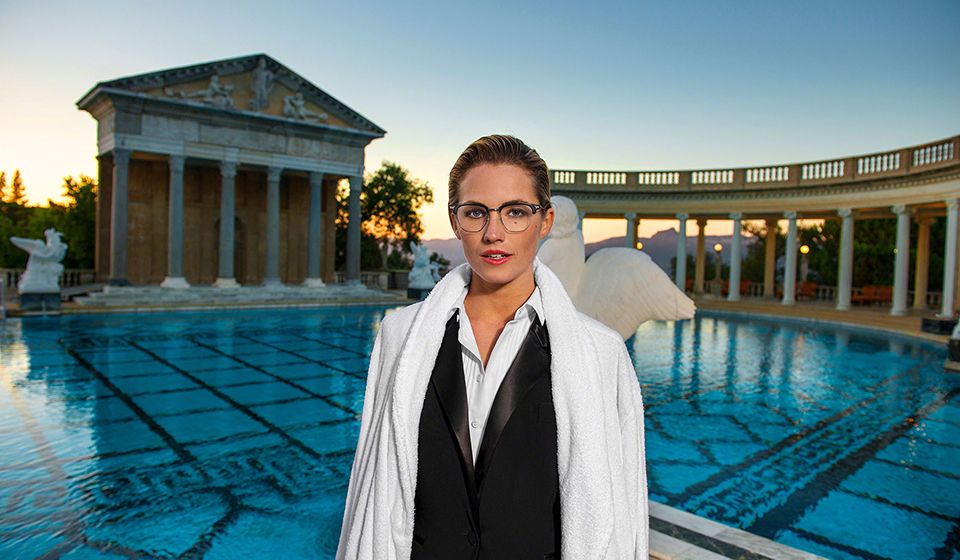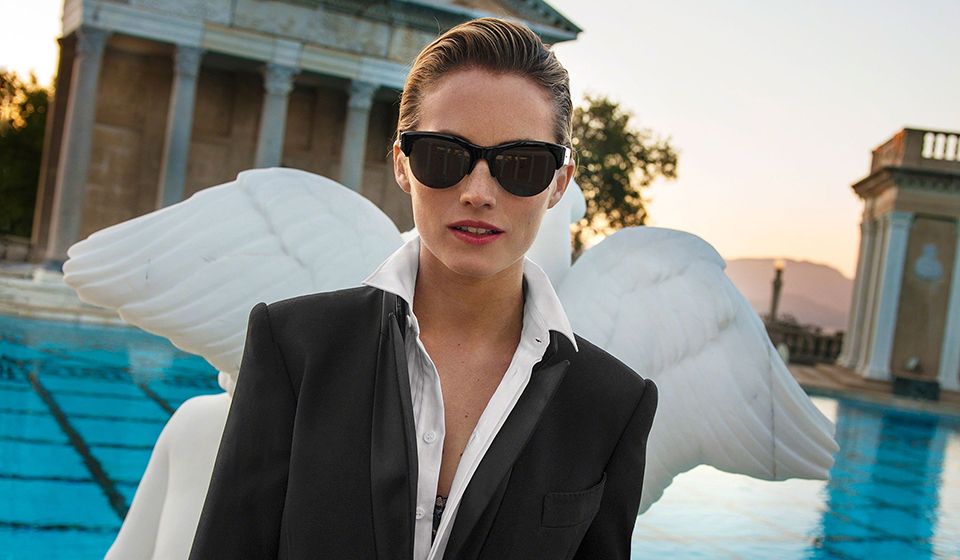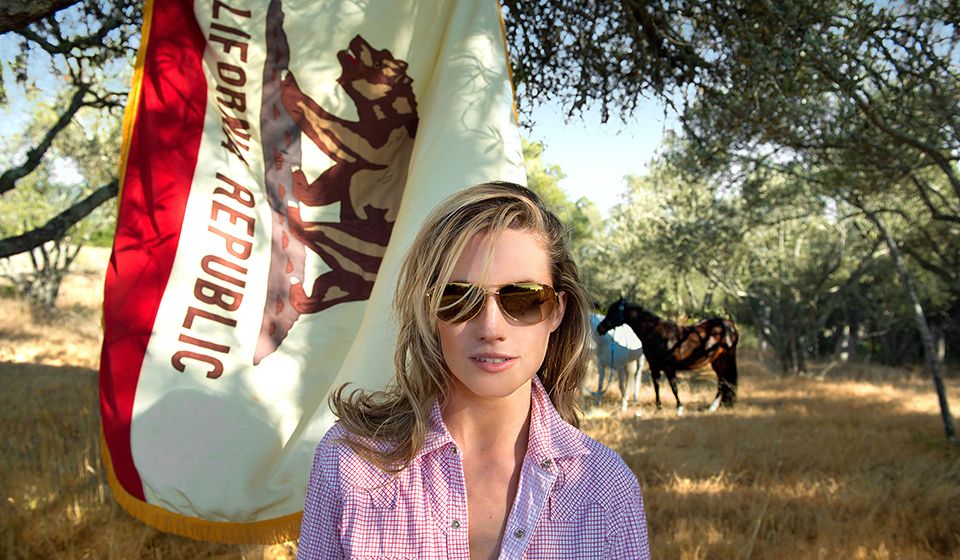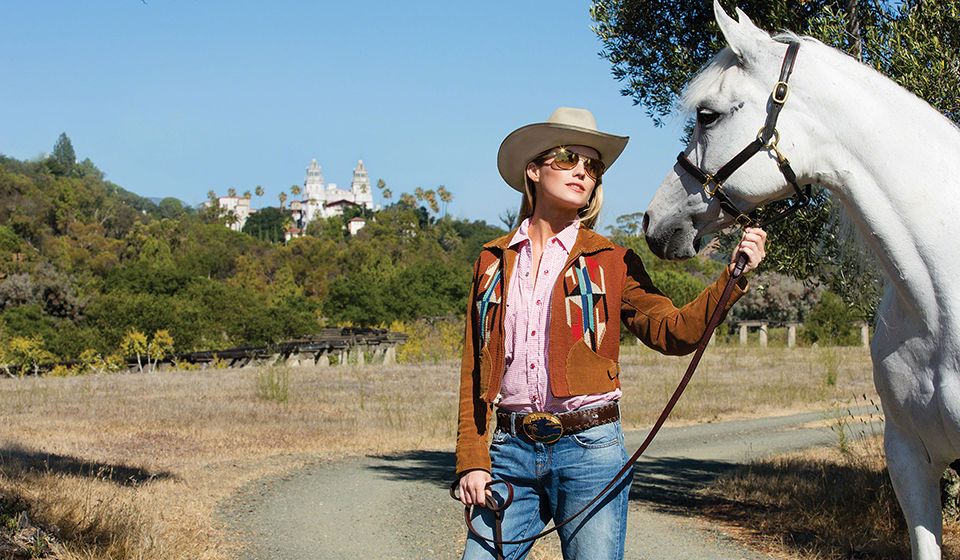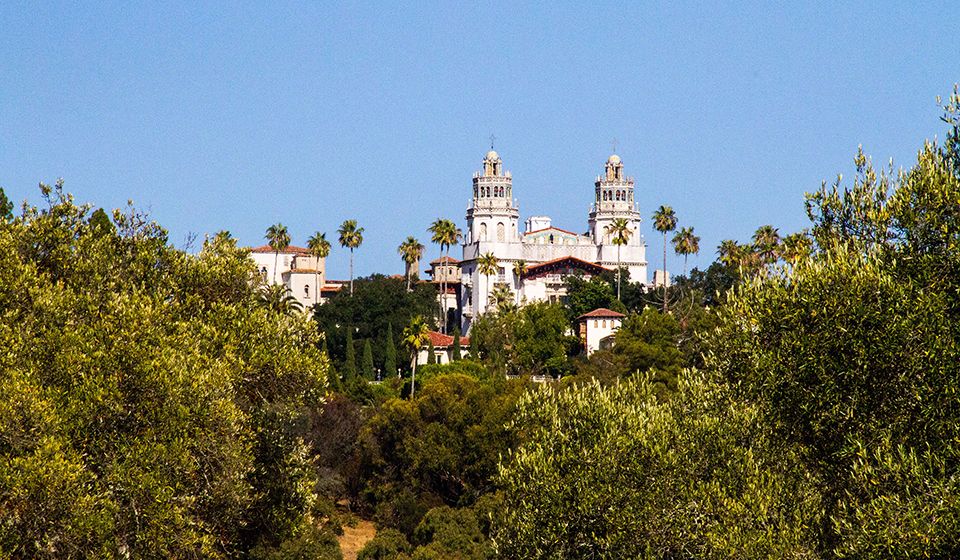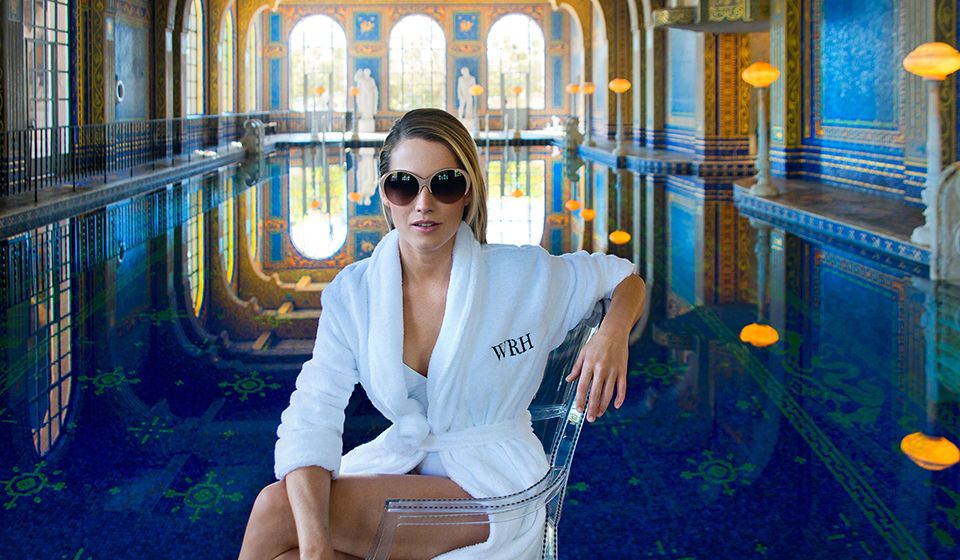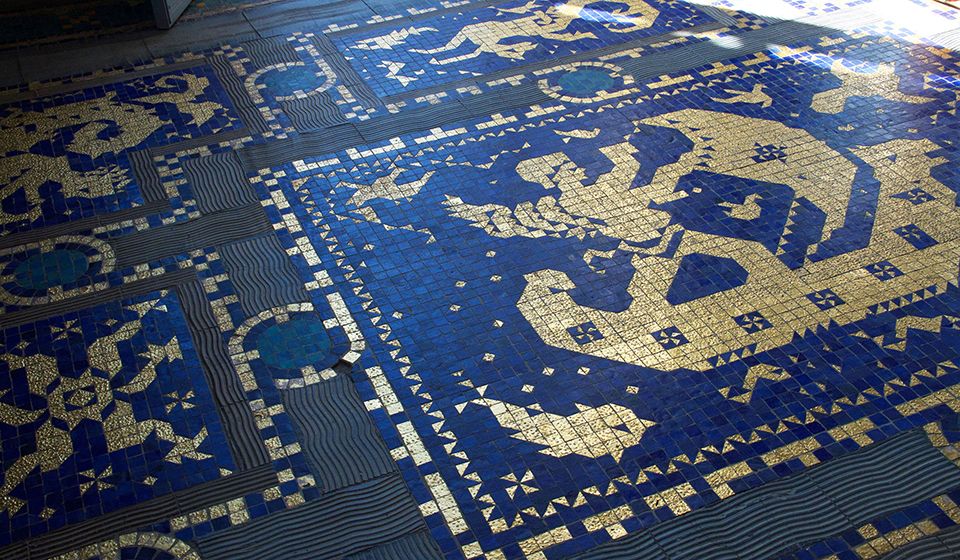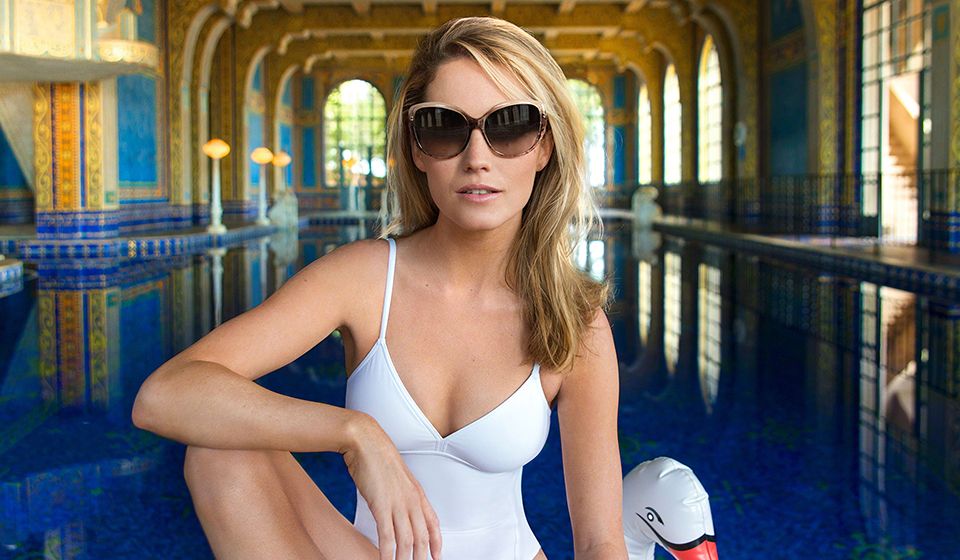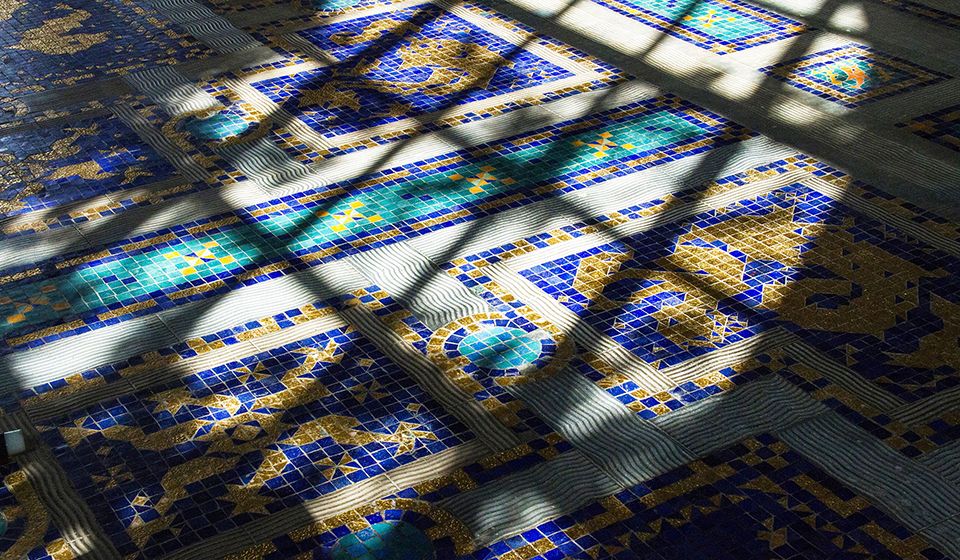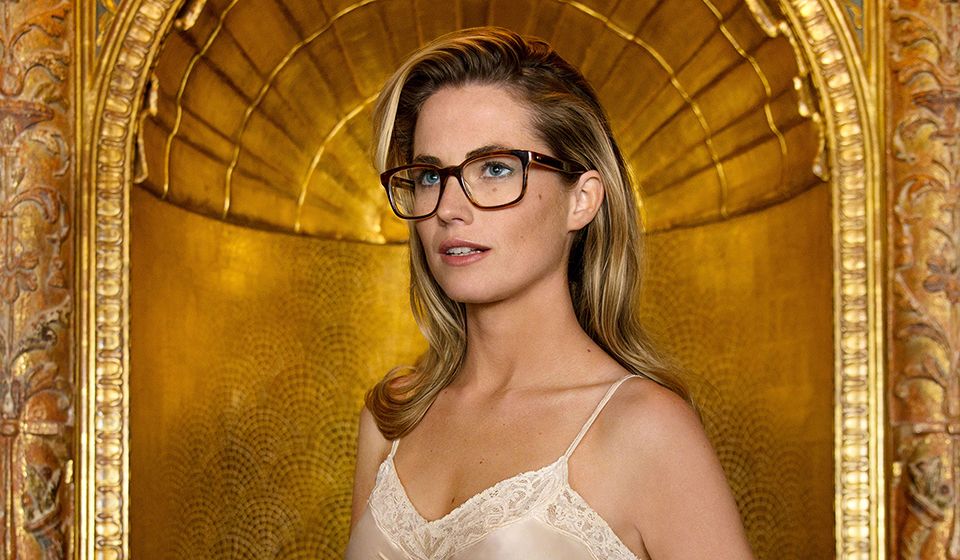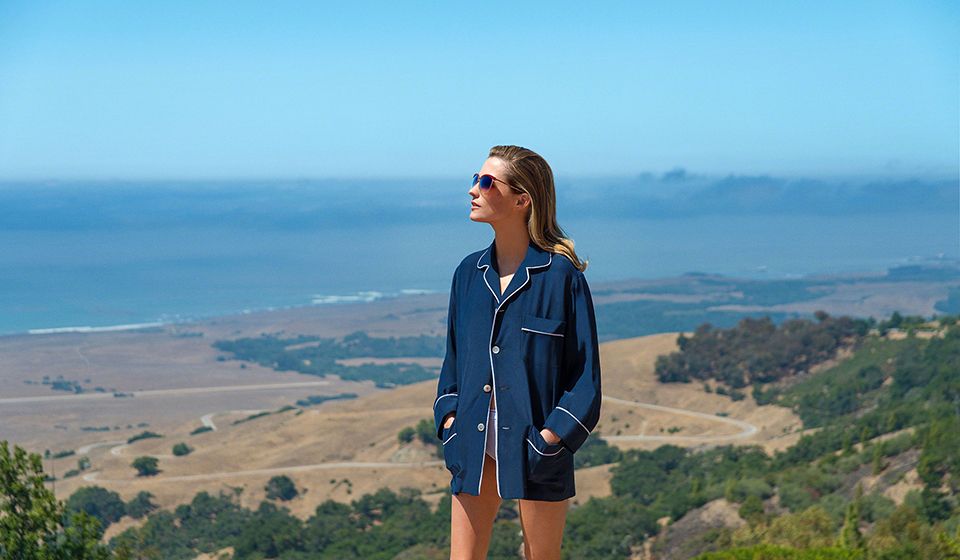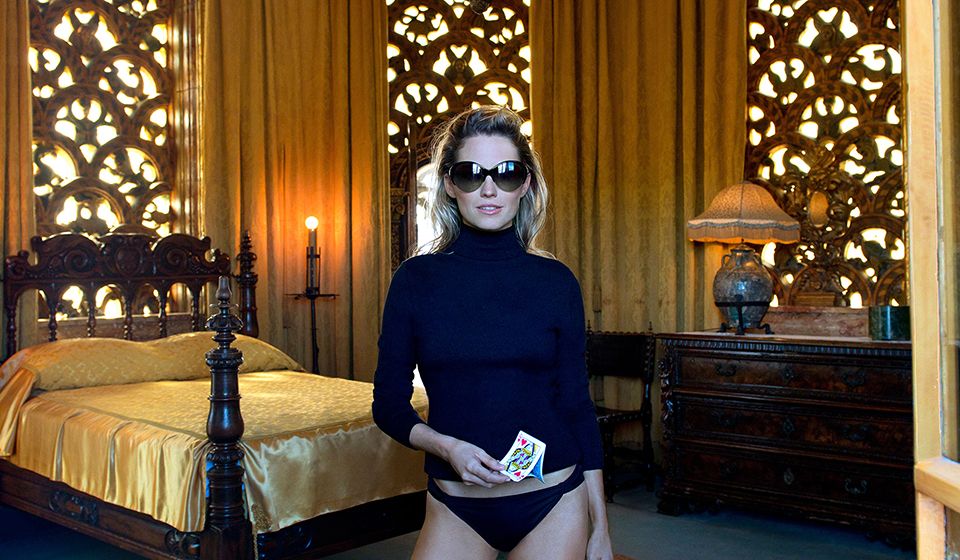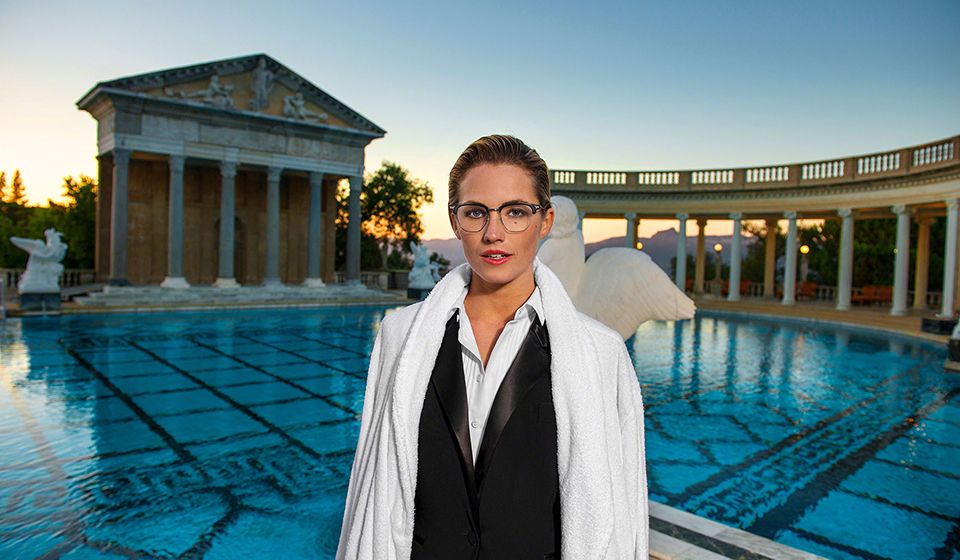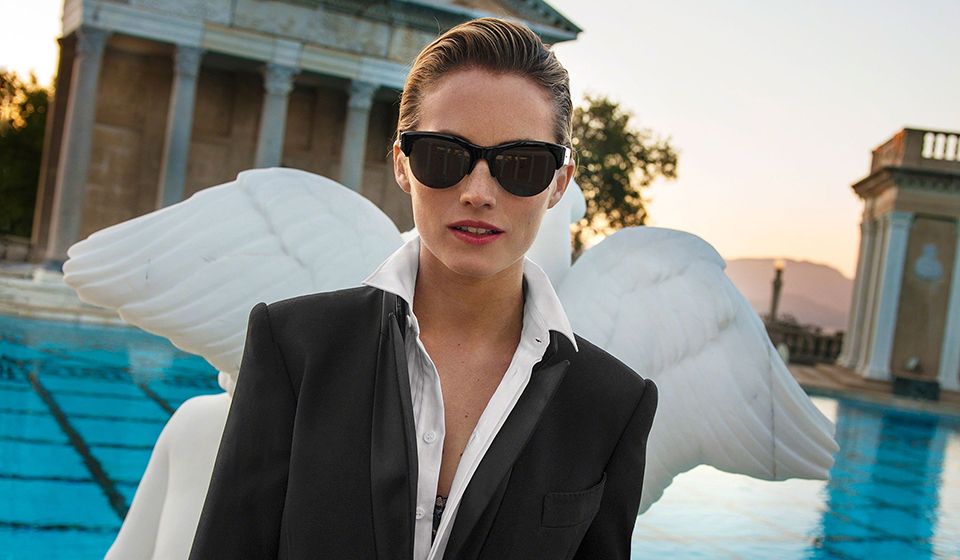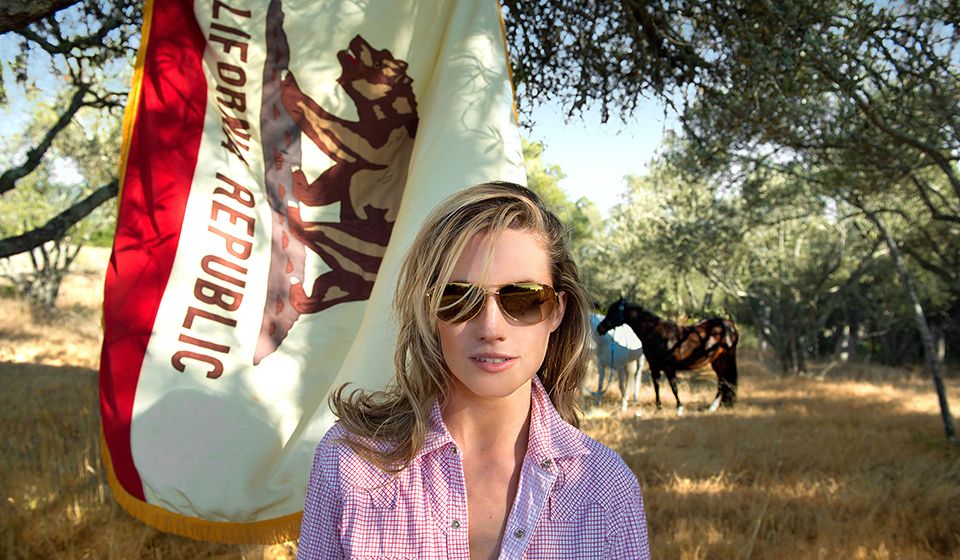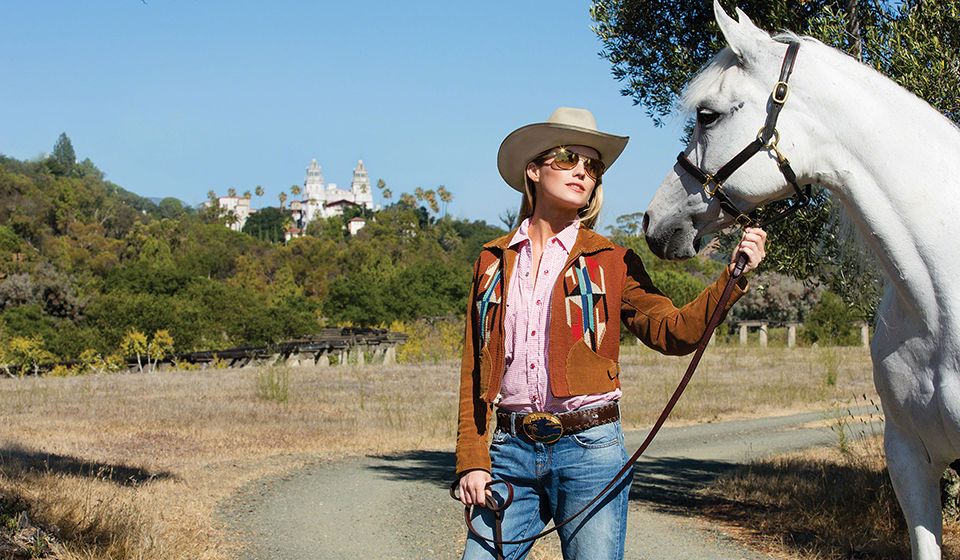 In a departure from previous campaigns, the 2014 season is represented by a single face: American philanthropist and journalist Amanda Randolph Hearst. The iconic backdrop of the campaign video is Hearst Castle, the beloved former estate of media mogul and visionary art collector William Randolph Hearst. The short film offers a rare glimpse into the legendary California landmark through the eyes of his great-granddaughter, Amanda Hearst, as she explores the estate and its treasures.
Located in San Simeon, California, Hearst's dream estate was built between 1919 and 1947 on a hilltop he referred to as "La Cuesta Encantada," the Enchanted Hill, which was a legendary gathering site of Hollywood, literary and political elites. The Hearst Corporation donated the Castle to the state of California in 1957, and it is now a revered museum that houses a collection of Renaissance tapestries, Persian carpets, Roman mosaics and countless other artifacts. Amanda sits on the Junior Board of the Hearst Castle Preservation Foundation, which works under the leadership of her mother, Anne Hearst McInerney.
The imagery for the campaign was taken by Lisa Eisner, a famed photographer who has worked with the brand for several previous campaigns. Her vision for the campaign was to capture Hearst Castle, a symbol of California heritage, and the glamorous lifestyle that inspired the Resort/Spring eyewear collection.
To capture the resplendence of the Castle in film, Oliver Peoples partnered with esteemed cinematographer Wyatt Troll. Originally from New York, Wyatt has been a photographer for over 15 years. Directing has been a natural progression for the now Los Angeles-based artist. Together with Wyatt, Oliver Peoples Founder and Creative Director Larry Leight envisioned capturing an intimate view of the Hearst Castle through the eyes of its creator's descendent. The film takes the viewer on a journey through several areas of the sprawling estate. Some of the sceneryhighlights easily-recognizable and eminent landmarks, such as the Neptune and Roman pools, whereas other shots reveal coveted, rarely visited spaces of the Castle, including the private Celestial Suite that is not included on public tours. From behind the lens, Wyatt is able to capture the insurmountable vision of William Randolph Hearst and his masterpiece, making the passion, history and exquisiteness of the estate palpable for the viewer. The visuals in the film are complemented by a curiously cool and smooth music score, an organic experience for Wyatt, who wanted to create a storied journey to accompany Amanda's travels through the history of the grounds, while also incorporating her modern life and style.
The 2014 designs were inspired by the creative culture of art and entertainment in California that the Hearst Castle signifies. Style icons and landmark architecture of both the past and present influenced the styles, fusing vintage detailing with contemporary elements. The result is a collection of refined eyewear that is personified throughout the campaign video with an impeccably timeless effect.