2016 CAMPAIGN: DREAMING OF OJAI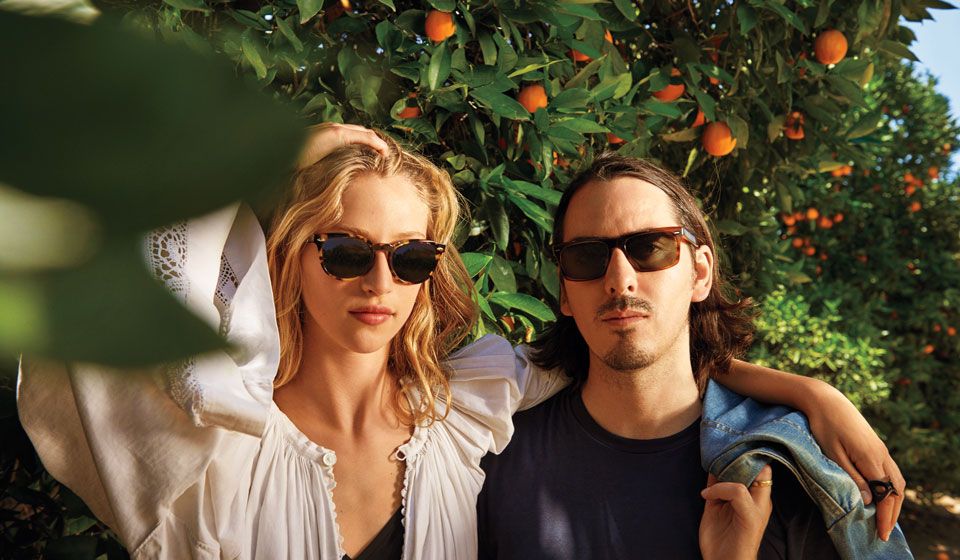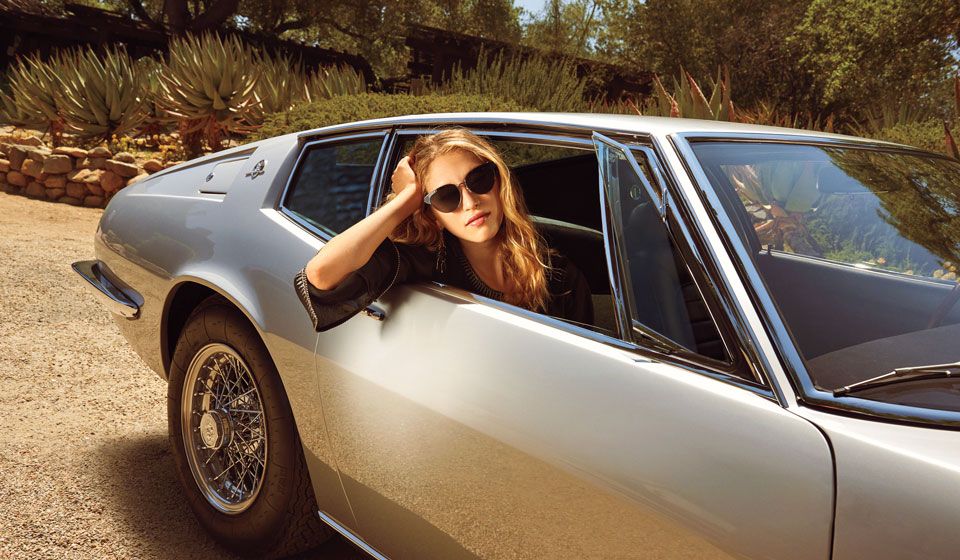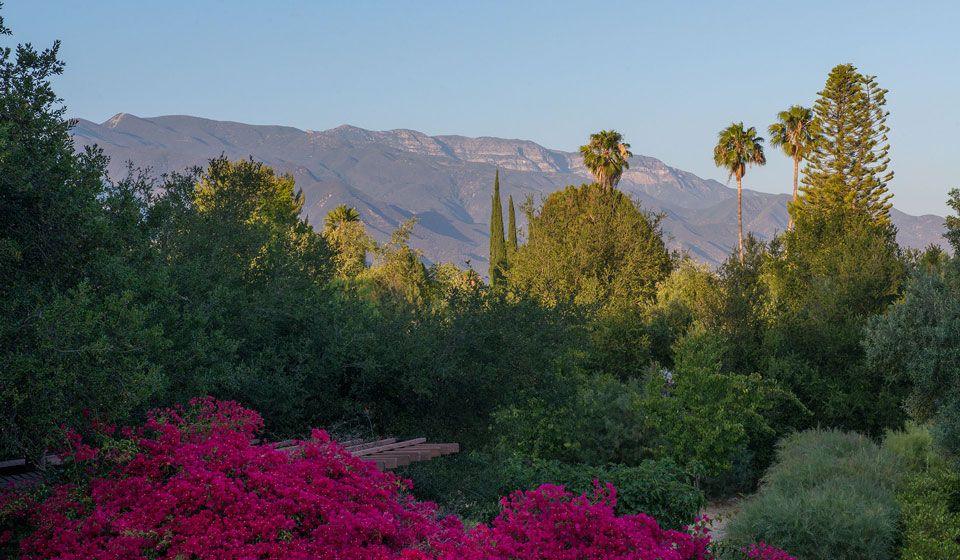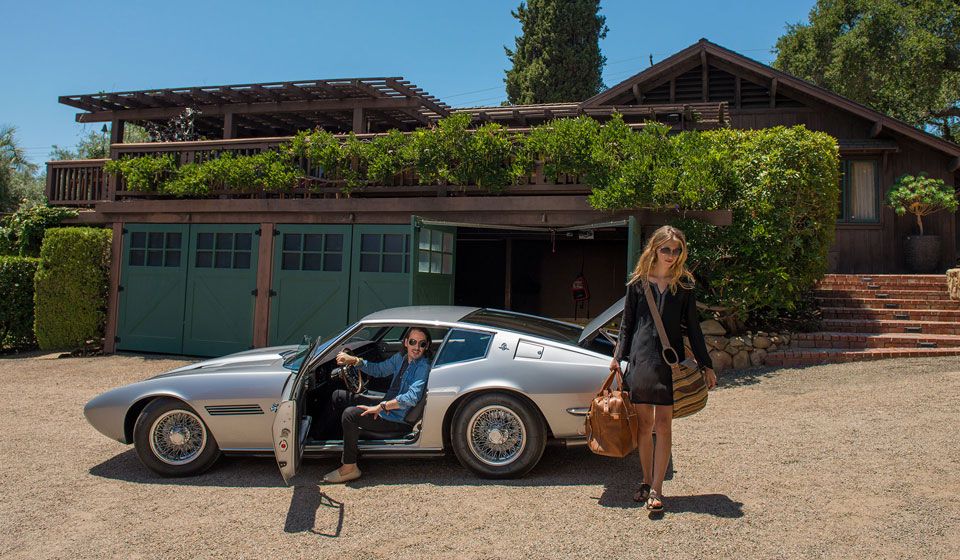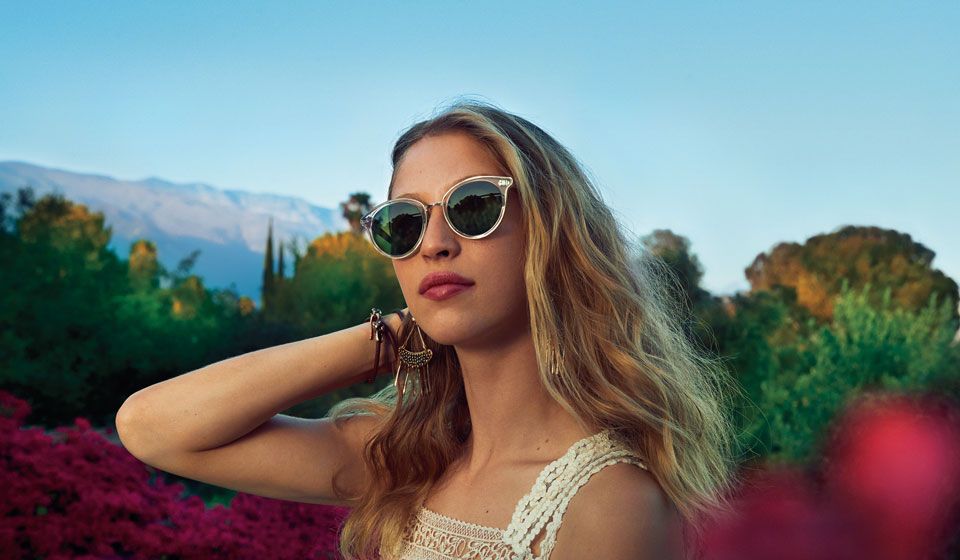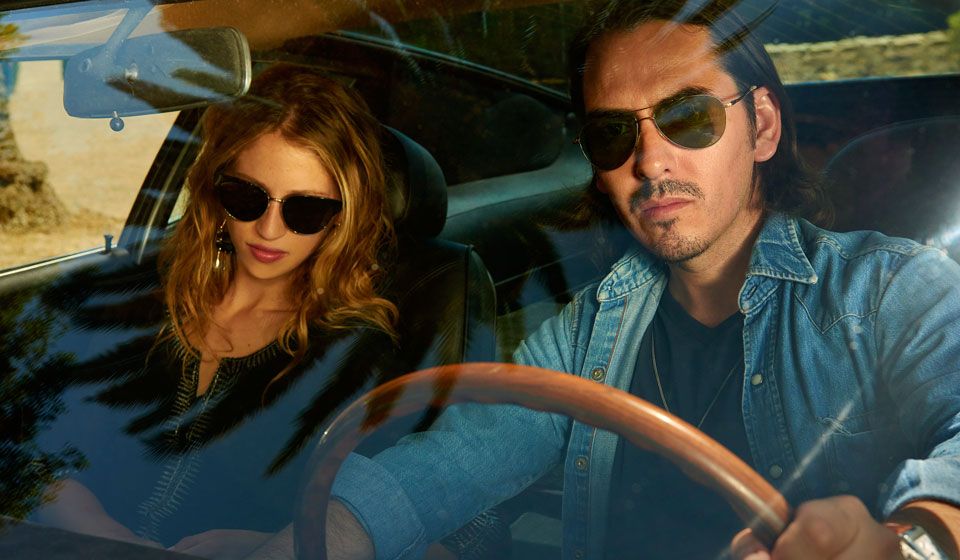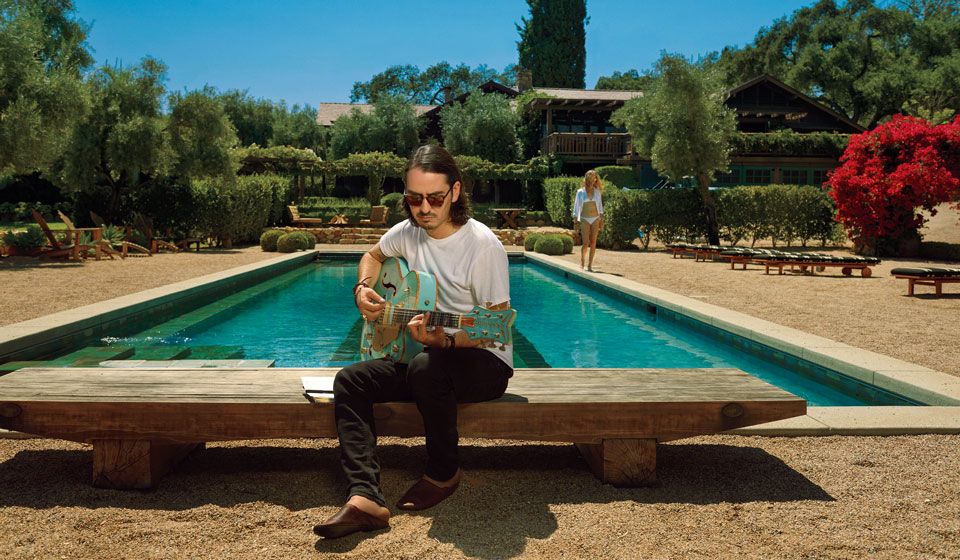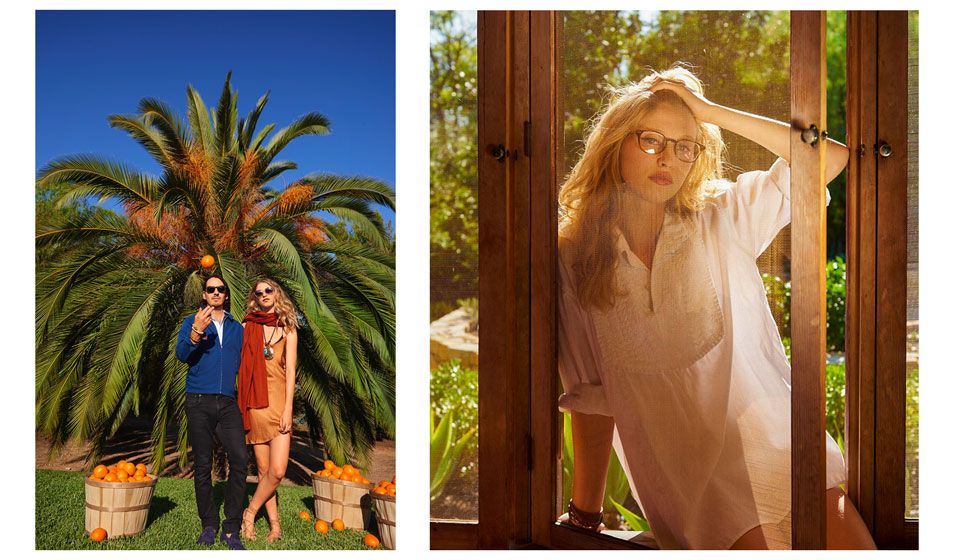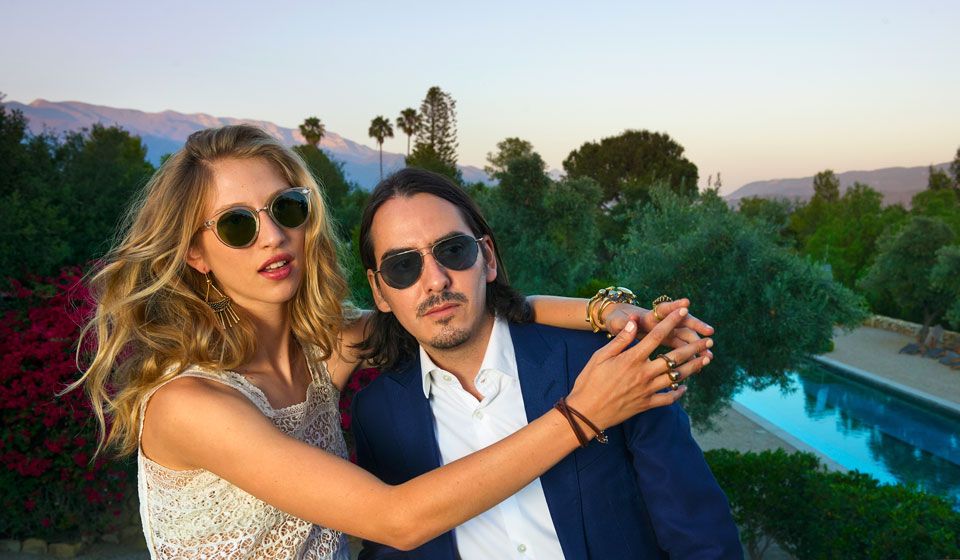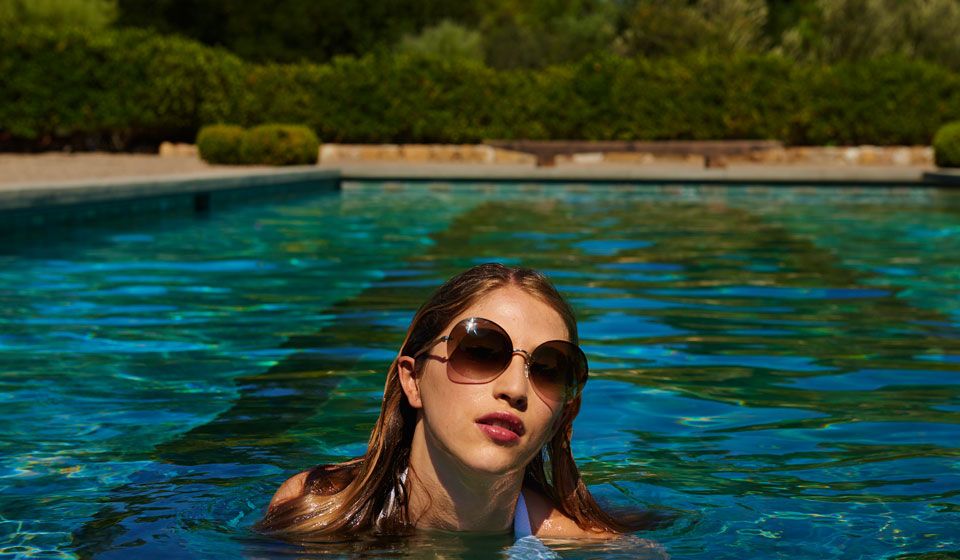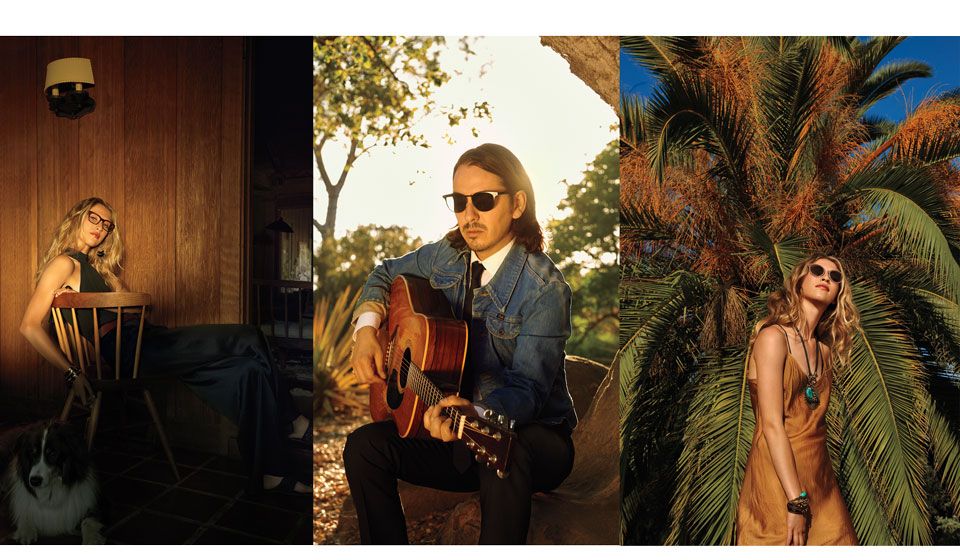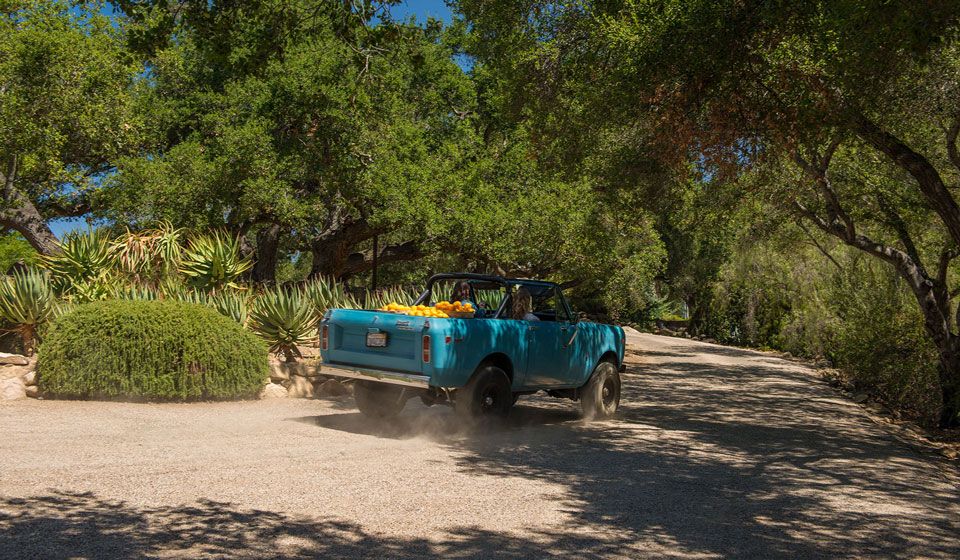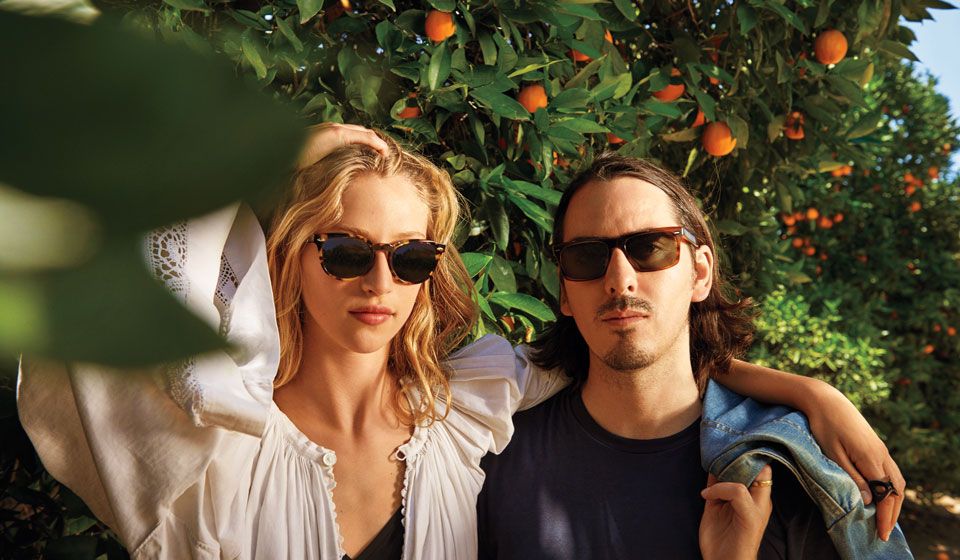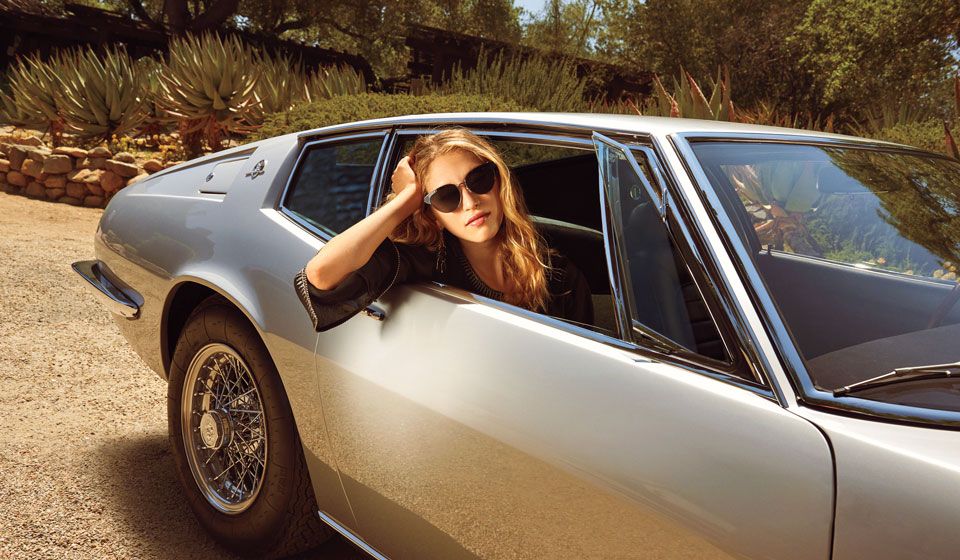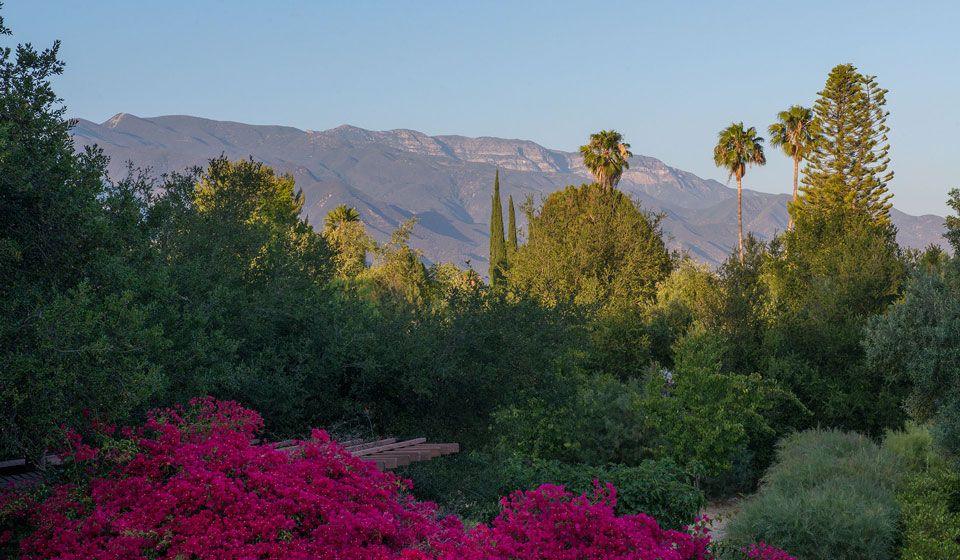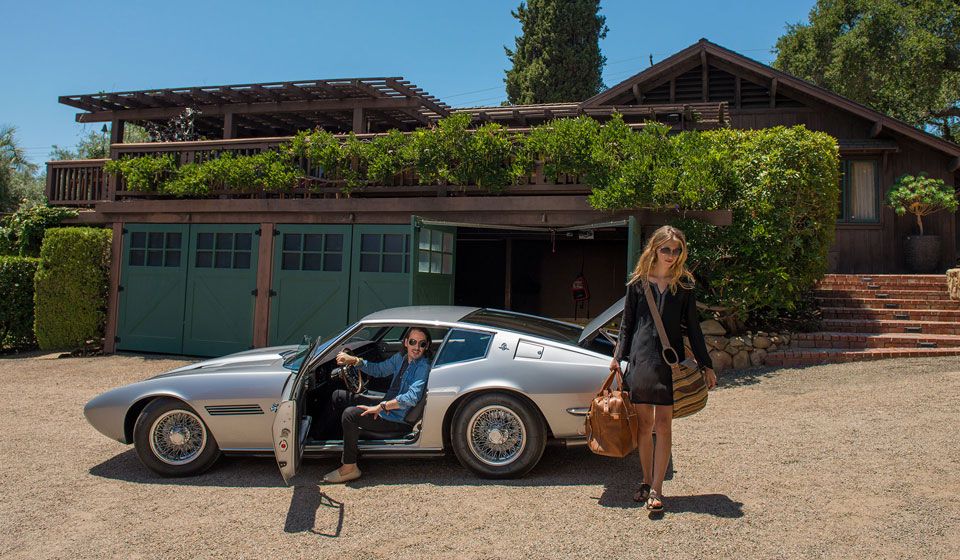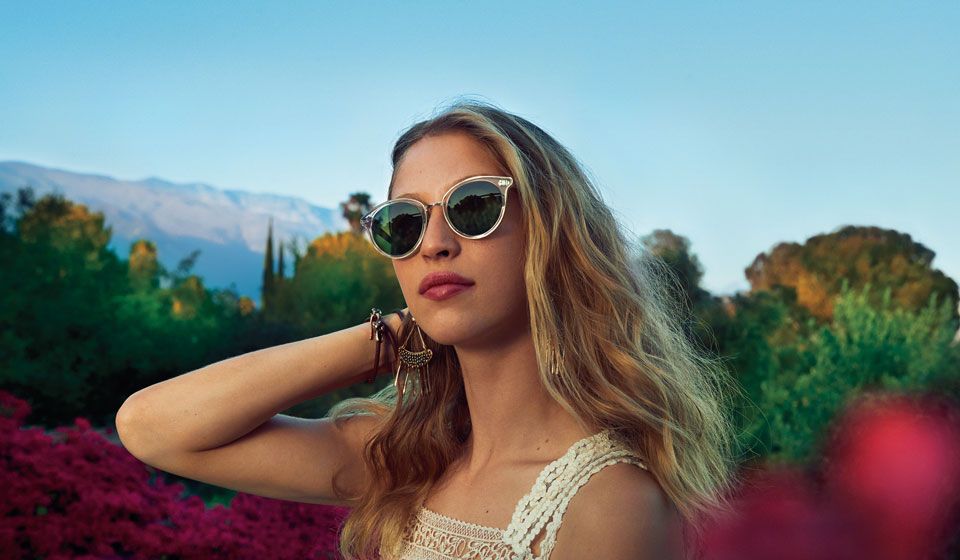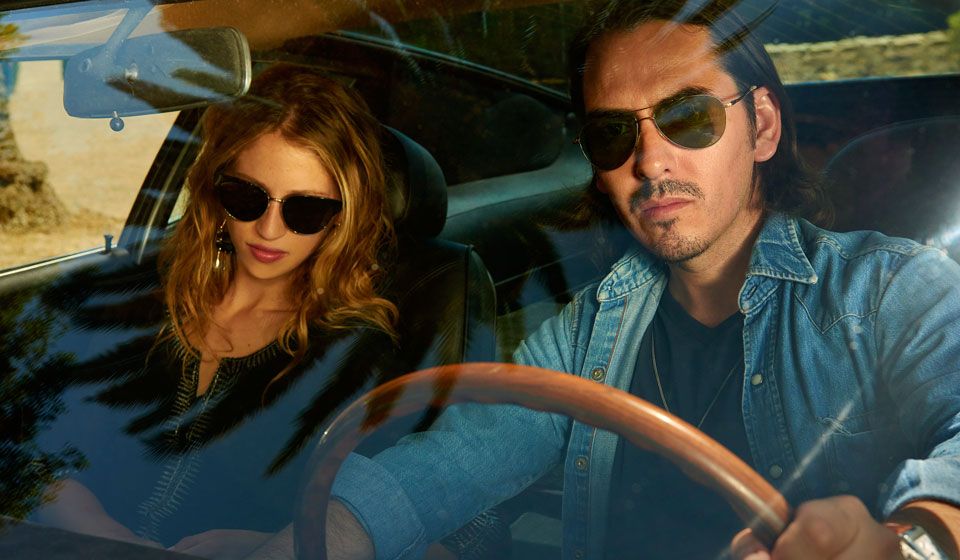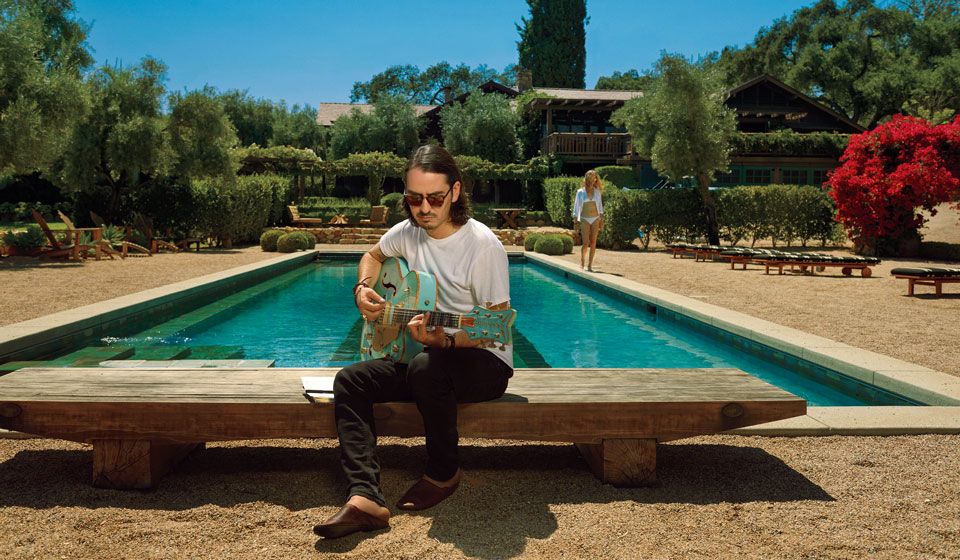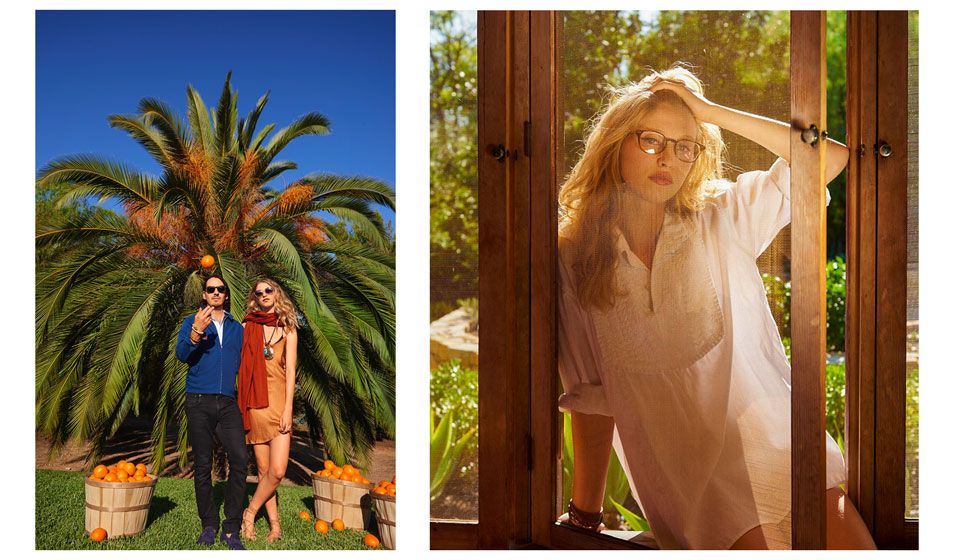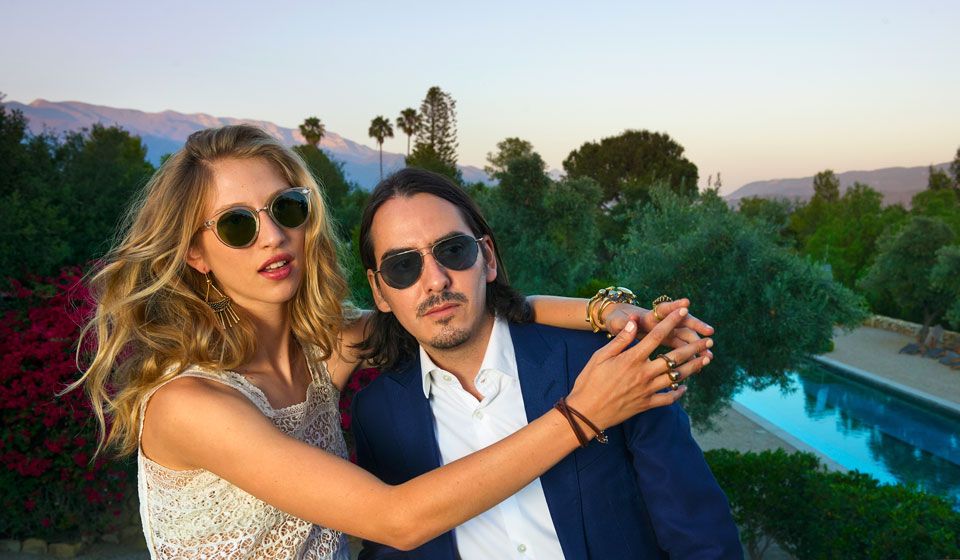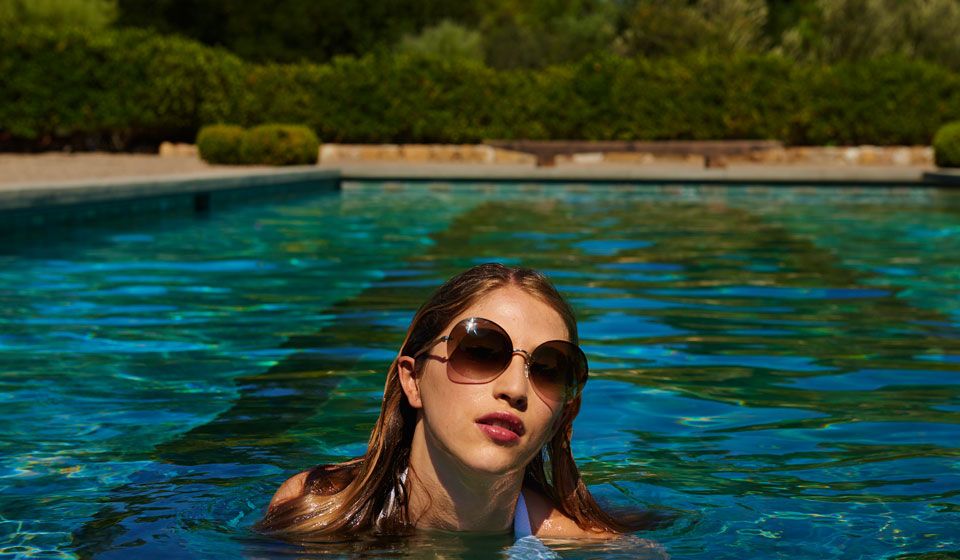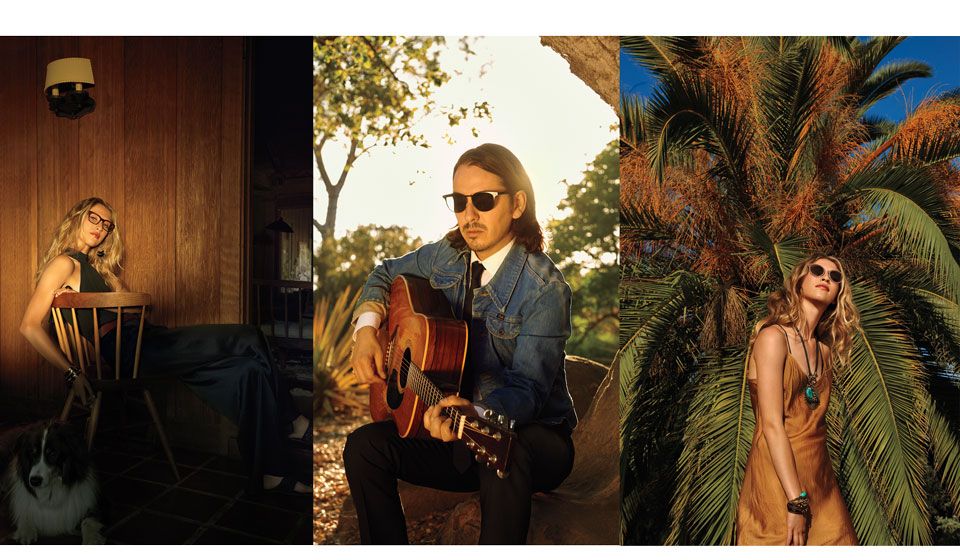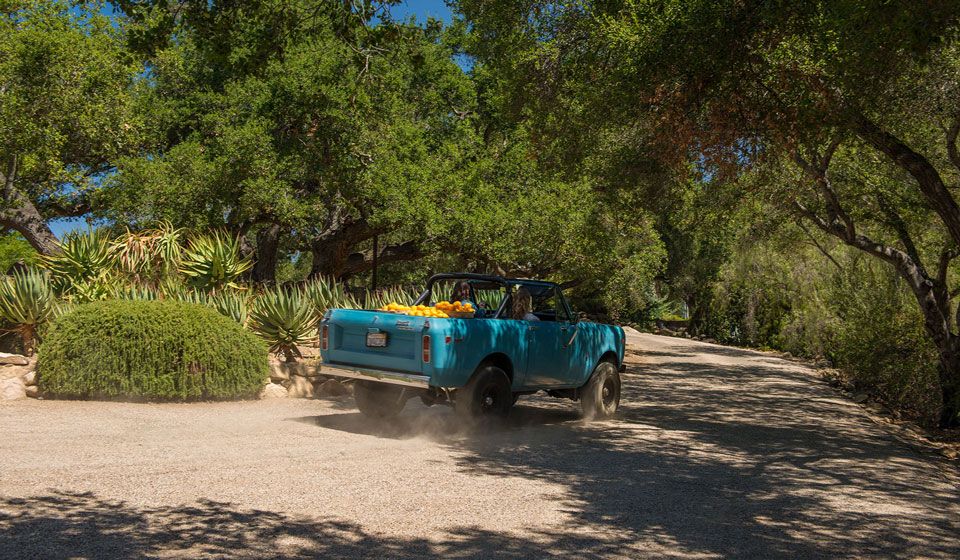 Oliver Peoples is pleased to present the 2016 campaign starring Dhani Harrison. The backdrop of the campaign is Southern California's idyllic Ojai Valley, famously known for its jagged mountain peaks, picturesque orange groves and glowing pink light. Revered in an oasis of untouched natural beauty, Ojai's rich tradition of spiritual connection, health and wellness attracts an eclectic mix of artists, musicians, intellectuals and entrepreneurs. It is a well-guarded secret of the California dream – cherished as a modern bohemian utopia.
Dhani Harrison, son of George Harrison, is a world-renowned musician and composer based in Los Angeles. He has been a friend of the brand for many years and his artistic aesthetic and creative spirit were a perfect fit for the setting of the shoot in Ojai. As a graduate of Brown University, he was set to pursue a career in race car design, but instead decided to devote his energy to the pursuit of music and art. He founded thenewno2, a hyper creative art/music collective and has since become an in-demand composer for movies including Learning to Drive and Beautiful Creatures. Harrison is currently working on the score for Paul Giamatti's executive produced show Outsiders, which is set to debut in 2016. Acting as the female role alongside Dhani is model Sidney Williams who effortlessly portrays the refined bohemian southern Californian girl.
Lisa Eisner, a longtime collaborator with Oliver Peoples, is known for her eclectic and bohemian flare. She has an unequivocal understanding of Oliver People's brand identity, and her affinity for the LA lifestyle is communicated through her photographs. She began her career in the 80's as a fashion editor at Mademoiselle and American Vogue magazines, where she worked with the leading fashion photographers of the time. In the late 90's, after more than 15 years in fashion, she decided to focus on her own photography. Since then, she has published two influential books of her own work, "Rodeo Girl" (1999) and "Shriners" (2004), and has contributed to numerous publications, including New York Times Magazine, Paris Vogue, Vanity Fair, W, Harper's Bazaar and Travel & Leisure.
The Resort 2016 collection offers both sophisticated designs and chic sunglasses such as the oversized style, Jorie, which seamlessly represents the bohemian spirit of the campaign. The vibrant jewel tone colors of this season's sunglasses like the blue patterned gradient Seasky and the translucent deep Ruby simultaneously accentuate scenic Ojai and coincide perfectly with the beautiful aesthetic. The new styles will be available in October.
Accompanying the campaign still images is a short film, "Dreaming of Ojai" also directed by Eisner and scored by Dhani Harrison himself.