2018 CAMPAIGN: IN CONVERSATION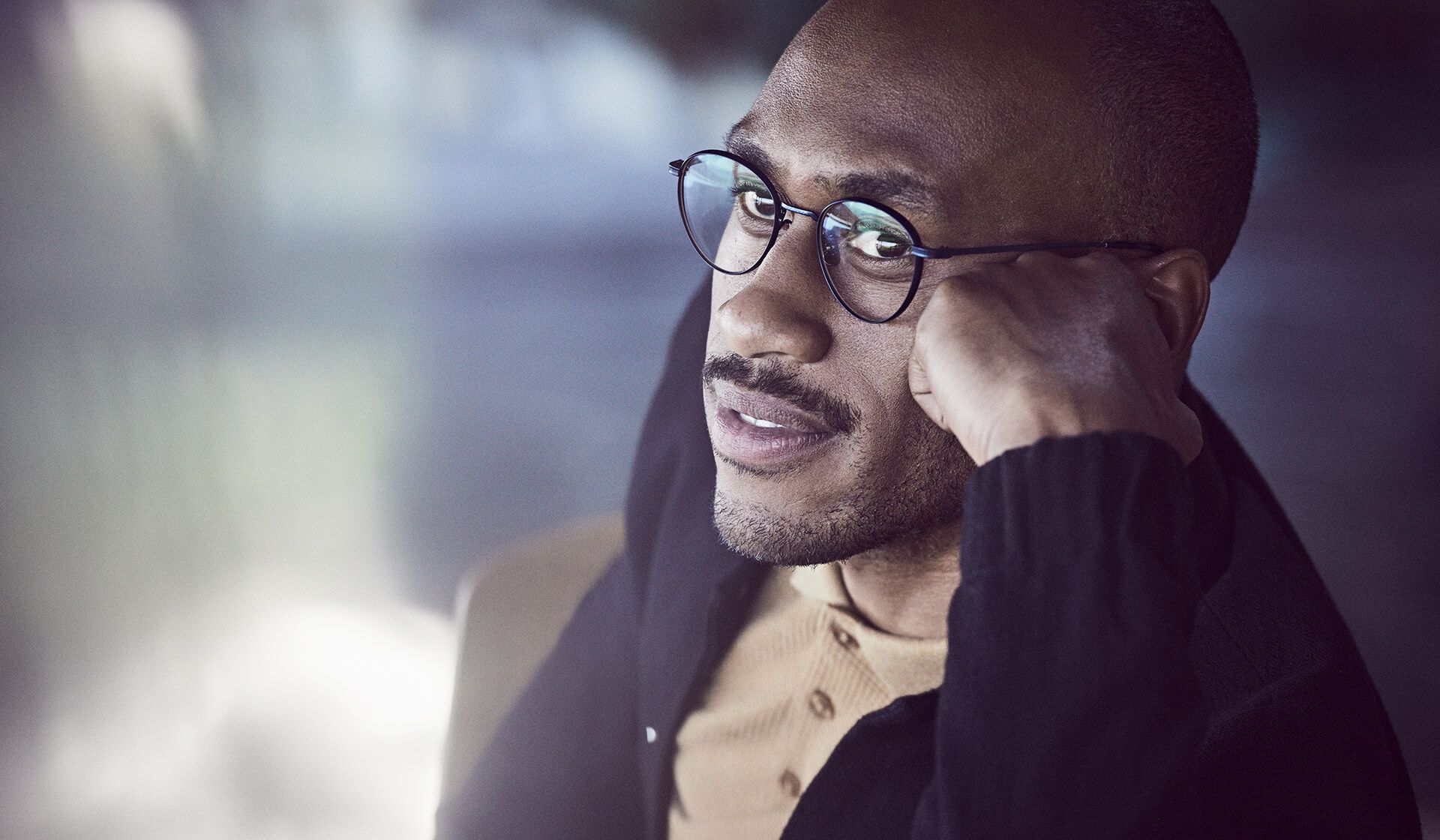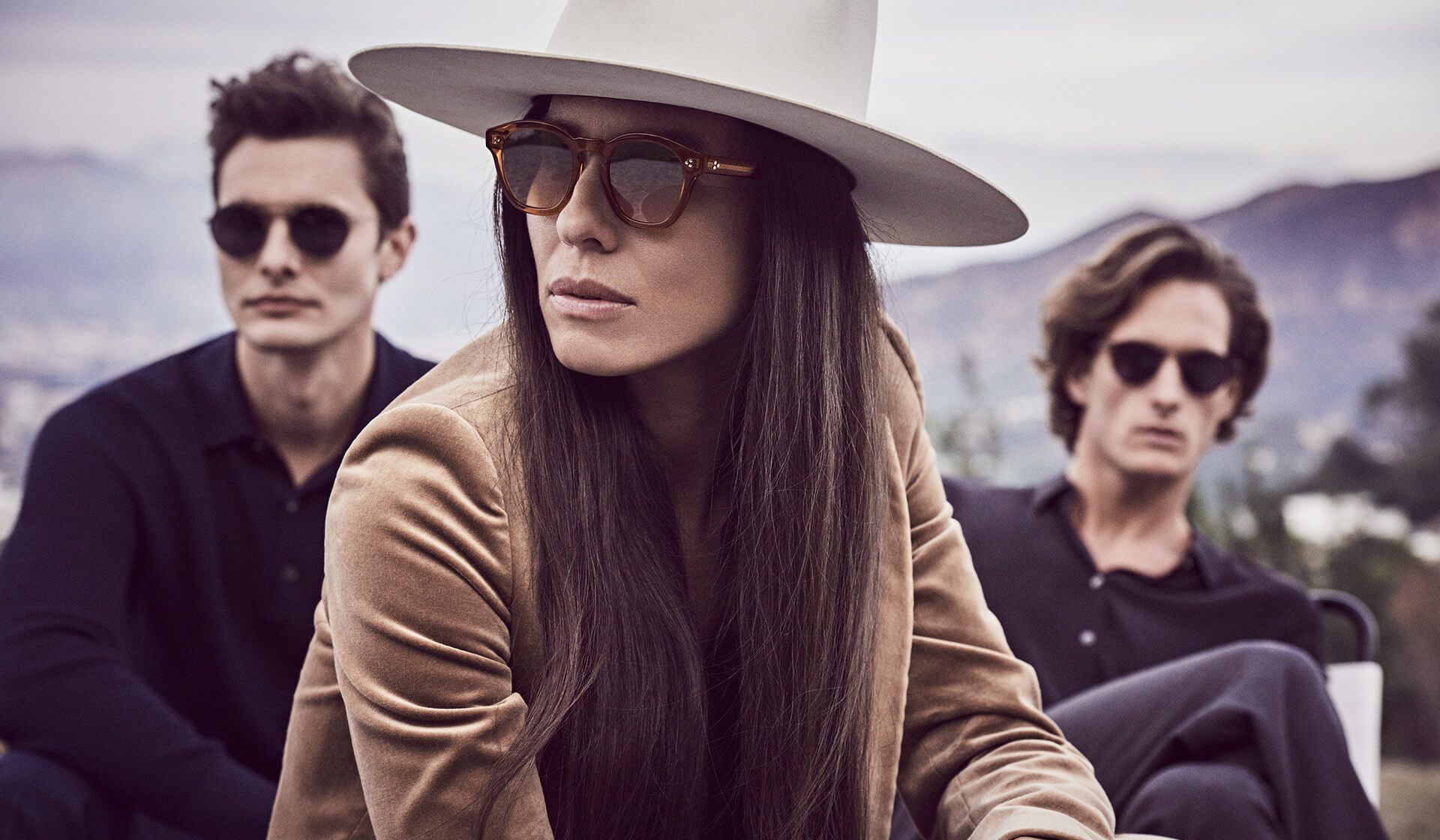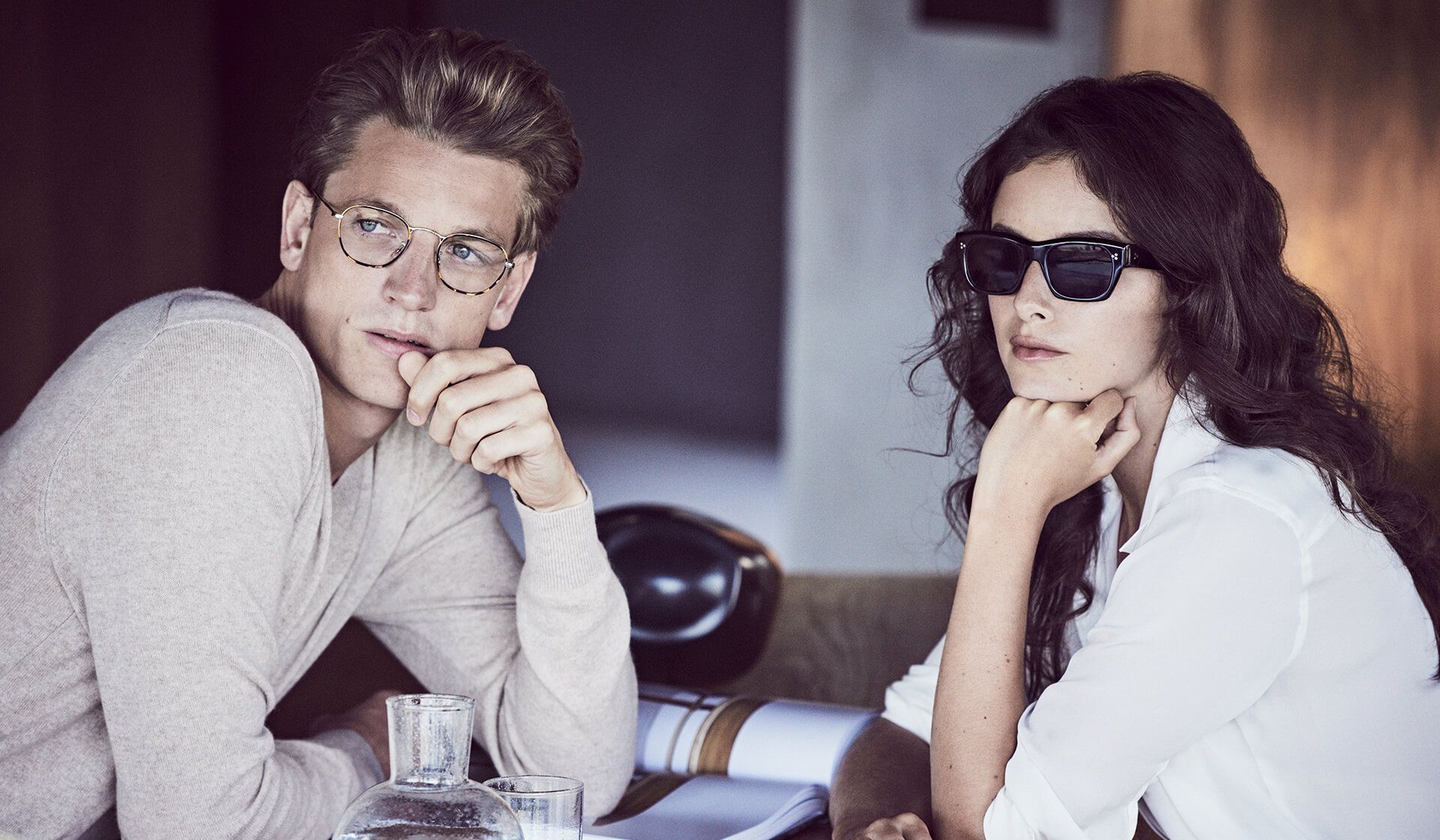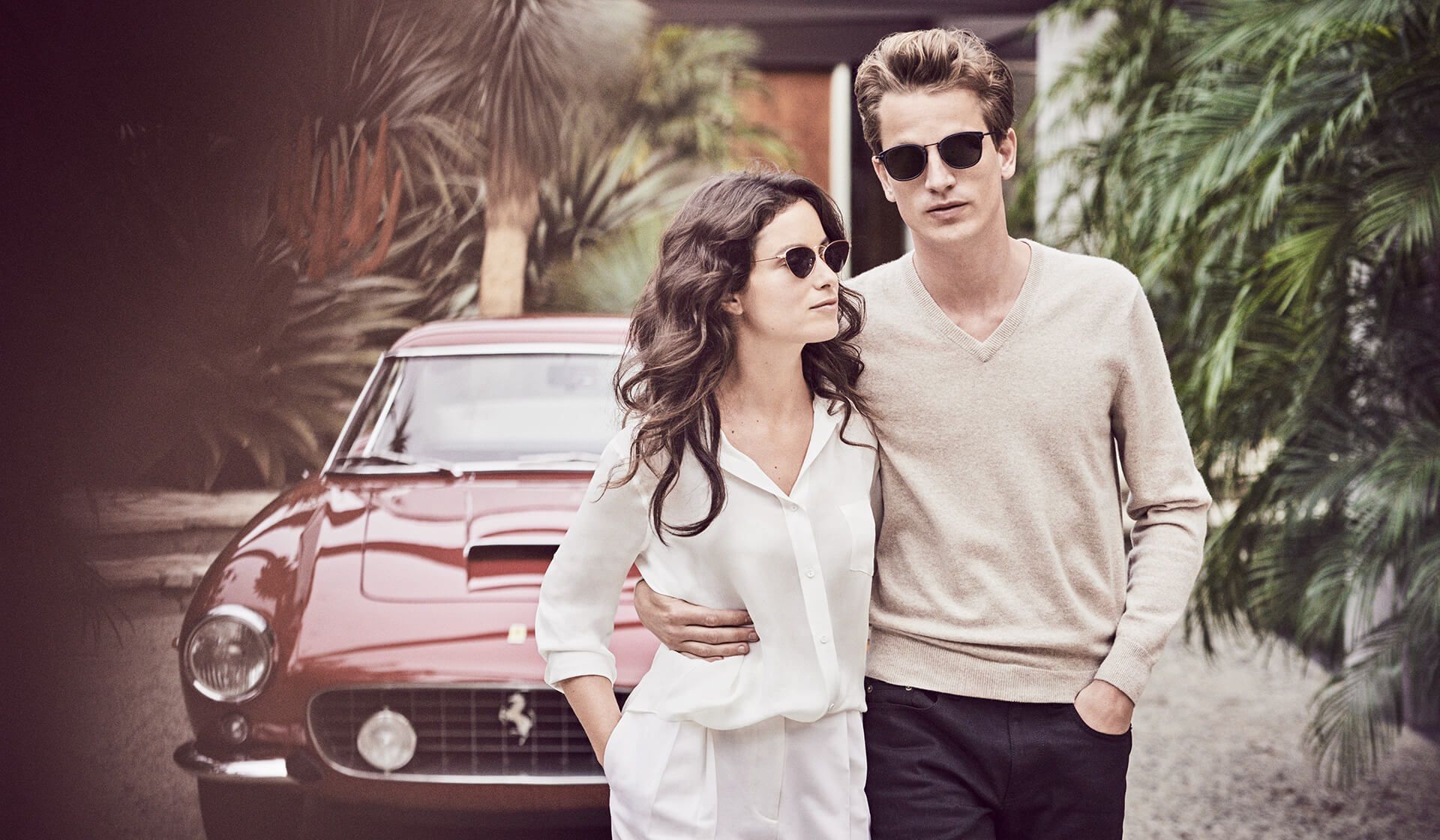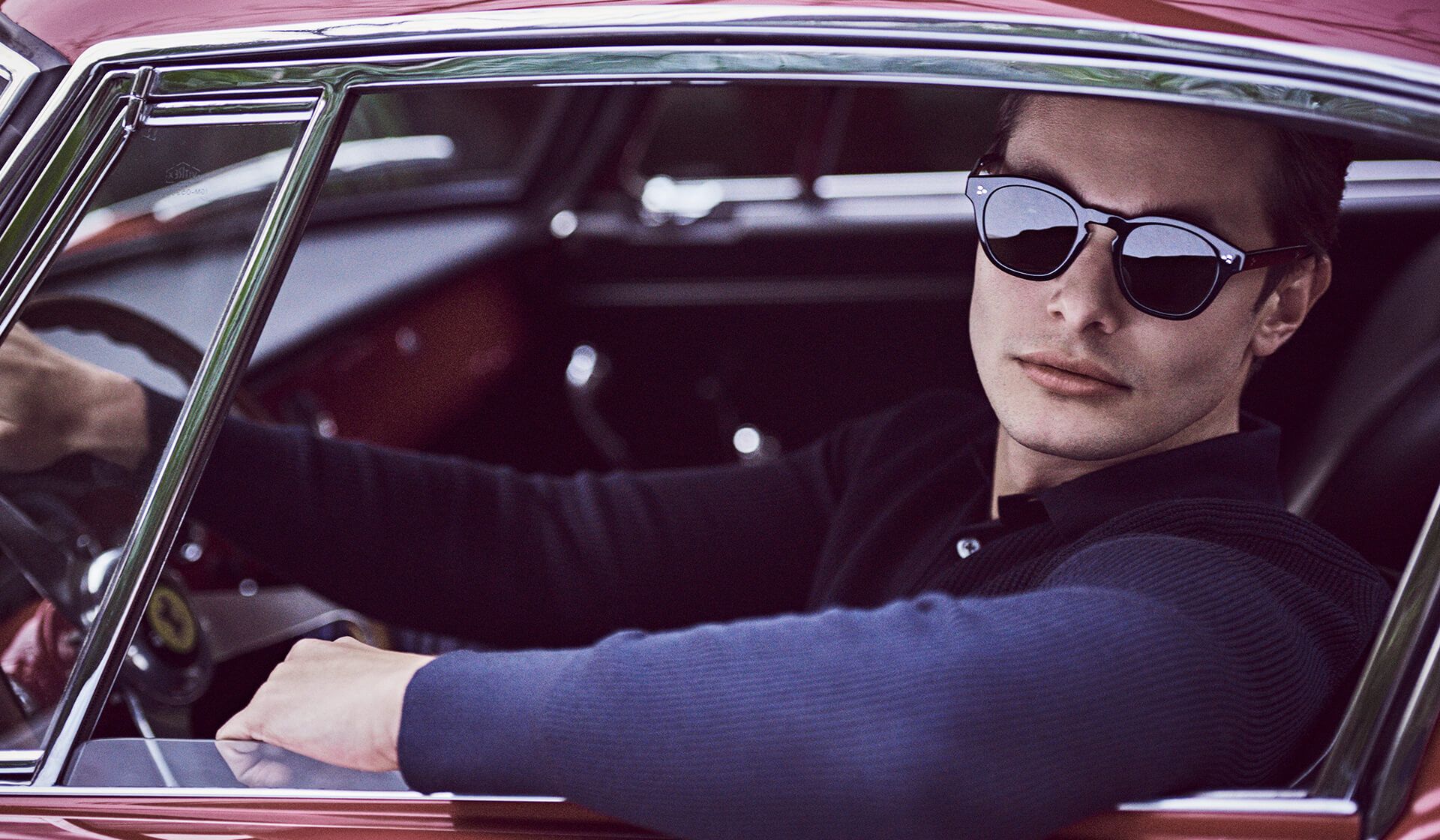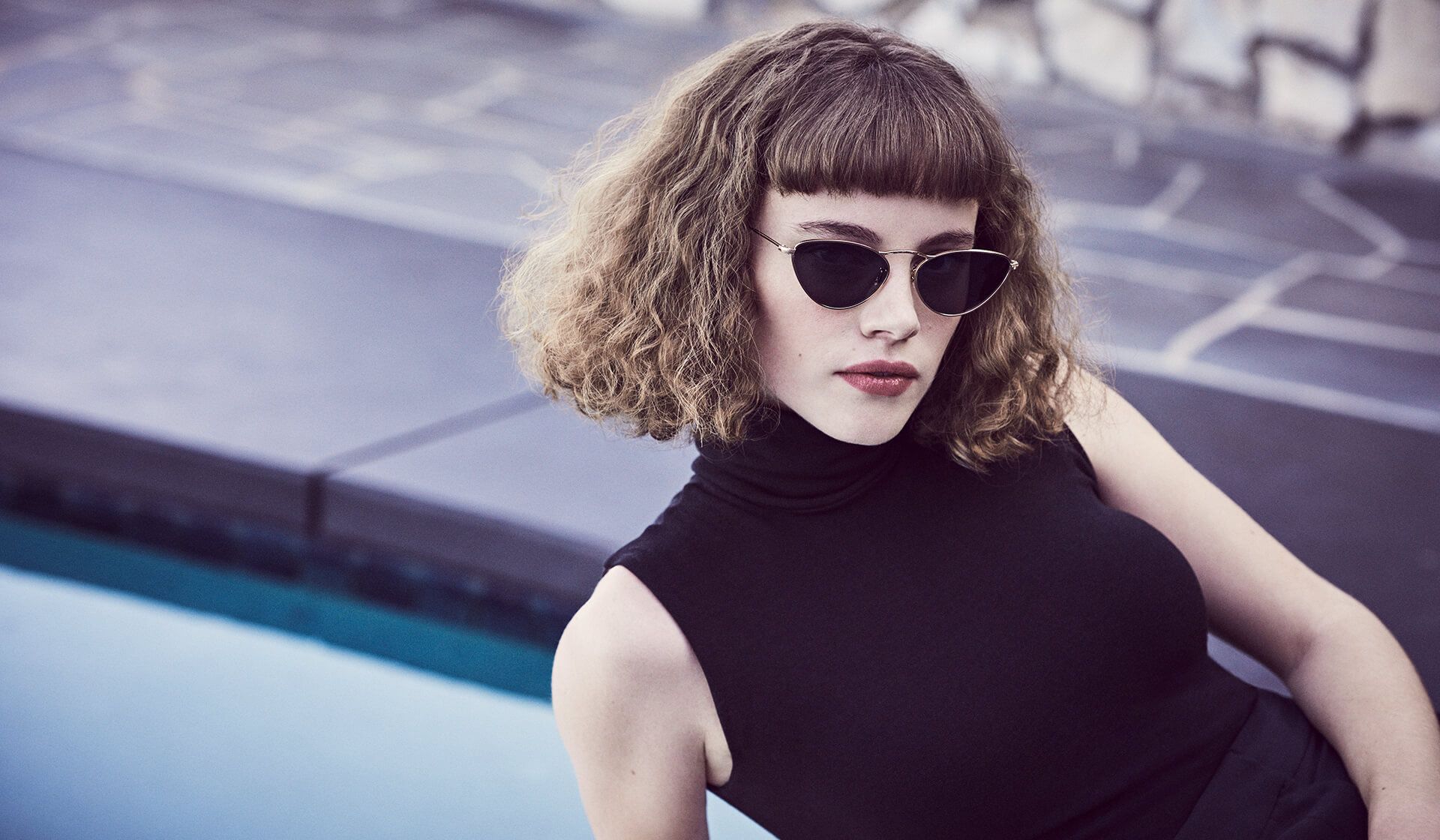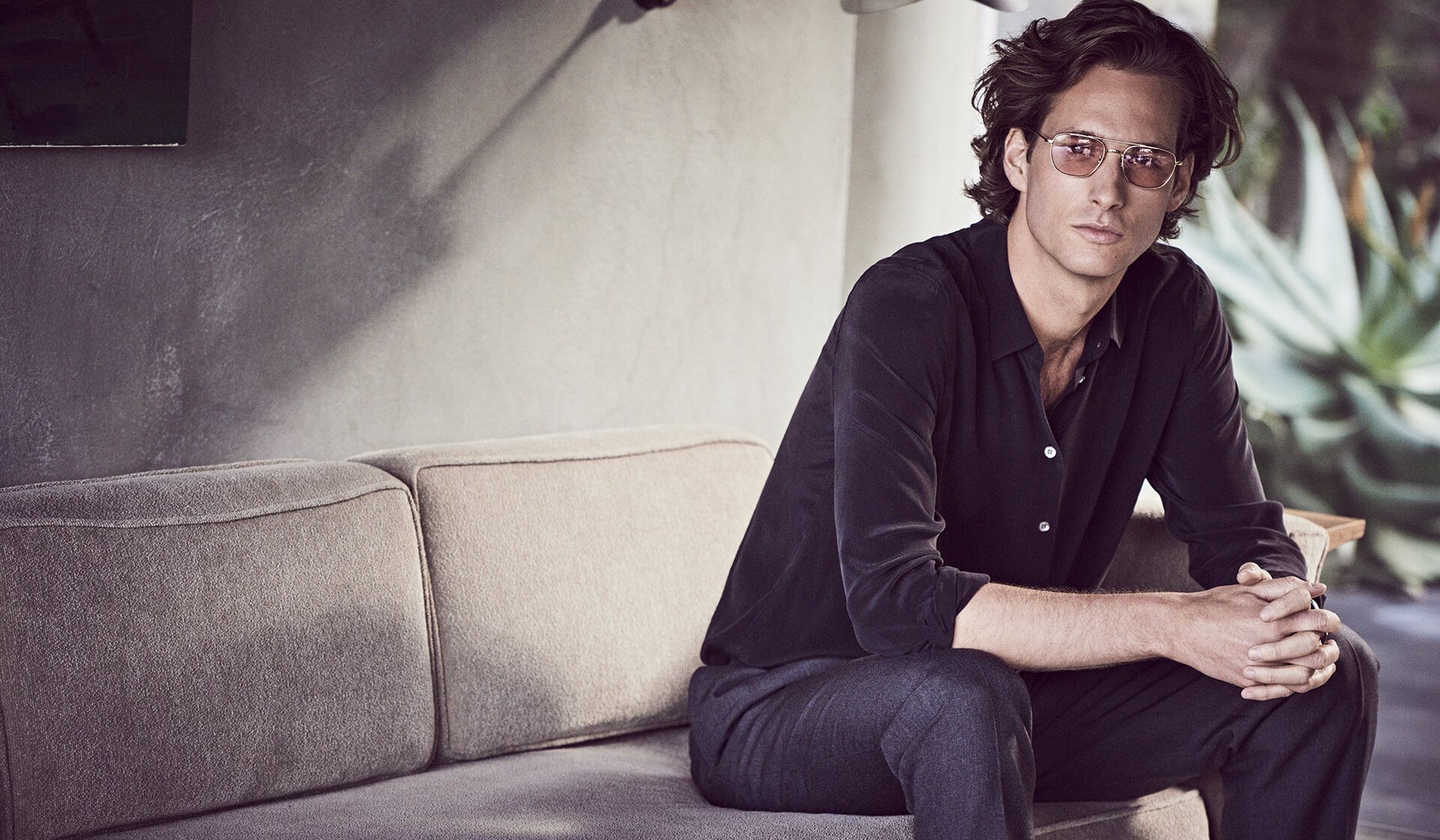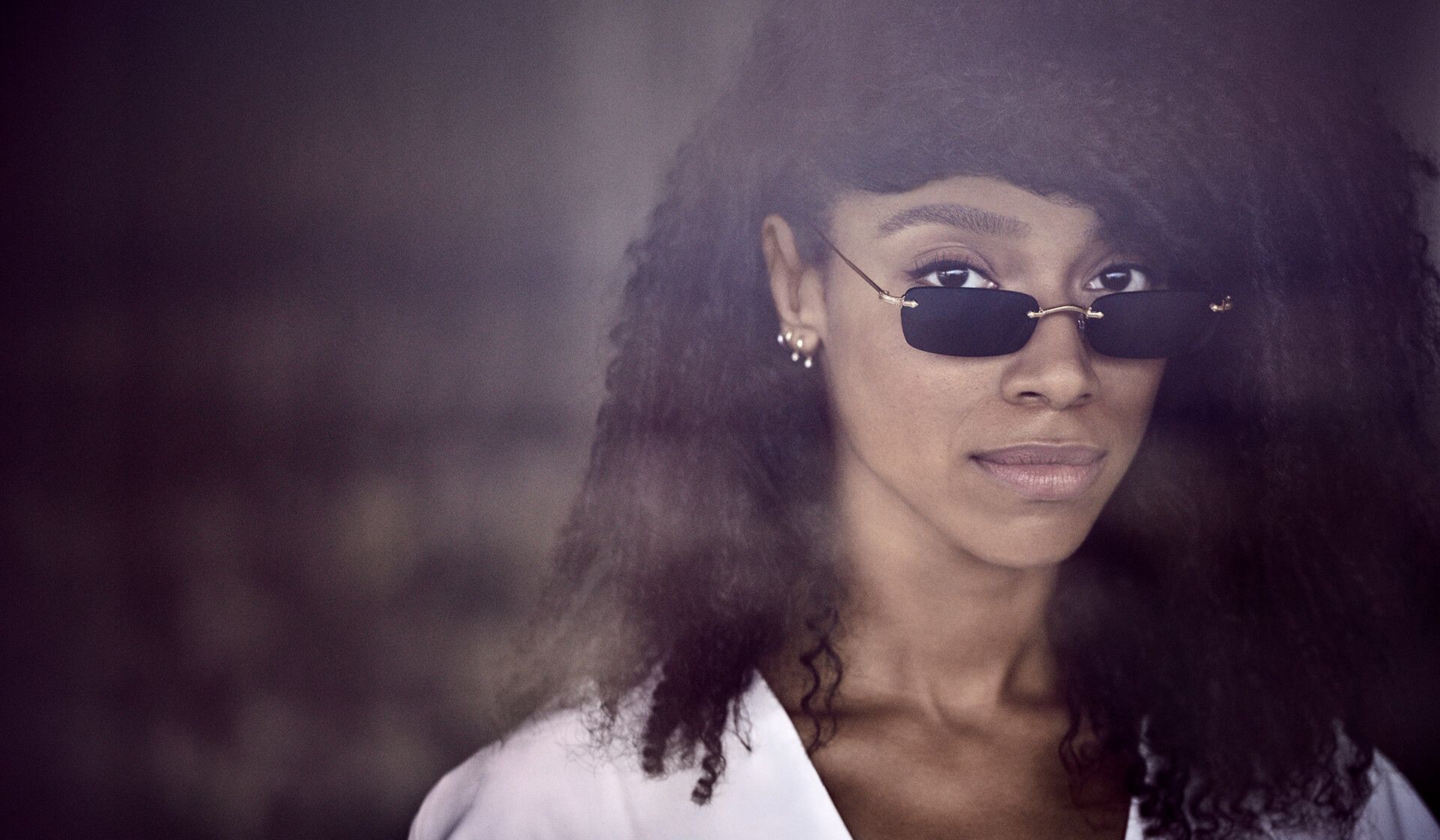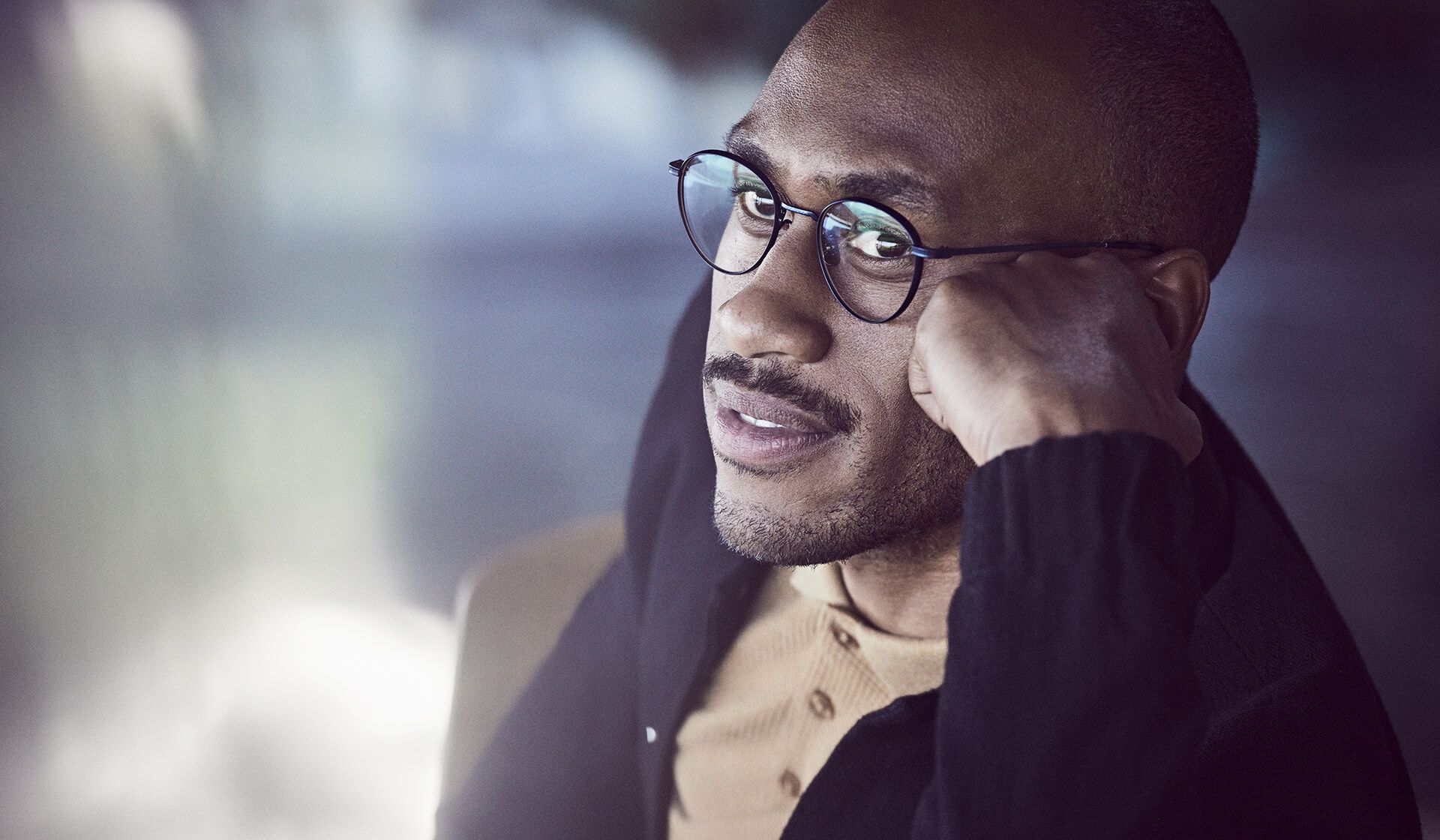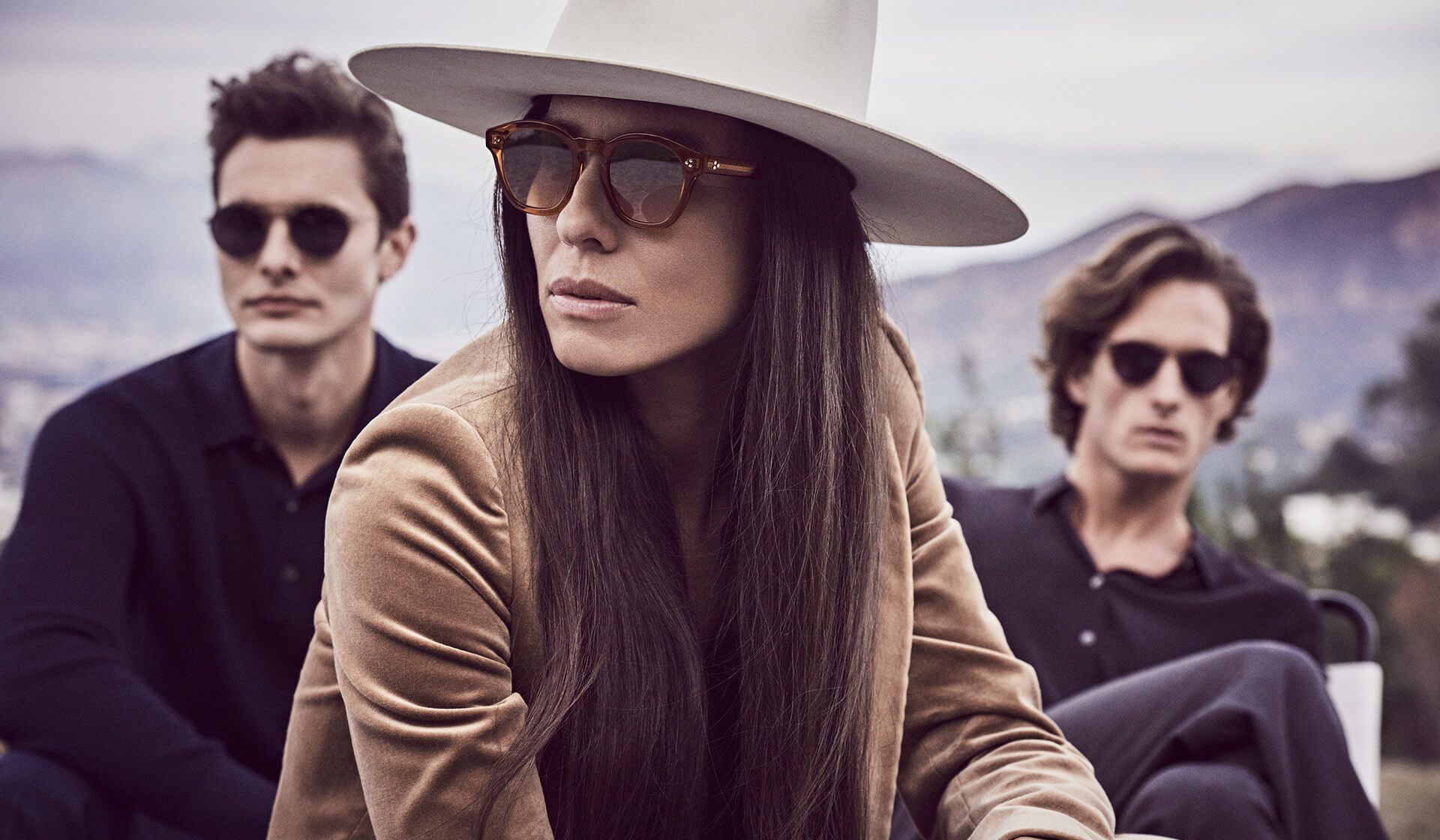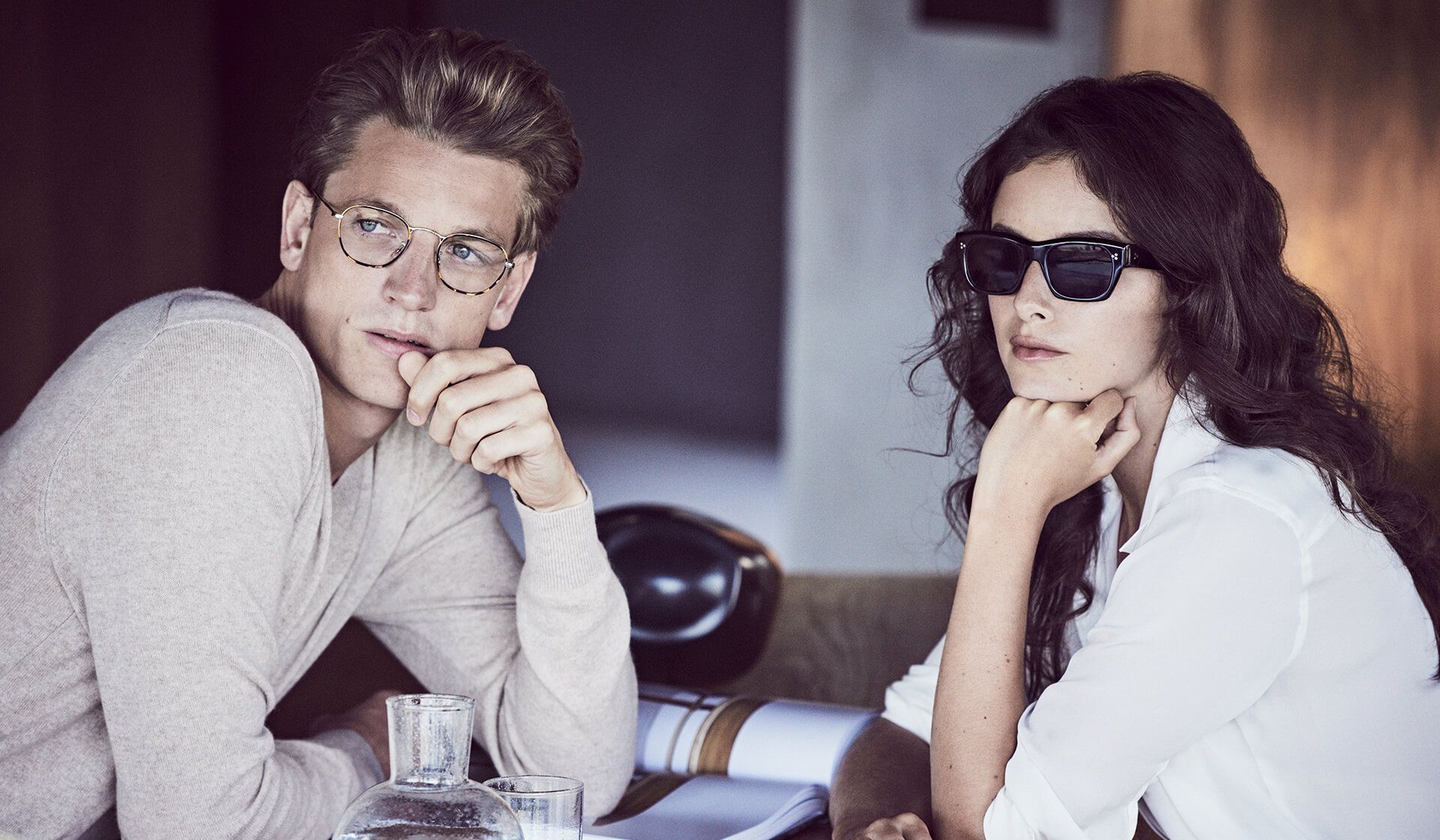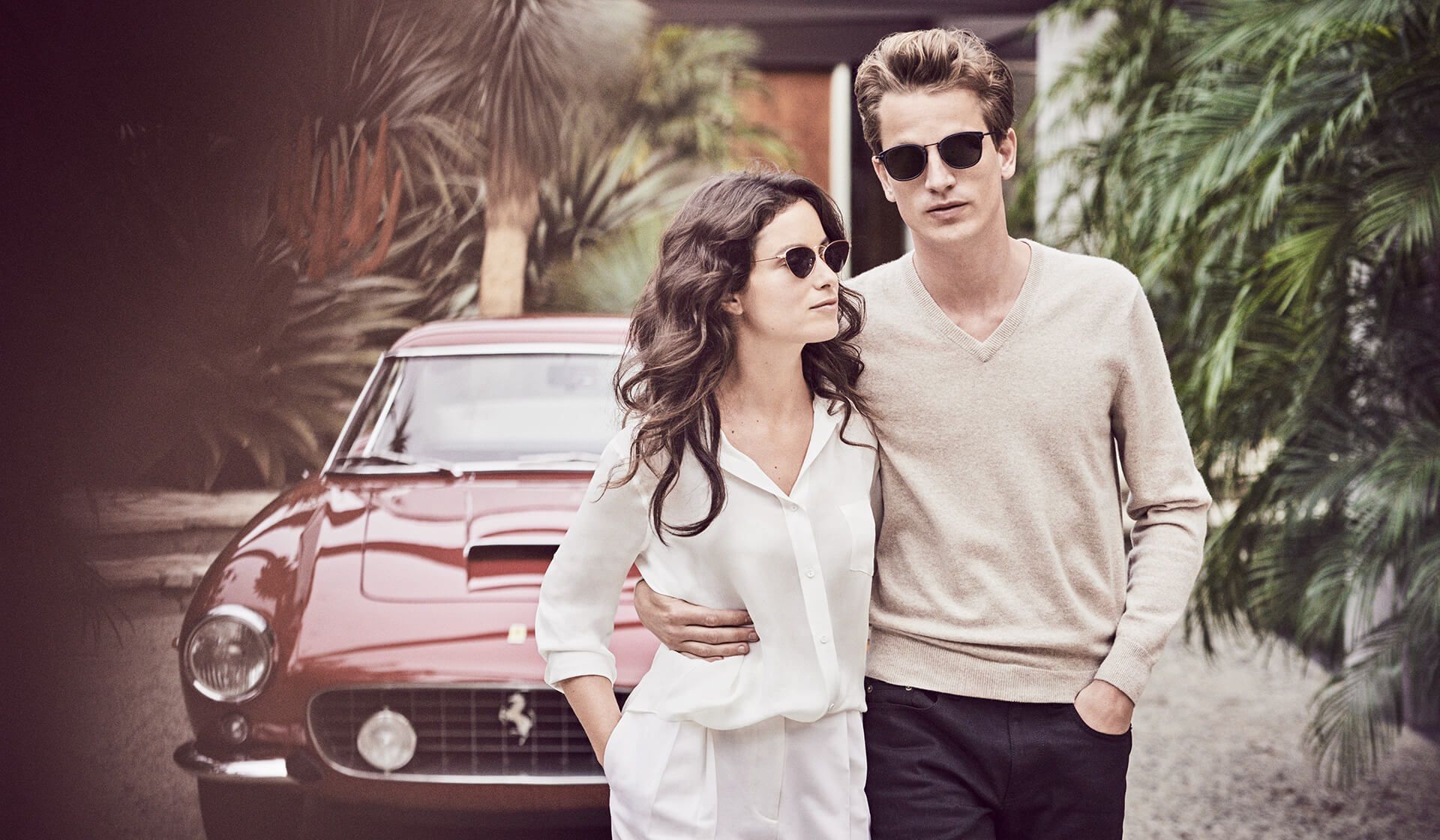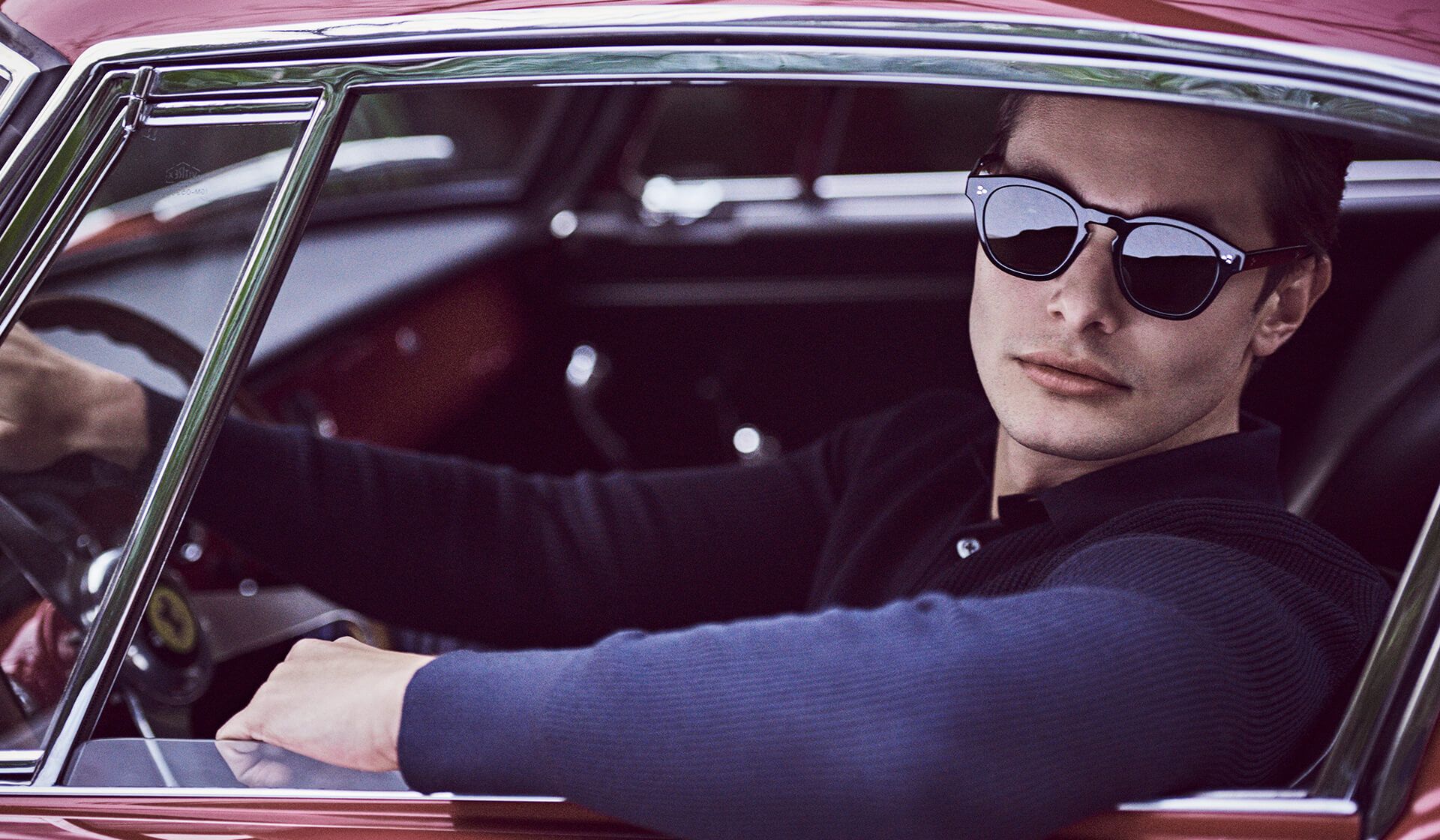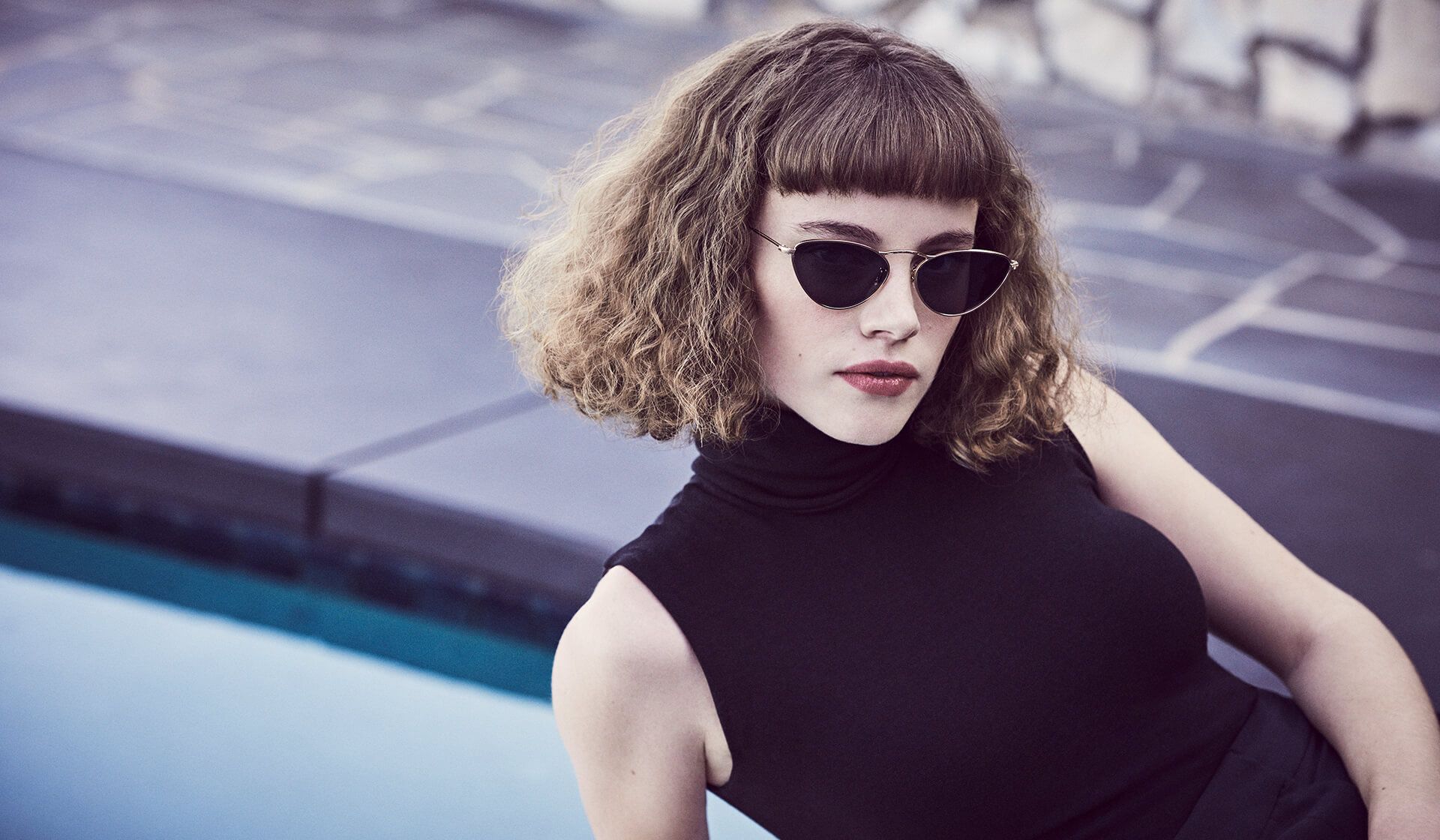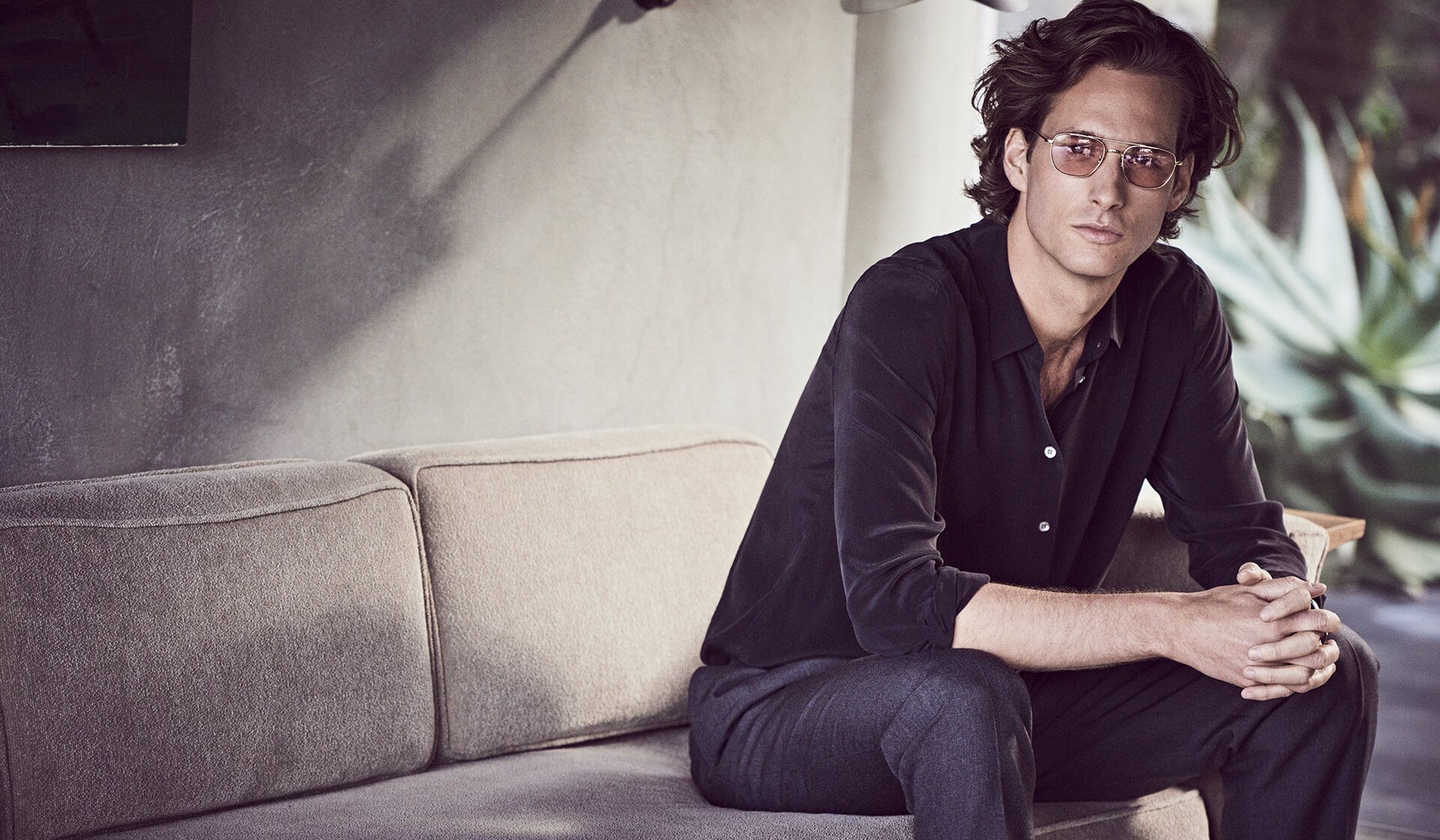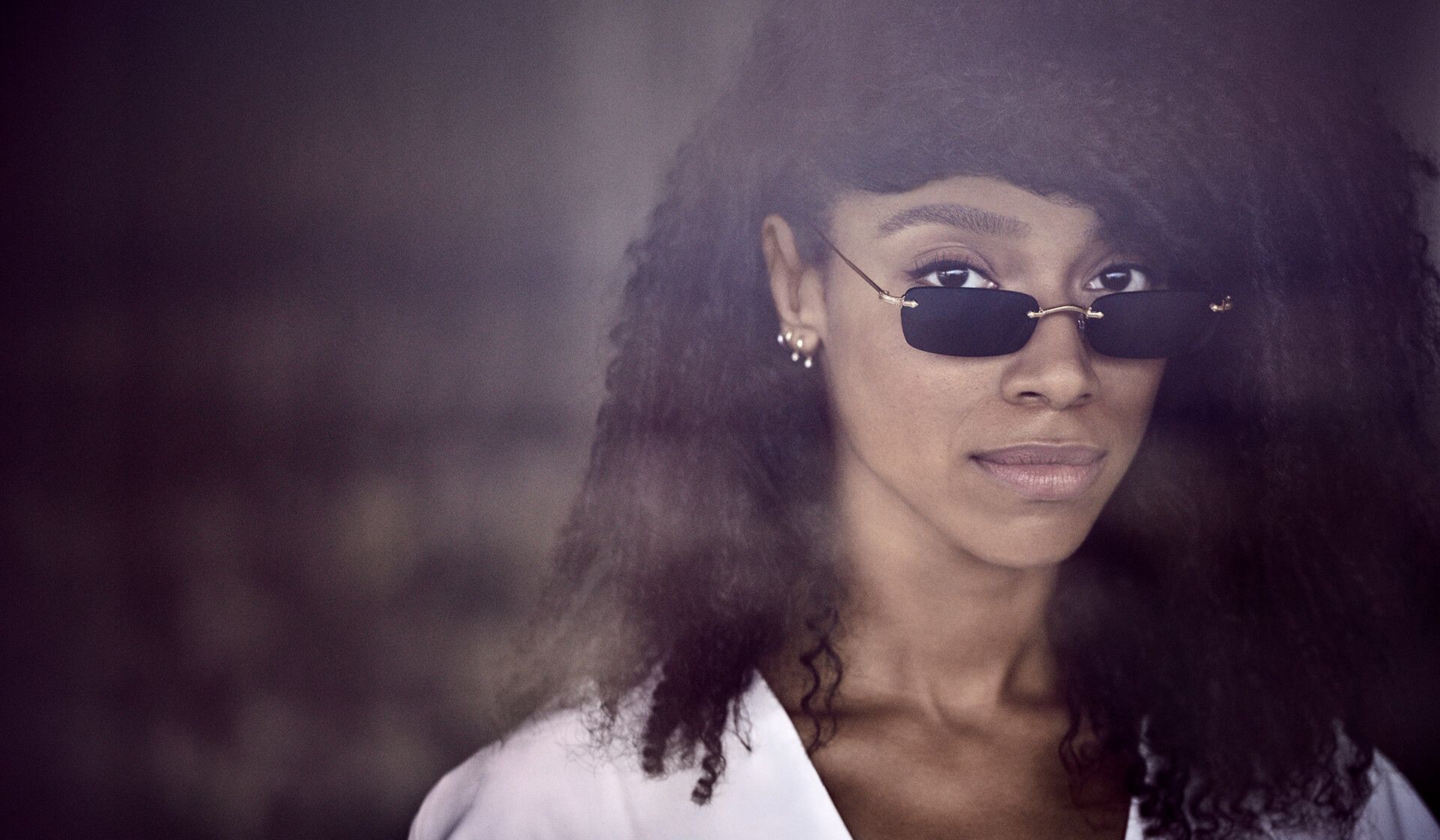 The most potent forces, those that compel extraordinary individuals to create the things that move and inspire us, are passionate and sophisticated. For its latest campaign, Oliver Peoples illuminates and unravels the creative catalysts behind those forces. Featuring eight remarkable talents, each one a vanguard in their arena, "In Conversation" presents a meditation on the creative process captured through the lens of photographer, Matthew Brookes. In four vignettes, these talents engage in discussions that grant insights into their crafts, delving into their varied inspirations and aspirations to reveal eight ingenious ways of seeing. Ultimately, the series not only paints an aesthetically and intellectually captivating portrait of each persona, but also offers a greater understanding of the artistic practice
Set against the backdrop of the breathtaking John Lautner's Harpel House, a historic Hollywood home that displays architectural mastery and astounding elegance, this series brings together figures that both reflect and inspire the brand. It features charismatic magazine mogul Dorian Grinspan paired with art world prodigy Lawrence Van Hagen, acclaimed Parisian design duo Festen Architecture, ethereal artist Tasya van Ree, curatorial mastermind Jordan Watson, as well as the soulful songstress Lianne La Havas and rising popstar CYN. While each of these talents is undeniably of the moment, they simultaneously possess that impalpable timeless quality.
For over 30 years, Oliver Peoples has been singularly dedicated to setting the standard for luxury eyewear through an unrivaled commitment to craftsmanship and design – a dedication that can be felt in each of the brand's iconic frames. Like Oliver Peoples, these talents set new standards that are perpetually driven to create meaningful work that inspires and endures.
HUGO SAUZAY & CHARLOTTE DE TONNAC, FESTEN ARCHITECURE
The breathtaking interiors realized by Festen Architecture are representative of the duo behind them – effortless, beautiful and quintessentially French. Founded by the talented couple Hugo Sauzay and Charlotte de Tonnac, Festen has rapidly become one of the most admired and sought after design houses in Europe. Their minimal-eclectic aesthetic, which marries the modern with the classic, graces stunning hotels (most notably the Hotel le Pigalle in Paris), restaurants and private homes all over France and beyond.
LAWRENCE VAN HAGEN
Curator, art dealer and consultant Lawrence Van Hagen has rapidly become a prominent player in the art world, gaining recognition by merging a historical knowledge gleaned via a life spent among art and artists with a keen eye for emerging talents. His most noteworthy exhibition series, What's Up, has been met with acclaim for its diverse roster of emerging and established artists. Vibrant, young and charismatic,Van Hagen breathes fresh energy into his field.
DORIAN GRINSPAN
Dorian Grinspan founded the esteemed biannual art/fashion publication Out of Order at just 19 years old, while he was still a history major at Yale. Today, the Paris-born, New York-based editor epitomizes the glamorous art world life, with his impeccable taste and understated sophistication. His magazine, now in its ninth issue, continues to uniquely showcase the best the art world has to offer, most recently profiling the likes of Susan Hiller and Robert Wilson.
TASYA VAN REE
Tasya van Ree's work exudes a dreamlike quality. Her monochromatic portrait photography and lyrical drawings are striking and timeless. The Hawaiian-born, Los Angeles-based artist, imbues all that she makes with an intangible, spiritual power; a power that van Ree, in her ever-present hat and quietly strong presence, embodies herself.
JORDAN WATSON
Jordan Watson has turned a keen curatorial eye into a social media empire. His account, @love.watts has amassed over 1.4 million followers since its inception in 2011, becoming a source of inspiration among the art and fashion elite. What started as a platform to post a carefully selected blend of art and design images has transformed into a thriving full-time business. Watson, who lives and works in LA, now co-runs the accounts @watts.on and @watts.place in addition to working as an art dealer and gallery owner.
CYN
CYN possesses a talent so extraordinary it propelled her from making YouTube videos in the suburbs of Detroit to being signed to Katy Perry's Unsub Records. The strength of her artistry is immediately evident in her songwriting – her dreamy songs convey imagery of melancholic suburbia and the challenges of adolescence, immediately cementing herself as a true artist.
LIANNE LA HAVAS
British songstress Lianne La Havas exudes a rare, astonishing talent that grabs the listener by the soul. Her talent captured the attention of the late icon Prince, who even held a private concert in her living room in 2014. Her debut album, "Is Your Love Big Enough?, earned several prestigious awards, including iTunes' coveted "Album of the Year." Since then, she's supported Coldplay on tour and earned a Grammy nod for her sophomore album, "Blood." While her many accomplishments are impressive, nothing is as astonishing as her voice.