SUMMER 2016: A CALIFORNIA DAY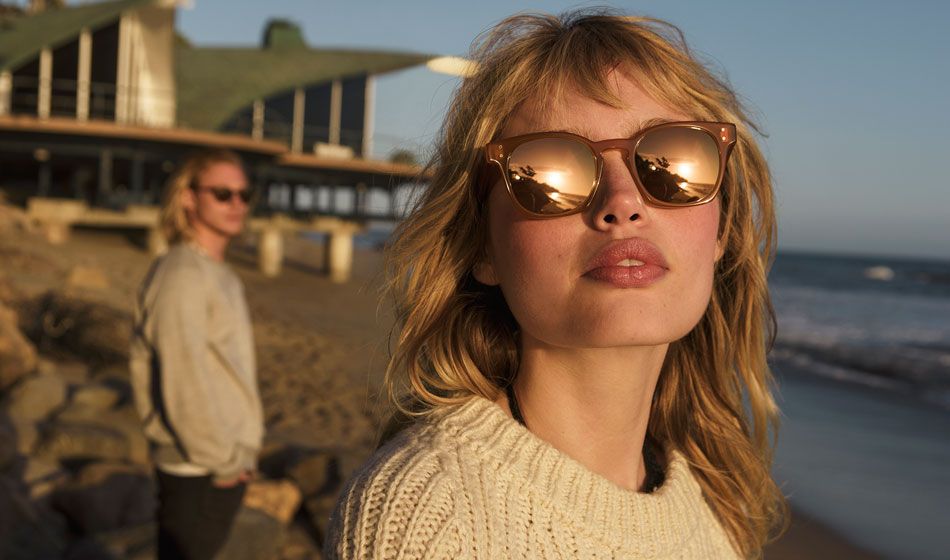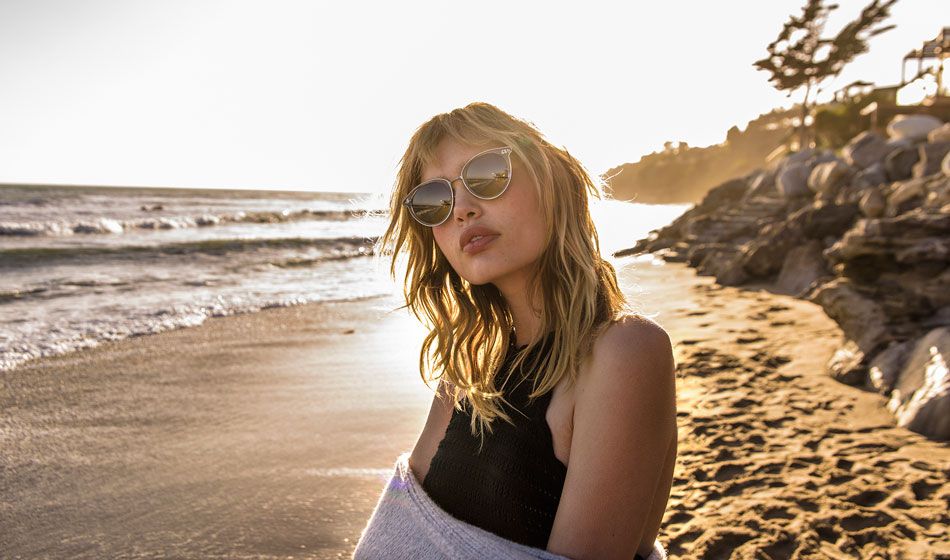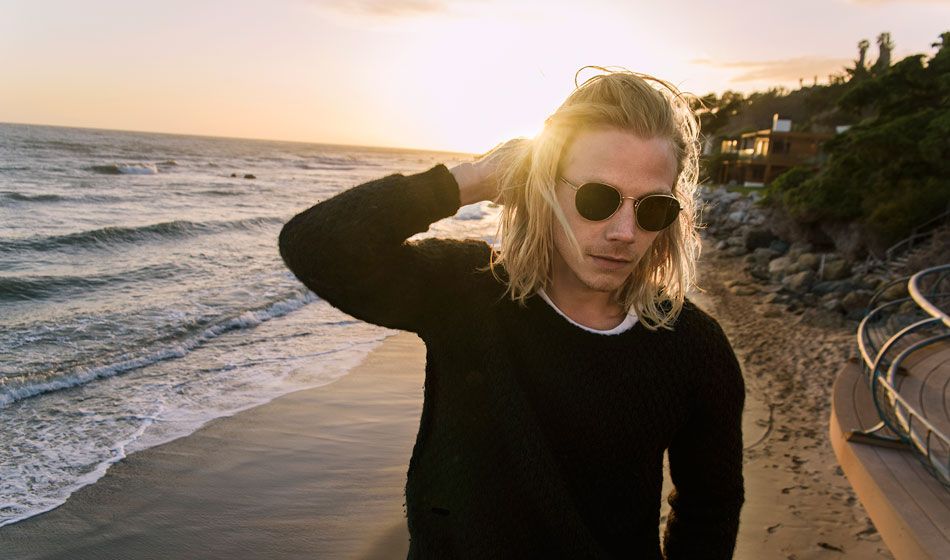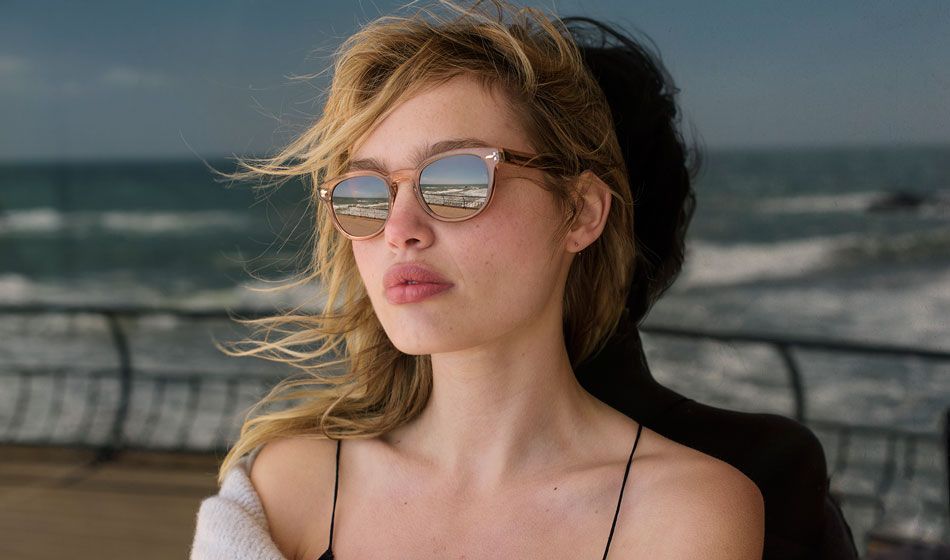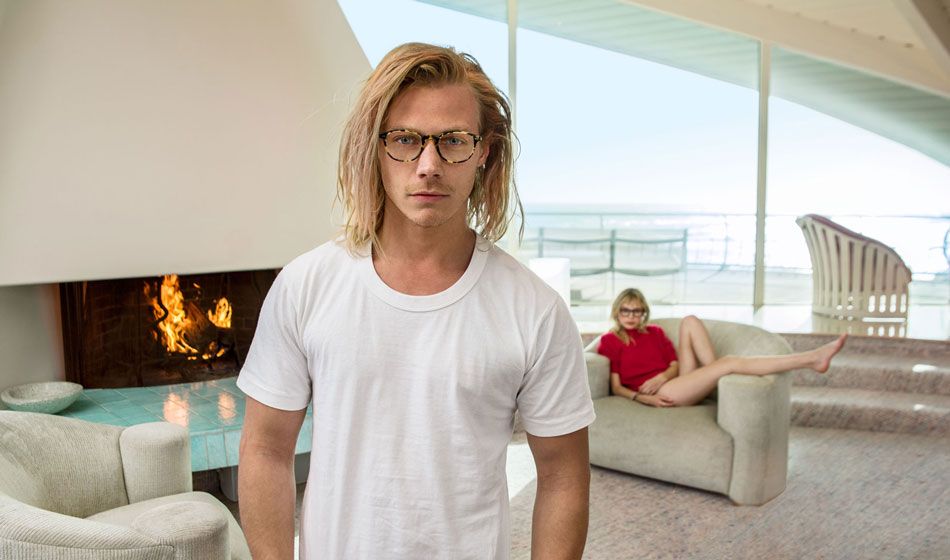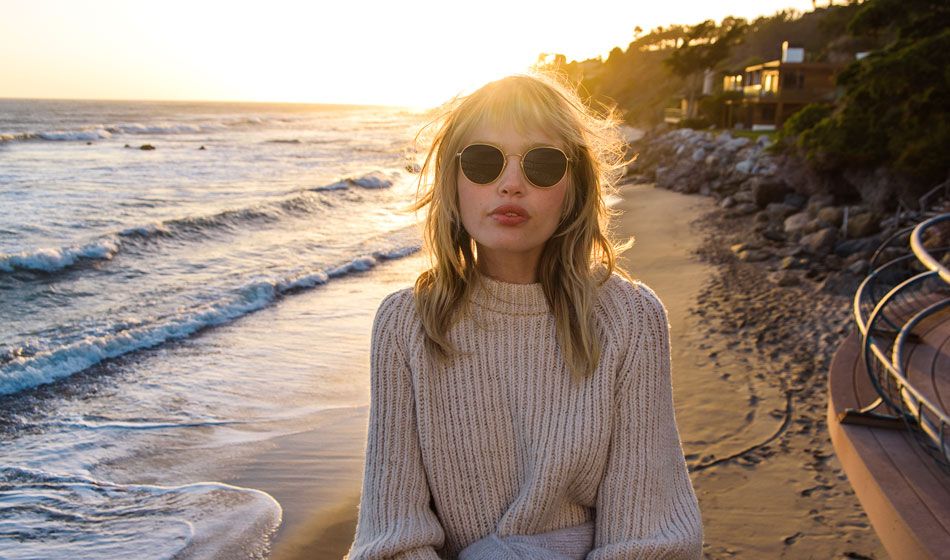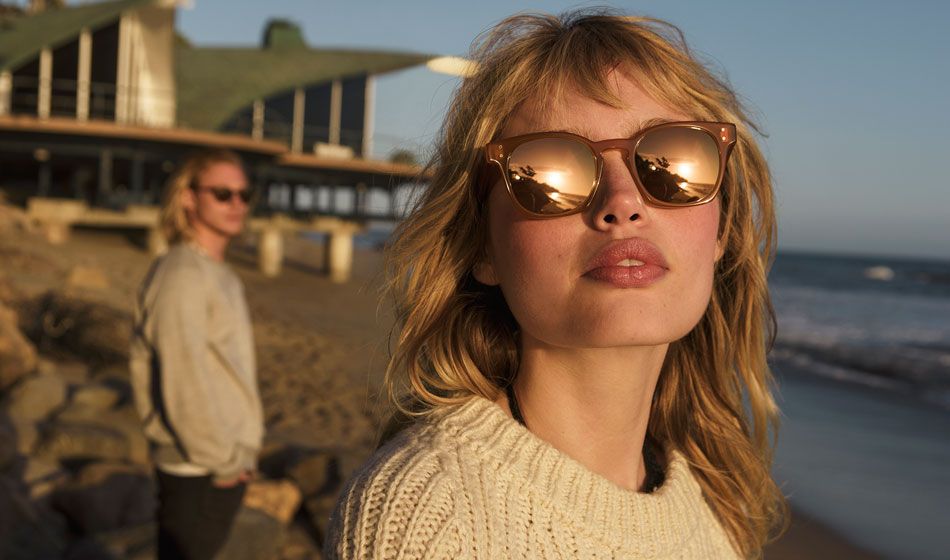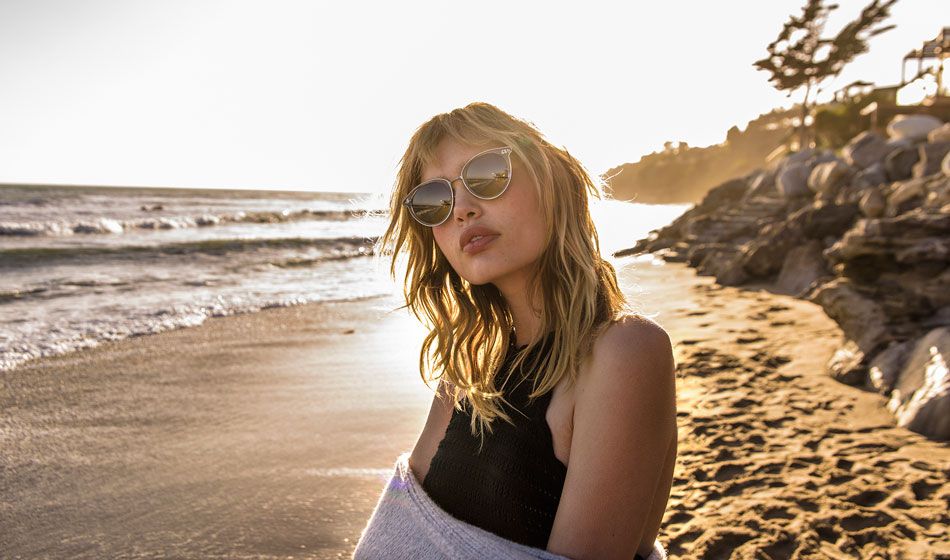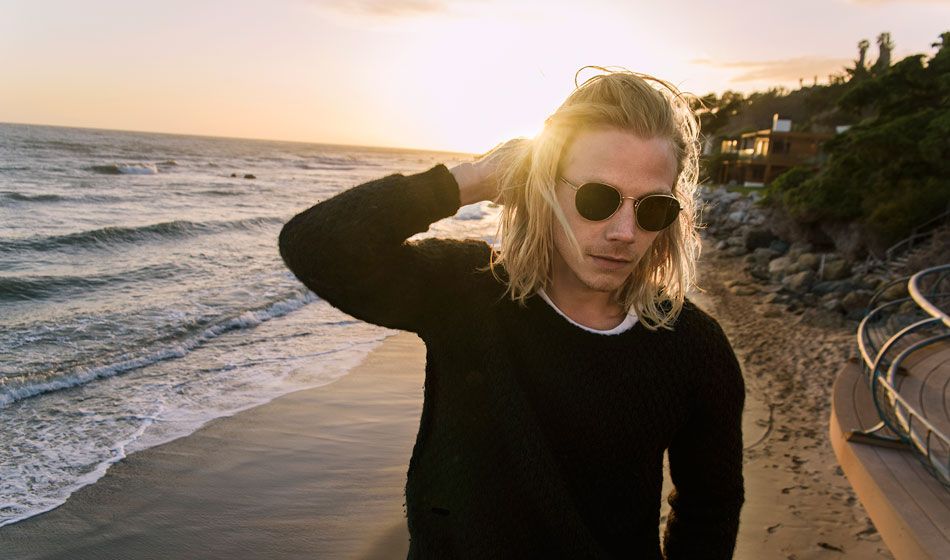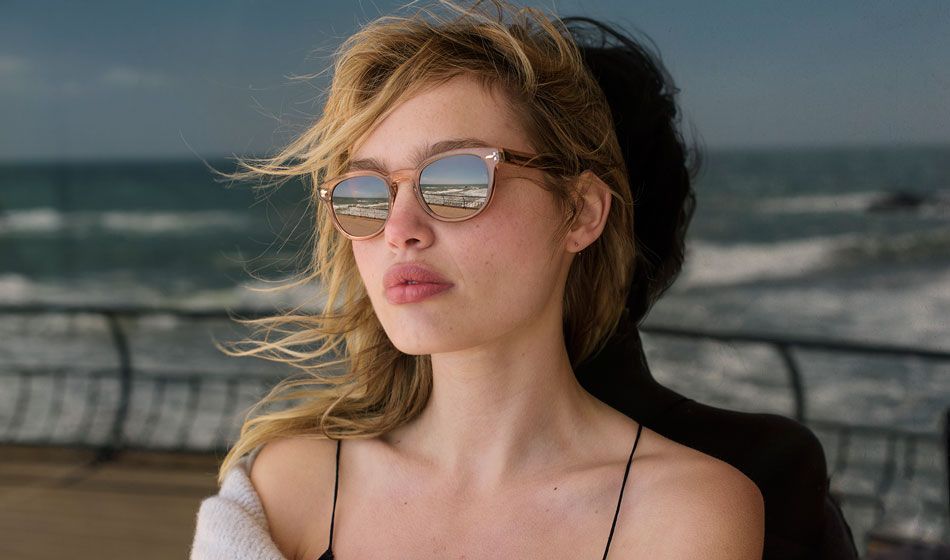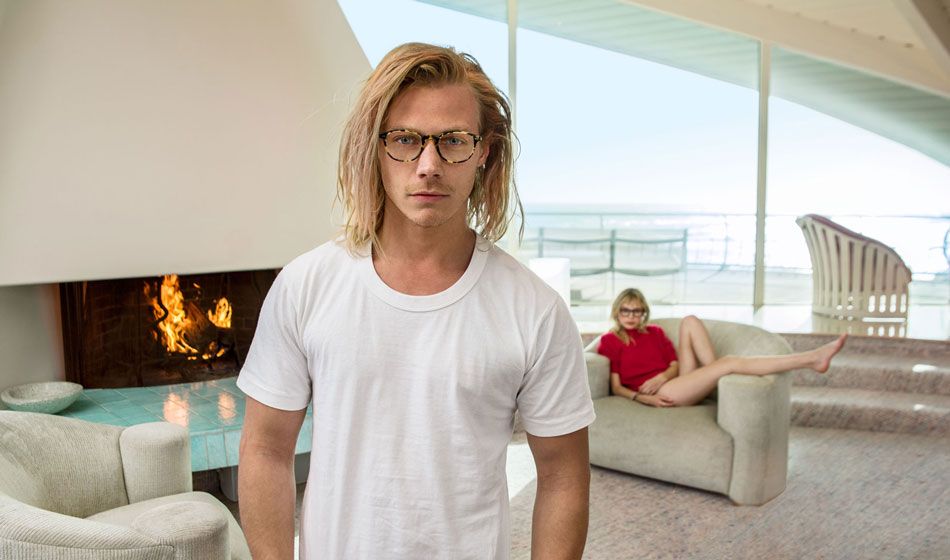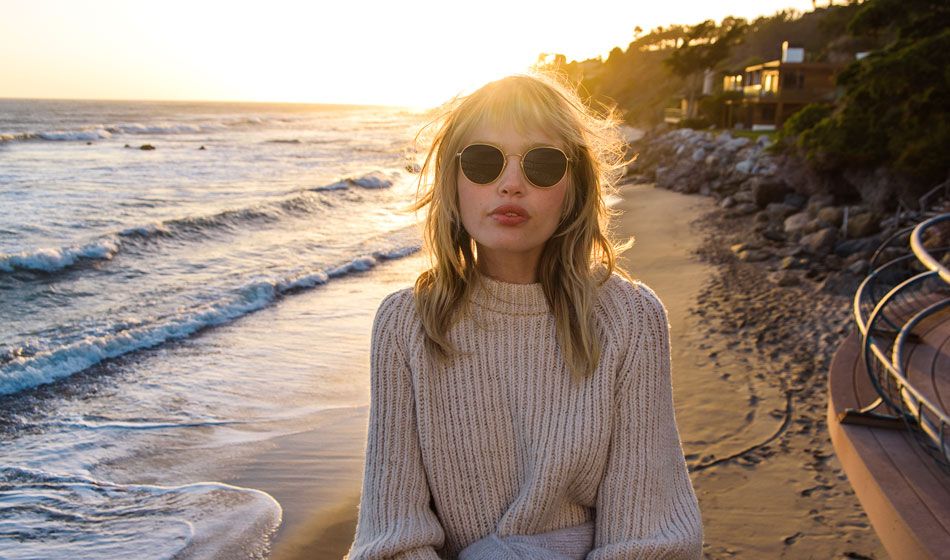 Summer 2016: A beautiful day in Malibu finds a guy and girl relaxing in a stunning house on the beach. Perhaps they are a couple, or maybe they are just friends… who knows? The two are simply young, beautiful and carefree, casually enjoying the sun behind new sunglass styles for the summer. The frames complement their casual looks, as they enjoy the beach and incredible view of the ocean from their deck. Both embody the quintessential California lifestyle during perfect California days.
The Wave House (also known as the Cooper House) is one of the most iconic beach houses in Malibu. Designed by California-born architect Harry Gesner in 1957, the Wave House also inspired the Sydney Opera House by Danish architect Jørn Utzon. Although the exterior of the house has become a landmark on Malibu beach, the interior has not been photographed since the sixties. This season Oliver Peoples invites you to discover this secret California gem through the visuals of the Summer 2016 visual campaign.
PHOTOGRAPHER: LISA EISNER
TALENT: STAZ LINDES | MCCAUL LOMBARDI