ISABEL MARANT PAR OLIVER PEOPLES
Introducing Matt and Daria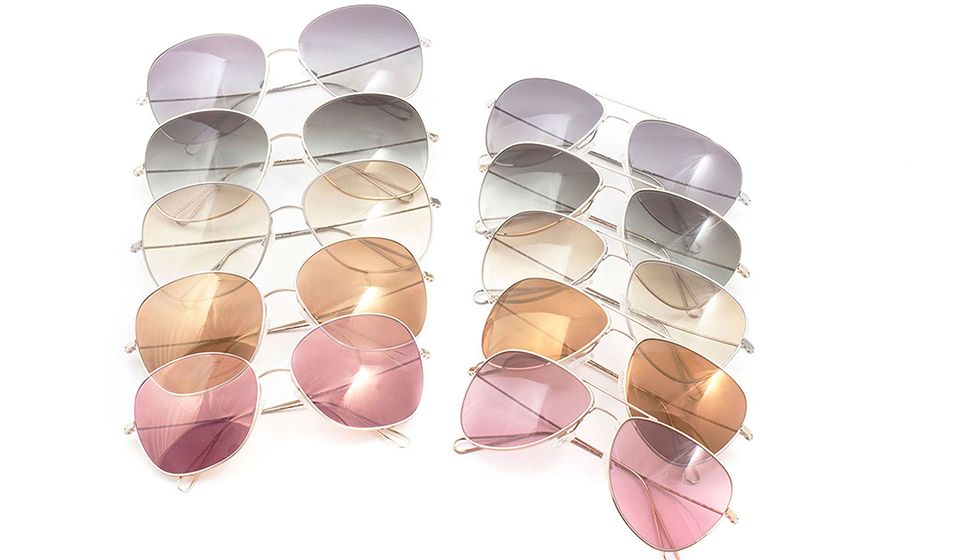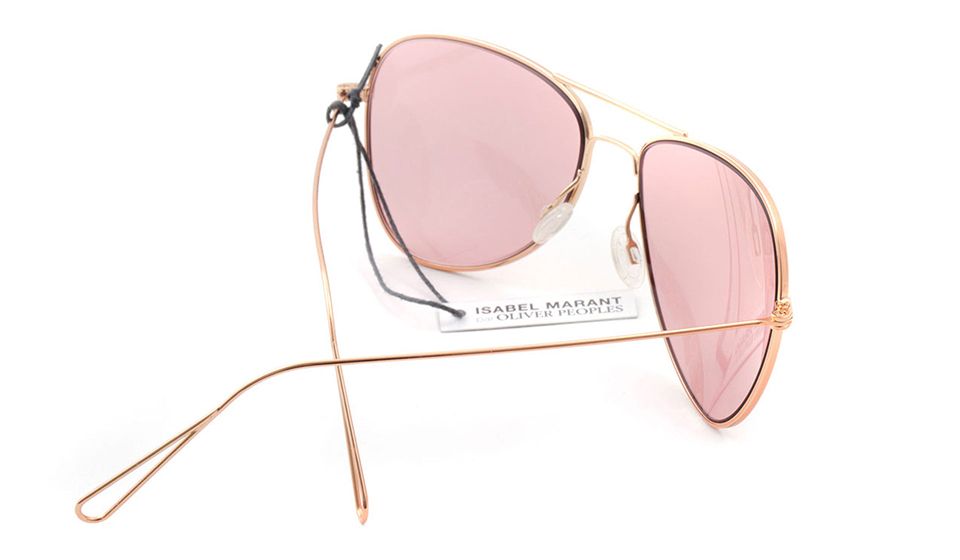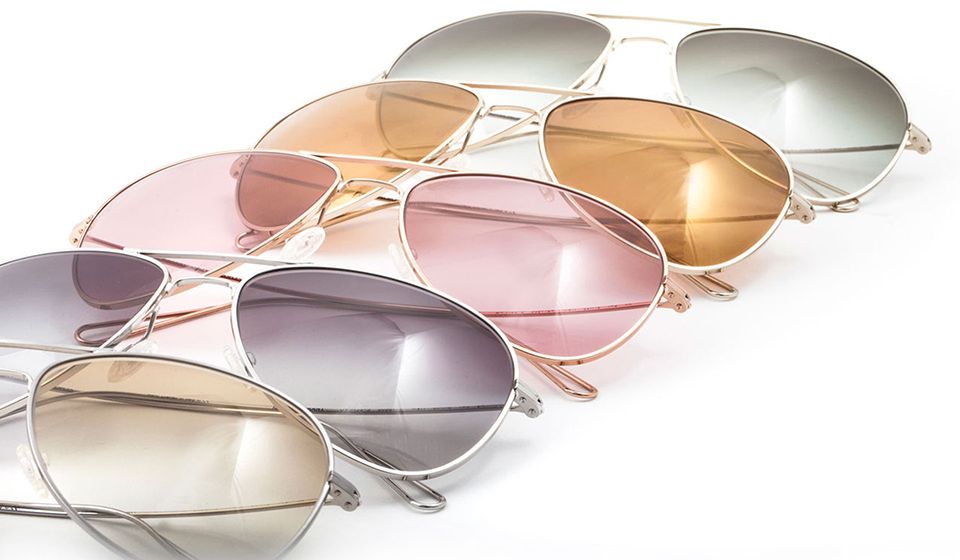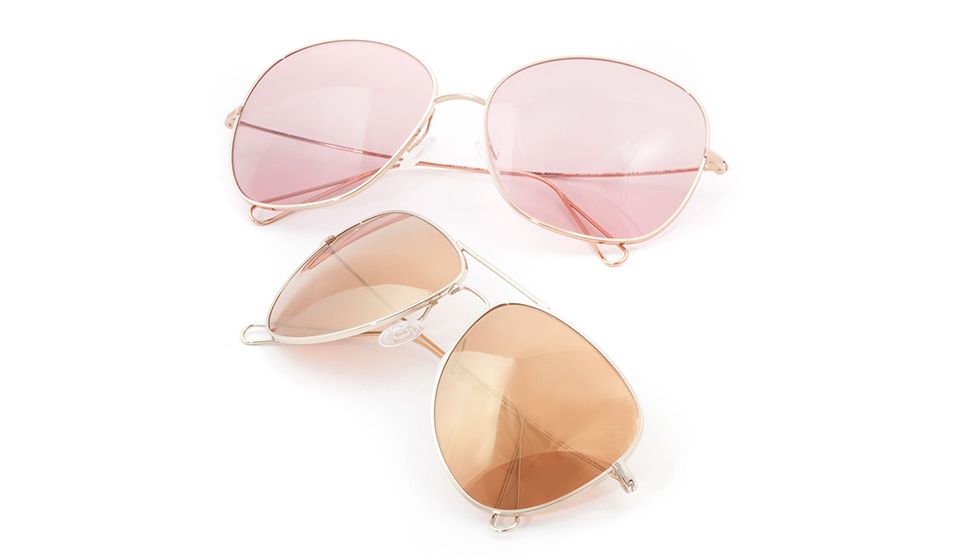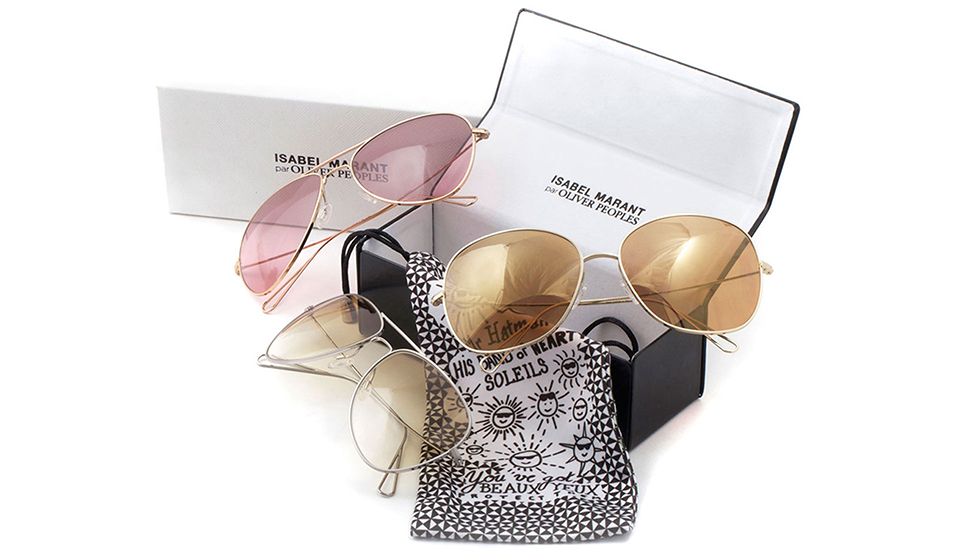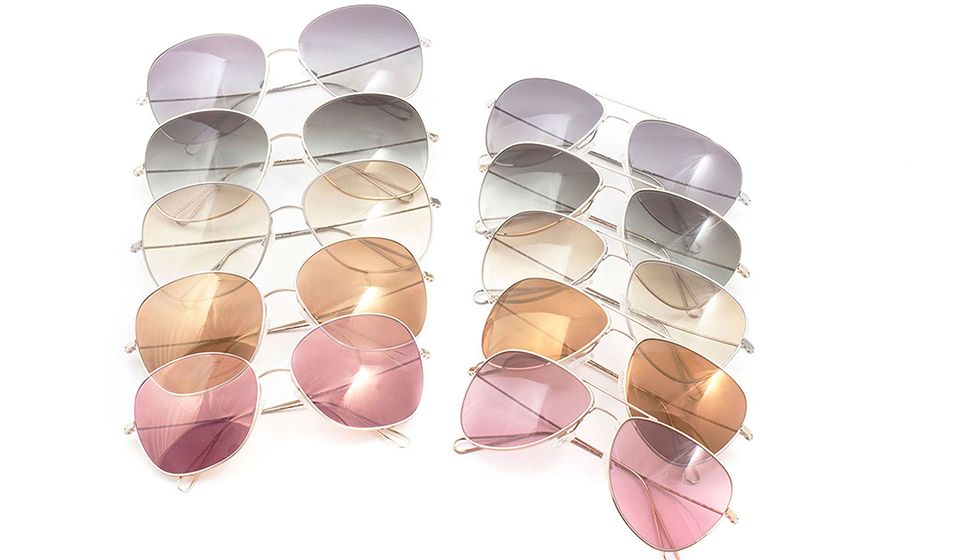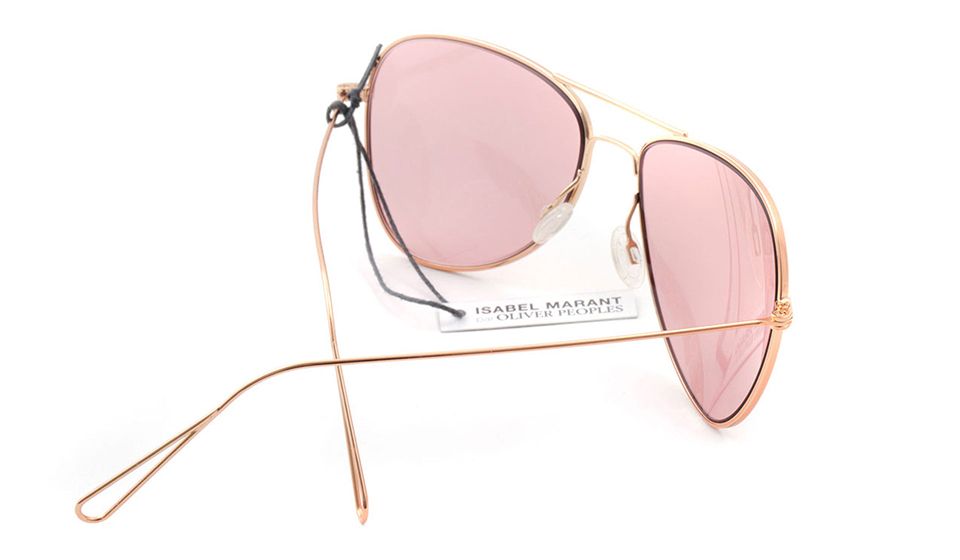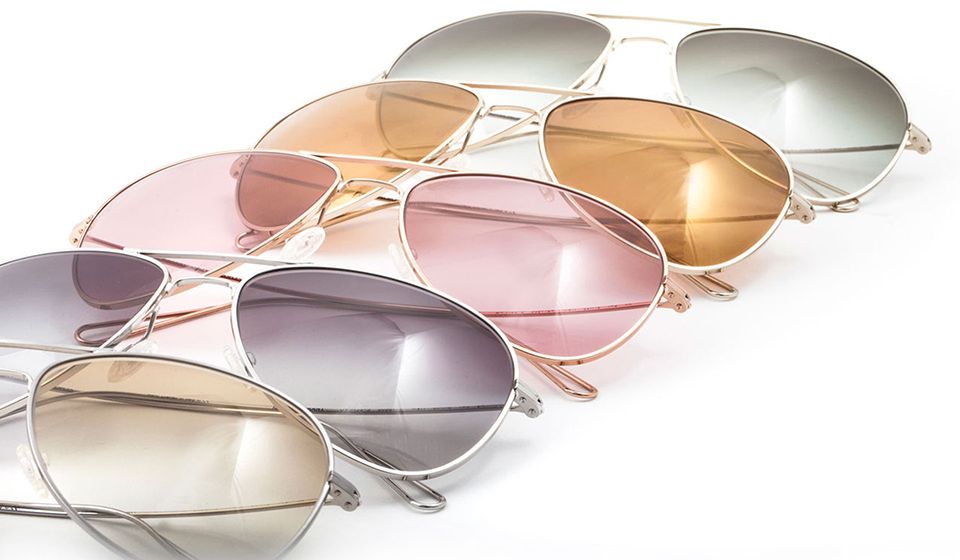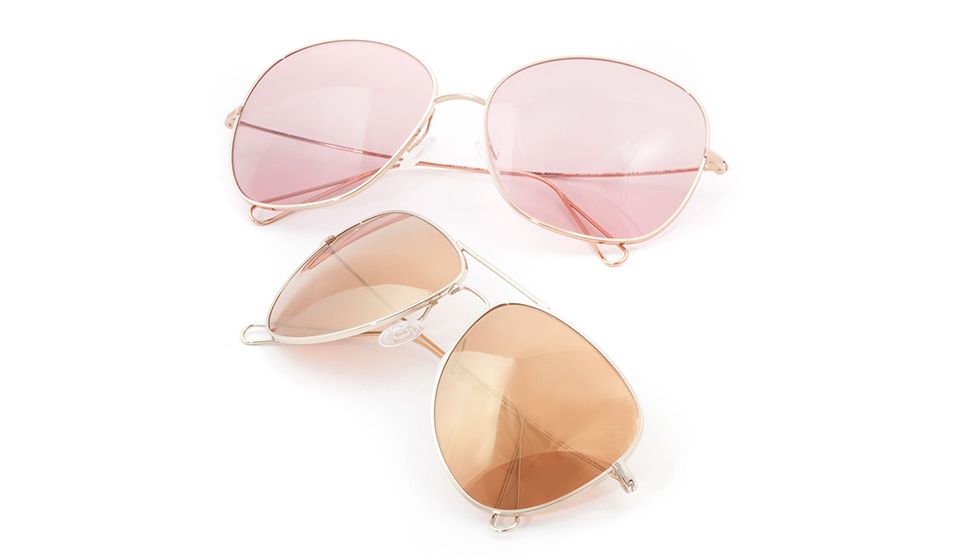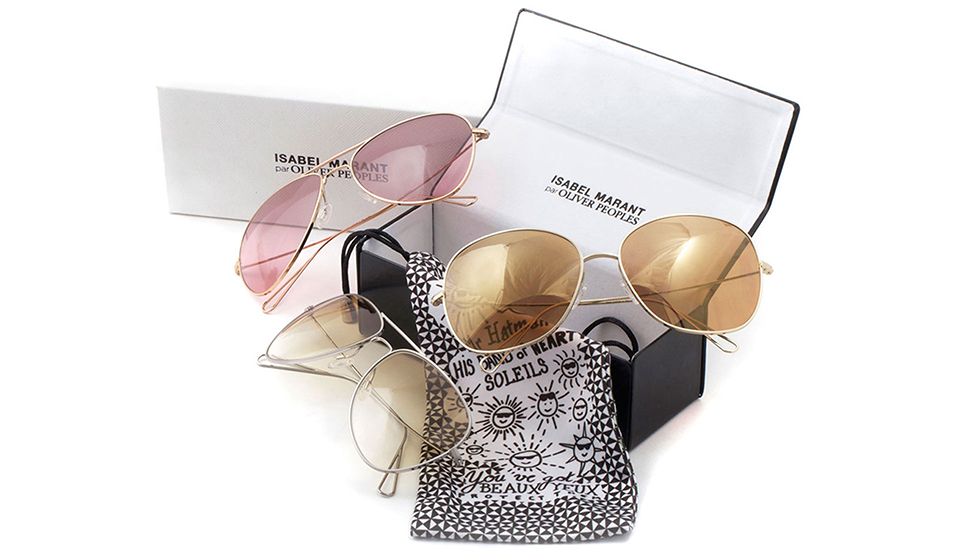 Just in time for spring, we are excited to announce a partnership with Parisian designer, Isabel Marant. Known for her signature chic-with-a-bohemian-twist aesthetic, Marant's coveted collections embody a perfectly tousled, never over-thought elegance. The collaboration sunglasses combine California cool with Parisian chic, resulting in two lightweight styles in pretty, pastel colorways.
As a long-time fan of Oliver Peoples, Marant values the high quality and craftsmanship of our eyewear, led by Founder and Creative Director, Larry Leight. Her casually sexy attire attracts the same customers who embrace his luxe, minimal designs – those who are 'in the know,' have a progressive sense of style, and appreciate discreet discoverability. Together, with precision and attention to detail, the designers created easy-to-wear sunglasses that convey Isabel Marant and Oliver Peoples' approach to style and design.
"I'm a huge fan of her work," says Leight. "I often shop at her store for my wife and kids. She really gets the concept of understated cool and it works perfectly here in Los Angeles with our inherently casual style. It was a pleasure to align our ideas, and bring to life a perfect accessory to compliment her collection."
Matt, an iconic teardrop pilot, and Daria, an oversized feminine frame, are complementary styles handcrafted of fine metal. The lightweight frames are designed in flattering shapes that suit most faces and lend a careless, laid-back air to any look. Both convey a modern take on the '70s, an era of inspiration eminent in Isabel Marant's collections.
The Matt and Daria are available in five custom colors, from classics like Silver with Grey Gradient, to a softer palette of options, such as Light Gold with Peach Mirror and Rose Gold with Pink lenses.
"I wanted timeless sunglasses that you can wear every day, even when it rains. To me accessories make your look. I designed these glasses like my accessories, a color per season. I chose a shape that is chic, with a vintage feel at the same time. This is what Oliver Peoples is so well known for and why I appreciate the brand so much," says Marant.
Custom packaging includes an exclusive box, case and cloth, which features sketches of Mr. Hatman, the spokesman character of the Isabel Marant brand. The collaborative sunglasses are now available in Oliver Peoples and Isabel Marant