TAKAHIROMIYASHITA THESOLOIST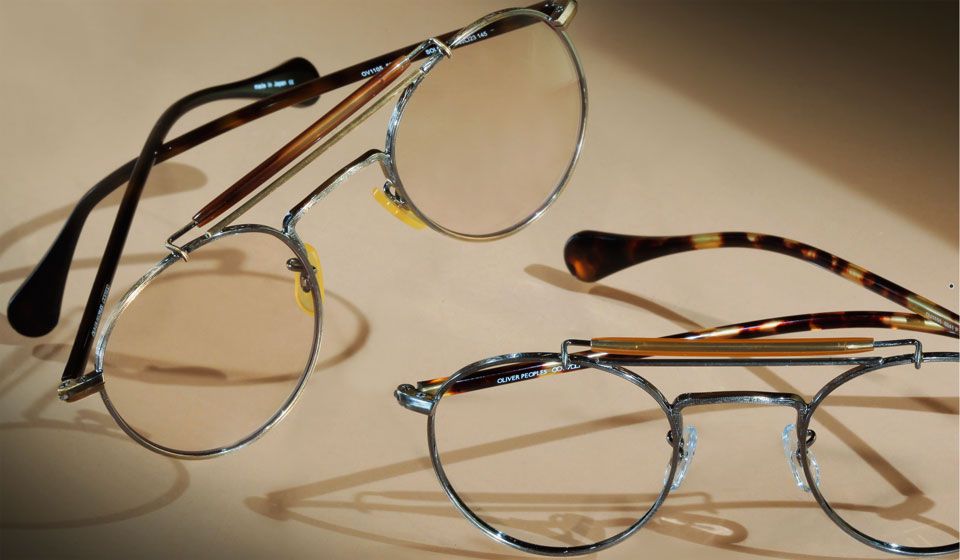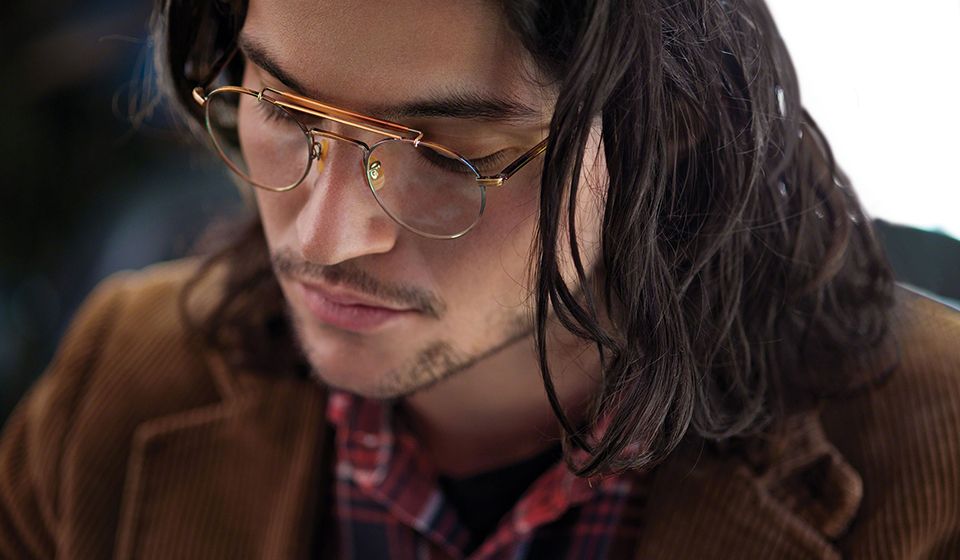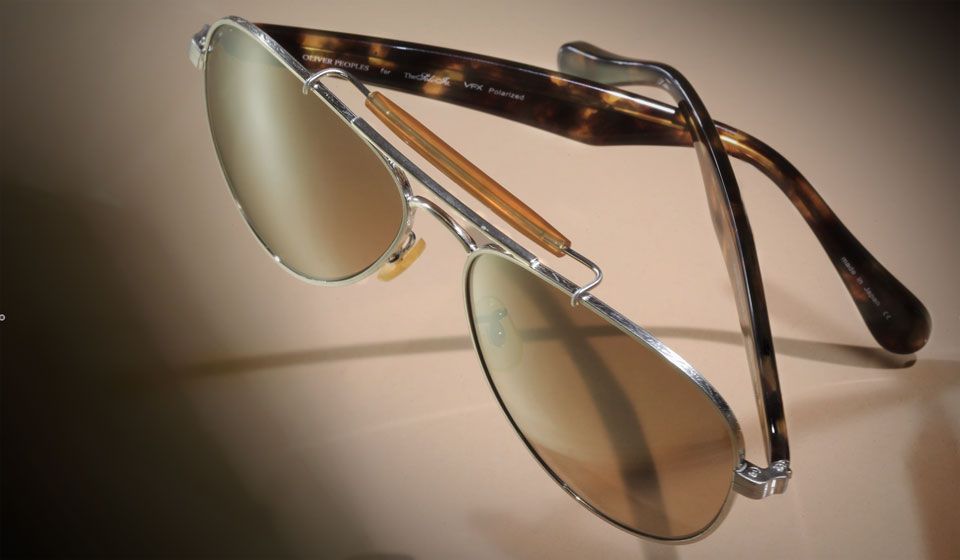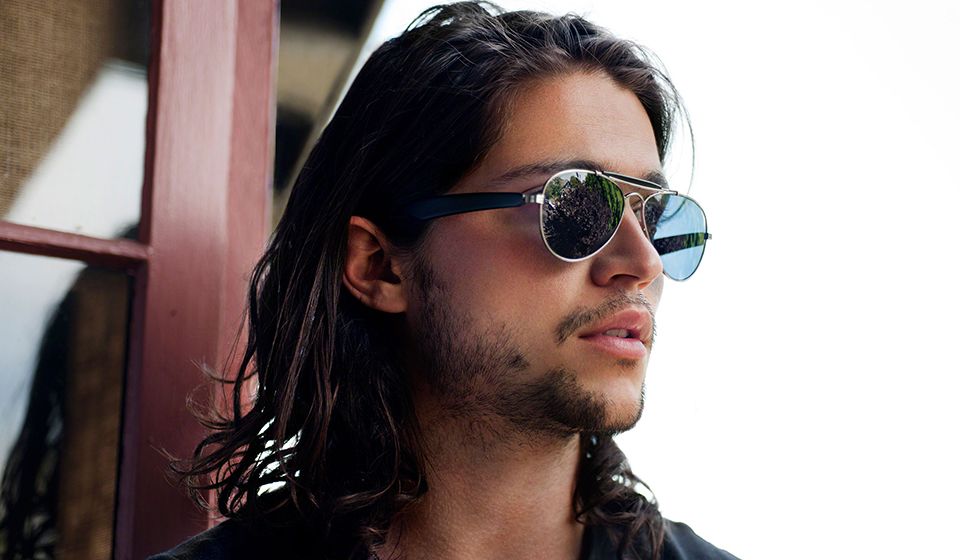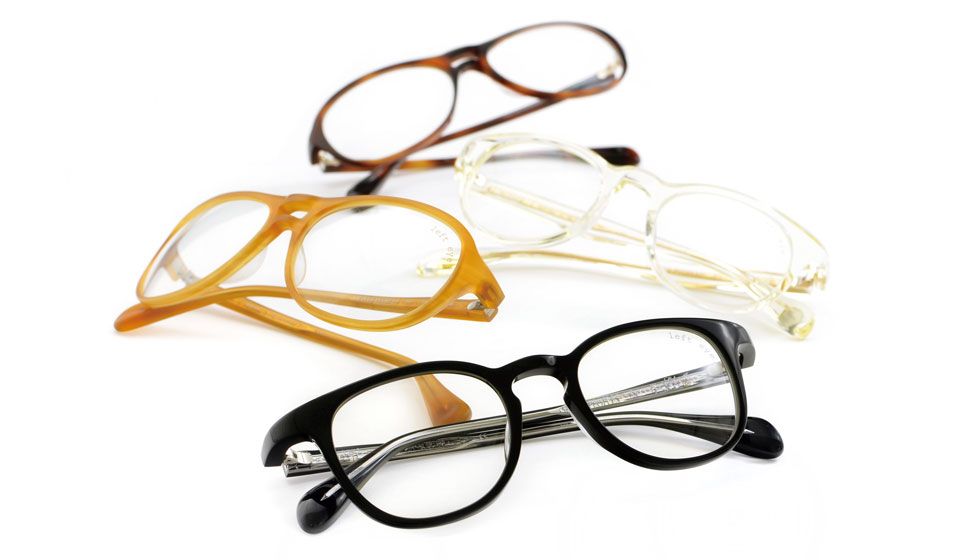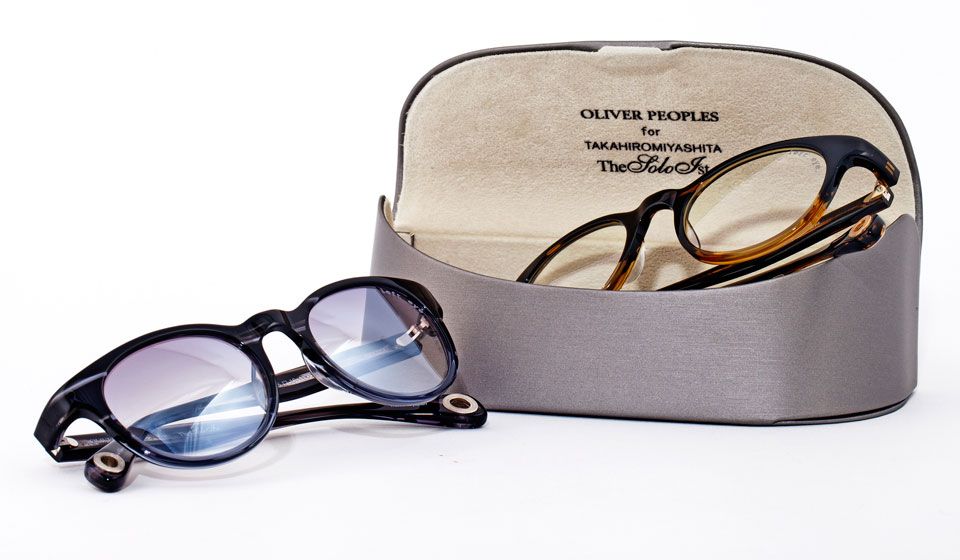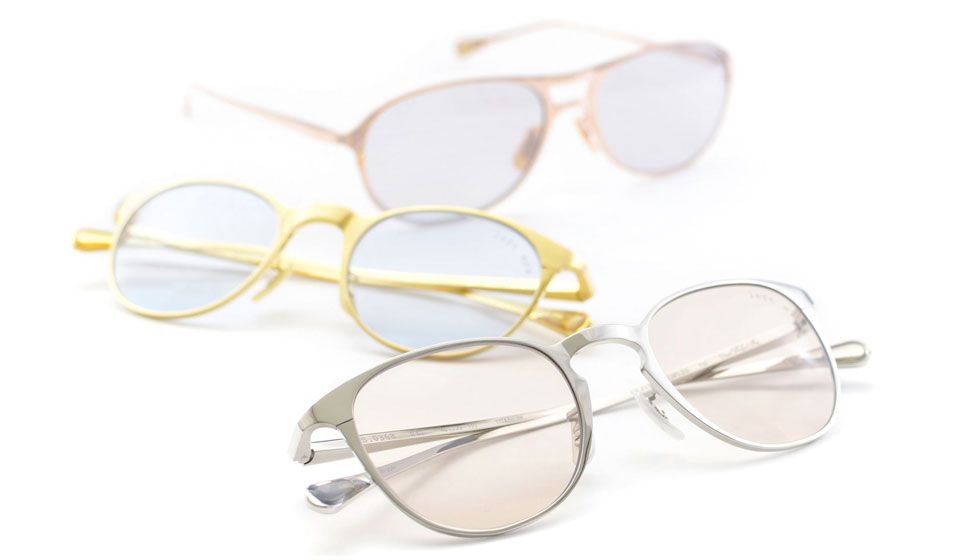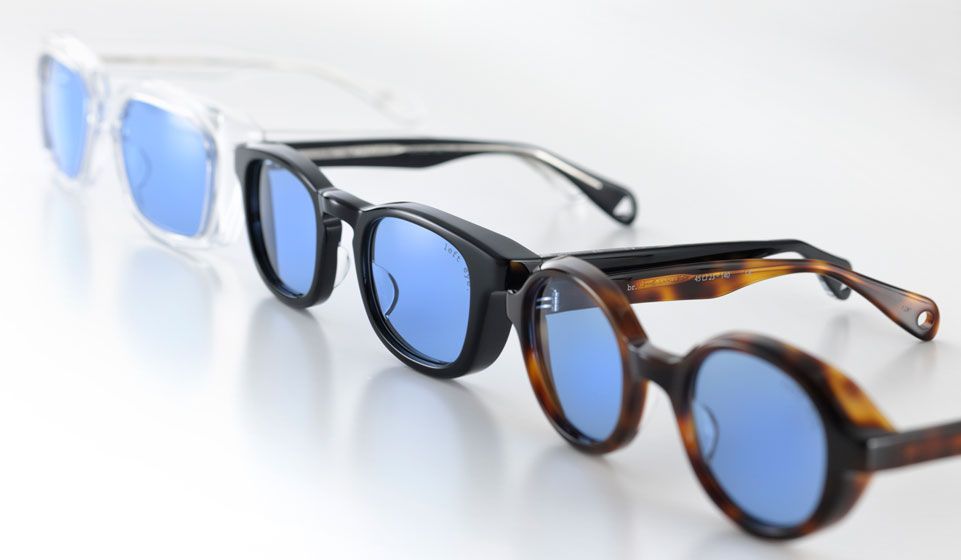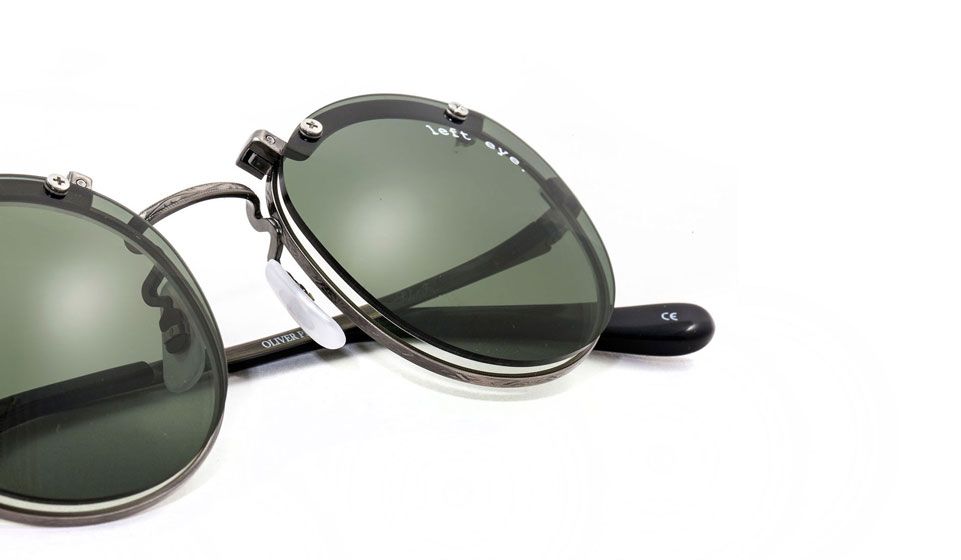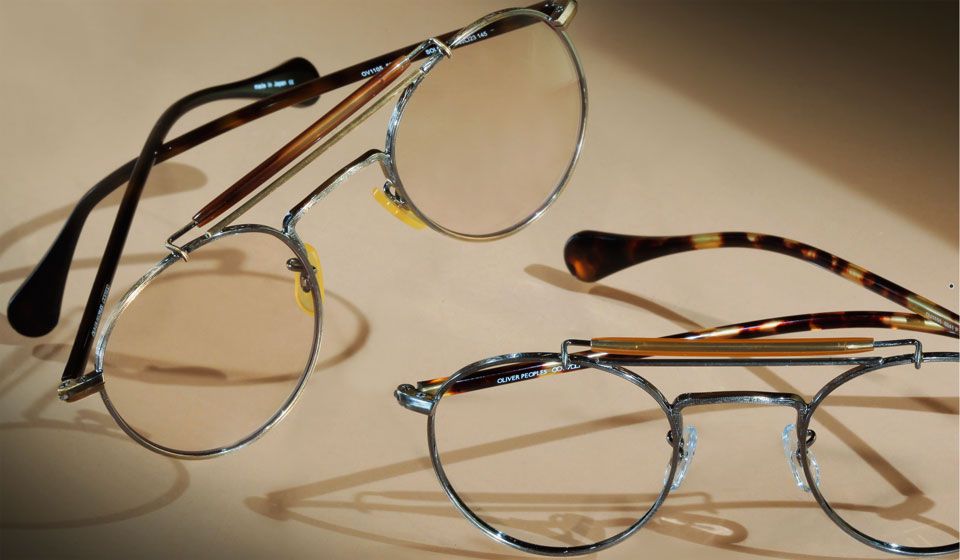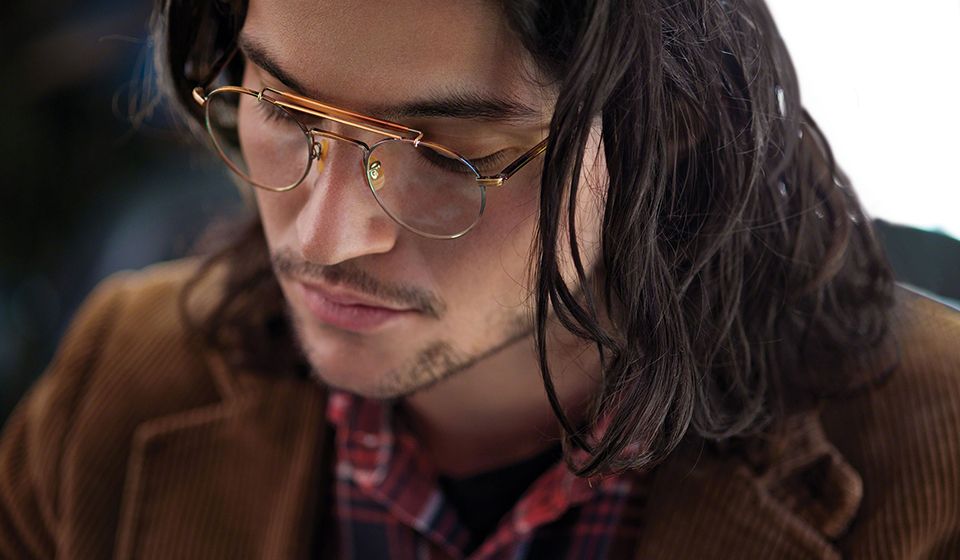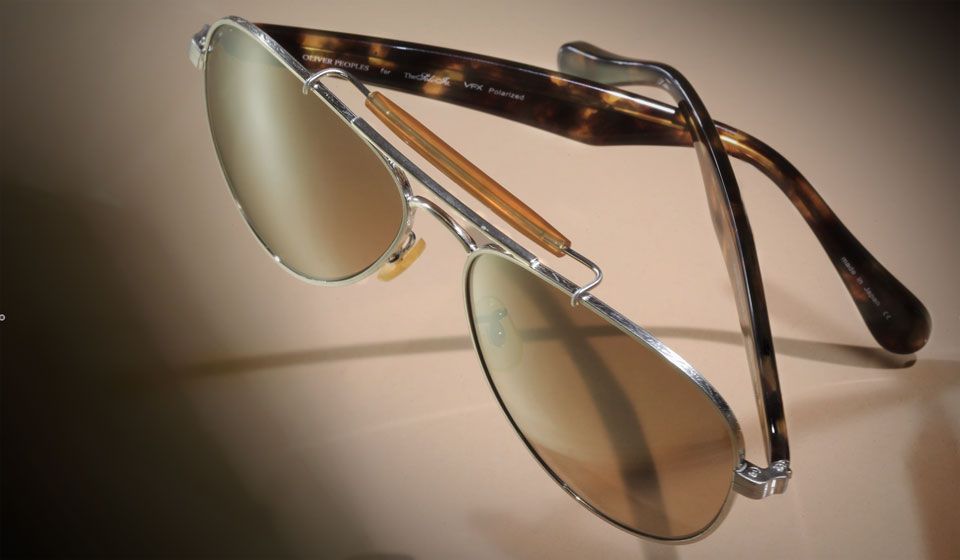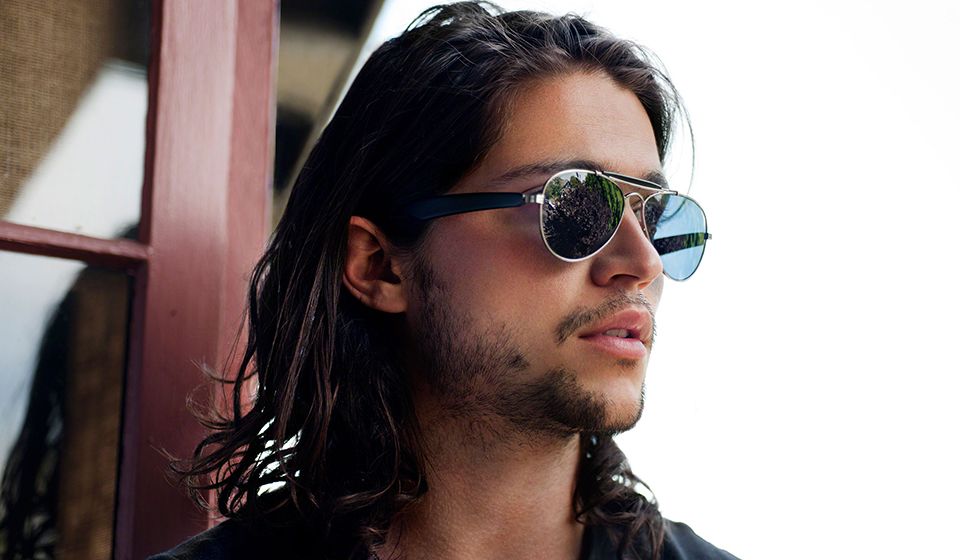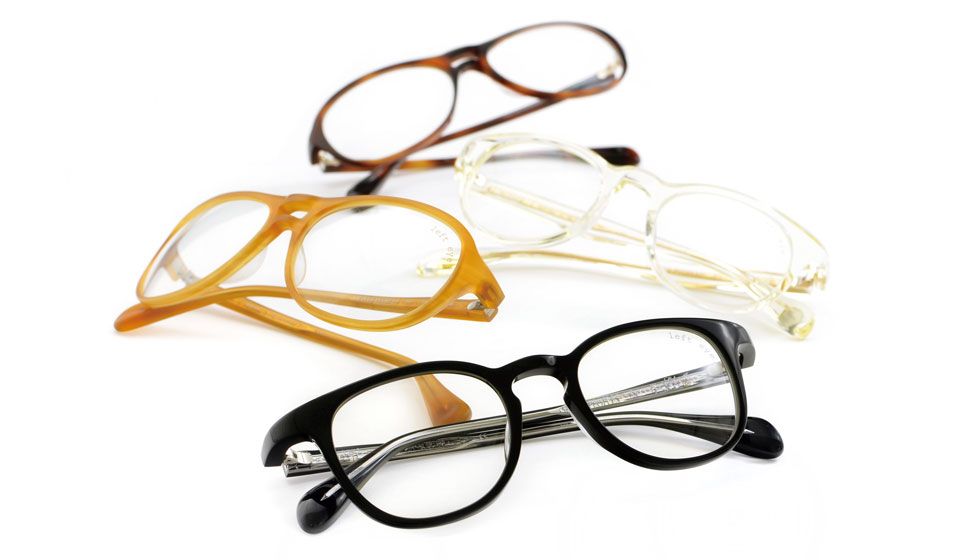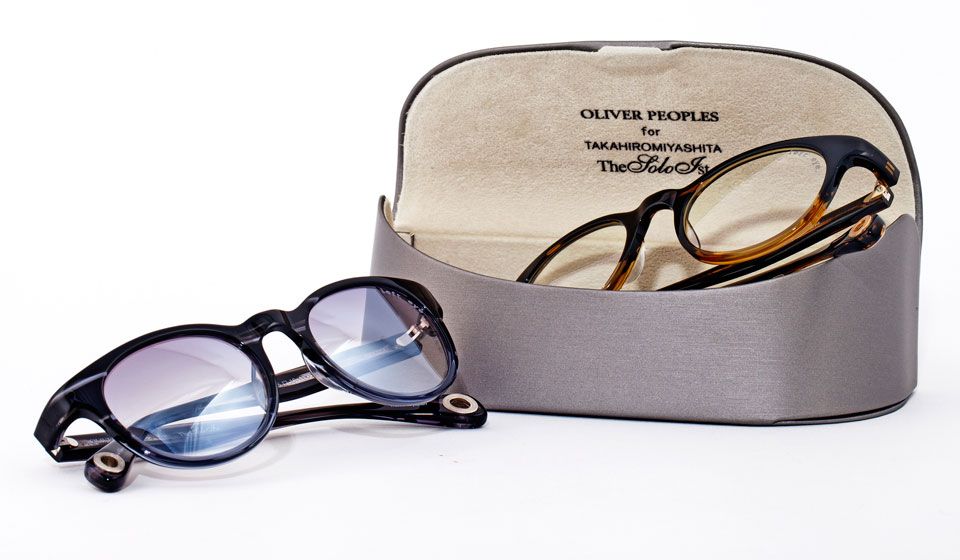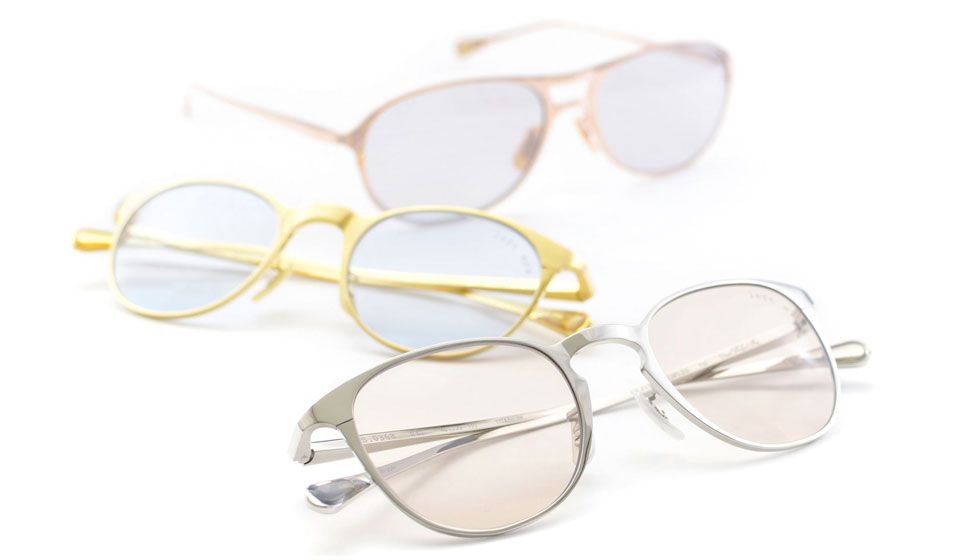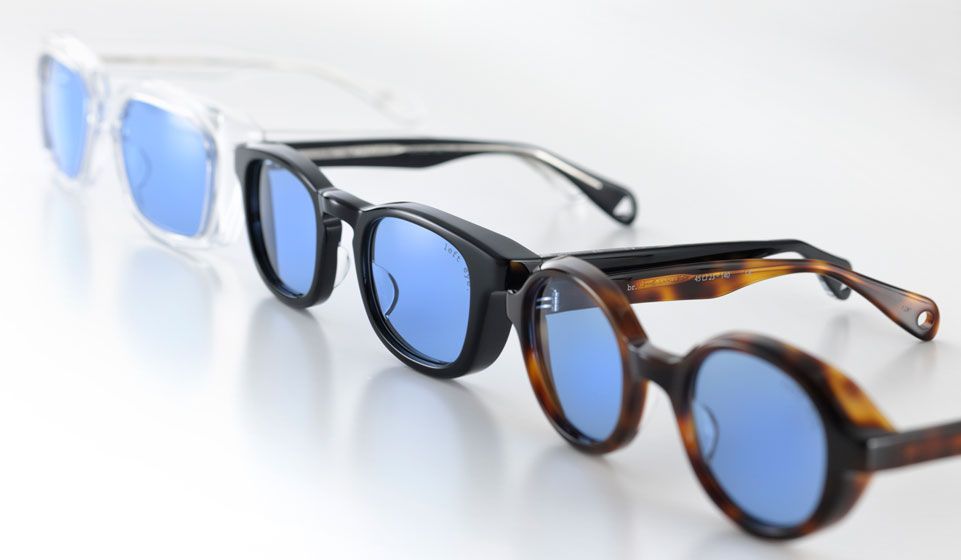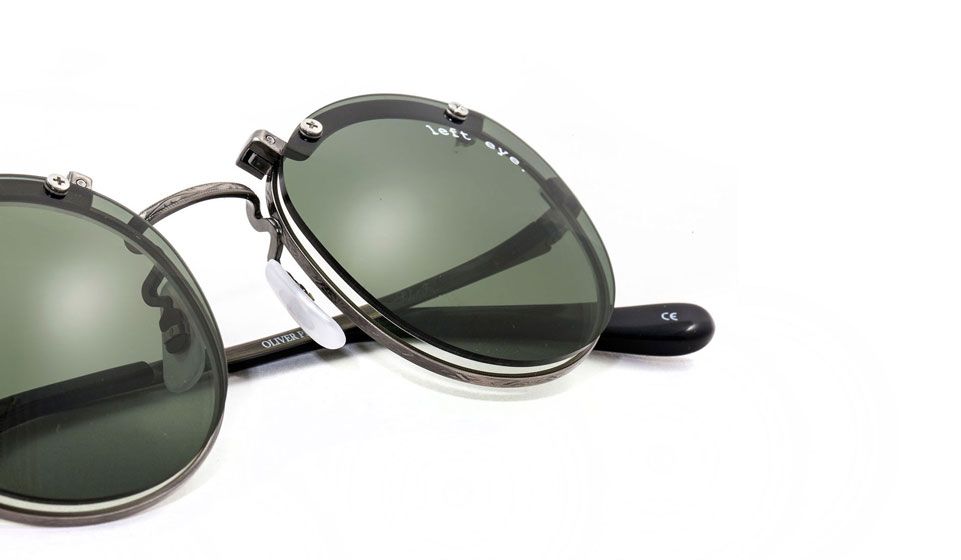 We are pleased to announce a collaboration series with emerging fashion label TAKAHIROMIYASHITA TheSoloIst., by Japanese designer Takahiro Miyashita. Previously known for creating the edgy cult menswear brand Number (N)ine, Miyashita is praised in the men's fashion world as a true visionary. TheSoloIst. mainline collection is recognized for artistic tailoring of layers, contrasting materials, and distinctive aged effects. These elements, combined with Oliver Peoples' iconic vintage aesthetic, have resulted in an exquisite collaboration of two unisex styles to be released in the Resort/Spring 2012 Collection.
Requiring corrective lenses himself, Takahiro Miyashita is as particular about eyewear as he is about clothes. As a fan of Oliver Peoples, he was inspired by the understated styling and attention to detail the brand is known for.
TheSoloIst. frames were constructed under a 'salvage' philosophy. It was important to Miyashita that nothing new was produced unnecessarily, and that when possible, stock parts from vintage eyewear be incorporated into the design. Old factories and warehouses were scoured for original pieces and turned out to be goldmines. When original parts could not be located, a year was spent replicating classical techniques with the original tooling used for Oliver Peoples frames close to 25 years ago. Finally the designs were infused with Miyashita's original style and the combined parts were successfully reborn as luxury eyewear. The finished product is a masterpiece of old and new – vintage and vintage inspired.
The first two collaboration frames are complimentary double-bridge designs, one optical (Round) and one sunglass (Teardrop) and are featured as part of the 2012 Campaign. The contrasting colors and finishes of the handmade acetate top-bar and temples paired with antiqued metal, including brushed silver, pewter, and a new variegated blend of antique gold and silver, create a unique beauty, rich in detail. The optical design features a rounded P3 lens shape and is available in three classic color combinations. The sunglass design is a teardrop metal aviator offered in four colors paired with carefully selected, high quality polarized glass lenses ideal for optimal vision in all conditions. The gorgeous, filigreed metal eyewire of both frames features a pattern that is a reproduction of the original Oliver Peoples rim – a design first seen almost 25 years ago. Also inspired by vintage designs, the rivet nose pad and pad arm have been recreated to reflect high quality eyewear of the 20's and 30's. Both the material of the top-bar and the temple plaques are salvaged from unused stock parts from three decades ago. The rarity of the vintage parts makes these precious pieces a true collector's item.
Miyashita says, "This collaboration is going to be a new standard. I am very honored and grateful for the result."
The SoloIst.-Round and The SoloIst.-Teardrop will be made available for purchase at Oliver Peoples boutiques and select stores worldwide as part of the Resort/Spring 2012 collection. Additional styles will be created throughout the 2012 and 2013 seasons, resulting in a series of individually unique frames in partner with The SoloIst.