TOKYO | DAIKANYAMA
Hours
Monday – Sunday: 12 pm – 8 pm
Closed Tuesdays
BOUTIQUES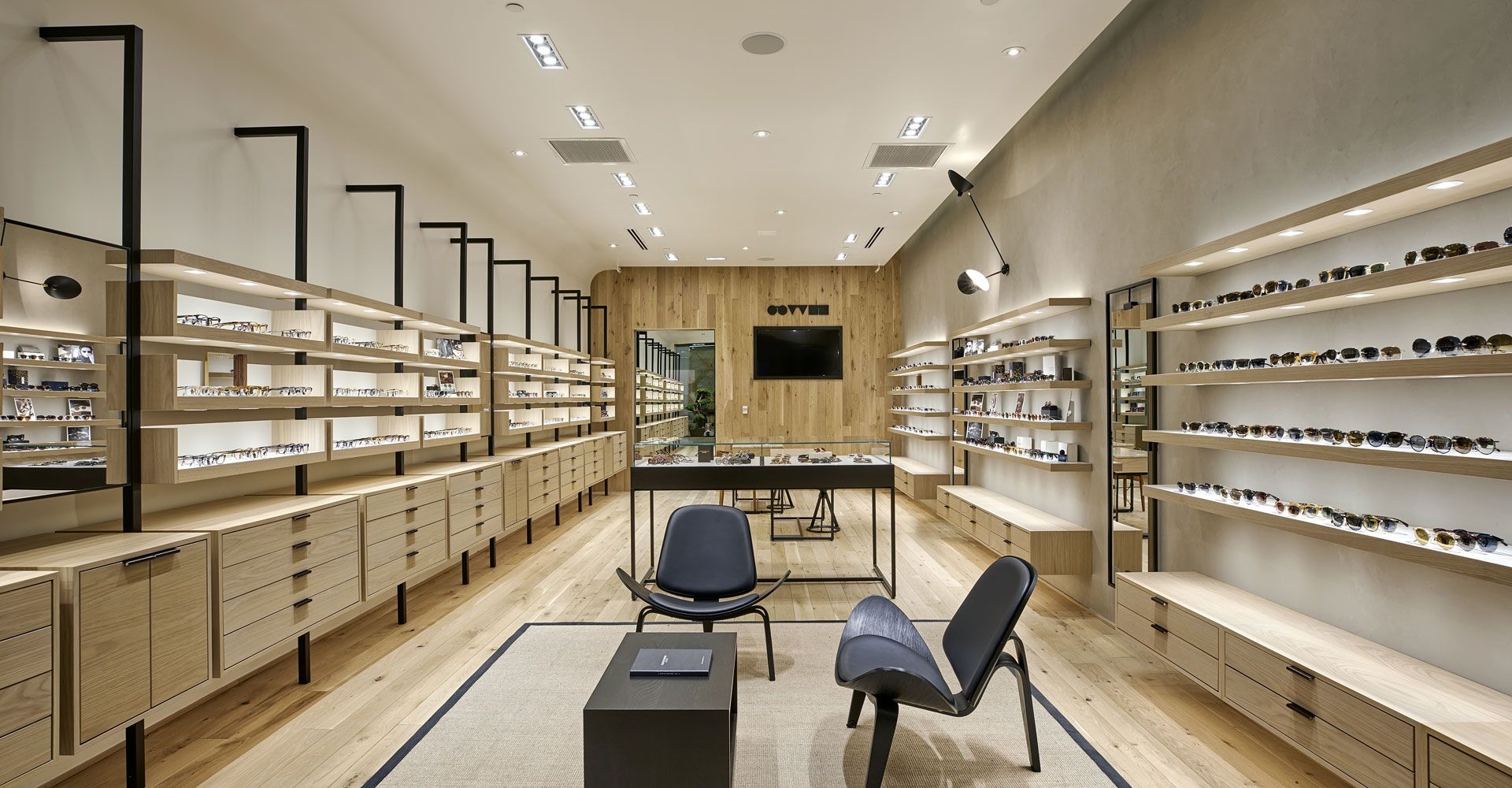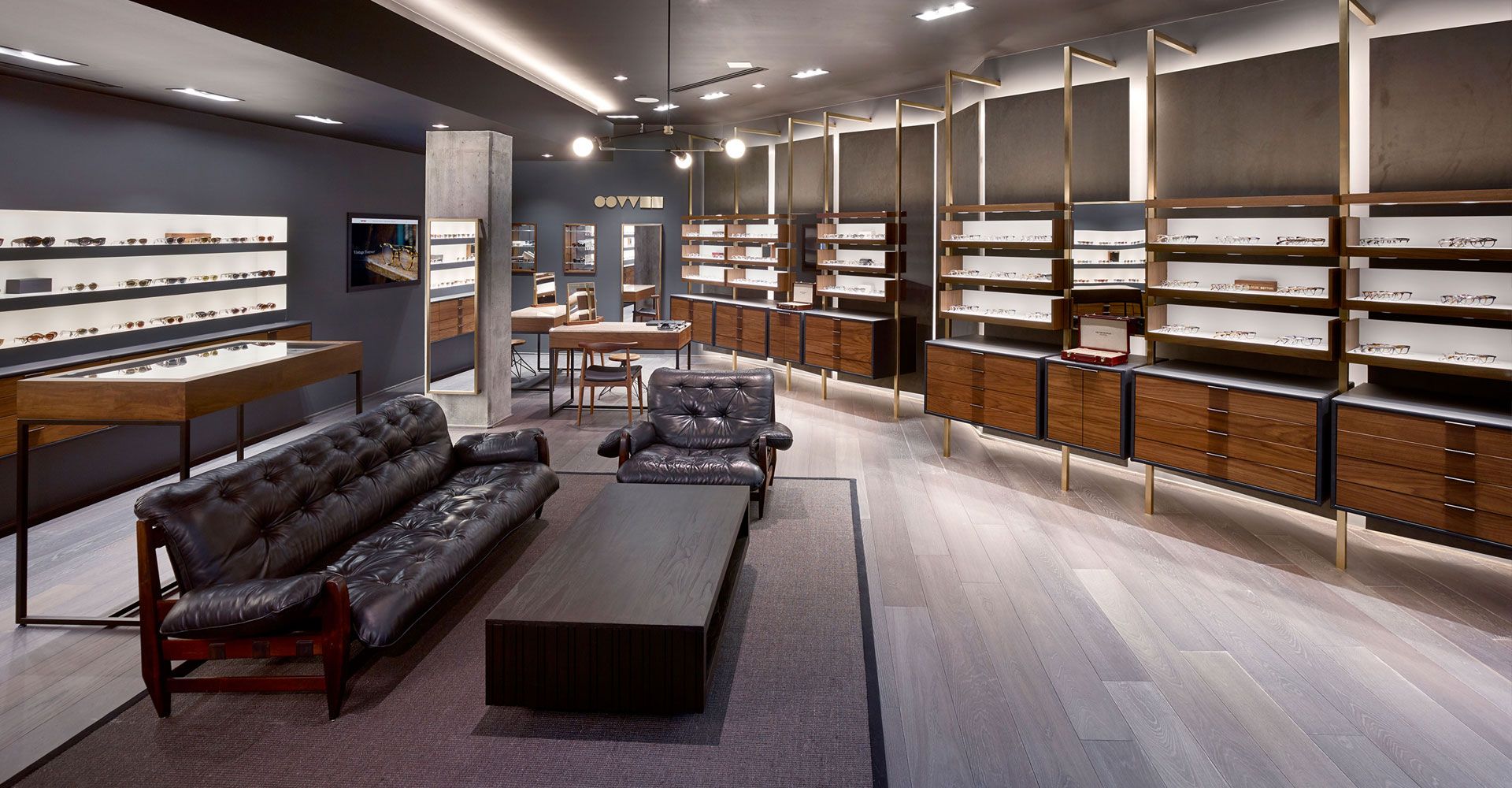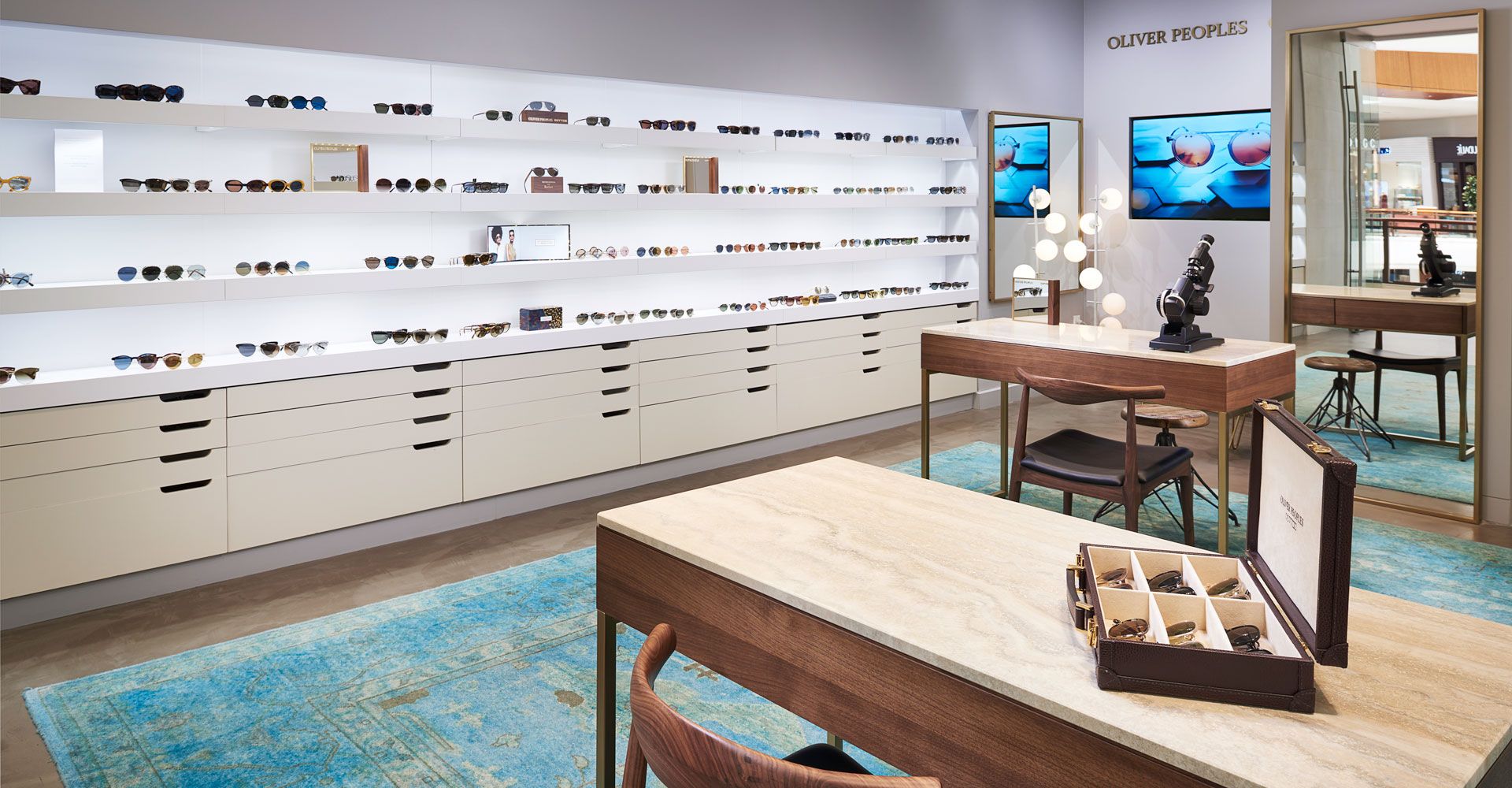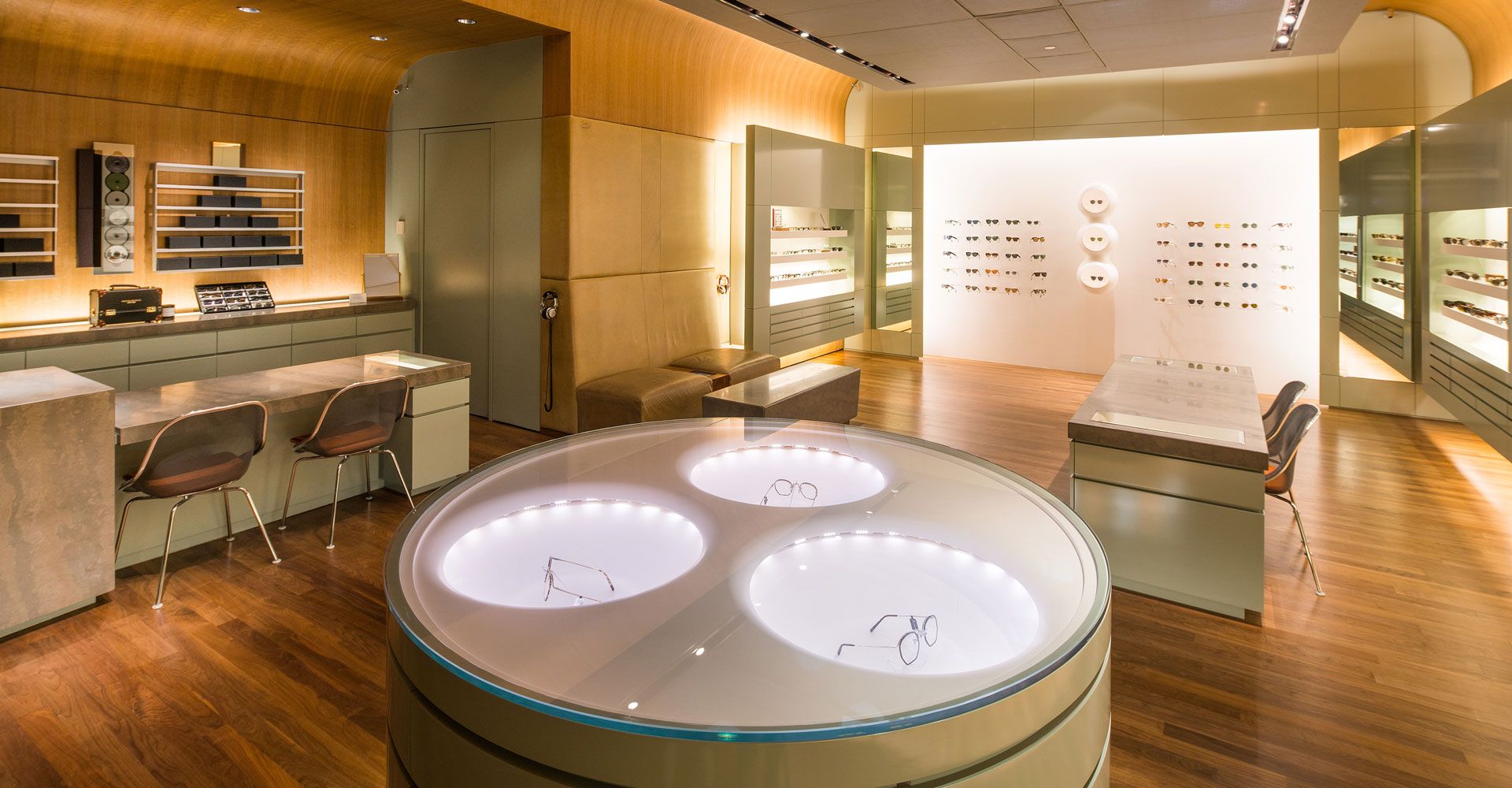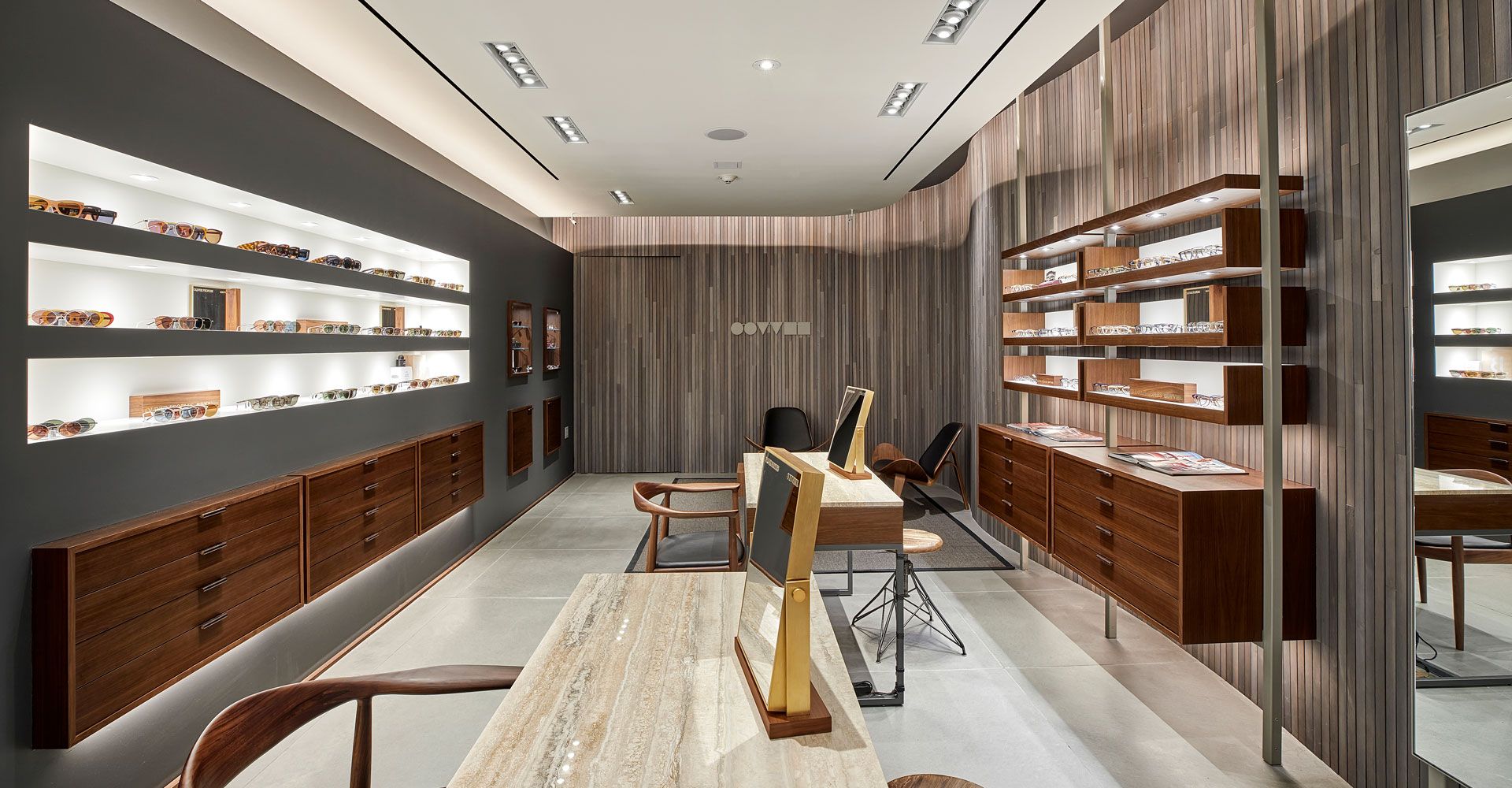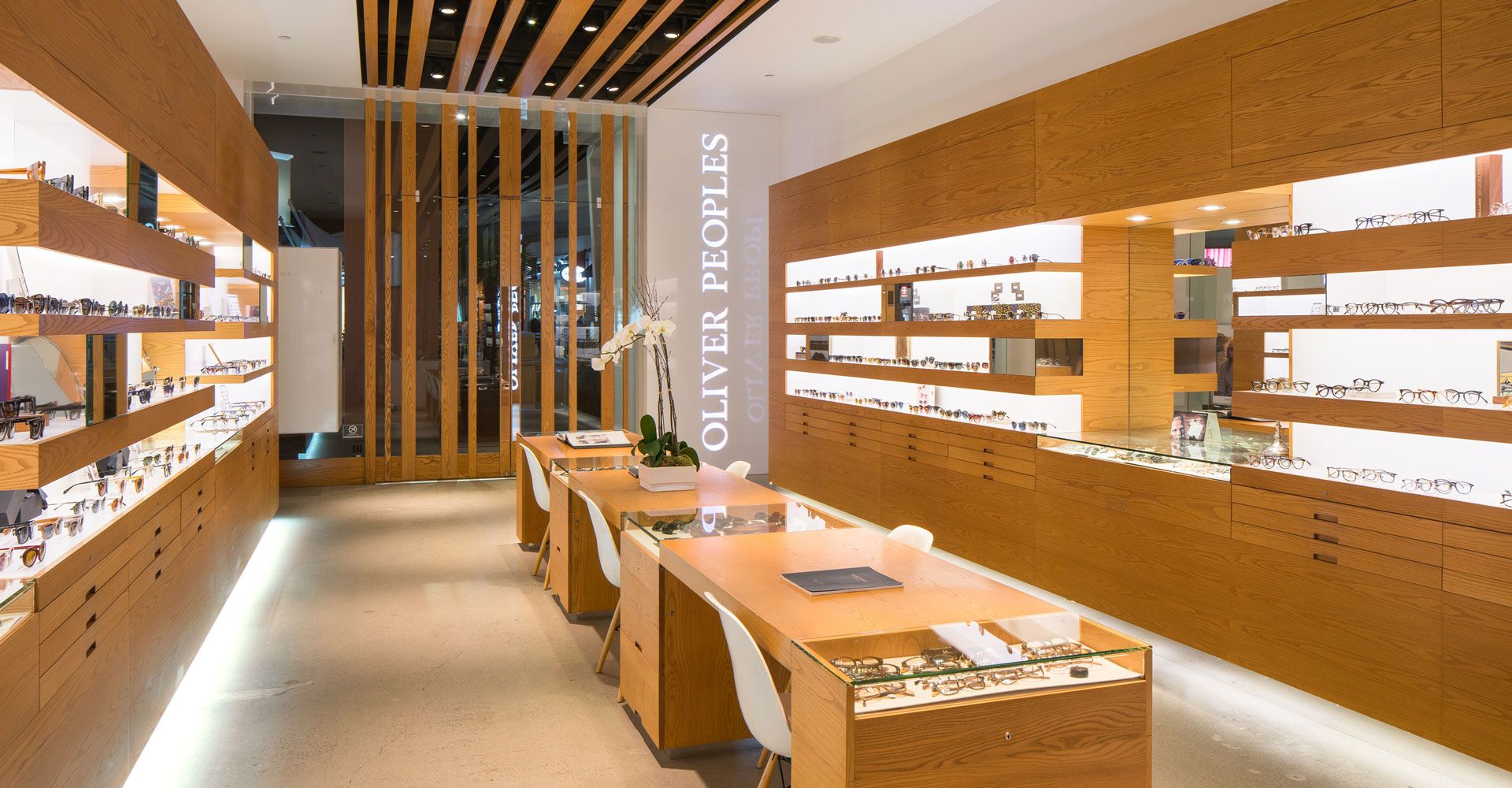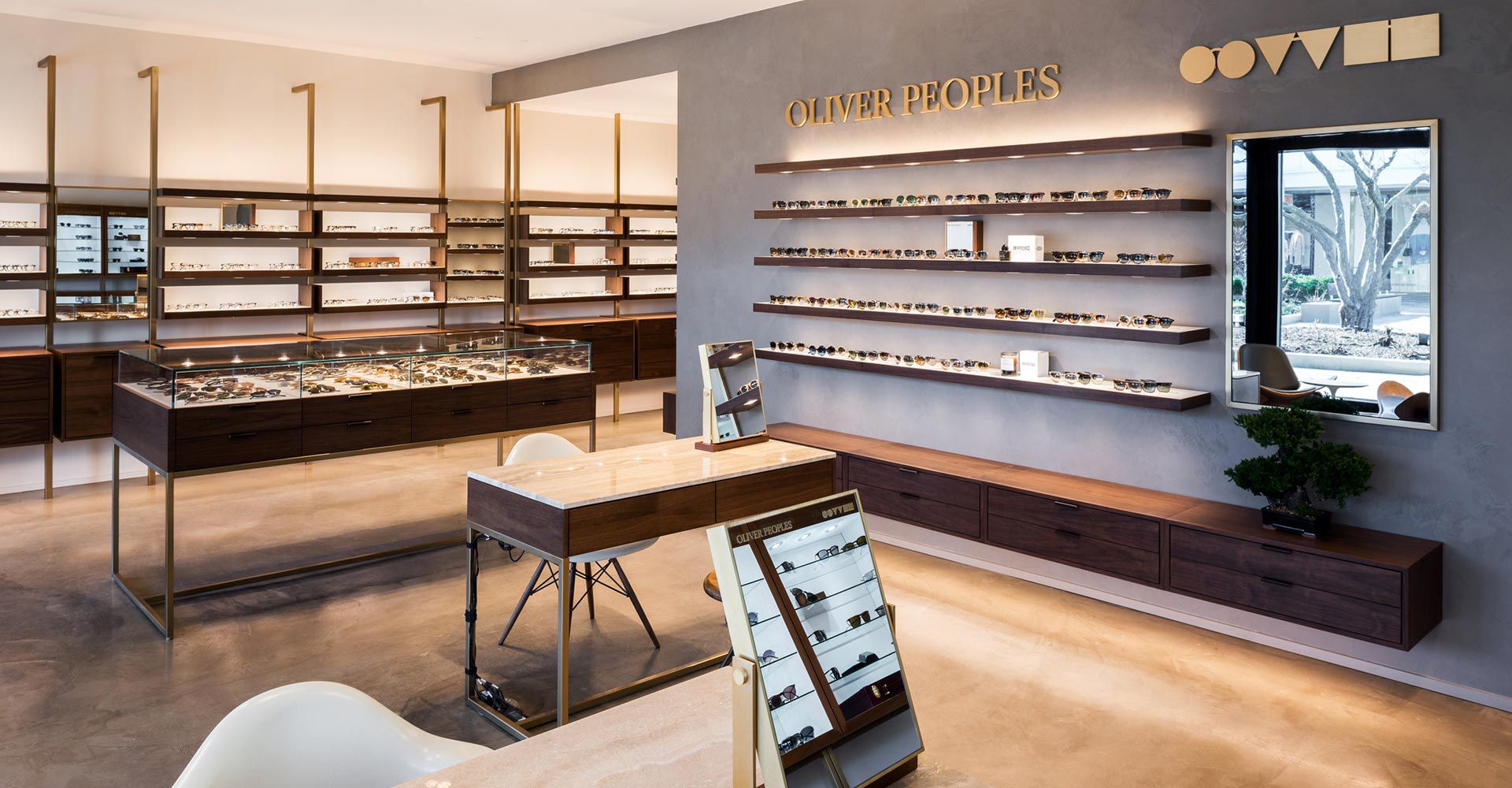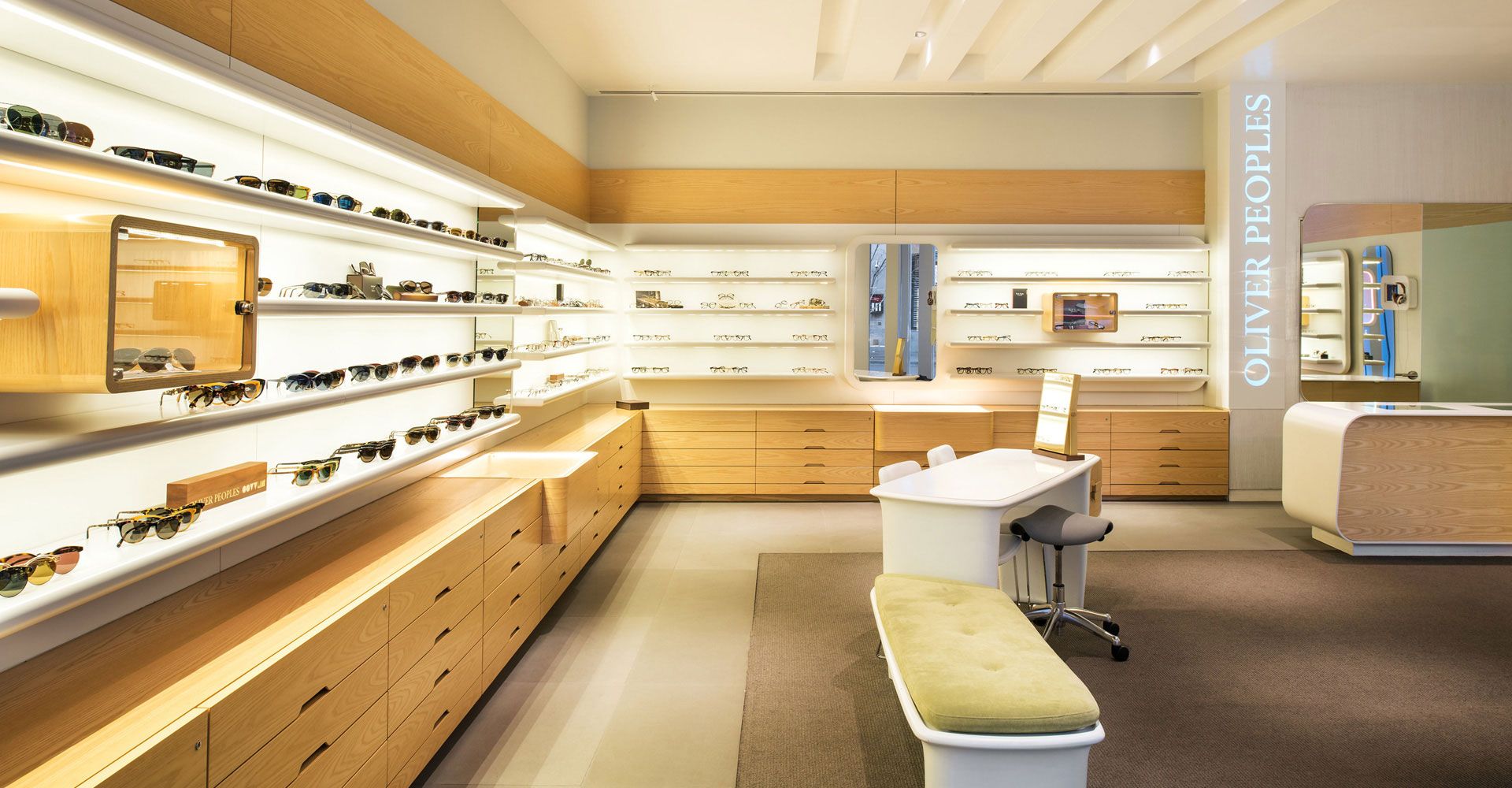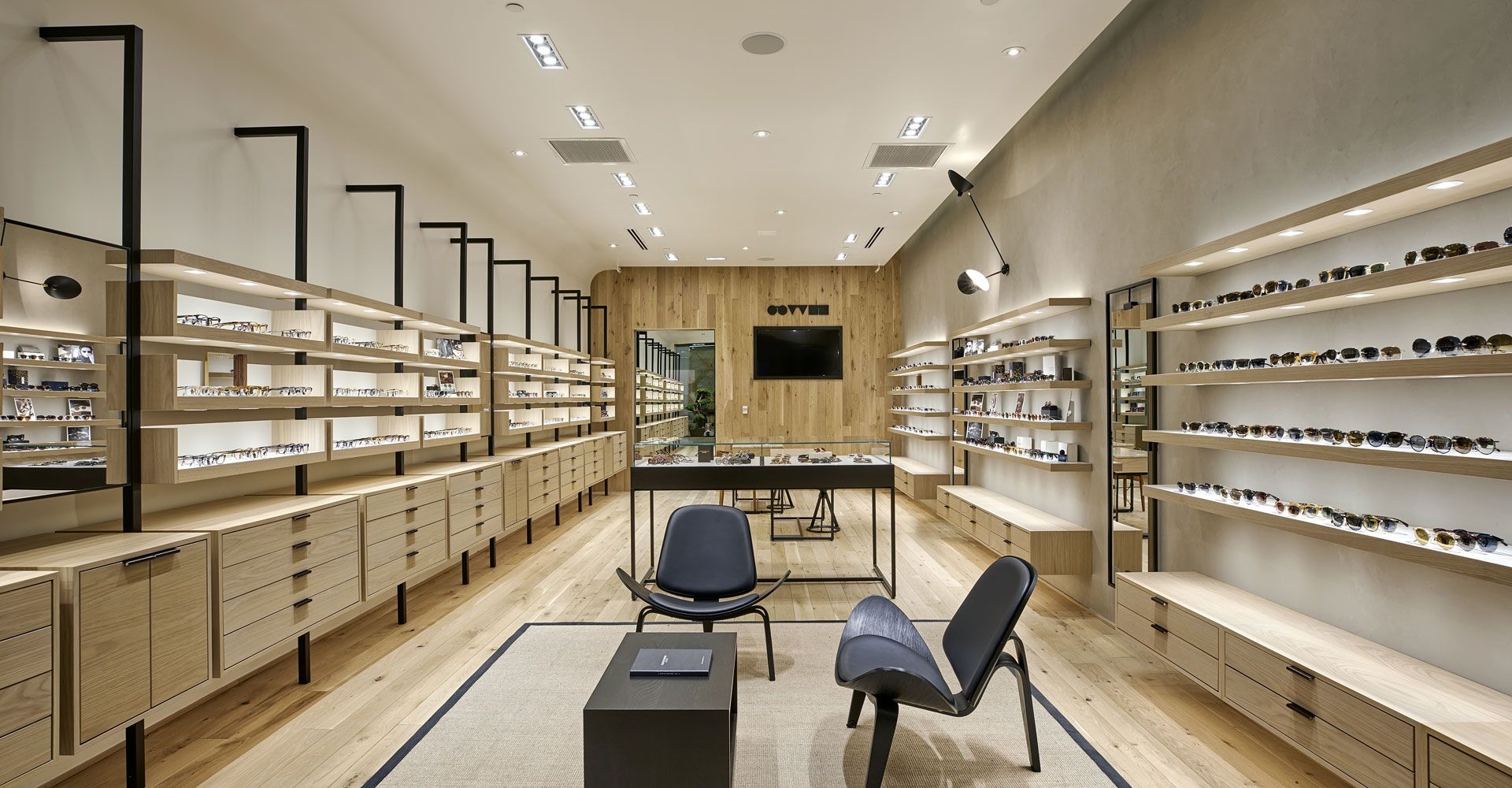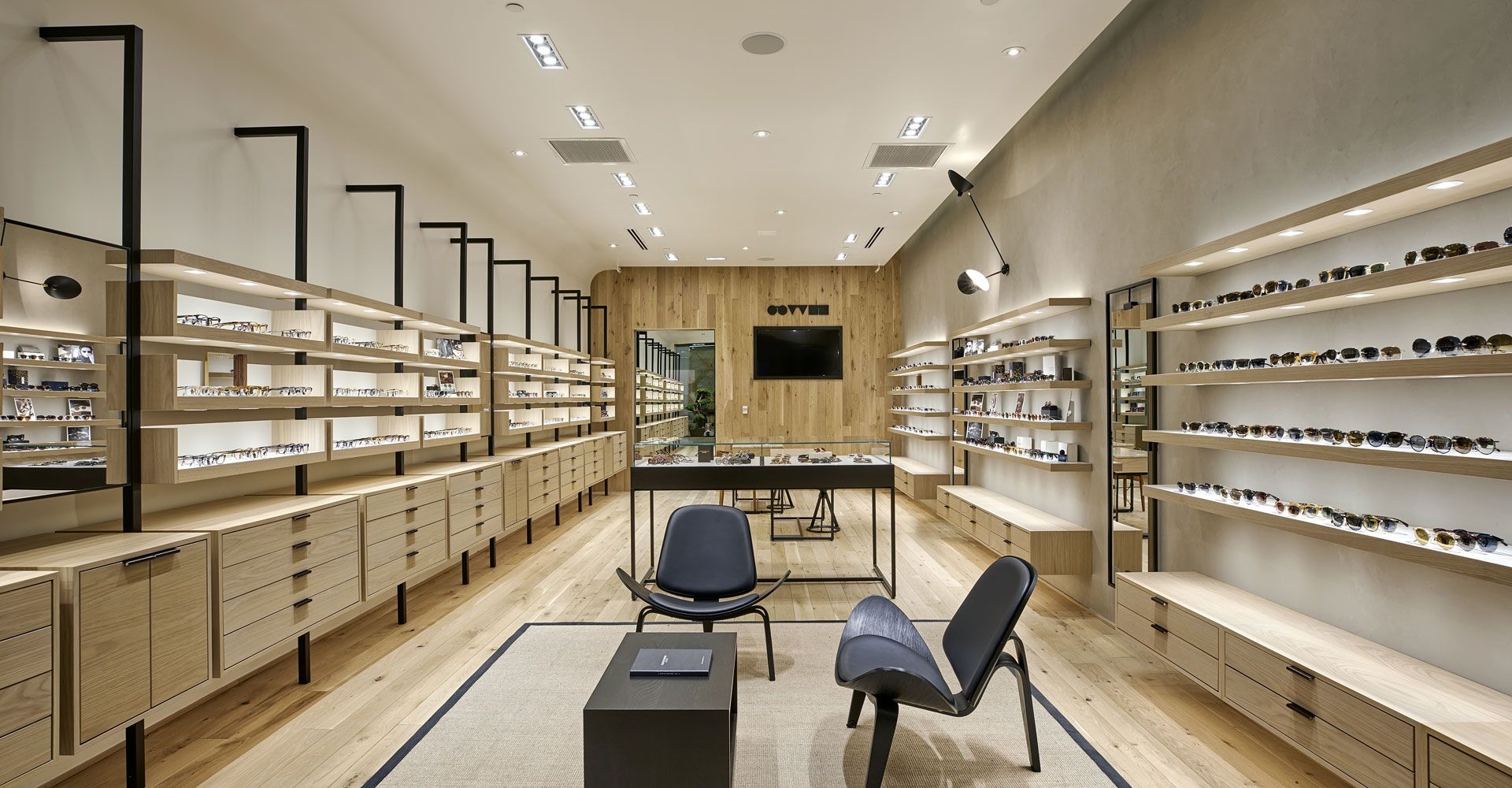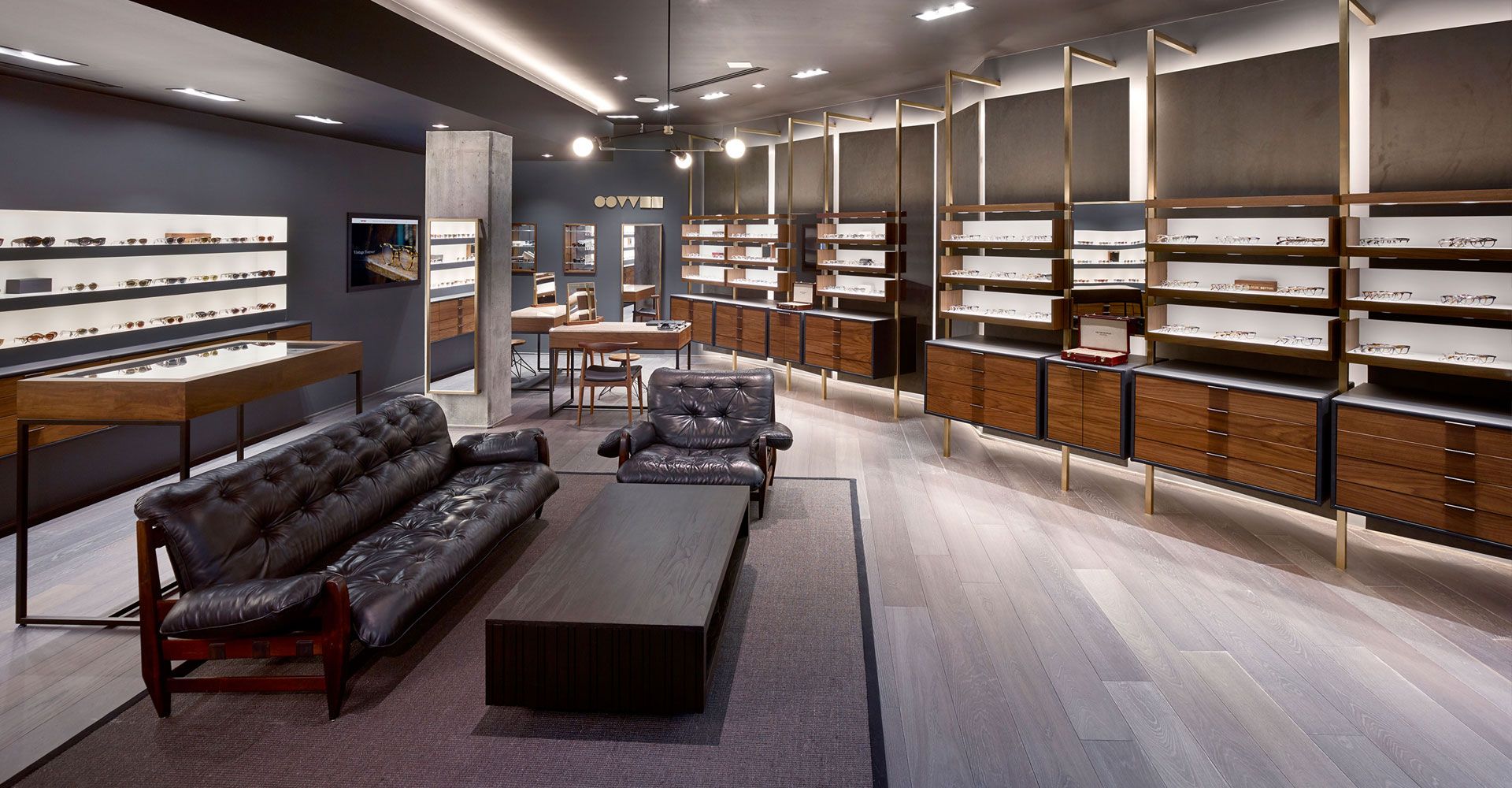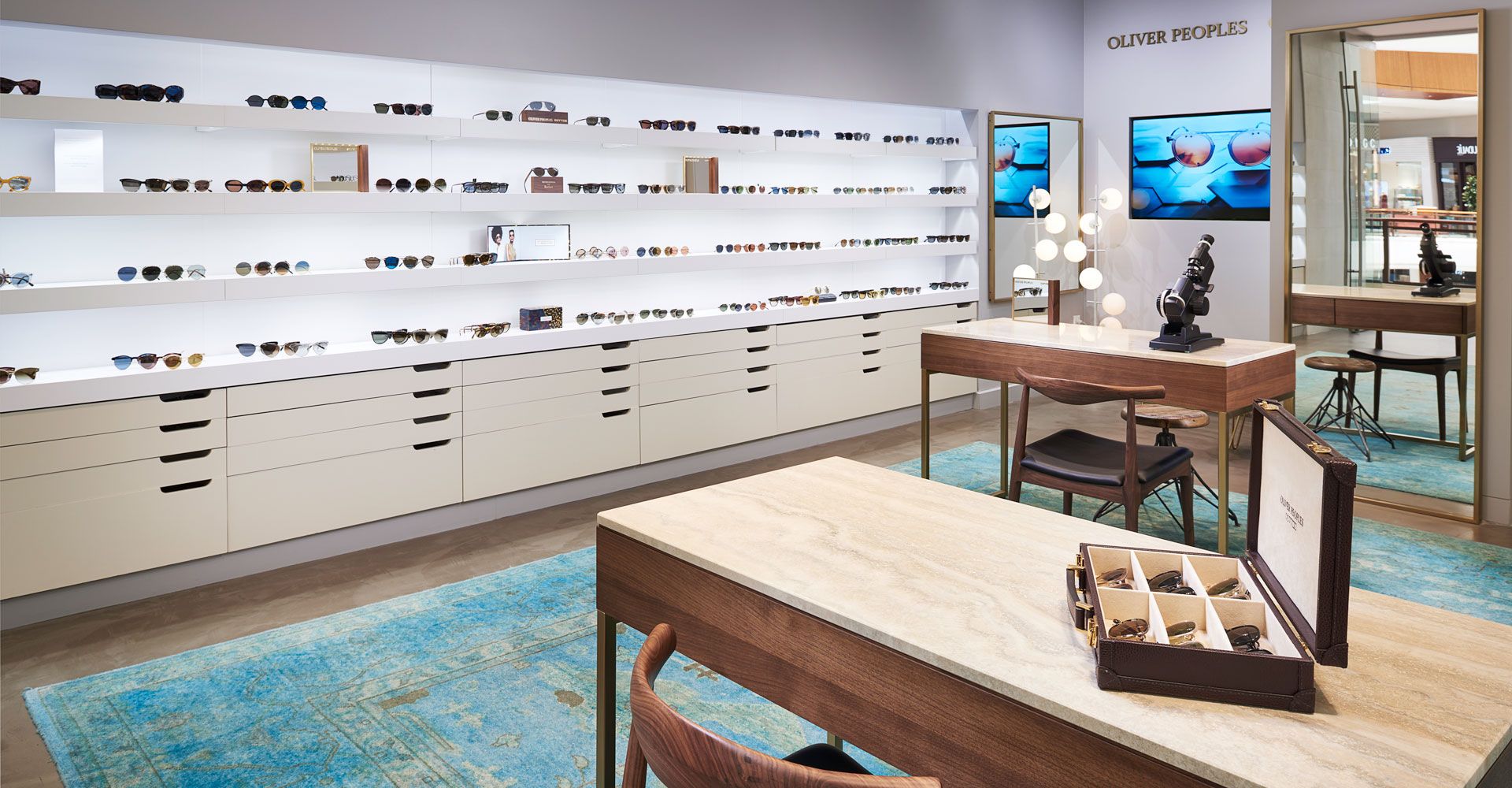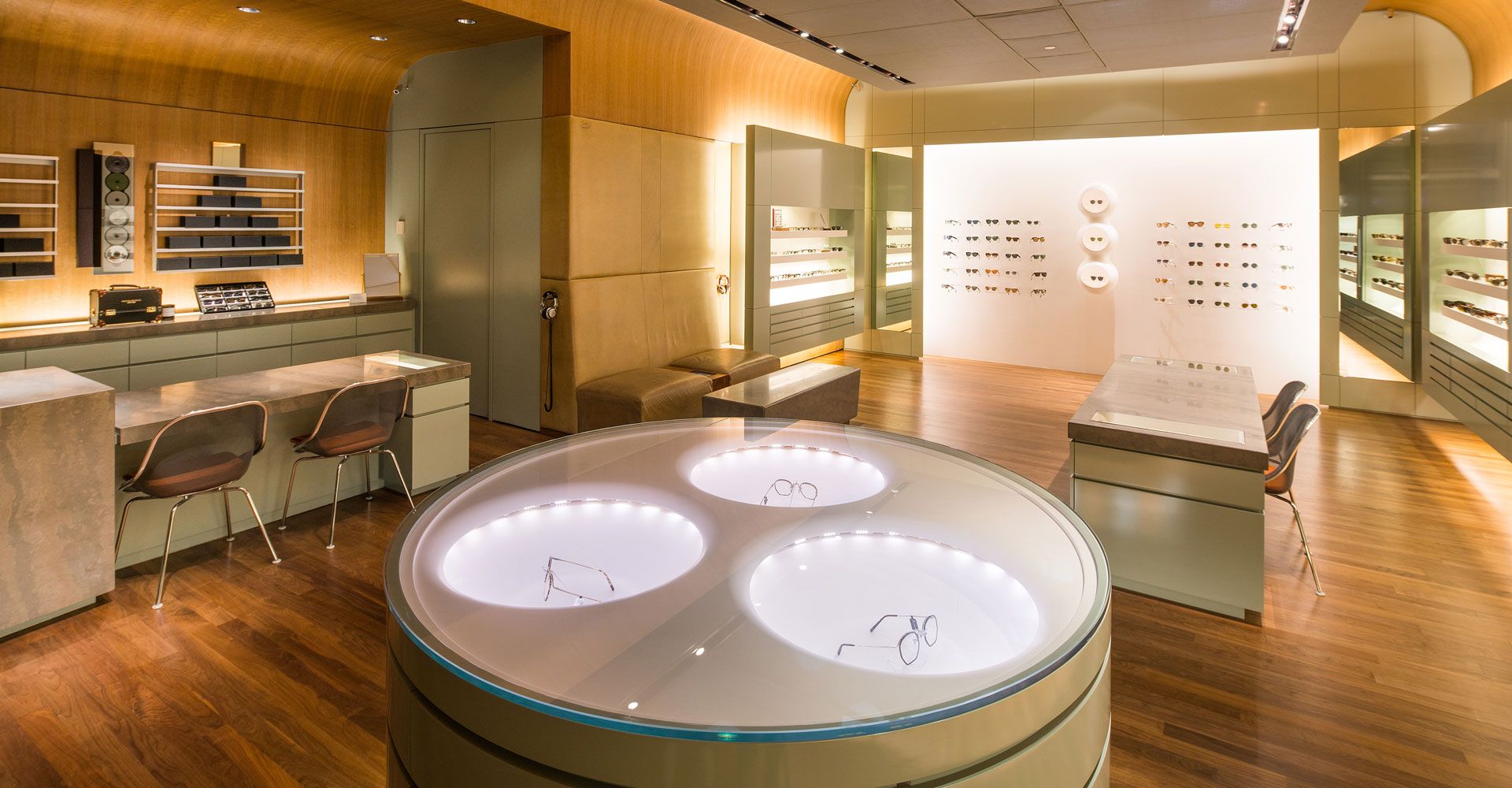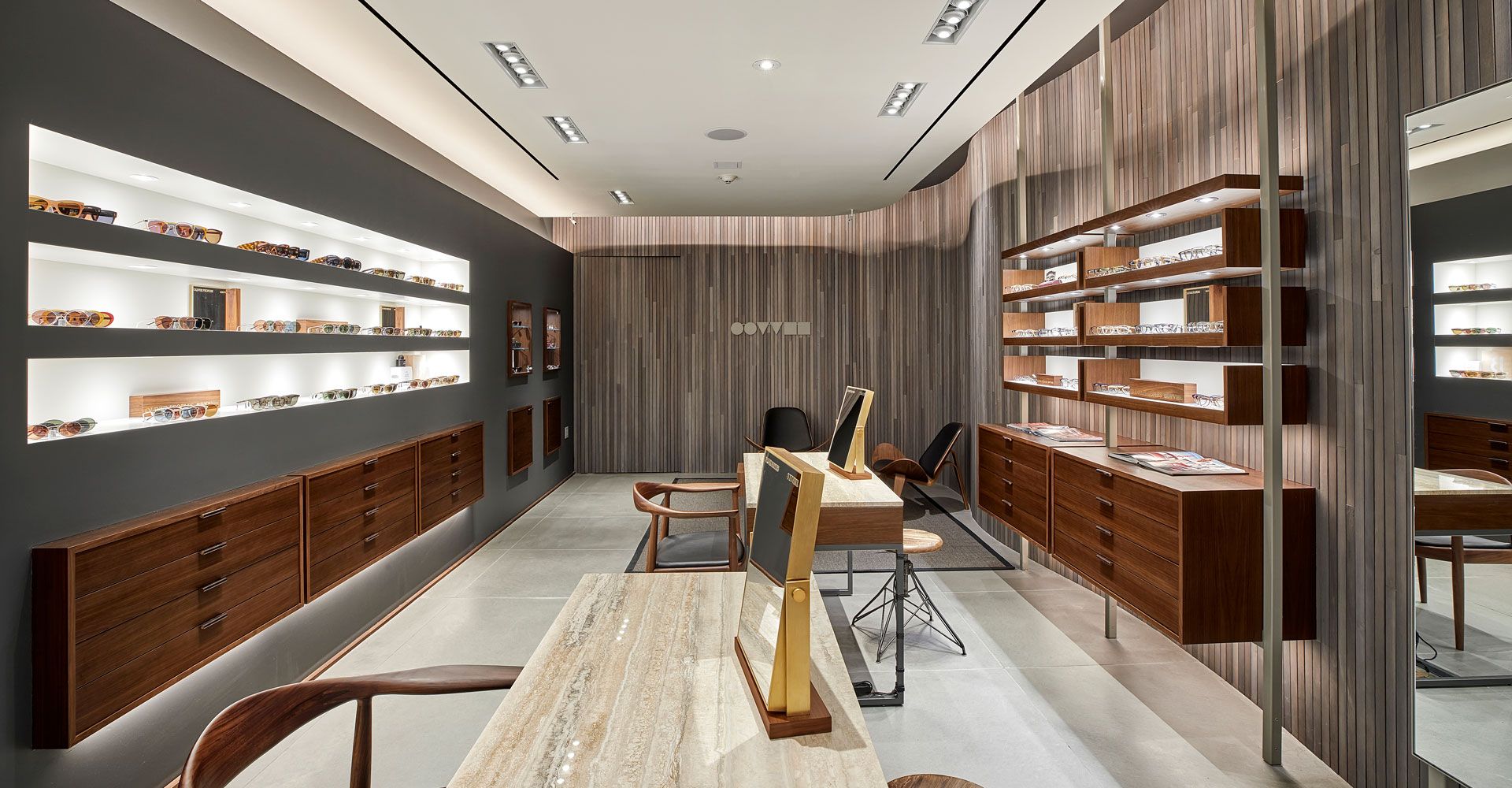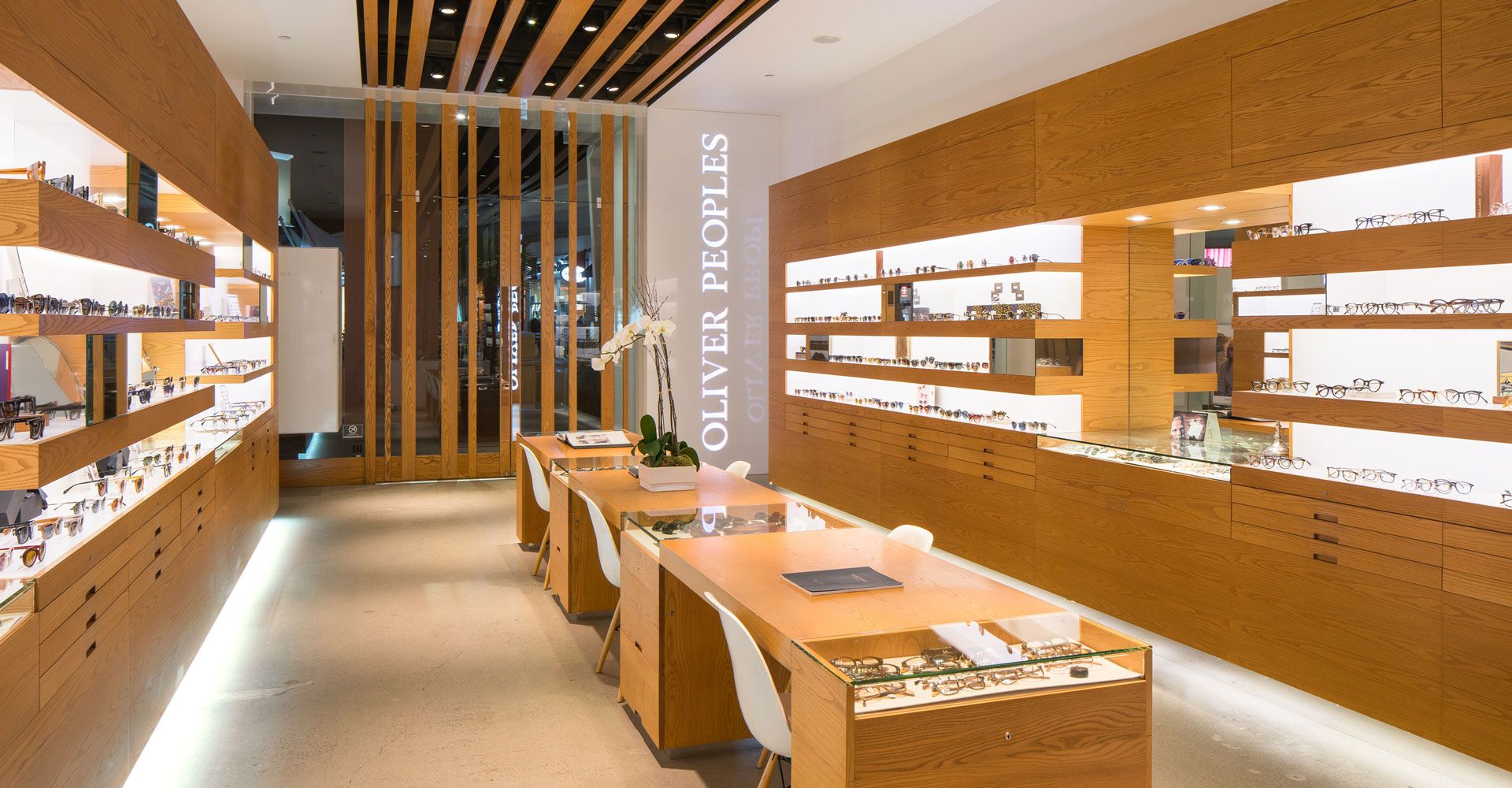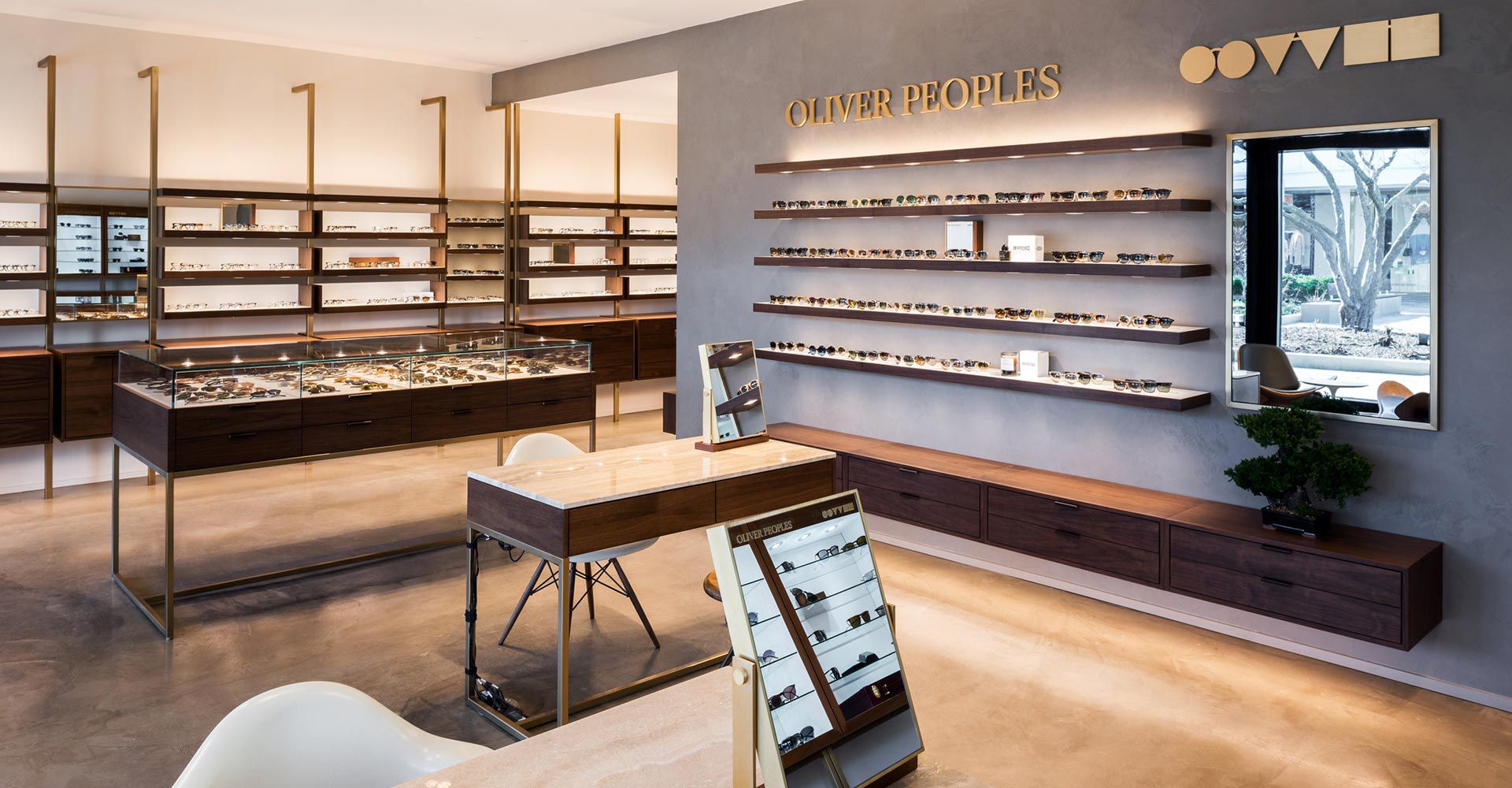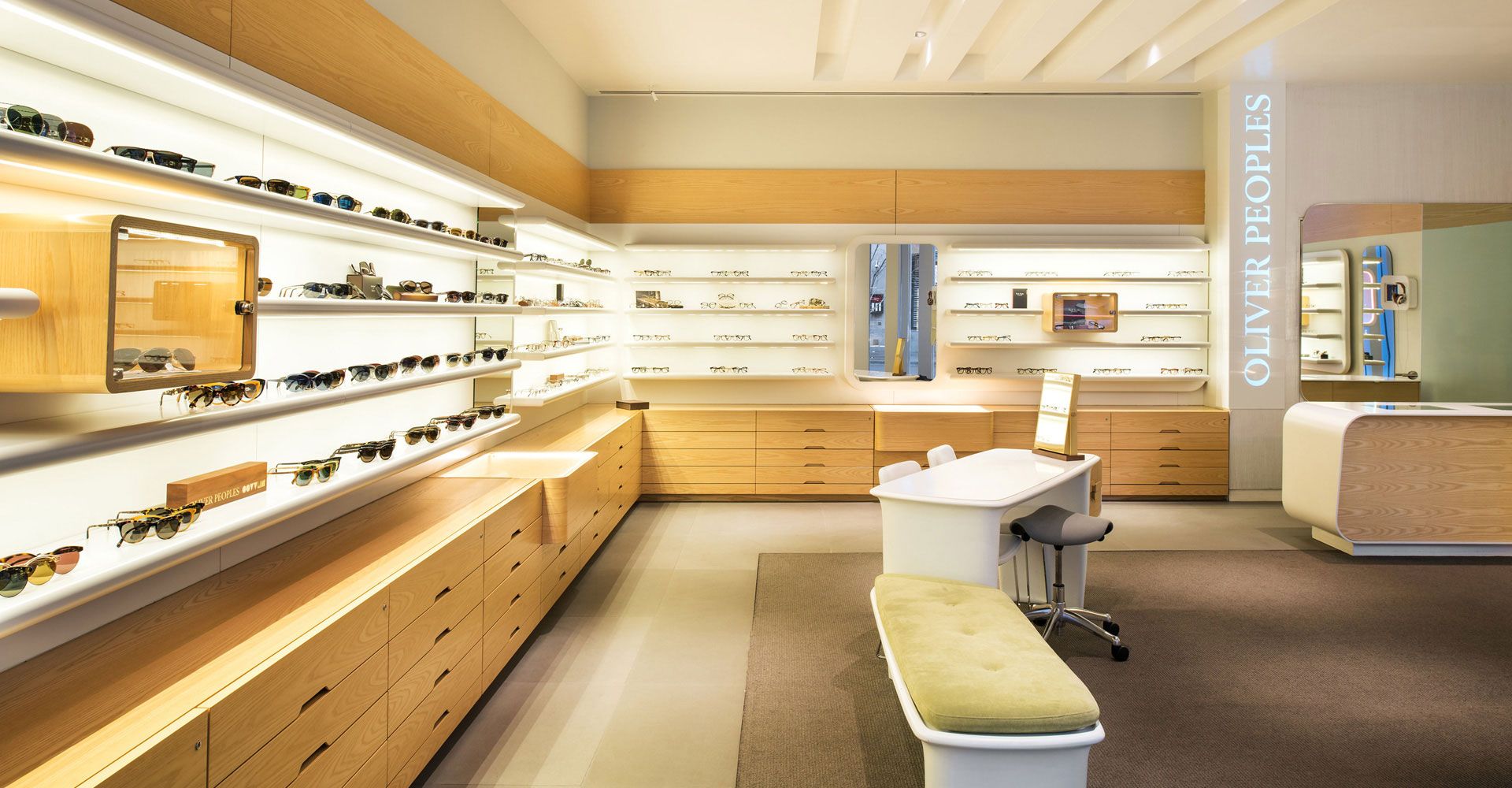 The first Oliver Peoples eyewear boutique opened in 1986 in the heart of Sunset Plaza on infamous Sunset Boulevard. This location established the unique retail experience in a gallery-like setting that we strive to create in each store today. A luxurious mix of elegance and craftsmanship meets exceptional service and a soothing ambiance to create an intimate, one-of-a-kind shopping experience. Modern and minimalist setups create an easy atmosphere to relax in and explore the merchandise. Customers may try on sunglasses at their own pace, with as much or as little assistance as requested.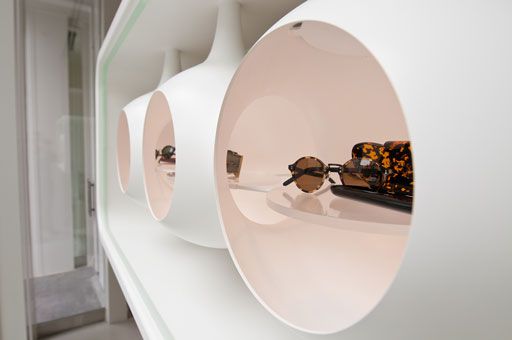 Window displays feature orbs that exhibit the frames in a stylish presentation and inspire shoppers to come closer to see the frames' details. Inside the shop, the sunglasses and eyeglass frames are displayed in an uncluttered way that prevents clients from feeling overwhelmed. As we expand our retail reach, we aim to maintain certain brand aesthetics, while also reflecting the neighborhood of the new location.
The most important aspect of the luxury retail experience is customer service. Service is not just about being polite and getting customers their product, but also about providing customers with the time and attention. This is necessary to ensure everyone looks and feels great wearing the frames. The overall experience of the customer is personalized, as consultations are based on each customer's look, wardrobe and lifestyle. Each eyewear boutique has an on-site optician who can provide feedback, as well as custom frame fittings and prescription services. Little details complete the experience, including packaging each frame in a matching case and cleaning cloth in gift boxes and shopping bags.
An important factor in determining where to attract our specific clientele is finding a location that reflects the style and attitude of our eyewear. Due to the lack of noticeable logo, the brand is only recognizable to those 'in the know', therefore our traditional customer has an individual sense of style and appreciates fine craftsmanship. After establishing the West Hollywood location, we opened eyewear boutiques in Soho and on Madison Avenue in New York City, followed by locations in San Diego, Chicago and San Francisco. Recent additions include locations in East Hampton, New York and Greenwich – places where, no doubt, those who know high fashion shop and mingle. We are especially excited to announce the debut of our first dedicated European boutique in the heart of London, located at 151 Sloane Street. We look forward to offering the Oliver Peoples experience to new communities.