The 2020 Holiday Gift Guide
Scroll for the perfect gift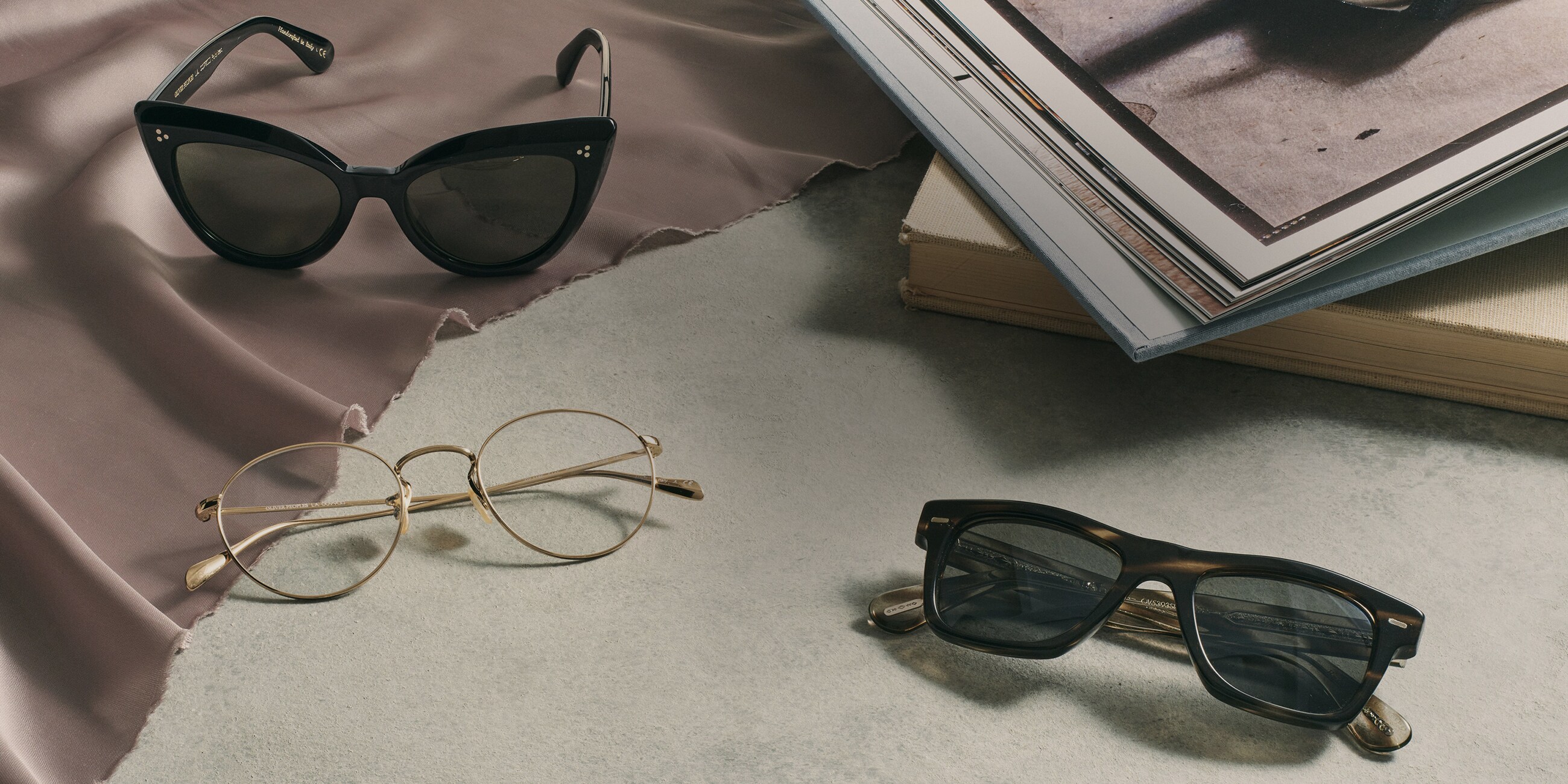 A curated guide to gift-giving this holiday season.
Selecting the perfect gift is a modern artform. It takes reflection into what makes a person unique while keeping in mind what they would truly enjoy in their everyday. With this, we aimed to create a gift guide for each personality on your list. From the bold spirit to the retro soul, no one recipient is ordinary, and neither should their gift be.
Effortless Ease
The Airdale, Lewen, and Oliver Sun are for that person who makes understated cool feel like second nature. These sleek acetate and metal frames are the perfect everyday style – for an easy, throw on piece that automatically completes a look.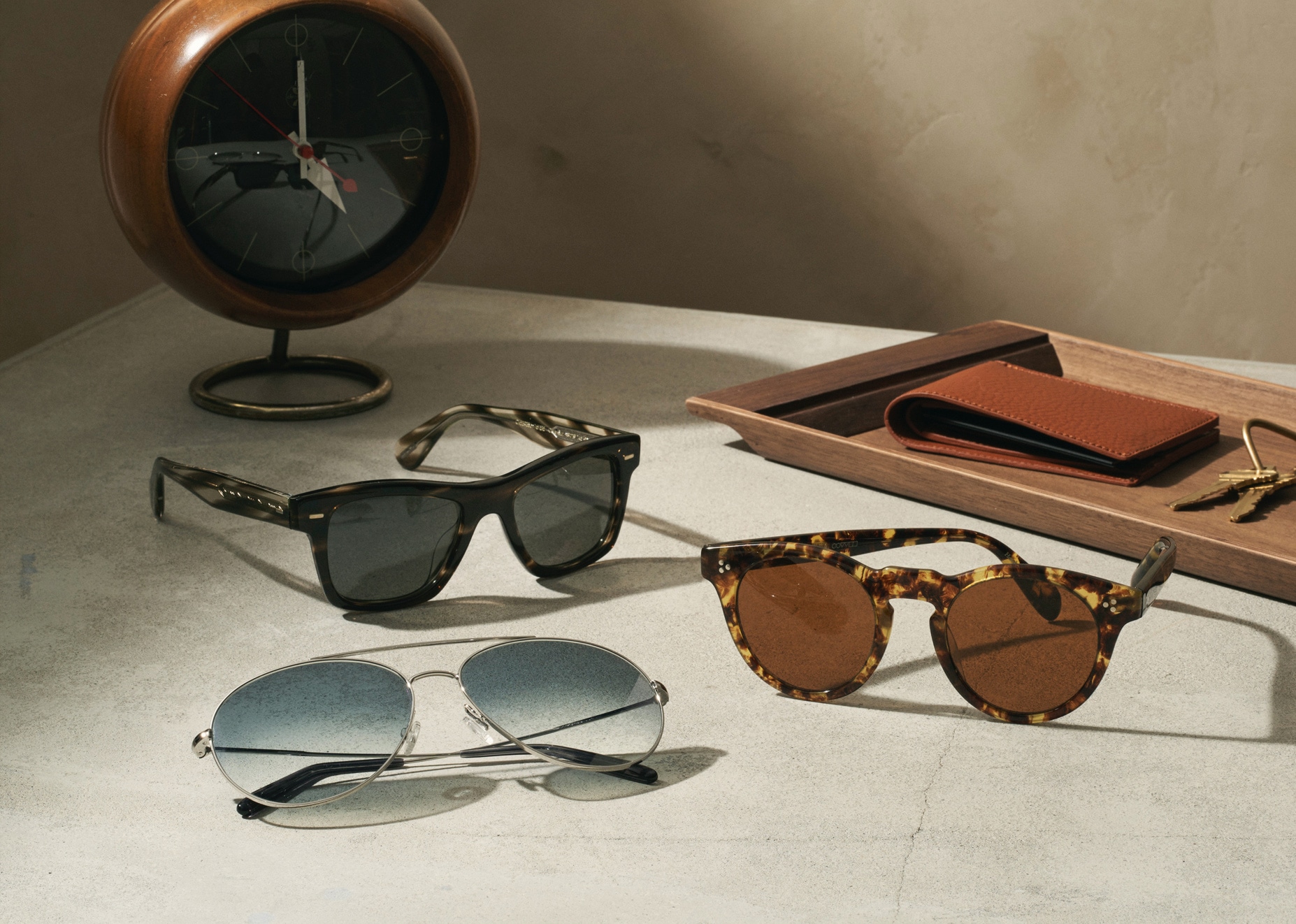 Airdale, Oliver Sun, and Lewen have a sense of classic cool that will always be in style.
Simply Glamorous
The girl who makes a statement wherever she goes, exuding a sense of graceful appeal, would see herself in Marianela, Ysela, and Laiya. She gravitates towards these sophisticated styles with their chic oversized bold shapes and modern, vibrant color-palette.
Intellectual Minimalist
With this grouping, we looked to the contemporary thinker who is often taking note and leaning into their surroundings. The Weslie and Goldsen Sun frames alongside the Coleridge optical are the styles of choice for this personality who enjoys diving into a classic novel or finds great escape in a gallery visit.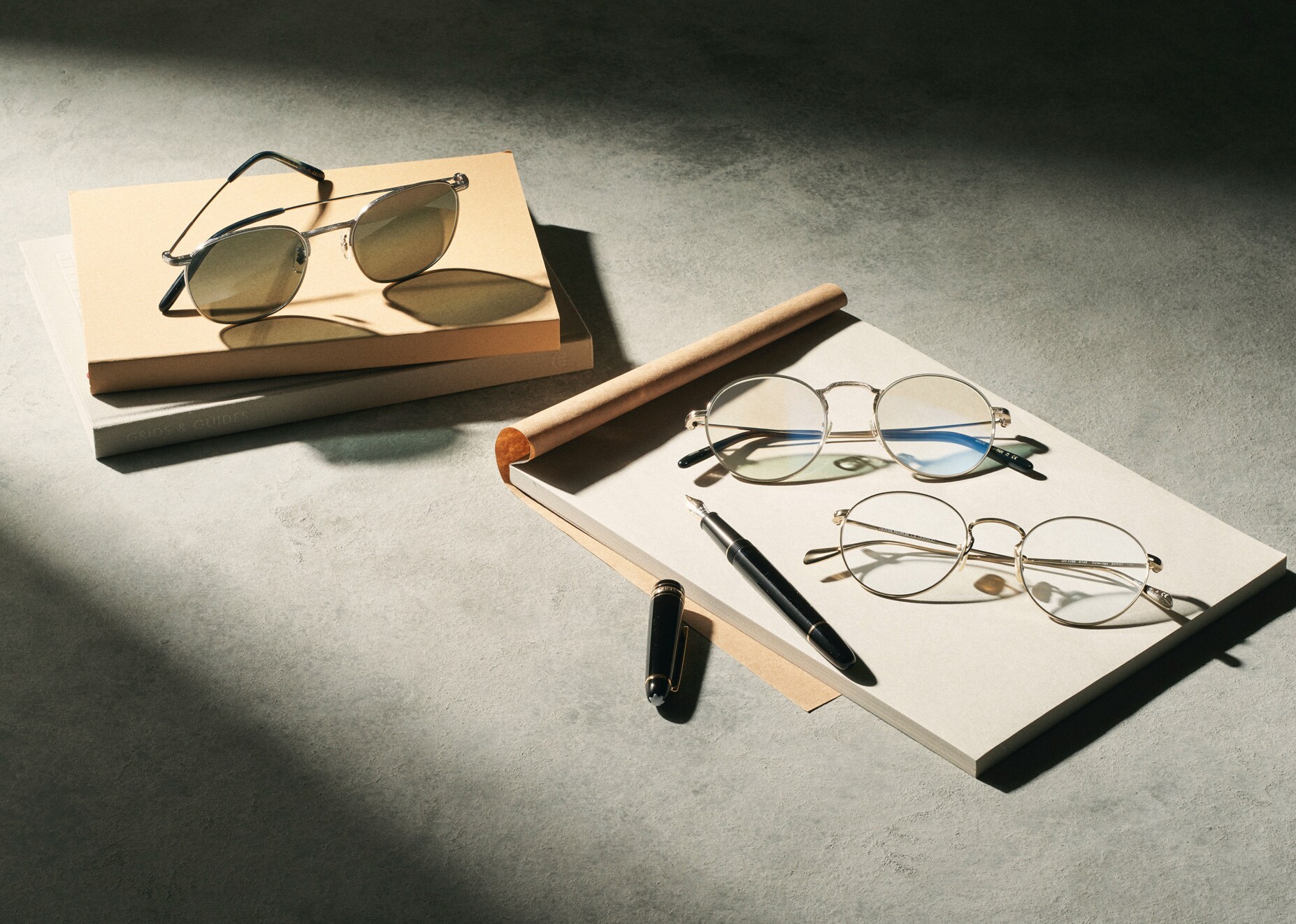 Goldsen and Weslie Sun sit amongst Coleridge and an open drawing board.
Retro Vintage
For the heritage soul, who makes things of the past feel incredibly relevant, Willetta and Finely Vintage fit this aesthetic. With their ode to vintage design, while still being lightweight and innovative, these frames lean into this ever-timeless quality.
Bold Personality
To the one who draws in a room – with their contagious energy and ability to make any story ridiculously intriguing, Merrivale, Shiller, and Cary Grant Sun are for this effervescent spirit who chooses to make a statement through striking eyewear.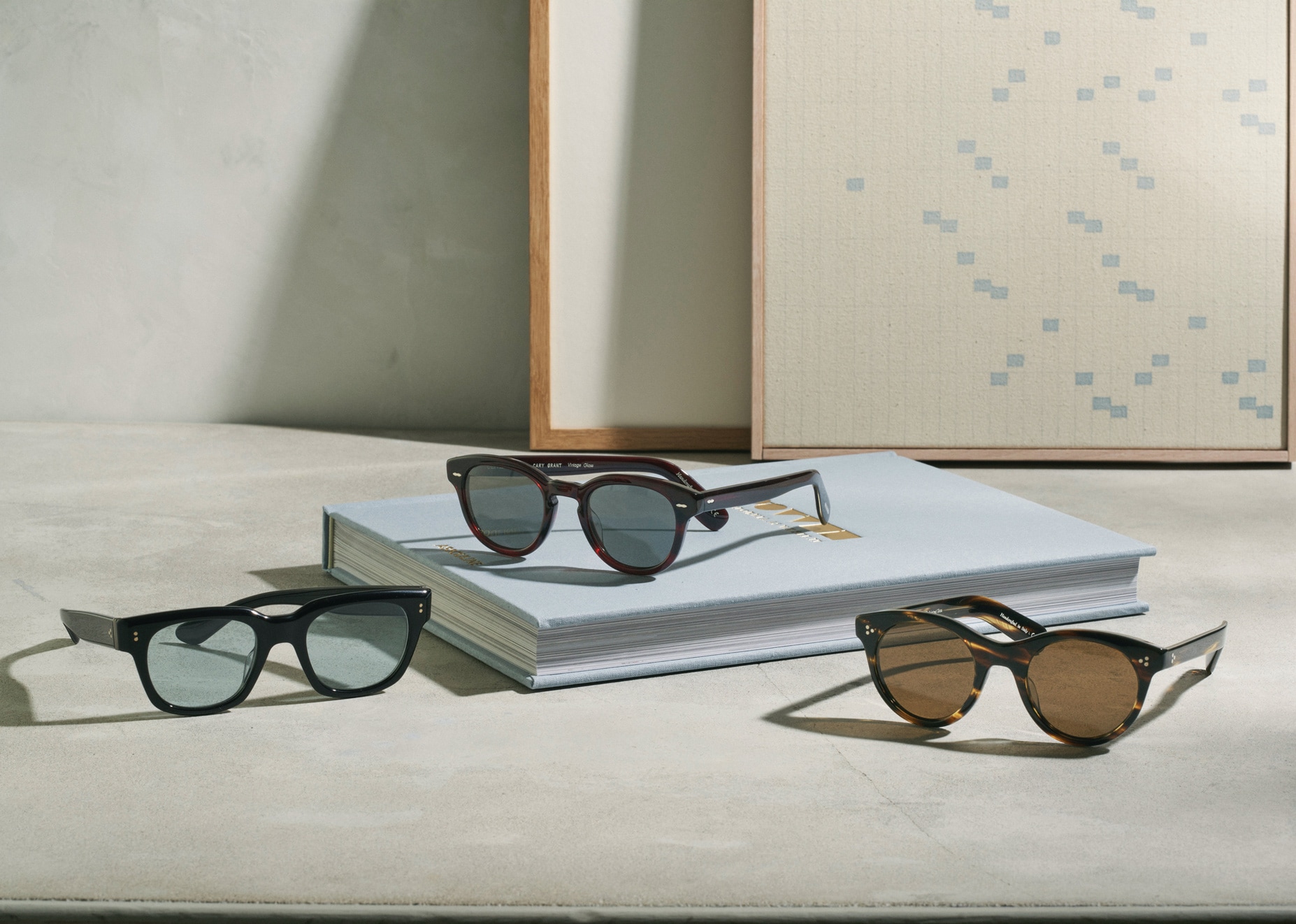 Shiller, Cary Grant Sun, and Merrivale are worn to be noticed.