Craftsmanship
Oliver Peoples Proprietary Prescription Lens
11 Min Reading
Introducing the Oliver Peoples Proprietary prescription lens. We offer a bespoke lens crafted with the finest materials and careful attention to detail to pair with your frame.
Oliver Peoples' proprietary lens is crafted with the most innovative technologies and digitally optimized for advanced sharpness and clarity. Our exceptional benefits, alongside our Digital Surfacing Technology provide you with unsurpassed vision. Together, our lenses and frames are the perfect pair for an unrivaled eyewear experience.
Make sure to use your insurance benefits Learn more
Benefits
The Oliver Peoples Proprietary lens can be enjoyed in both clear and sun prescription lenses, offering unique benefits including enhanced vision. These exclusive lenses also feature multiple coatings for greater overall protection, including a multi-layered anti-reflective coating that reduces eye strain, oil, and water repellants to facilitate easier cleaning, enhanced scratch resistance, and greater protection from harmful UV rays. The Oliver Peoples Proprietary lens provides the ultimate visual experience.
The most innovative technology for the best vision possible.
* Includes 2 years warranty.
The most innovative technology for the best vision possible.
* Includes 2 years warranty.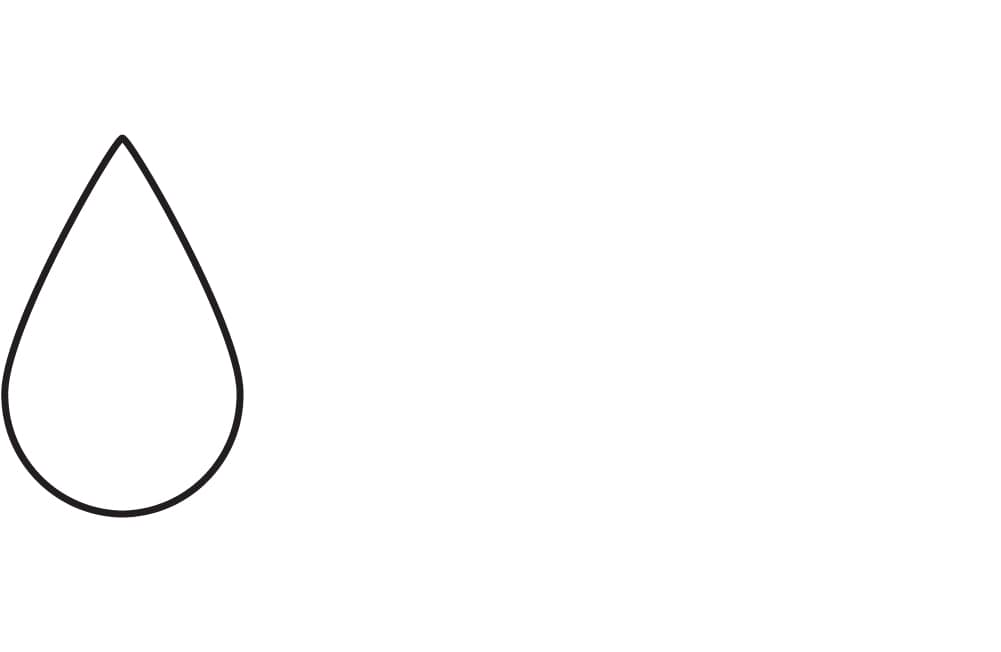 Oil and water repellent coating for easier cleaning lenses.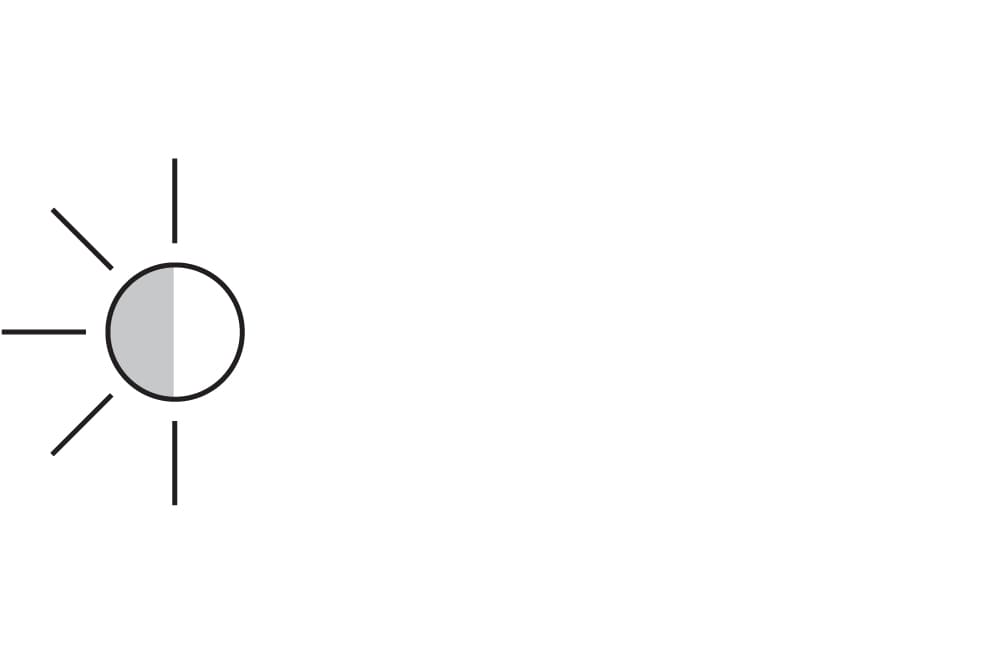 Multi-layered anti reflective coating for greater protection.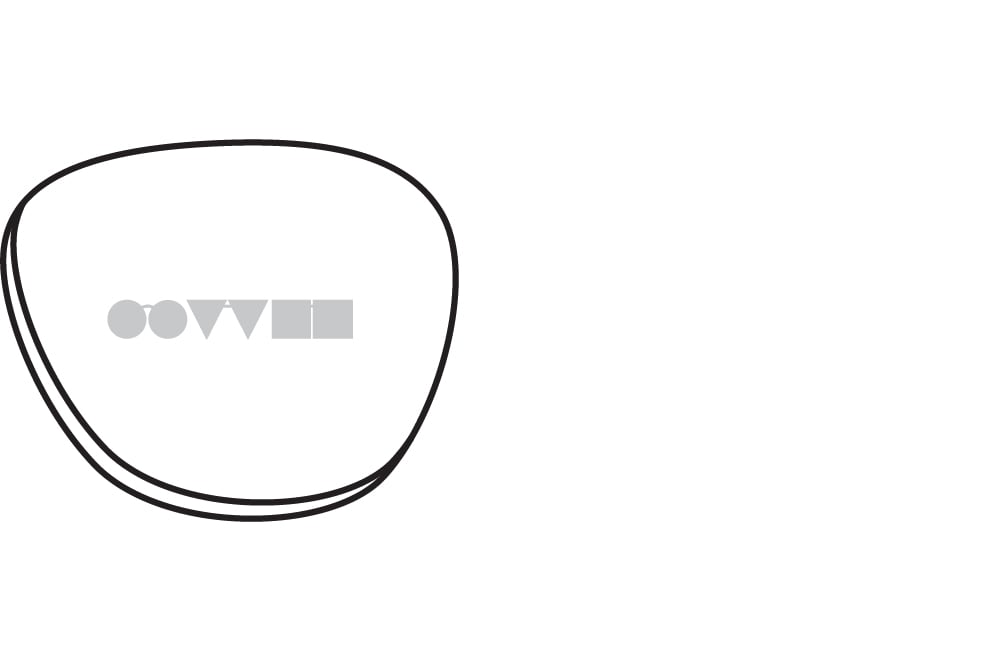 Breath logo assures authenticity.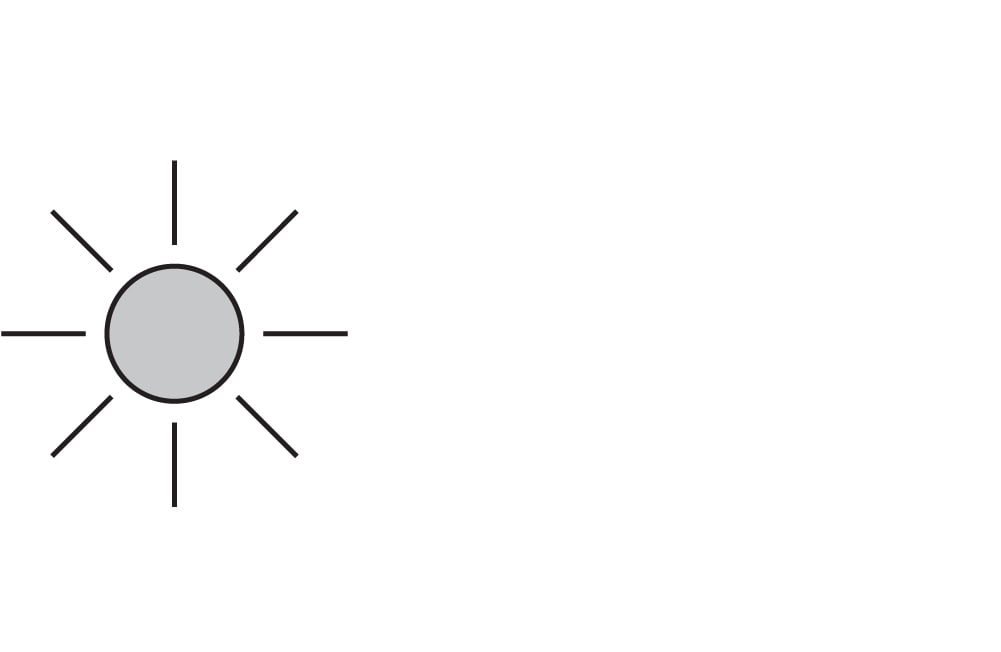 Ultra violet repellent coating.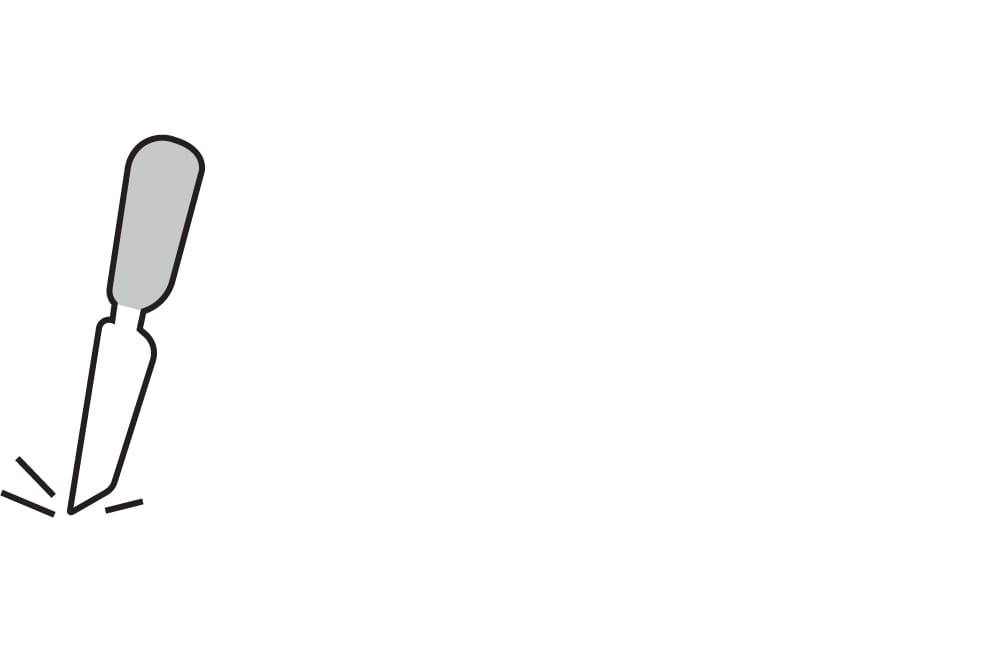 Make the most of your vision benefits.
Shop Oliver Peoples sunglasses and eyeglasses for men and women using vision insurance benefits and enjoy a unique prescription experience. You may need to provide receipts, so make sure to hold on to any relevant paperwork.
How it works
You can sign up for an FSA or HSA as part of your health plan. For your complete pair purchase, you can use out-of-network benefits from most vision insurance companies.
Out of Network:
• We are not currently accepting insurance directly on our website. However, you can use your out-of-network benefits to submit a claim with your insurance company after your purchase.
Flexible Spending Account:
• Your FSA allows you to buy prescription glasses year-round. Most expire on December 31st, although some expire on March 15th: contact your provider to confirm.
Health Savings Account:
• Money put into your HSA does not expire and can roll over to the following year.
To redeem your Out Of Network benefits, follow the steps below.
If you have vision insurance, you can submit your Oliver Peoples eyewear purchase for reimbursement in three easy steps:
01.
Complete the Reimbursement Form for your insurance provider
02.
Attach your itemized Oliver Peoples order receipt or invoice, which will be emailed to you.
03.
Submit the receipt and reimbursement form to your vision insurance company.
Claim Forms by Insurance Provider
Click on your insurance provider below for details on how to submit your insurance claim form and to learn about any provider limitations.
Checkout Process. Follow these steps to see the difference.
Checkout Process. Follow these steps to see the difference.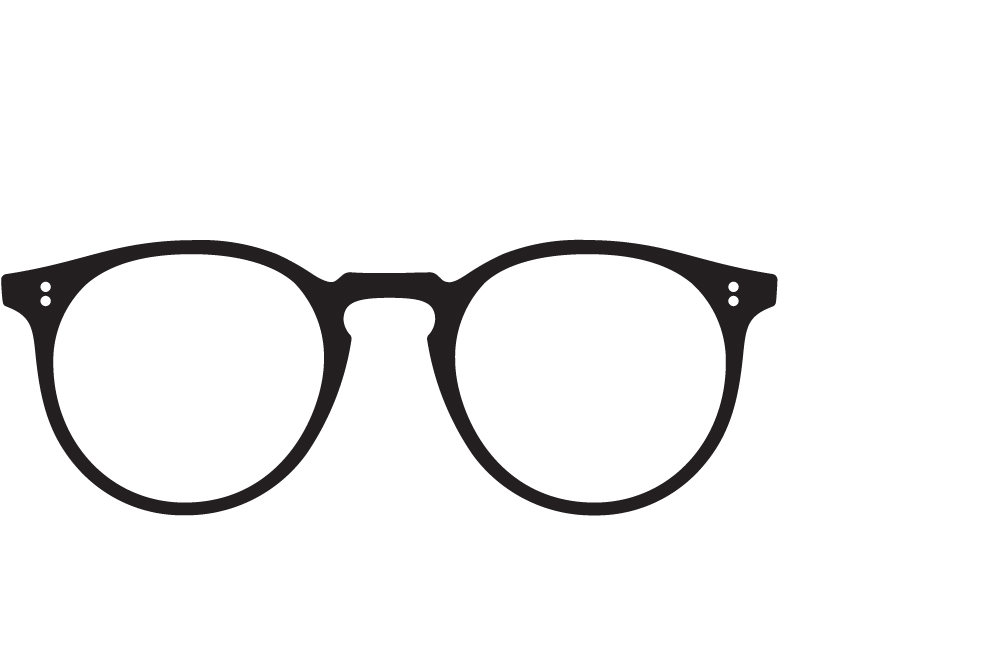 01.
Select your optical frame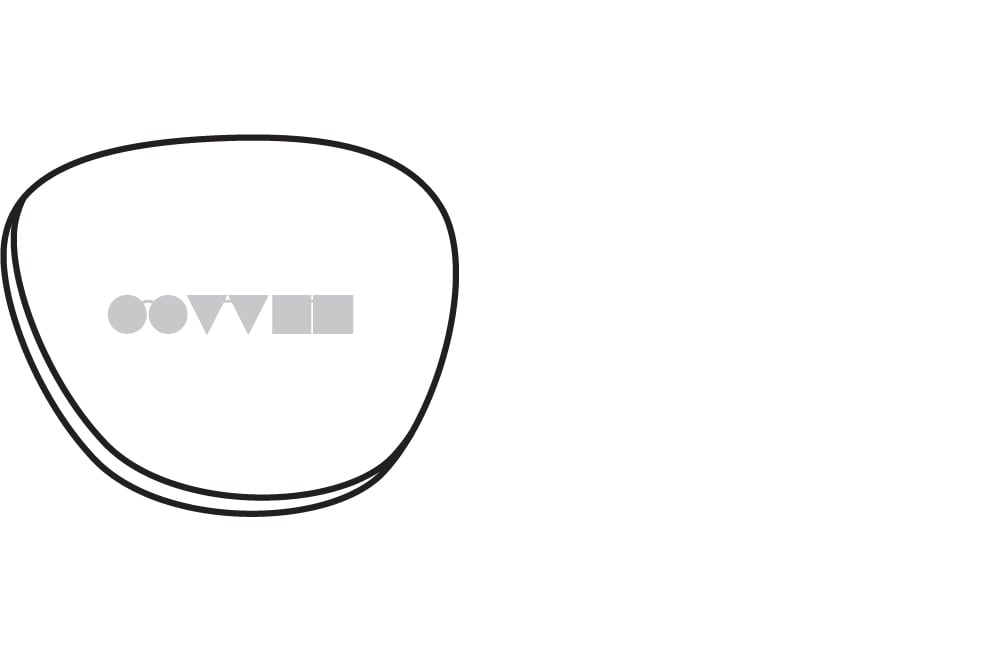 02.
Customize your lens options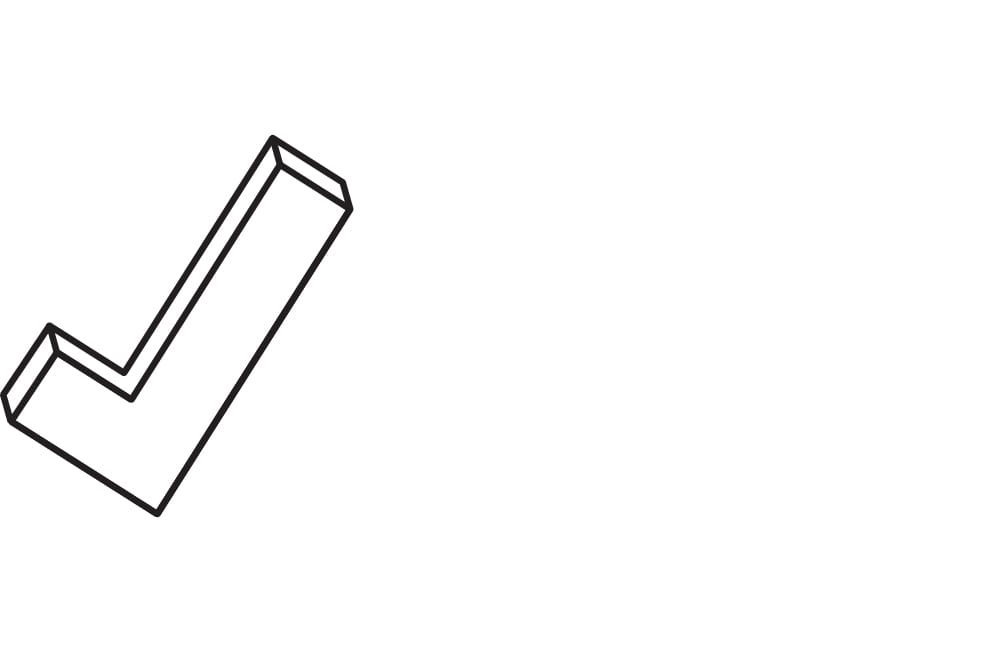 03.
Upload your prescription or choose to send it later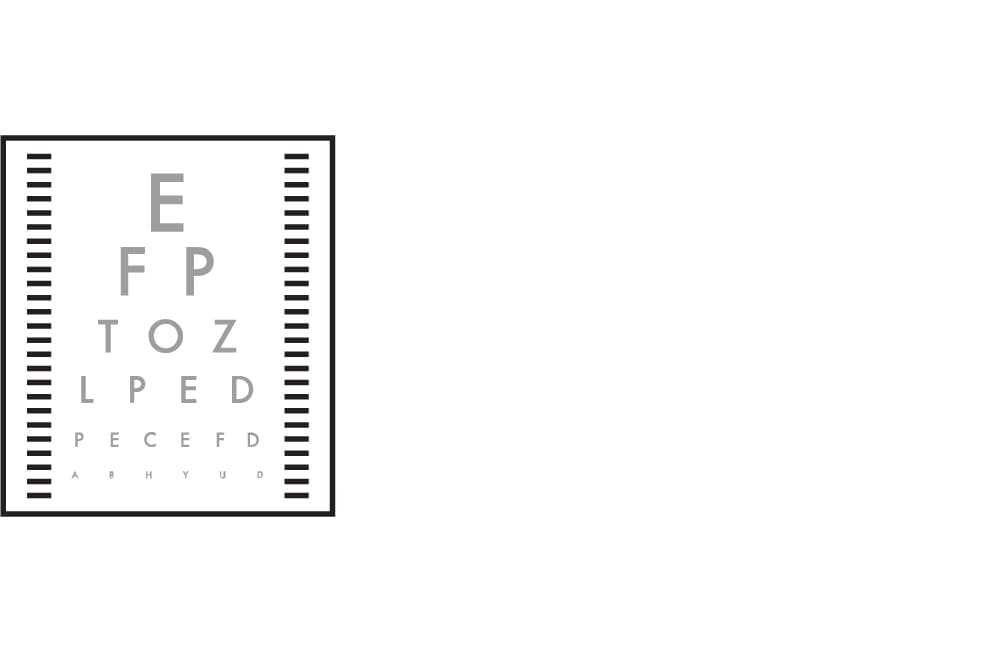 04.
Checkout or pay in installments.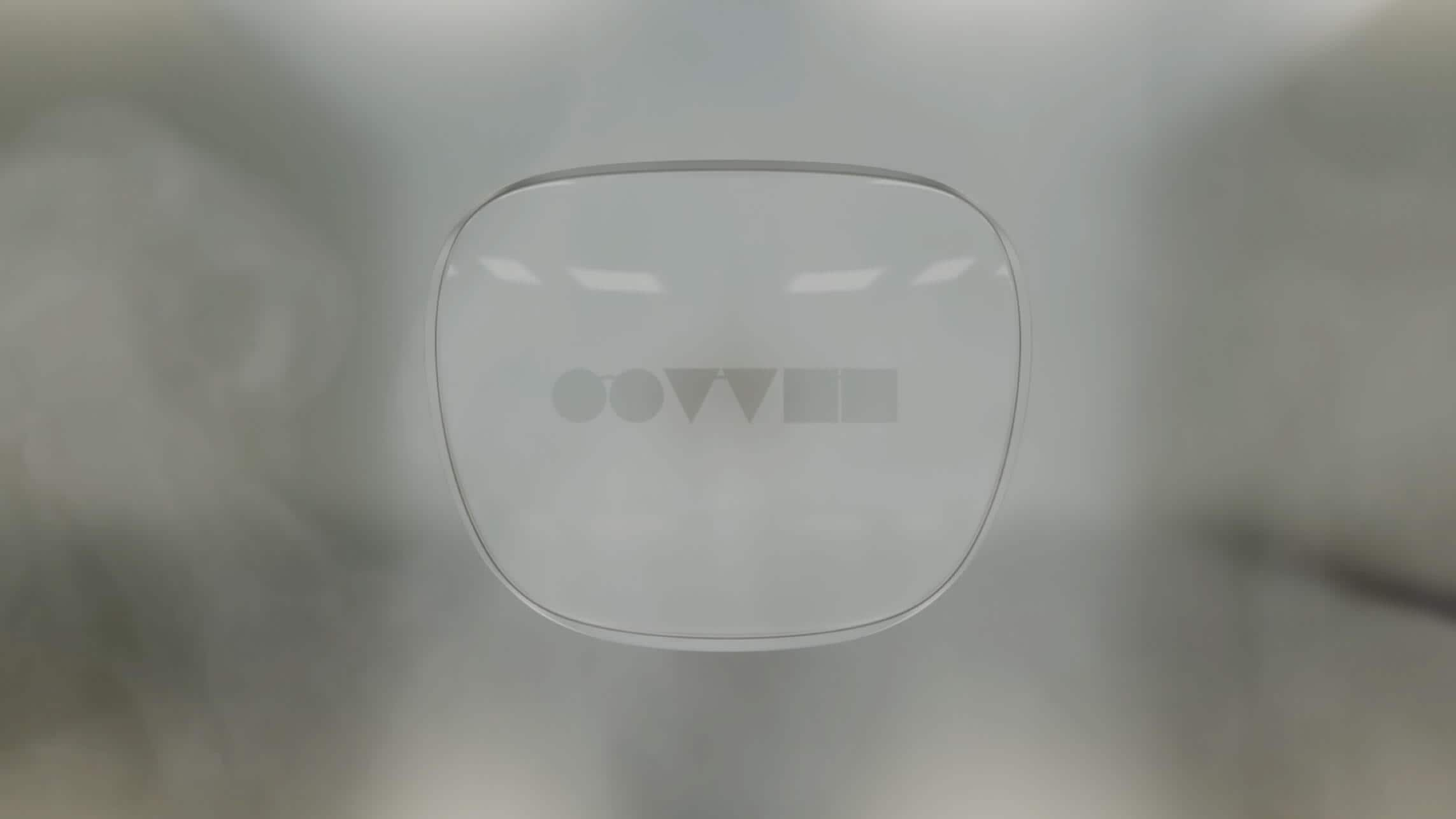 Our breath logo is a discreet signature which assures authenticity and is a product detail for those 'In The Know.


Photos: Meghan Kay Sadler
Video:Culprit Creative